Supporting small businesses is one of my favorite things to do! There are so many cute things I've found online over the years, either through Etsy or word of mouth, and I love being able to pass along these items to y'all! Some of the shops I've purchased from have told me how much of a difference y'alls purchases make in their lives and for their businesses, so I wanted to round up a few of my favorite shops in one place for you to be able to shop or keep in mind for the future. So many of these items are customizable and would make really special and unique gifts! If you have a small business that we can support today send me a message!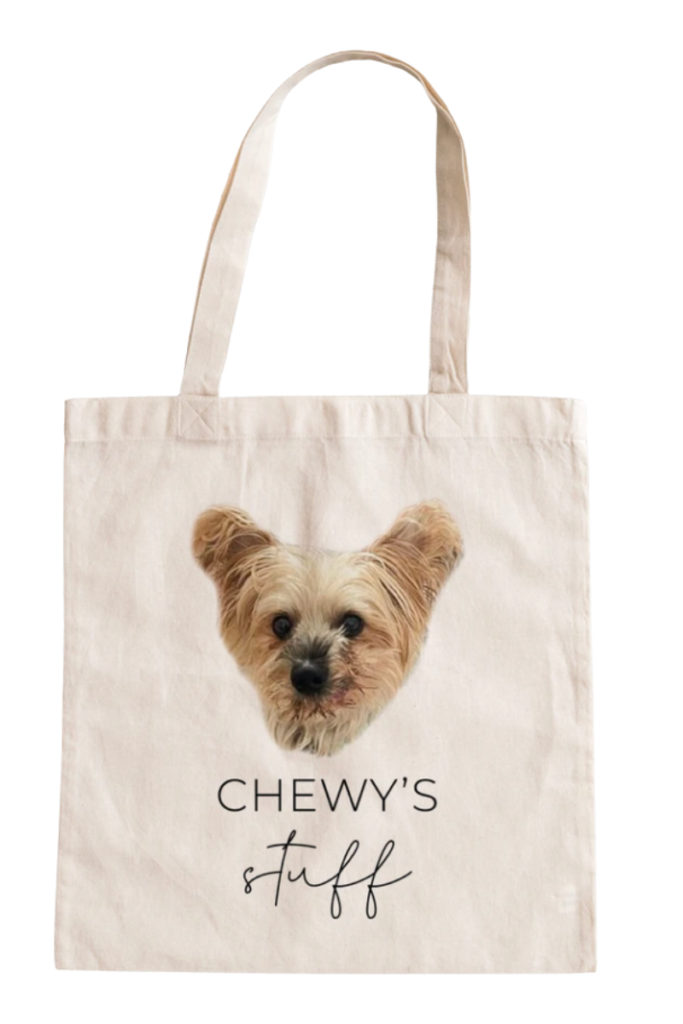 Personalized Face Mugs & Totes – BOGO!
I ordered the mugs for Ted as a present and we use them almost every day! I think it's such a fun gift and something you can get every year to see how your kids grow. Added the tote bags to our collection this year and loved how they turned out! My code DEDE10 will get. you 10% off their site + they're doing Black Friday BOGO where if you buy a tote, you get a free mug!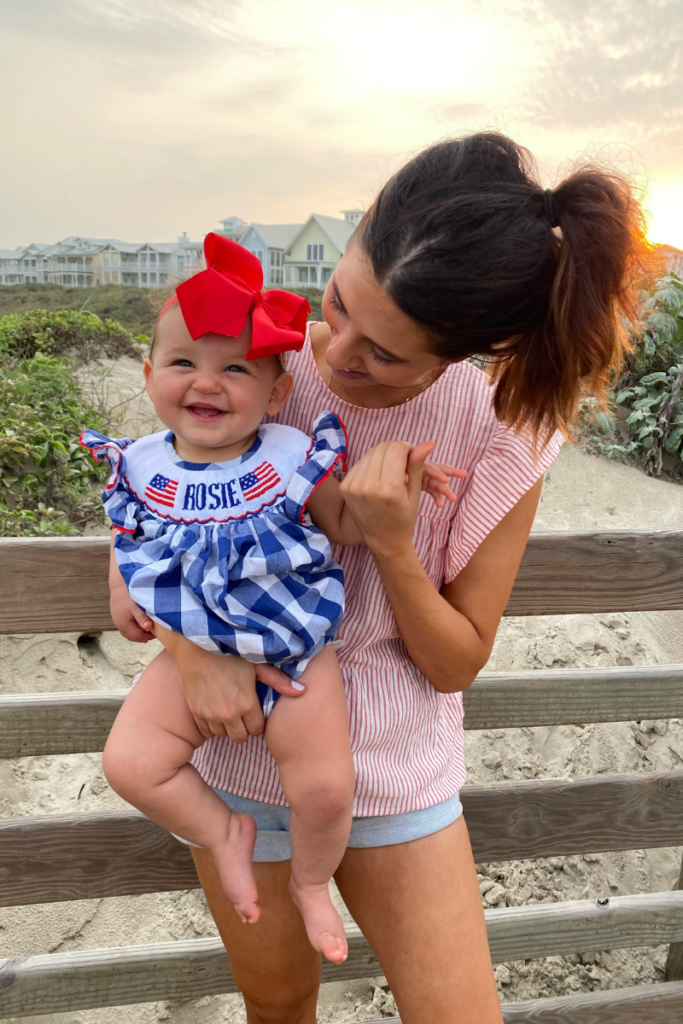 We love these bubble rompers from Poppy Kids! Rosie has so many that she's worn over the years. I love the personalized touch of the name and the cute patterns!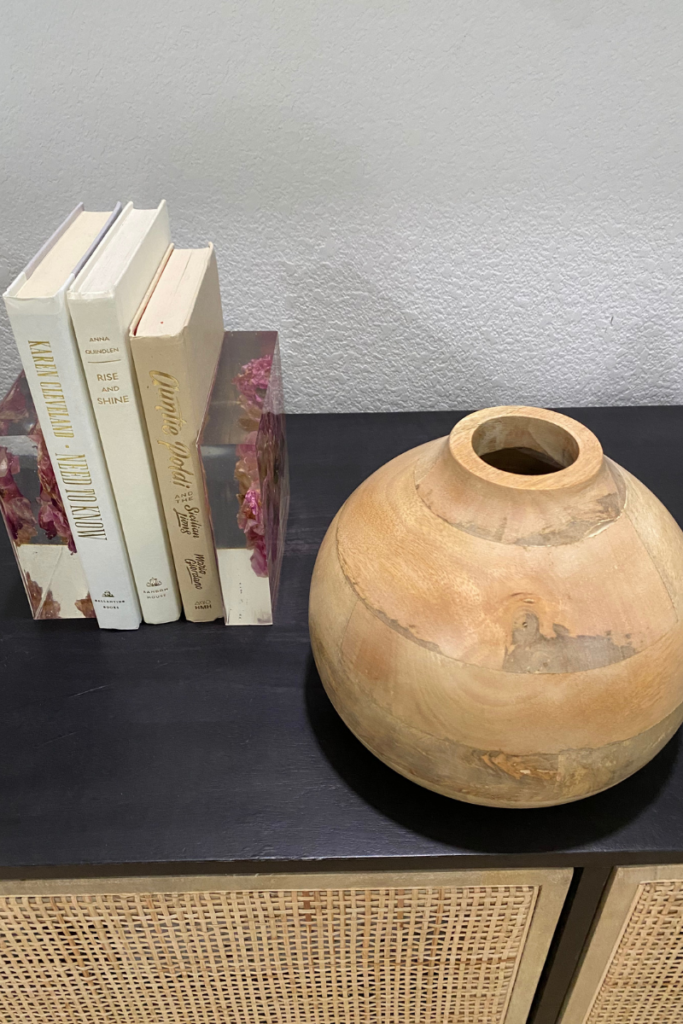 This Houston-based shop has cute home decor items! The jug and the stack of decorative books I have on my dresser are from them.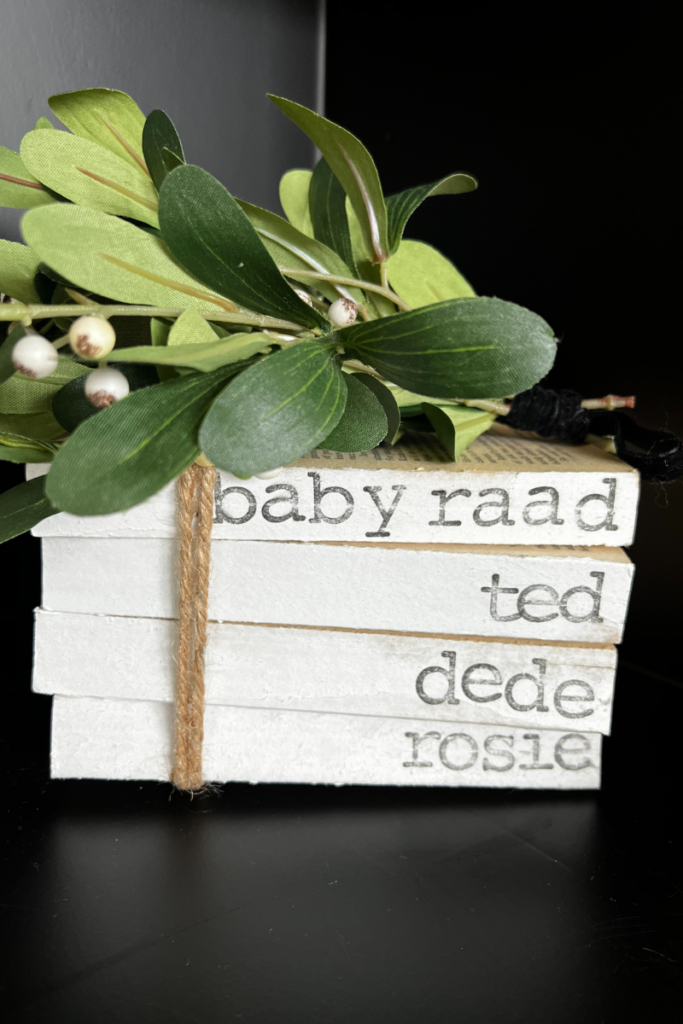 These stamped books make the cutest bookshelf decor! We've customized a few different ones over the years and I love that you can add to it as your family grows.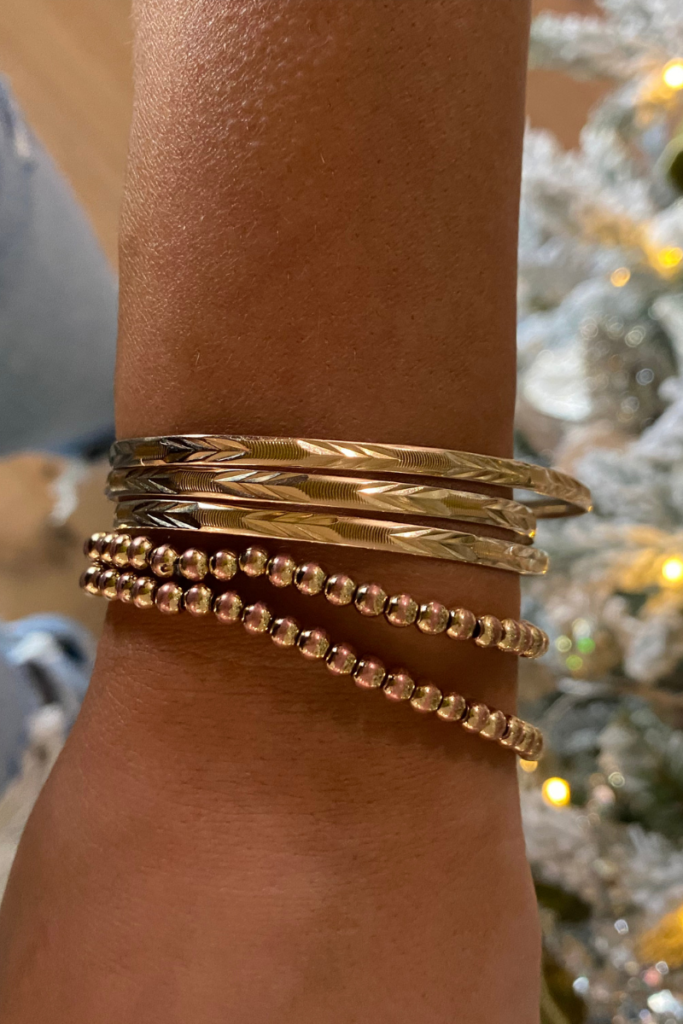 Bracelet Stack – 30% off + free shipping
These bracelet stacks are all customizable and so pretty! I've switched up my stack a few times throughout the years and have added bracelets with Rosie and Jet's names on them. Would be a cute gift for a new mama!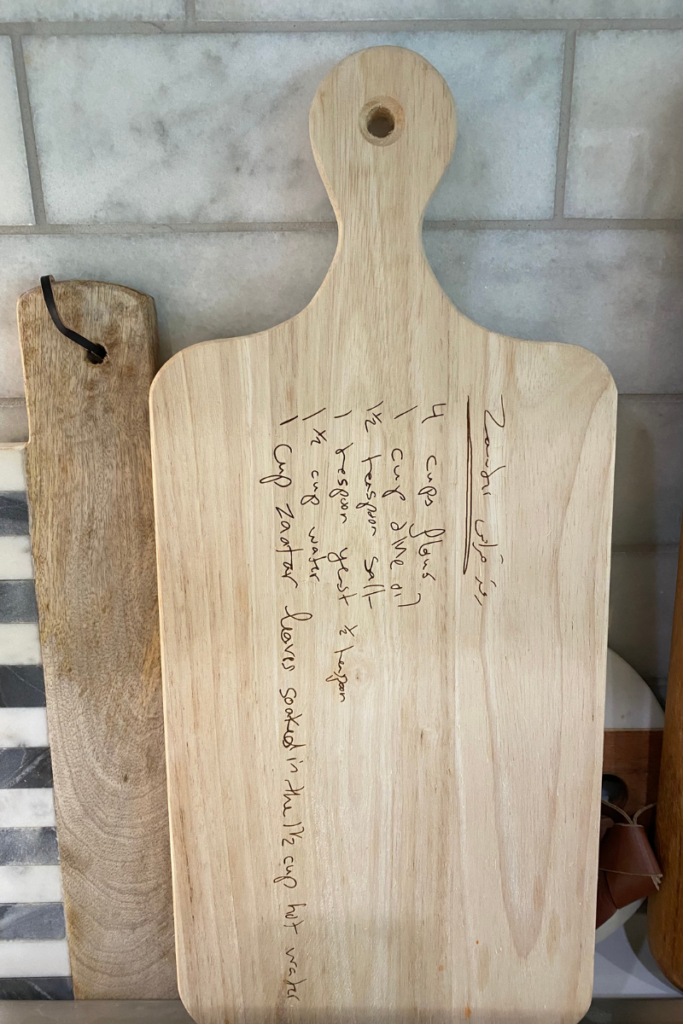 Engraved Cutting Boards & Personalized Tape Measure
These engraved cutting boards & custom tape measures are such a special gift! I customized mine with some of my mom's recipes and have several of them displayed in my kitchen. They also sent me this cute custom cutting board to set out all of your kids' treats to Santa—how cute?! Their website says to place your order by Monday in order to get your board by Christmas!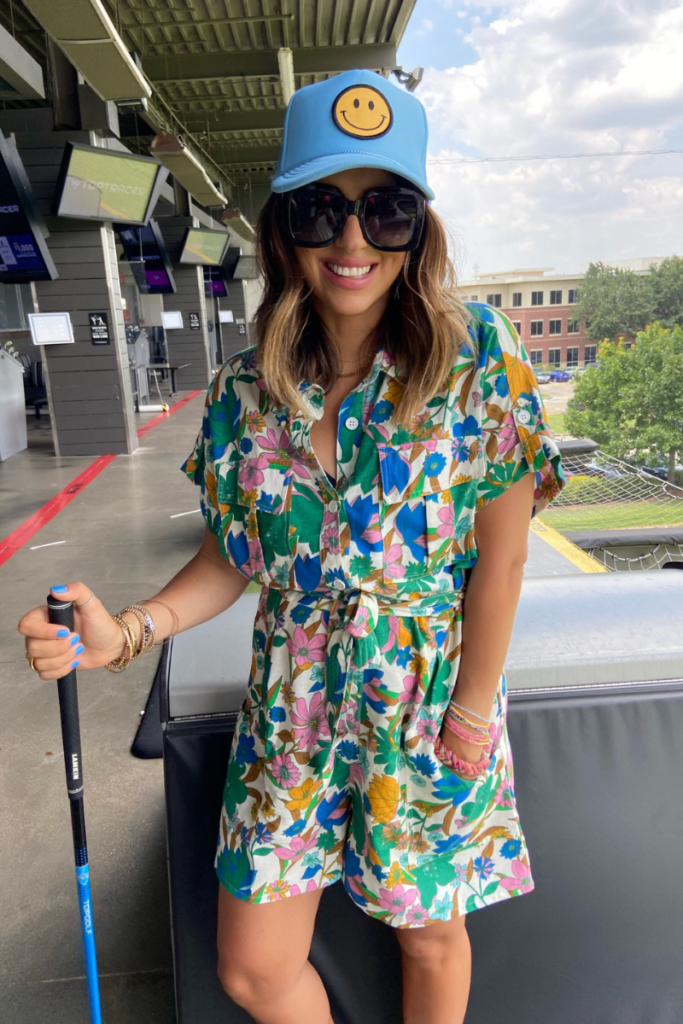 I discovered this Etsy shop earlier this year, and have been wearing their hats nonstop! I have at least 10 different colors haha. The owner of this shop is SO sweet and has told me how thankful she is for y'alls support and orders!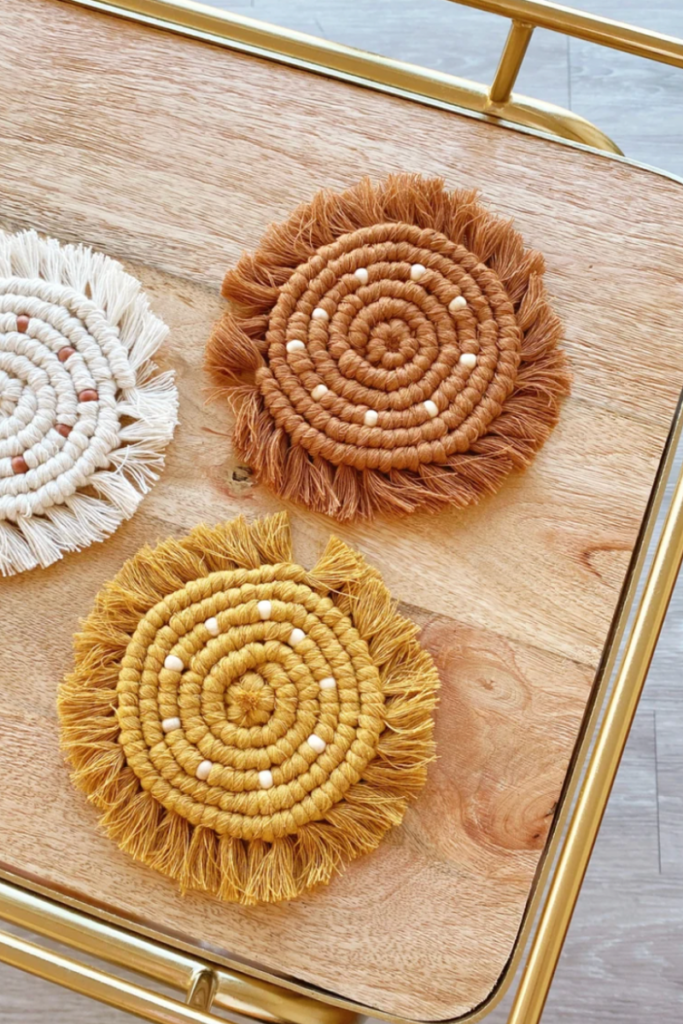 This Etsy shop is owned by one of the girls in our Facebook! Thought these were so pretty and would look cute on your coffee table. All handmade!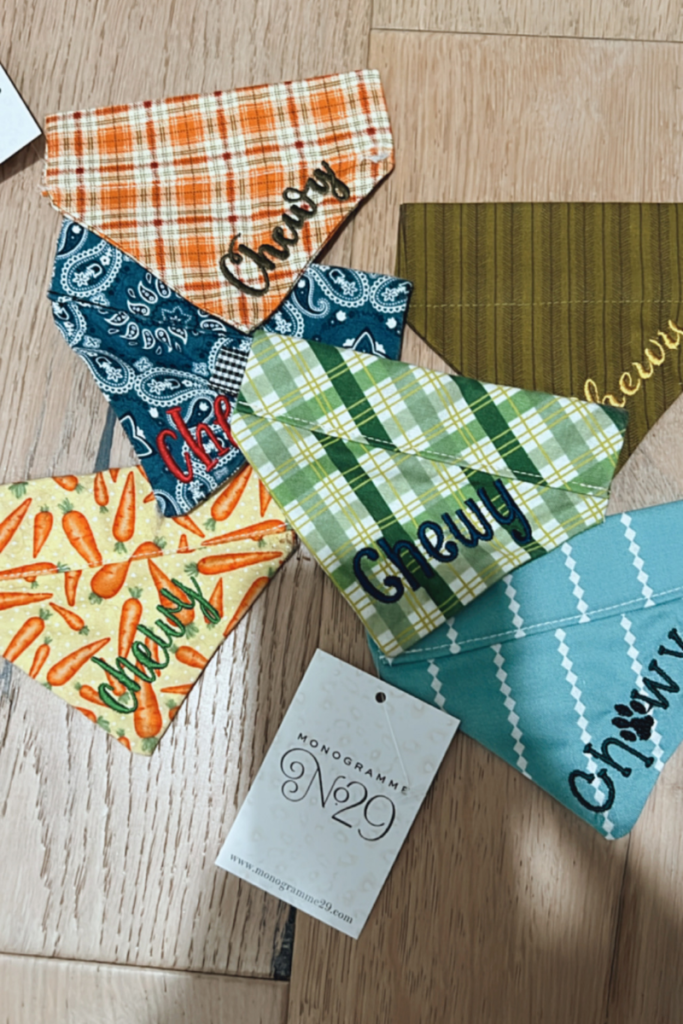 This shop is owned by Emily's mom! She makes all things monogrammed—from baby stuff to Christmas decor! I think all of her stuff is so timeless and perfect for gifting.

This shop is from another girls in our Facebook that we featured in our Small Business Gift Guide! Y'all know how much I love smileys so I thought these were so fun. Would be an instant mood booster if you drank coffee from this every day!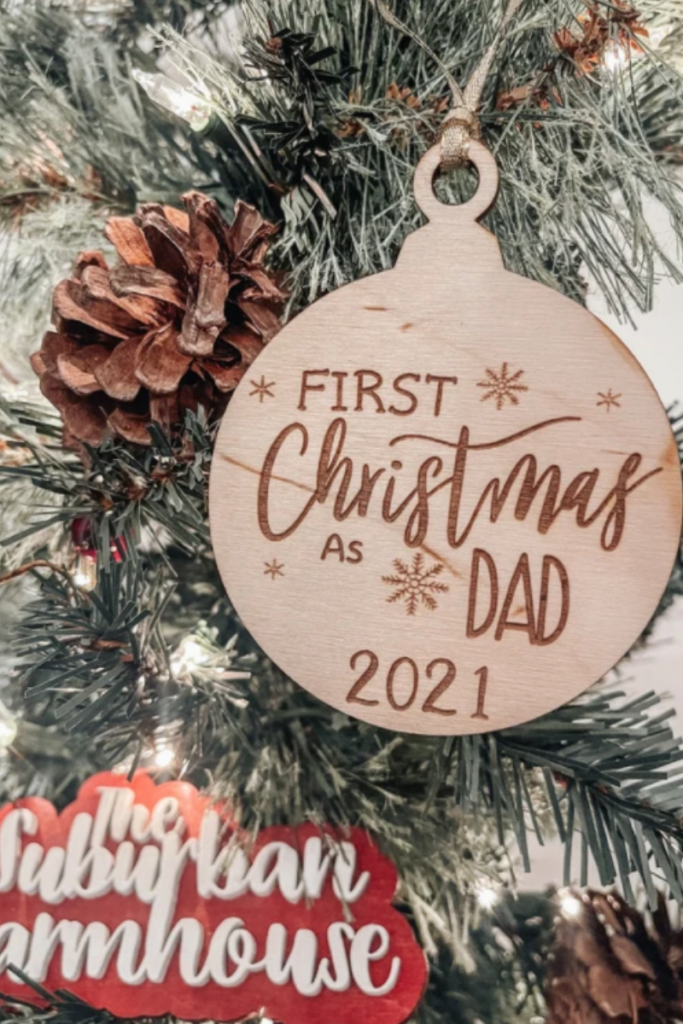 Found this Etsy shop through the FB group too! They make hand-lettered items for your home like ornaments and signs. They also make a wooden board that you can use to display your kids' artwork which I thought was such a unique idea!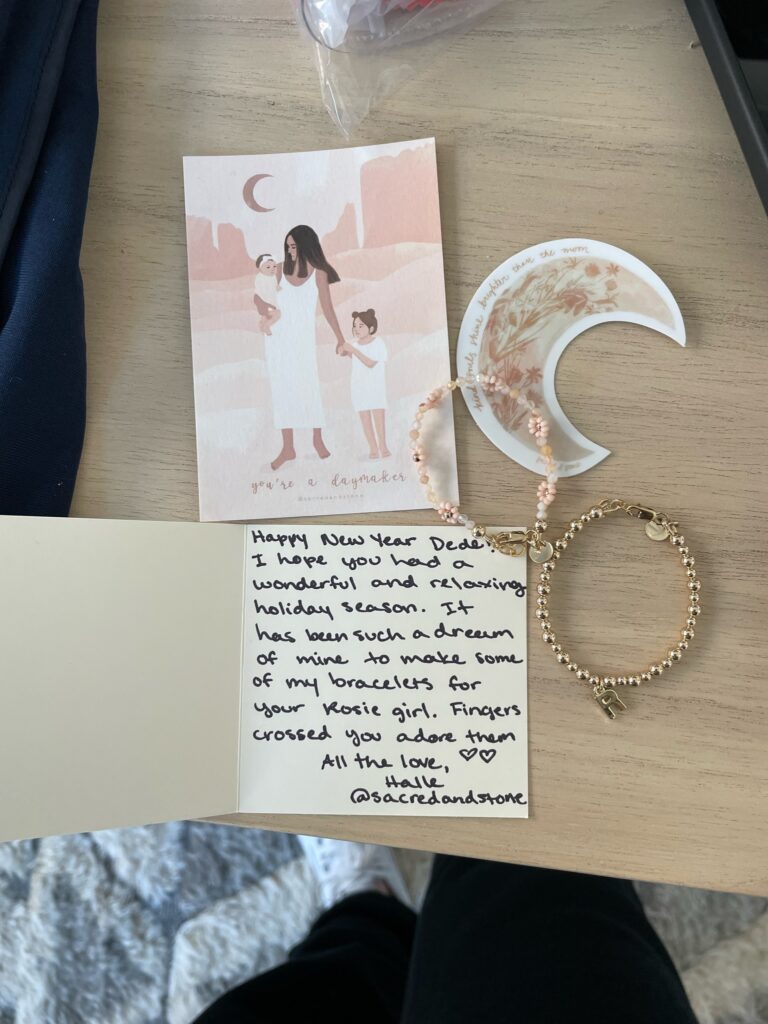 Rosie's been wearing these bracelets lately I finally ordered myself a few to wear too! They're so dainty and simple. I've been really into anklets lately so also grabbed one of those! All items are handmade and all marketing and shpping materials are made by women-owned small businesses. The sweet owner of this shop even gave me a 15% off code for y'all: blametiondede.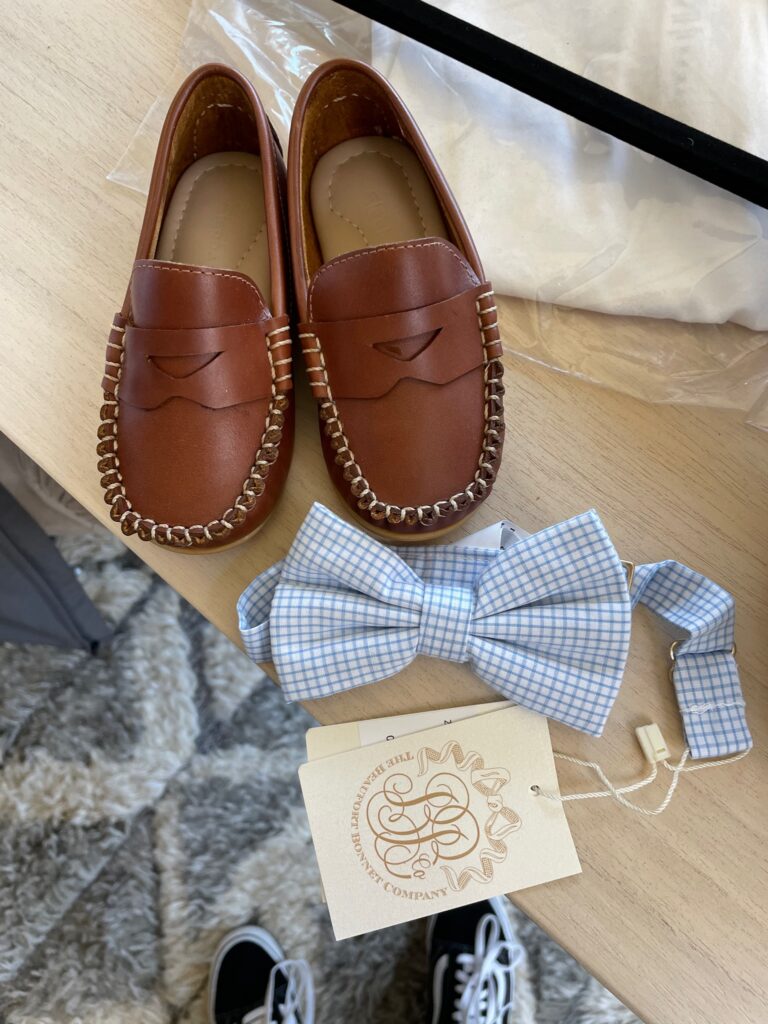 Elephantito Loafers & Baylor Bow Tie
I love loafers on Jet lol. We have some from Amazon but they don't even compare to these! They make really cute southern-inspired clothes for little boys and girls. Would make a great gift, especially their seasonal printed items!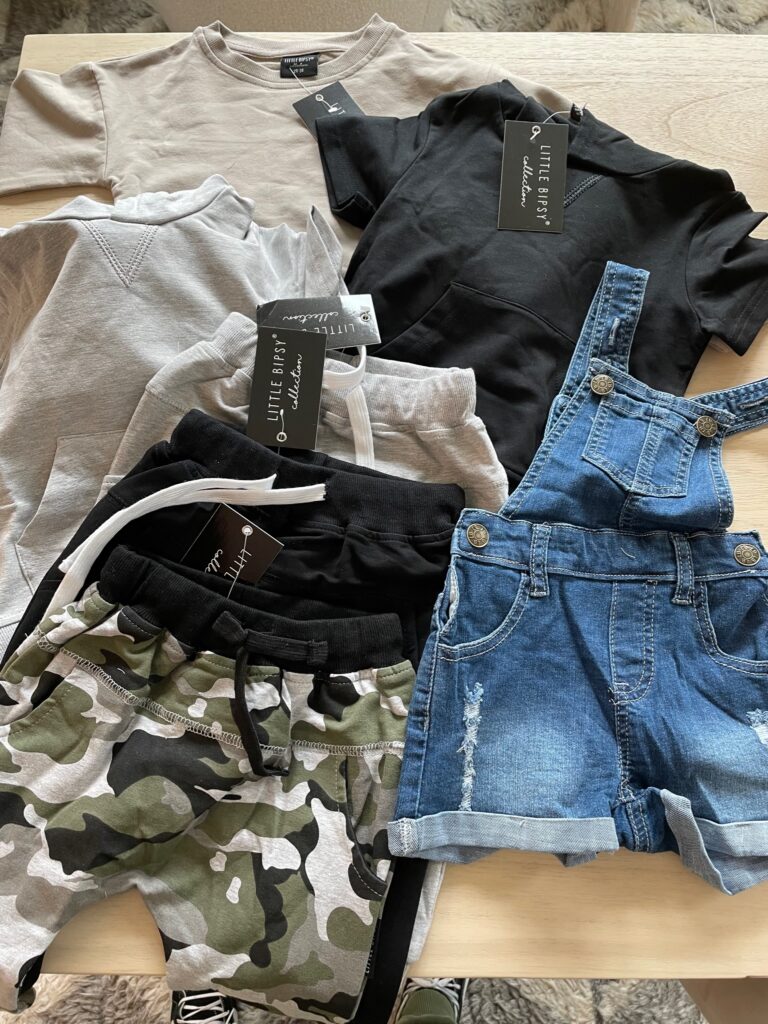 Little Bipsy has been one of my favorite boutiques to shop for Rosie for a while, and we started getting Jet stuff from here recently too! All really trendy and great quality.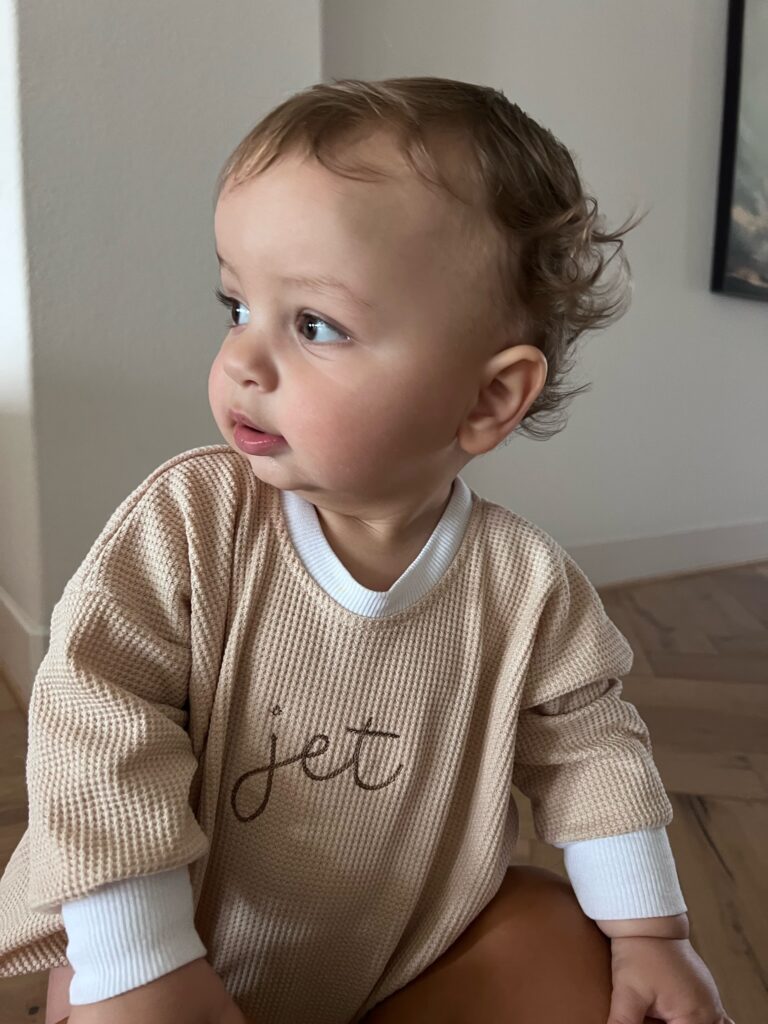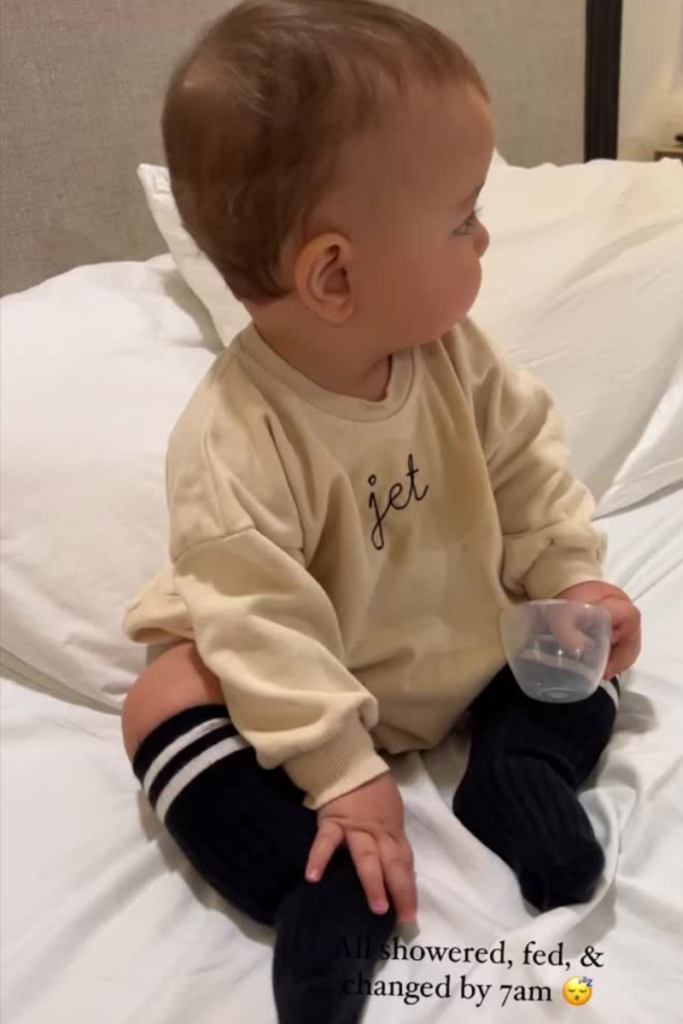 Embroidered Onesies & Bubble Rompers
I started ordering these for Jet this past winter and always find myself grabbing them for him to wear! All of the clothes are personalized with custom embroidering.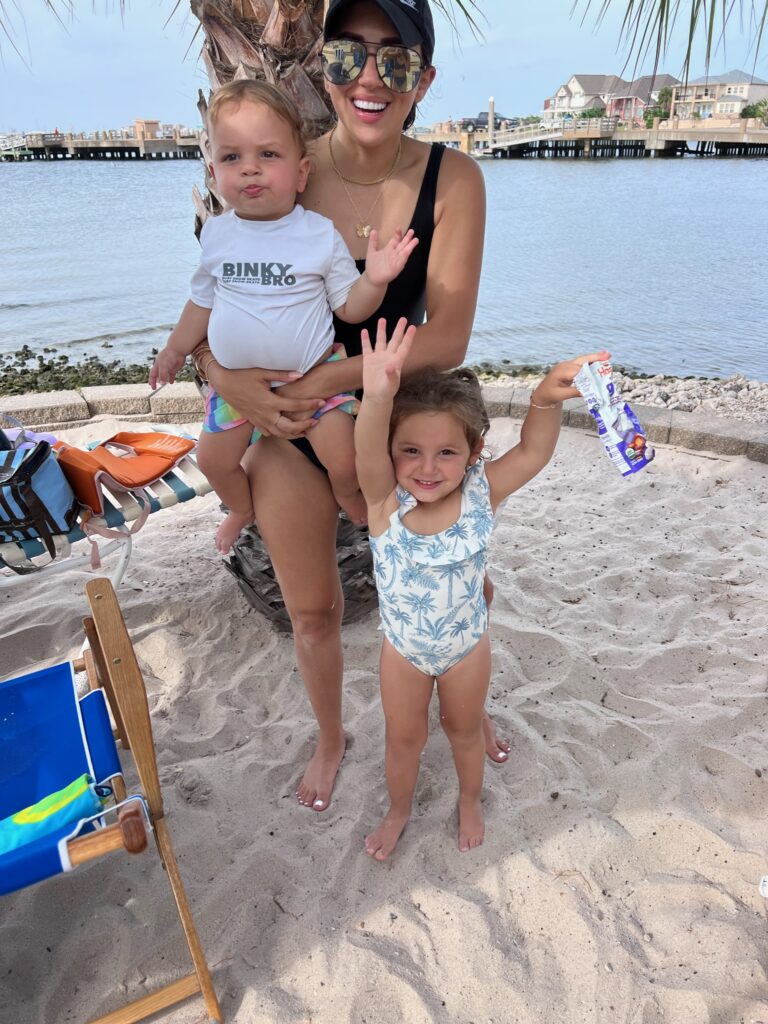 Binky Bro is known for their kids hats, but they also have the cutest boy clothes! A lot of the outfits Jet has been wearing recently has been from them.

Millie Mae sent these sunnies for Rosie and I thought they were SO cute! The sunnies are all so unique and personalizable. They also have adult jewelry and sunnies!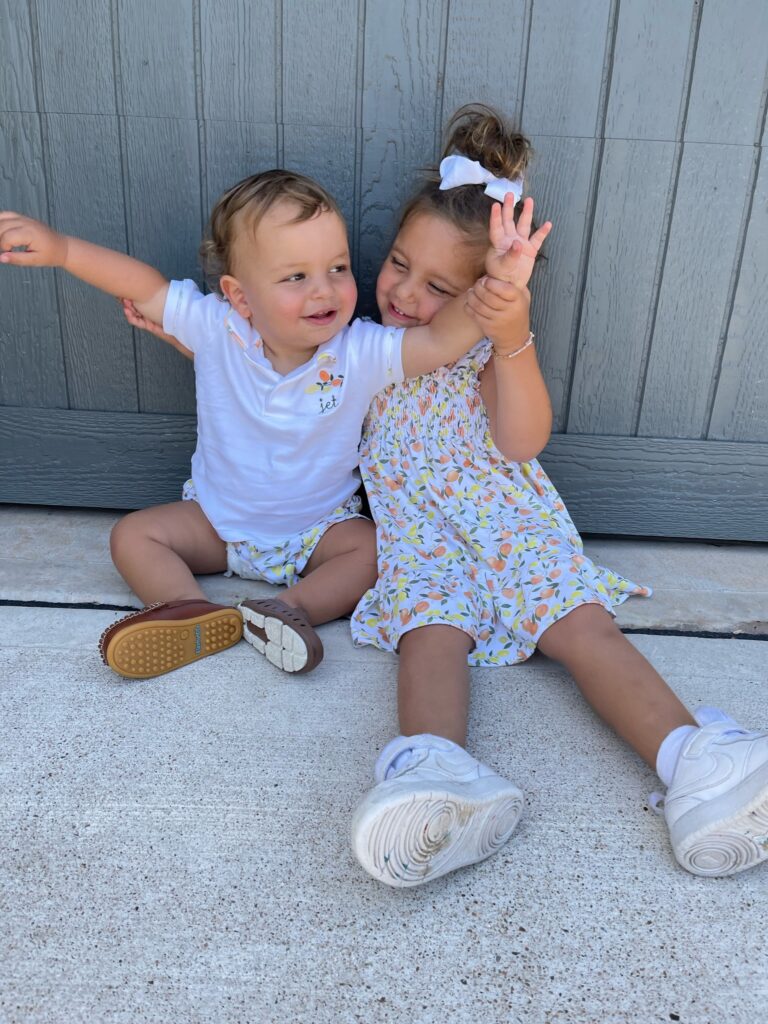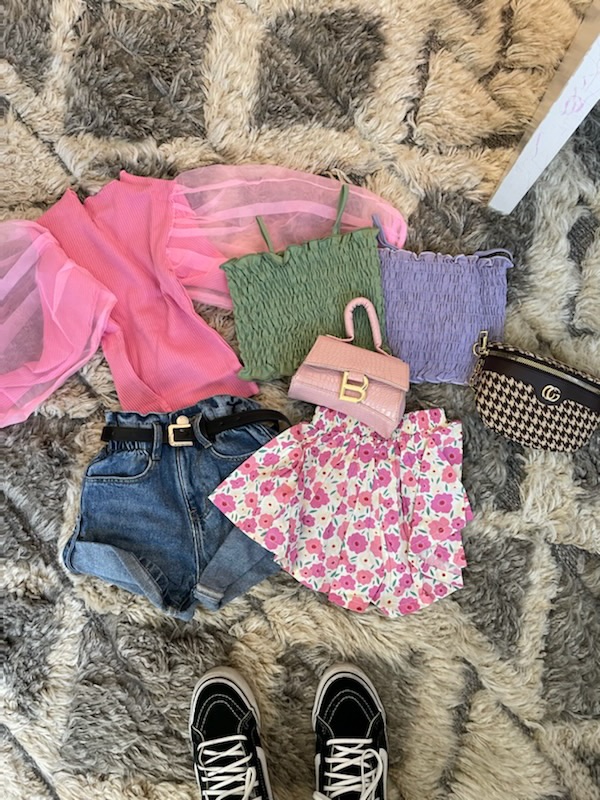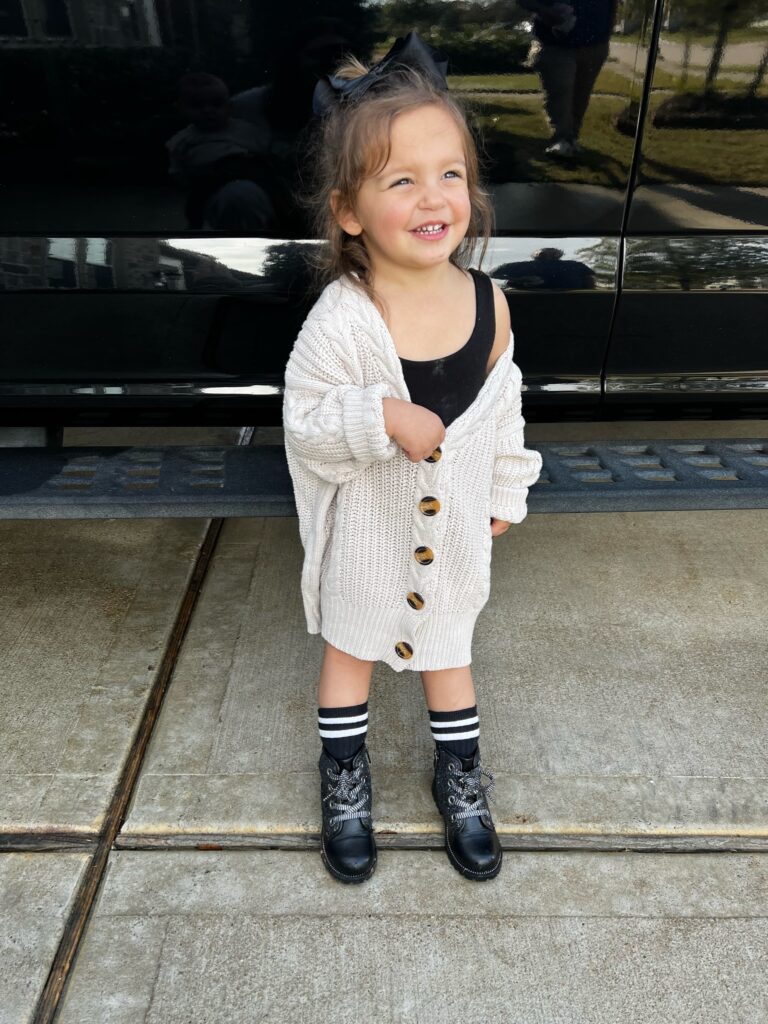 Amor + Little Girl is one of my go-tos for Rosie. They have the cutest trendy pieces that always have me wondering if they make them in my size too lol.
Shop The Small Business Gift Guide!
*click photo to shop*