Amazon Prime Day Finds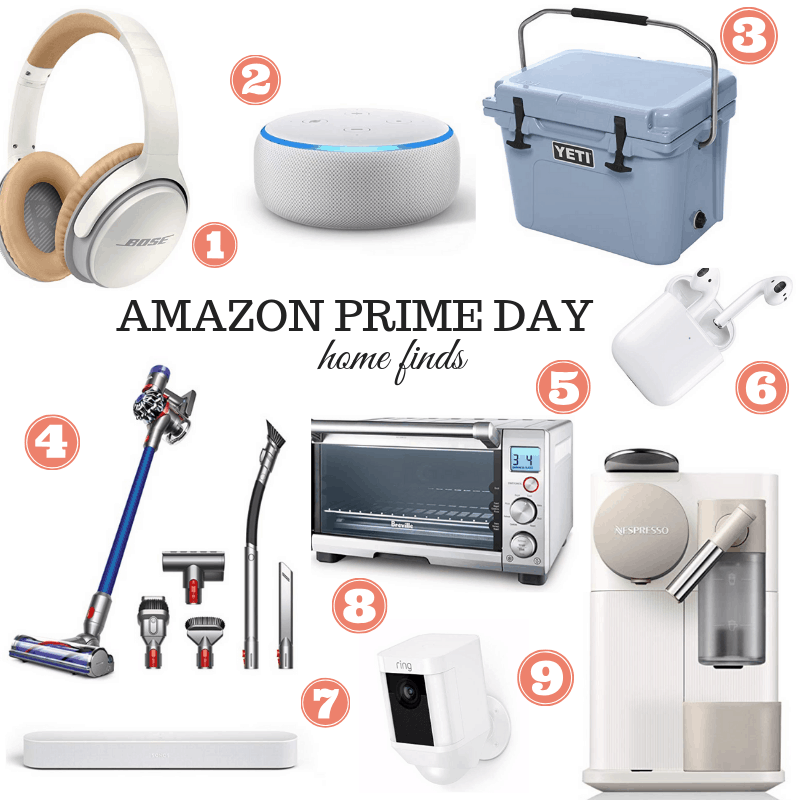 Other favorite finds(not pictured above)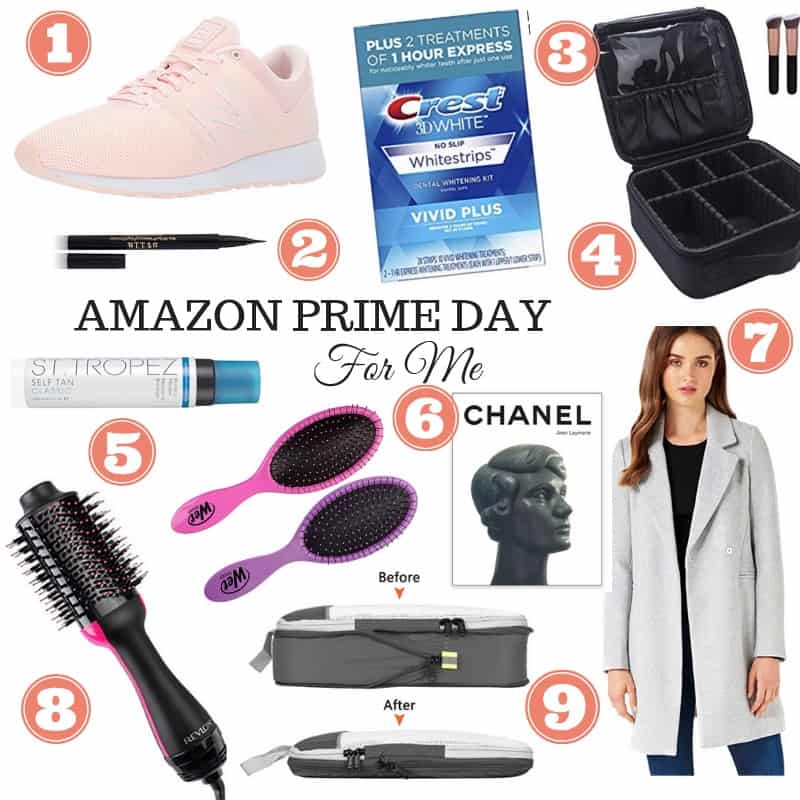 Sneakers: Such a great find for under $30!! They come in a lot of other colors that are on sale as well!
Eye Liner: This liner is the one I use everyday and love it!!
Whitestrips: Can't believe the sale one these! Definitley grabbed these to stock up!
Makeup Bag: This is the bag that I have for my makeup and I really love it! It's large and perfect for travel and organization!
Self Tan: I alternate between a couple tanners and this is one of them! Have used it for years and really like it!
Wet Brush: These things are amazing! I use mine everyday and it really seem easier to brush through my hair!
Coat: Excited to try this coat! Looks like a great find so will see how the quality is.
Blow Dry Brush: Have heard so many good things about this brush!
Packing Cubes: Cant wait to try these for traveling! I usaully roll my clothes but this seems like a great idea!
Book: Grabbed this book to add to my shelf in the office!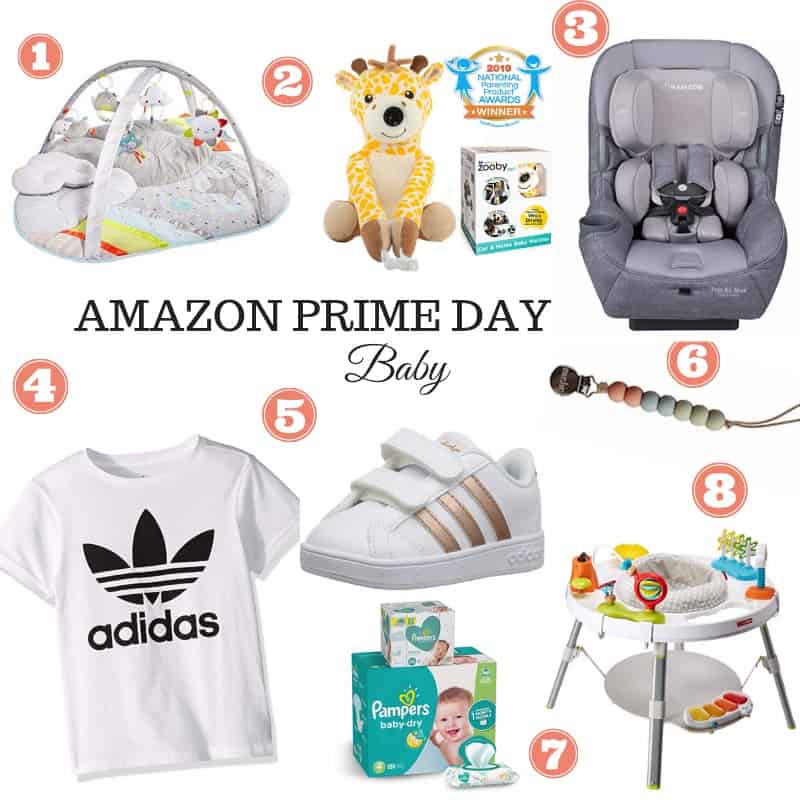 Also my full baby registry blog post is here for those interested! I asked y'all your favorite baby products and took days to go through, do research, and register! Find the post here!