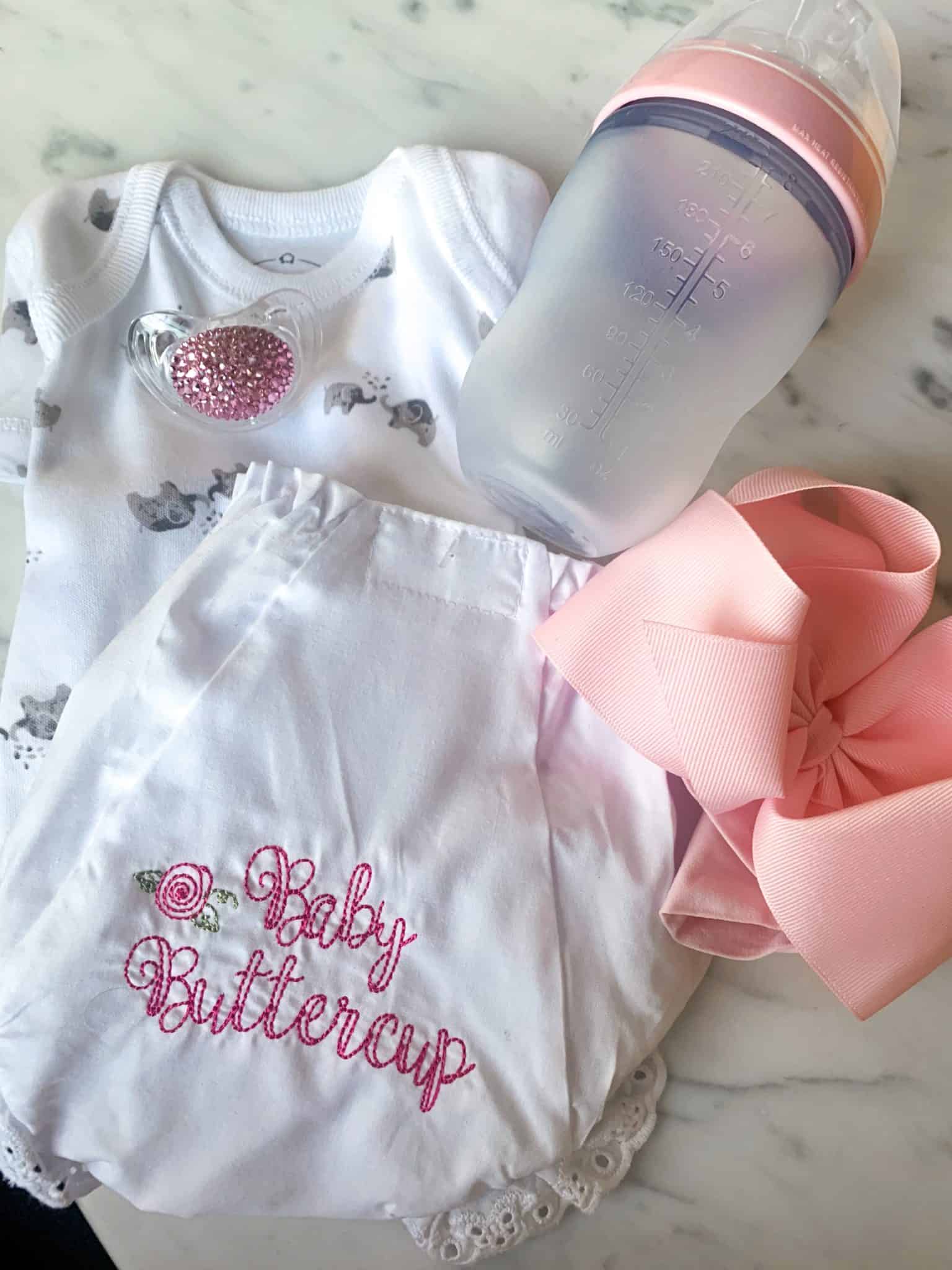 Our baby registry feels like its never-ending and has been such an overwhelming task over here for the Raad family. Especially since there are SO many products out there and SO many brands. I went ahead and polled your favorite baby products over on The Raad Family account and yall sent over some good suggestions. After totaling the most popular recommendations and doing lots of research, below is a list of yalls favorite! Again not an expert but I hope that it helps you mama to be's!
You can also find a list to our registry here as an example if you are working on your own!
Stalking other registries helped me! After baby comes, I will do an updated one on things she loved and hated but remember, each baby is do different no matter what!
Top 10 Suggested Products
Nursery & Decor
Playtime
Bath & Potty
Health & Saftey
Nursing & Feeding
Clothing
On-the-go Gear
Extra