Nordstrom Winter Faves
Y'all know I love a good Nordstrom find and I wanted to share some of my favorite pieces that I've been wearing this winter! Topshop specifically has been having such great sales at Nordstrom and I've been loving my blue & white turtleneck sweater from them. I love the wide variety of options I can find at Nordstrom, especially this jacket that keeps me warm during the cold temps we've been having here in Houston.
My Top Picks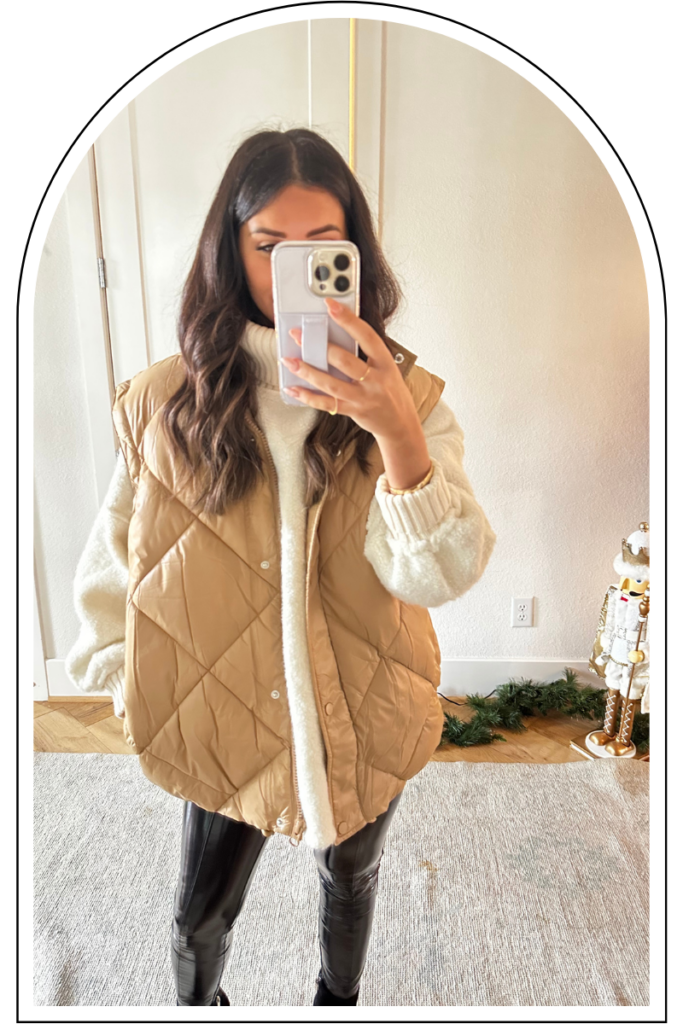 Black Top (small) | Sequin Blazer (small)
White Sheer Top (small) | Green Velvet Dress (4)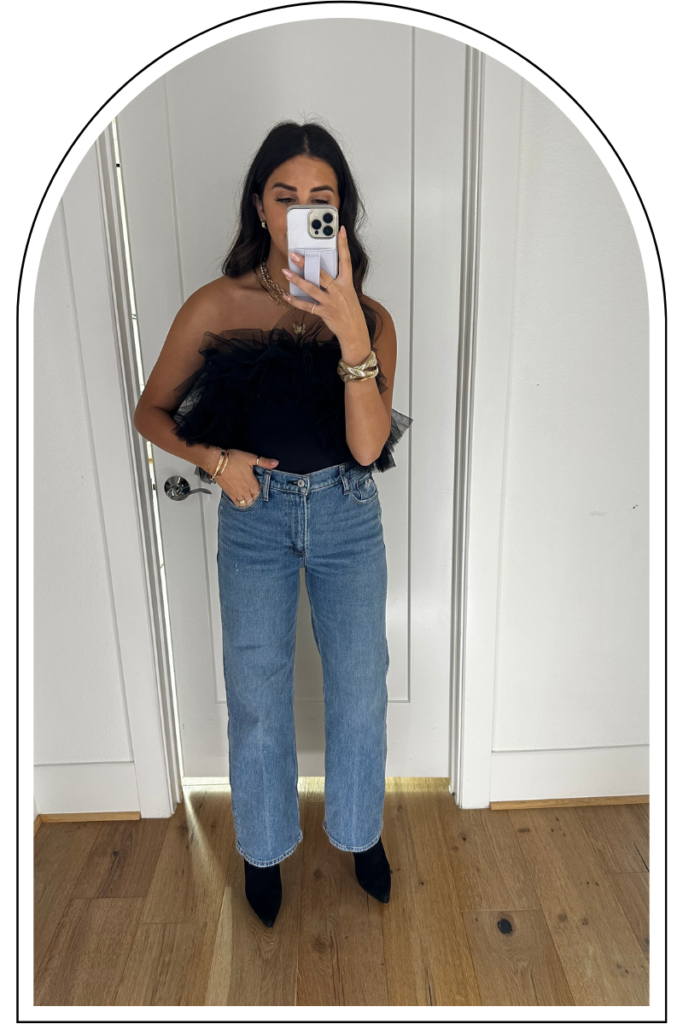 Puffer Vest/Jacket (small) | Pink and White Dress (small)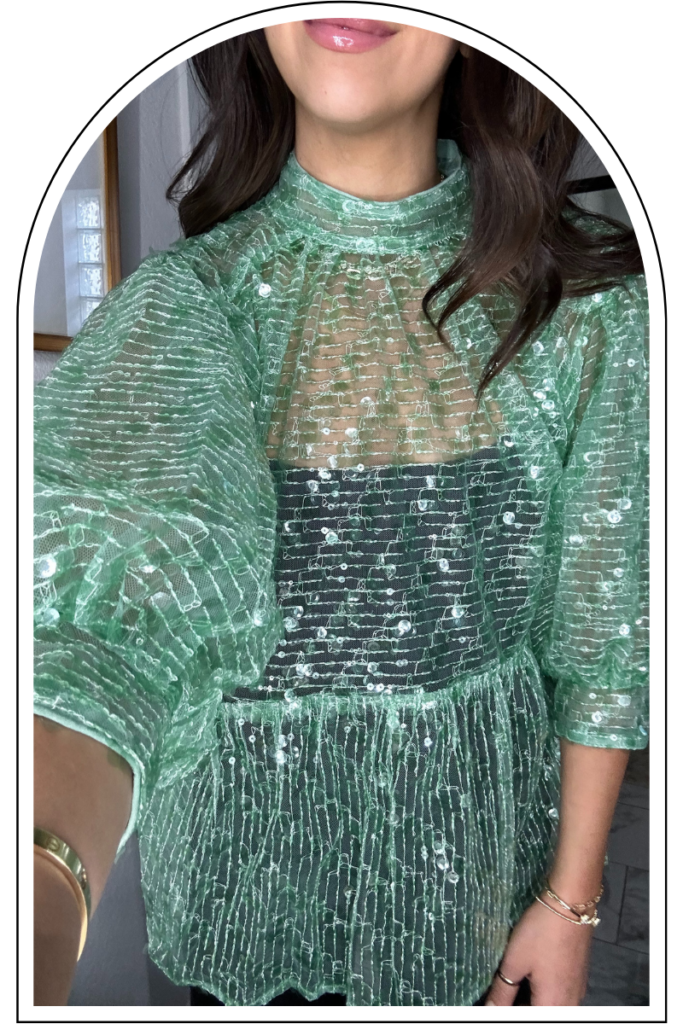 Green Sequin Top (small) | White Sweater (small)

Thank you Nordstrom for sponsoring this post.