Kids Current Fav Toys
It's been so cute seeing the kids rotate on toys they love. I also saw online how important it is to put some toys away and have certain ones out at a time. We've tried that and it has worked pretty well! We just ordered a few new ones for them from Melissa and Doug, a brand we have loved for years. This cleaning set quickly became a fav and I like that it encourages them to help around the house. I included some others below they currently love playing with since I know gifting season is coming up quick! Walmart has them all at great prices and fast shipping.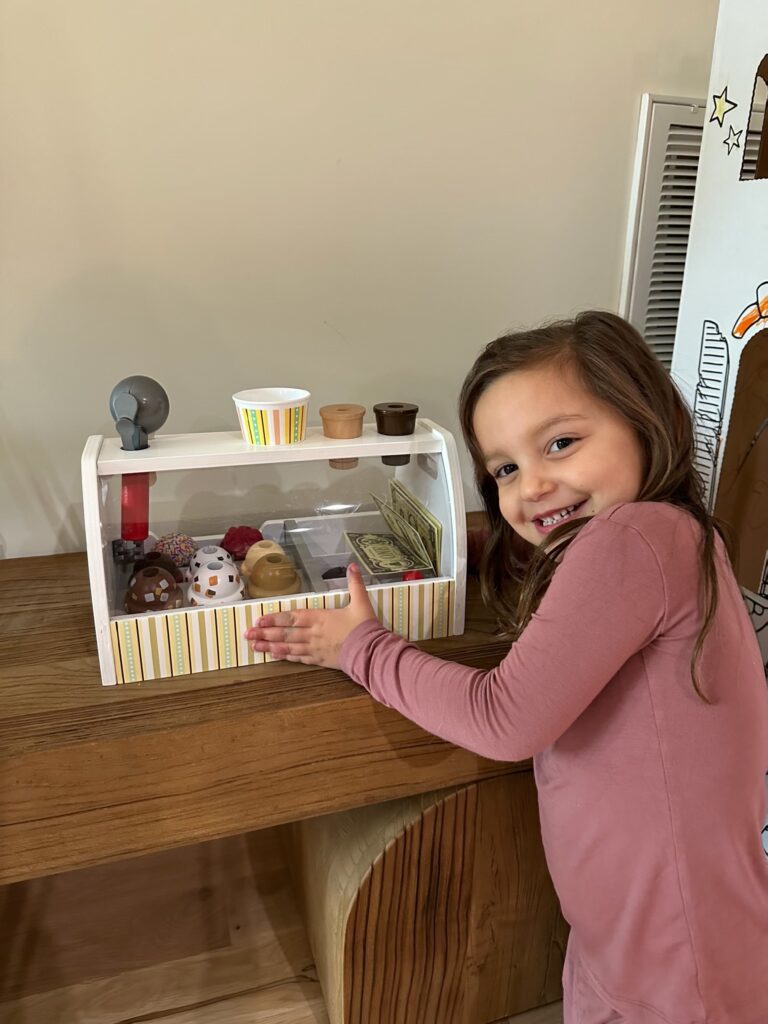 These are a couple older toys that the kids have had and are absolute favs! Plus, if you saw in stories last weekend Jet was playing at a friends house with a tractor. I can't find the exact one but found this John Deer one at Walmart.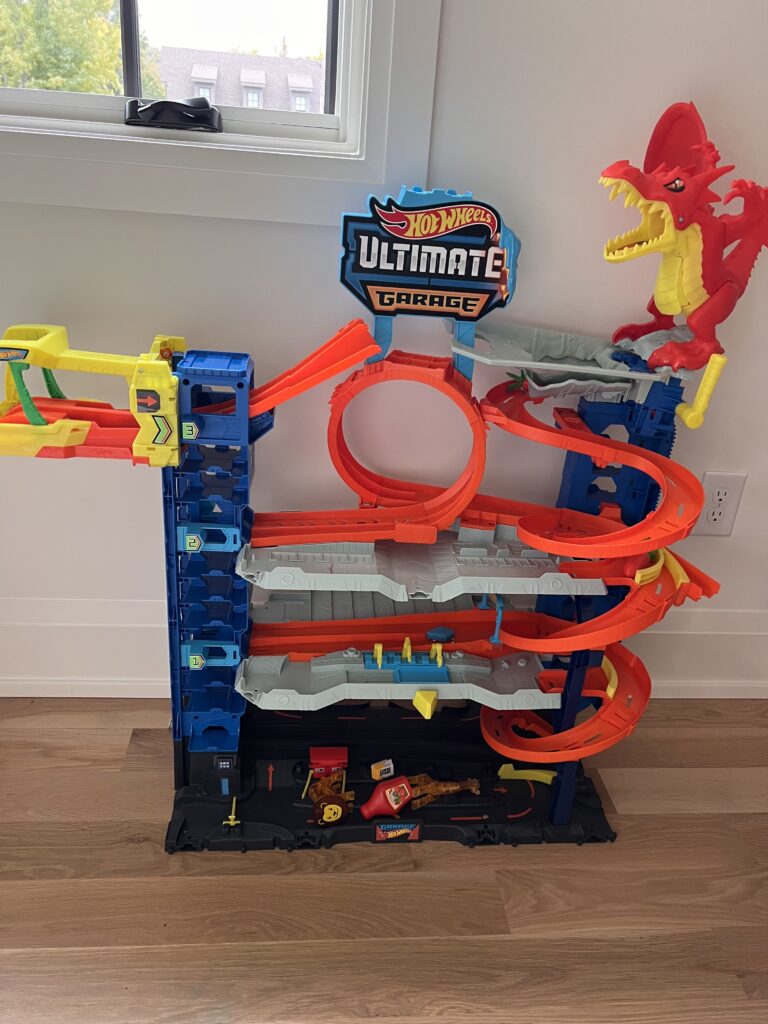 A couple other gift ideas below!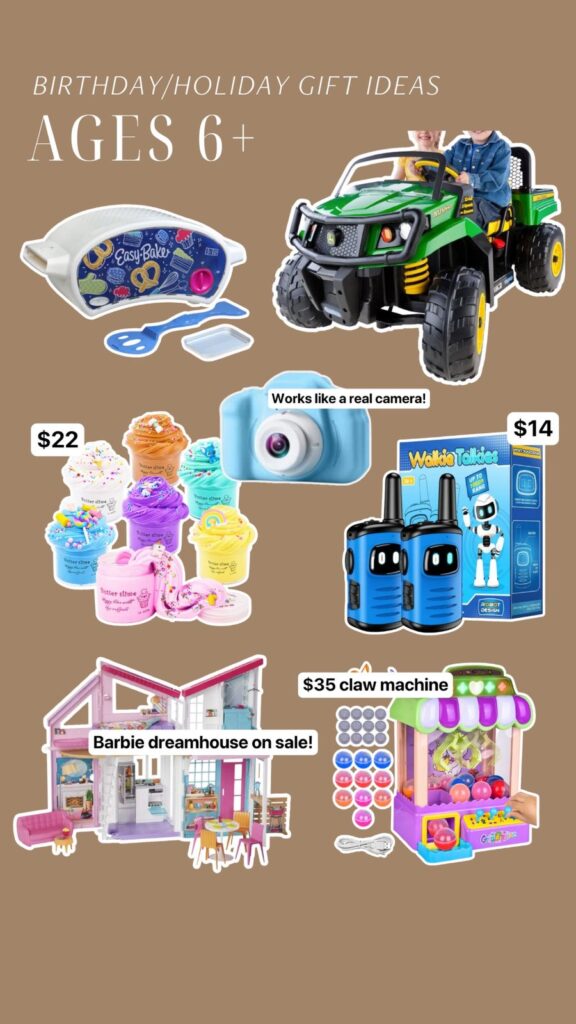 Thank you Walmart for Sponsoring this Post