WAYF X Nordstrom Influencer Collection
So excited for this launch! I am so honored to be a part of this collection that is "inspired" by us bloggers along some of the best in the industry! All of these items are on Nordstrom website which they provide free shipping and free returns! Unfortunetly they won't be doing any restocks so whats gone is gone!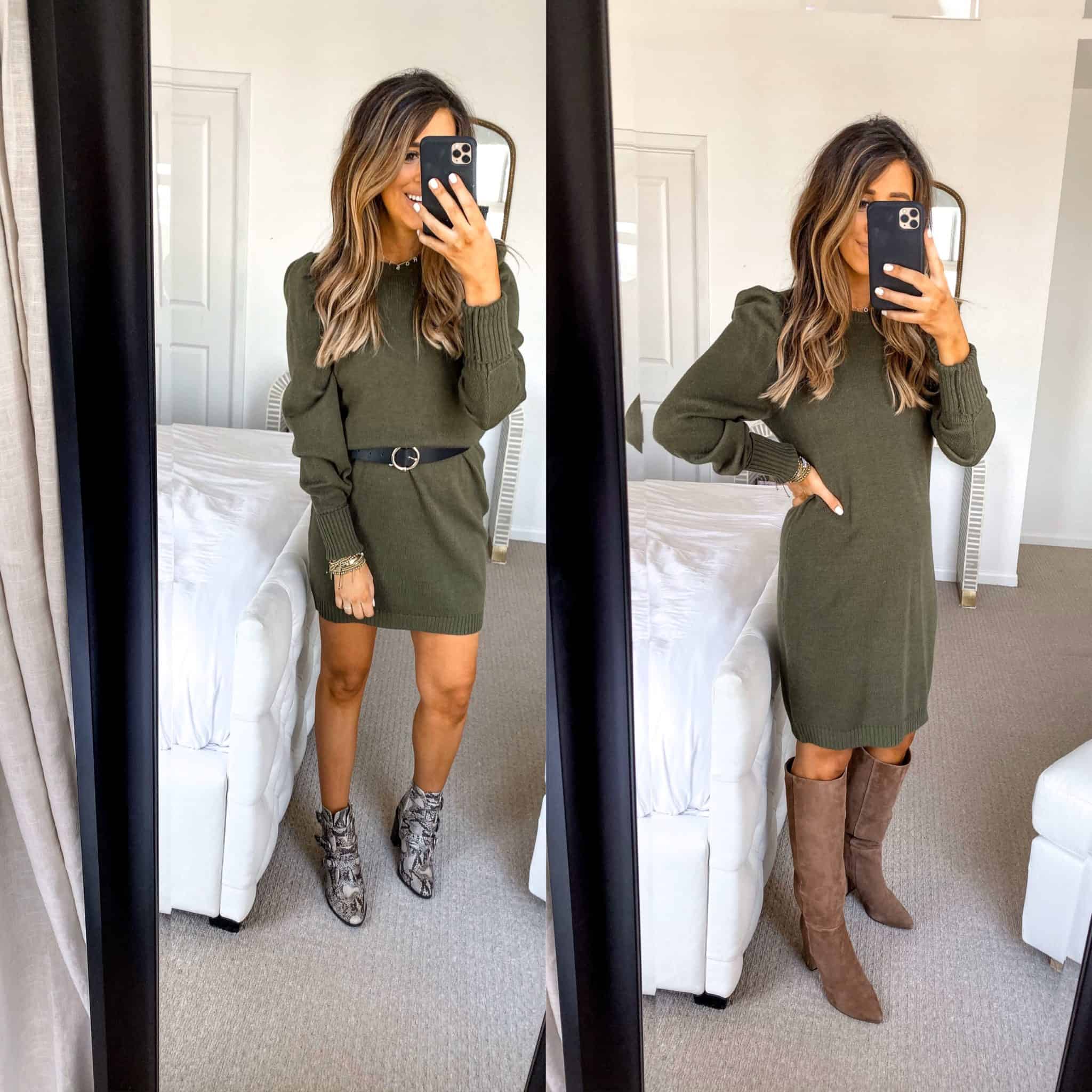 Sweater Dress(Small*size down) | Boots | Booties
This one would be so cute for fall family photos coming up! Think pumpkin patch, matching with the family, & can be styled different ways! It also comes in a pretty maroon color that is below! Below is a size XS and I believe is more flattering! All of us girls came together and mutually agreed this sweater dress and the lace bodysuit should be sized down!
Wearing a xs in this sweater dress!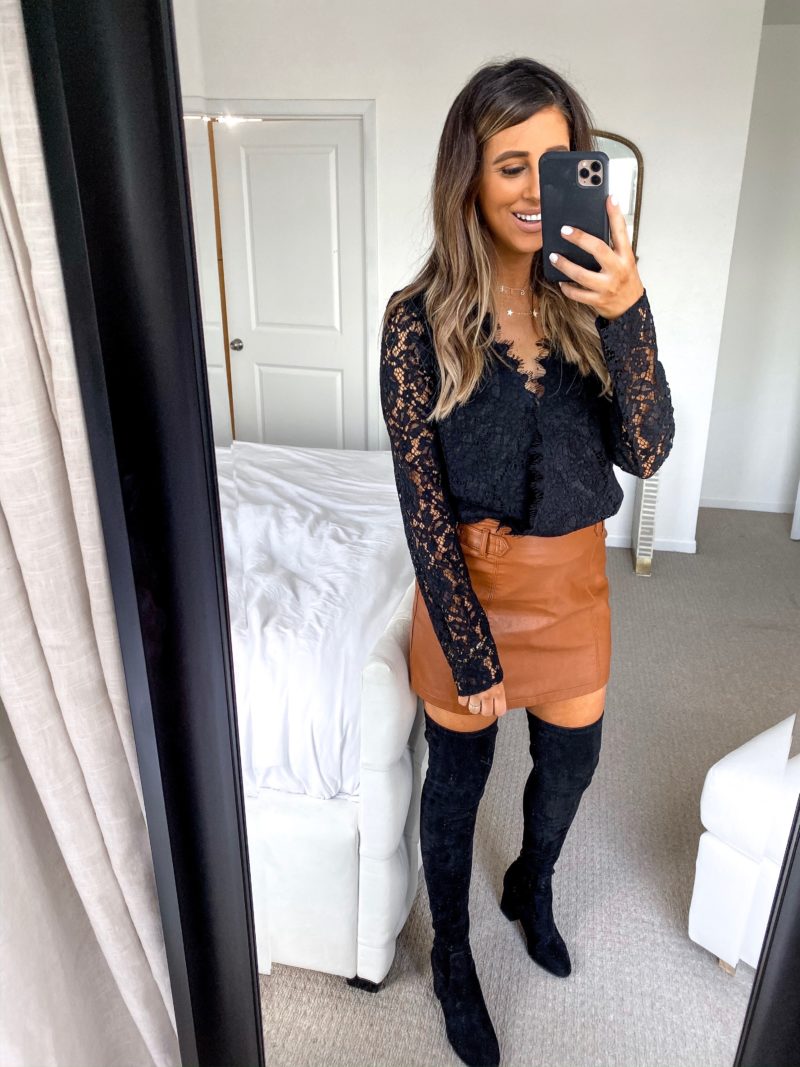 Bodysuit(Small*size down) | Skirt(similar) | Boots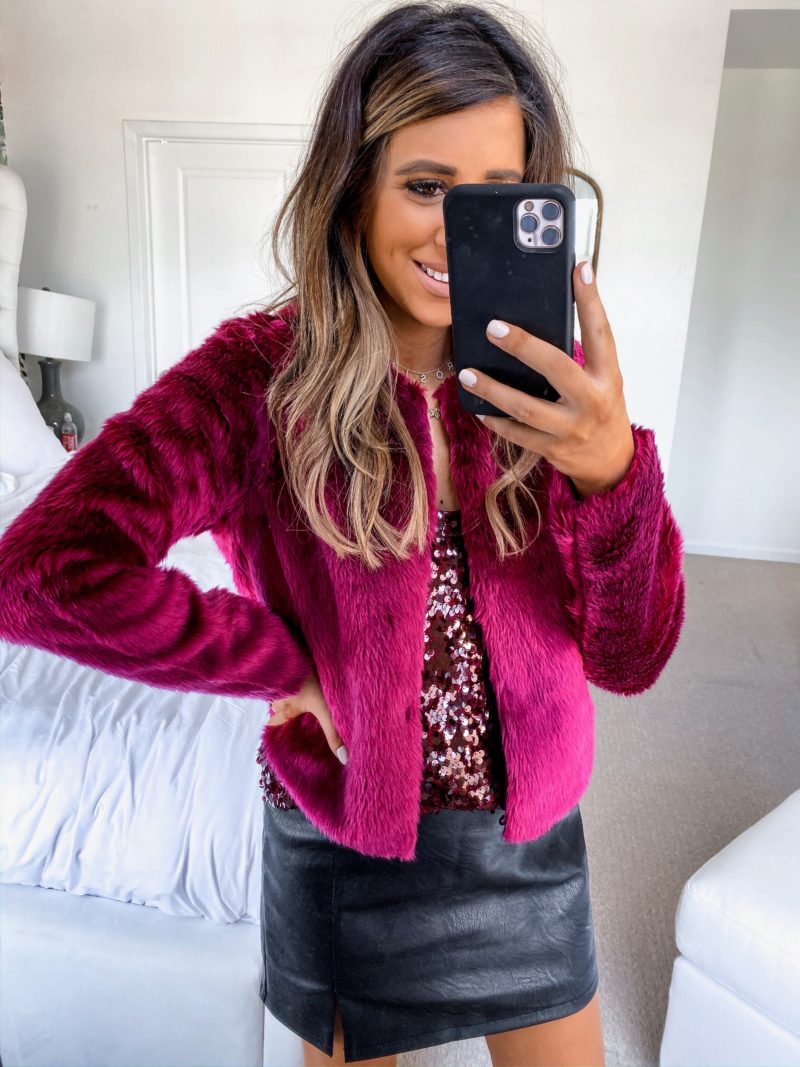 Jacket(Small*tts) | Tank (xs*tts)| Skirt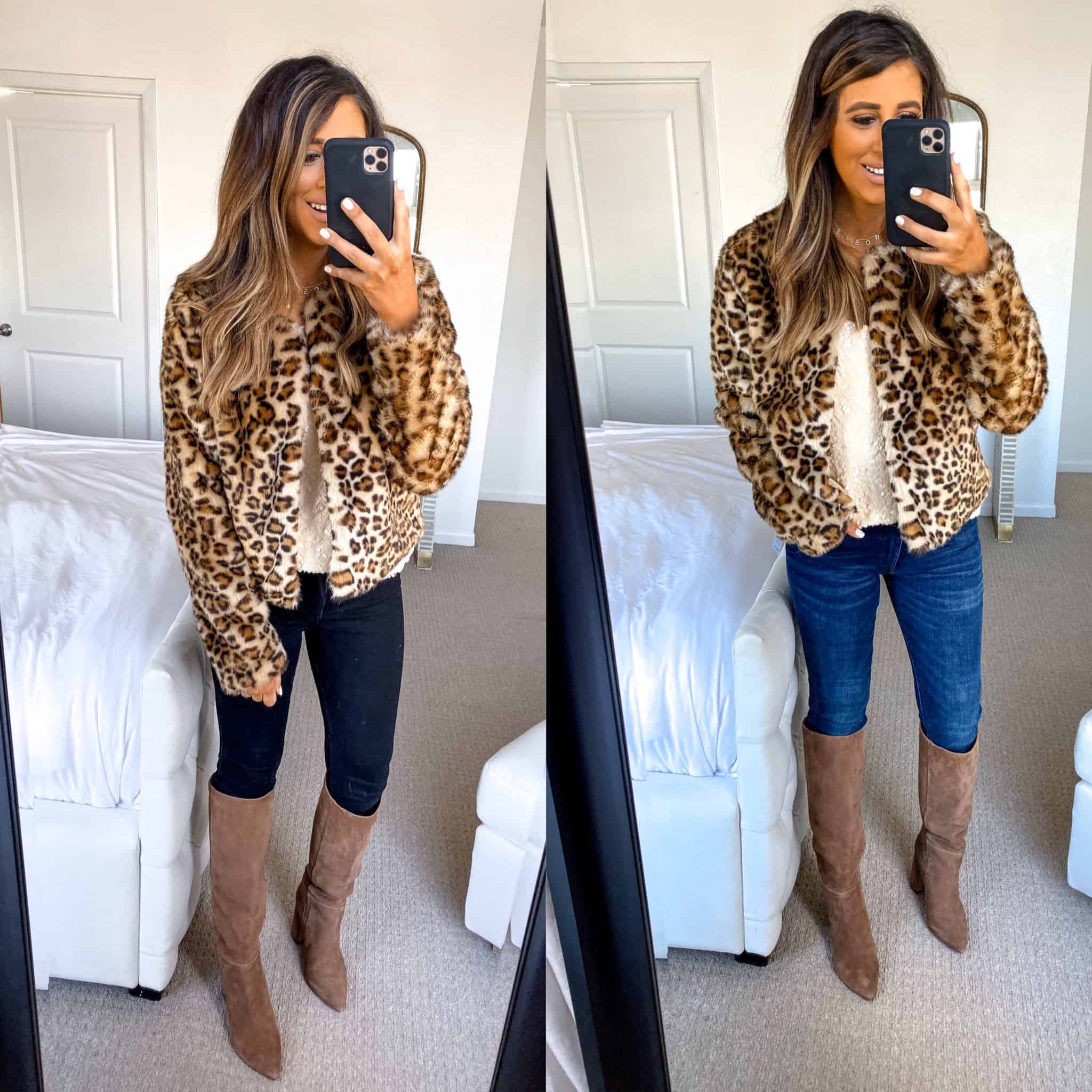 Jacket(Small*tts) | Tank(xs*tts) | Jeans | Boots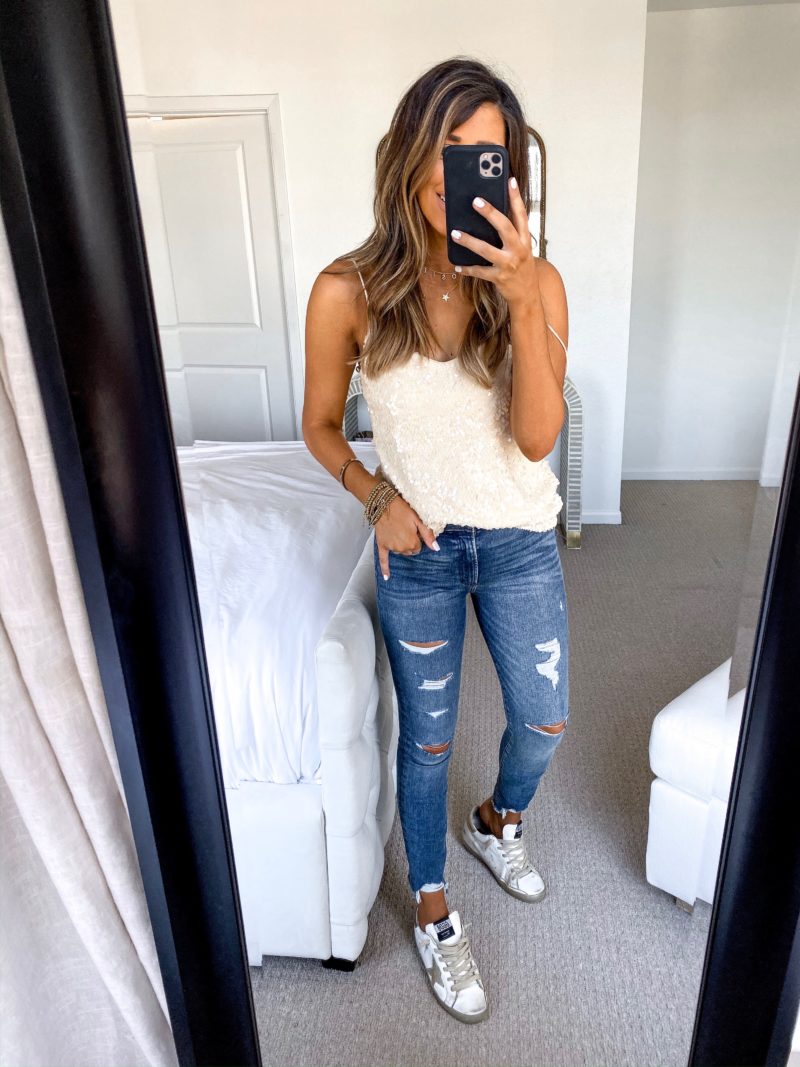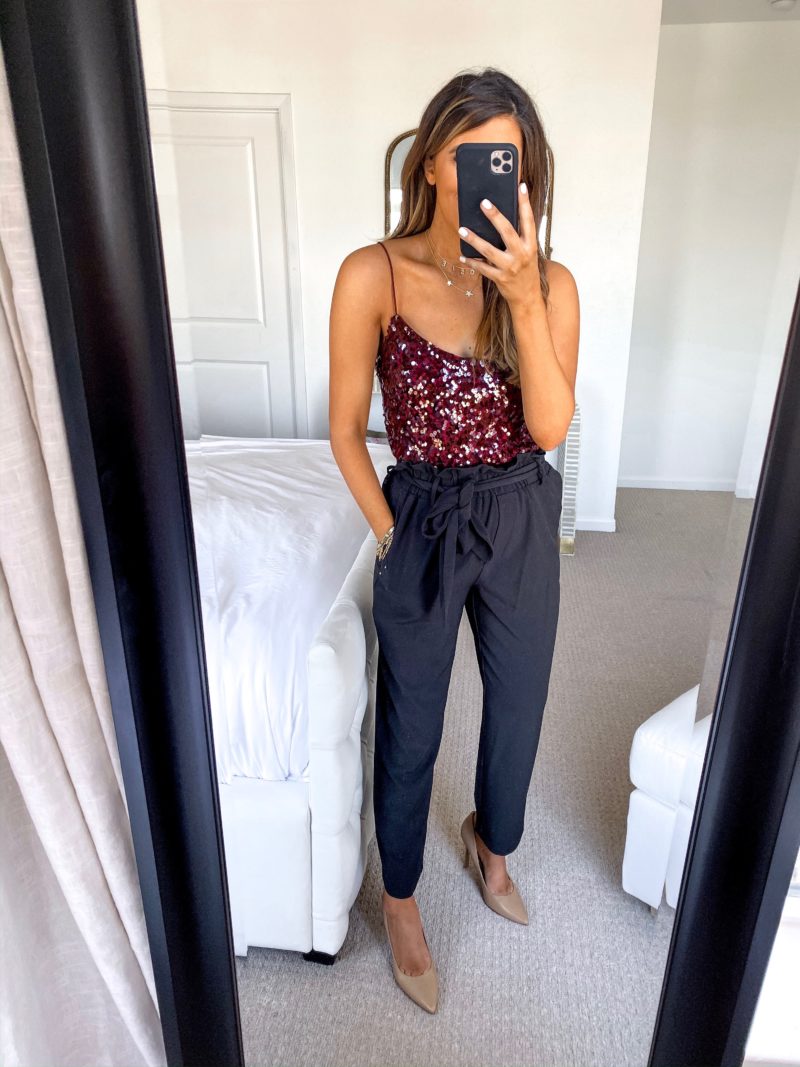 Tank (xs*tts)| Pants(Small*tts) | Shoes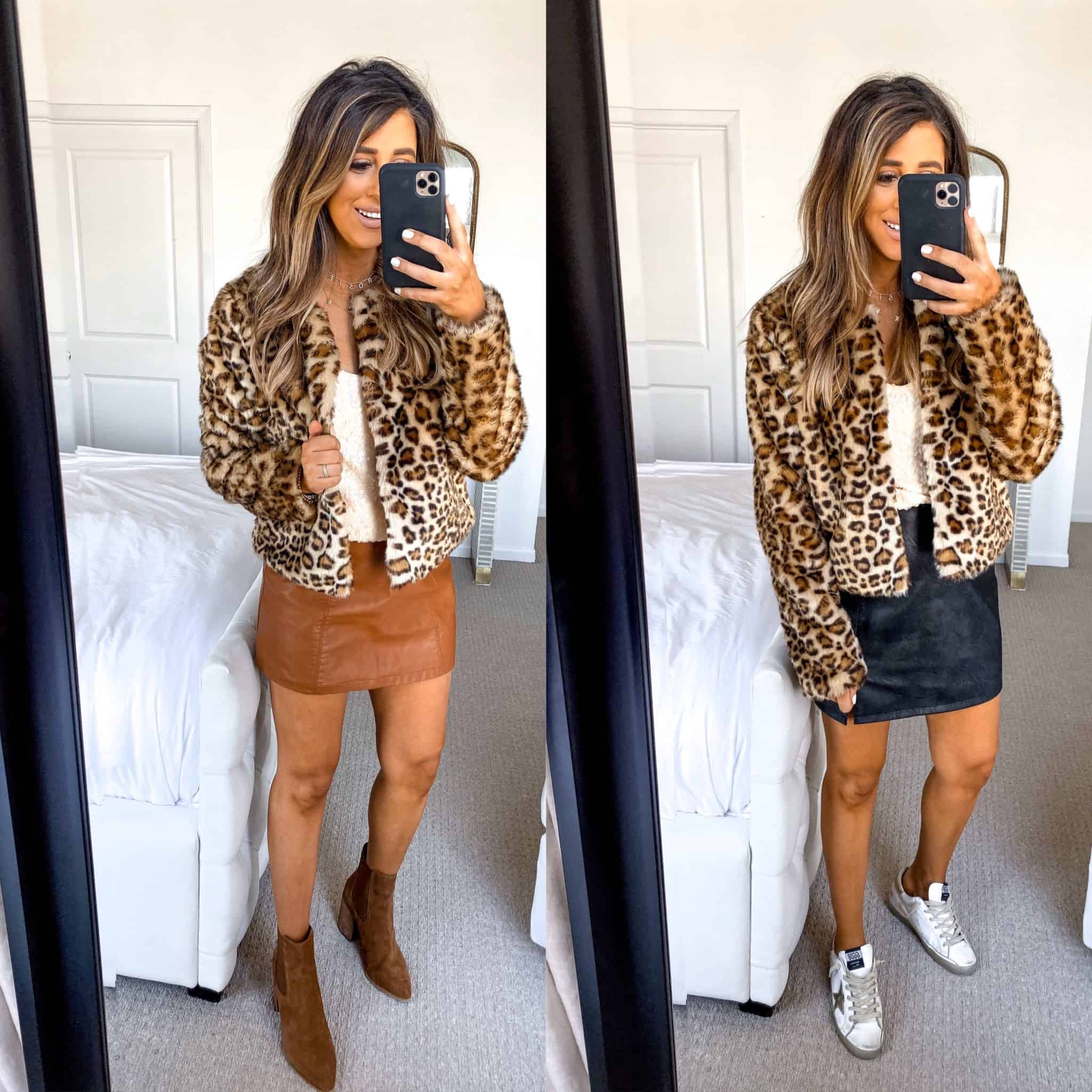 Coat(Small*tts) | Tank(xs*tts) | Skirt(left) | Skirt(right)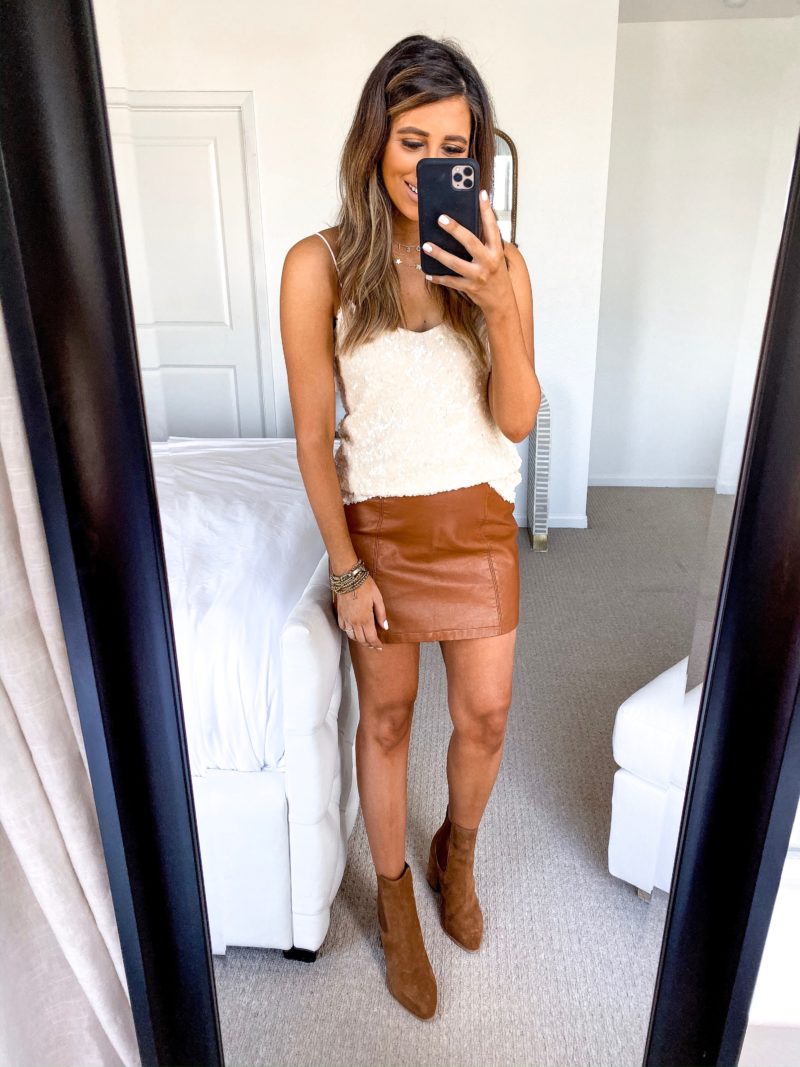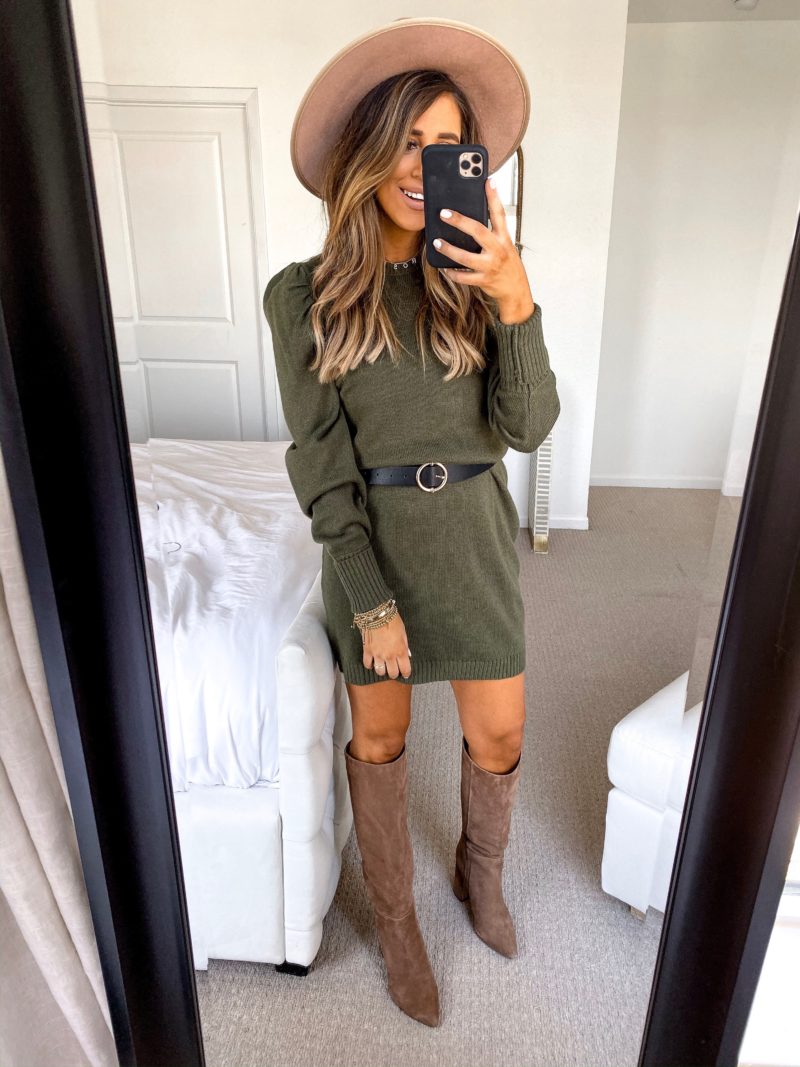 Dress (Small*size down)| Boots | Hat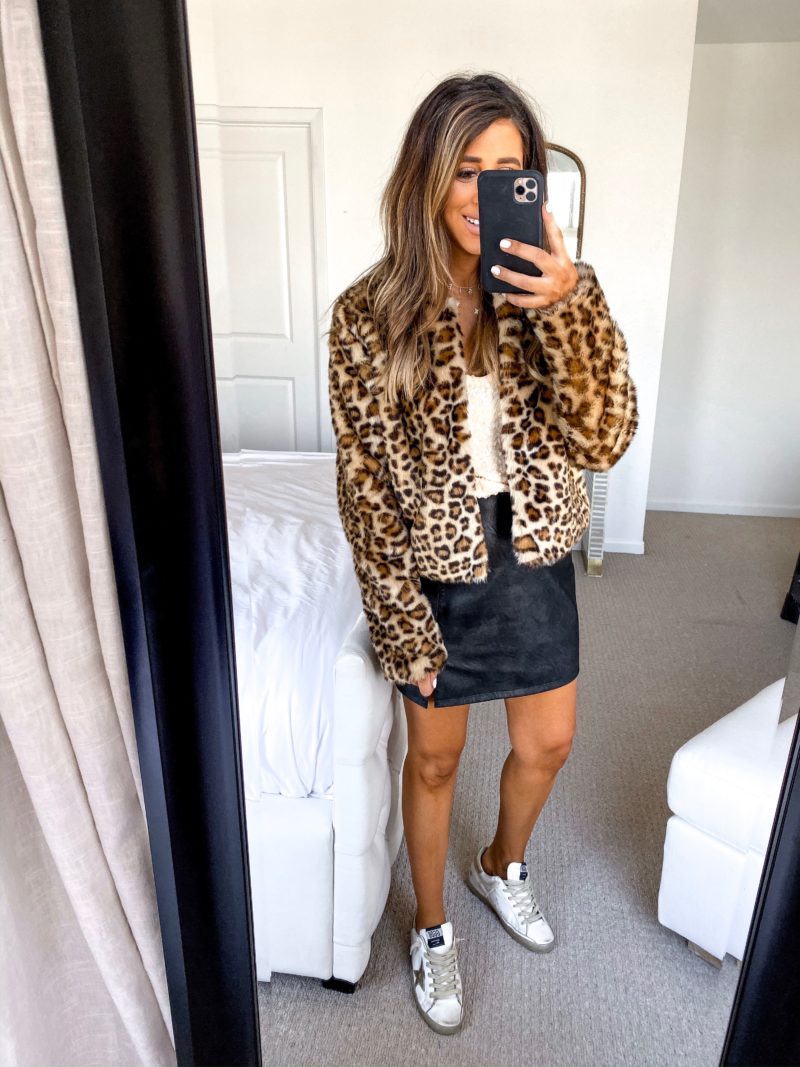 Coat(Small*tts) | Tank (xs*tts) | Skirt| Skirt