WTFwednesday: Work From Home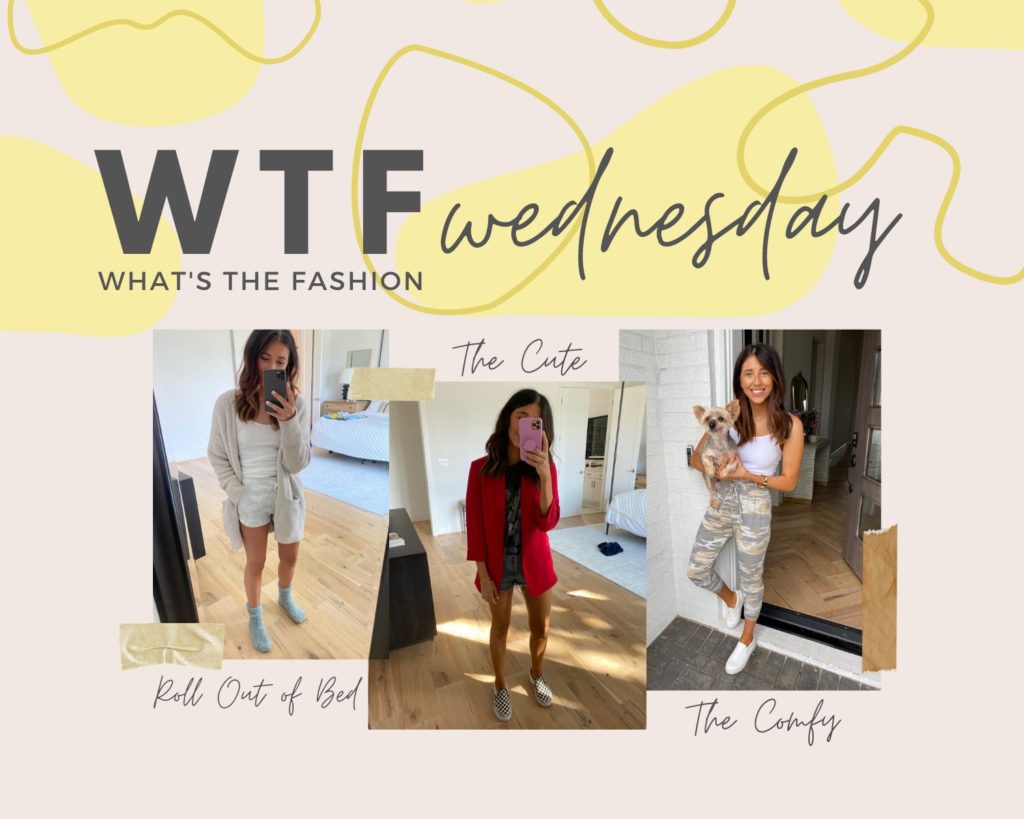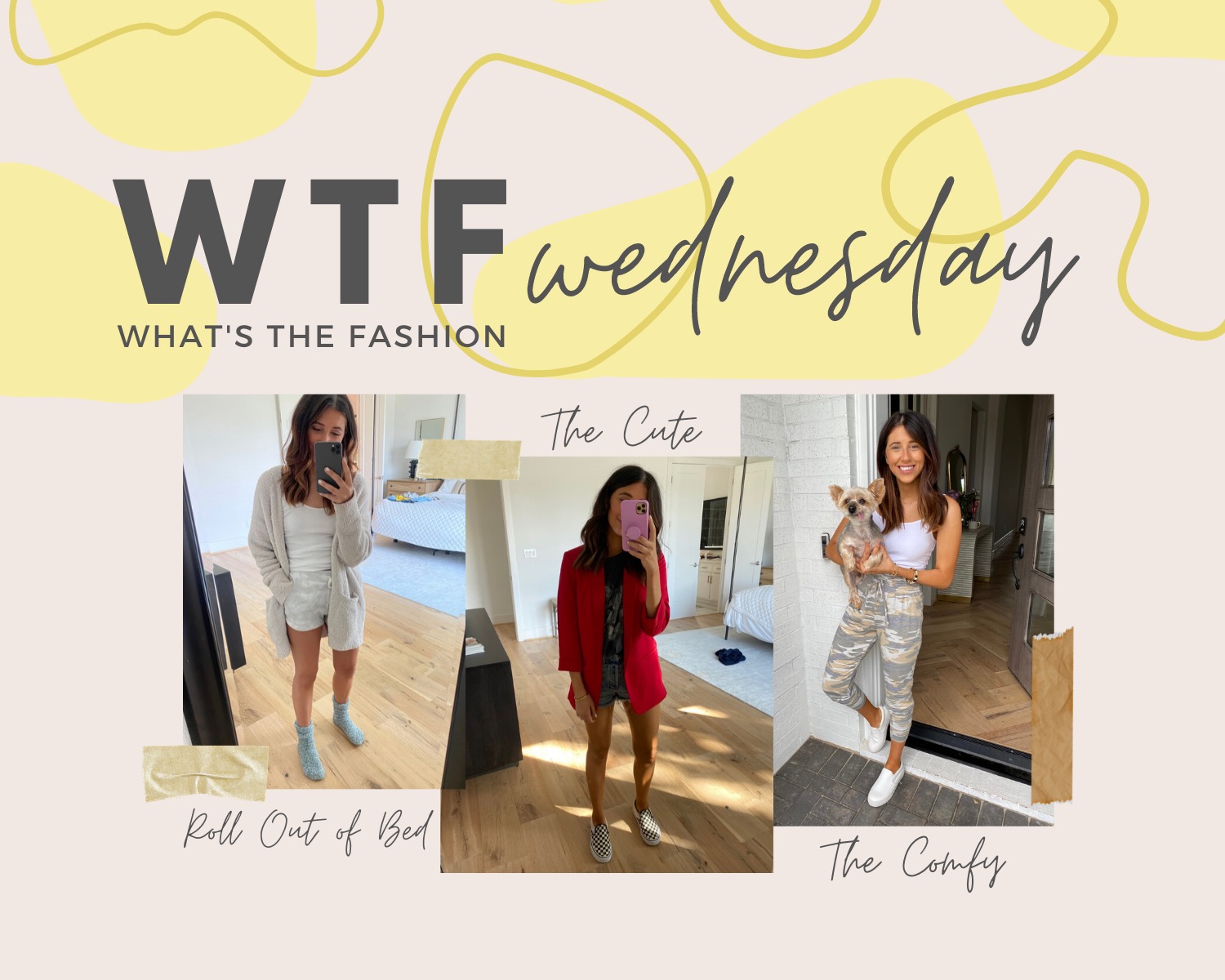 It's WTF Wednesday and not for the normal mid week reasoning you are thinking lol. Everyday I share what I am wearing but I always catch myself thinking what you guys wear in your everyday life. If you're working from home, going for a walk, or just running a couple errands I want to see what you guys decide to put on for the day. So I decided to start What's The Fashion Wednesday where you guys share what YOU are wearing for the day.
If you want to share your Work From Home style this week snap a pic and post on Instagram tagging @dressupbuttercup or join our private Facebook group here to share on our WTFW post! Can't wait to see yalls style!!
---
This week: Work From Home
This week's theme is Work From Home. Since COVID has a lot of us on lockdown working from home has become the new norm. I want to see what your fashion for this looks like. Whether youre the "cute" type who throws on a blazer, the "comfy" girl who chooses a cute look that in no way involves jeans, or the one who rolls out of bed and is cuddled up in a cardigan. If you're like me it's a mix of all three! I love a good comfy or roll outta bed look but sometimes you gotta throw on a cute outfit and shoes to boost your mood!
---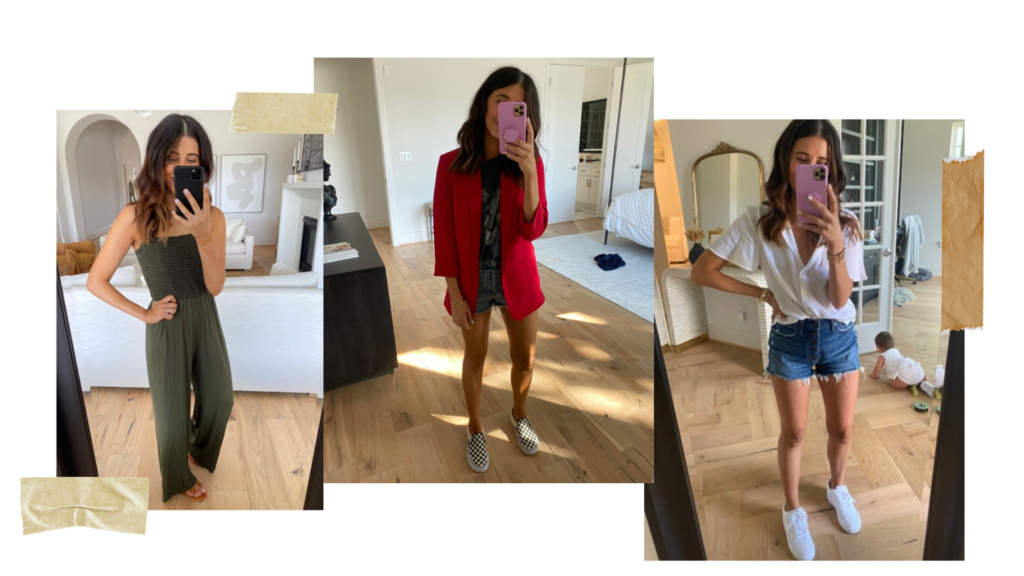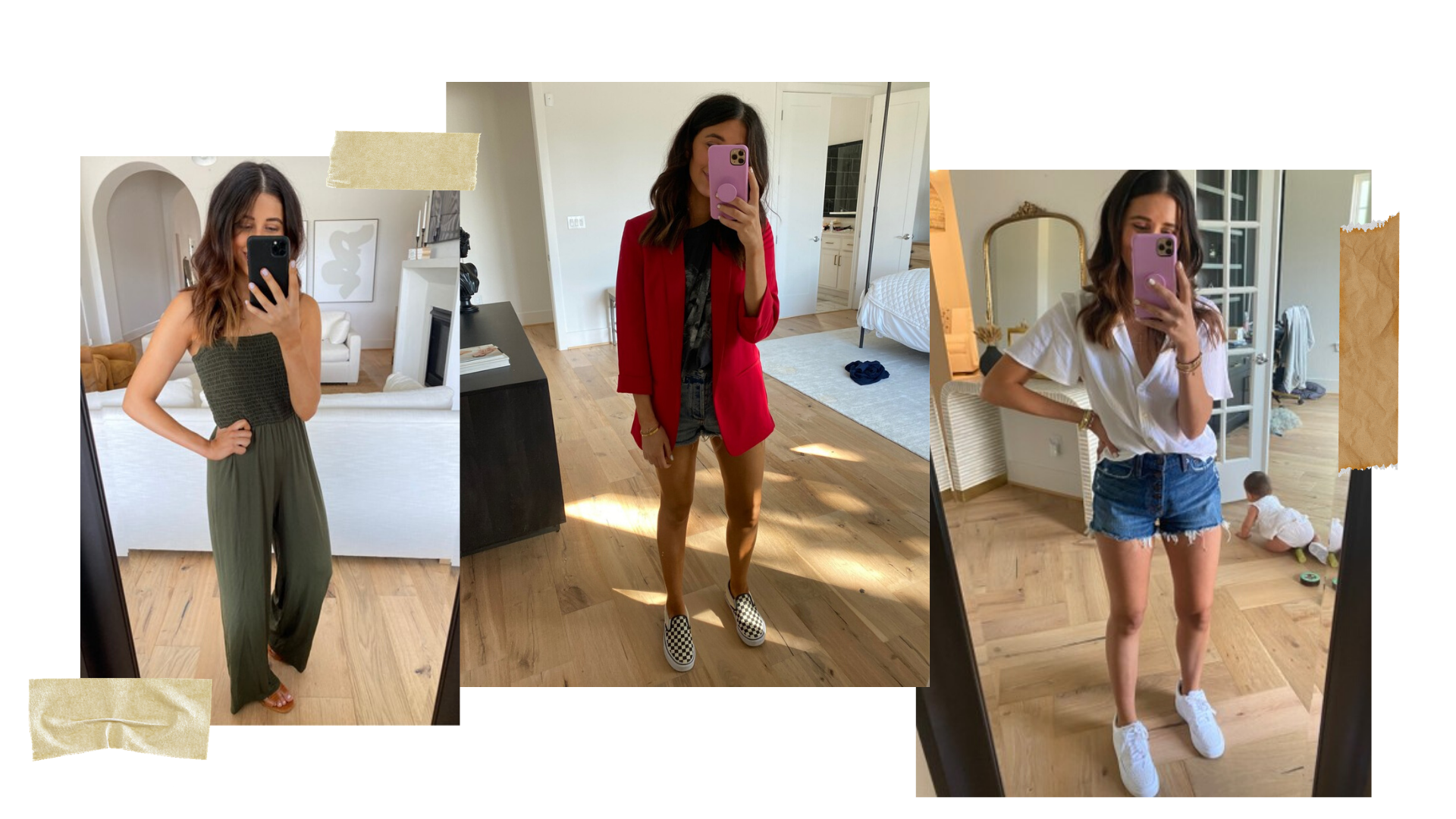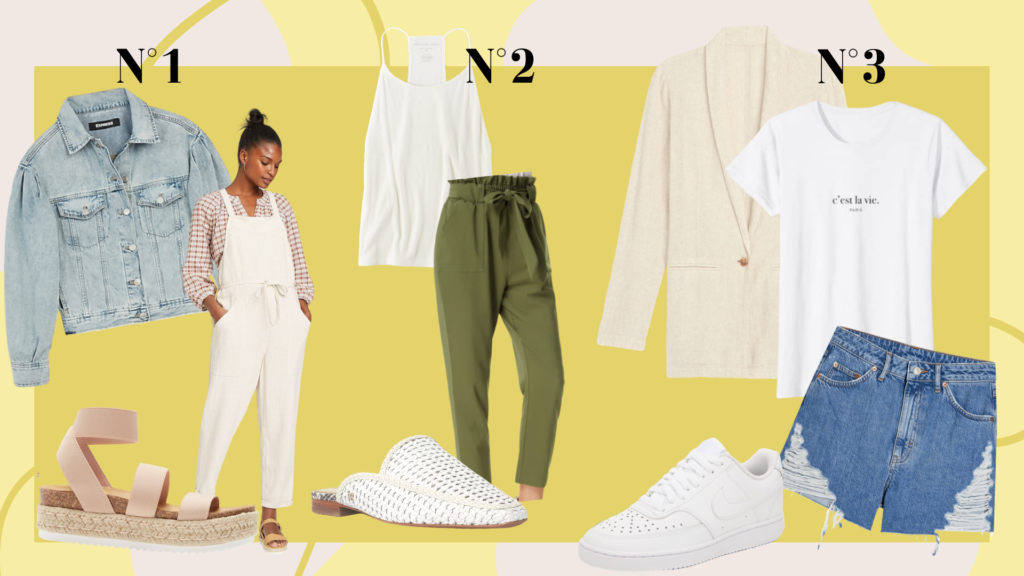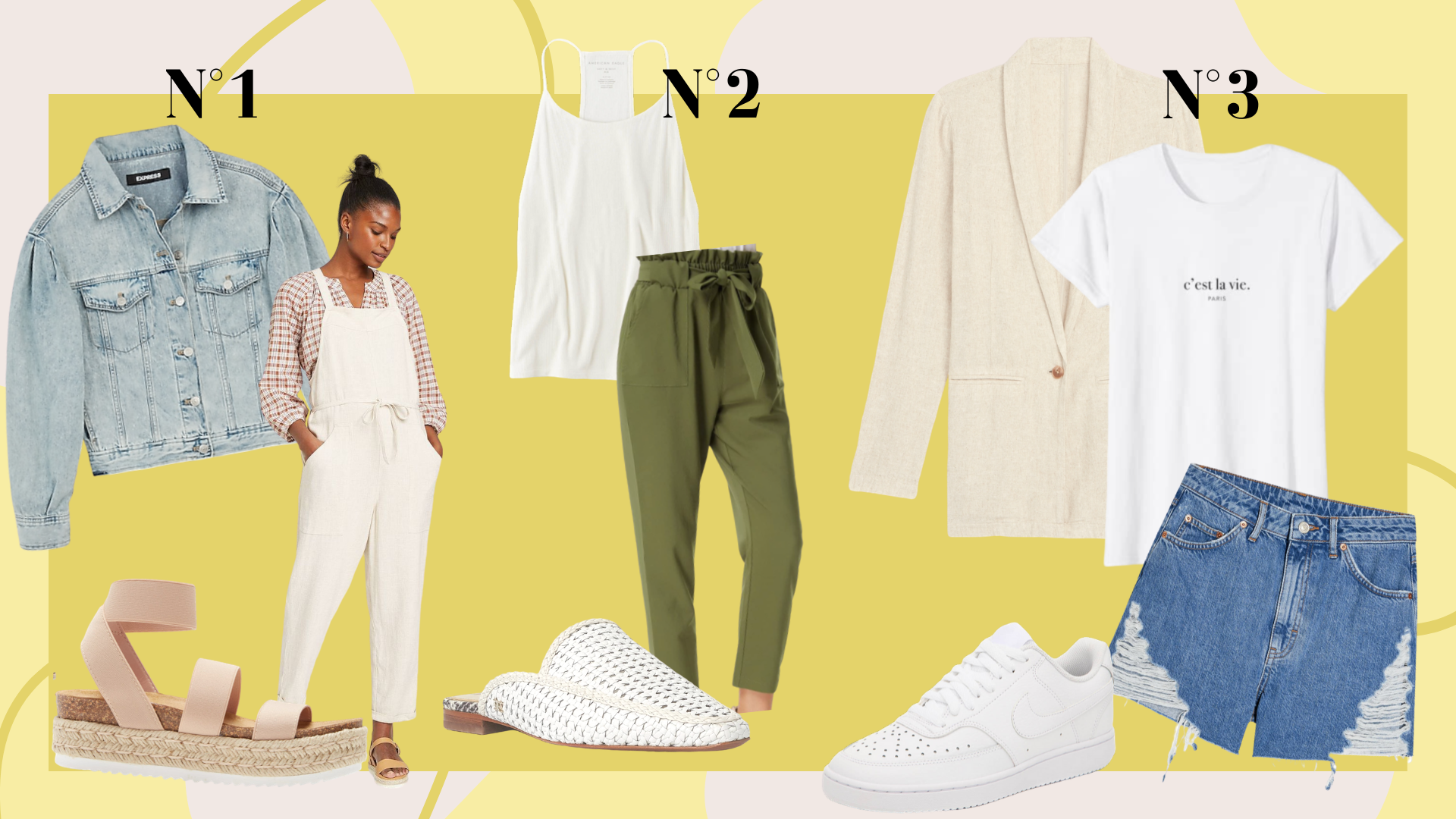 ---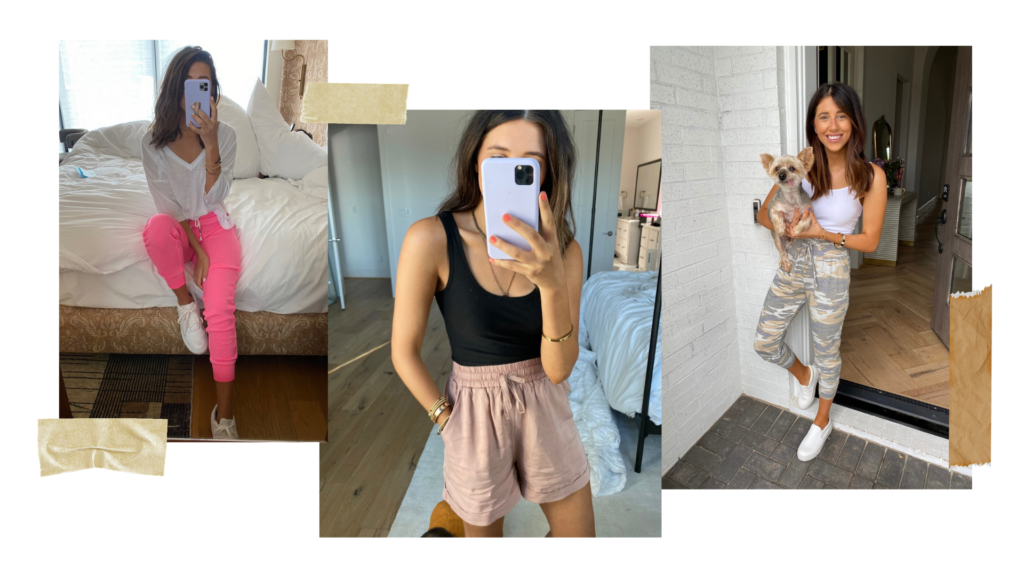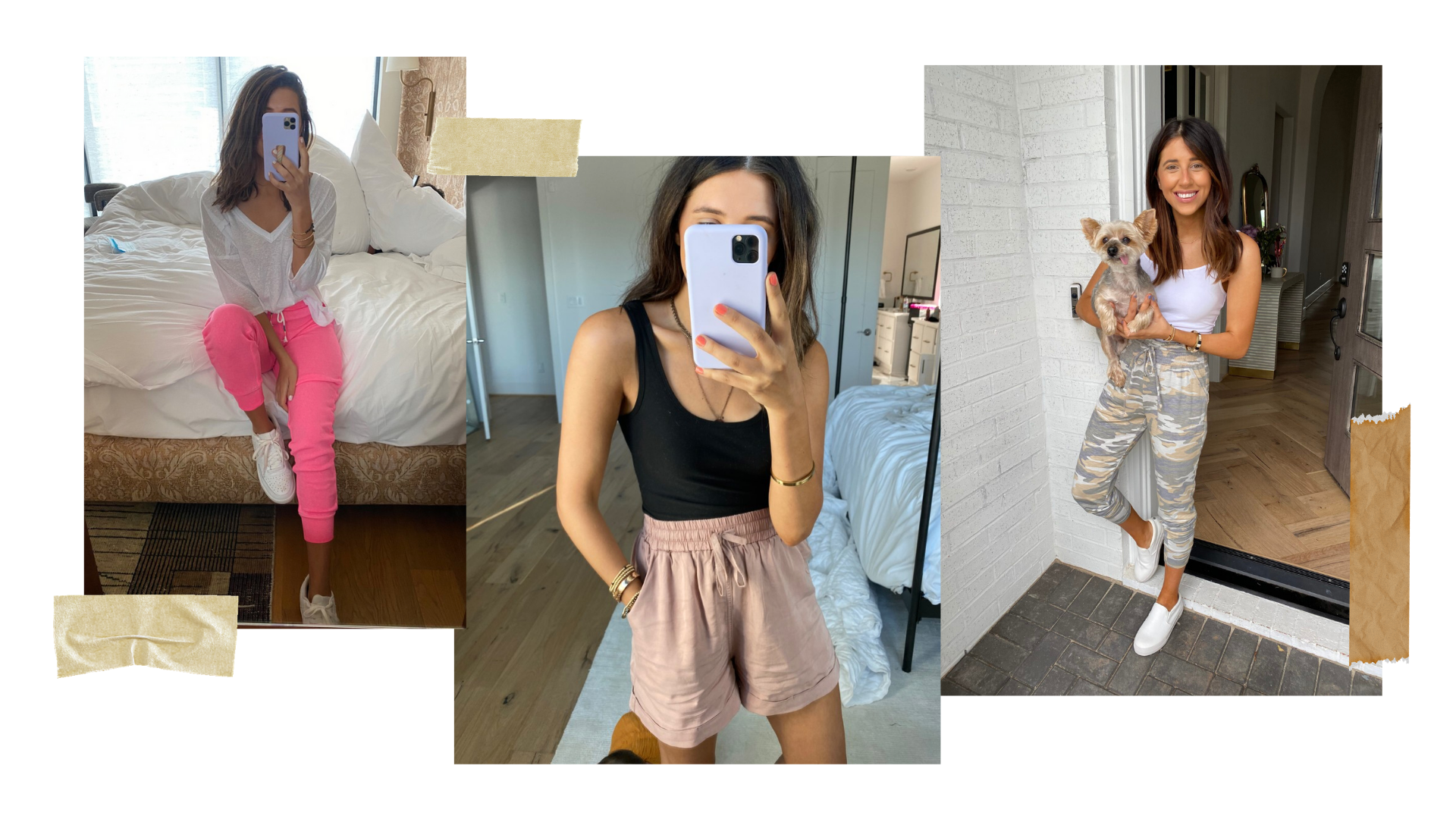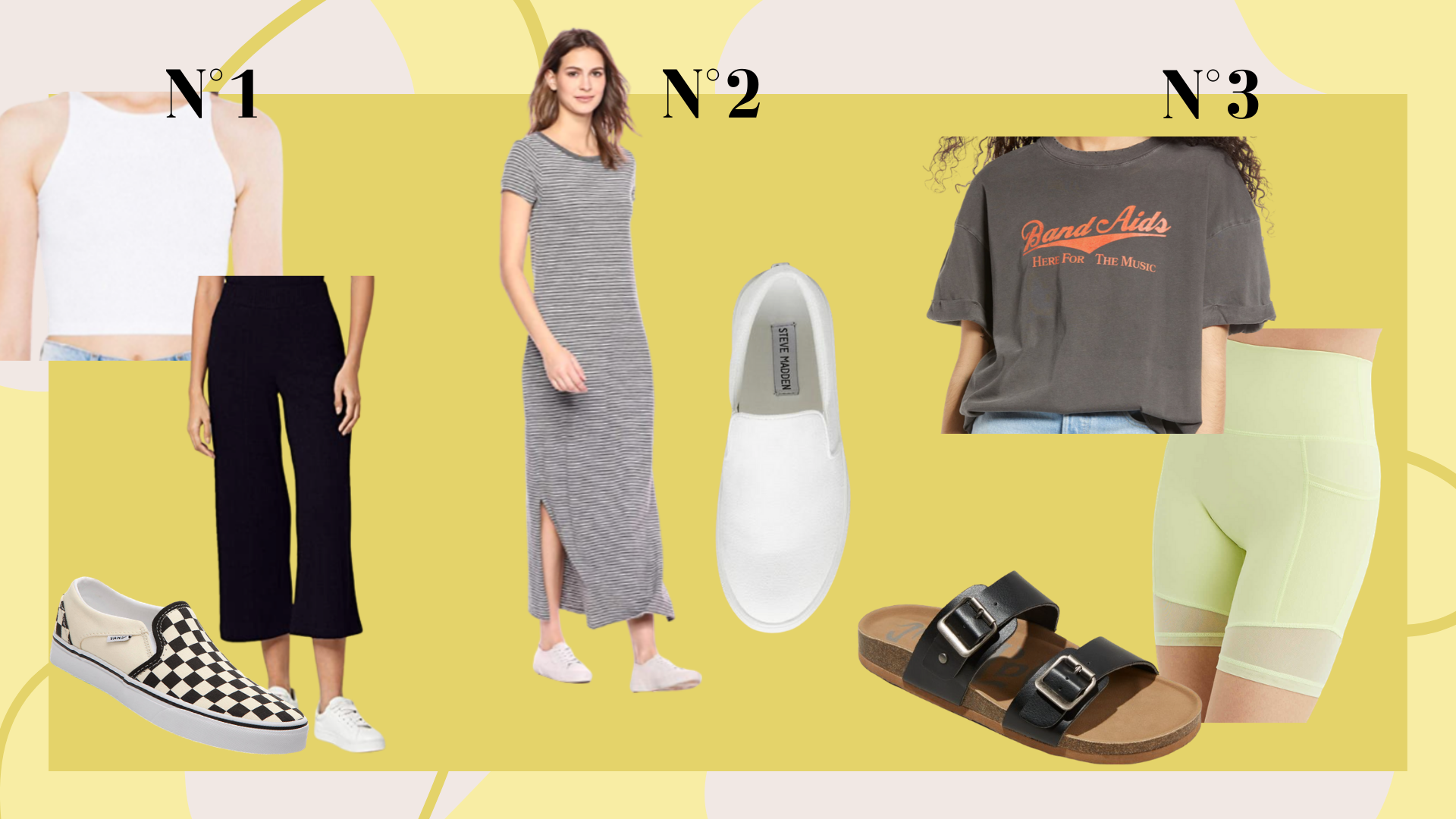 ---