Walmart End of Season Sale
Once the end of July rolls around, I feel like we start looking for pieces to add to our fall wardrobes and slow down on buying summer clothes unless they're on sale. While you might only have a few more months or weeks to wear summer clothes depending on where you live, the end of the season can be a great time to score some really good deals on pieces you can still get some use out of and then save to wear next summer! Walmart let me know they were starting their End of Season Sale and I had to check it out it out! I filtered the sale to look at some of my fav Walmart brands like Scoop and Free Assembly and was so excited to see so many good items on sale like my eyelet blouse I shared last month, my designer sandal lookalikes on sale for $8 and the cutest terry cloth beach cover up (seen below!), Didn't wan't y'all to miss out on this sale, so I put together some of my top picks for the sale along with some outfit ideas and pieces I've ordered recently to give y'all some inspo!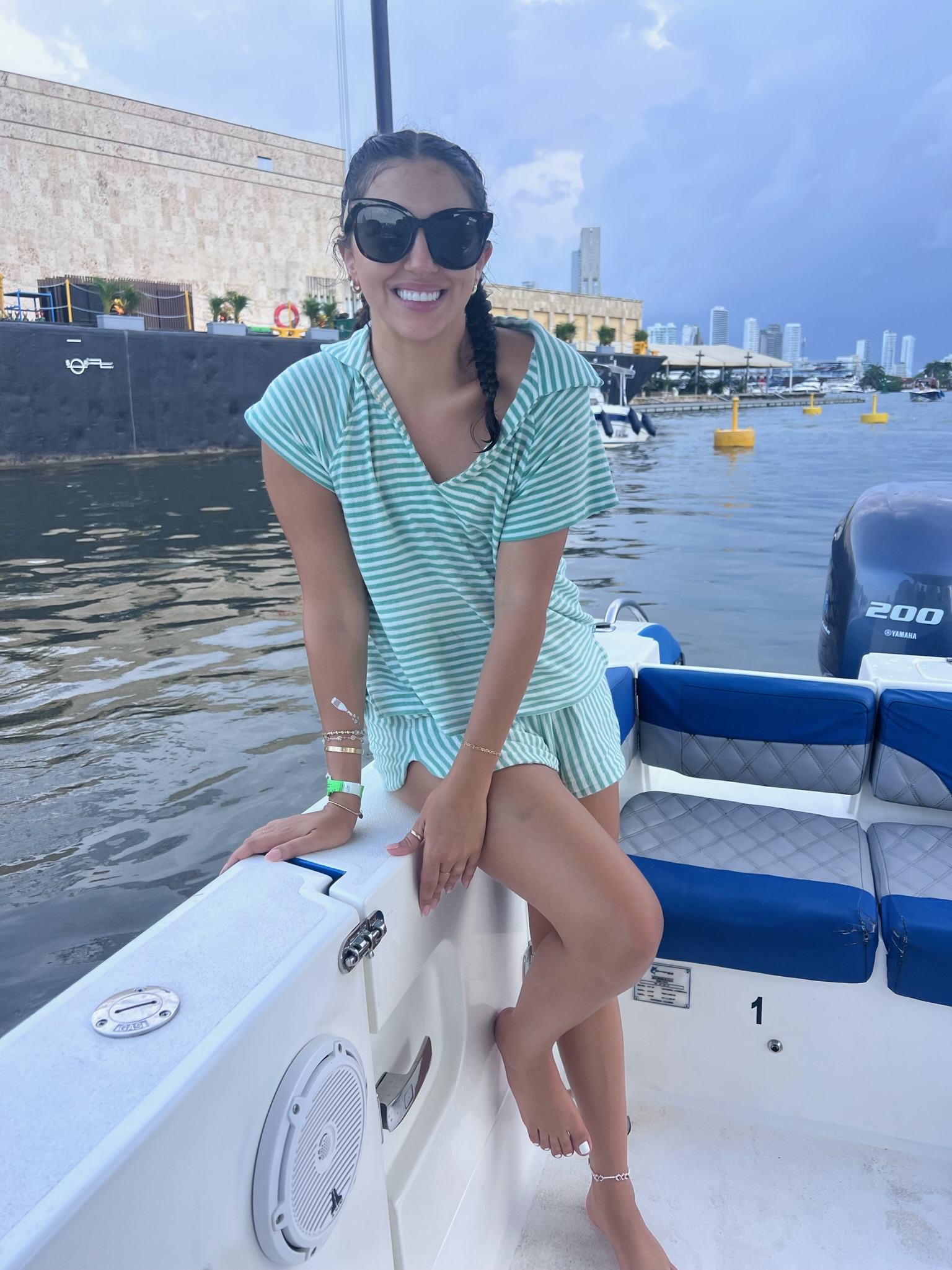 Top Sale Picks
Click to shop each item in the collage!
End of Summer Outfit Ideas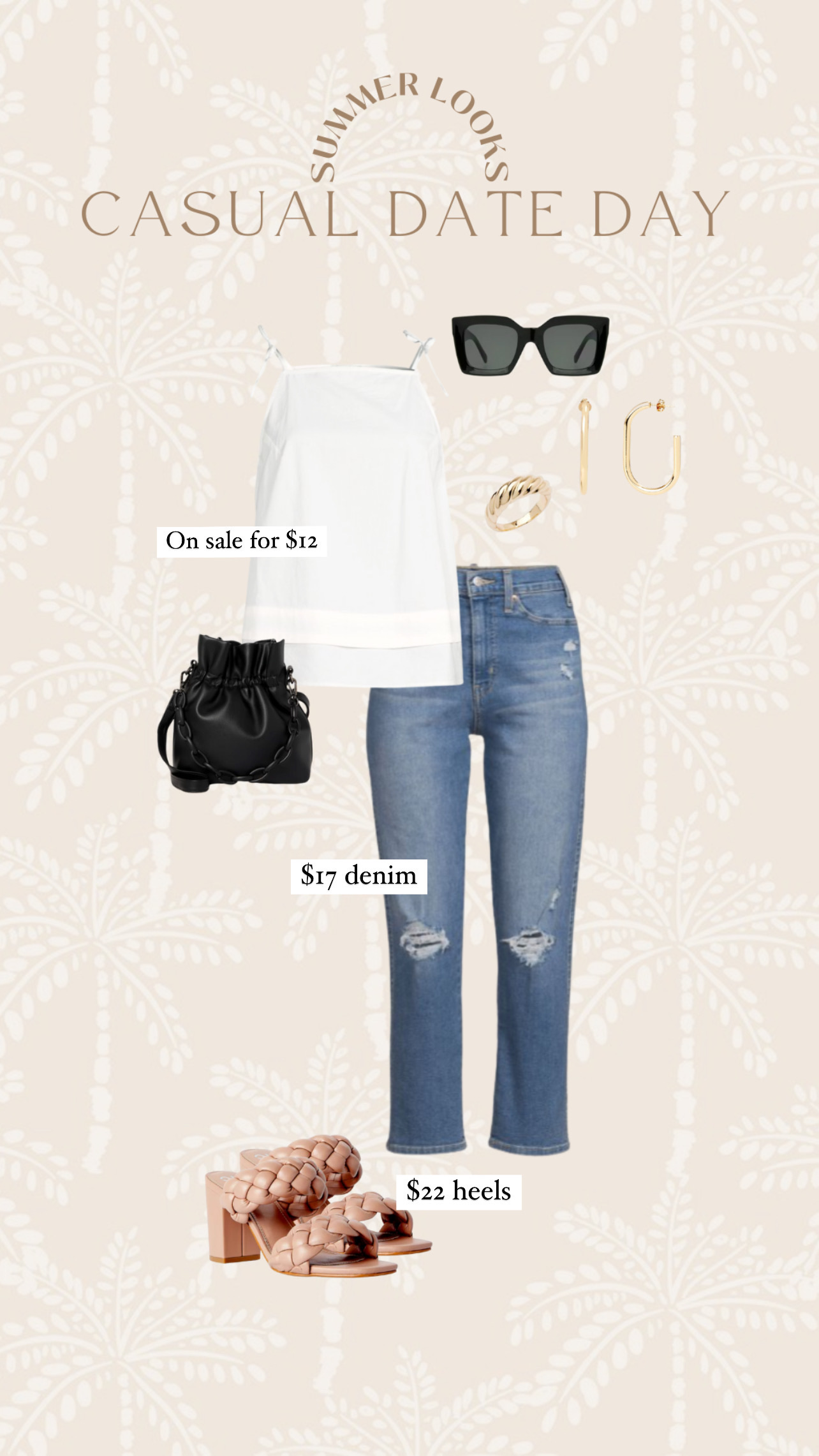 Thank You Walmart For Partnering On This Post!