Rosie's 2 Month Update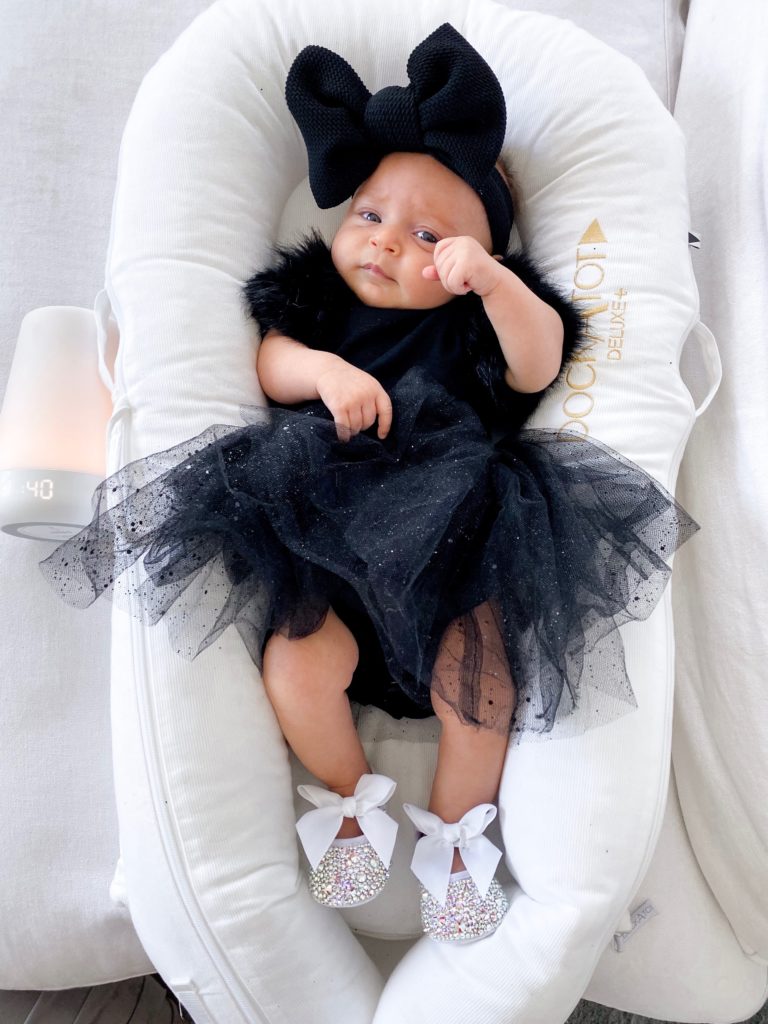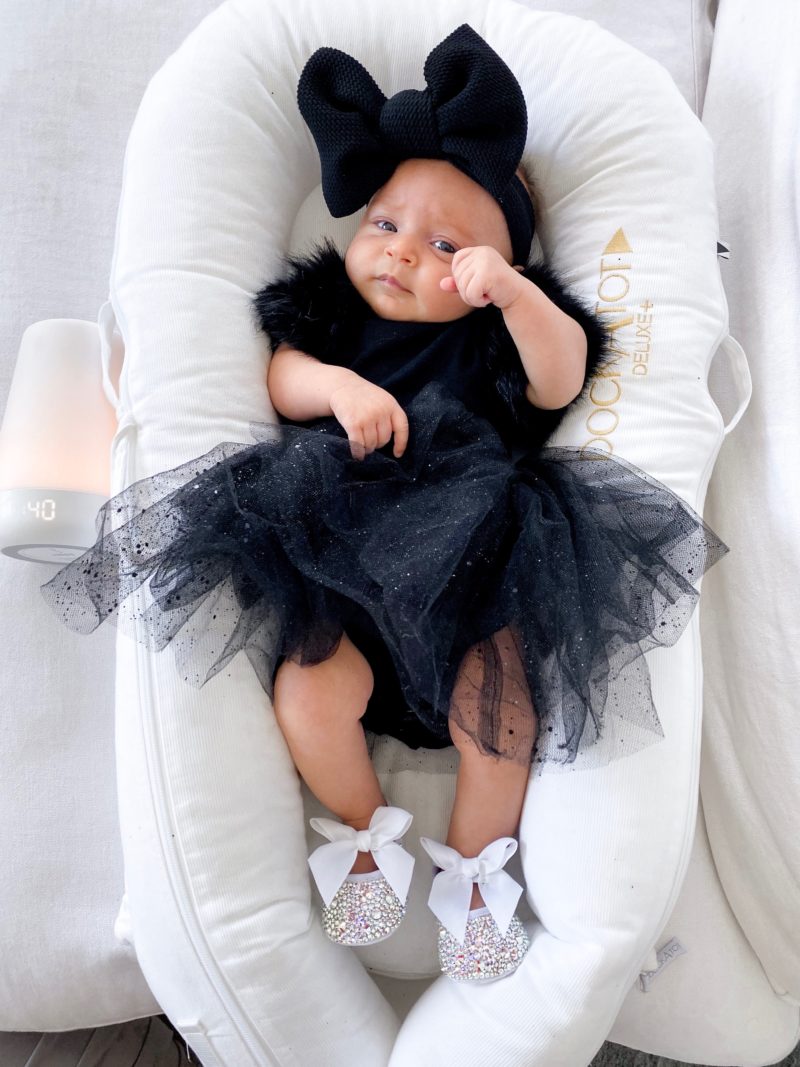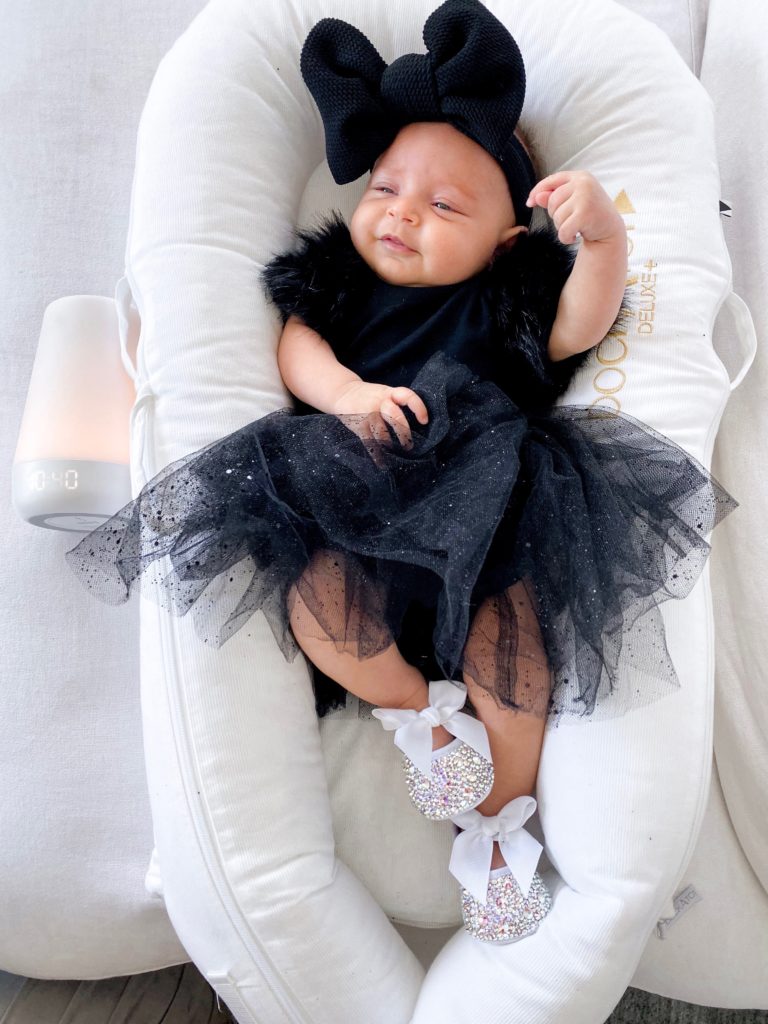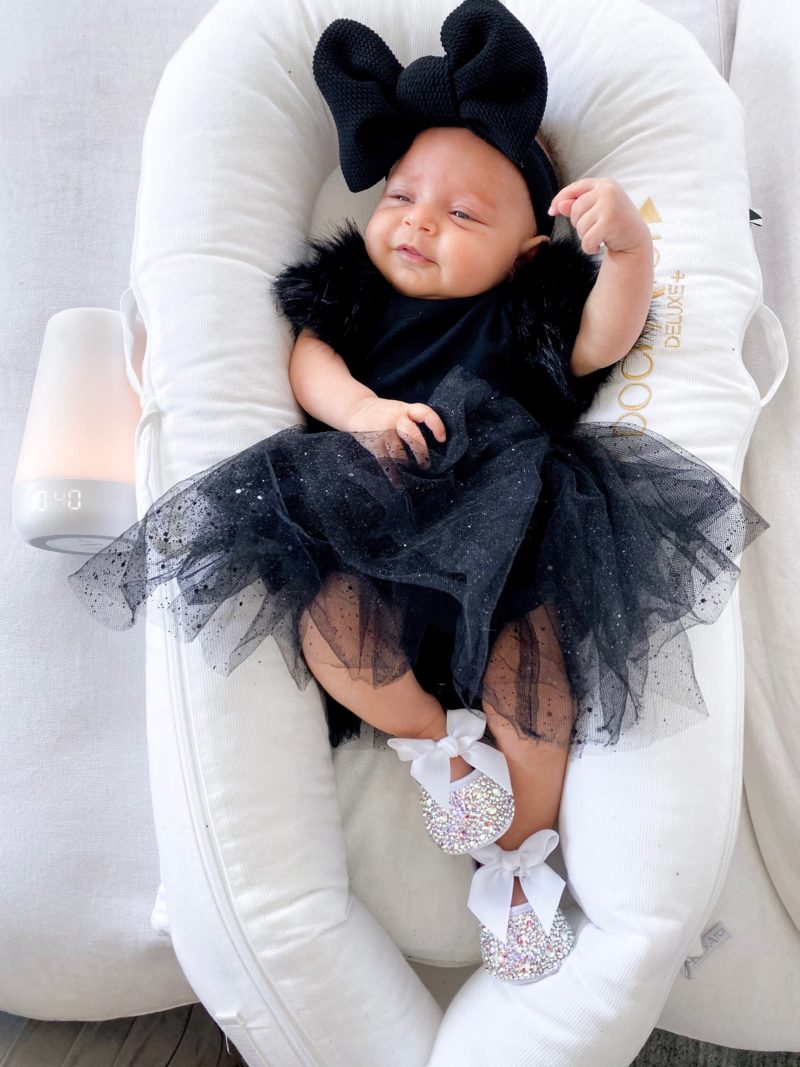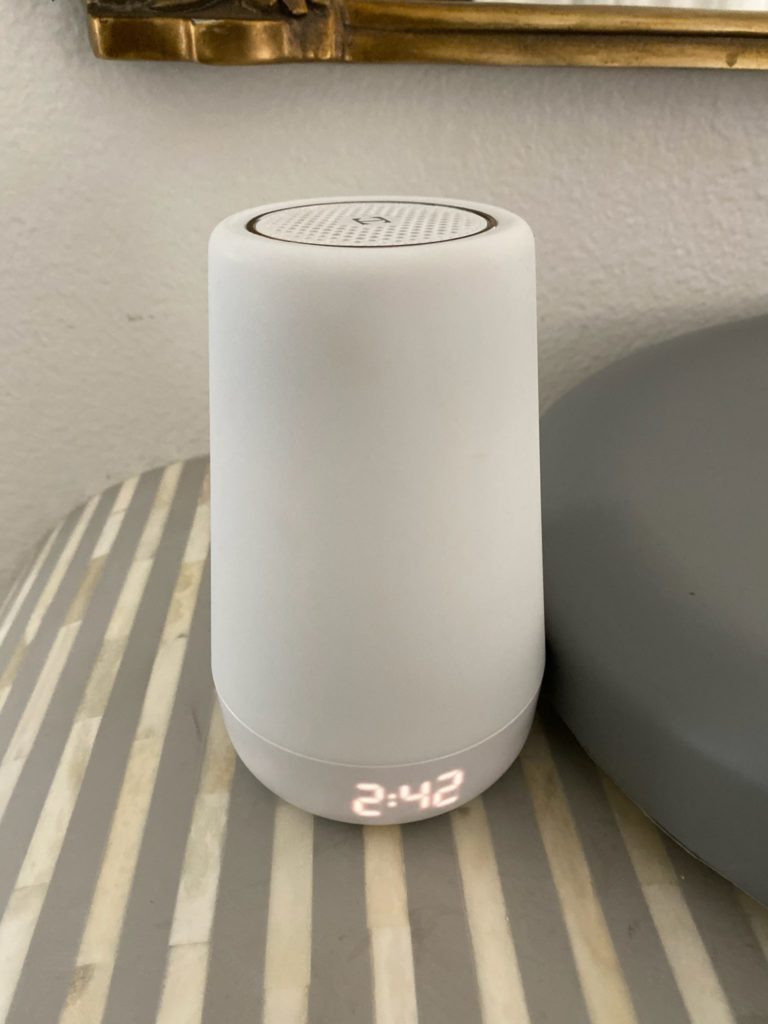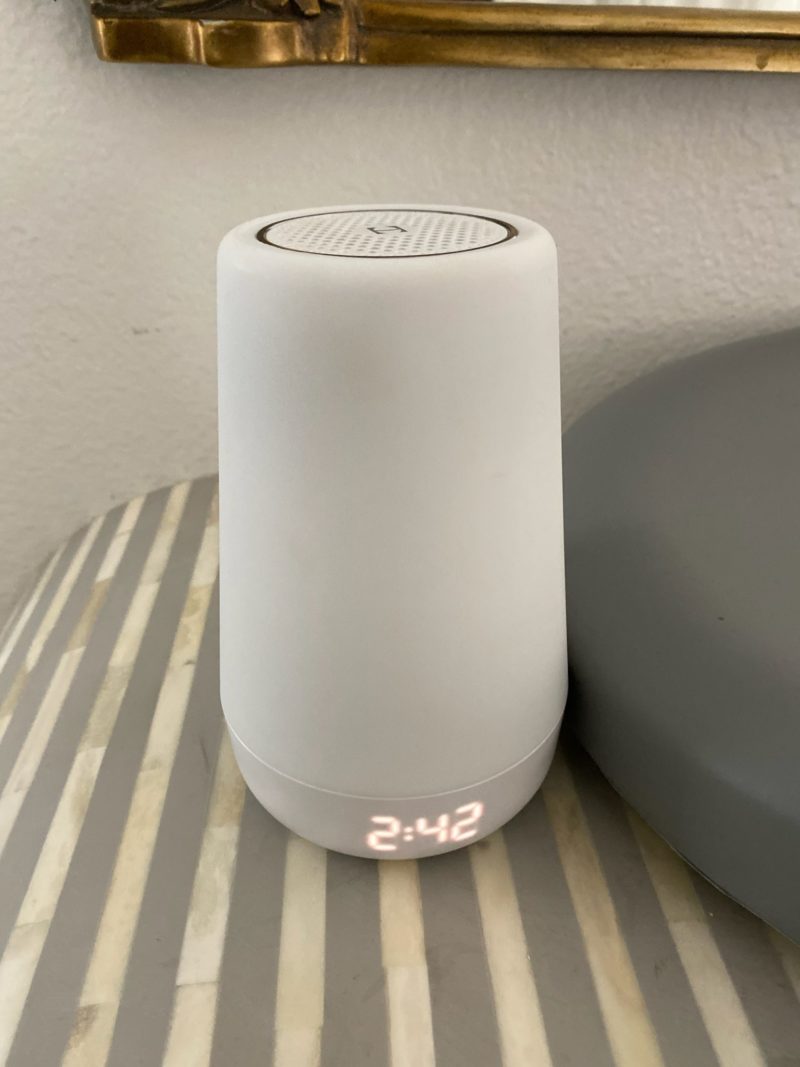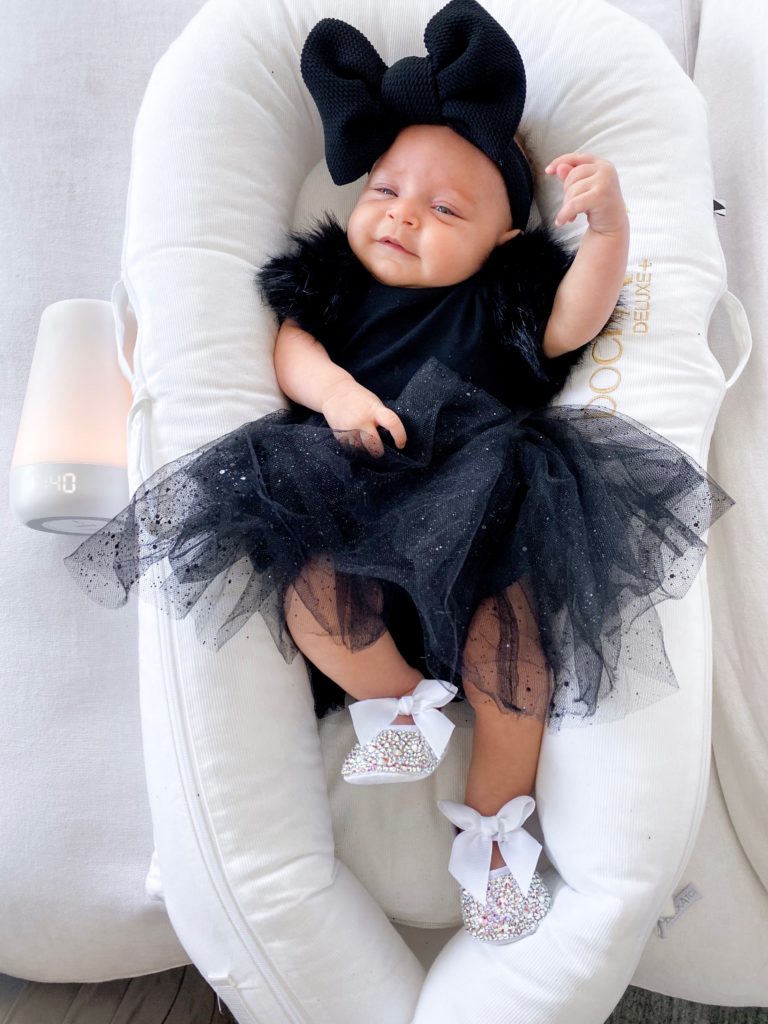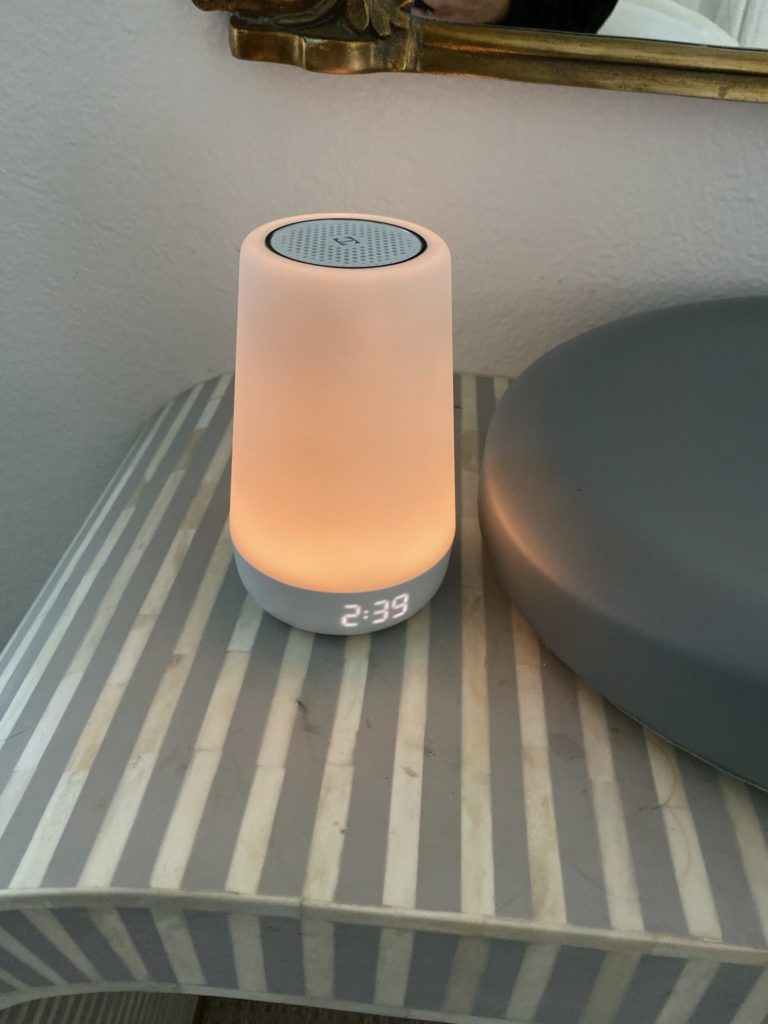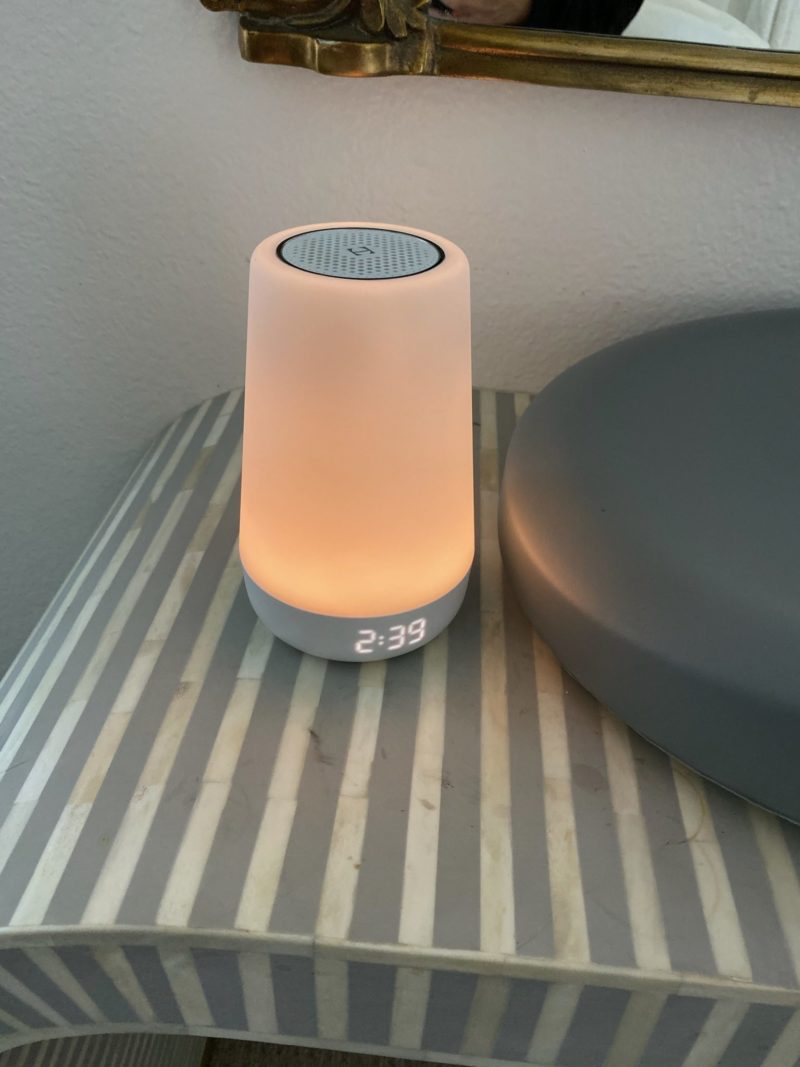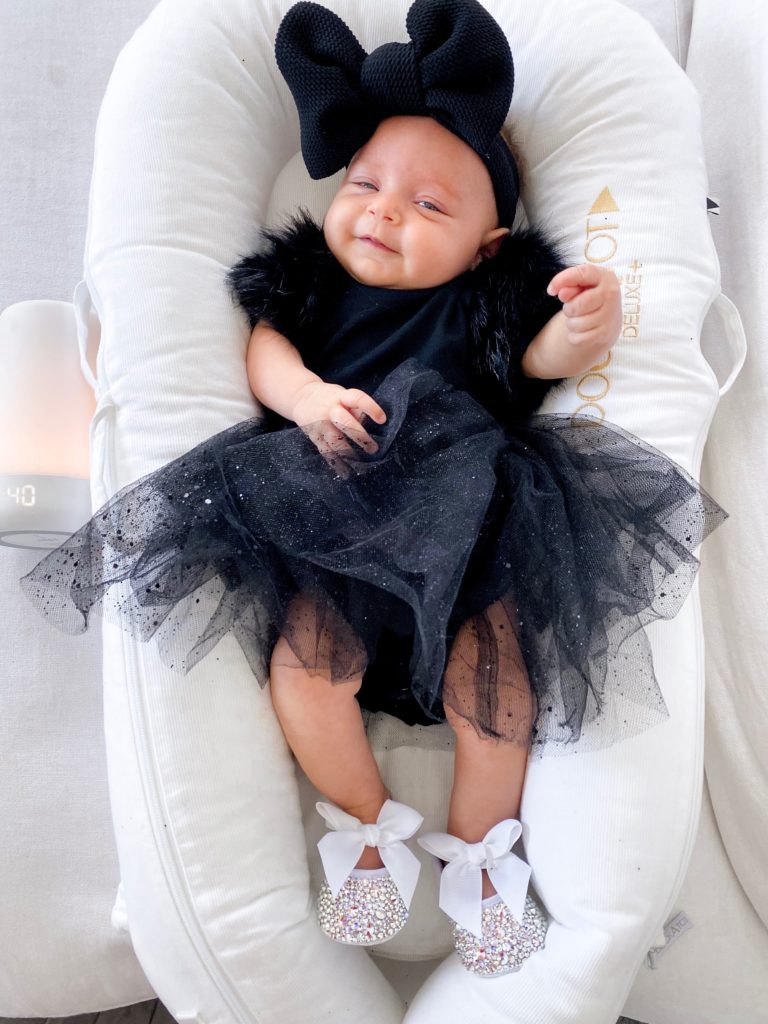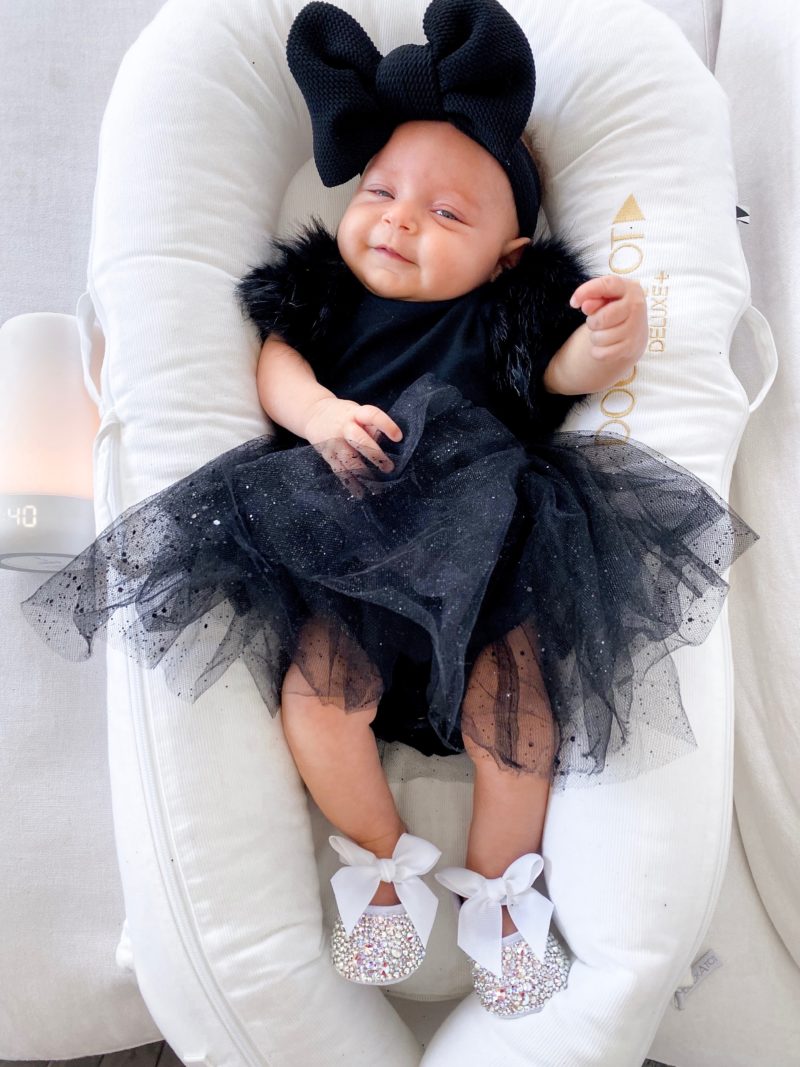 Onesie(similar) | Tutu | Dock A Tot | Hatch
I plan on doing a HUGE baby post soon with all my favorite baby products that baby girl has been loving, and go into major depth about each one! I just want about another month to try everything out before I make a master list! Rosie is a little over 2 months now so I thought it would be time to give a little update on her life. She is probably the HAPPIEST baby we have ever seen. She smiles all day and that melts mom and dads heart. I think our camera roll is full of pictures of baby girl and I hope she stays this happy forever. A good coooo coooo cooo from mom will always get a smile out of her. I just can't wait to hear a big ol giggle. I know that's coming soon! I tell people all the time that I want 12 of her. But exactly her and for her to be dropped at the front door step since I am not ready for labor again lol!
Schedule: As far as a schedule, we are eating every 2-3 hours and in between she will either nap or stay up and play. We are loosely following Moms on call and it has worked great for us!! At night she sleeps a solid 8+ hours. DEFINITELY the sound machine, black our curtains, and a good swaddle does the trick. We only use these 3 methods at night for her to learn the difference between night and day and it works like a charm!
Products we for sure are loving (both baby and parents) is the hatch baby rest plus. We found this at Walmart per yalls recommendation. Walmart is another great place for baby products and this page right here is so helpful! The brand Parents Choice has so good best seller items that parents trust so love looking at those! The hatch baby is a sound machine, and night light all in one. Ted and I started using a sound machine a couple years back and we would honestly use the hatch baby even without Rosie lol! It has such a soothing white noise option. I also think this makes such a huge difference for baby girls sleep. My mom always was against sleep crutches growing up (she still fights is) but HEY whatever works for baby girl we are here for it!
Lastly, to answer breastfeeding questions, THANKFULLY it is going well. I pumped the entire time on our trip when I left last week. I leaked half the time but all is good and I survived it. I honestly was worried about all the moms saying she will get use to the bottle and refuse the nipple but thankfully that didn't happen! So far so good on the breastfeeding category.
I think I covered it all! Let me know if you have any specific questions in the comments below and I would love to answer!