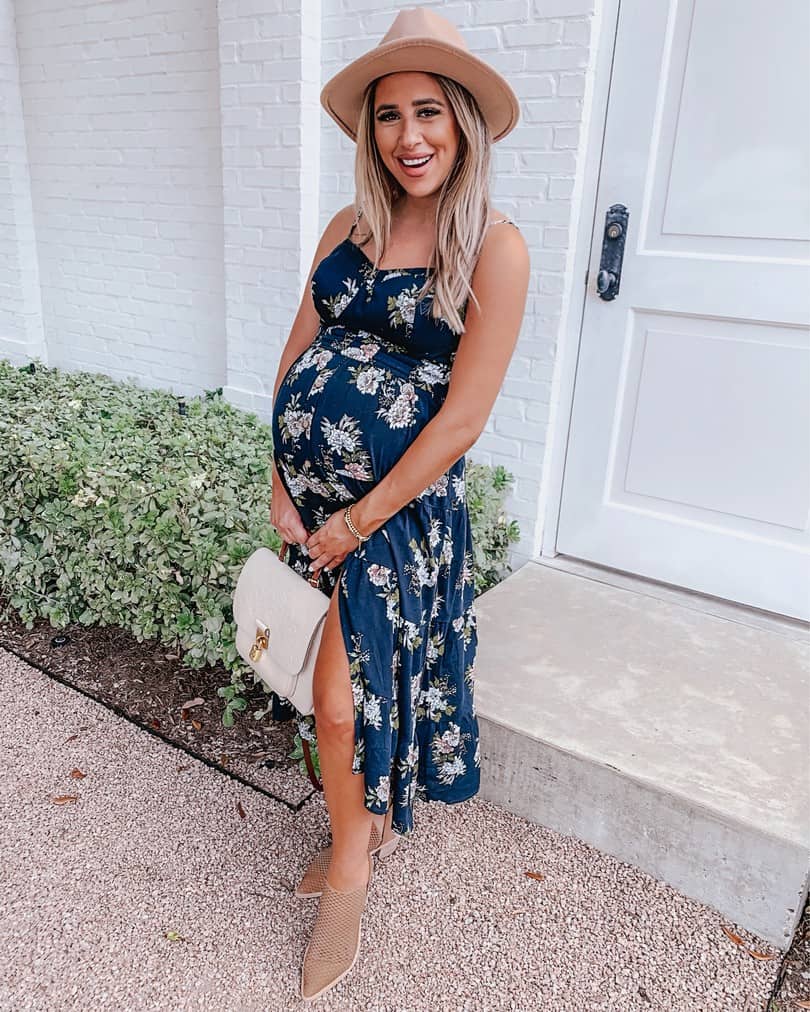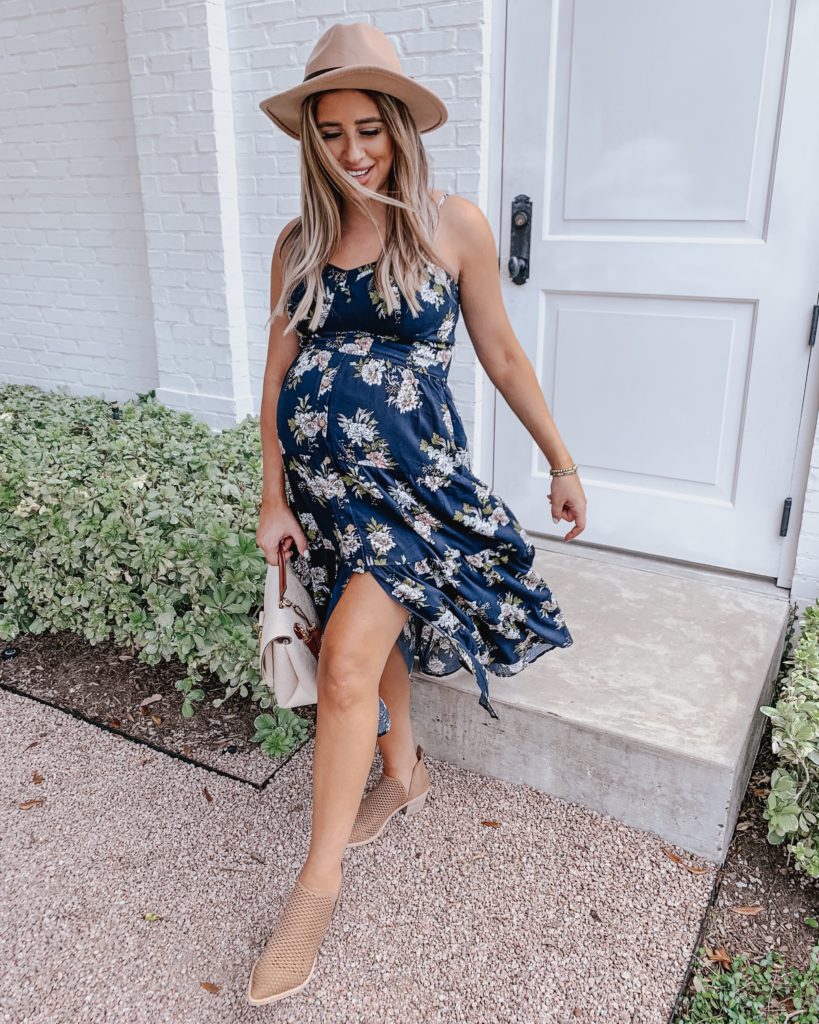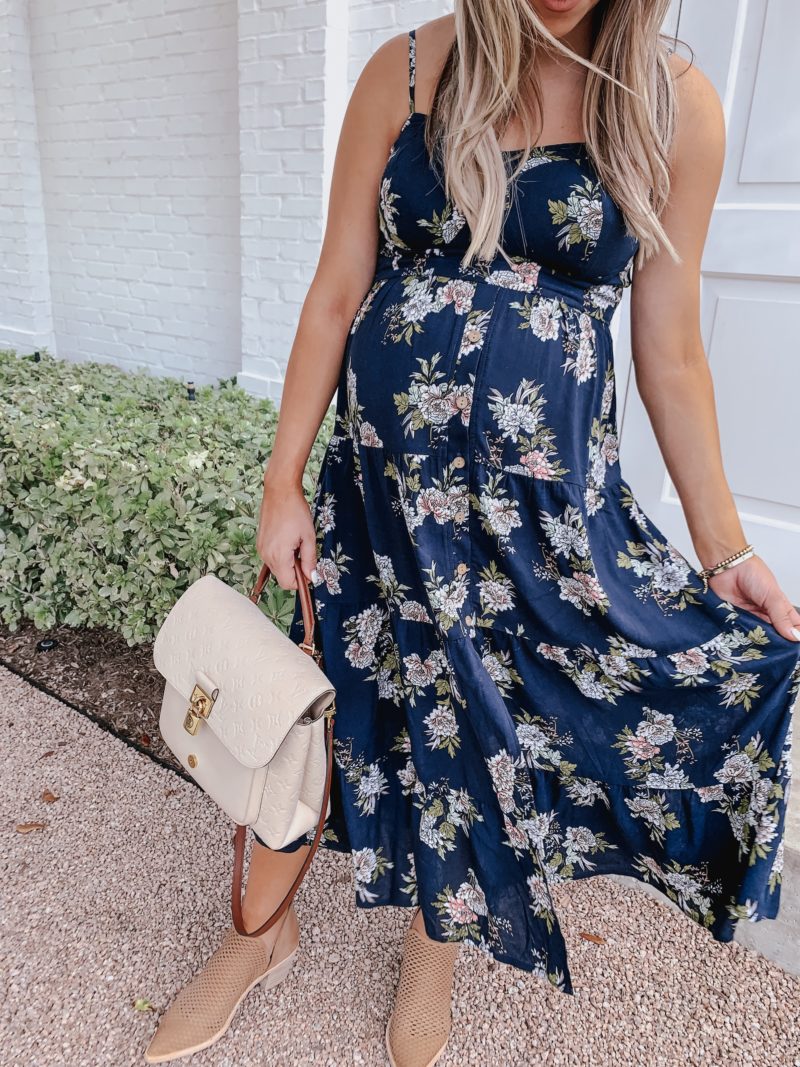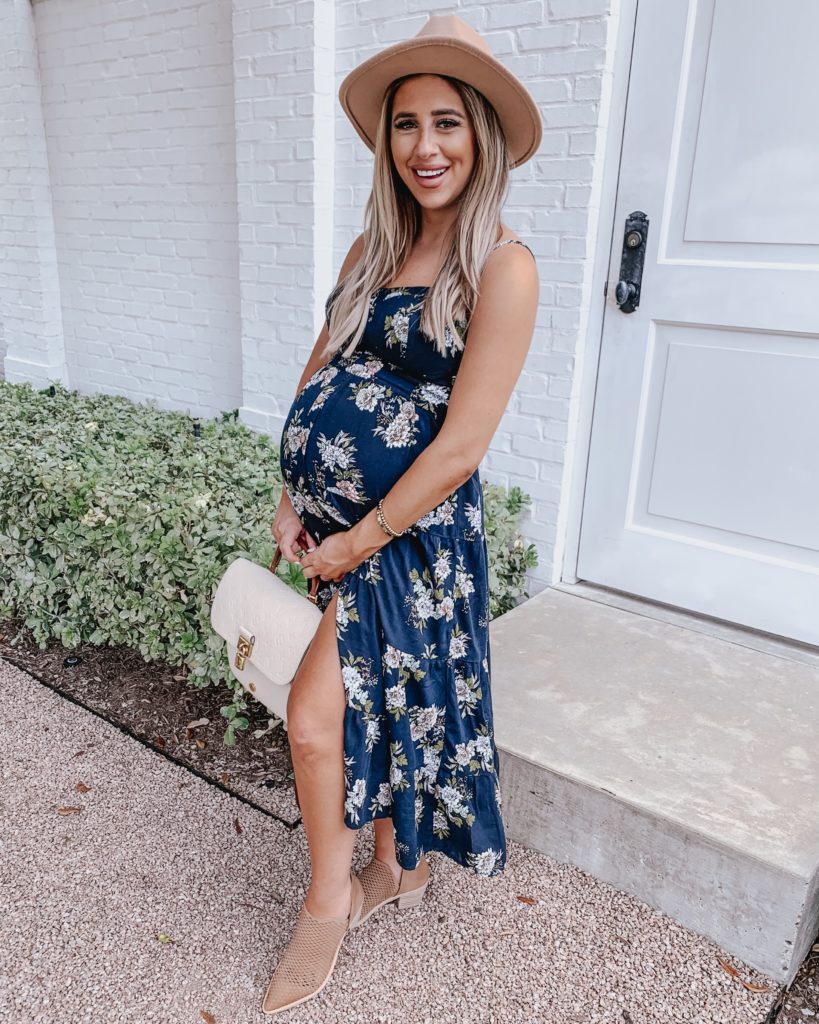 Can't believe tomorrow is already August. I won't lie and say this month has gone by pretty fast because when you currently are baby watch, the days have been SO long to me anxiously waiting lol! Ted disagrees but then again idk if the kid knows what's coming for him lol!
With August and September coming up, this is the time I start to transition my wardrobe to fall pieces that can still be worn now and later. Wore this midi dress to church on Sunday and I think its great transitional piece for fall! Of course, it doesn't get cooler in Houston for a while but the colors and pairing with booties and a hat give me the fall vibes. This was a
Wa
lmart
find and I'm so impressed with the quality and fit of it. Plus love that I got free two-day shipping and returns since my order was over $35. I included a couple of others I ordered below and some favorites!
Thank You Walmart For Sponsoring This Post