Dresses That Will Carry You Into Fall all From Nordstrom
Starting to shop for the fall and all the dresses are calling my name! If you're on the go or looking for a cute, put together look, a dress is always a safe bet because it's so easy to throw on. Just add some cute shoes, maybe some accessories and you're set! I've been loving all of the event dresses lately, too. I was online shopping on Nordstrom the other week for something to wear to my friend's baby shower and there were so many that caught my eye. I know lots of y'all have weddings on the calendar for the end of summer going into fall so I'm sure some of y'all are looking for dresses too! Spotted a few really pretty options from Nordstrom I think you'll love. The best part about ordering from Nordstrom besides the huge selection and amazing brands? Free shipping and returns! Always so helpful when you're indecisive like me haha. Oh and did I mention they have the best sale section?! Included a few new markdowns in this post for y'all too!
Dress Finds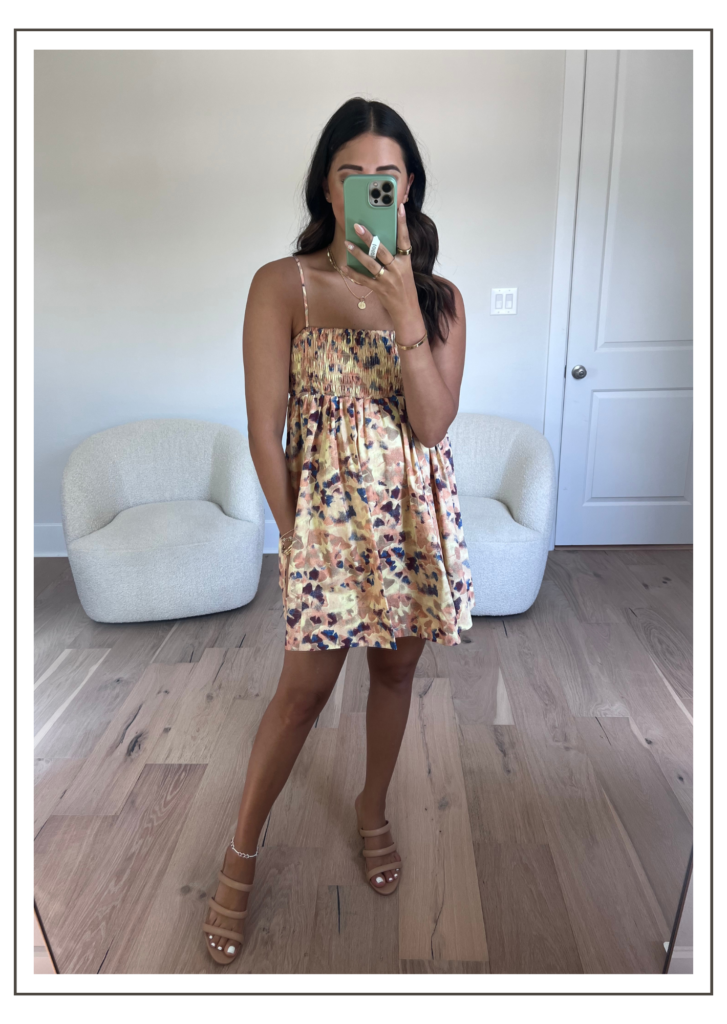 Open Edit Smocked Babydoll Dress
Size: XS
This cotton dress is pretty simple but has a cute, unexpected back! Comes in white but I went for this watercolor floral print instead. Absolutely loved the fit of this one, I think it's my fav from the whole order! Would pair with a denim jacket and white booties for the fall.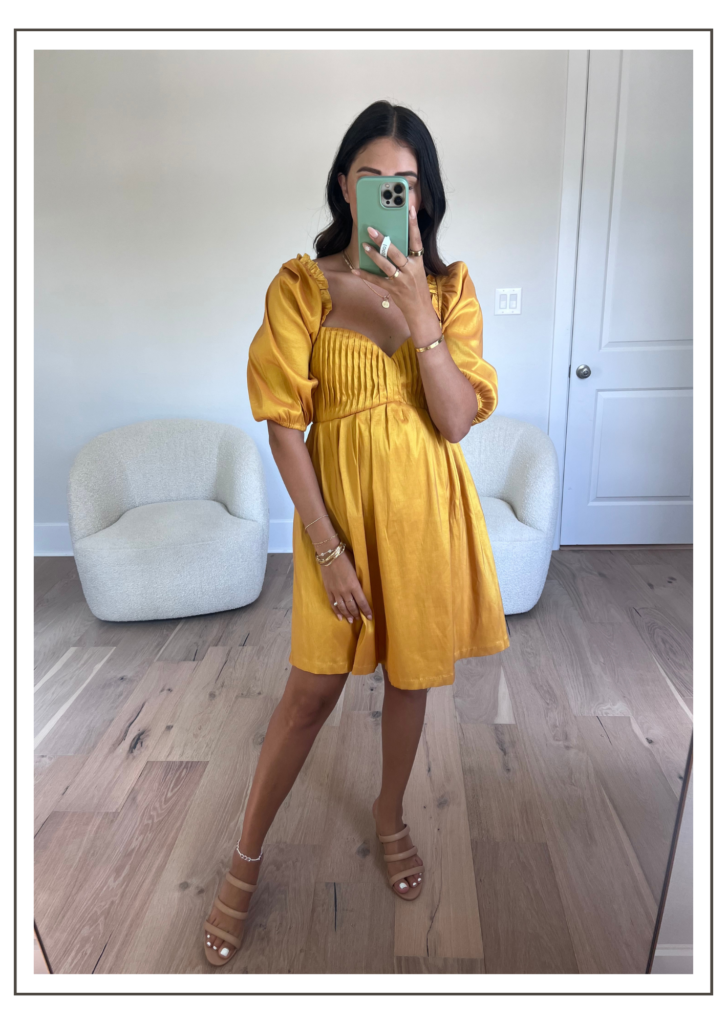 VICI Collection Puff Sleeve Babydoll Dress
Size: XS
I've been really into this marigold color lately! The sleeves are pretty and love the detail on the bodice but think this is a little too long on me. Still a great find and would be perfect for my taller girls plus she's on sale for $40!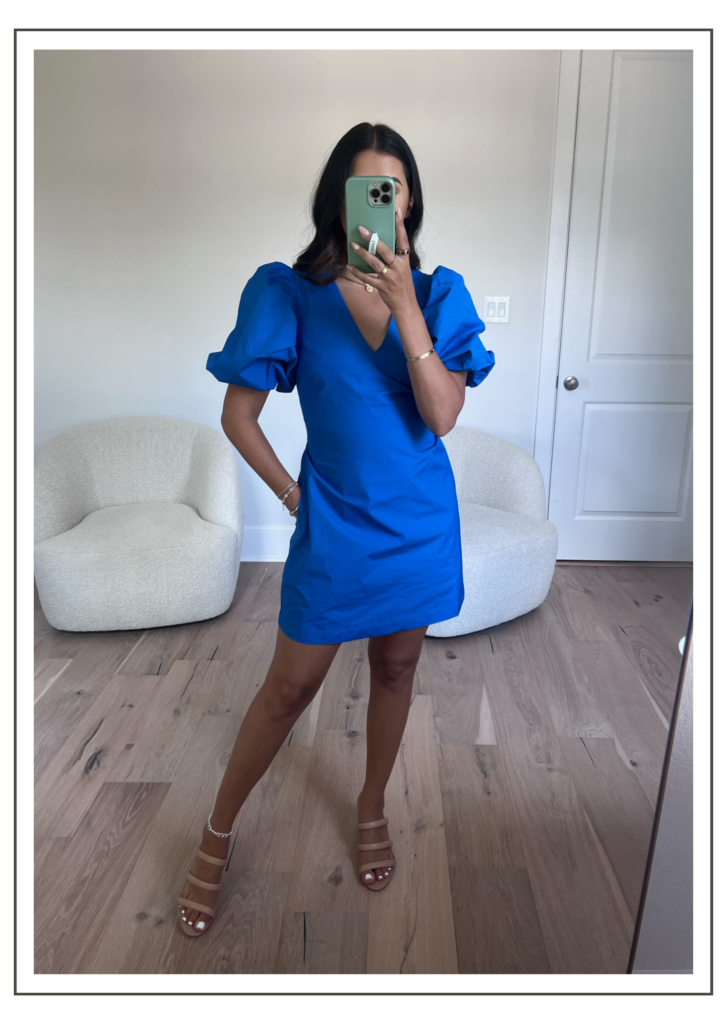 English Factory Puff Sleeve Cotton Shift Dress
Size: Small
The color of this electric blue shift dress looks a little different in person but I like it! Looks so good with a a tan and the material and sleeves dress it up slightly.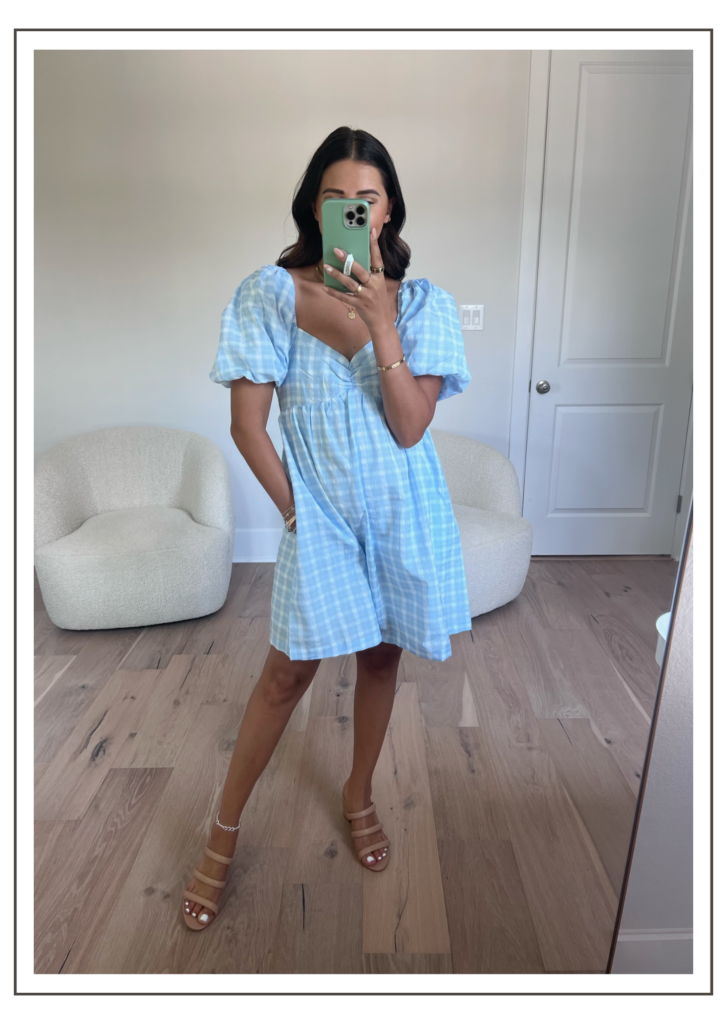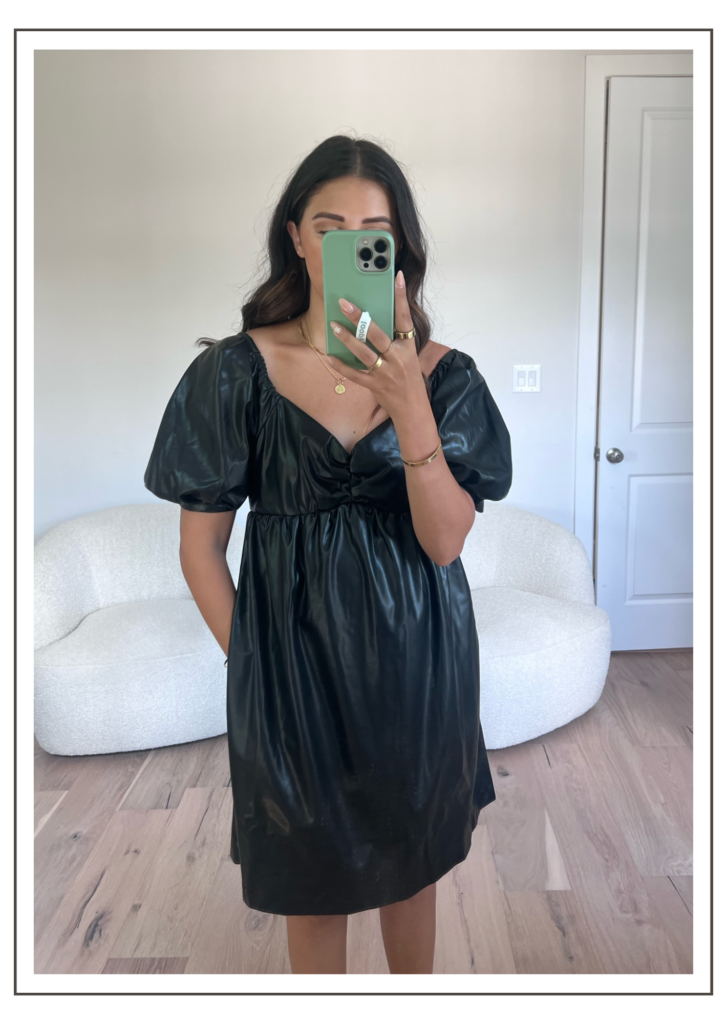 English Factory Faux Leather Babydoll Minidress
Size: Small
Sad this dress wasn't as cute on me in person! It looks like it's the same dress as the blue one above but didn't fit the same— feels a little flat on me! I love faux leather for the fall so was hoping to be able to wear this with some white booties or something.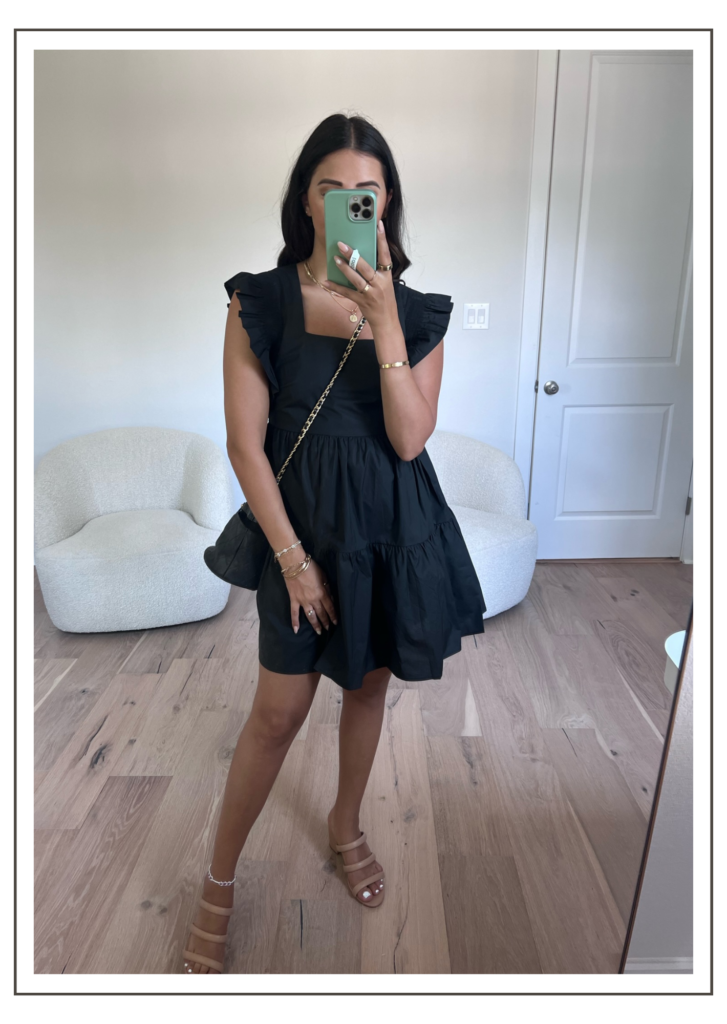 English Factory Cotton Minidress
Size: Small
This dress has a really accentuated ruffle sleeve and tiering throughout making it really flattering and a good option to wear during the day or at night. Pretty lightweight and not as poofy as the pictures make it look! Comes in 4 other colors.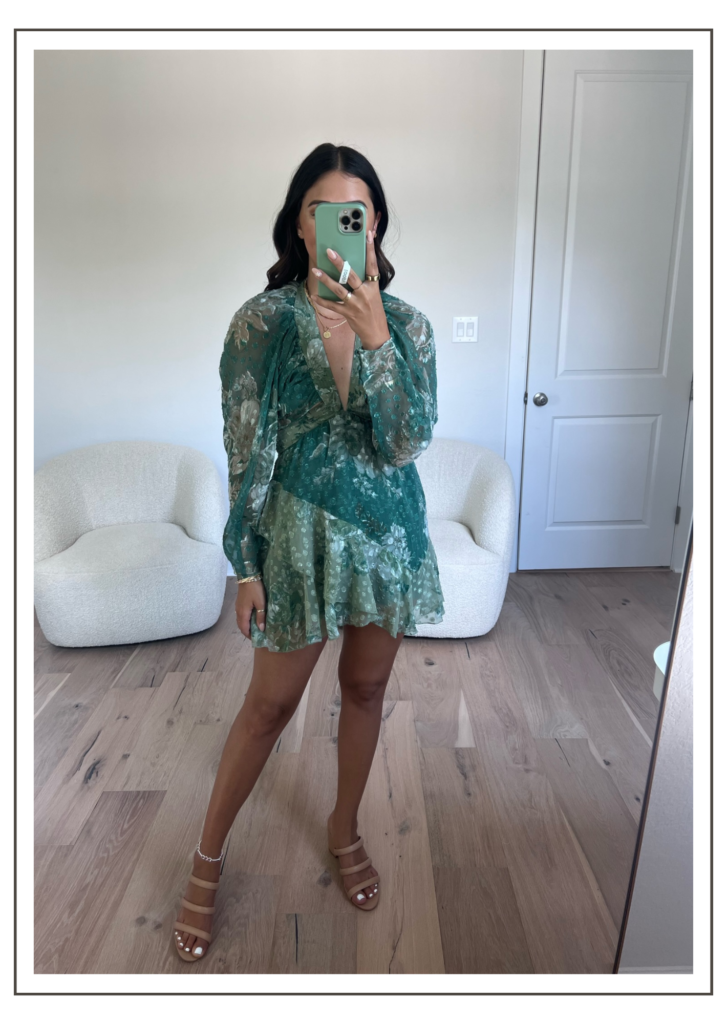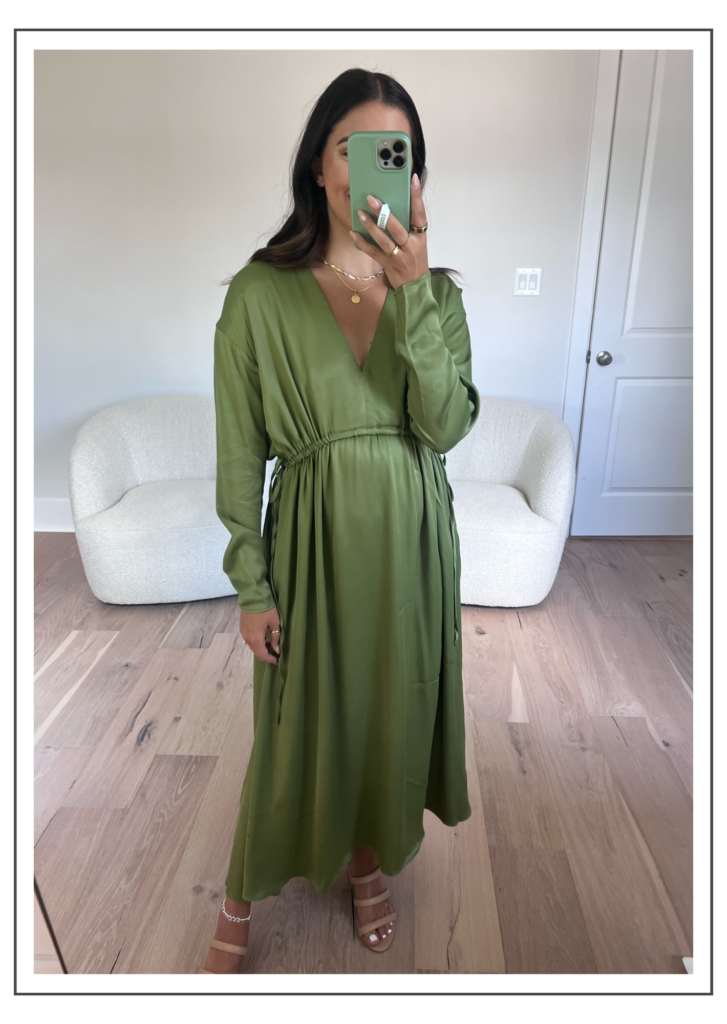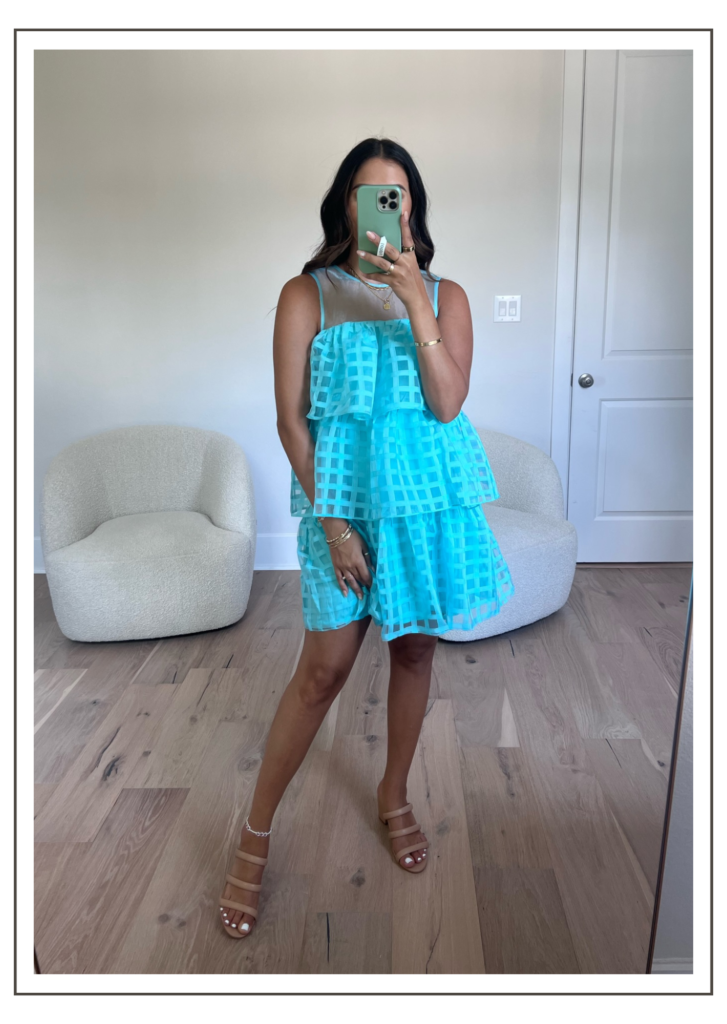 Other Fun Finds!
Shop New Markdowns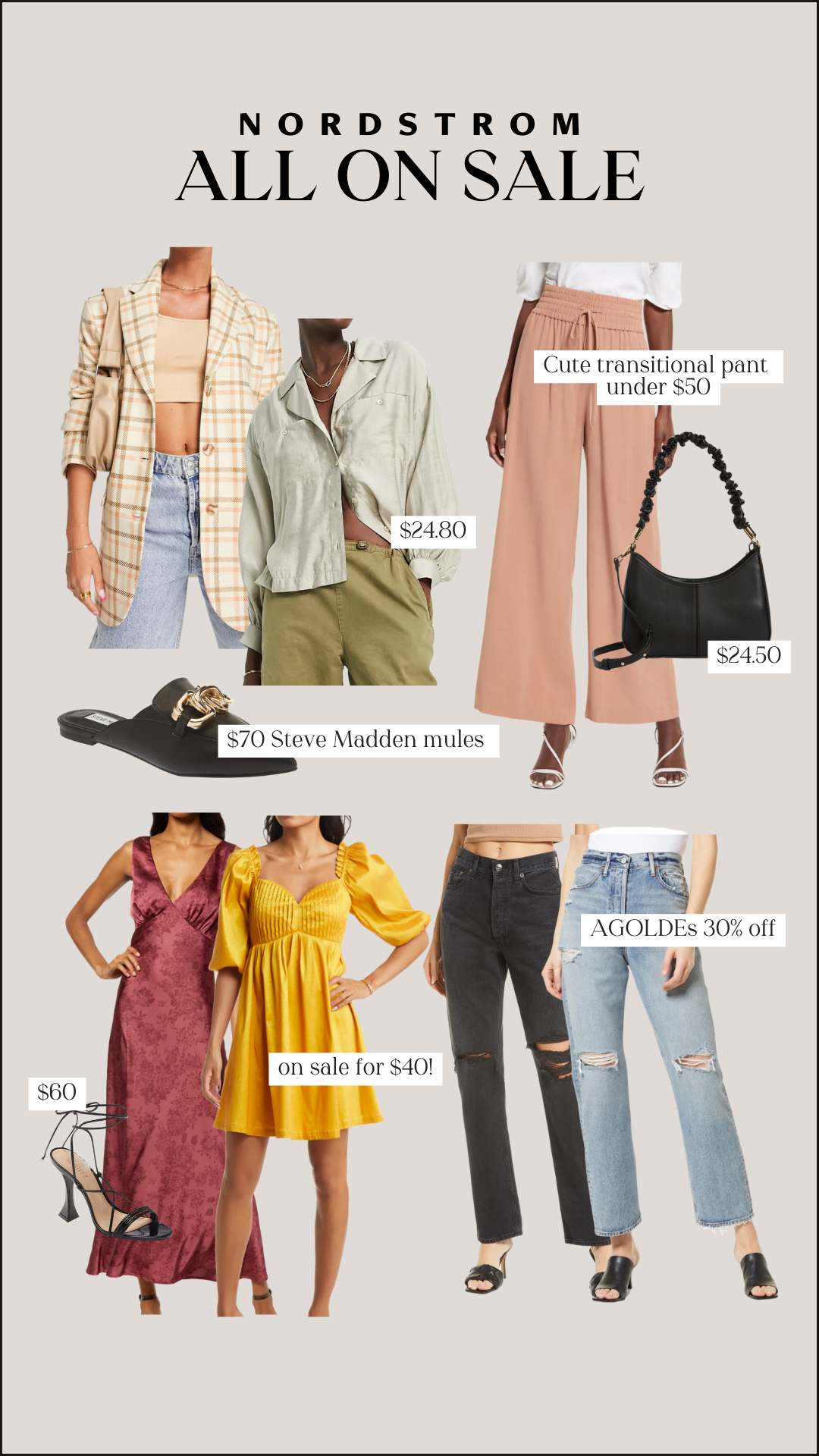 Shop The Rest of My Nordstrom Order

Thank You Nordstrom For Partnering On This Post!