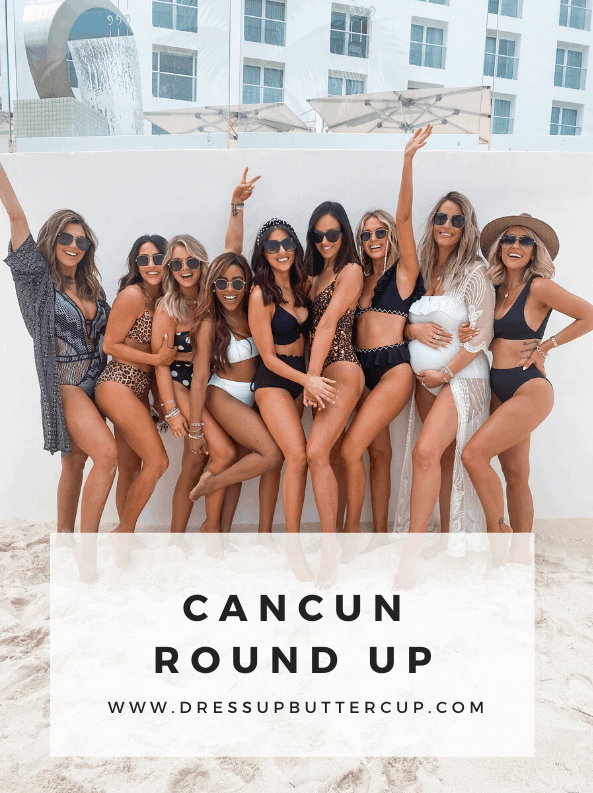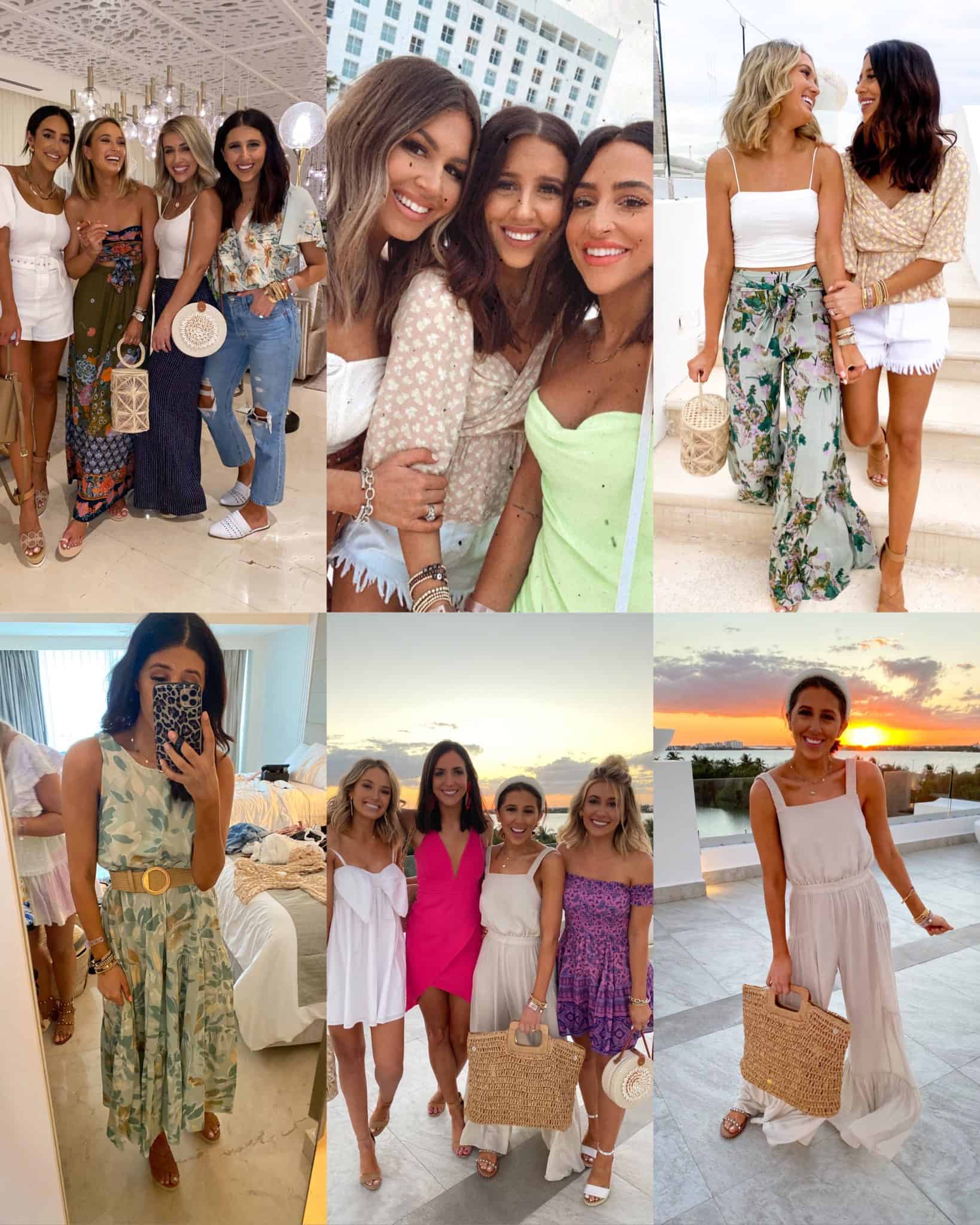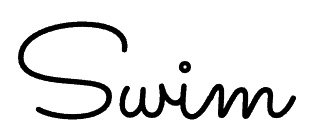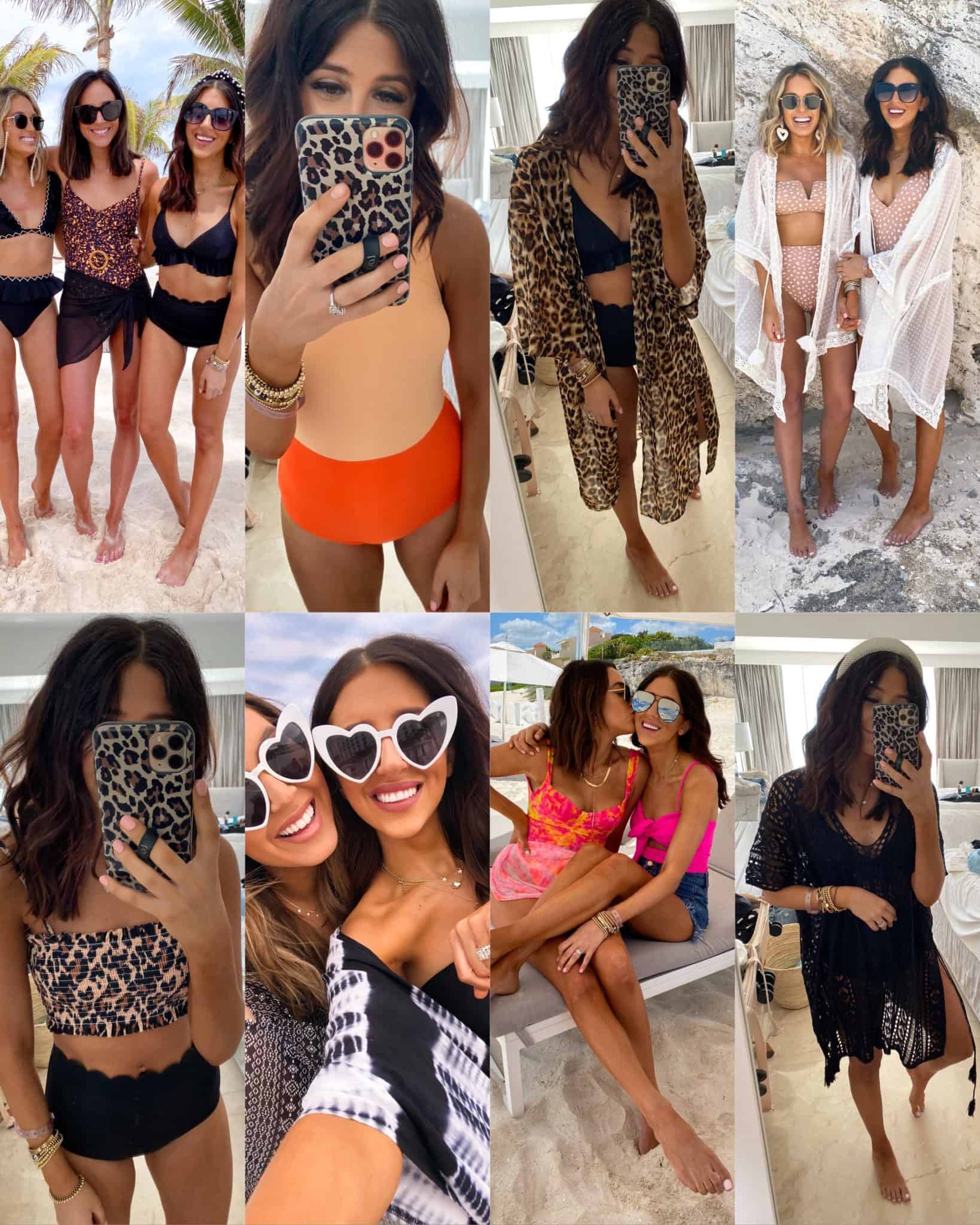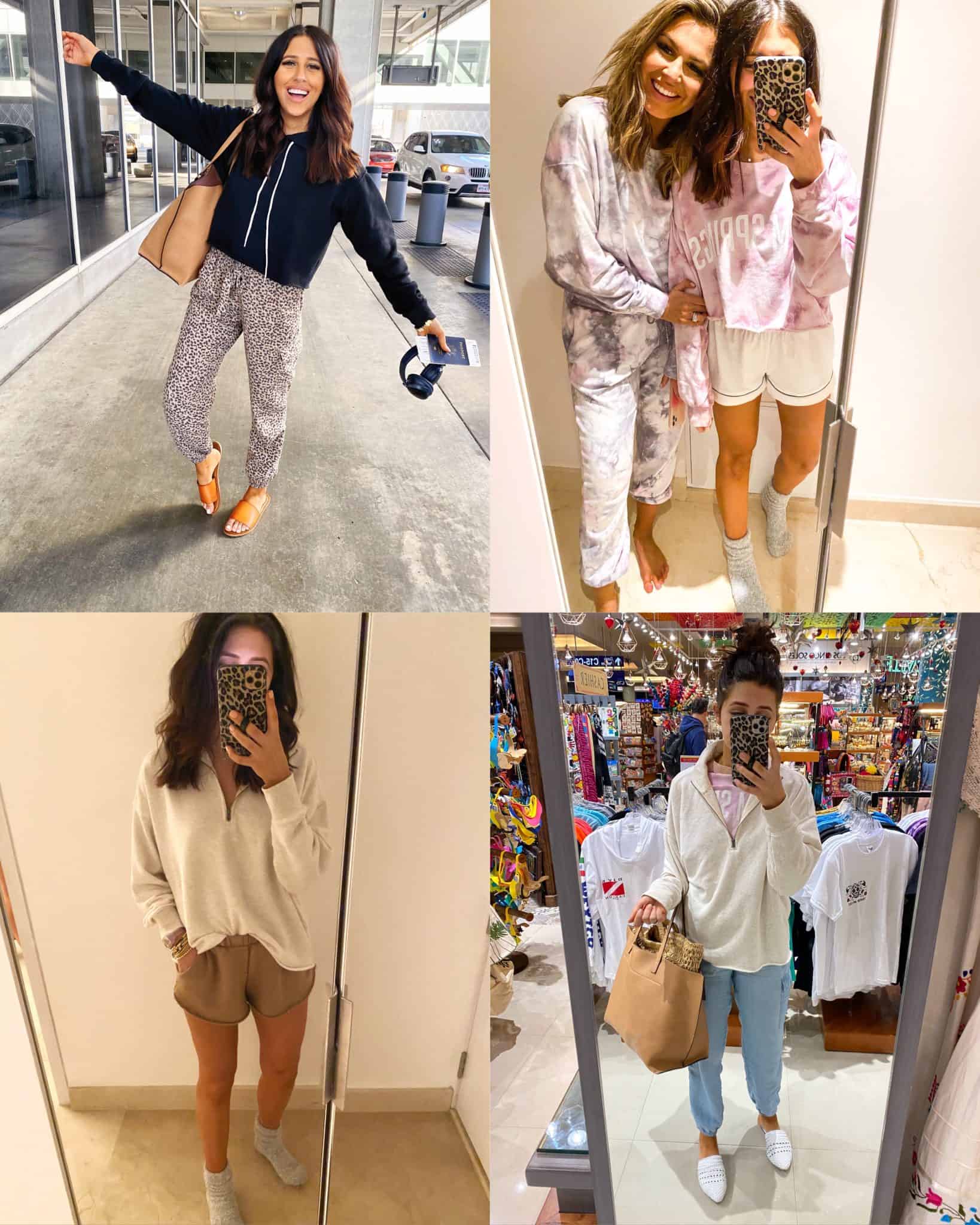 I absolutely loved our resort in Cancun! Emily actually found it for us and none of us had ever been so it was a nice surprise.  It was only a 25 minute car ride to airport which is always a big plus. We called ahead and booked a car from the hotel to pick us up and drop us off. They also have a shuttle thats super cheap round trip!
Food
Probably my favorite part of the trip lol. I was so impressed with all the food during our stay! A lot of times all inclusive can go either way. The portions were small so you could try everything and once again all inclusive so you can order as much as you want. The service was also very fast PLUS you could order food and drinks from the beach. To top it off there is 24/7 room service which we definitely took advantage of!
What Was Included
The resort itself was absolutely gorgeous! The beach was well maintained and water so blue. If you're not a sand person they also have 4 pools and 5+ bars. Also, if you want to treat yourself even more they have a spa and beauty salon!