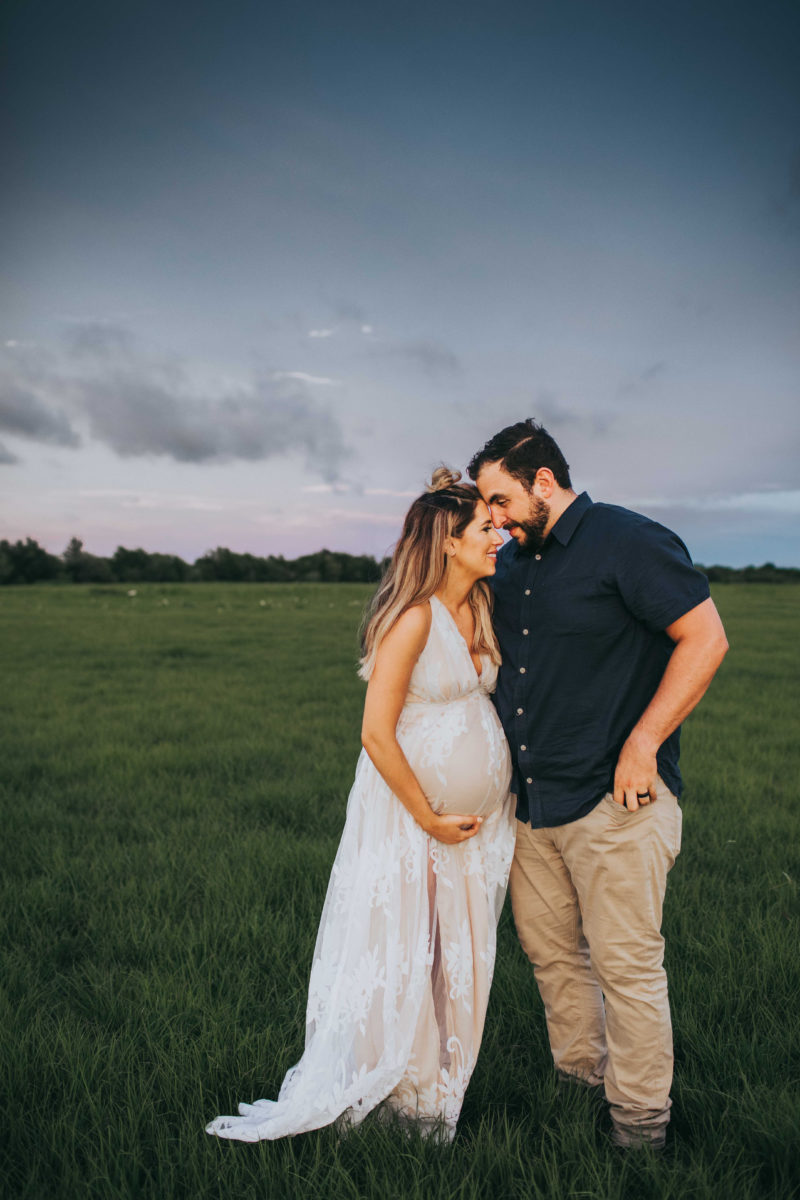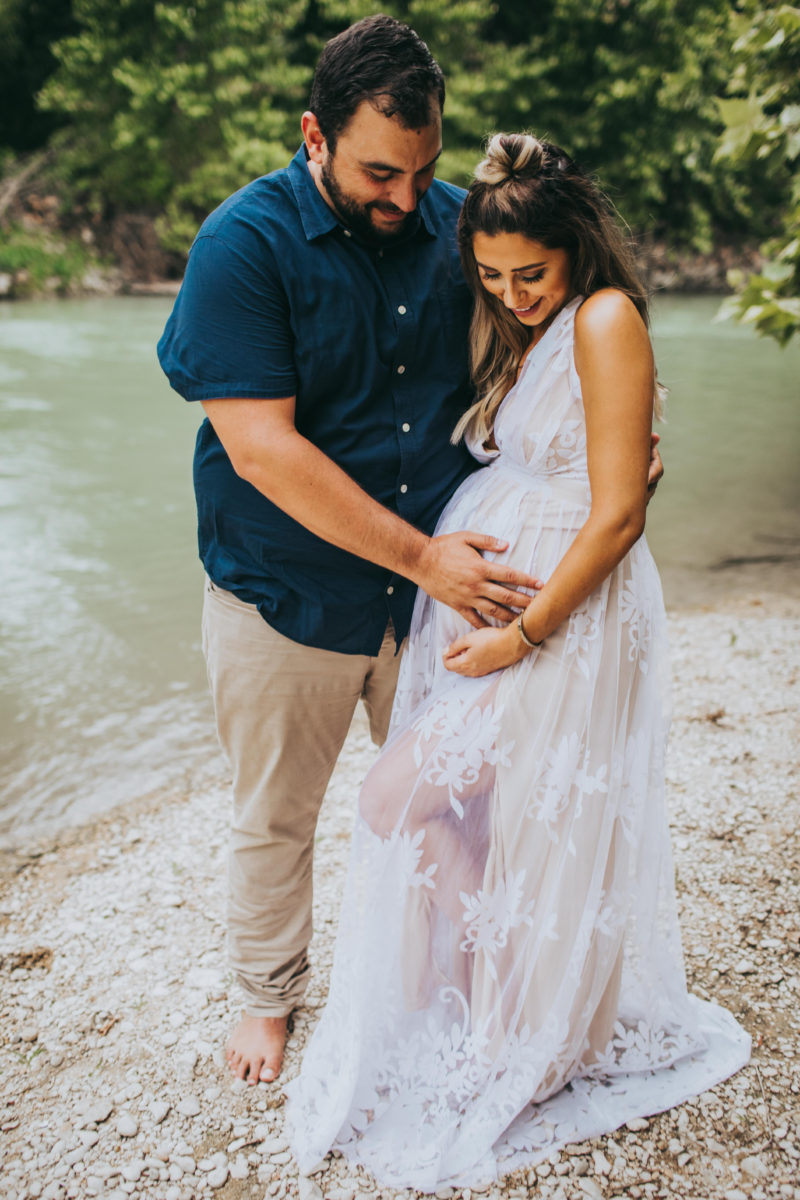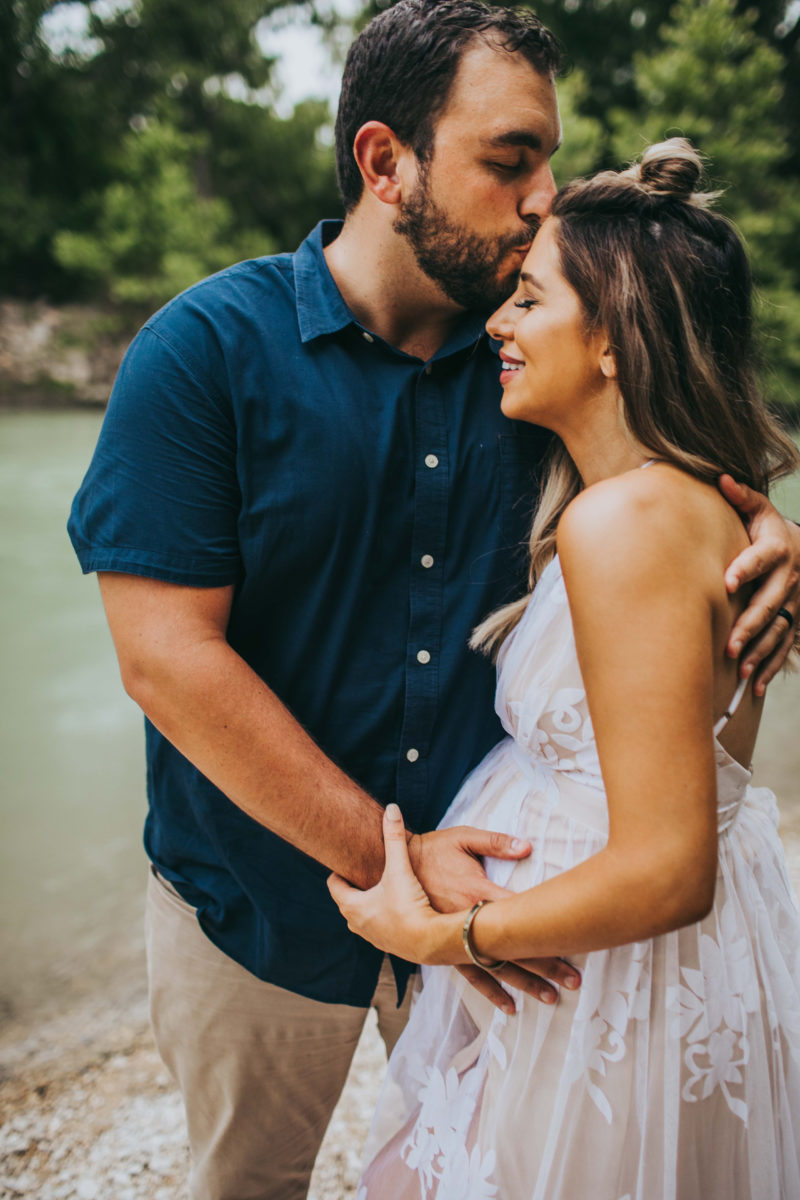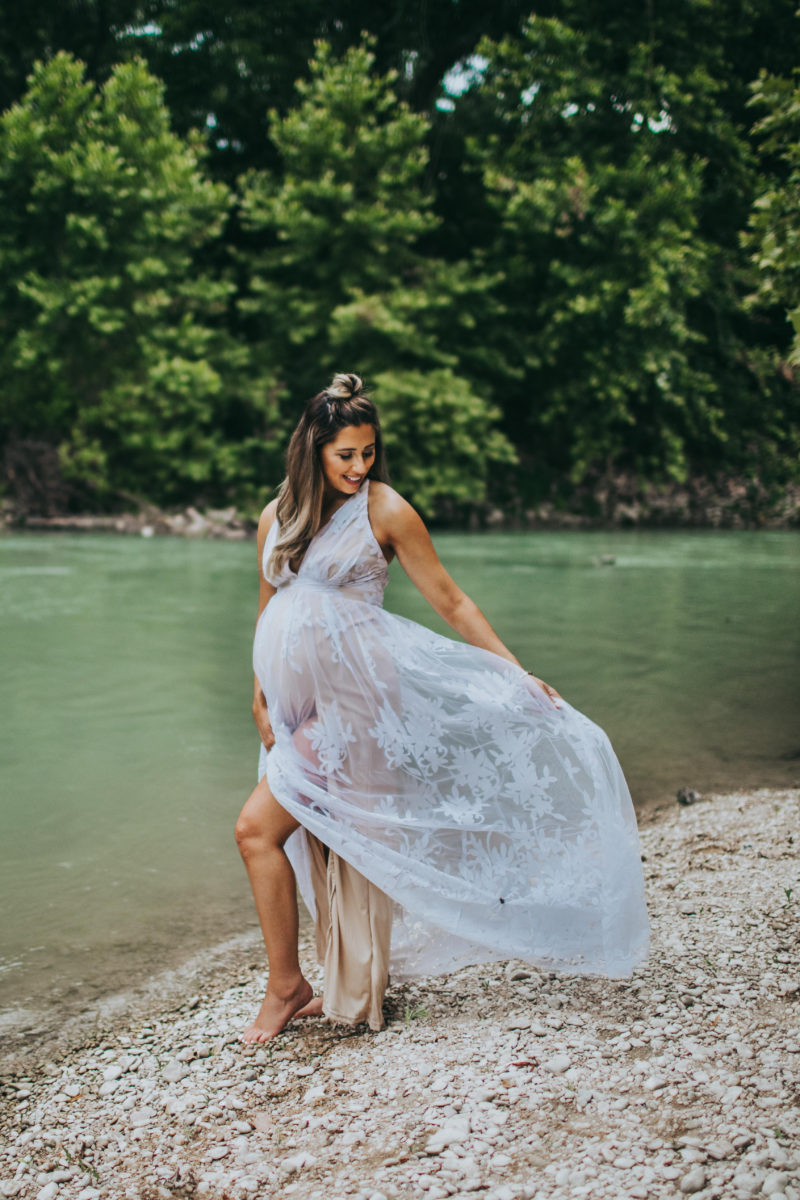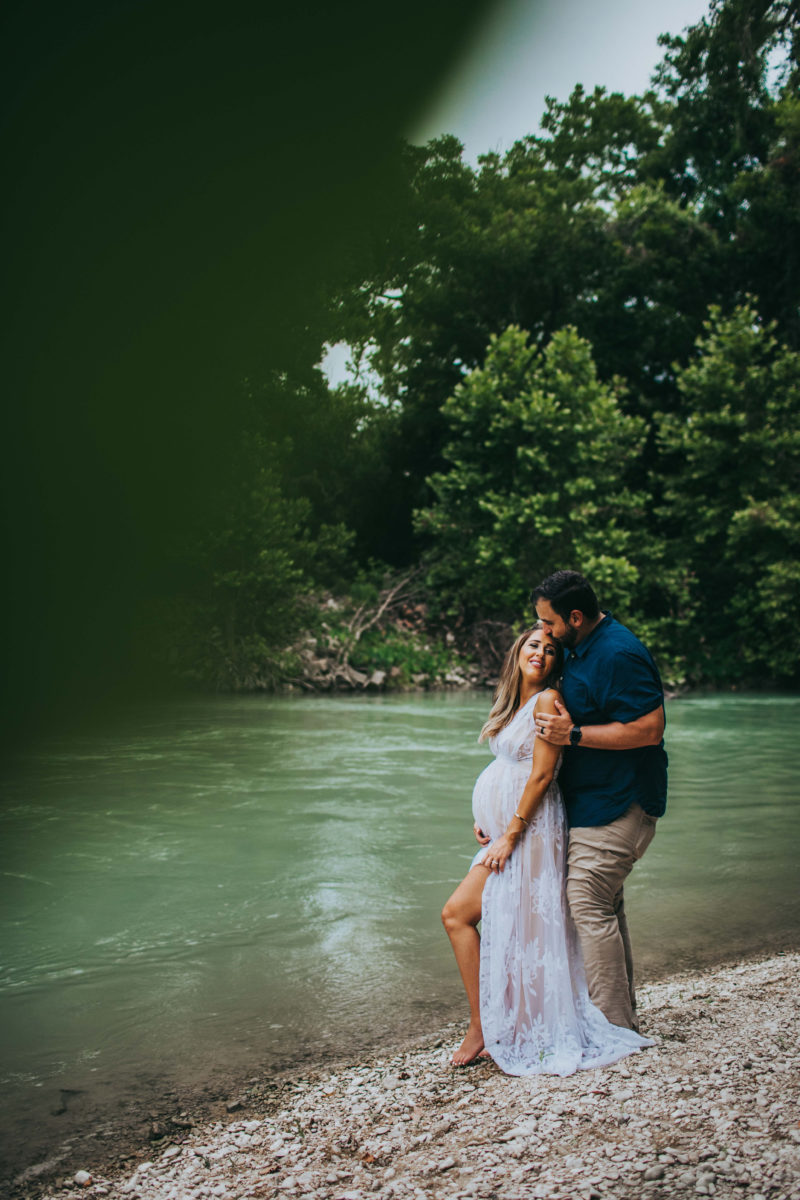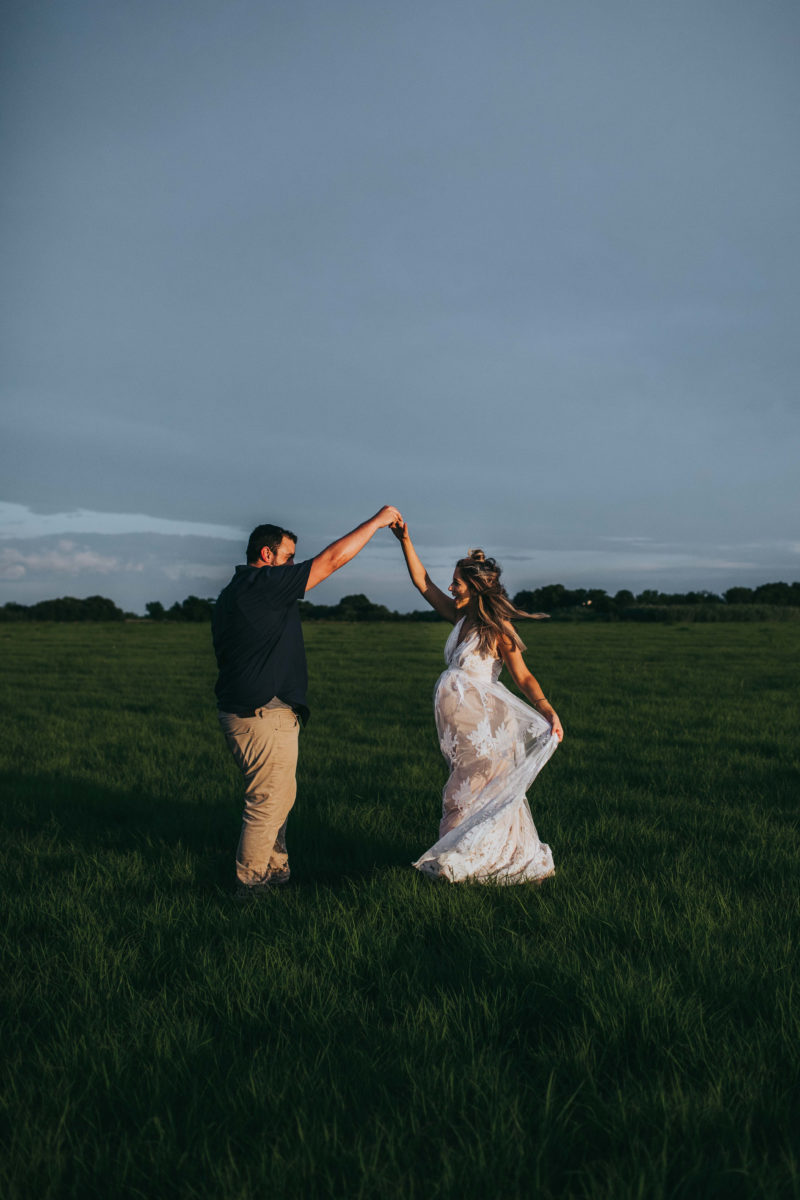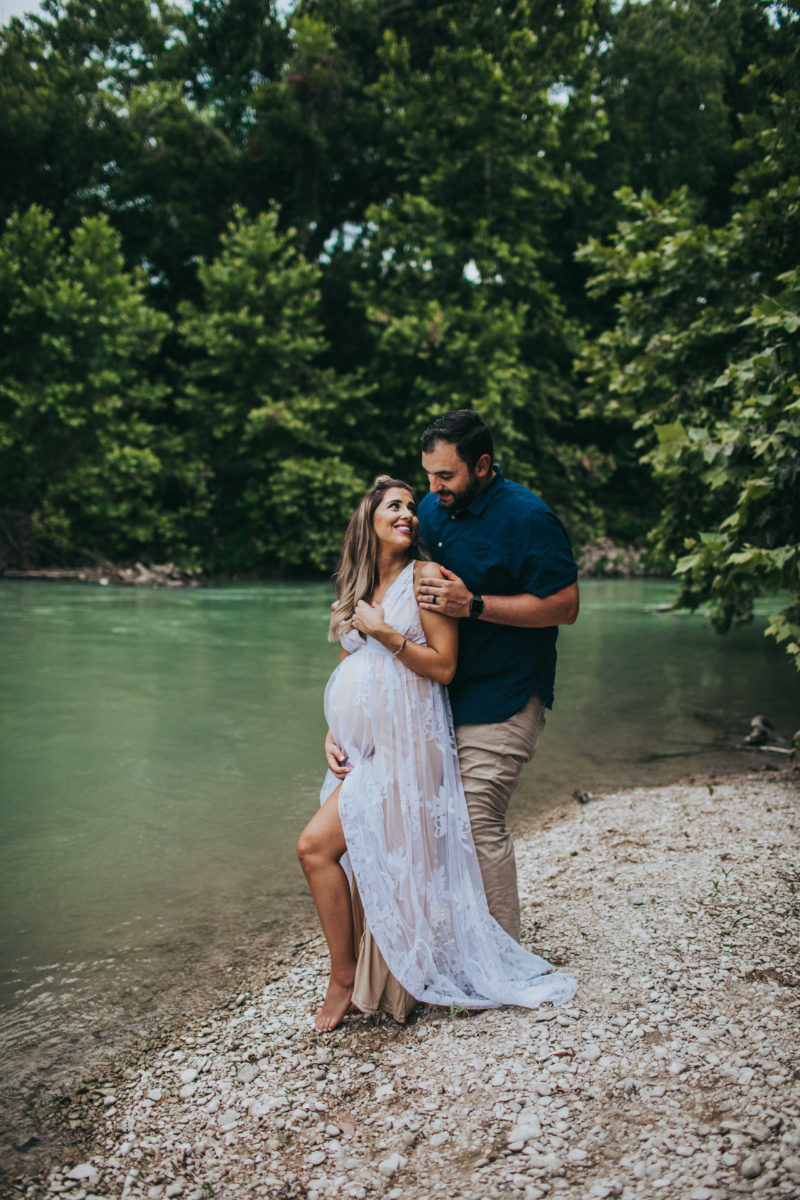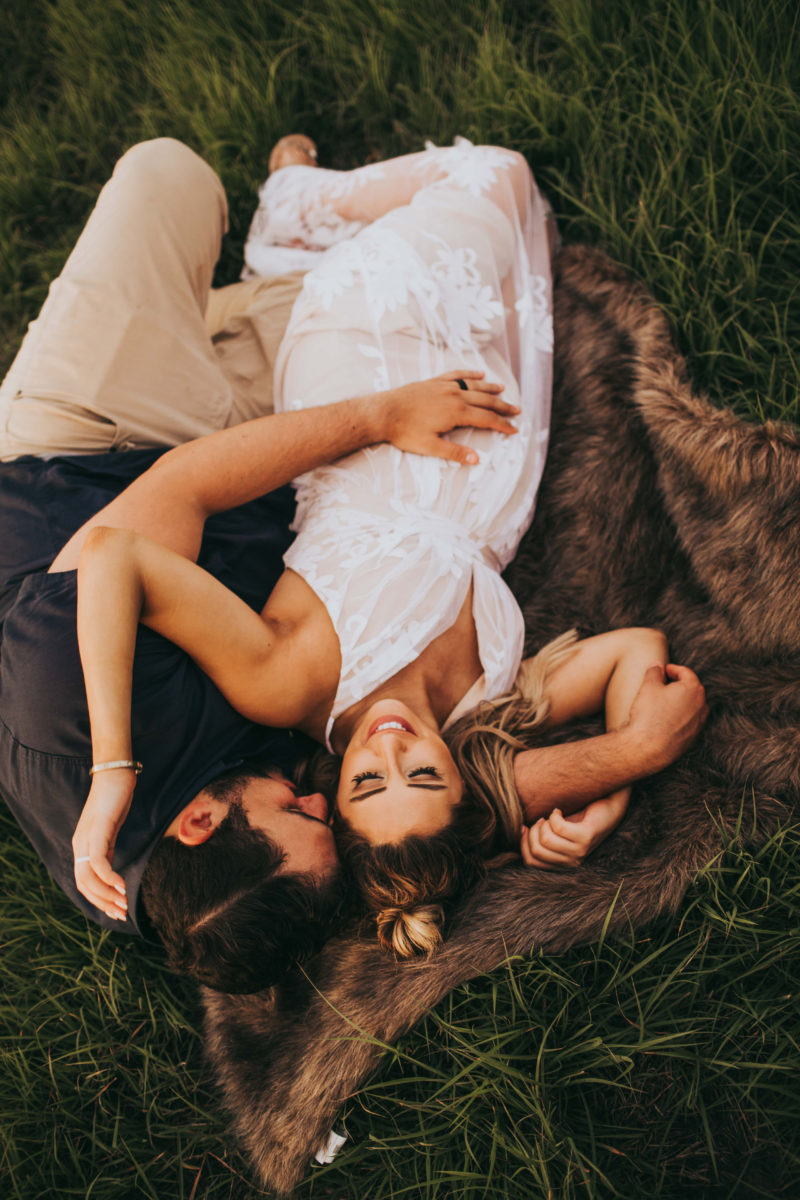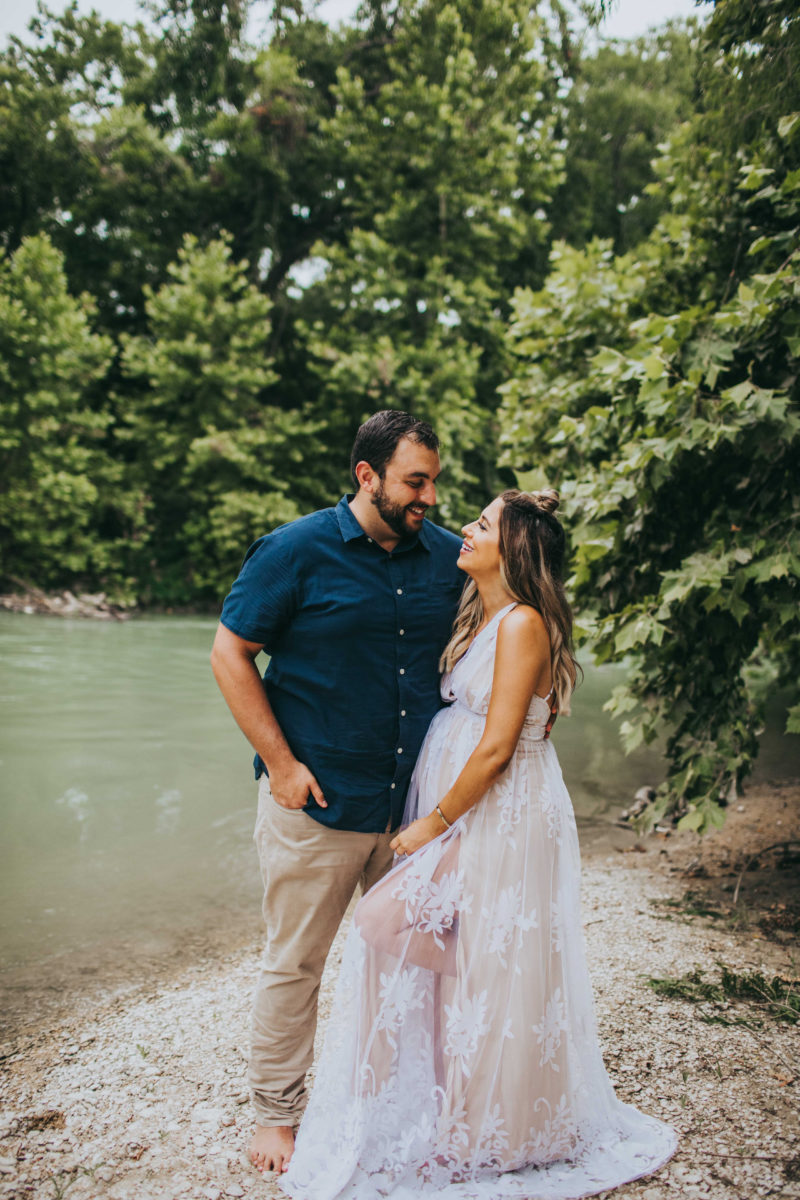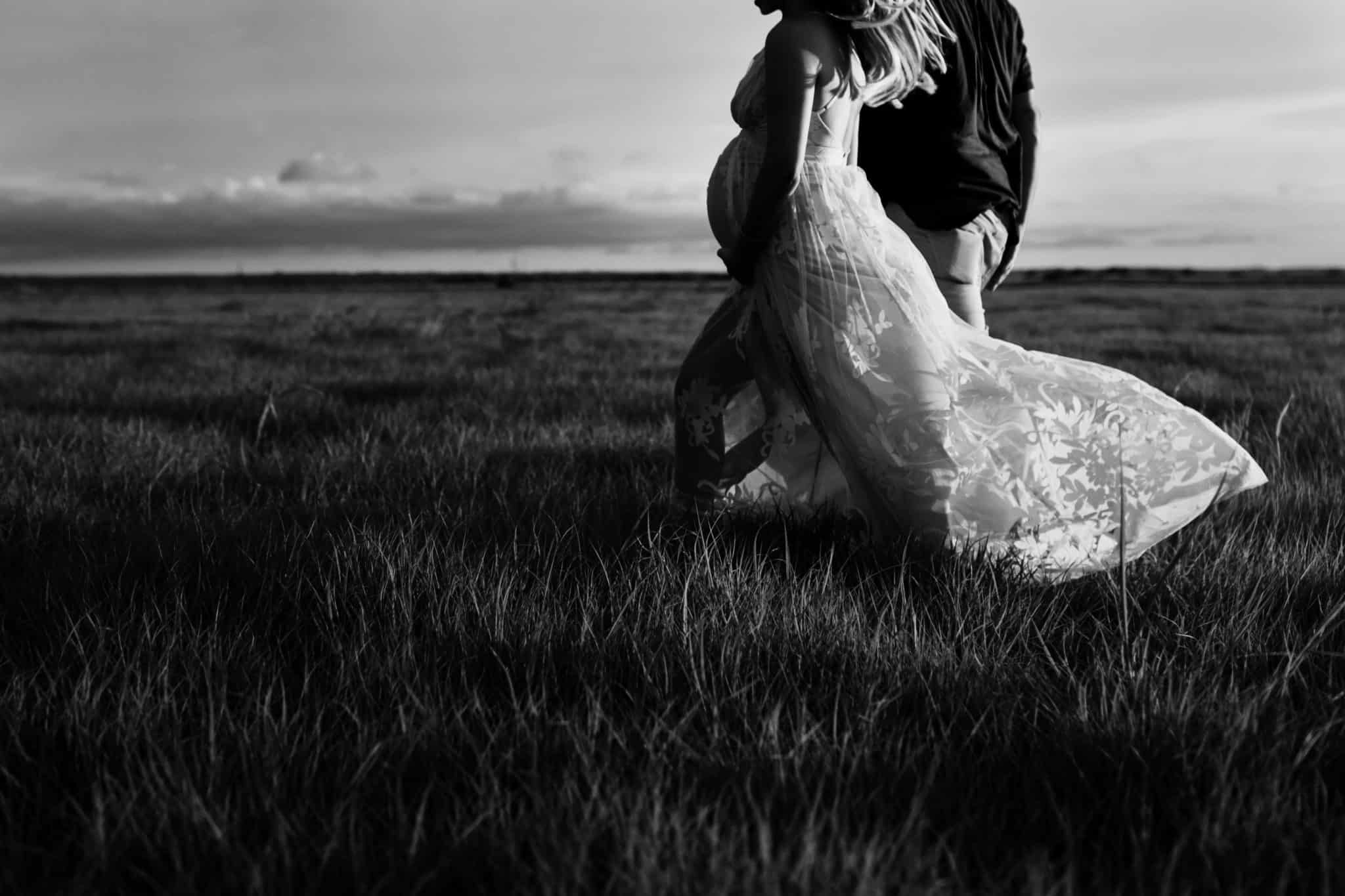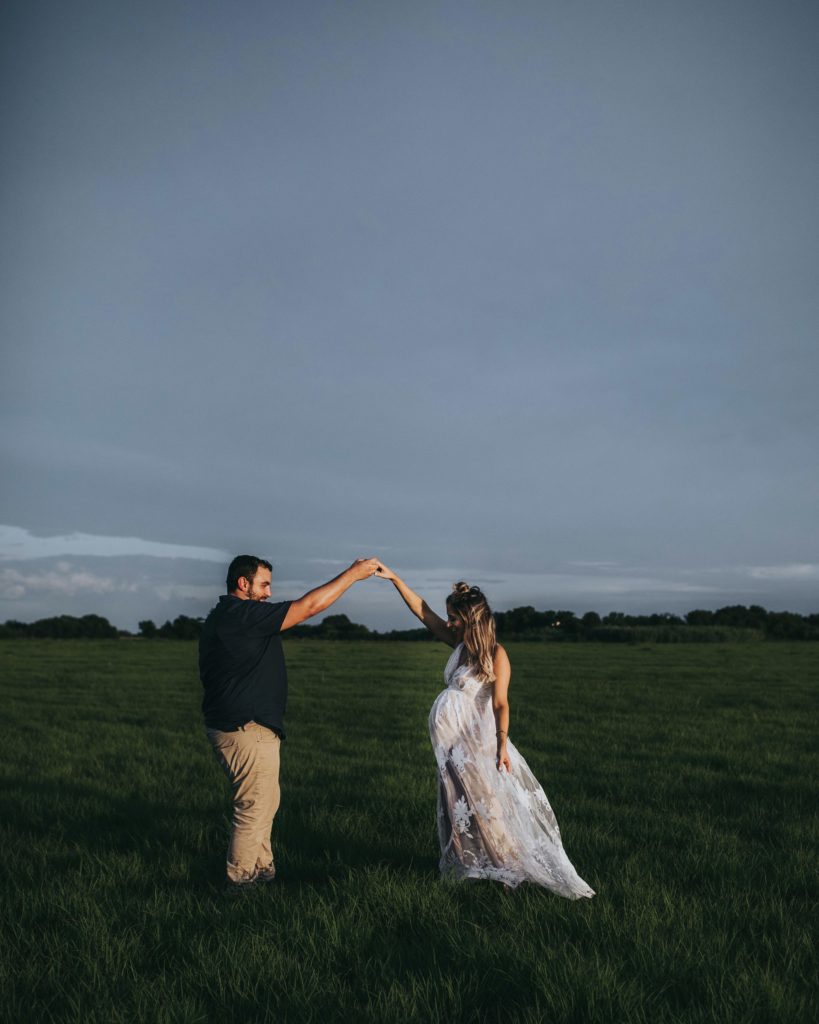 Photographer: Nina Turk
From the husband:
Welp, I guess this was long overdue. I promise I wasn't trying to avoid this yes I was but it's been a while since I've written a blog post….and unfortunately lucky for you, today's the day lol.
I'm going to start off with an honest story, one that Dede hasn't even heard yet (by the time you're reading this, she probably has read it – and I'll let you know how the response went lol). We decided to celebrate our anniversary Friday night for a few reasons.
1. Dede only has the energy to leave the house once a day at this point, and we had plans last night, and today was church, which left Friday as the best option for us
2. Ok there was only one reason; but "a few reasons" just sounds better though, so I went with it lol
During our dinner, we had ordered our appetizers, and we began chatting a bit about economy and politics (and by economy and politics, I mean Dede's opinion on the best value of a designer purse and my feedback on her thought process. As you can tell, she was driving the conversation lol). Trying to avoid answering trick questions, (FYI all of Dede's questions are trick questions) I immediately diverged the conversation by saying, "Honey, I've been thinking about our past 7 years together, and I thought it would be nice by giving you one word to explain each year that we have been together".
Great comment, right? I've changed the conversation and now she thinks I am a total sweetheart! Here's the issue. I have a disorder where I say things that I'm completely unprepared for. I didn't have "one word" for each year. I just was trying to change the topic of conversation (I mean c'mon….can you blame me!?) And here I was, setting up myself for a speech that I was completely unaware that I was doing, and the best part, it was my idea. Fantastic job Ted!
But something happened, as I was talking to her, I realized that I did have one word for every year. It was like the second I began thinking about every year we had together, a word just popped up. Now hear me out, I'm not a genius (yes, yes, you already knew that), which means that 100% God intervened, and I think He wanted me to look back on our marriage to reflect on how we got to this point, and how He was there through it all. So, below is a little summary of our conversation that I wanted to share with you all.
Year 1: Adventure
Dede's mom is a flight attendant, so thanks to free flights on standby, we flew everywhere! A 2-day trip to Belize here, a 1-night trip to Salt Lake City there, and on and on. Airbnb was our best friend (and prevented us from going broke lol). With all the adventure, came some discovery as well. Which lead to year 2.
Year 2: Endurance
Something happened year 2, we just weren't connecting as well as we did year 1. I became frustrated with a lot of little things with Dede, and she wasn't having it either. Granted, nothing ever came too far to the point that it would hinder our relationship at all, but we just weren't having much fun anymore. If you all know me, I'm not "ok" with just an "ok" marriage. I want an awesome marriage, and I knew we needed help.
Half-way through the year, we signed up for Christian Counseling with a licensed therapist, and by far, this was the best decision for our marriage. We learned so many things about ourselves and each other, and what it means to live sacrificially for the other. Again, nothing was "fixed" immediately, but we each learned a process on how we can better our marriage.
Side note: I highly recommend this for anyone that is struggling in their relationship, or for couples that just want strengthen their marriage. I love that we did counseling together, and that we've been open about our struggles to others. It's a very useful tool that should be utilized!
Year 3: Revitalization
Don't call it a come back! Year 3 was a big growth year for us together. I was starting my MBA program at UH, and Dede was about to graduate from UH with her undergrad. Our marriage was growing with each other and our adventures together were so much fun! It felt good to enjoy each other again!
Year 4: Patience
Our marriage was great, but our time with each other was so limited. Between work and my MBA program, I maybe had a few hours of free-time each week. Also, Dede was a wedding event planner, so she was out most Fridays and Saturdays. Needless to say, we had to learn to make time for each other where we could. She would meet me for lunch at work somedays – I would bring her food to her job – whatever it was, we MADE the time. But we had to learn that this for a short period of time, and we had to be patient through it all.
Year 5: Persistence
Welp, this was the year I convinced Dede that corporate world was for her, and this was also the year that Dede realized quickly that she didn't want any of it lol. In response, Dress Up Buttercup was formed, and with all my skepticism (not in Dede, but with the industry), Dede was persistent to make it work, and to show me that it could.
Year 6: Opportunity
Well, Dede did just that. She was able to make this her full time job, and then here I was, taking photos of her somehow (all the time) and getting the hang of it lol. In the meantime, I got a big promotion at work, and had the opportunity to work in South Korea for a long period of time for a pretty big project at HP. Individually, our careers were great! But things were changing quickly.
Year 7: Growth
Literally, Dede's belly was growing lol. But outside of our family growing, I decided to start my own company (www.trend-mgmt.com – shameless plug alert lol) and we had to deal with a lot of things together as well, like Dede's mom being diagnosed with Stage 4 breast cancer. We learned how to be strong in times of adversity, and how to encourage each other when the other was dealing with a tough situation. We grew together because of those tough times, and now we are thankful for it.
Often times, we are so caught up in the day-to-day that we forget to look back to remind ourselves how we got here. I feel like our wedding was yesterday, and 7 years later, we've got a baby girl on the way! I can't thank God enough for how much He has blessed me, with the good times and the bad, and I'm thankful that he allowed me to look back on it Friday during our dinner.
I like to usually end these with a verse, so I'll use the one that Dede and I love to recite together to remind us of the bigger picture. Psalm 91:4 "He will cover you with his feathers. He will shelter you with his wings. His faithful promises are your armor and protection."
If you made it this far, I apologize lol, but you definitely deserve an award!
Until next time!
-Ted Raad