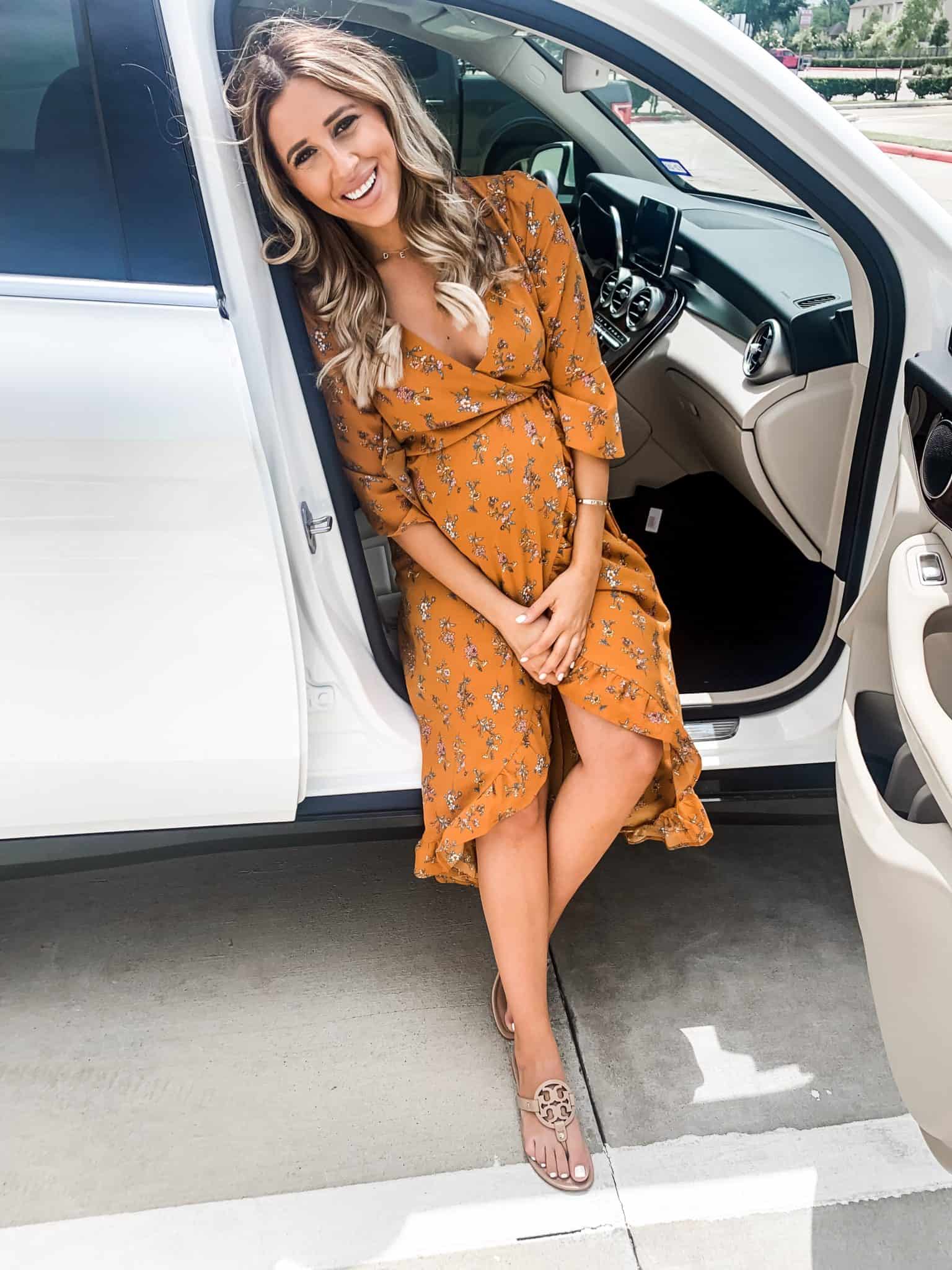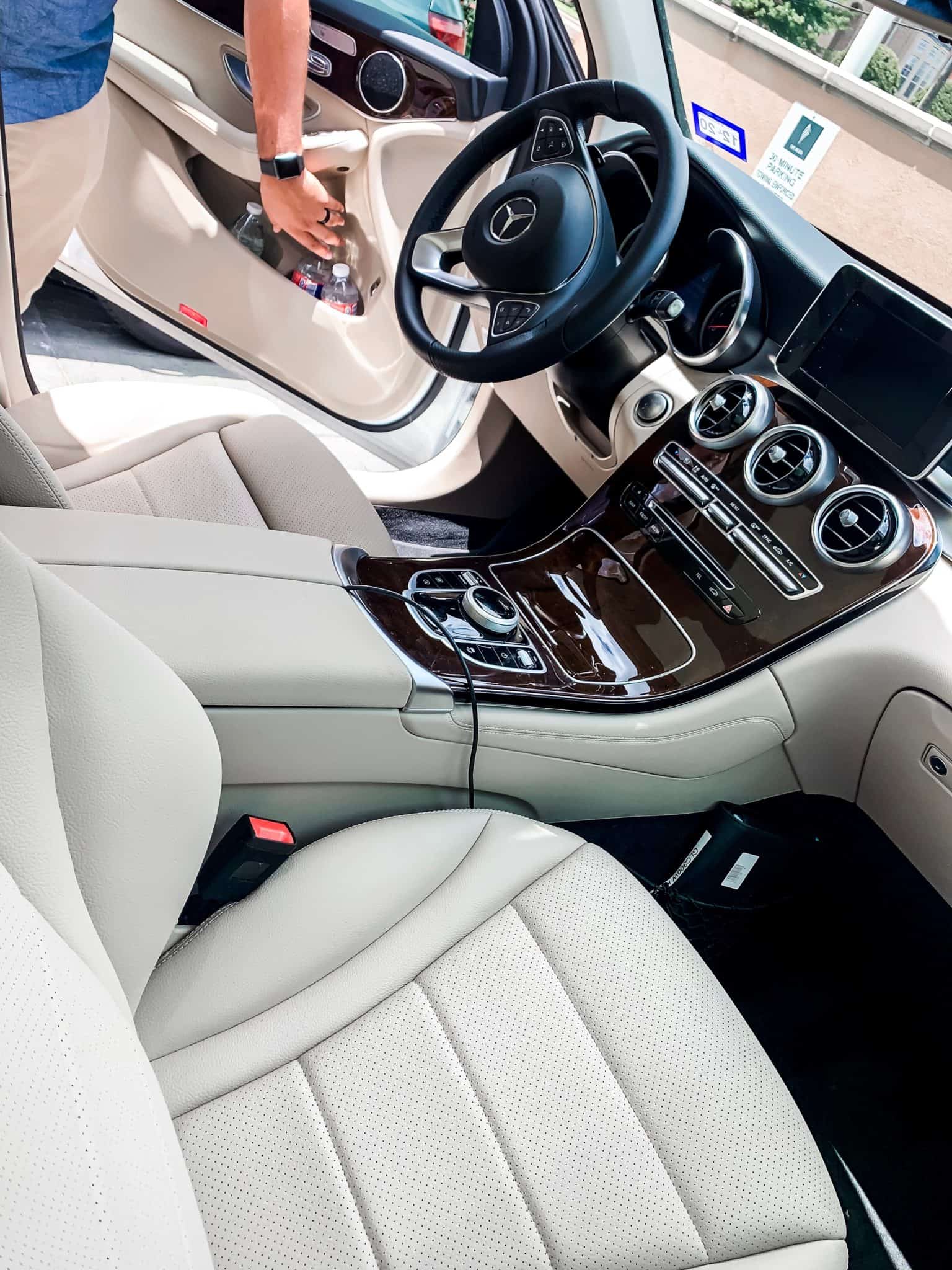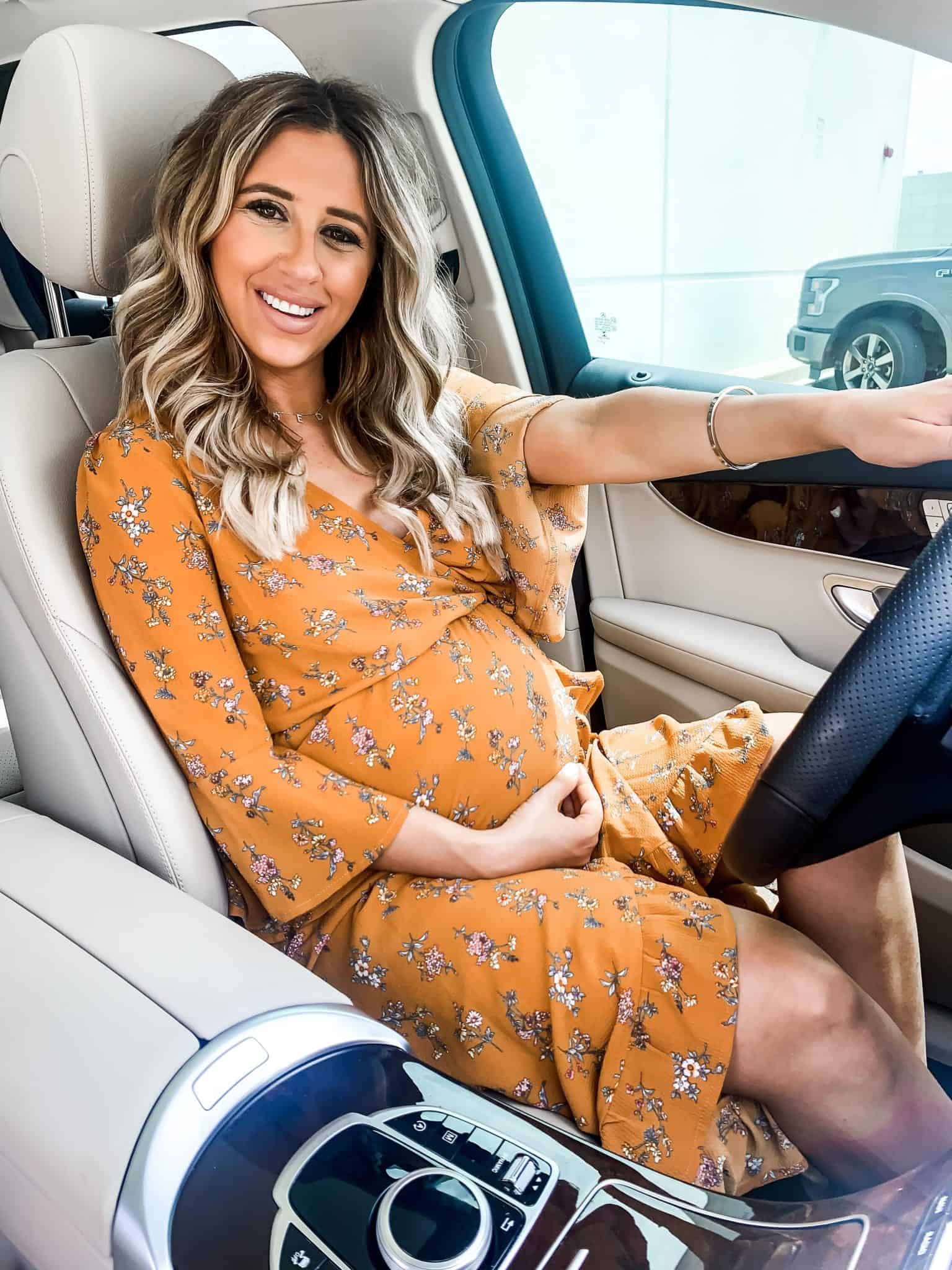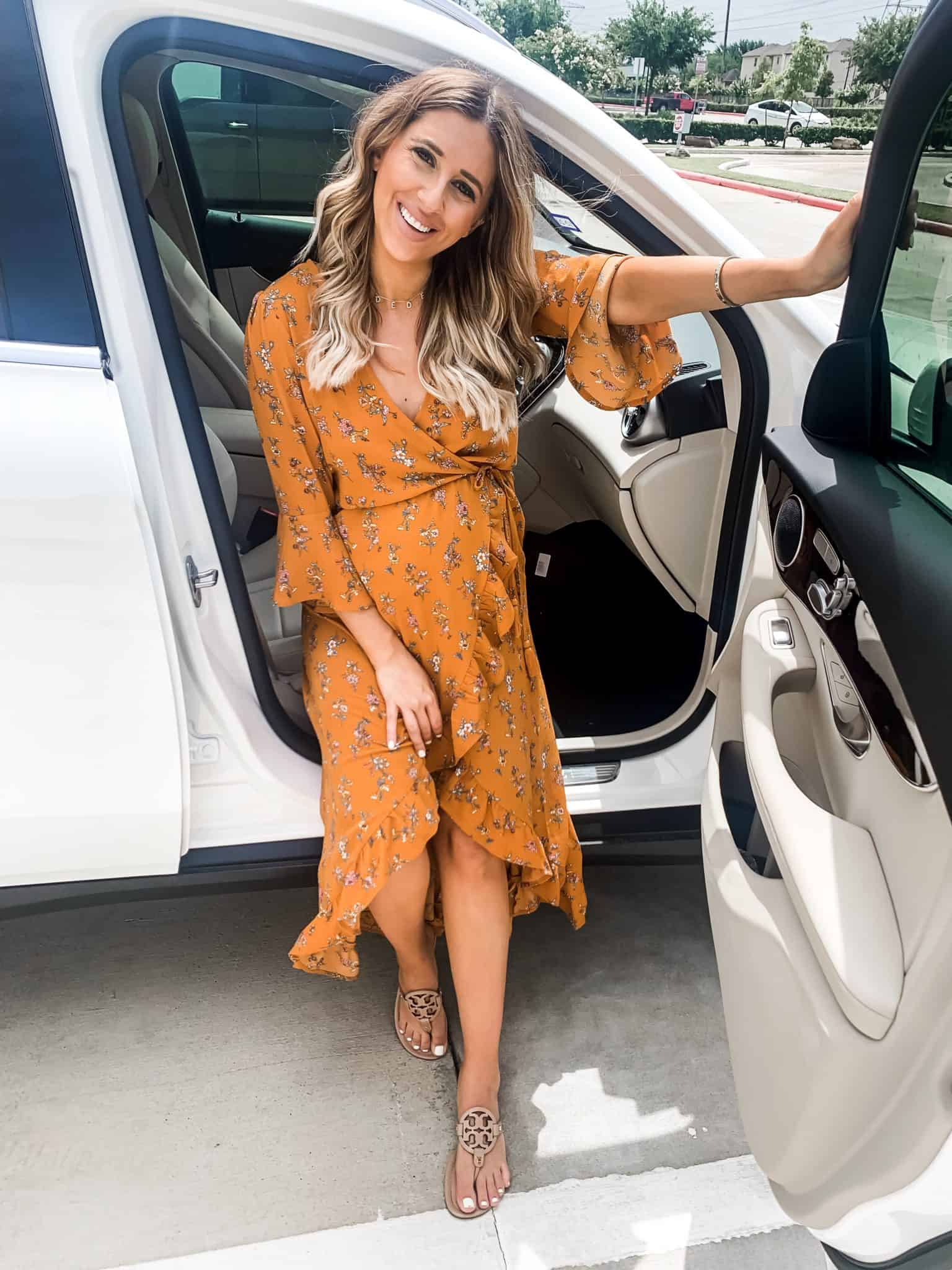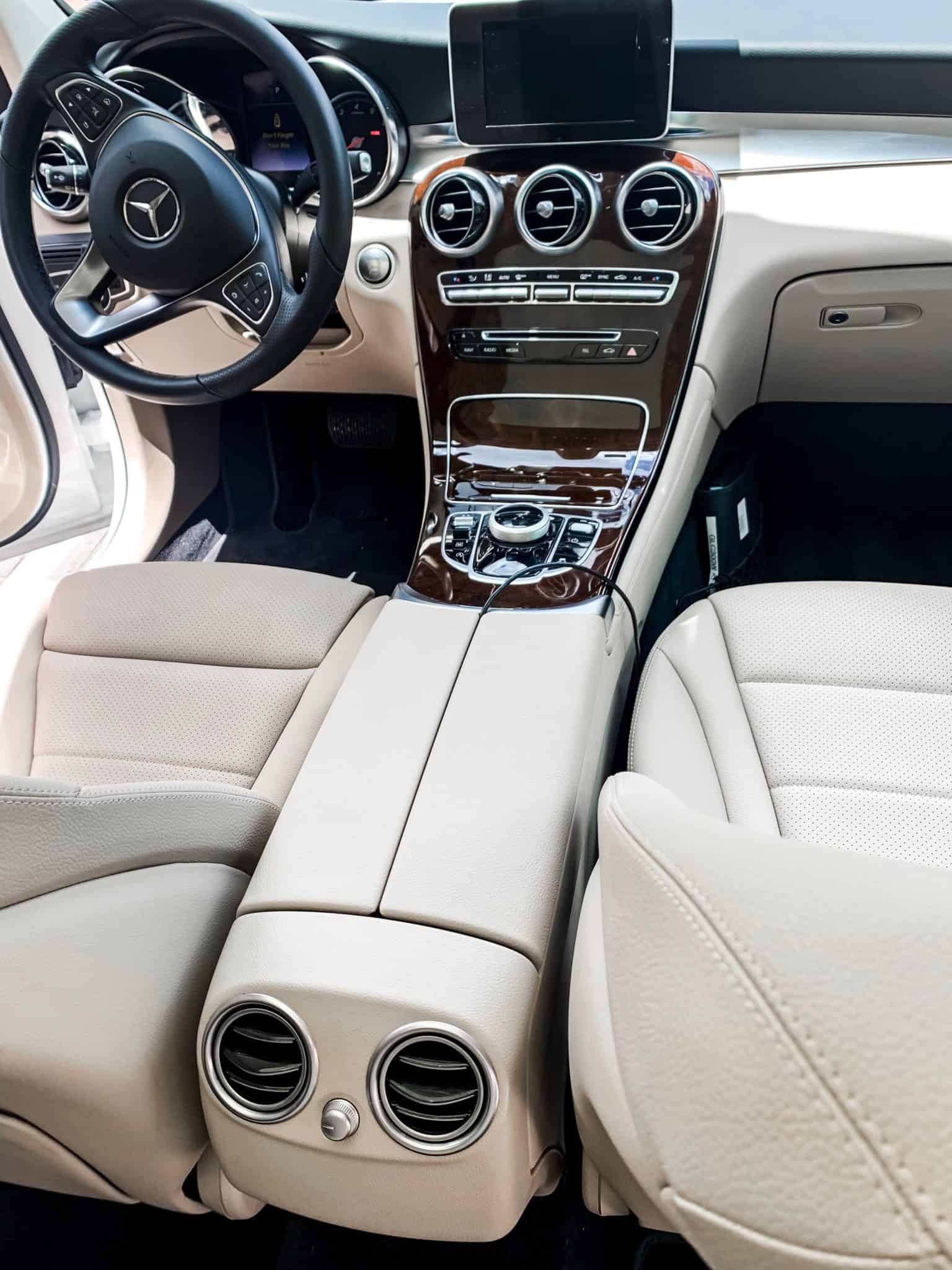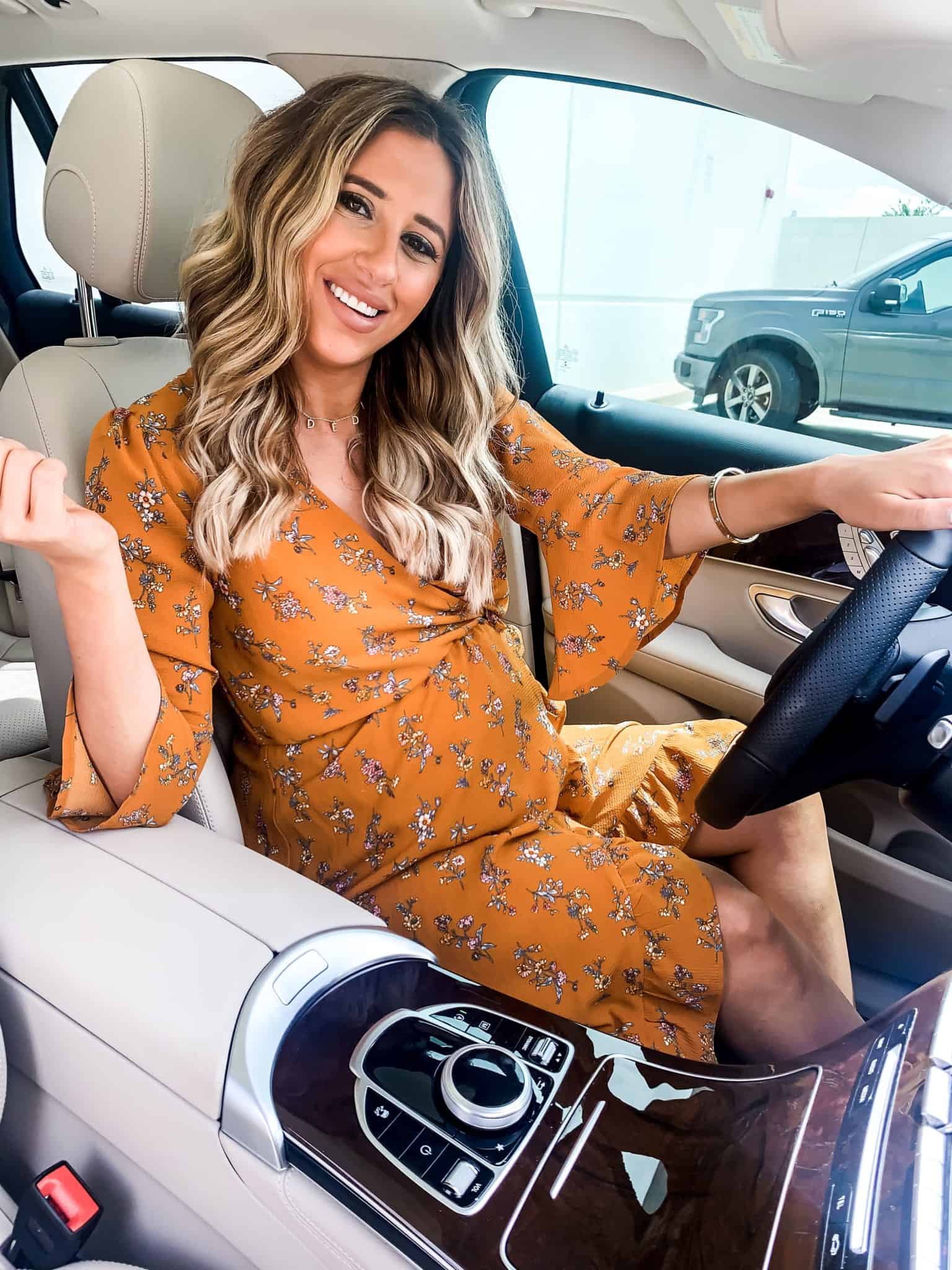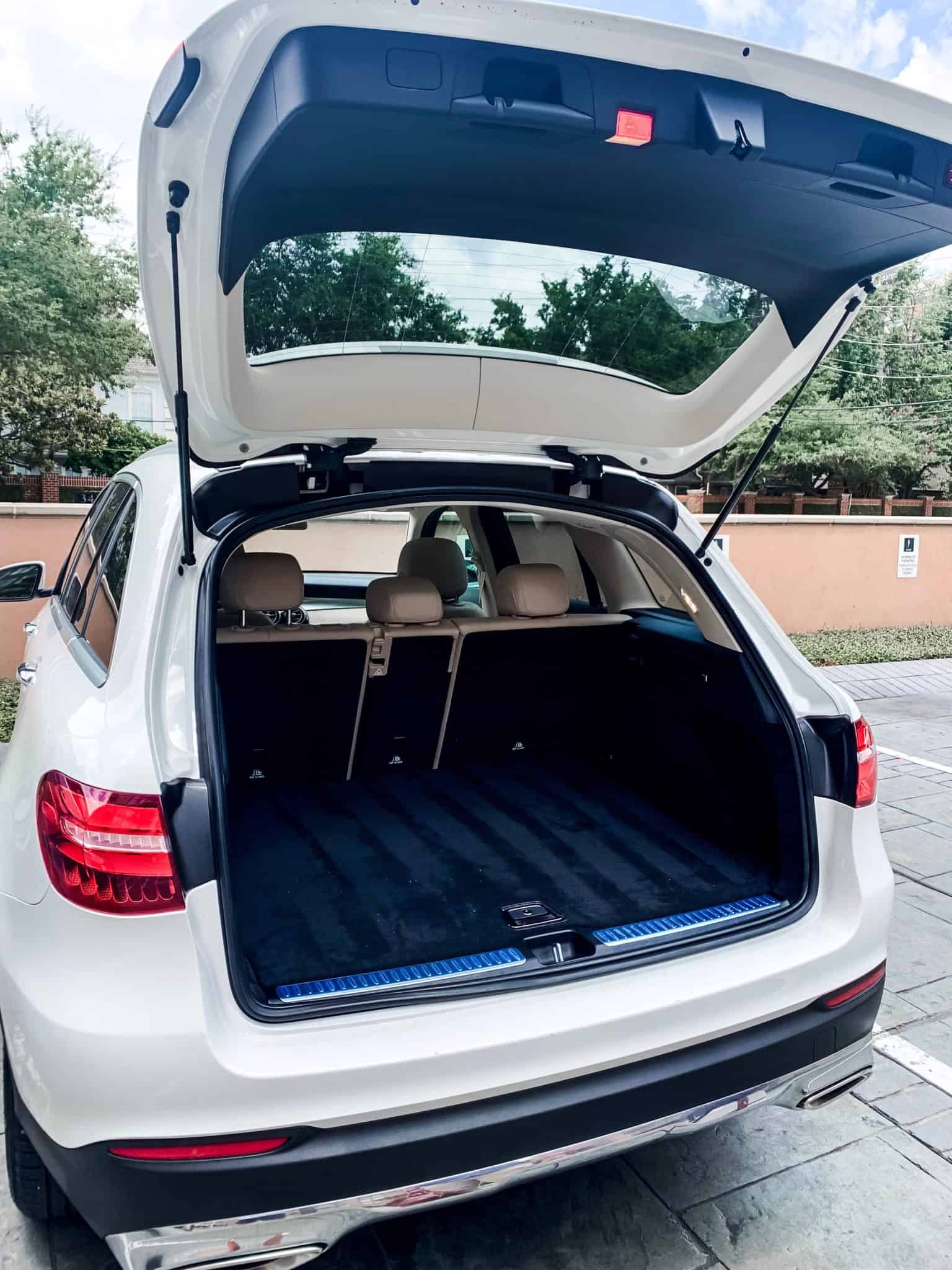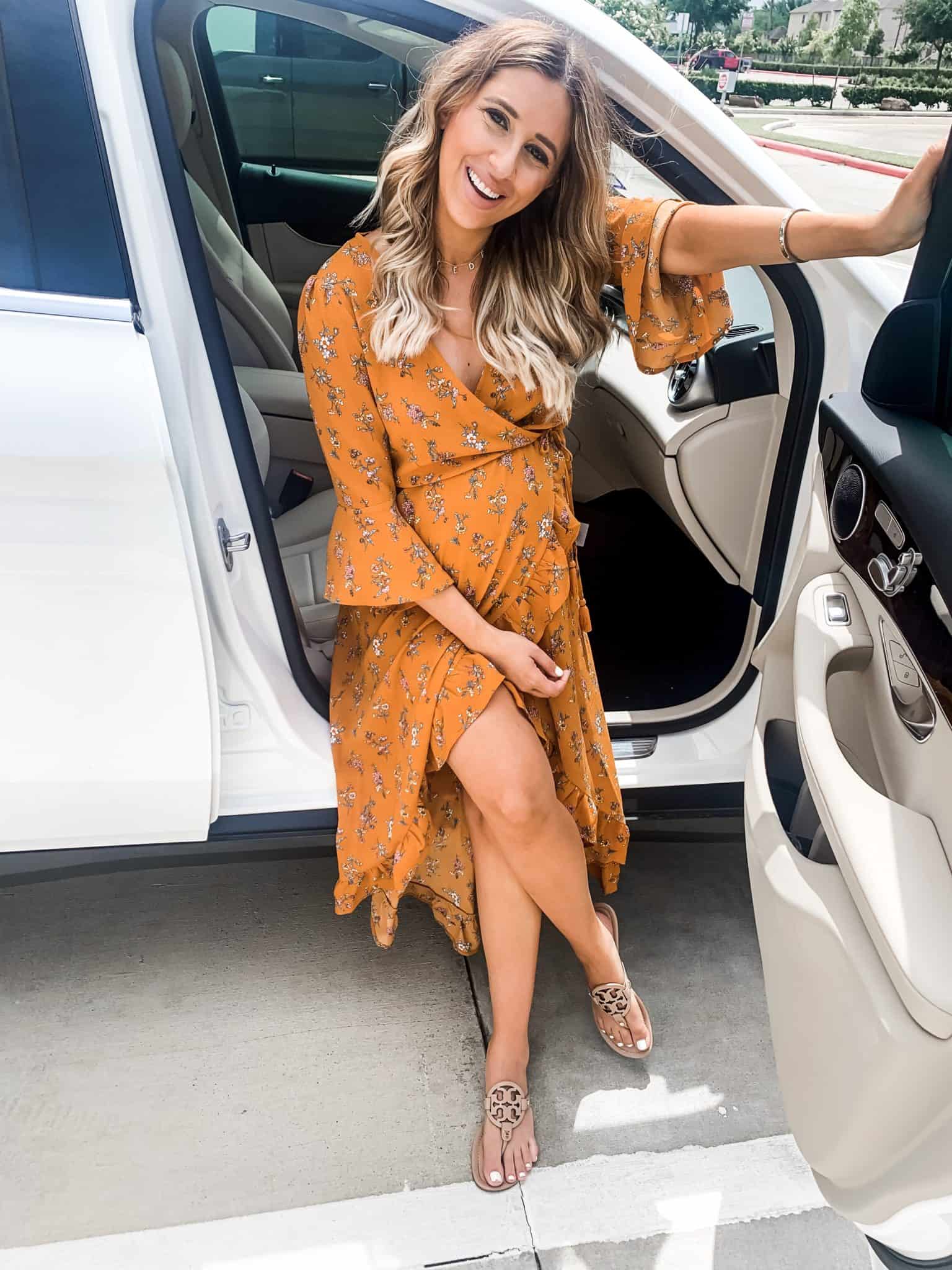 Just got the car all cleaned up and looking good! I have had so many questions on the car since Ted surprised me with it for Christmas so I thought I'd share a little. He surprised me with my dream "mom" car right after we found out I was pregnant. My old car was also breaking down and wasn't going to last so getting a safe car was priority. I have been dreaming about a GLC 300 ever since I was 15 lol. My first car I saved up every penny and worked all of high school to pay it off. I was in tears when Ted surprised me with this one.
We got it from  Mercedes-Benz of Sugar Land and cannot say enough good things. Ted and I grew up in Sugar Land so he knew exactly what dealership he wanted to go to when making the decision to get the car. Their customer service has been nothing short but amazing and everyone there is ready to help you out with whatever they can. Every time I have gone in it has been such a breeze (they also have a full soda bar, coffee, water, and snacks sooo thats a plus lol). We also have gone back twice to get the car detailed and the service team is great. Since we had to leave it overnight for the detail, they offered a loan car or a shuttle to accommodate us and ended up delivering the car back to my house the next day!
The car itself drives like a dream. I really love the safety features with it as well. A couple features that I really like are attention and blindspot assist which gives you a visual and audible warning with the cars around you coming into your lane and you swerving into theirs. It really makes me feel safe when driving in Houston, especially with baby coming! It has all the bells and whistles like Apple CarPlay(Andriod option as well), In-car wifi, and voice control which makes it easy to keep my eyes on the road while still being able to get important text or calls. One of my favorite things is the leather seats! I have always loved leather seats but on my old car they were so hot when you got in! These are soft and don't heat up like the others did so loving that! Oh and the fact that the trunk has a button for hands-free closing!