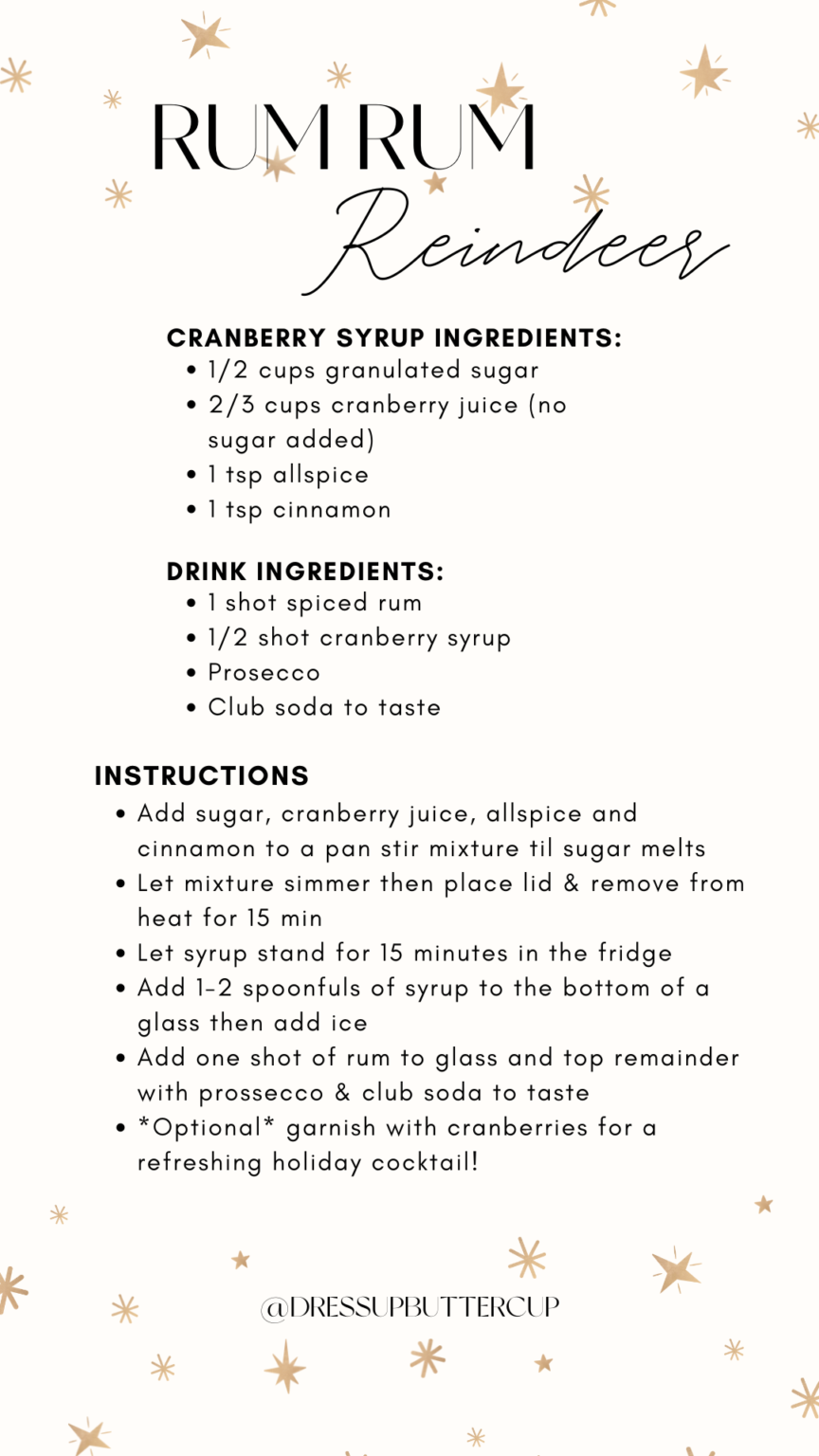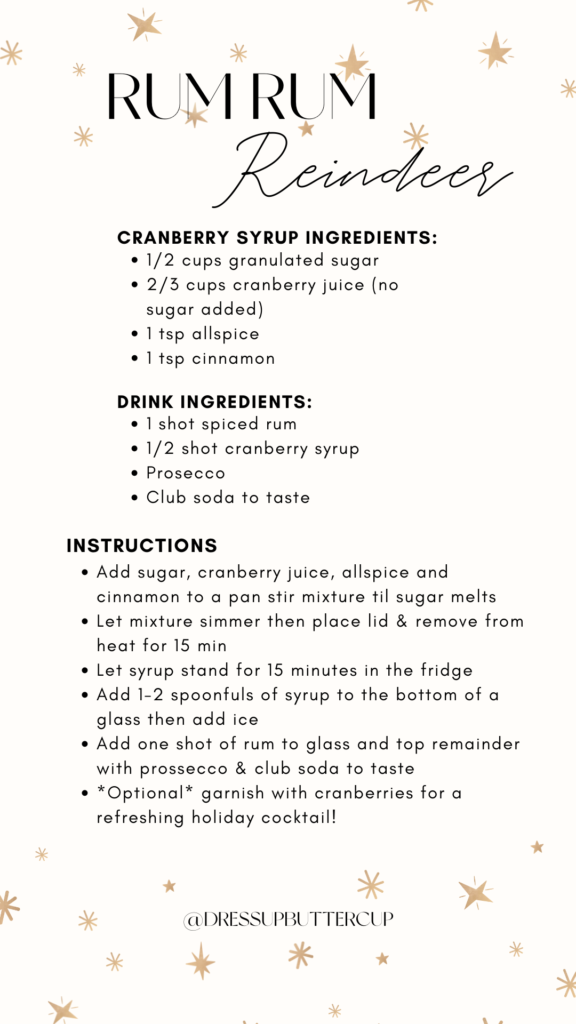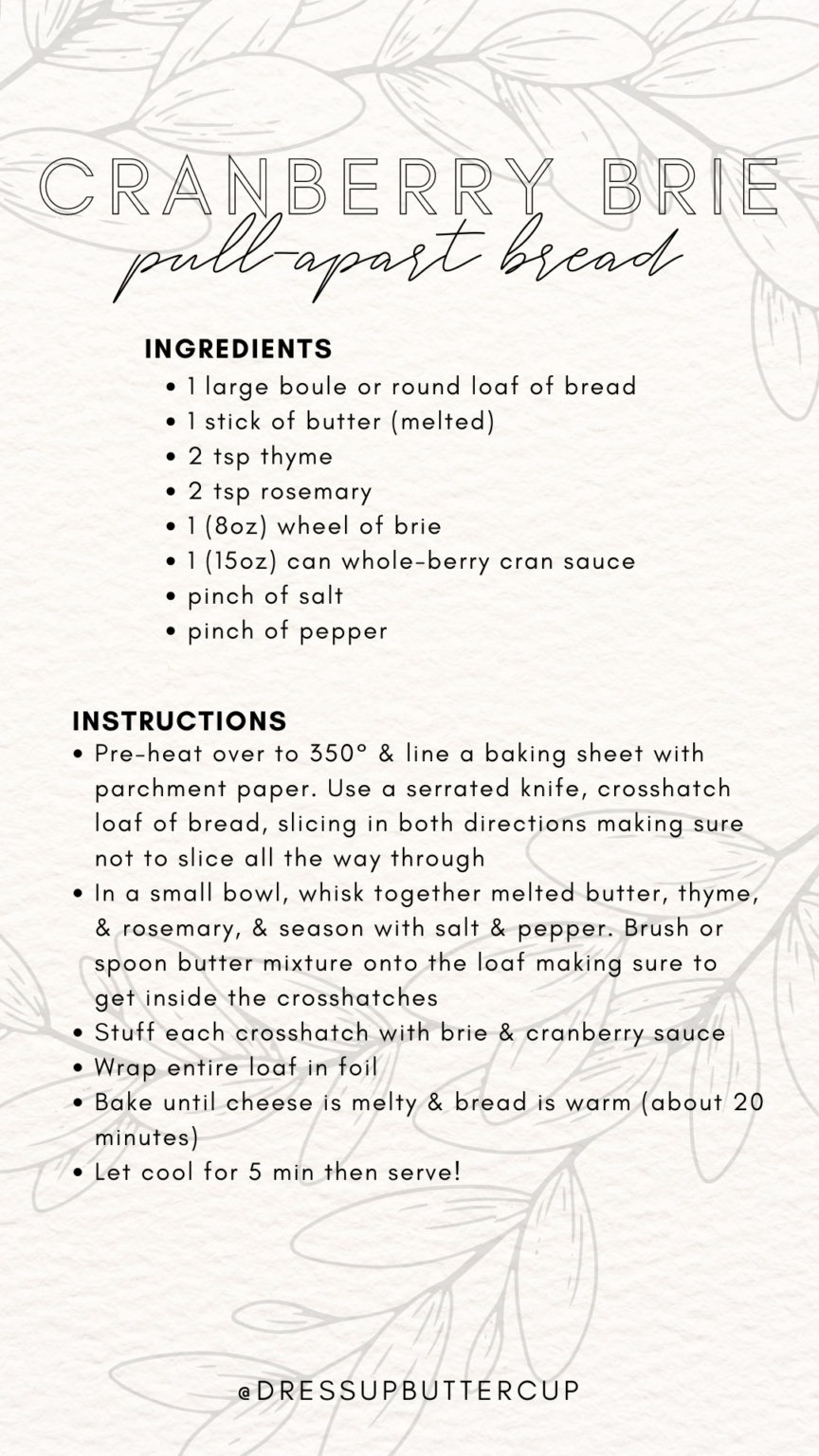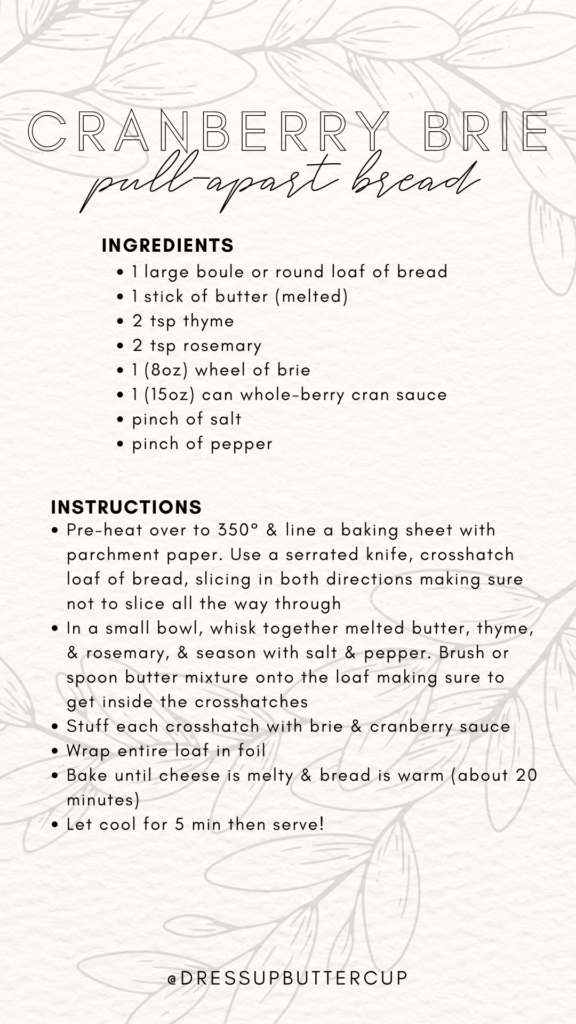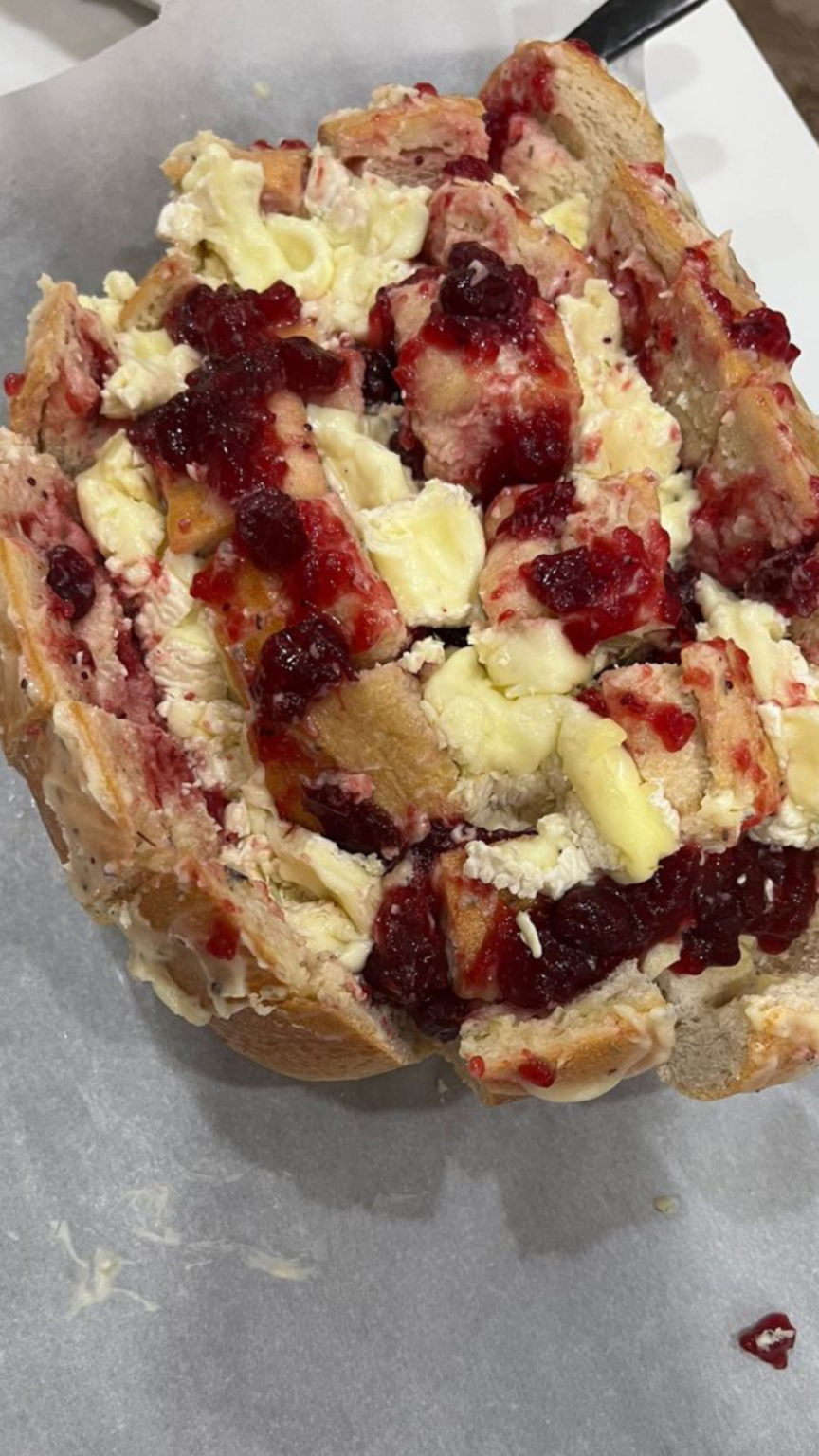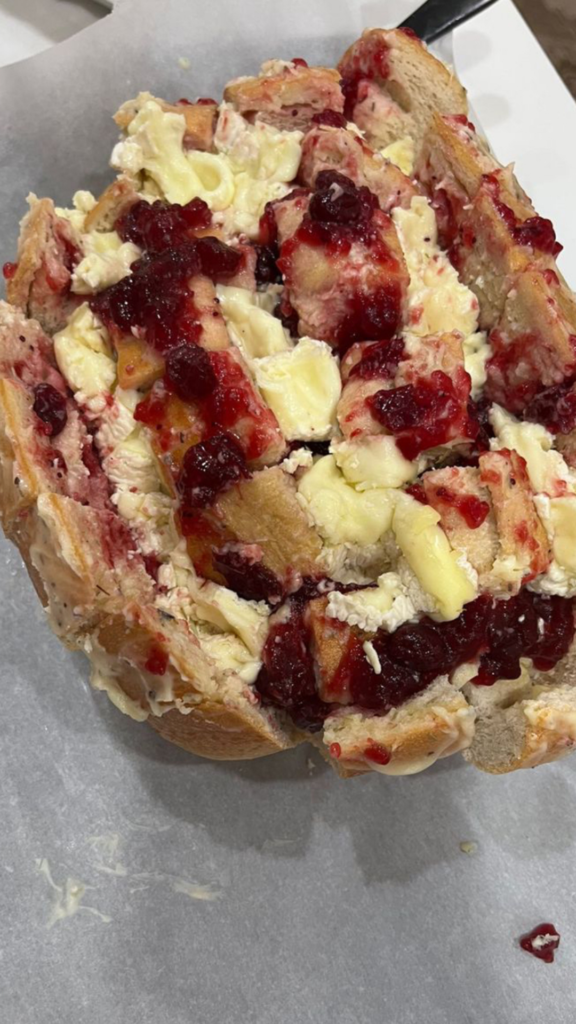 Made this last year with Katy and it was such a hit! Perfect for Thanksgiving or Christmas. Loved seeing y'all make this last year and can't wait to see you tag me when you make it this year!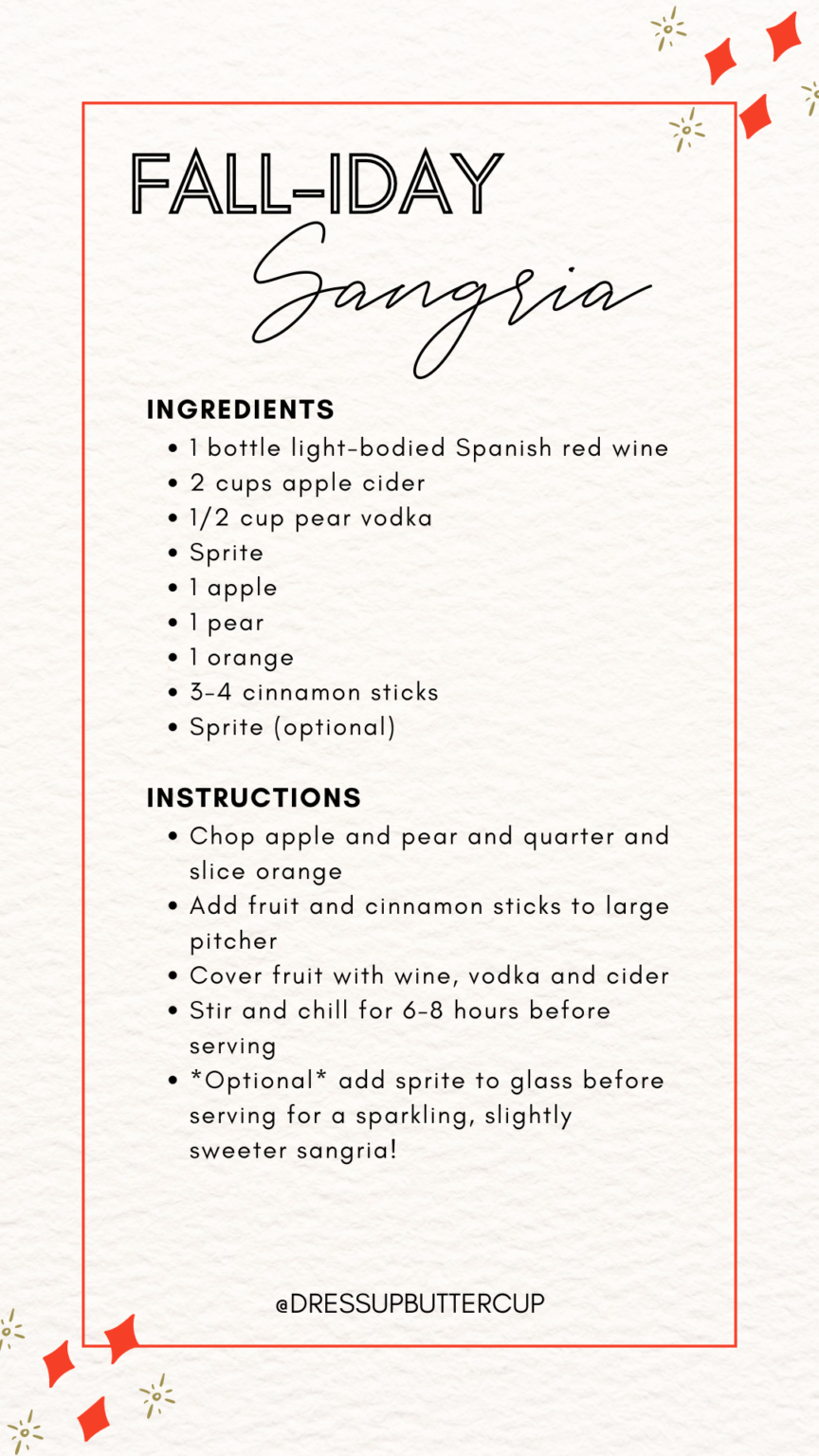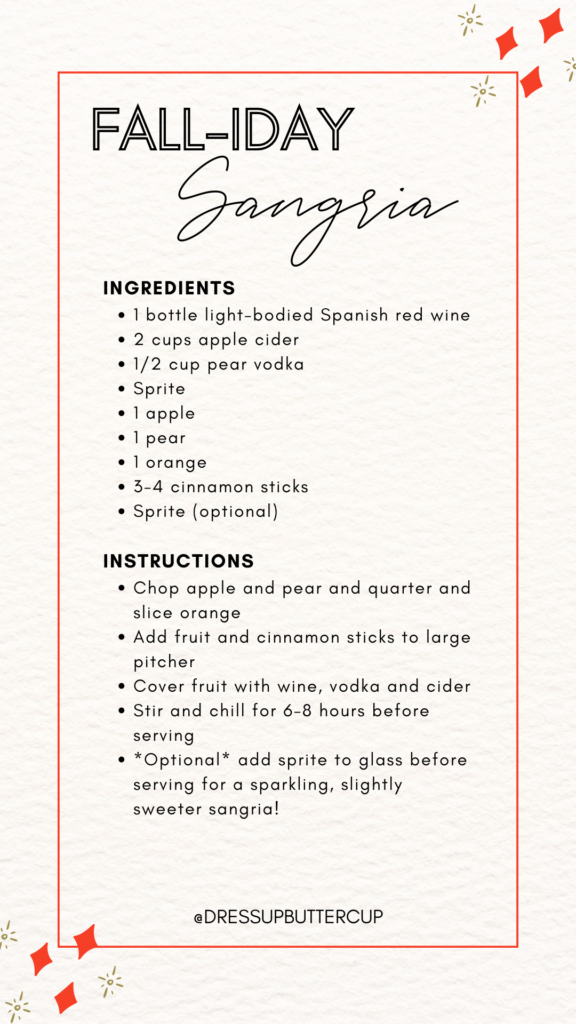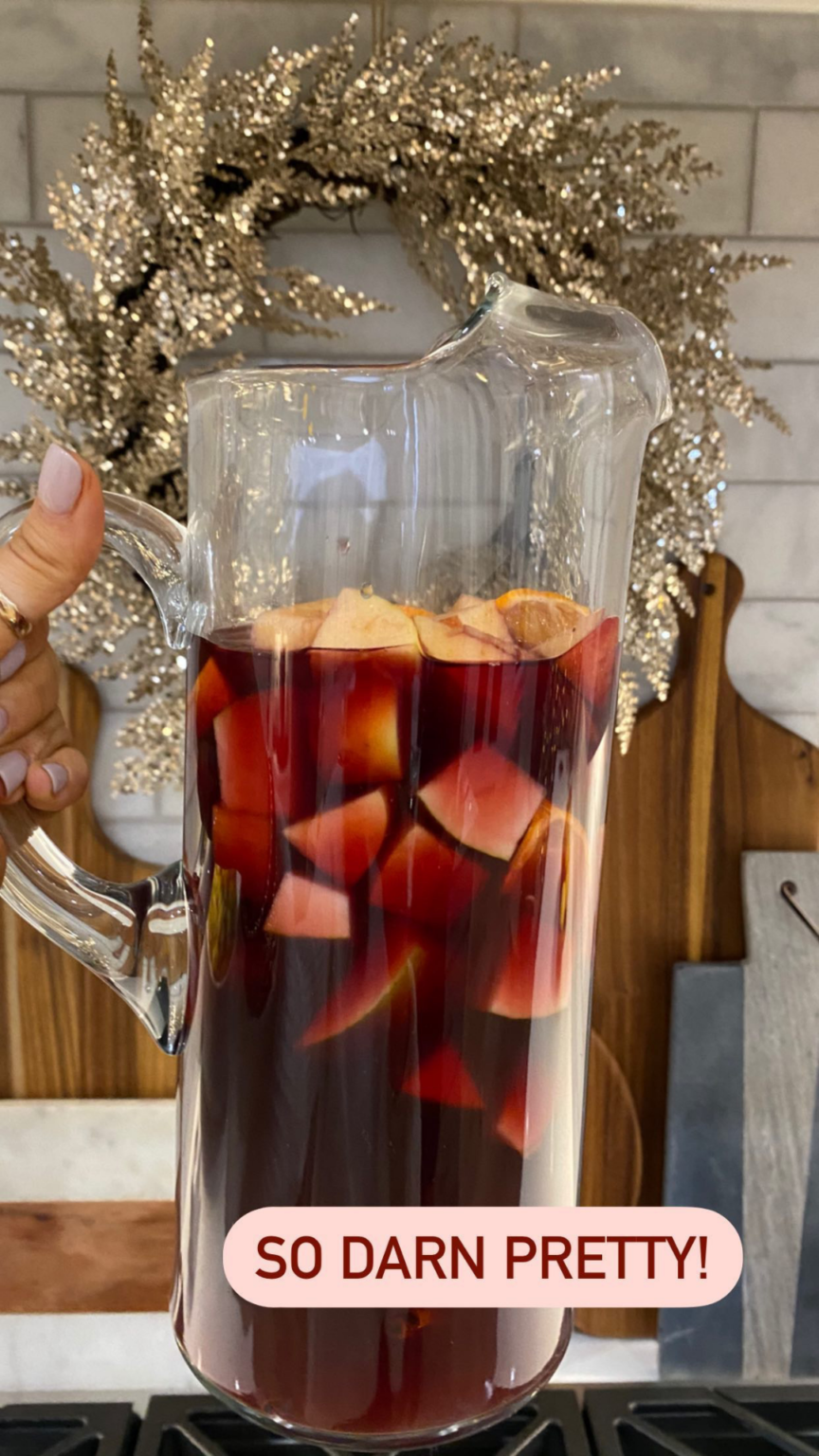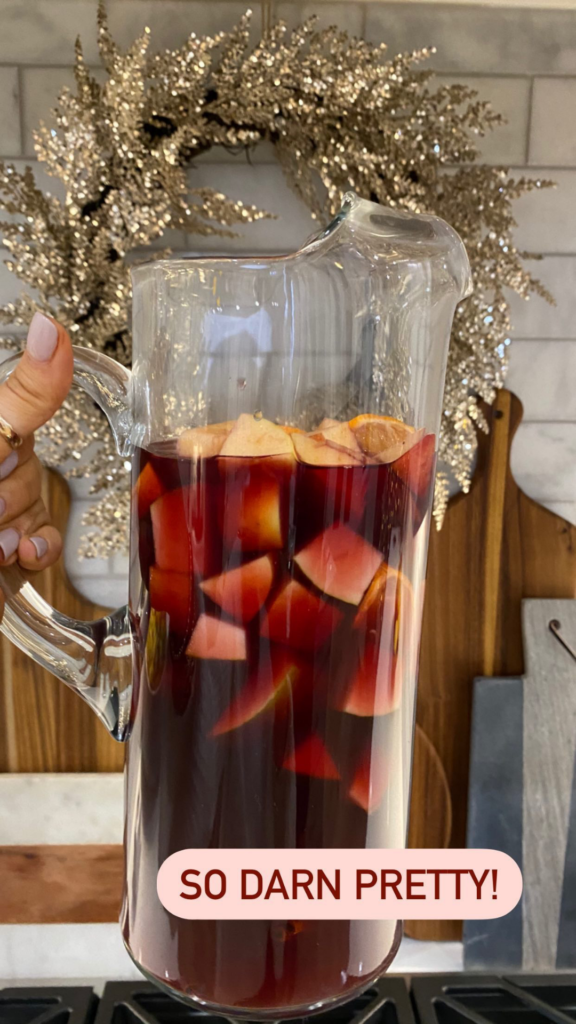 This recipe is my grandma's! I grew up eating this stuff so it really brings me back when my Aunties make it. Thought it was so special that my Aunt Doris wanted to make it with me this year and pass along the recipe to y'all! Tomato jam might sound kind of weird, but since tomatoes are actually fruit, this is really similar to any other fruit jam you might make! Pair with a little loaf of bread and butter for the cutest gift. Print out the labels for your jar here!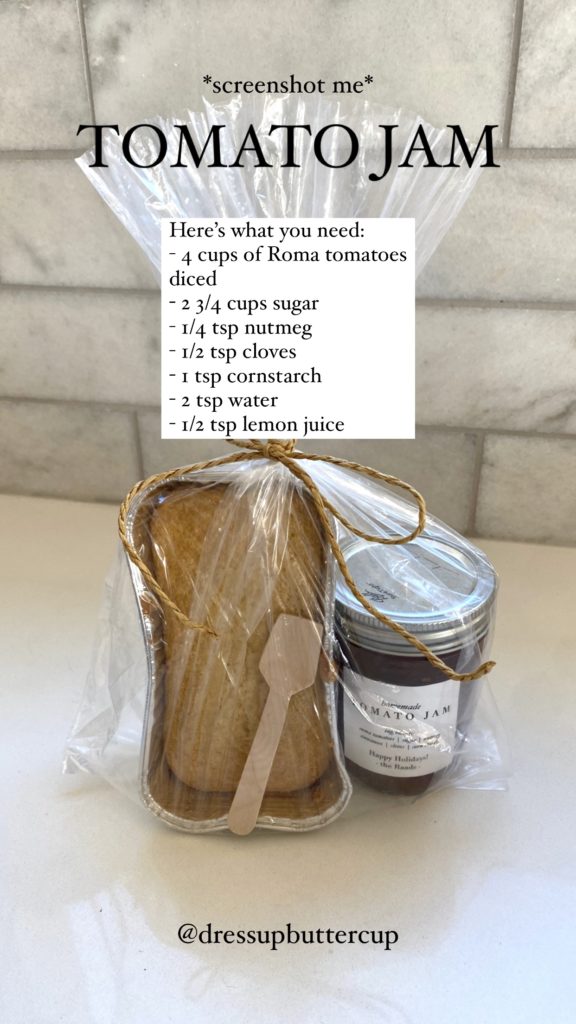 Who doesn't love the smell of Christmas?! These little potpourri jars are the cutest gifts for neighbors, parents, or even for any holiday party host! Add all of the ingredients to a pan on your stove for a homemade fragrance. Print out these labels for your jar and tie the final product!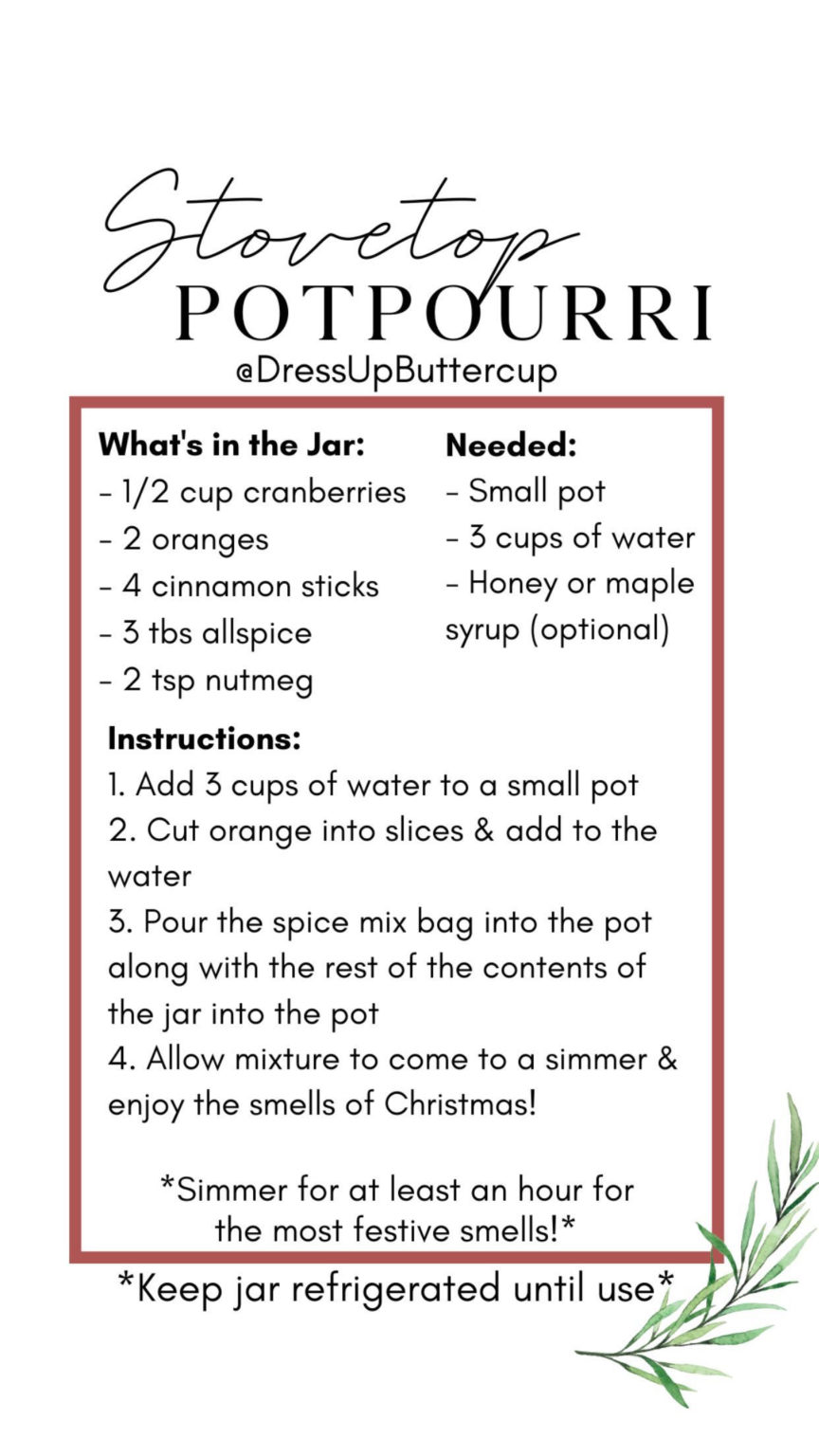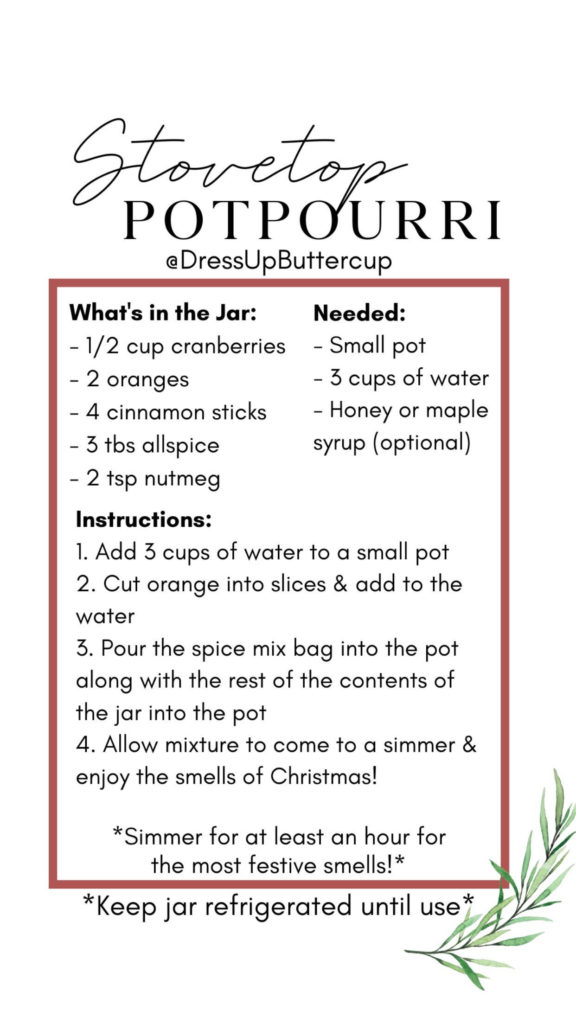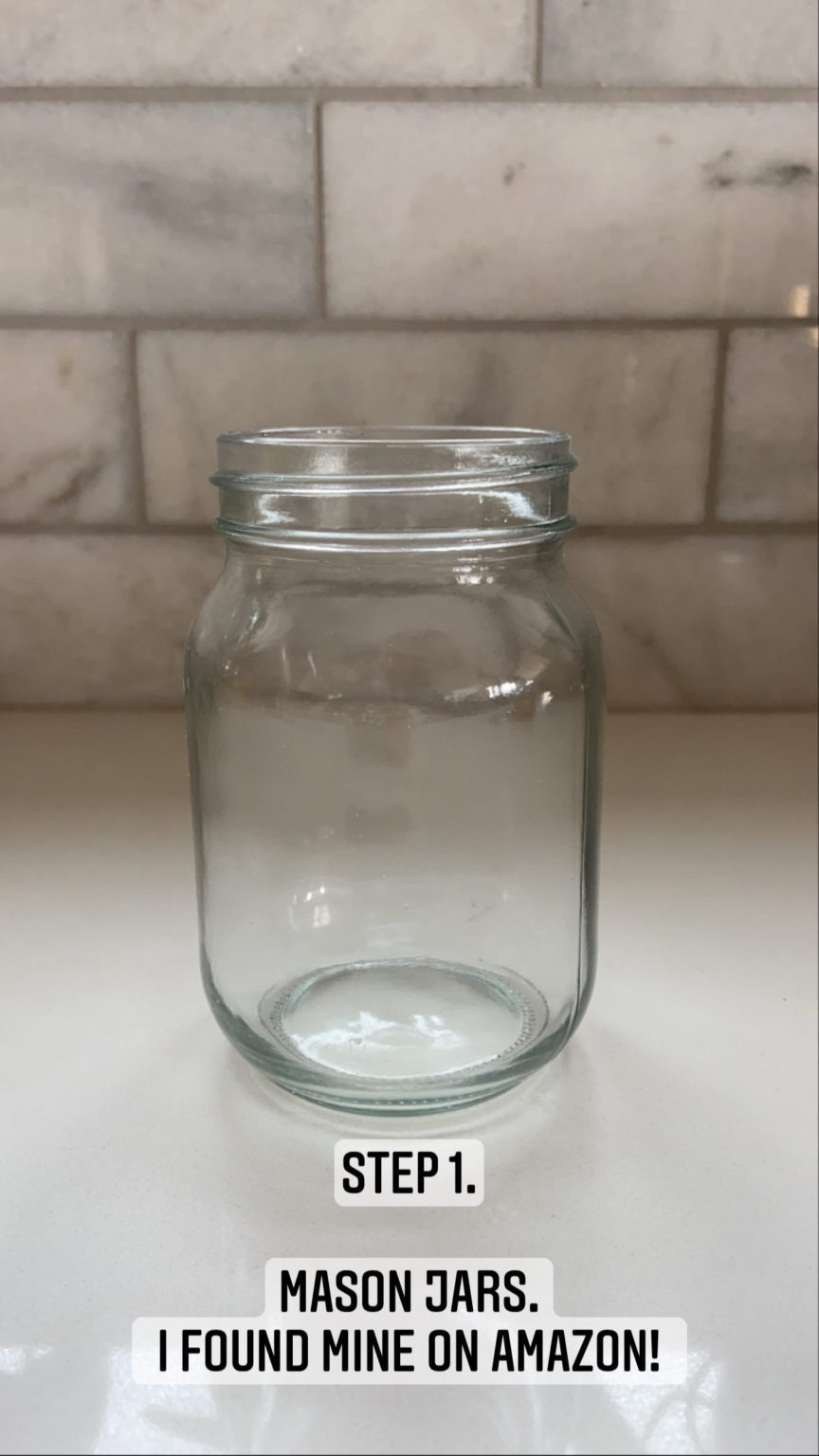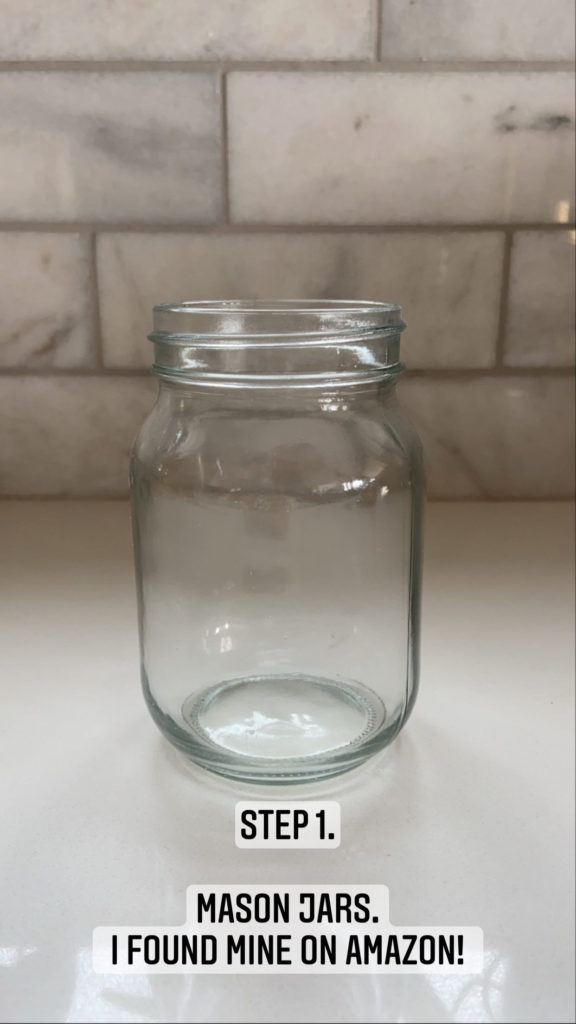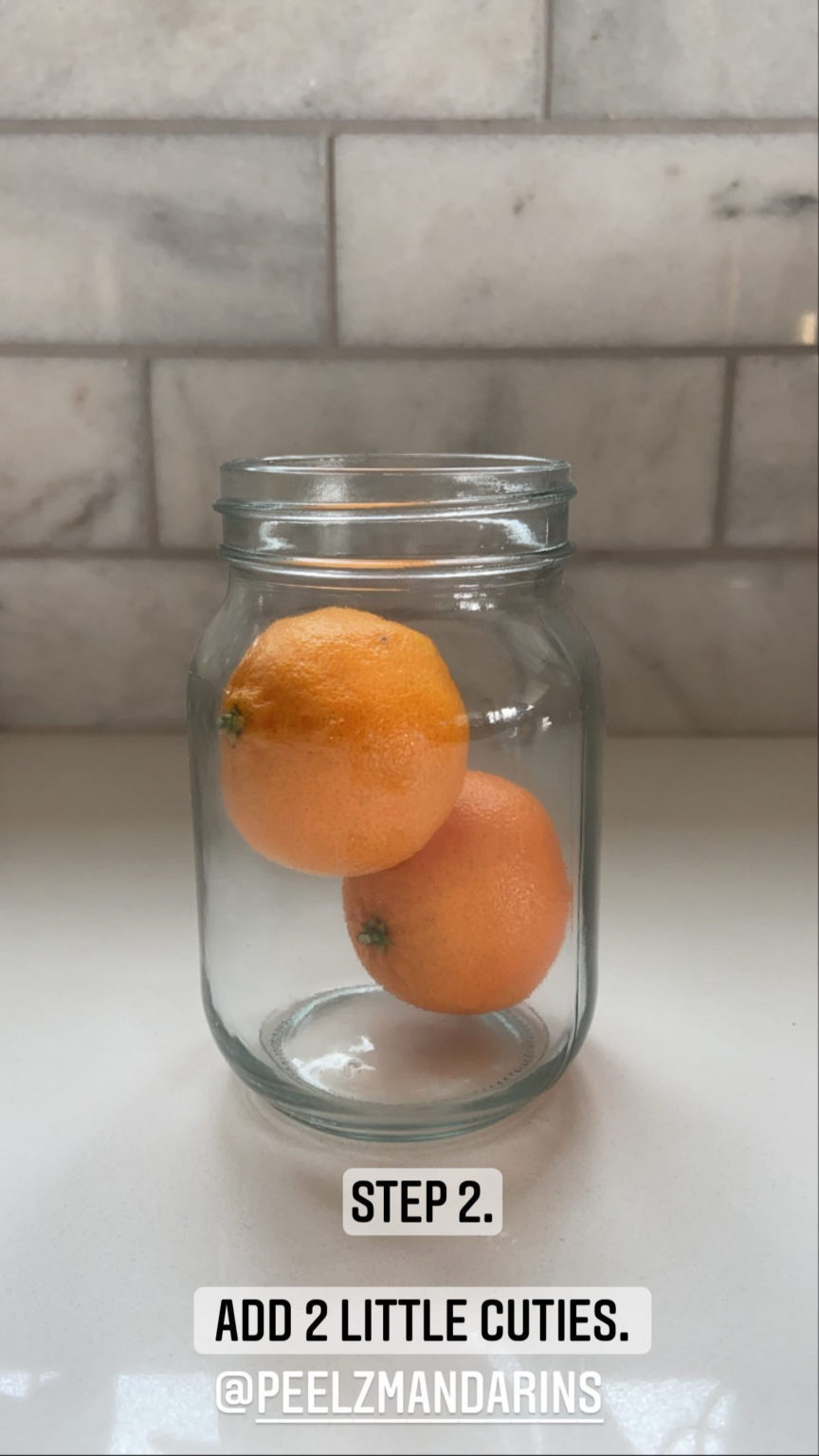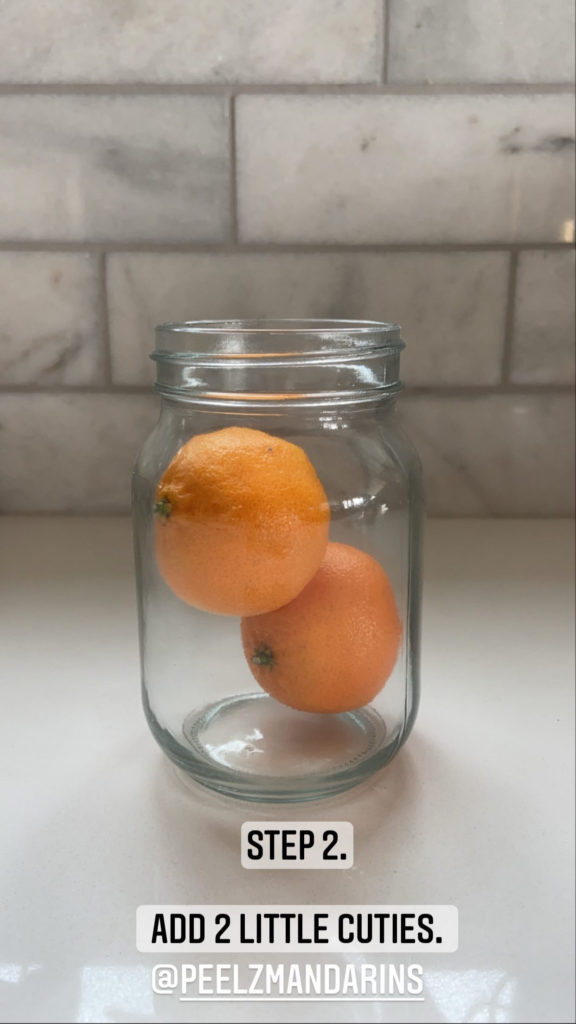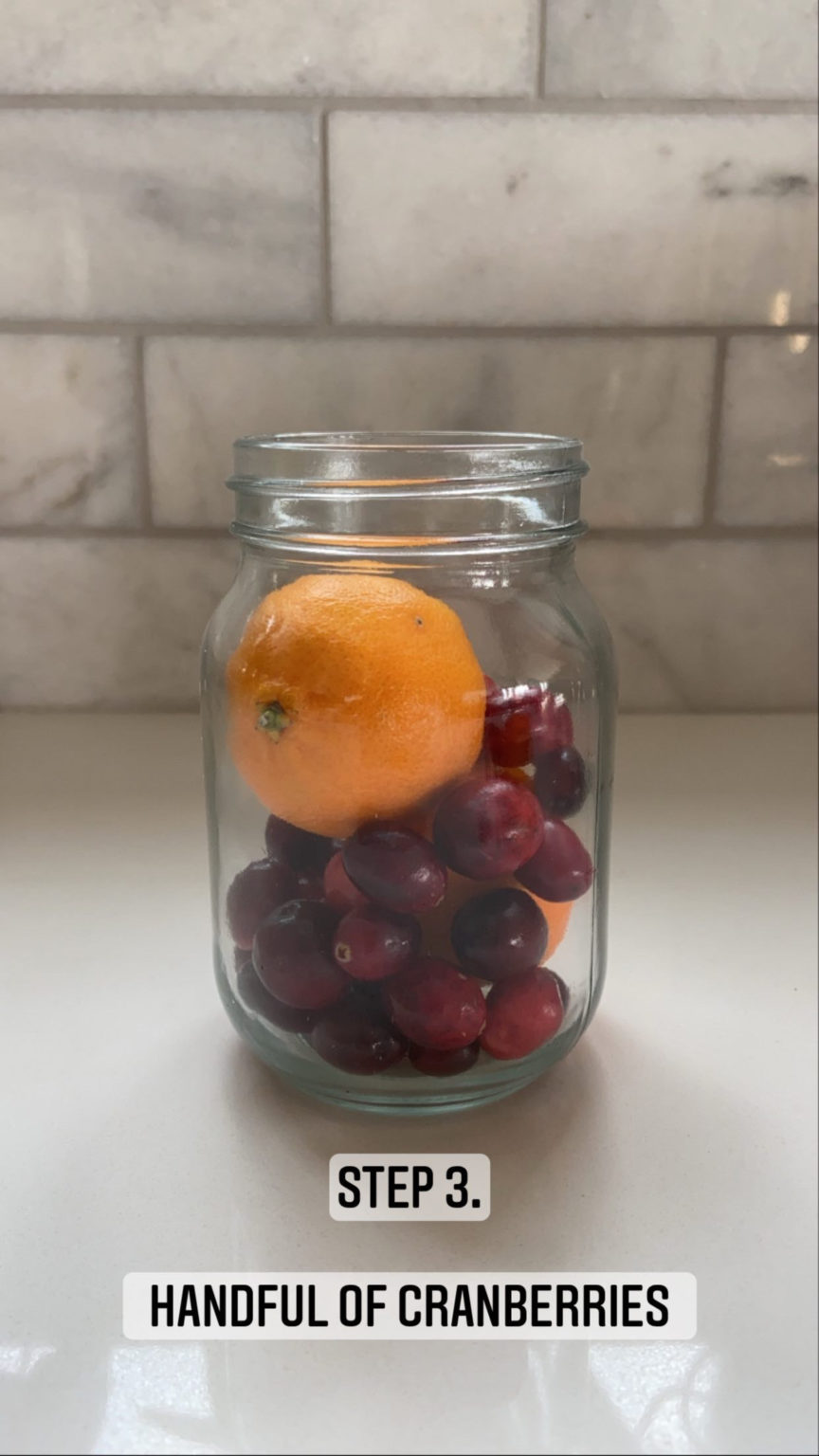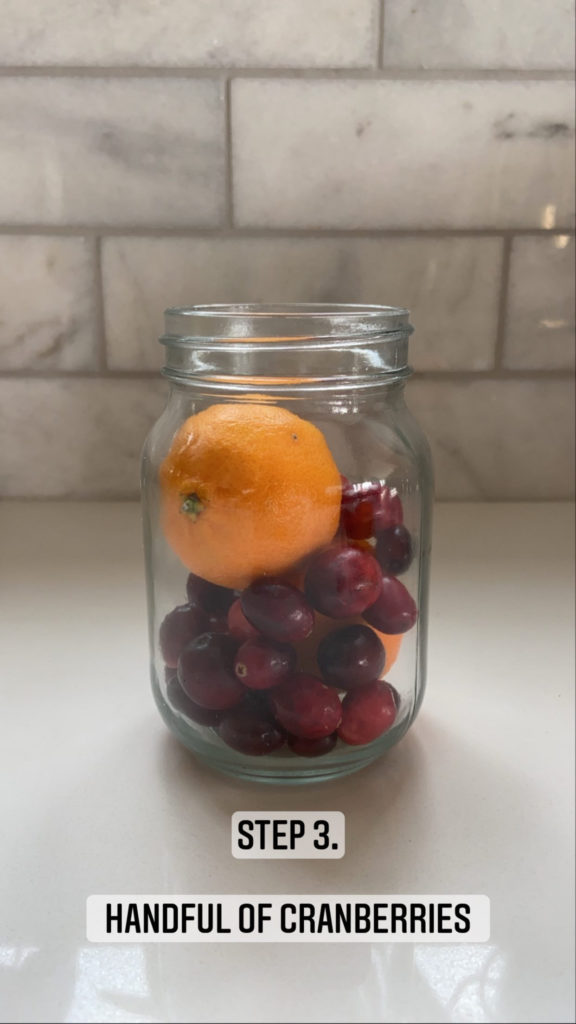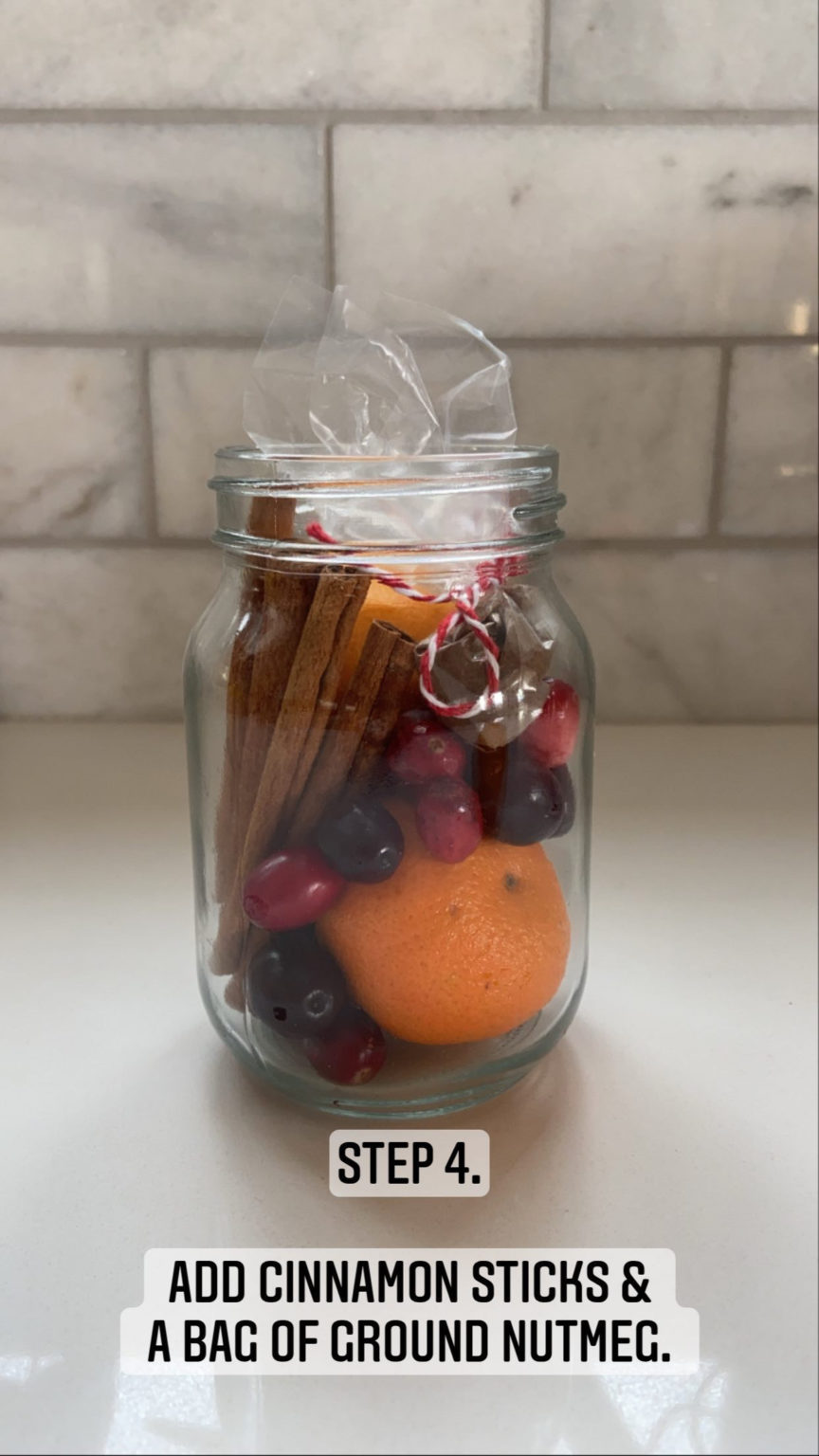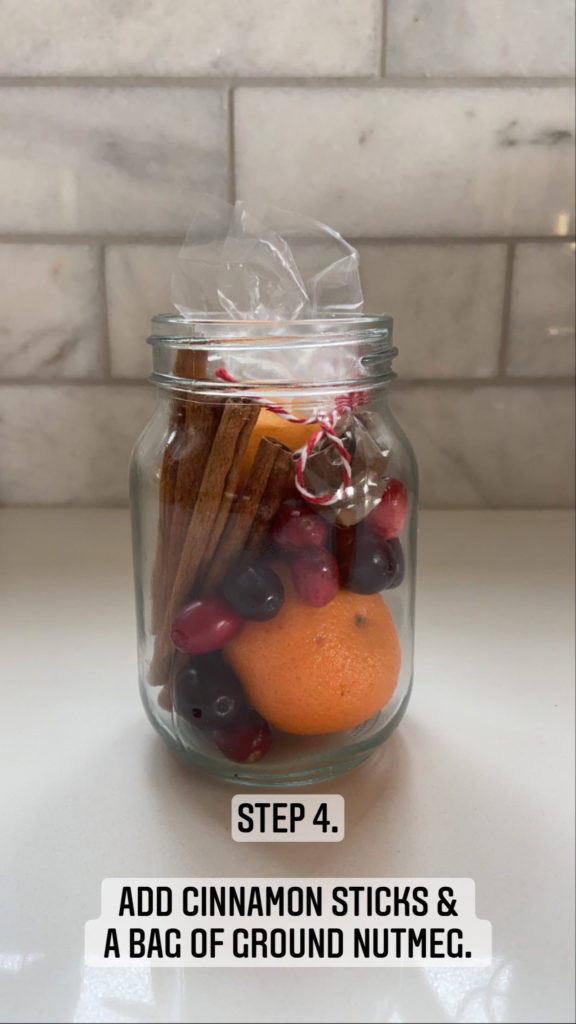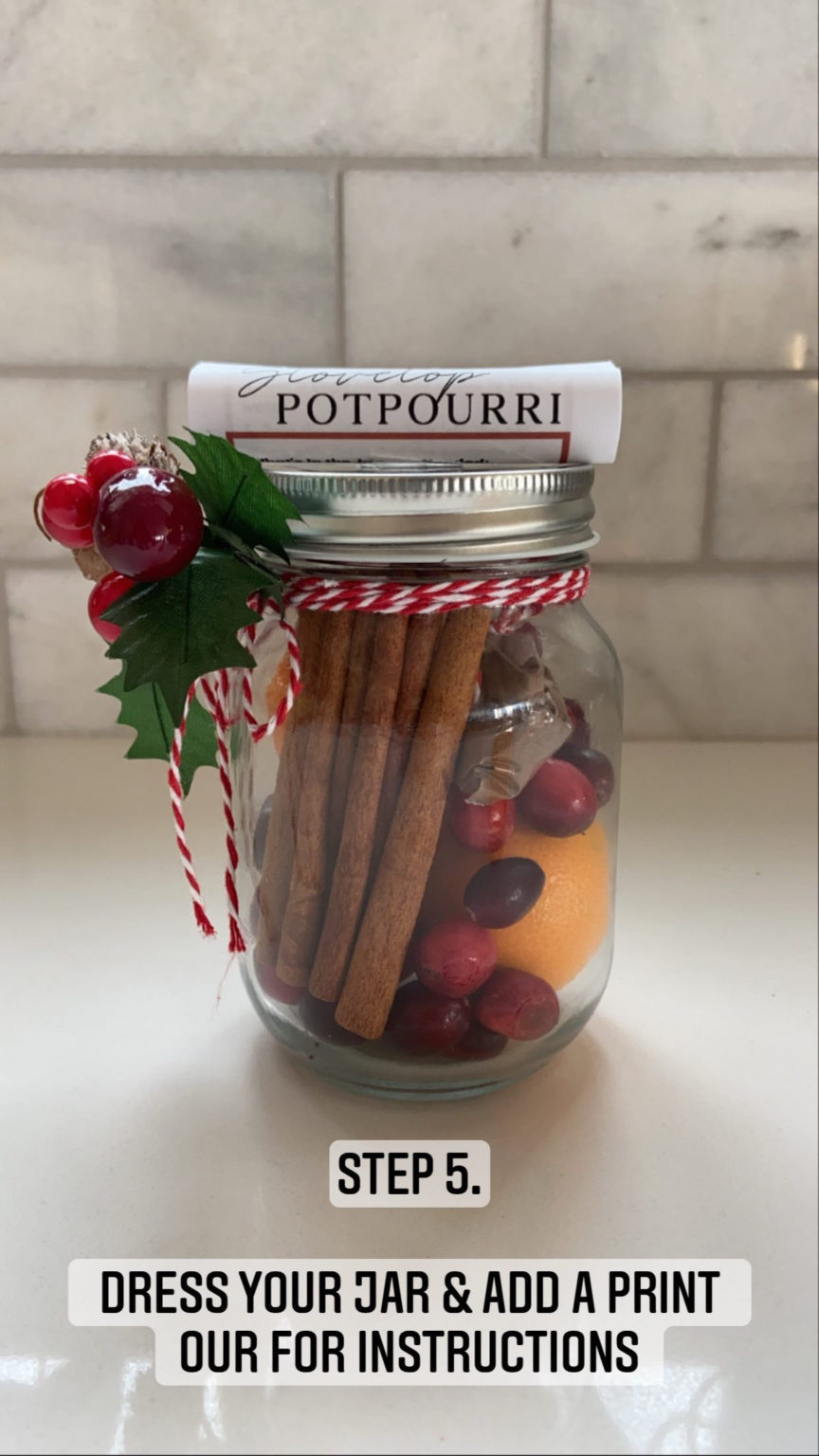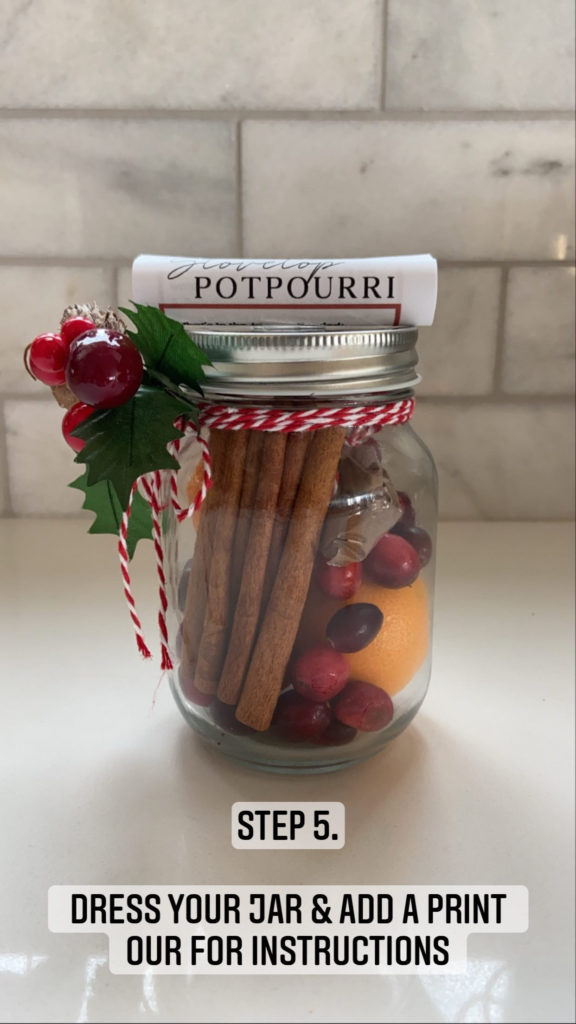 Bloody Mary's are such fun brunch drinks during the holidays, but I feel like most times you don't always have all of the ingredients on hand to make one. These little kits include all of the things you need to make a yummy drink, then can add any other toppings and ingredients from the fridge! Print the gift tags here to tie to your jar!