DM Round Up
October Week 2
Answering your most asked questions and sharing links to the most requested items from last week!
What double stroller did you guys buy?
I was looking for a double jogger stroller for the kids but didn't really do research and just bought the Baby Jogger Citi Mini on a whim! Really like it so far, it's easy to collapse and pretty compact.
Where were your black jack-o-lantern shirts from?
We actually made them! Got black sweatshirts for me and Ted and white tees for the kids and used an iron on design like these. So easy and affordable! Pink Lily makes some really cute mama and me matching tees too.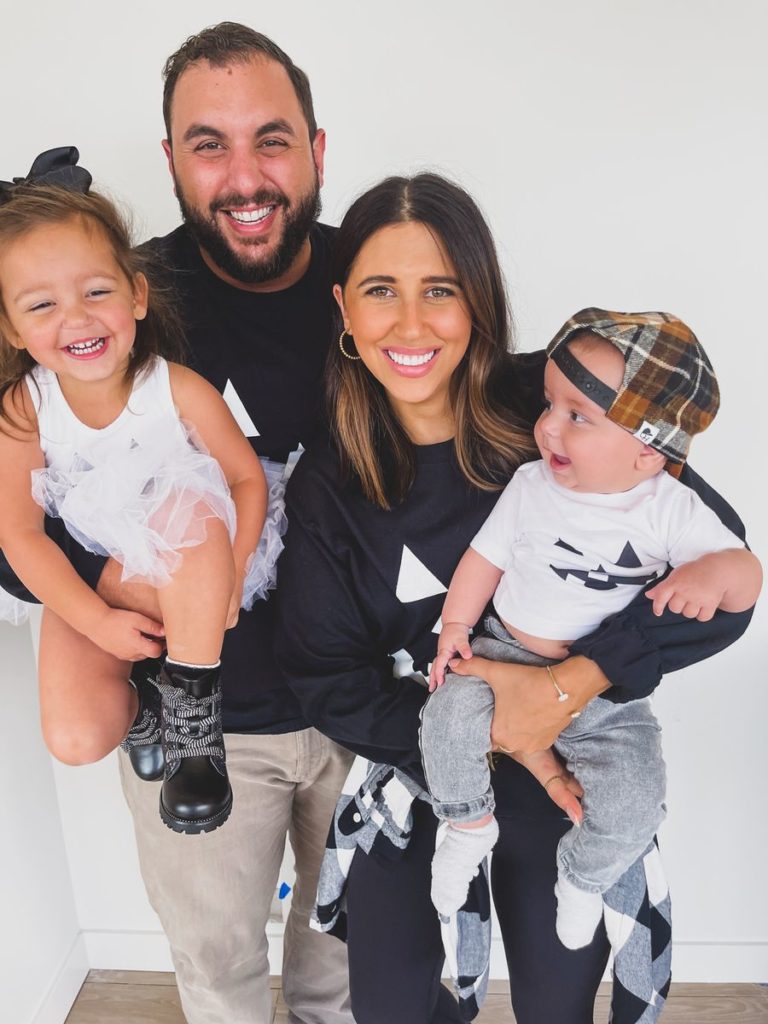 What foundation have you been wearing lately?
I alternate between the It Cosmetics CC Cream and the Armani foundation for more coverage! I like to use the Charlotte Tilbury Flawless Filter after my foundation for a little added glow.
What jeans are in style this fall – can you do a denim roundup or something or a guide for non skinny jeans?
Yes this a denim round up on my list!! Definitely been wearing more straight leg denim and mom jeans this year. I really like Abercrombie's jeans…my favorite are probably the Curve Love 90s Ultra High Rise Straight Jeans!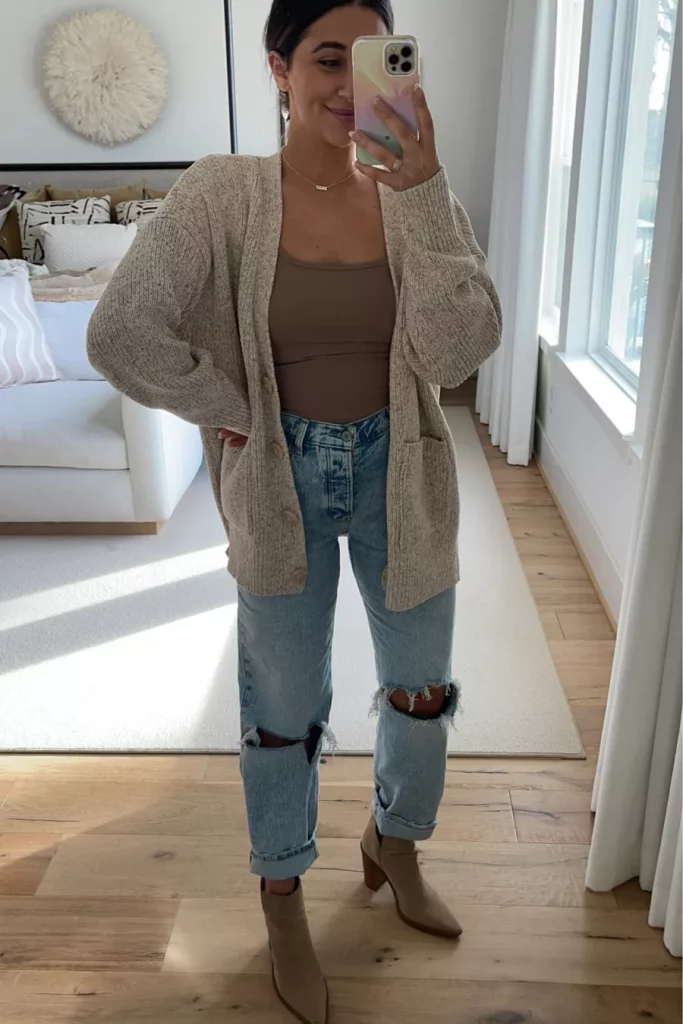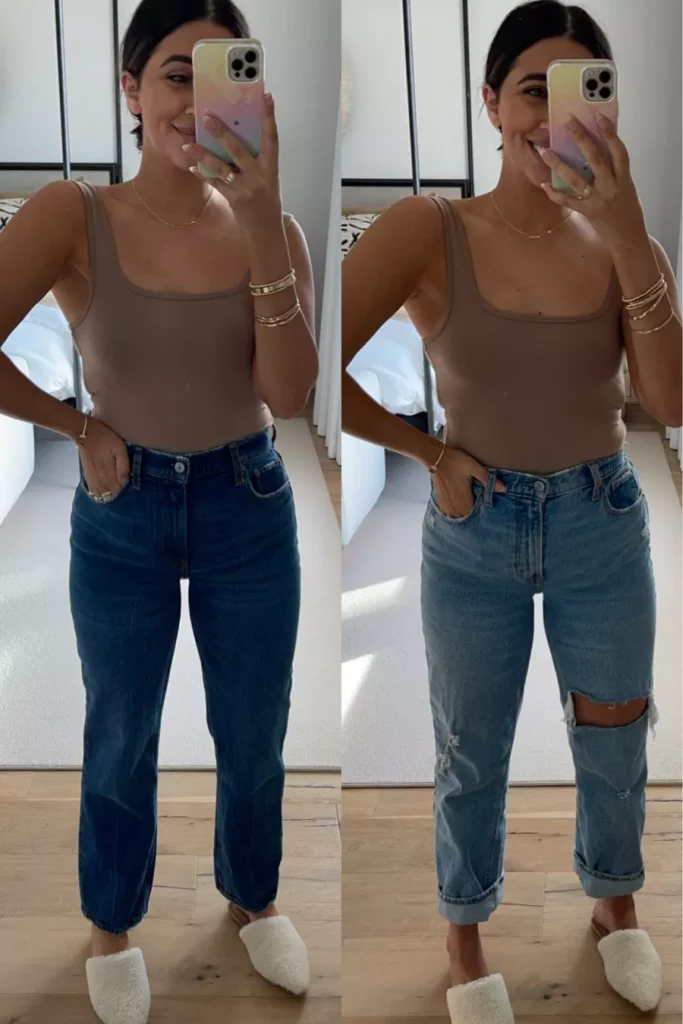 Where did you get the bags for the ice ice baby costume?
We mad them! Use a clear trash bag and stuff with more clear trash bags then print off this logo and tape or use a glue stick to attach to the bag! Sharing more of our Halloween costumes here!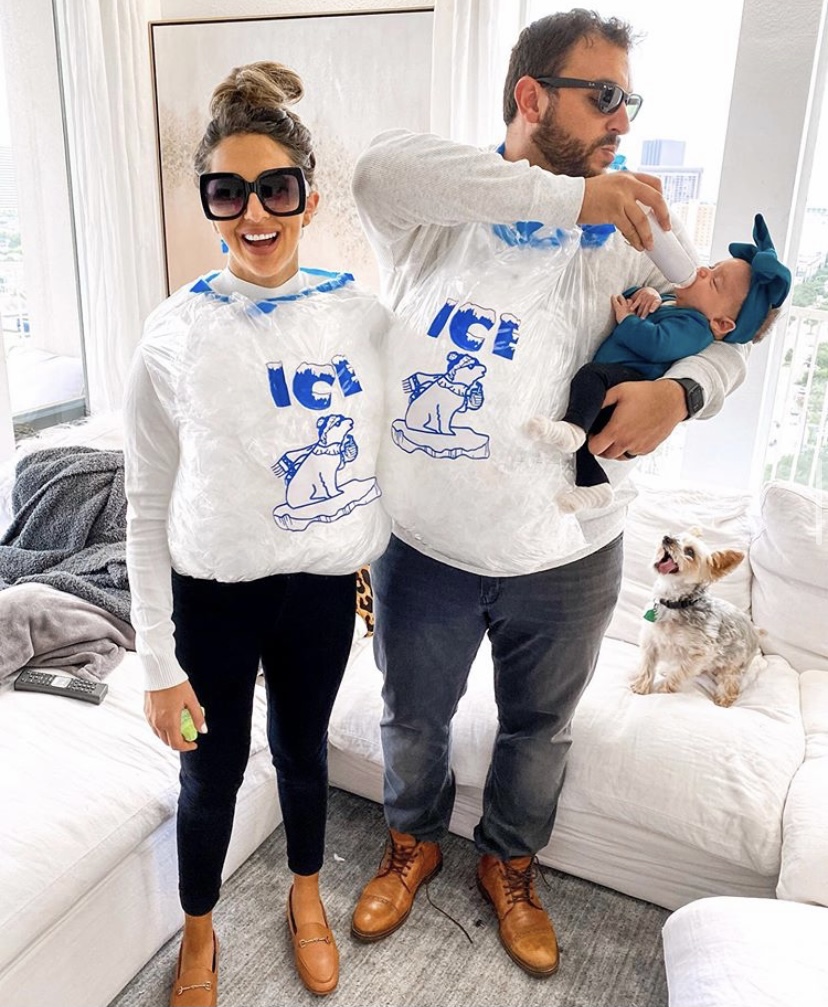 Where is the playmat from in Rosie's room from?
Rosie's is from Amazon but it looks like the exact one is no longer available! Found a similar one though around the same price.
Favorite lip colors/combos?
This is by far one of y'alls most asked questions! My go-to is usually the Charlotte Tilbury Pillow Talk lipstick but my other favs are linked here!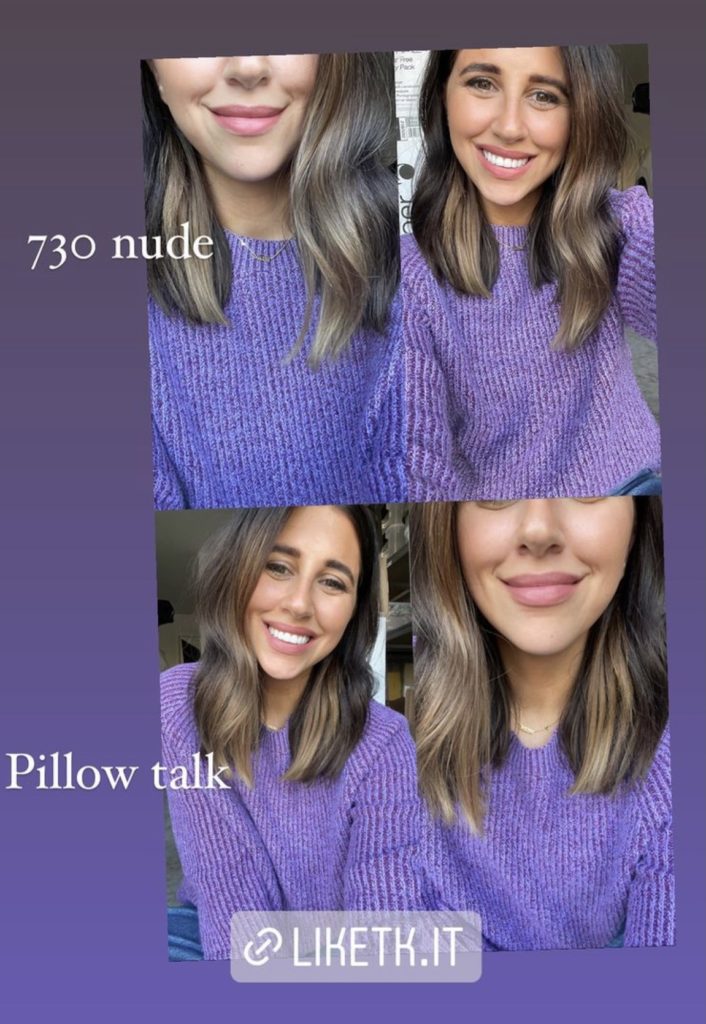 Can you share the brown boots you've been wearing lately?
They're Vince Camuto! A little bit of a splurge, but SUCH amazing quality. The leather is like butter and they're actually comfy. I've been wearing them with a lot of dresses and skirts lately. Also come in black!