DM Round Up
February Week 4
Answering your most asked questions and sharing links to the most requested items from last week!
Can you link your tie dye sweatpants? So cute!
They're from Target! $22 and really comfy. I ordered a medium! Been wearing those and this purple pair and gray Aerie pair a lot lately.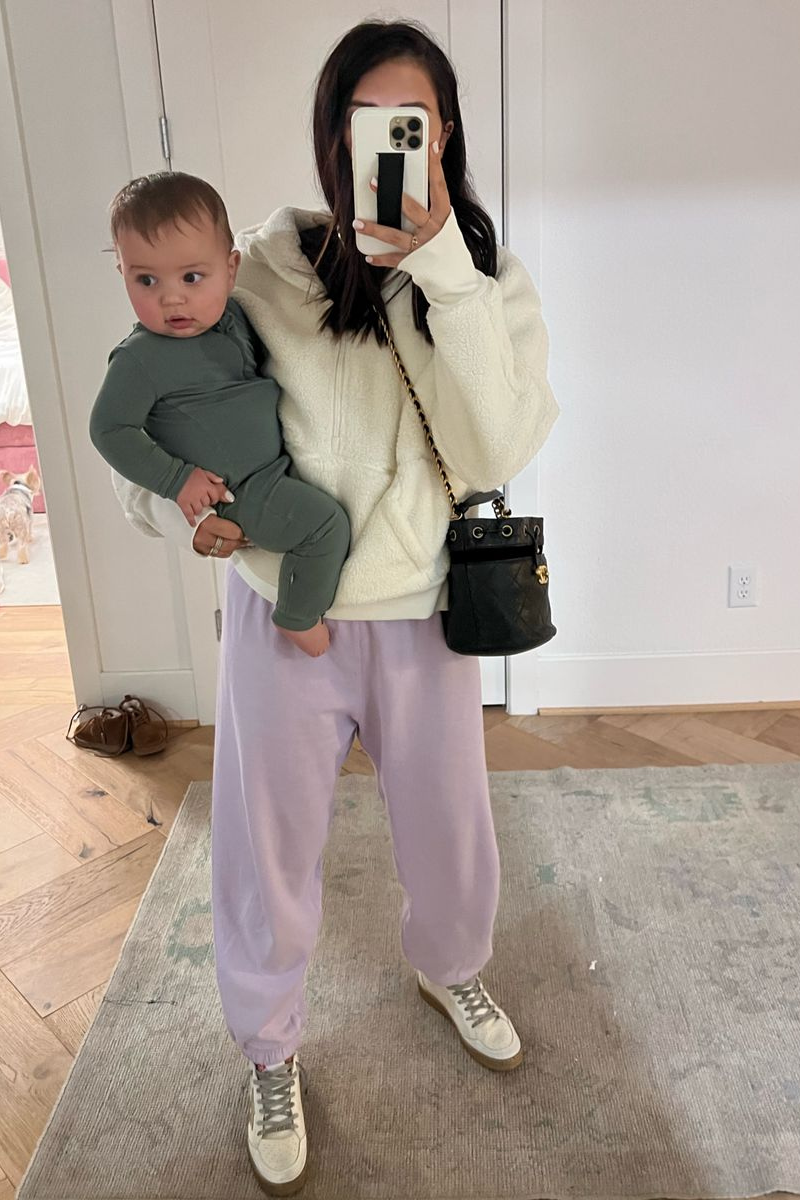 Please share the link to Rosie's pajamas!
They're from GAP! Here's a similar pair of star jammies too.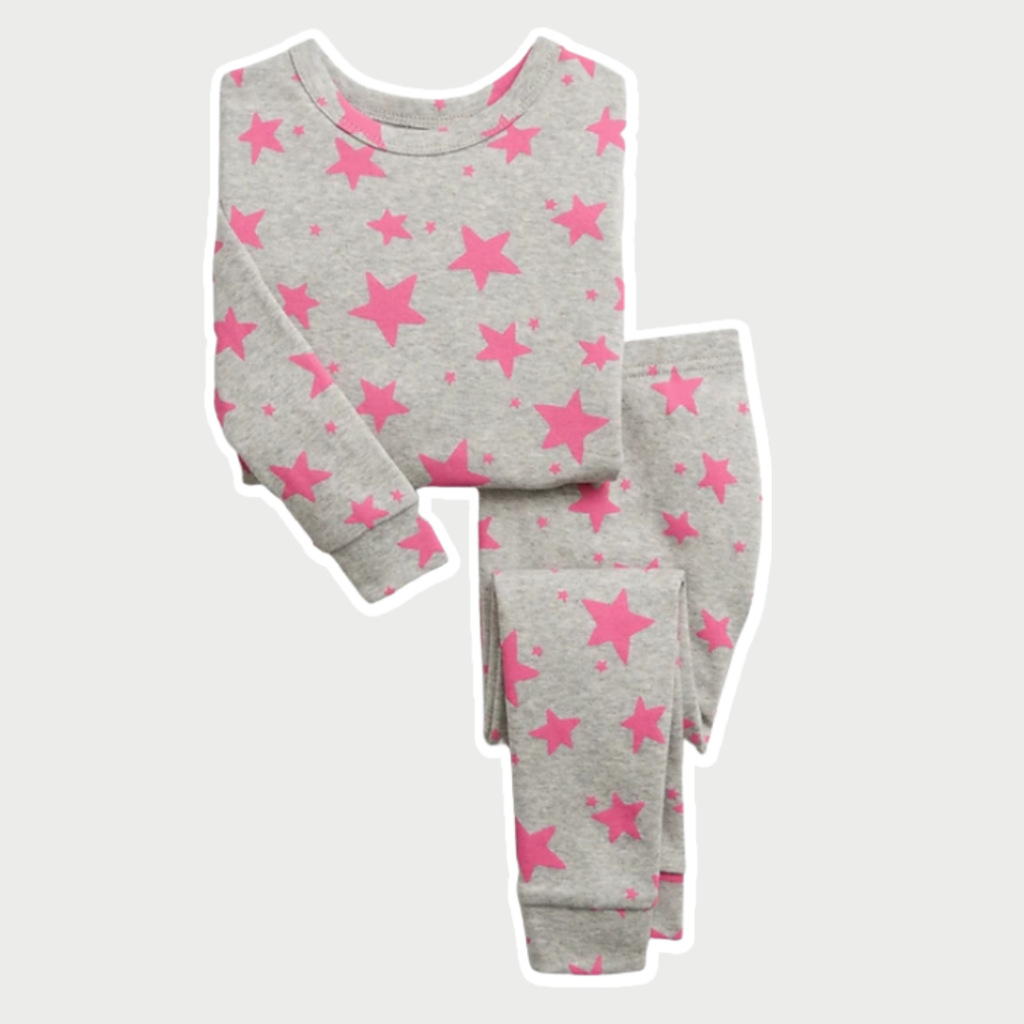 Do you have any recommendations for spring wedding guest dresses?
Working on this right now!! Have some in my cart to try on and will make a blog post soon with some ideas for y'all. Some of the dresses I tried on for Valentine's Day could be cute, too!
SPRING WEDDING GUEST DRESS IDEAS

Favorite event dress brands?
My go-to is usually Nordstrom because I like their free shipping and returns policy. That way you can order a few options and return what doesn't fit! Other places I usually look are Red Dress, Pink Lily (code: DEDE20), Petal & Pup (great affordable options—code: DEDE), Revolve (unique finds), and Amazon—a lot of those can be hit or miss, but I've found some great ones from there over the years! Make sure you're reading reviews or buying based off of someone else's recommendation.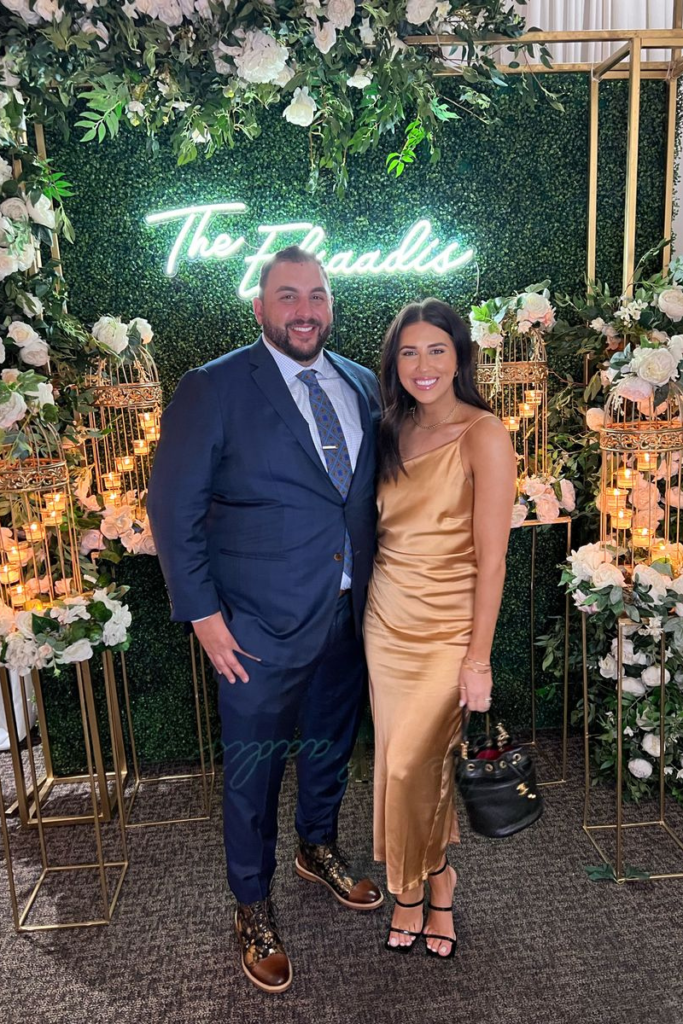 Where is the Dolly shirt from?!
Amazon! How cute?! I sized up to an XL so it would fit oversize. Since I'm 5'3 I could wear with shorts, but know this won't fit that way on my taller girls. Definitely not soft like Urban Outfitters tees, but thought it did the trick for Rodeo!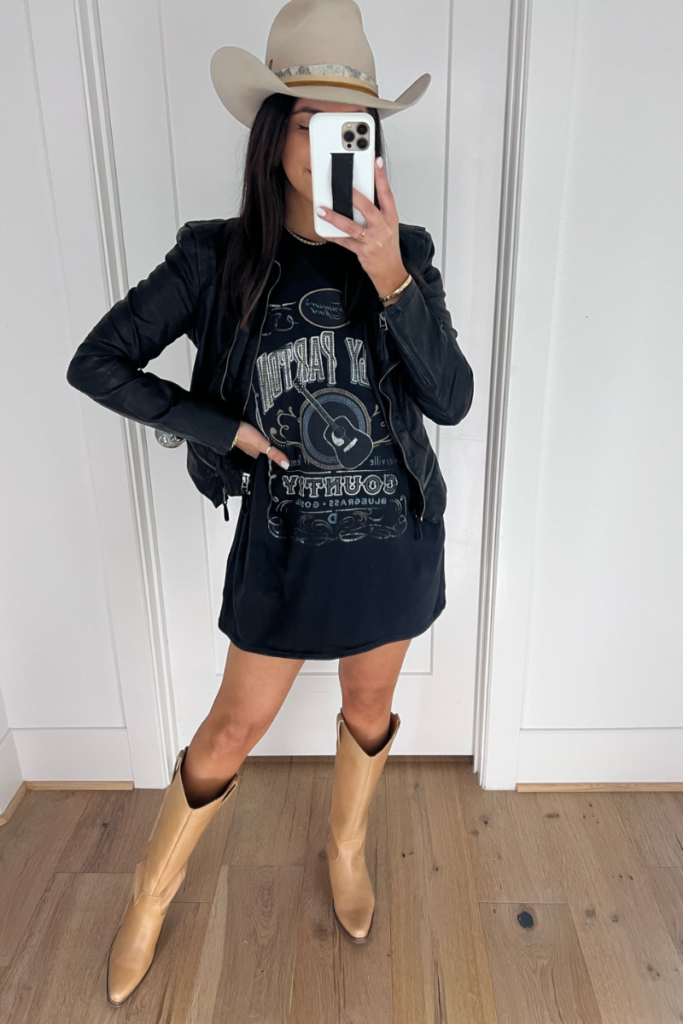 OTHER GRAPHIC TEES I LOVE

Can you please share potty training tips?
The biggest tip/piece of advice is patience!! I wouldn't force it. We've only been trying for a few months and just working consistently for her to use the toilet when we ask her if she has to go to the bathroom. We started in January (blocked out a few weekends and tried). We started using this seat on the toilet in her bathroom so it's a little bit easier for her. We also try to make a really big deal about using the toilet and making it sound really exciting so she's encouraged to keep using. We finally decided that she just needs to stop going back and forth from pull ups and then underwear. So we finally just ditched the diapers and accepted that we would have a few accidents. This week was the first time we sent her to school without a diaper and she didn't have an accident, so hoping to keep that up! It's been a game changer not having to change 2 diapers.
What app do you use for mediation?
Every podcast I listen to lately recommends mediating lol so I downloaded Melissa Wood Health, so woke up and did this one for 10 minutes one morning. It went by so fast! Excited to keep trying. If I can get a few in a week, I think that's a good start.
How many sizes do you go up in sweatshirts for an oversized look?
I usually go up to a large or XL so it fits more oversized! The orange Love One Another Target sweatshirt I just got is an XL.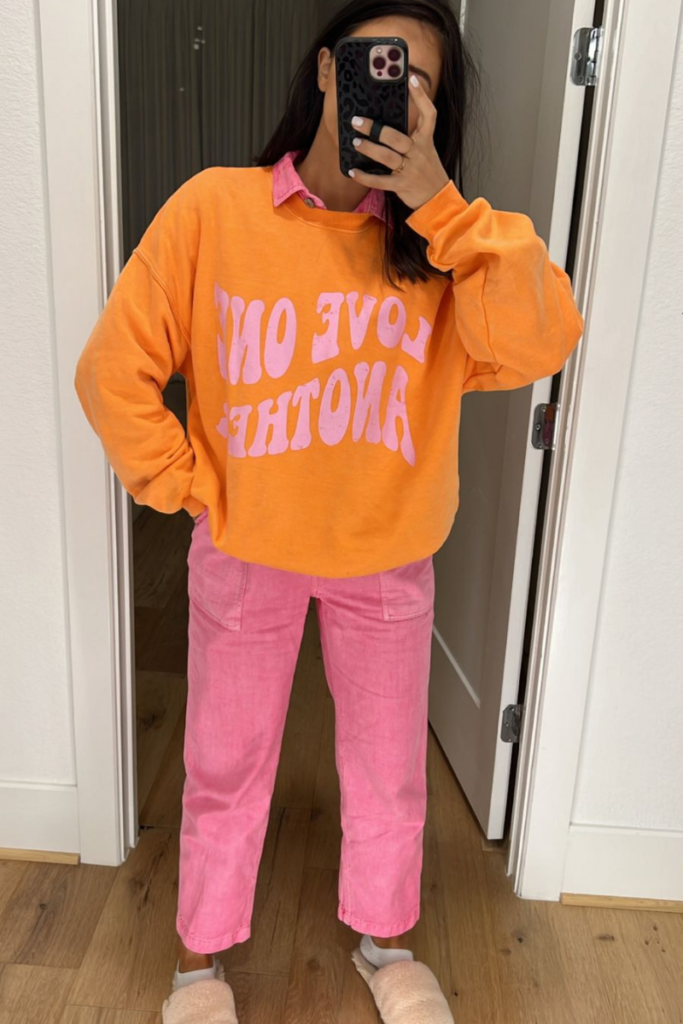 Where is your tan windbreaker from? I'm obsessed!
Another Target find! Thought it would be good to throw on this spring. Color reminds me of the Free People one I have. Wearing a medium!
Where is your green dress from that you wore while you tried on sandals?!
It's from Showpo! $60 and a really pretty color.
SHOP MOST REQUESTED LINKS