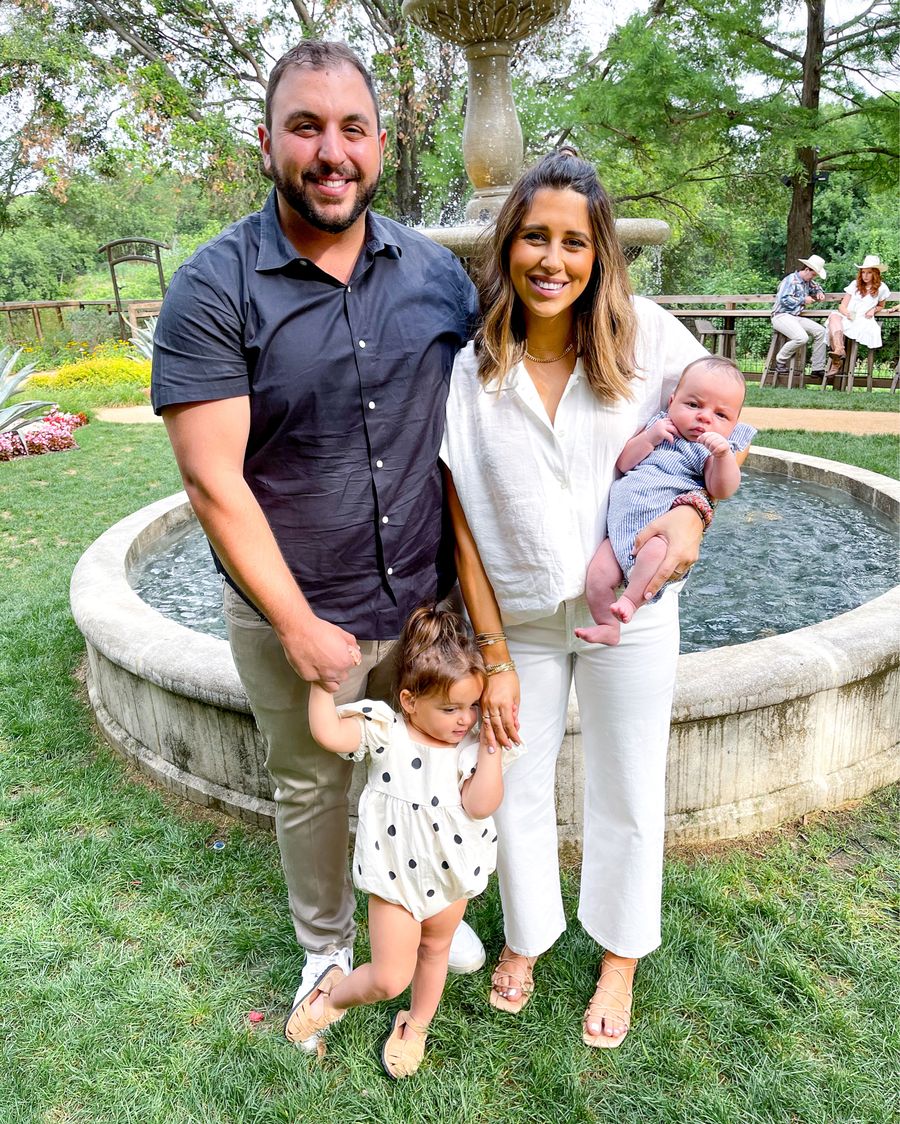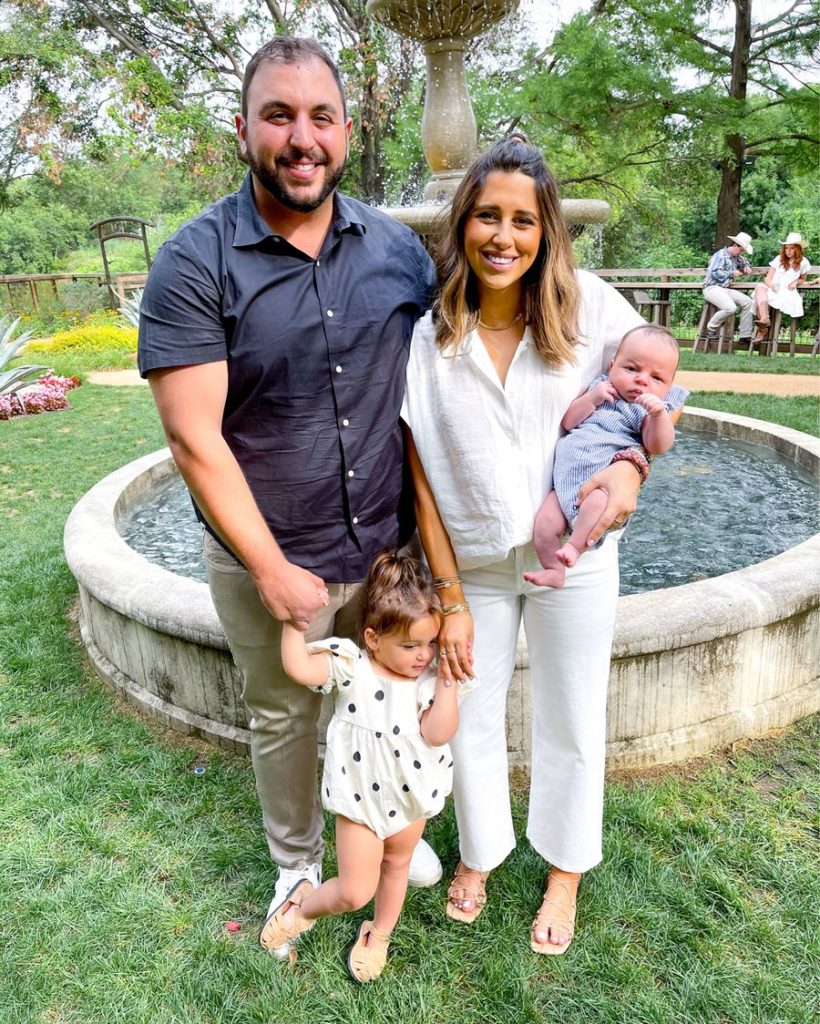 OUTFITS WE WORE IN FORT WORTH:
Click photos to shop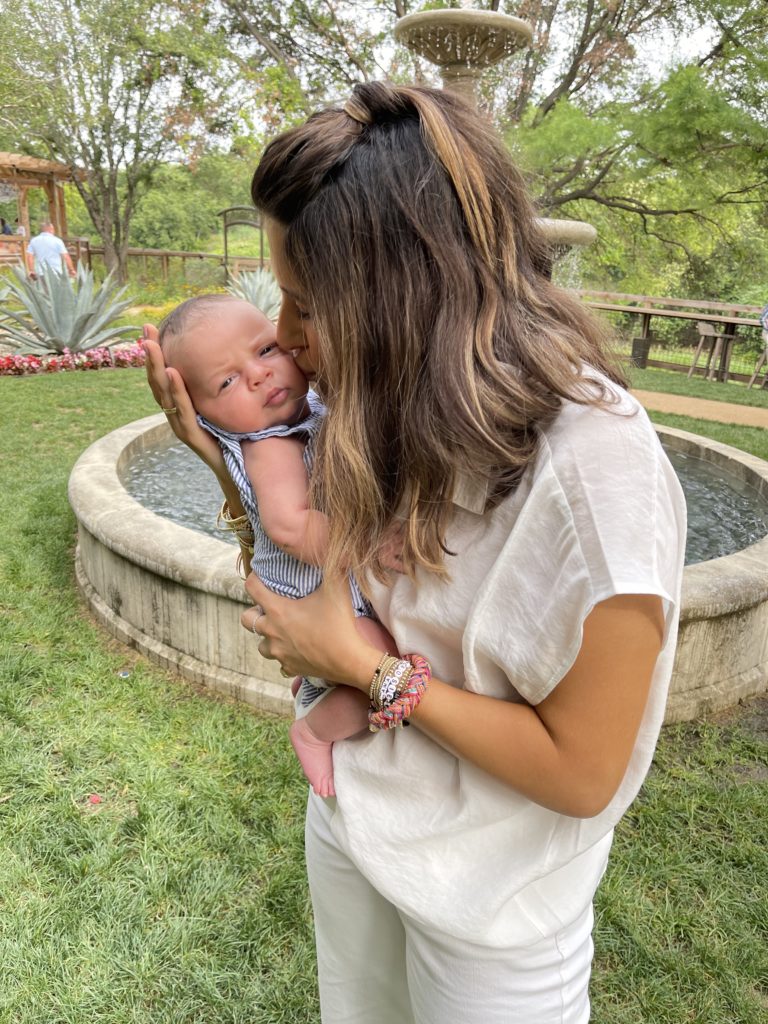 Top | Bottoms | Jet's Outfit
Went to Fort Worth to visit cousin Tina & find out the gender of her baby! So excited for another baby boy to be a part of the family. We stayed in a new hotel & it was beautiful. Dallas has so many up and coming restaurants and foods so it was fun to try new places out! Road tripping with a 5 week old & a toddler was definitely challenging but so glad the aunties were there to help us watch them.
Where we stayed:
Drover Hotel: This is the newest hotel in the stockyards & it was so cute. They had live music in the back so we hung out there for a little. The lobby was also really fun to be at, we went there for some after dinner drinks. We went to the pool too which was smaller but super cute and Rosie of course loved it. I will say because they're so new, they were a bit slow & understaffed still but nonetheless, a great place to stay!
Food Recommendations:
These were places we were recommended and didn't get to try out all but everyone says lots of good things!
Things to Do:
We had a pretty booked weekend so again didn't get to try out but including a couple that some family and friends mentioned!