Brands I Love for Kids' Clothes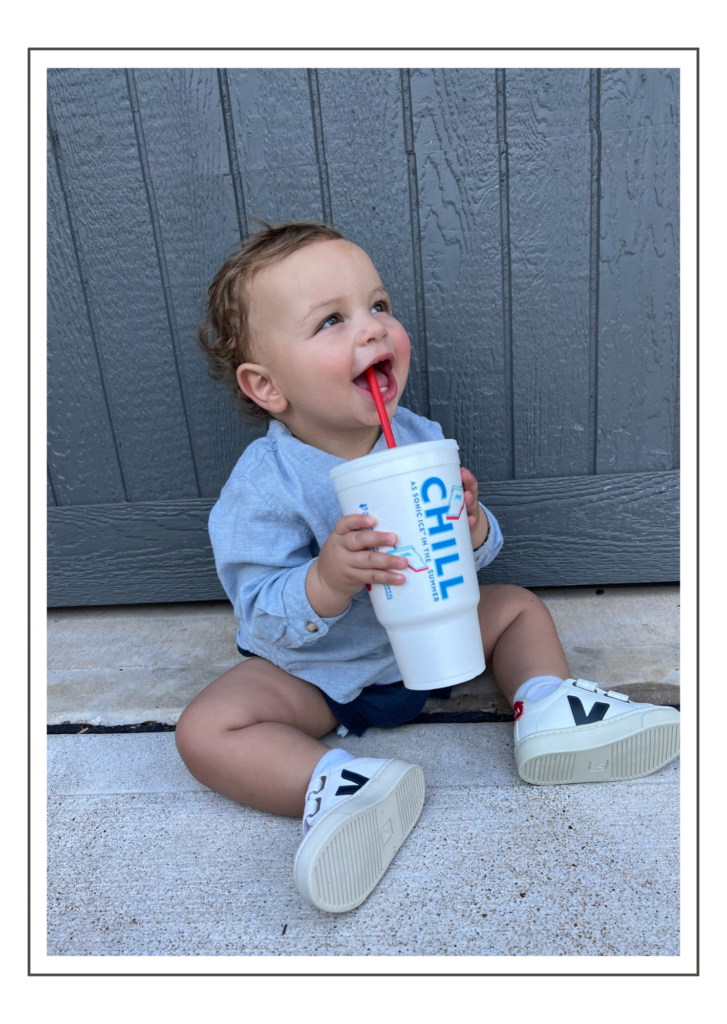 It can be overwhelming stocking up on all the baby necessities when you have kids, but the most fun part is shopping for their clothes! It's so fun to watch them grow and see what kind of clothes they gravitate towards. Rosie's been really into her tutus and Mickey themed clothes lately and Jet's currently in hat training (nothing cuter than a baby in a hat am I right?!) Since Rosie has been going to school, we try to keep her outfits comfy, simple and cute. Jet typically wears comfy bubbles and onesies. Rosie's currently wearing 3-4T in clothes and Jet man's already wearing 18-24mo to 2T…it's crazy how big they're getting! Over the years we've found some tried and true brands I love when it comes to their clothes, but I'm always trying new stuff for them too. Sharing some of my recent kids clothes purchases and our favorite brands below!
Tried and True Brands & Places I Shop
Small Businesses + Other Places We Love To Shop
Poppy Kids Co.—this Houston shop has the cutest personalized bubbles. Have loved them for years!
FOR ROSIE:
Sacred & Stone—Rosie has some bracelets from this shop and I ordered some for me too! The owner even gave me 15% off code for y'all: blameitondede
Amor + Little Girl—trendy little girl pieces
FOR JET:
Outfit Recap
---
---
---