Summer Outfits for the Family
I've been looking forward to April for so long—from my birthday, Sam's wedding in Mexico, to Jet's birthday, we've had a busy and fun month planned! Now that it's come and gone and I'm looking at my calendar for the month of May, I can't believe how close summer is. We have a few more trips planned as a family over the next few months, so I've been keeping an eye out for clothes for Ted and the kids, and of course browsing for myself haha. Was looking on Walmart the other day, and their new arrivals are SO good! I packed a few Walmart pieces with me for Sam's wedding and ended up wearing the stunning crochet dress below while we were there. Got so many compliments on the color! Whether you're shopping for the whole family or just looking for some cute and affordable pieces for yourself, Walmart is a great place to look.
Favorite Brands To Shop at Walmart
Shopping online at Walmart can be overwhelming if you don't filter the items by brands or category. These are some of my go-to brands I always look at first—to find their new pieces, go to New Arrivals under Women and then filter by brand!
Free Assembly
Time & Tru
Scoop
Madden Girl
Top Picks From My Last Order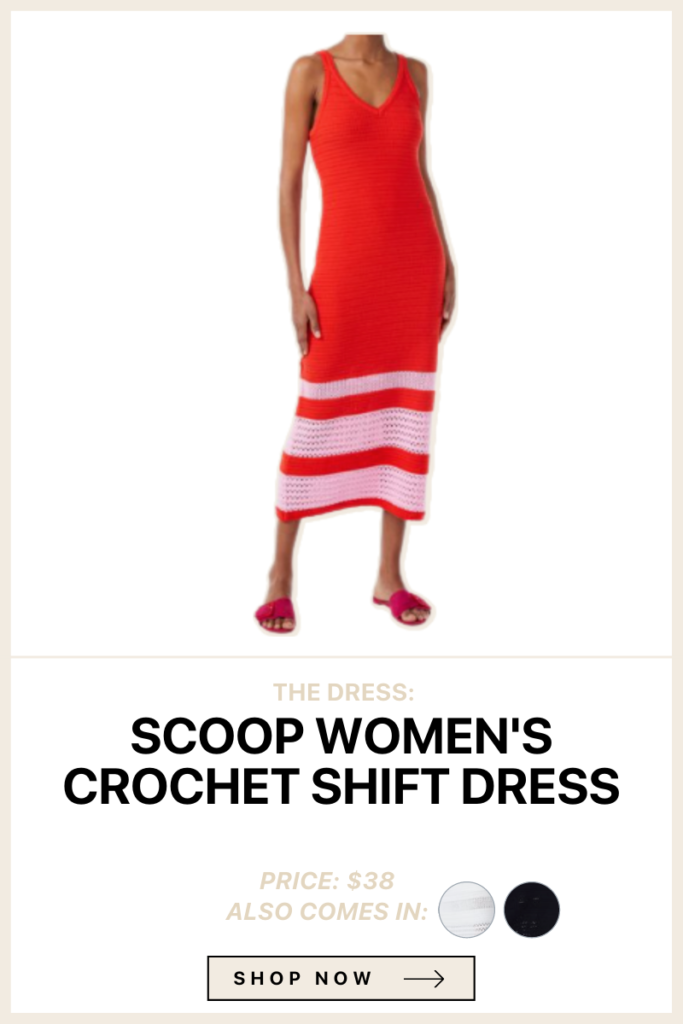 This dress was such a stunner! The color is so pretty and looks so tropical and beauty. Crochet is really in this year but I feel like it can be a little intimidating to wear, so thought this was a really elevated and pretty way to wear the trend. The dress is lined, so not see through but still breezy! I ordered a medium and it was a little loose under my arms, so I would say this runs TTS or even consider sizing down.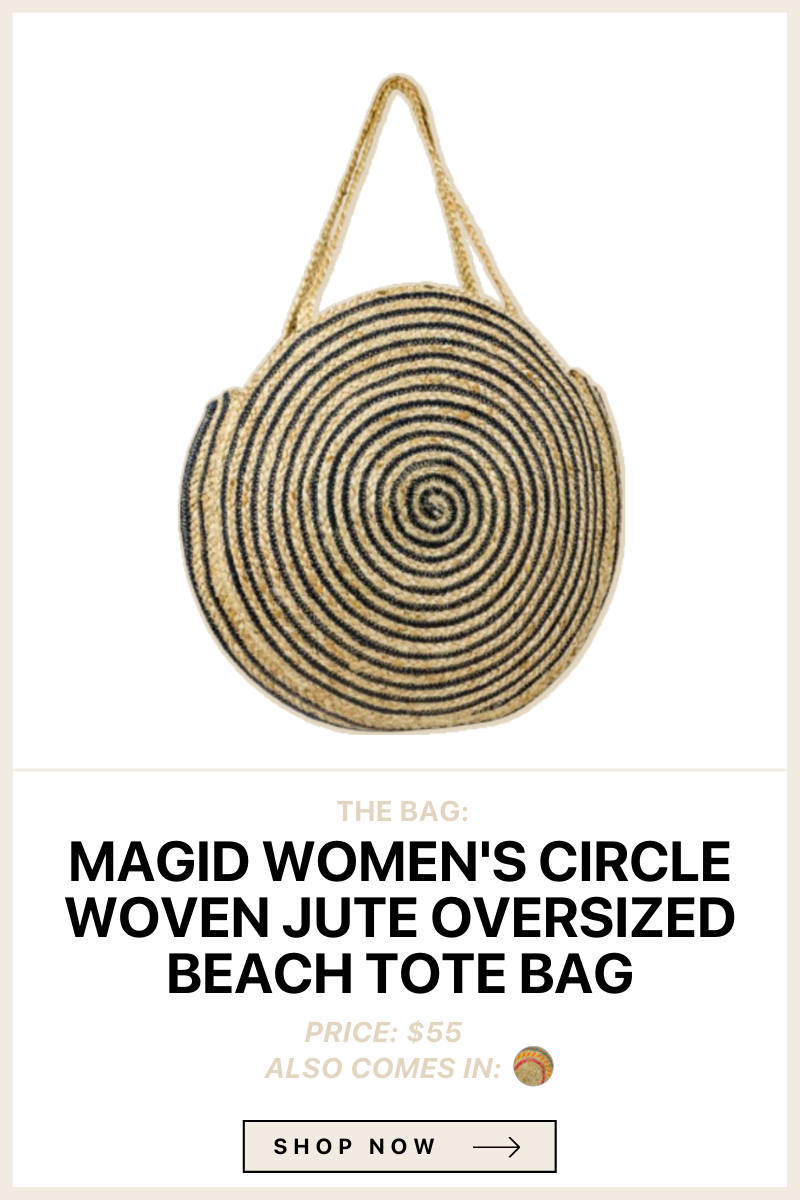 I've had this beach bag for a few years and can't ever bring myself to get rid of it, no matter how many other totes or bags I buy! It's SO big and fits so much stuff, perfect if you have kids and need to fit beach towels, toys, etc. in a bag when going to the beach. Jute material and really thick and sturdy.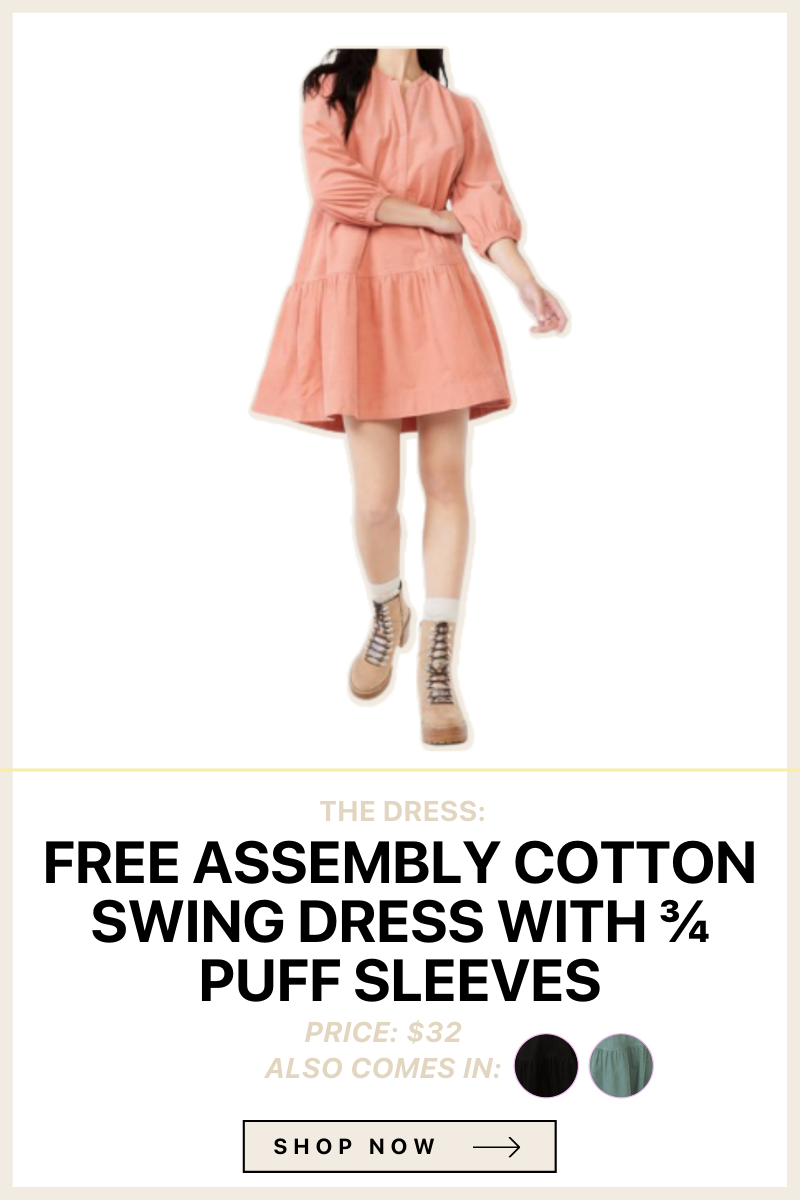 I ordered this dress in black in the winter, and reordered when I saw this color! Love the fit of this dress, flowy and pleated in all the right spots. Would be so cute with sneakers or sandals. Wearing a small, would size down if in between! Wish I went for a xs especially for length.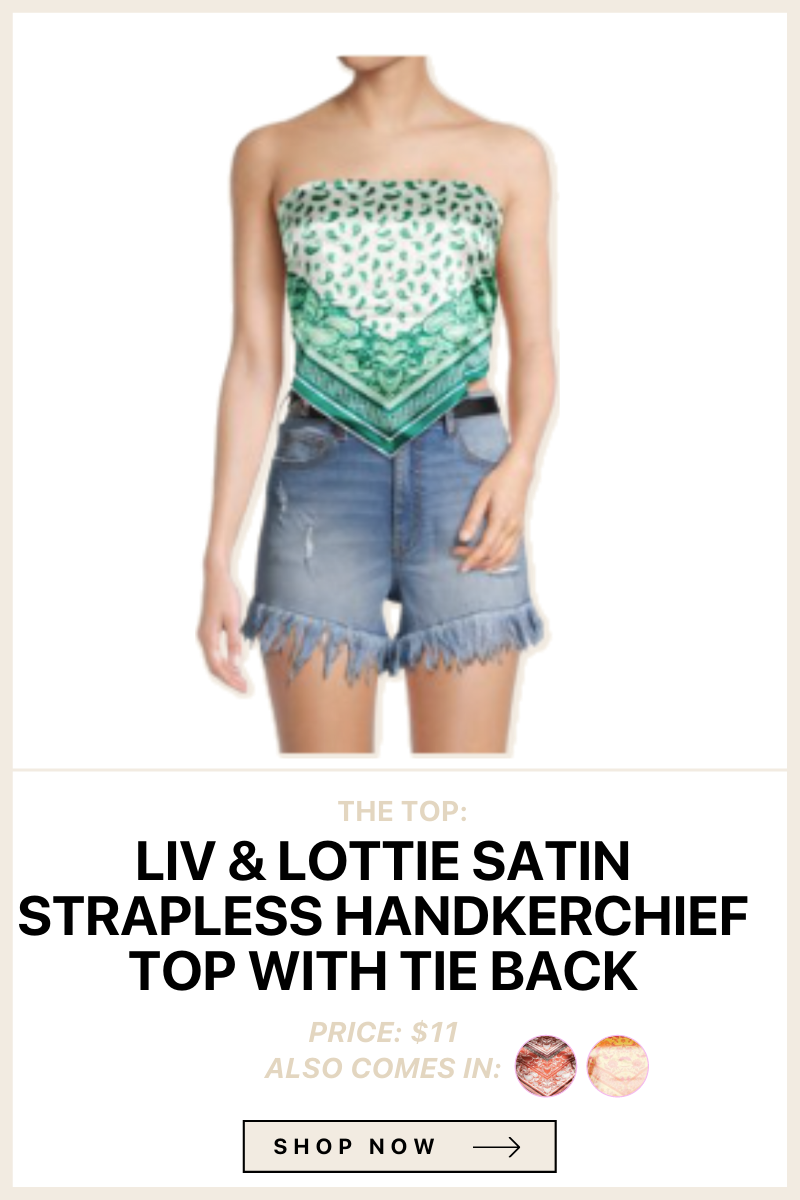 I've been really into silk hair scarves this spring, so this top instantly caught my eye! It's a unique pattern and style and thought it would be really cute to wear with denim shorts. Bonus: no tan lines if you're wearing this top outside this summer!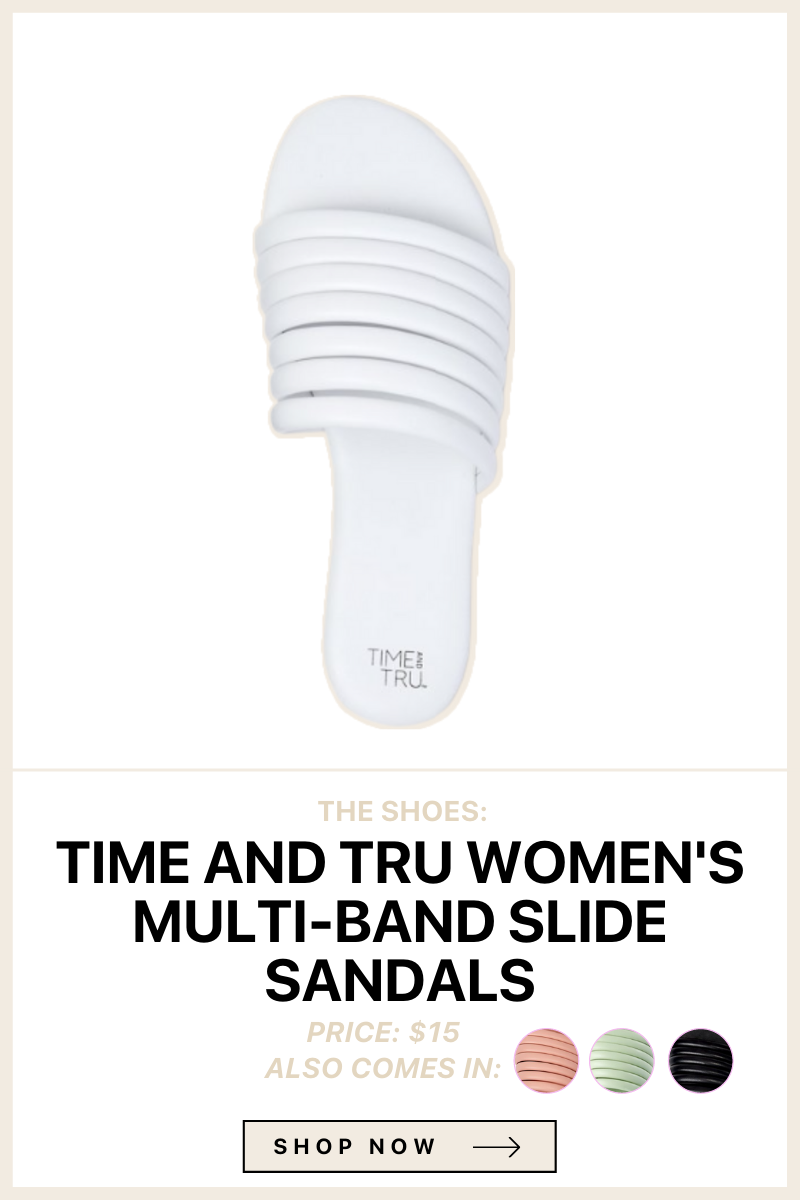 If you've ever seen me wear my TKEES sandals, you know just how identical this pair is to them!! My TKEES were definitely a splurge, so these are much more budget-friendly while delivering the same look. Love the pastel colors and the black, would be such a good staple sandal for the summer.
Summer Looks for the Family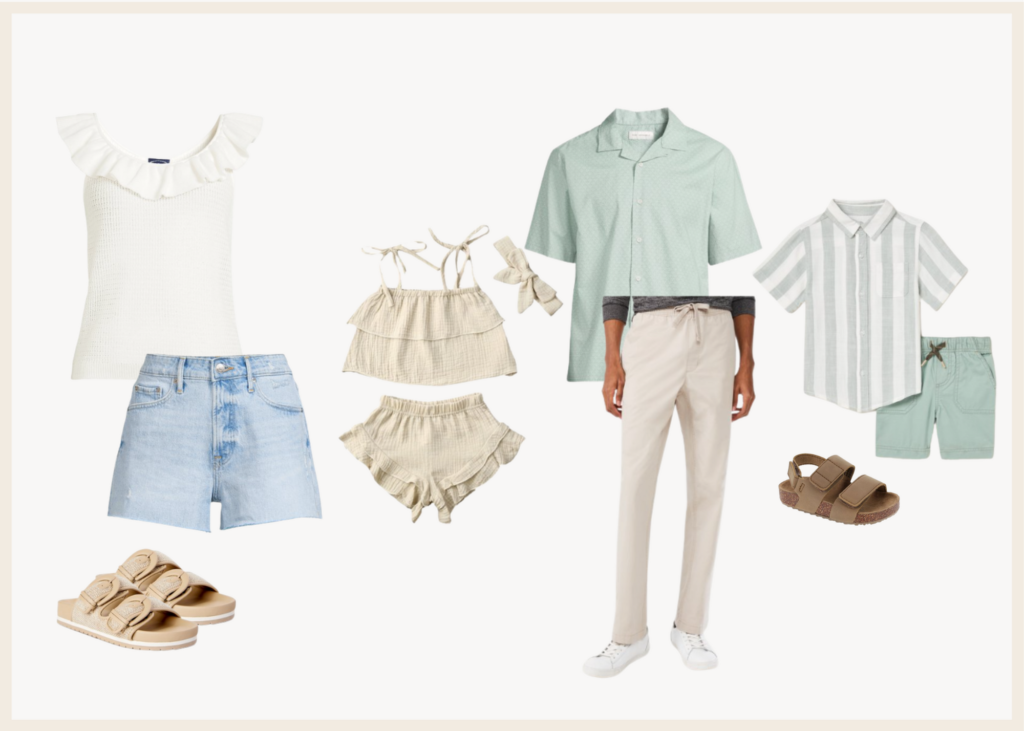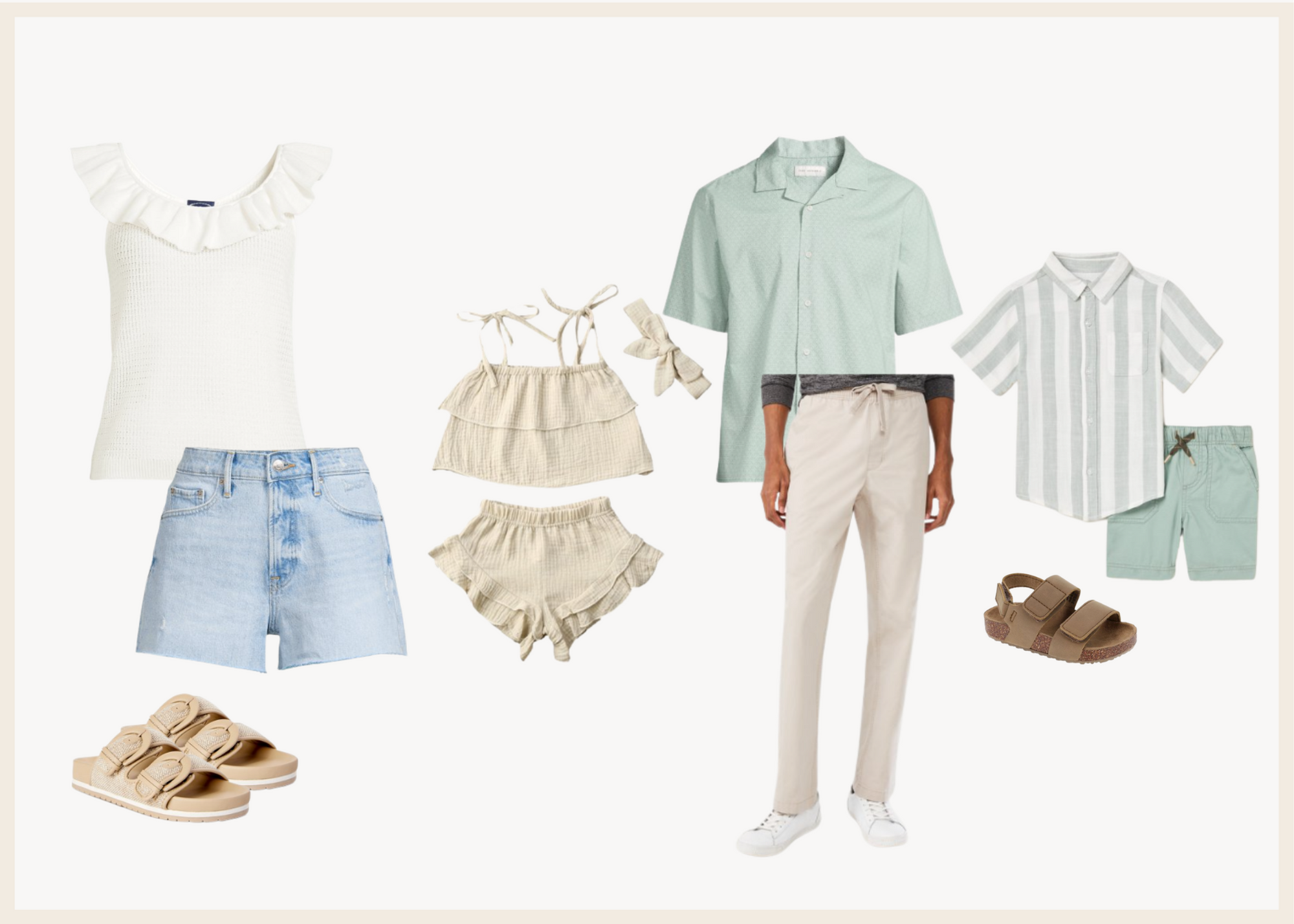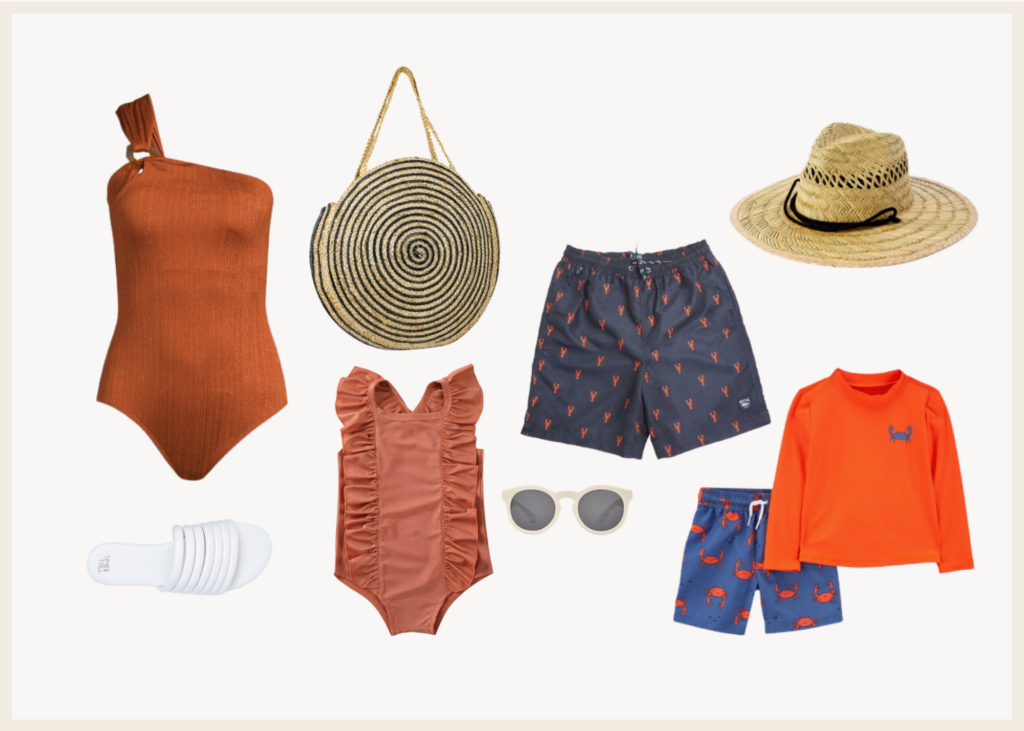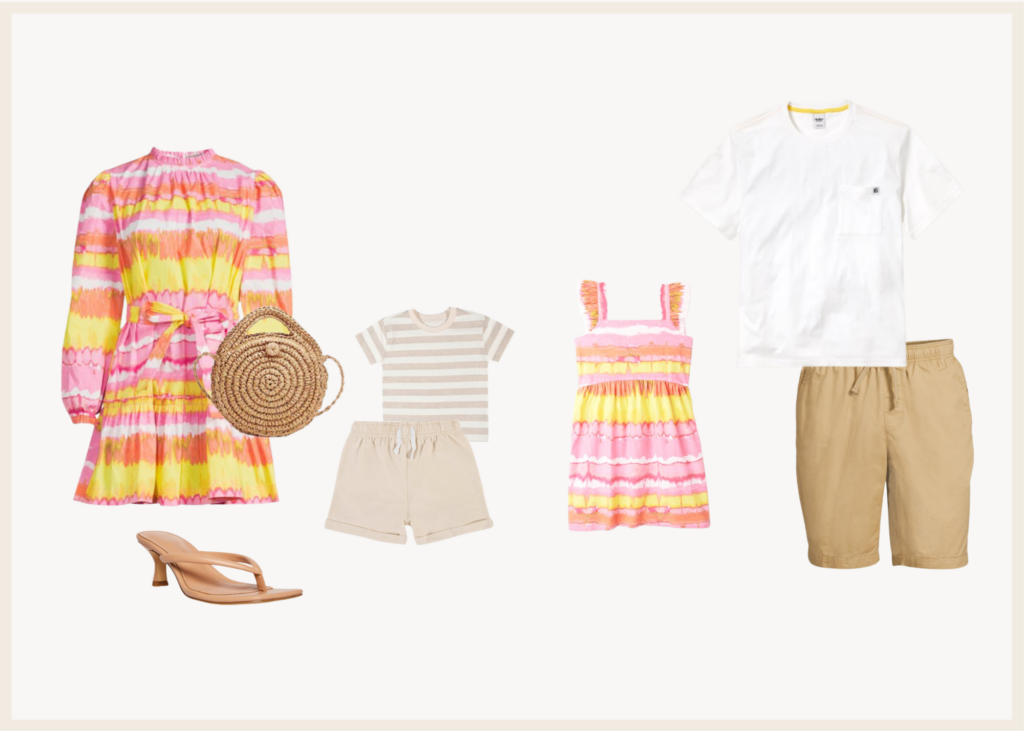 Thank You Walmart For Partnering on This Post
Shop This Post