Finally getting around to sharing my summer wedge review! You can find part one of my spring/summer sandal review here!
I'm wearing a size 7.5 in all and they are true to size! Lately, with pregnancy, my feet have been swelling off and on so sometimes I need an 8 instead. Since Nordstrom has such a great return policy I have been ordering all from them just in case.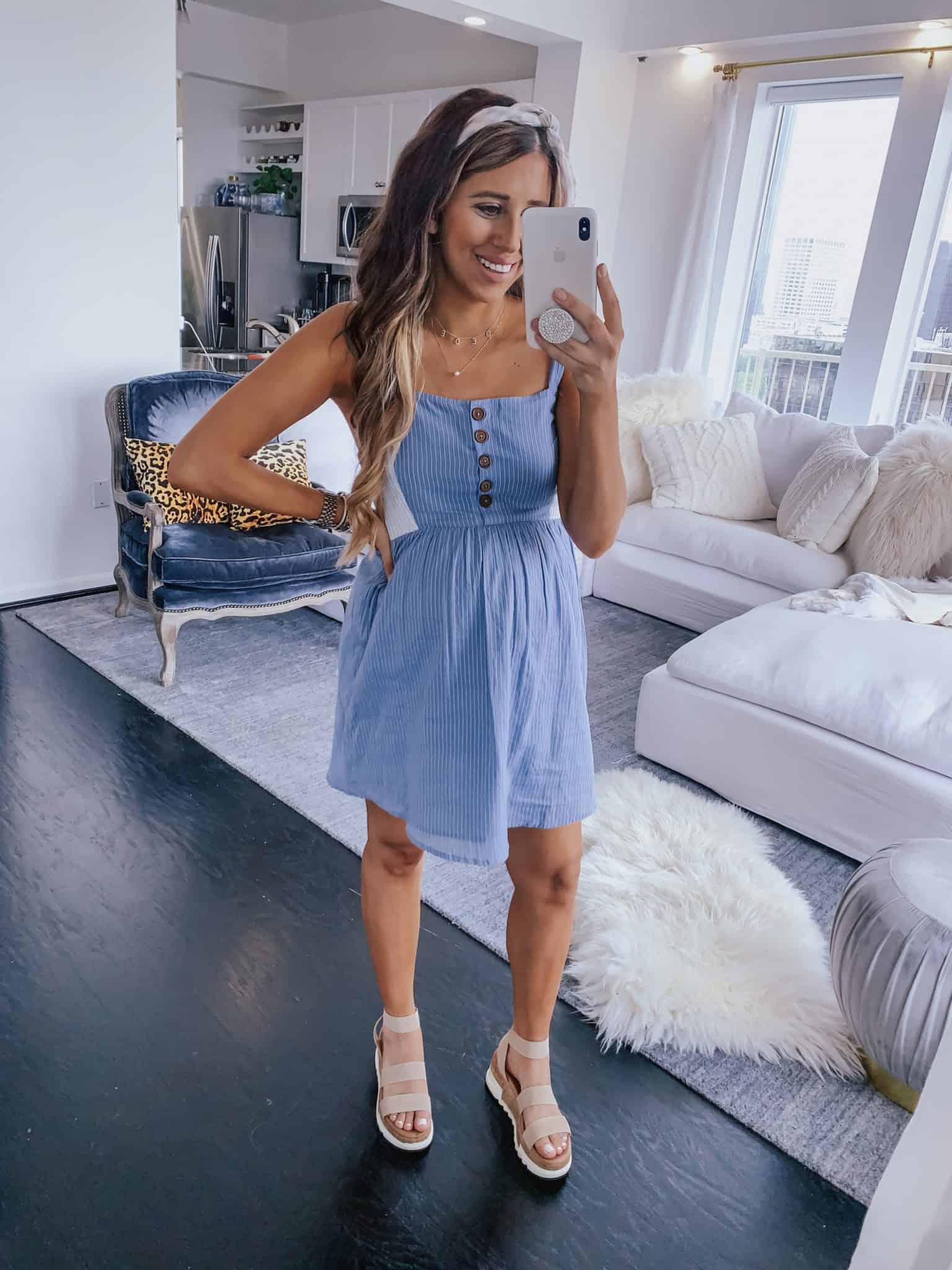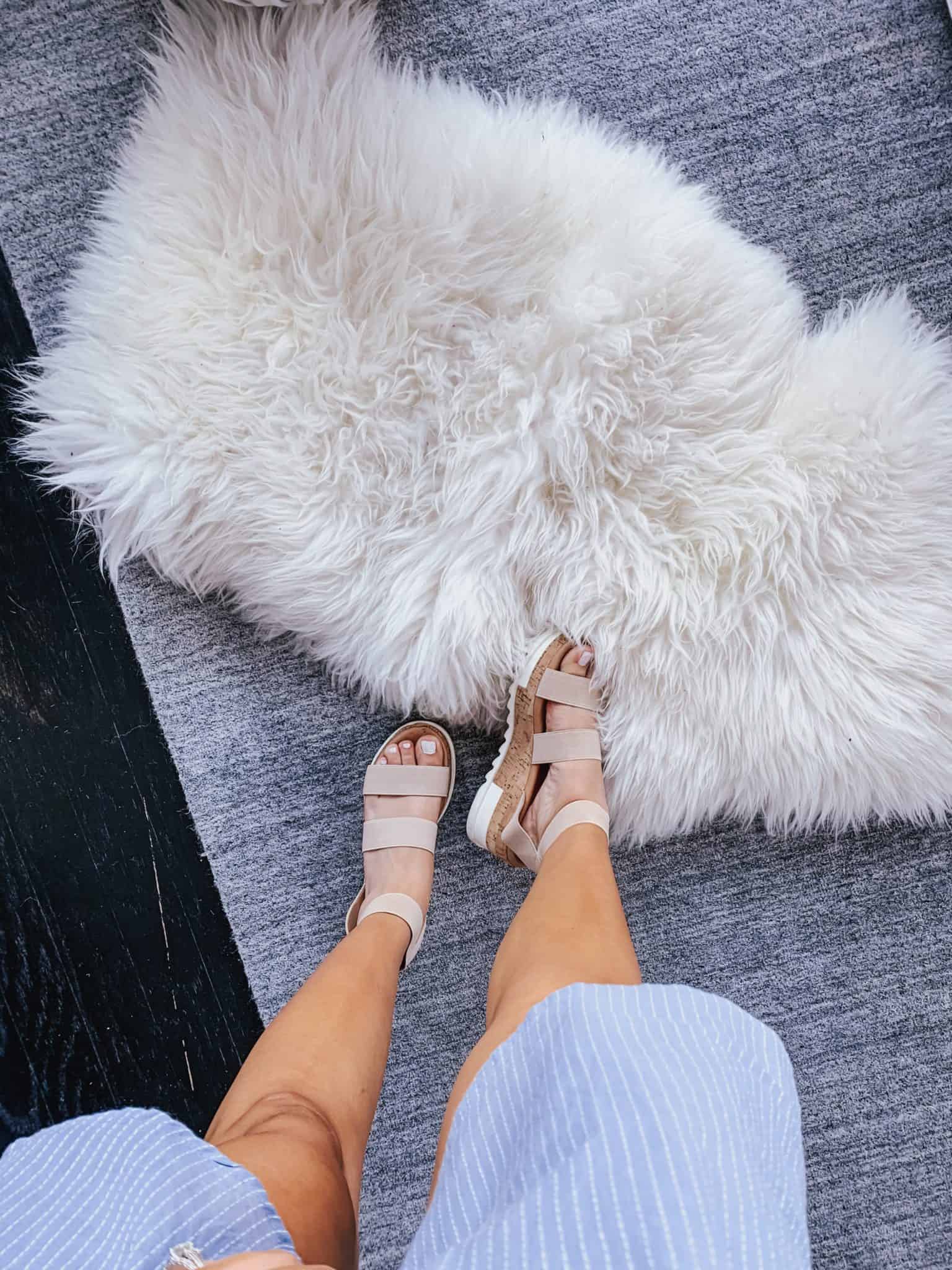 1.Steve Madden 
These little strappy numbers are so comfortable and I feel like super practical. You could definitely walk a lot in these but they still have some height to them!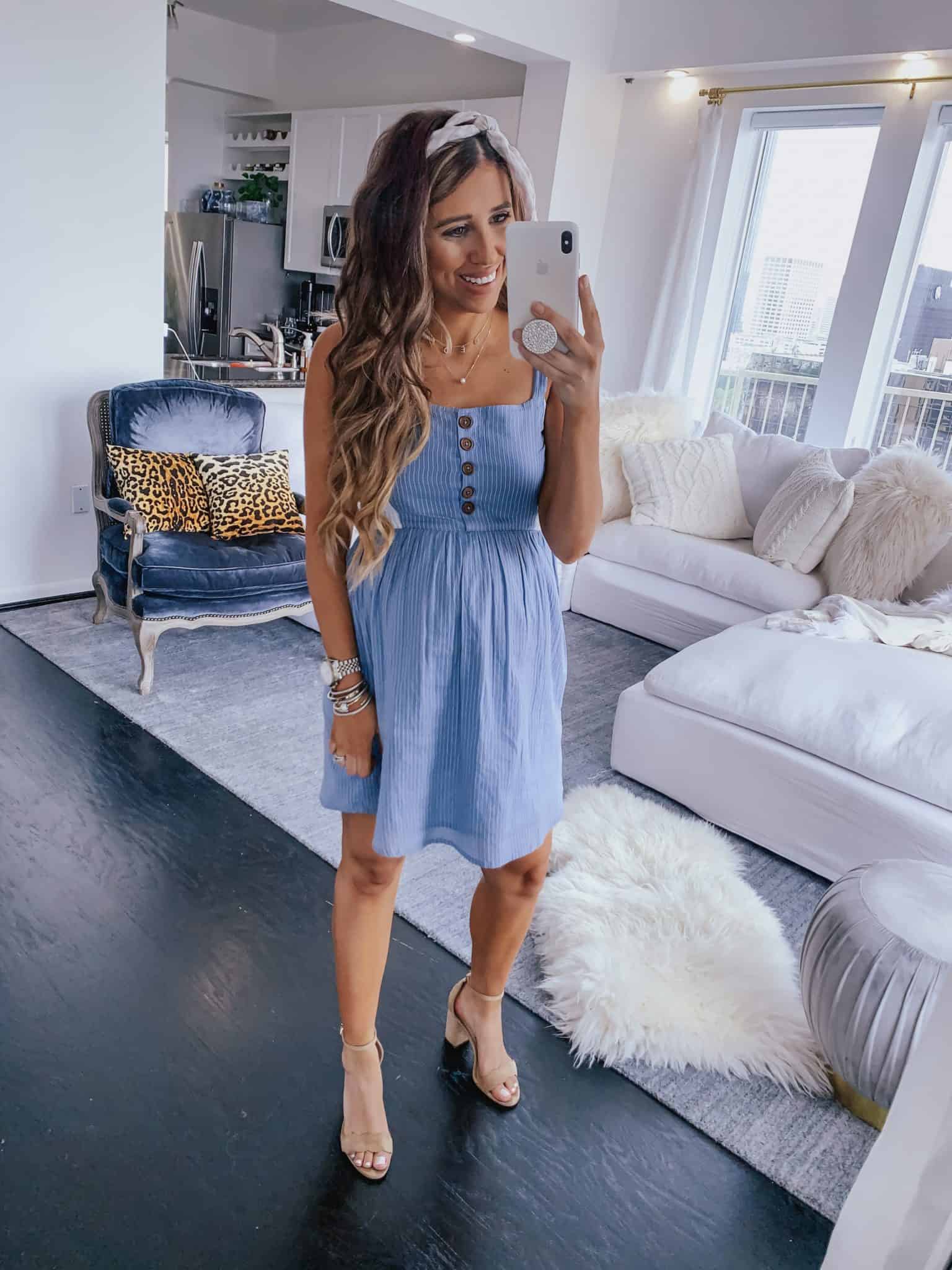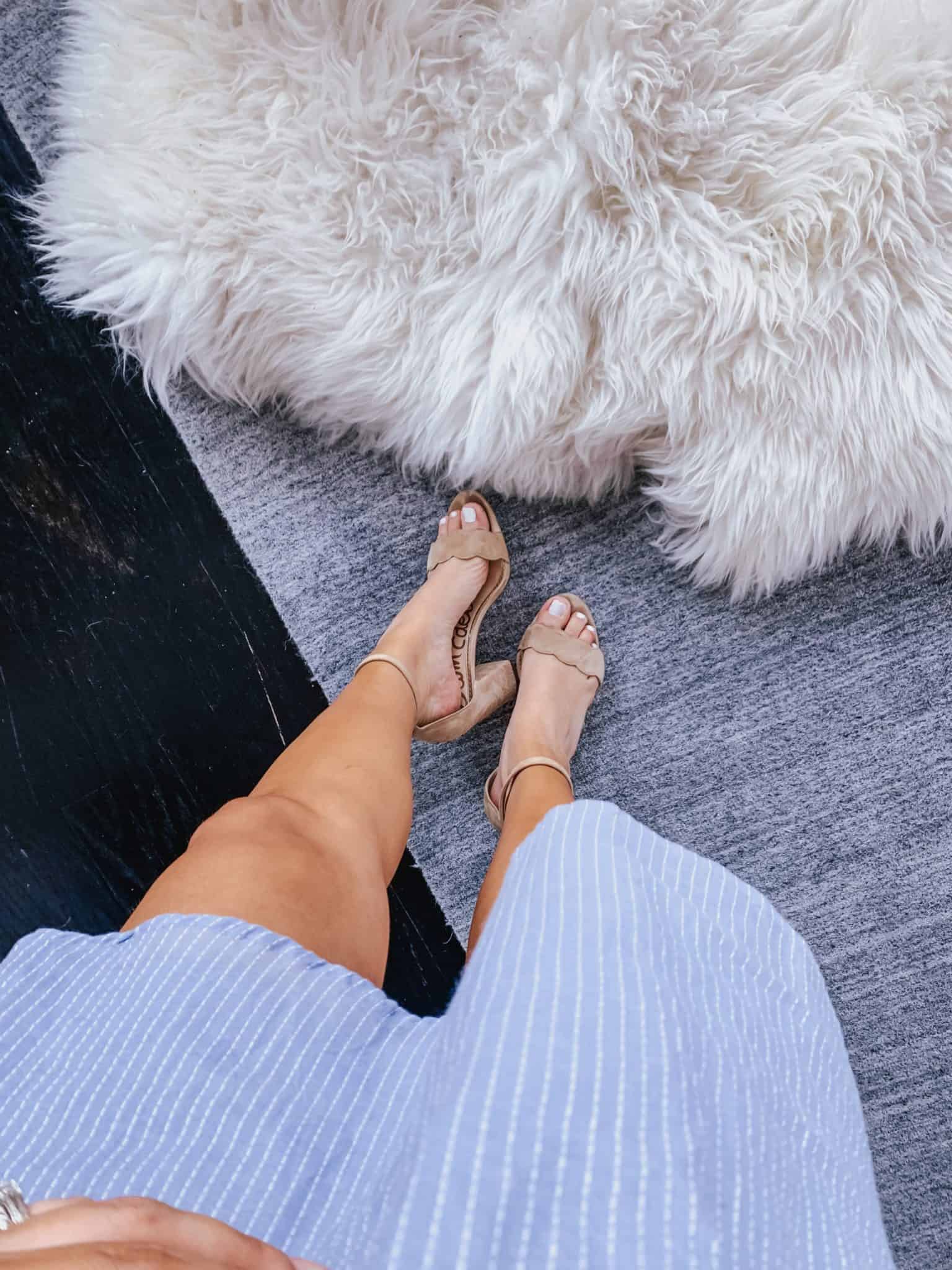 2. Sam Edelman
Ok I know I have shared these so many time but I just really don't yall to miss out on the best and comfiest shoes around! So perfect for events and weddings that you have to be on your feet a lot.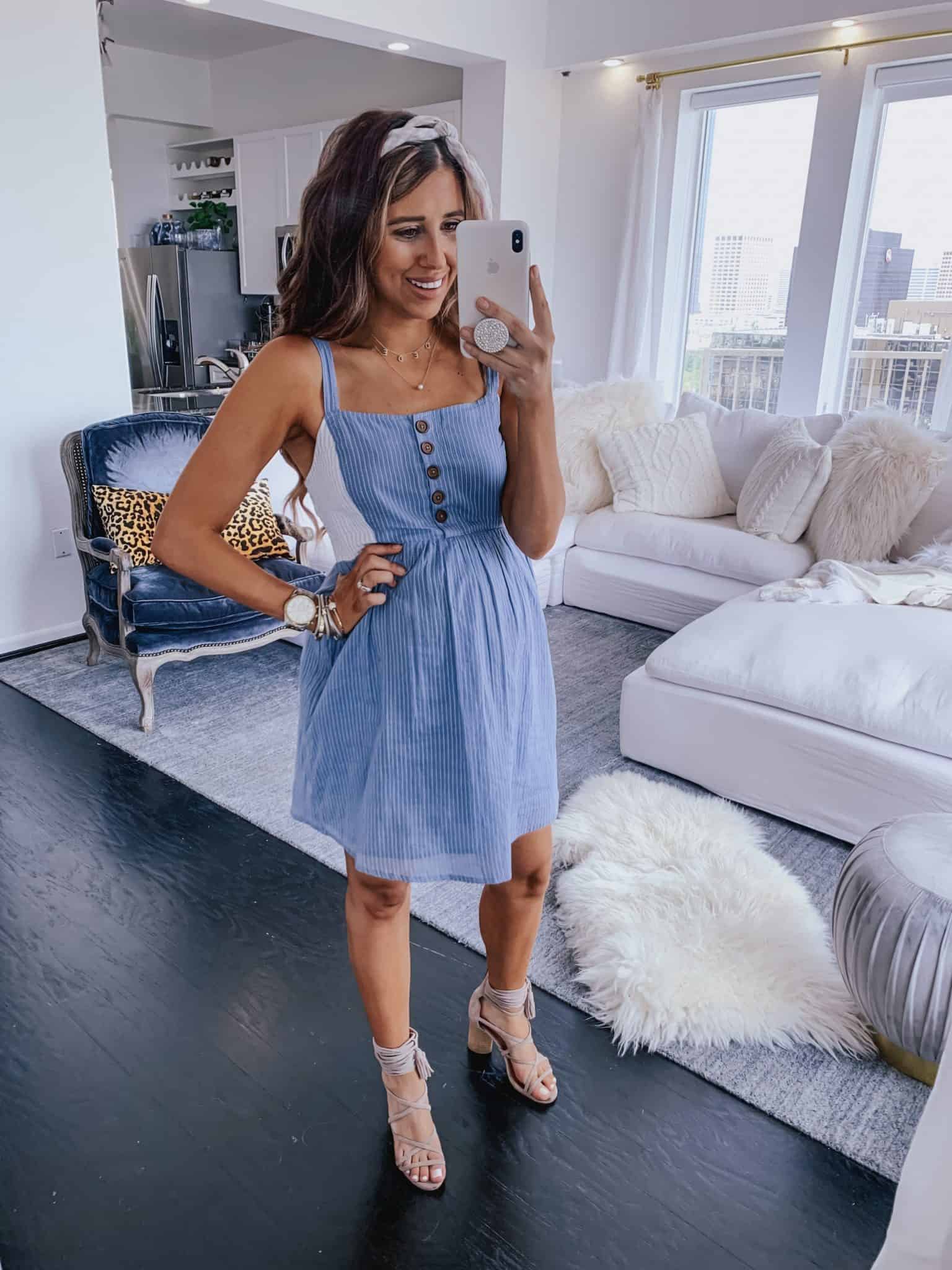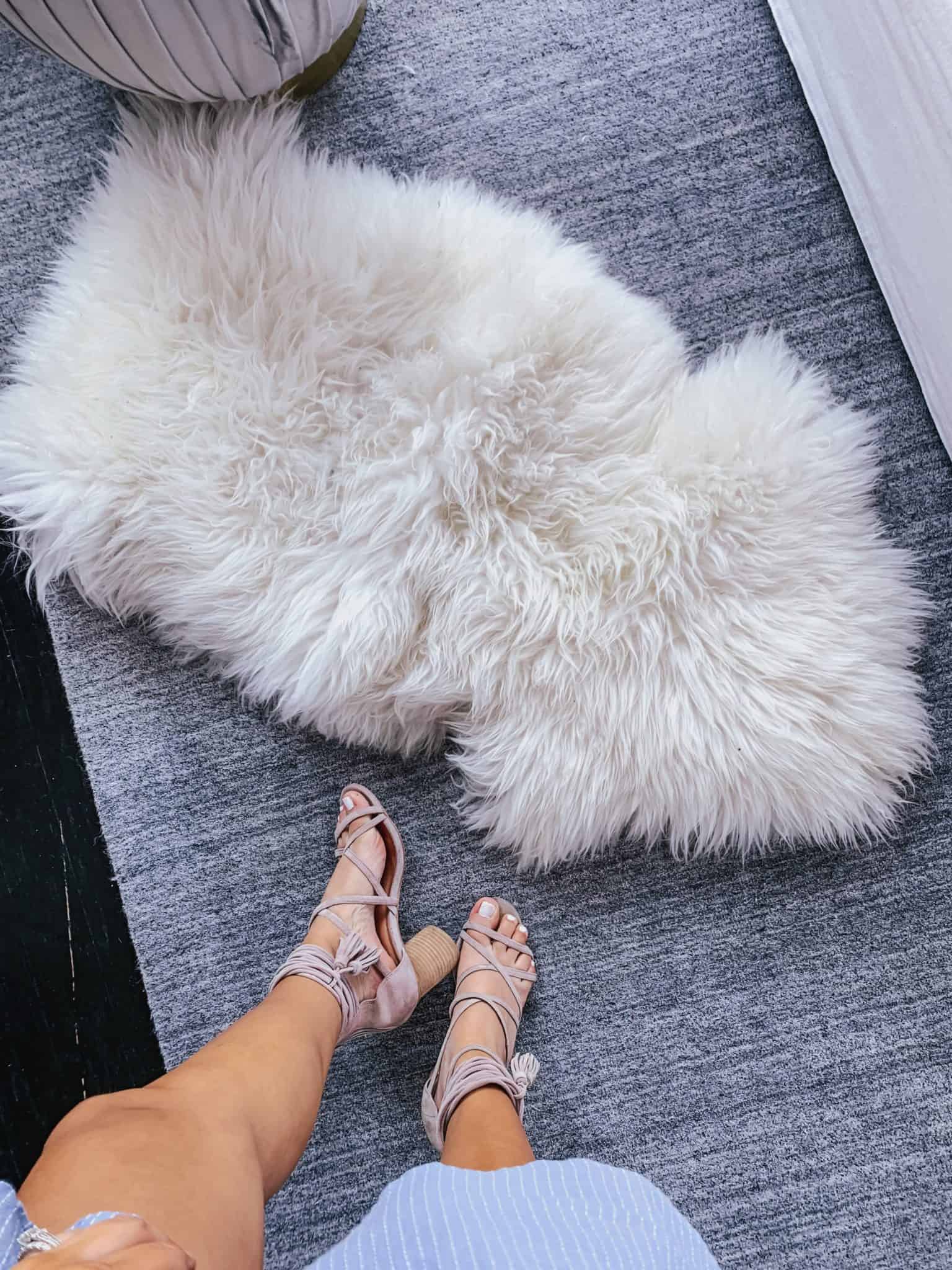 These are my fun shoes that yall have been loving! I wore them a lot last year and they brought them back this year so I was super excited. The heel is chunky so they are also easy to walk in and comfortable!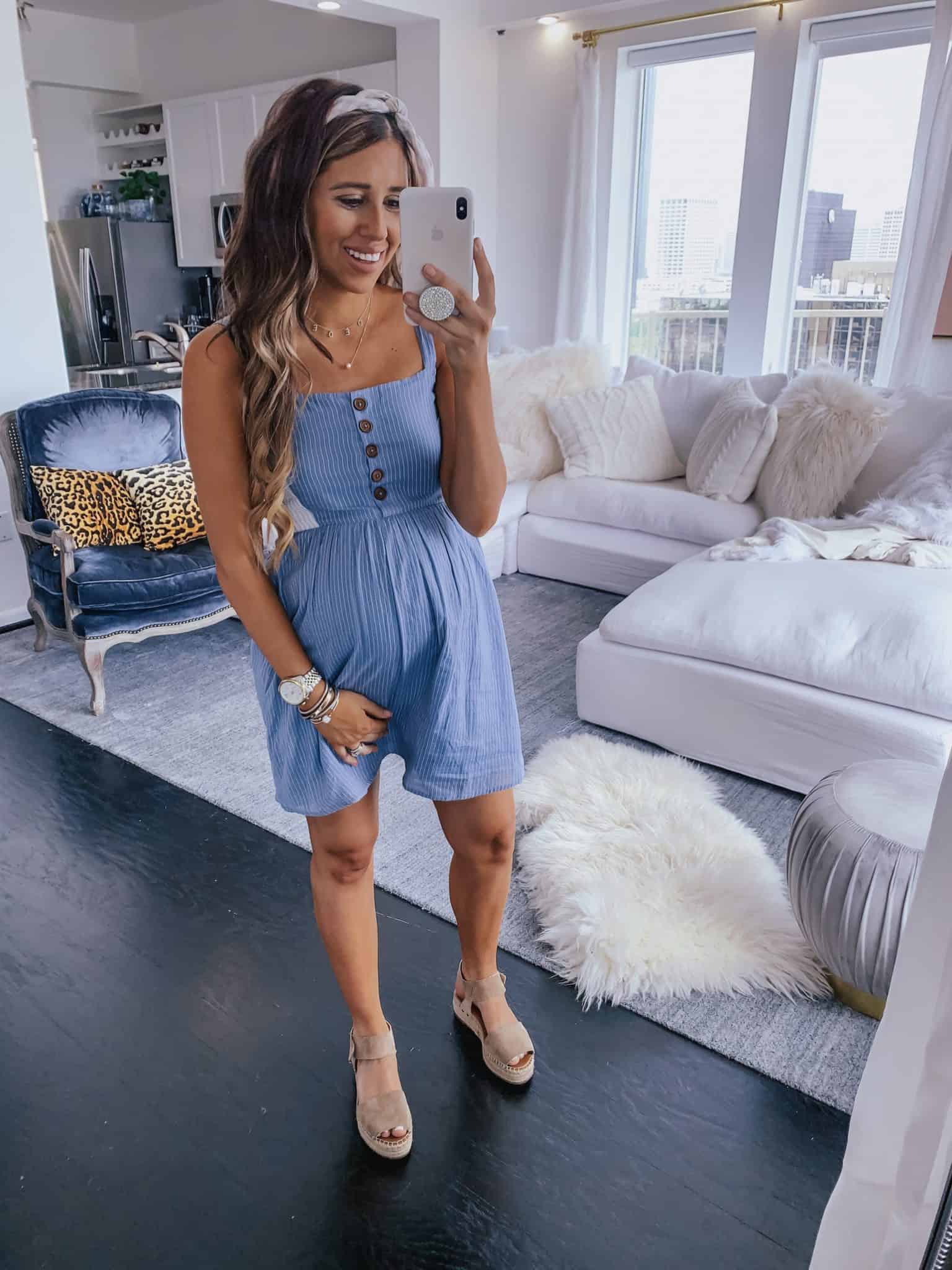 4. Franco Sarto
Wore these last year to Europe and fell in love. I mean there is a lot of walking and lots of stairs so the fact that I was comfortable in these the whole time is so crazy! They don't have a lot of height but I love the espadrille detail and the thick straps are flattering on your foot.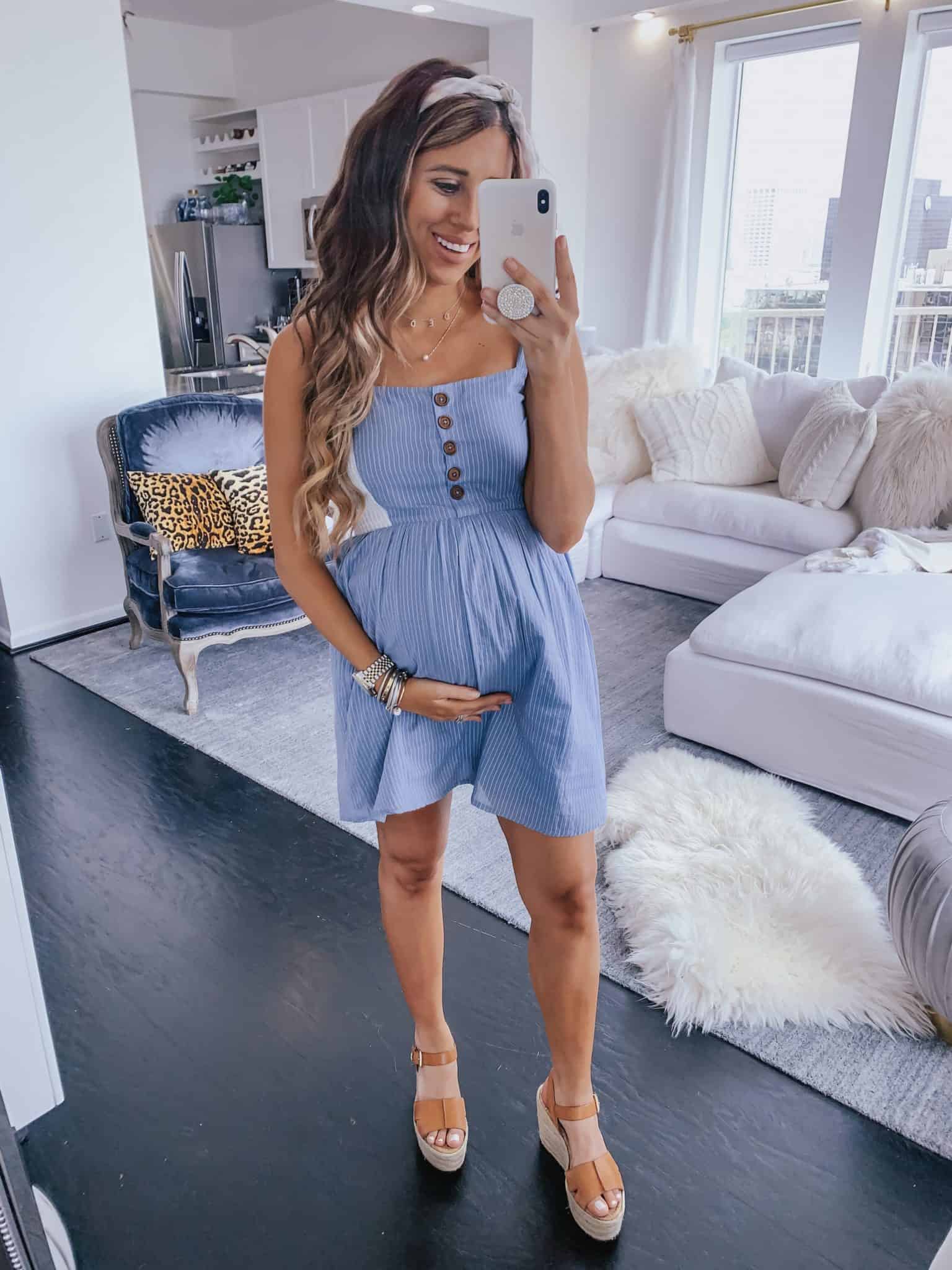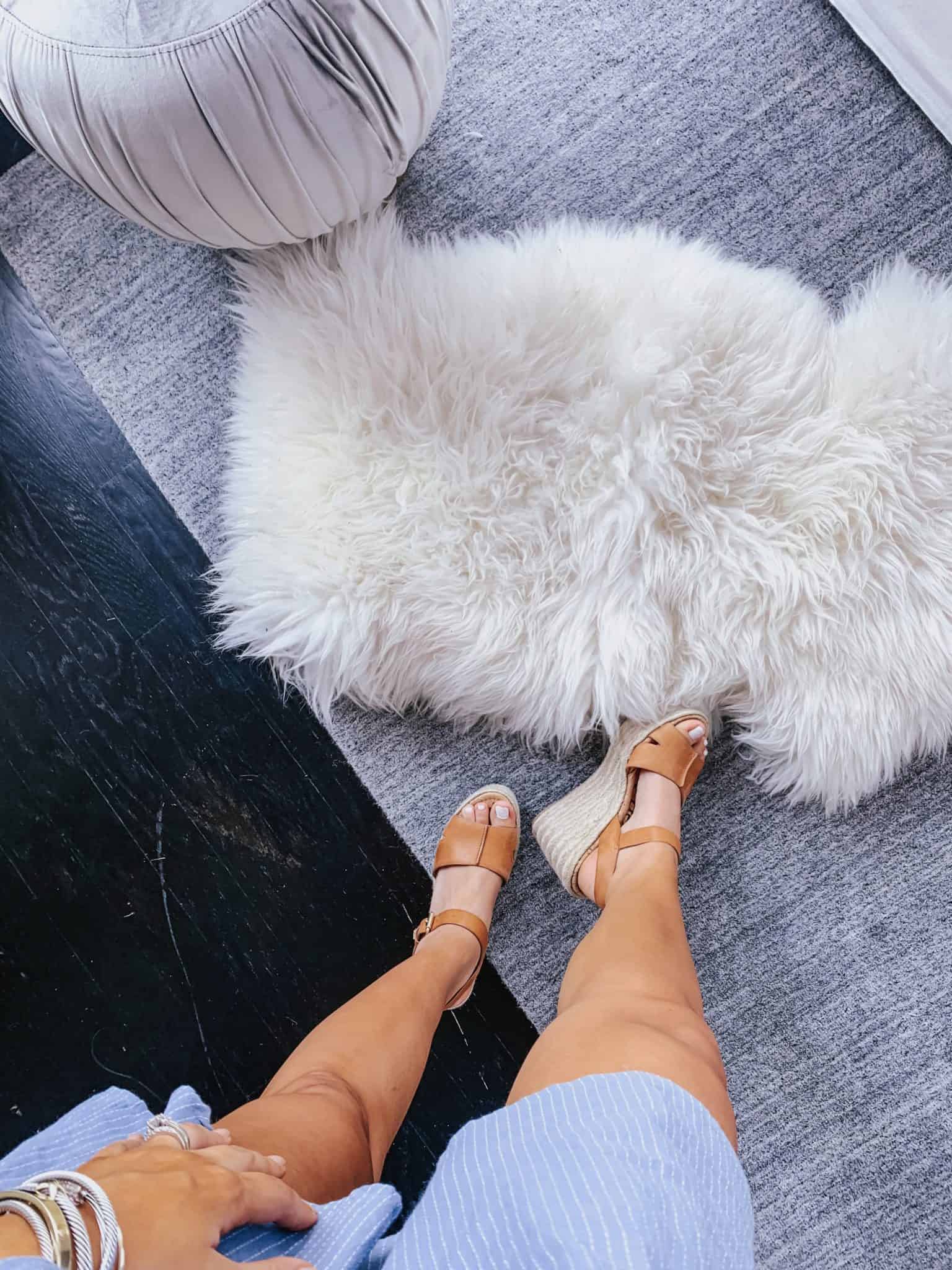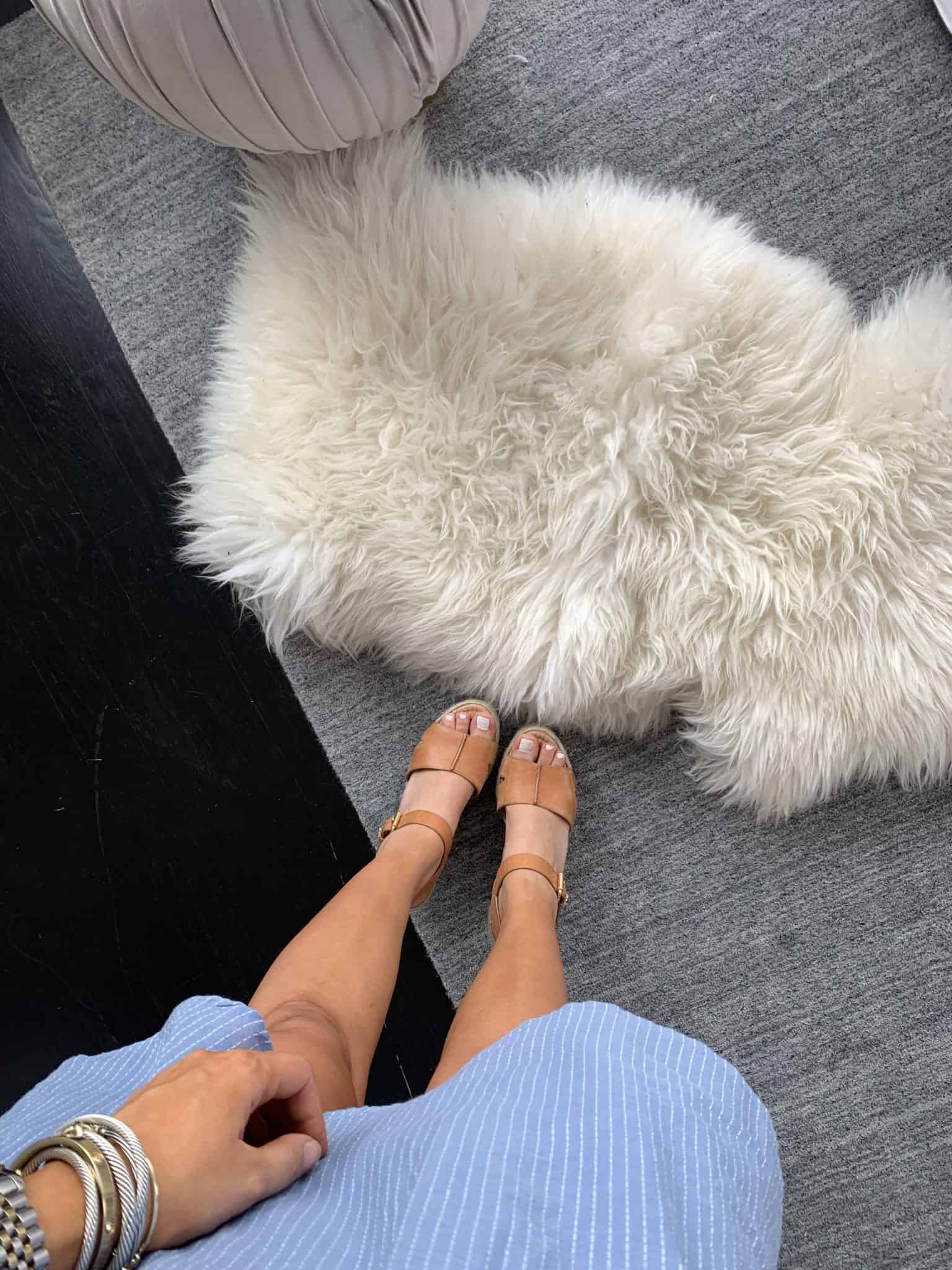 5. Sam Edelman
I have been all about flats or lower heels this season because of baby but if I do decide to wear a higher wedge these have been a go-to! Usually, when I wear higher wedges they are a least a little uncomfortable but these are like walking on a cloud!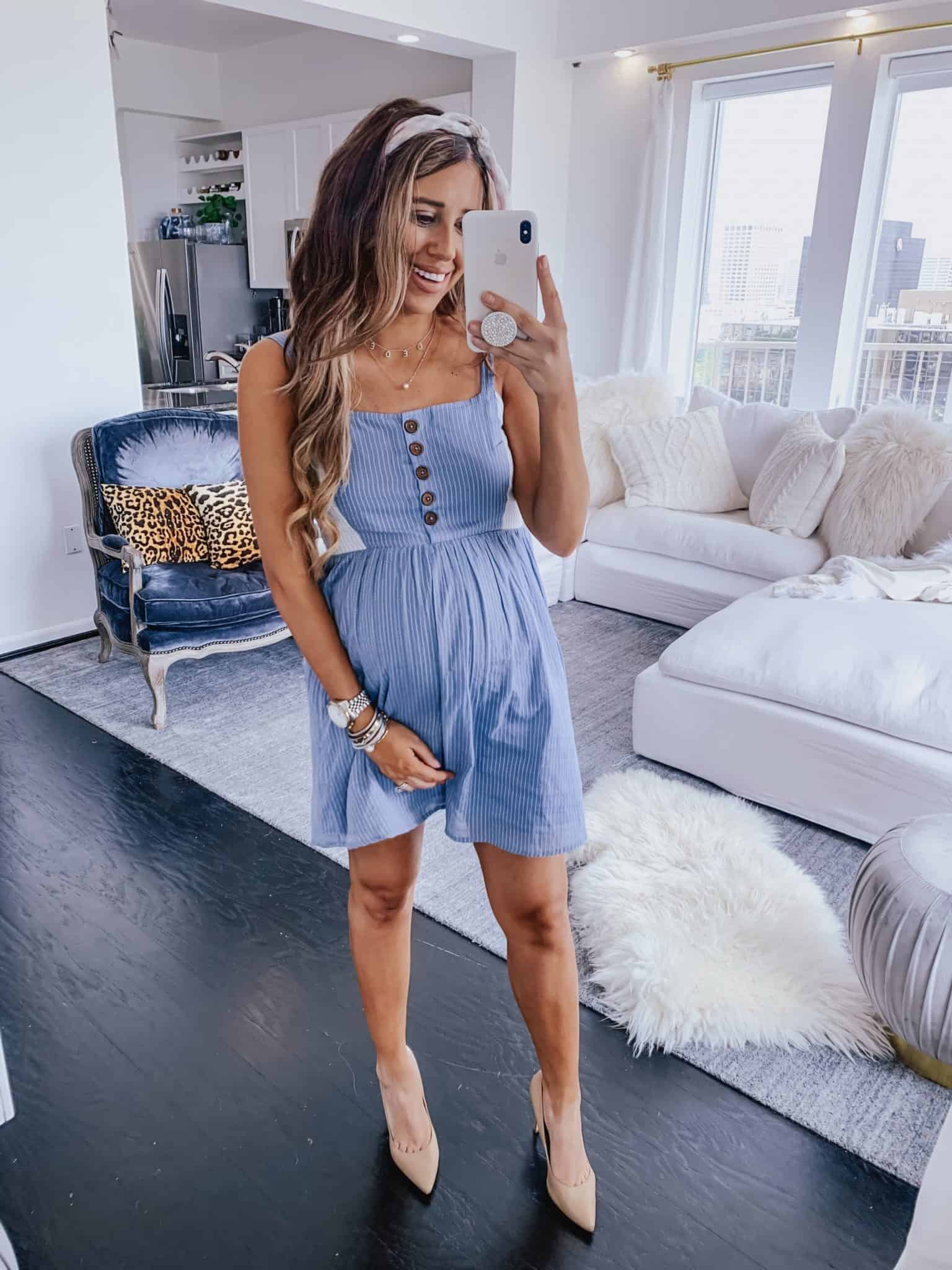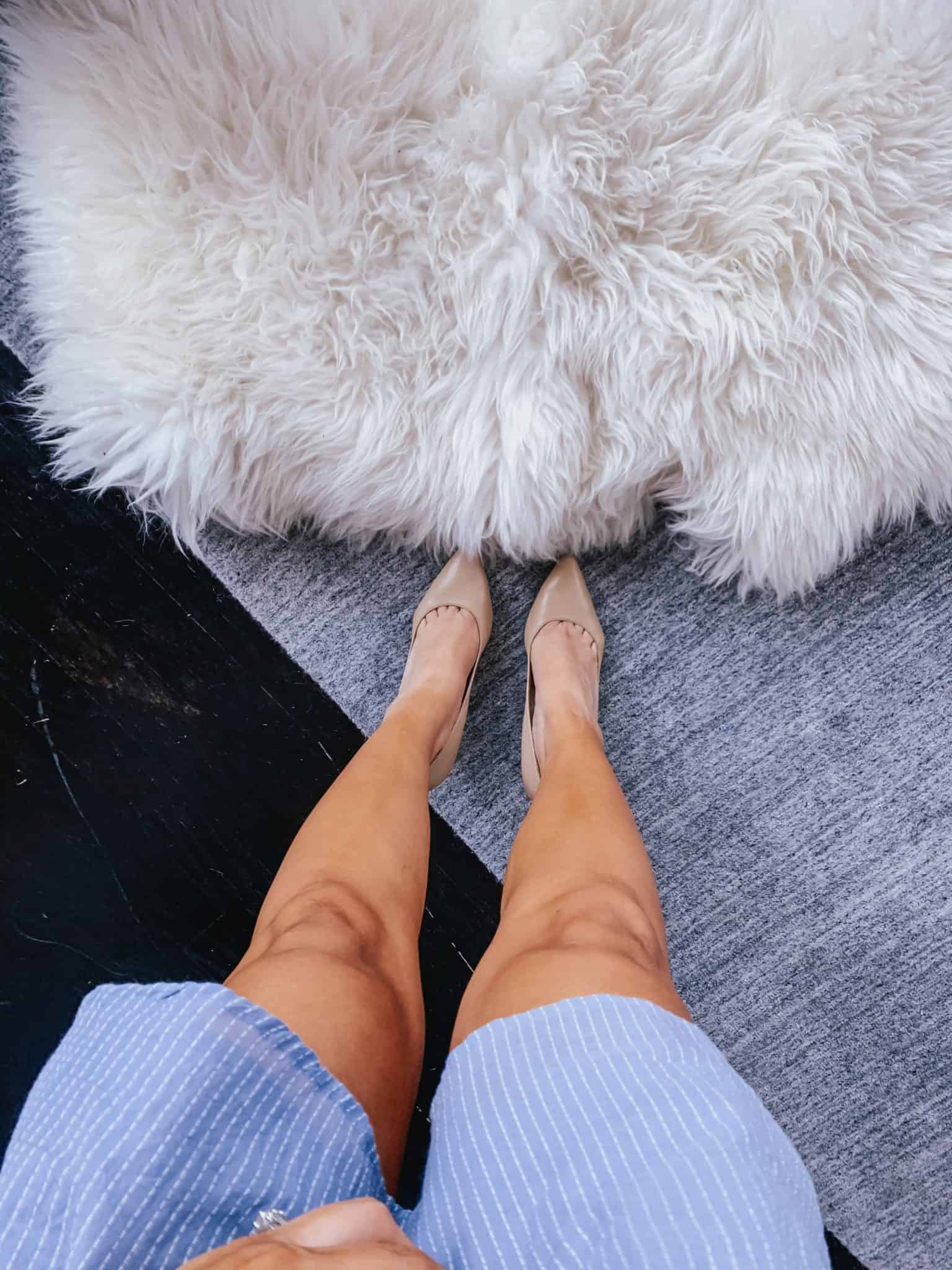 6. Sam Edelman
These are another pair that I have shared a lot with you guys because they are a staple to have in your closet. Super comfy and can be worn with so much. Work, events, weddings, or just brunch with the girls these can do it all!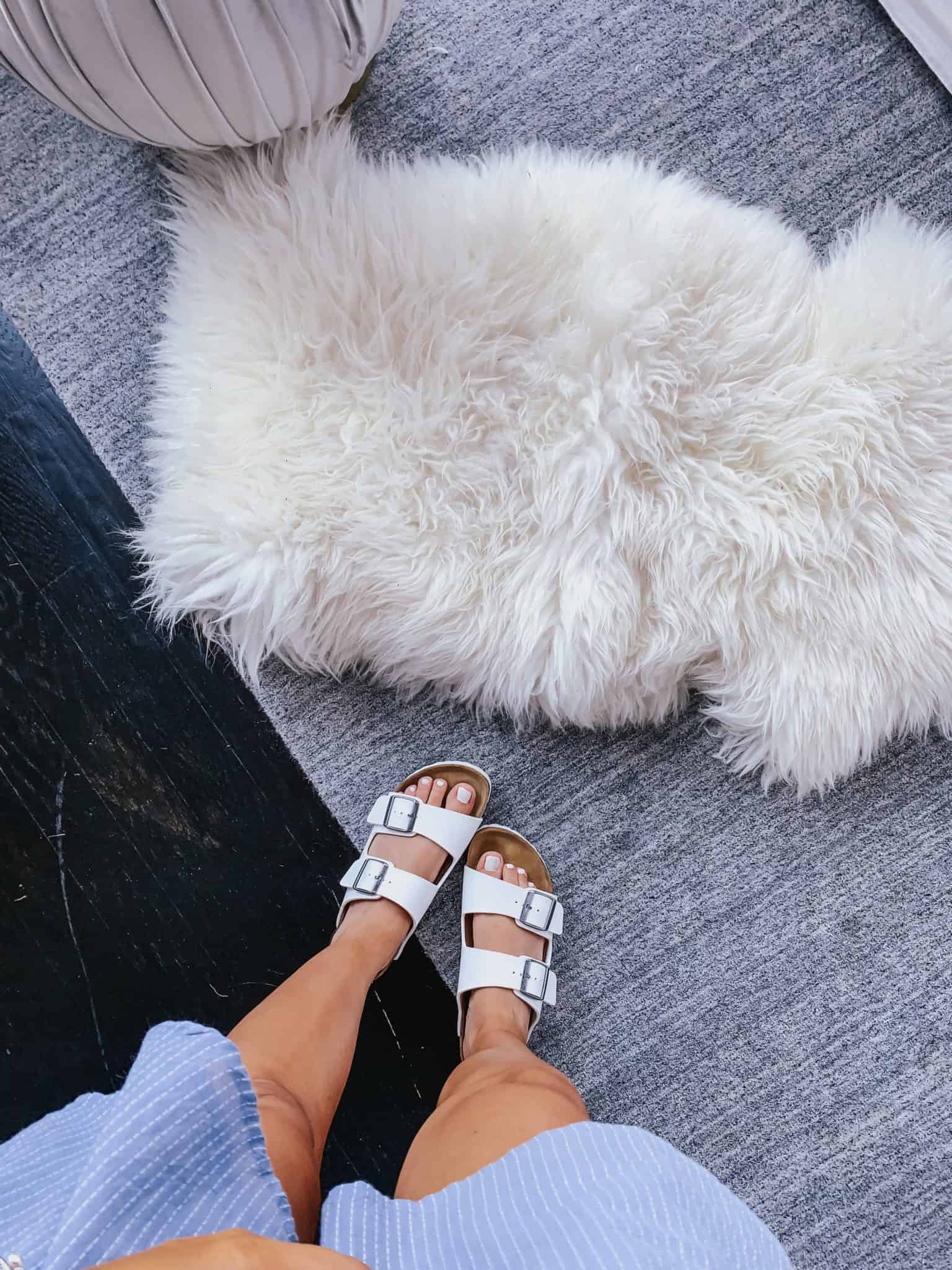 7. Birkenstock
Ok these are my first pair of Birkenstocks and I one point I would have never believed you if you told me I would own a pair, but now I am always grabbing these! They really are incredibly comfortable and so easy to slide.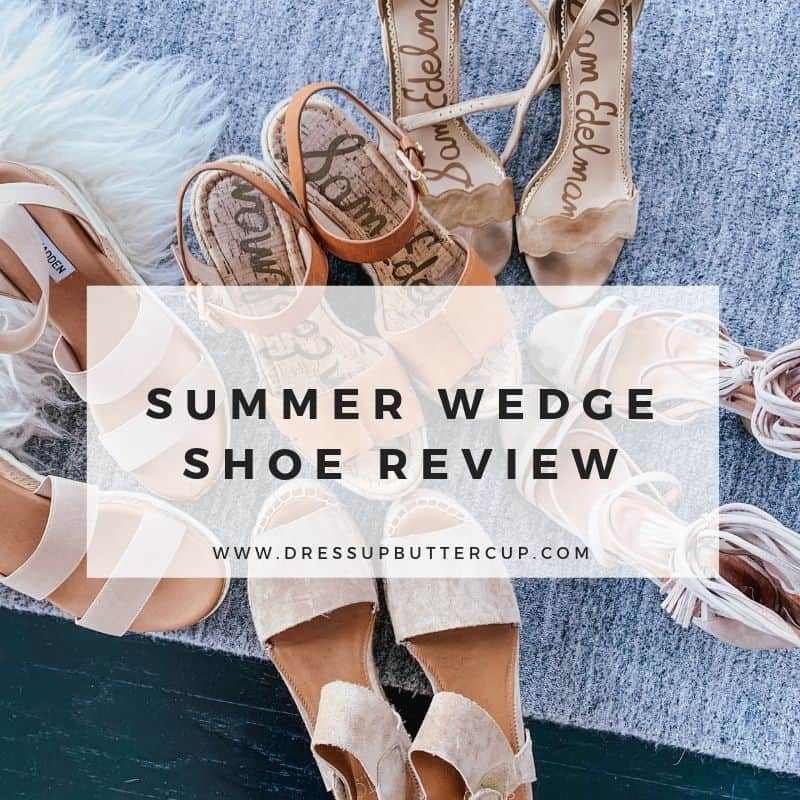 Thank You Nordstrom For Sponsoring This Post