Skincare With Colleen Rothschild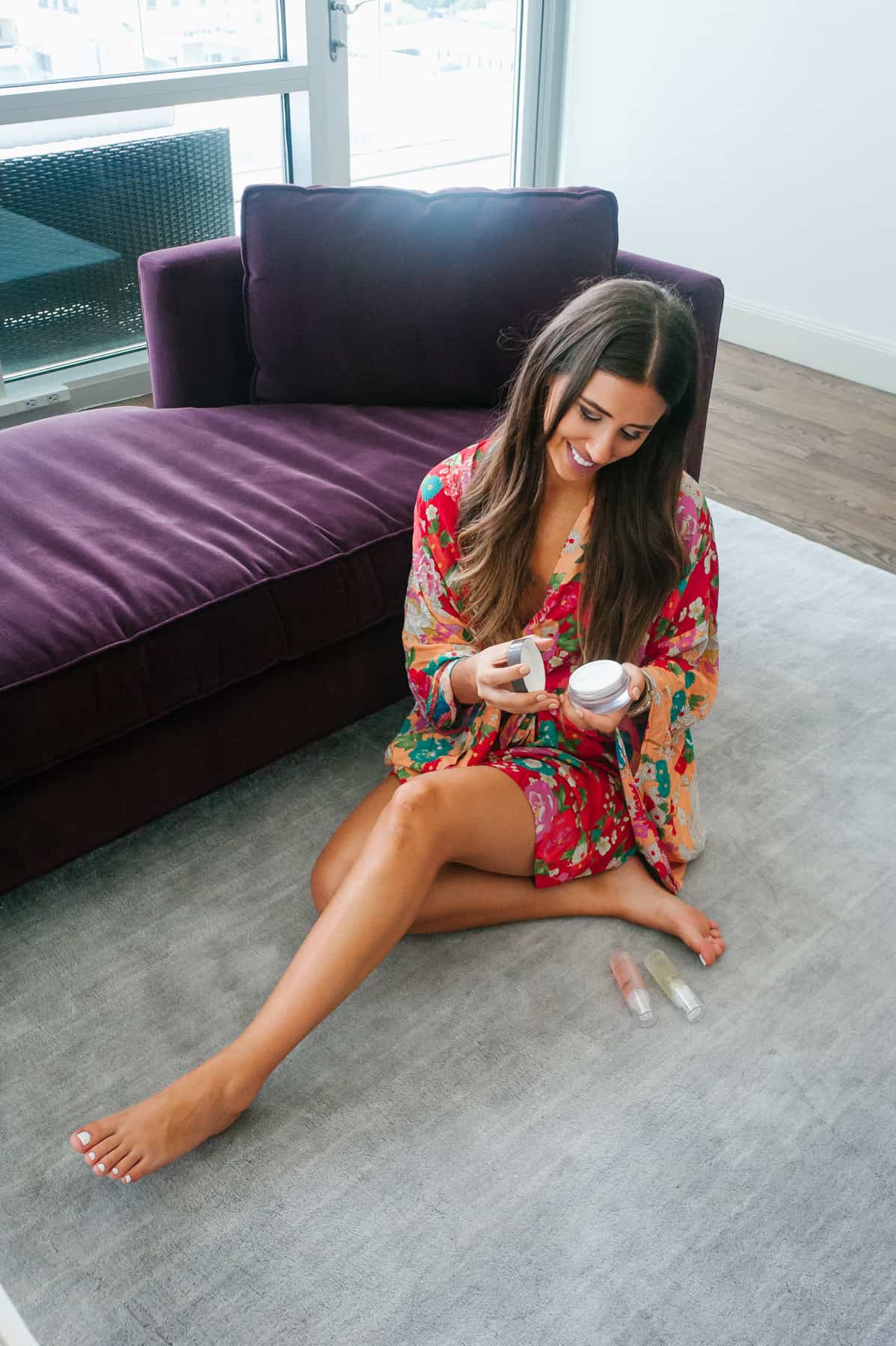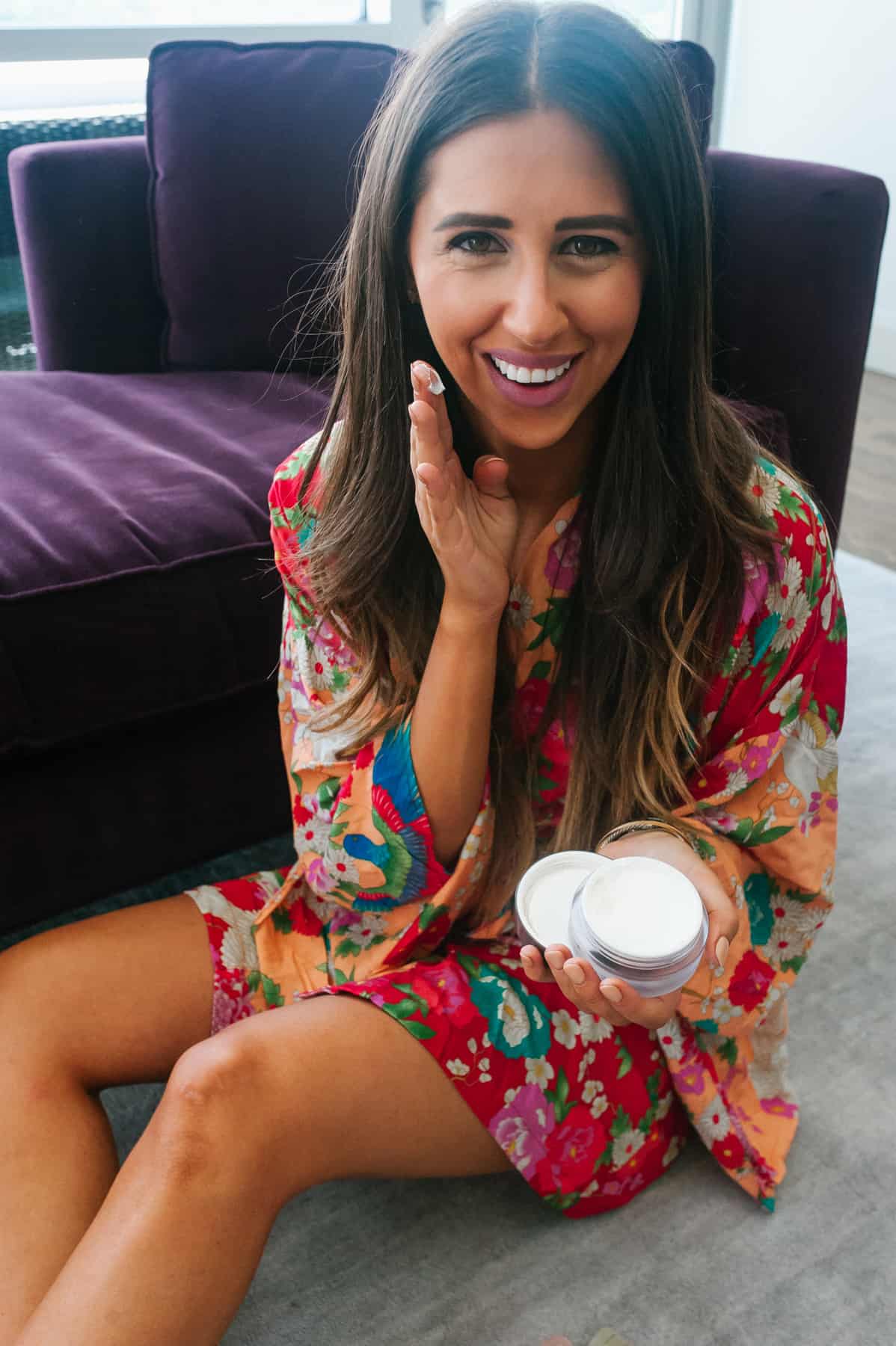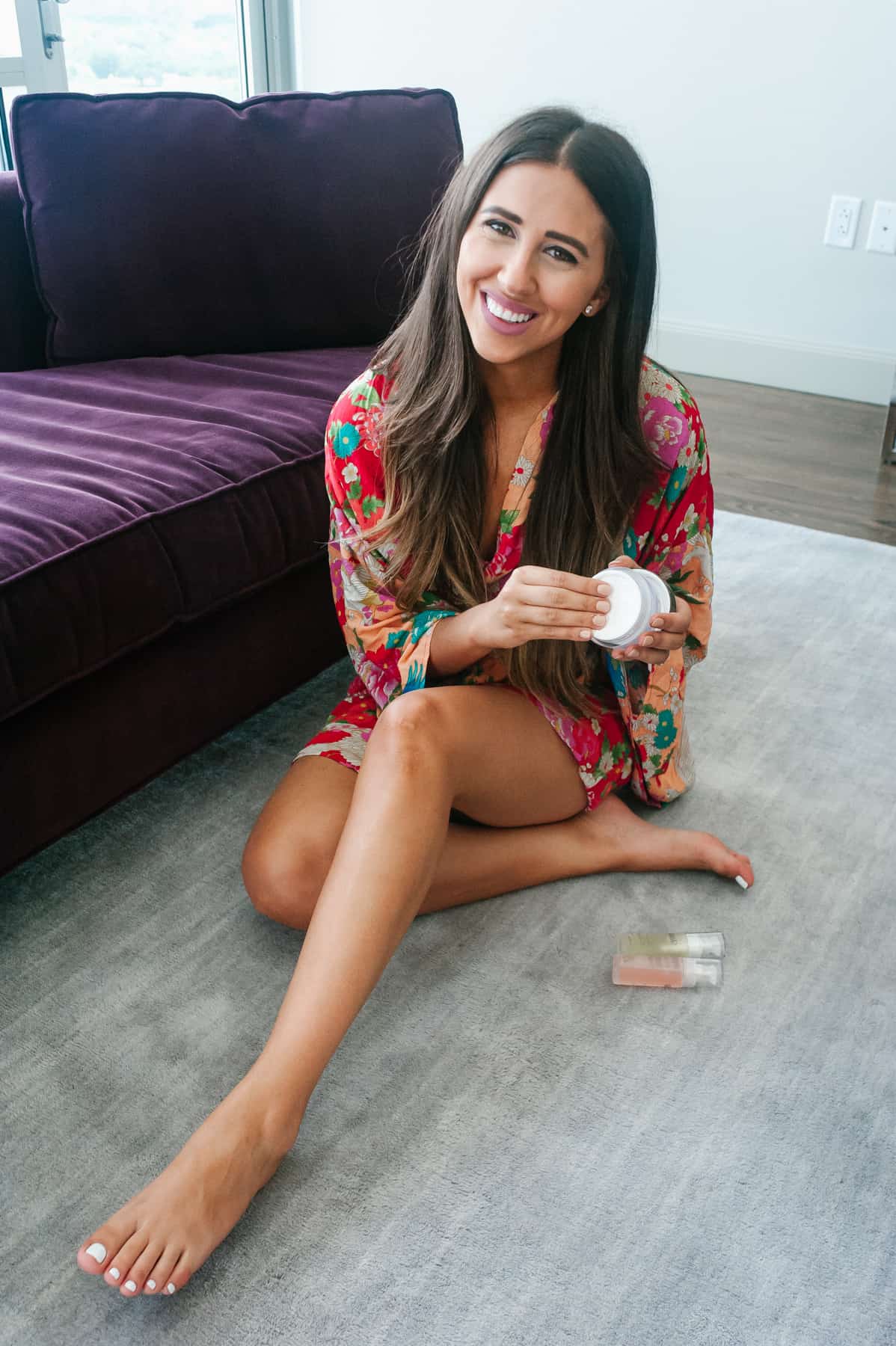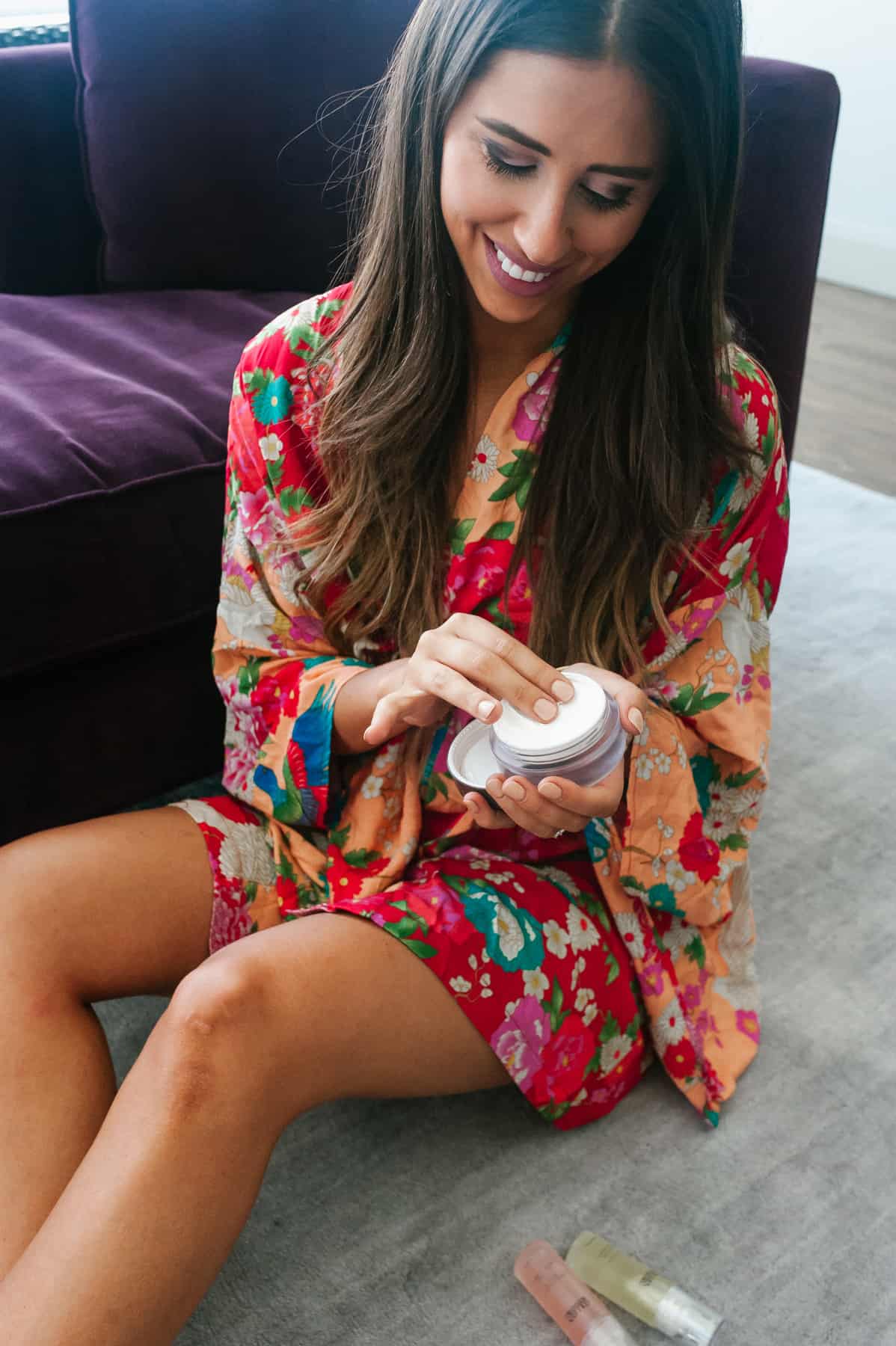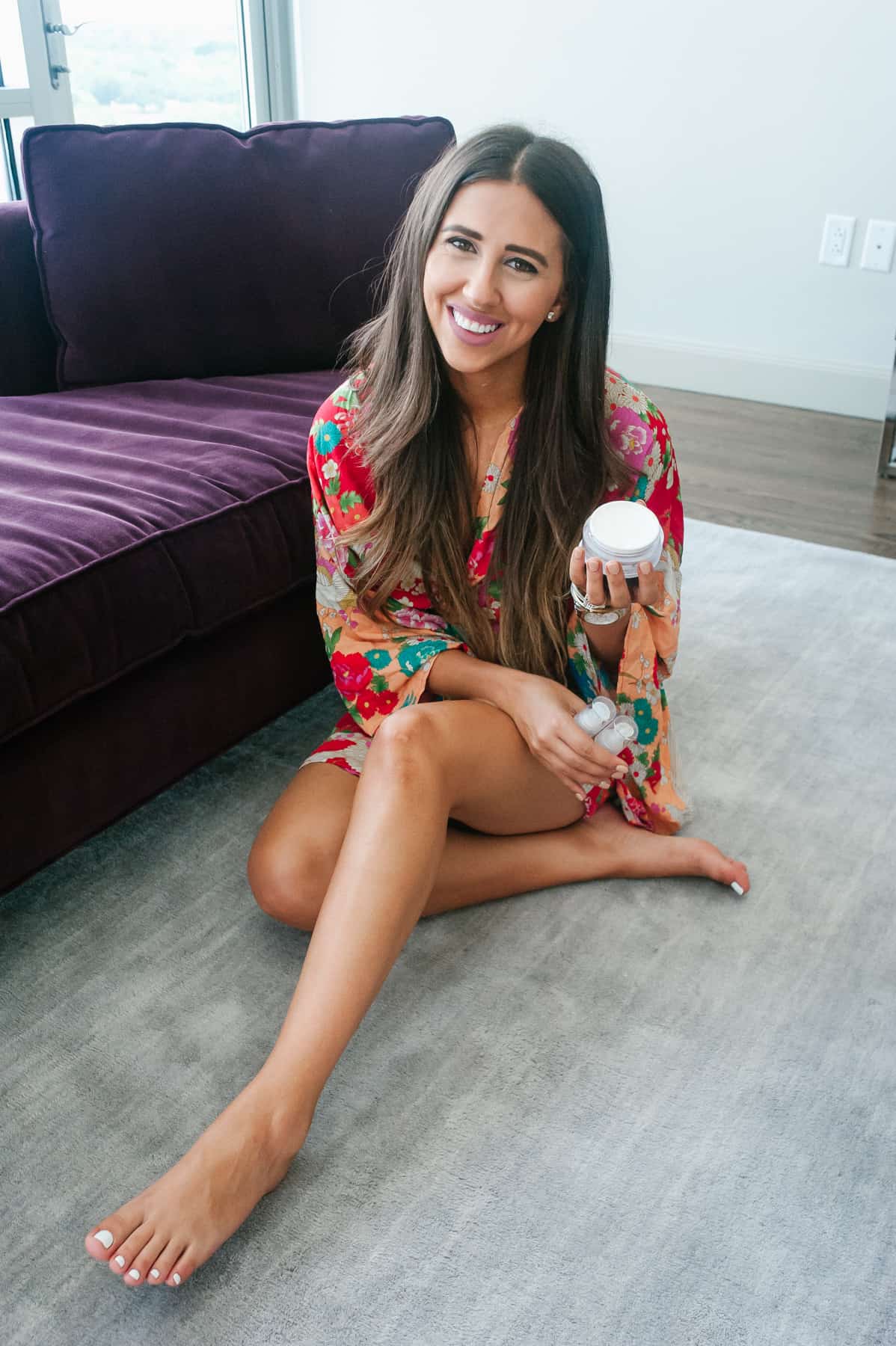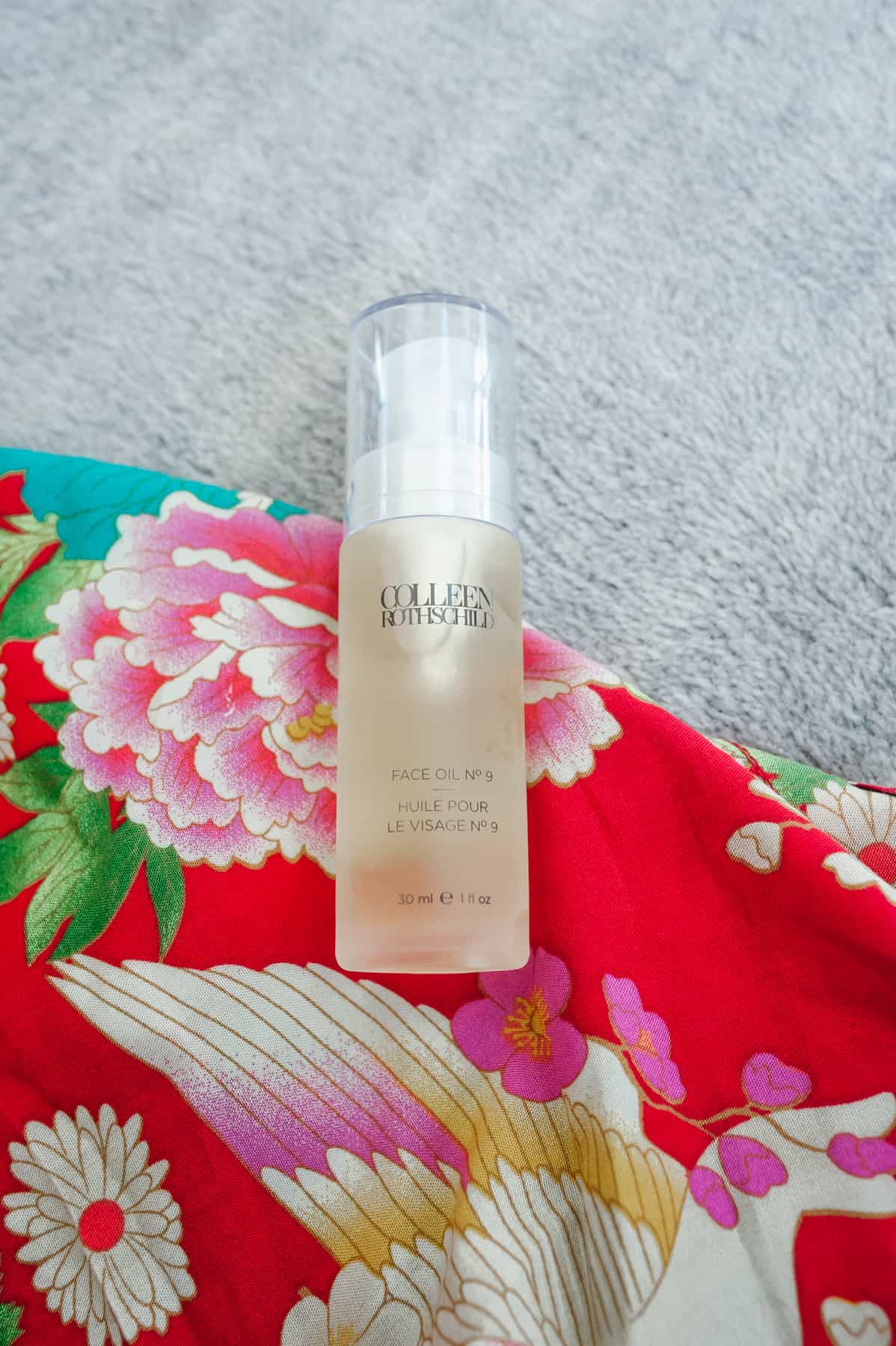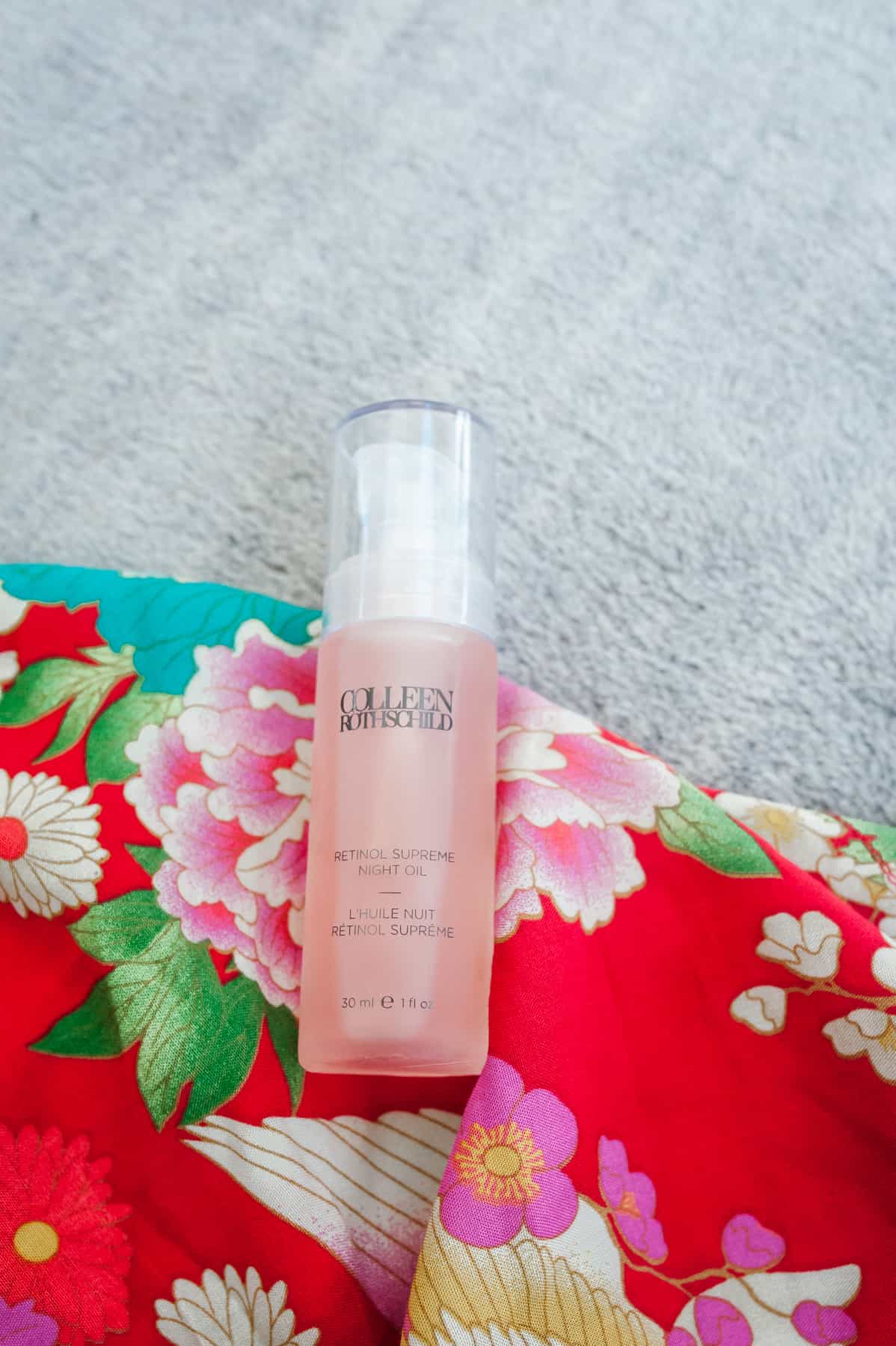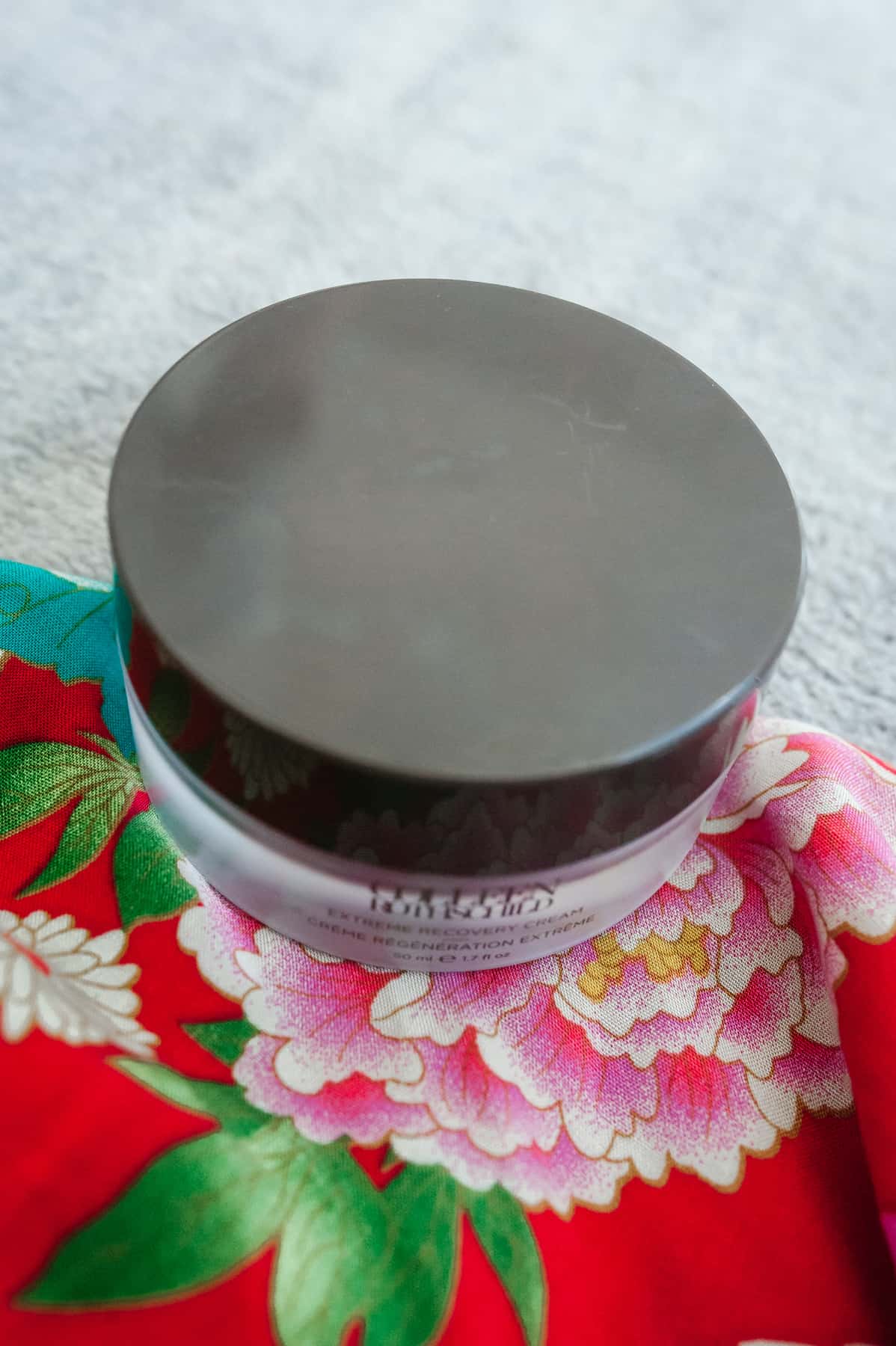 Colleen Rothschild: Retinol Supreme Night Oil | Extreme Recovery Cream | Face Oil
Yall, I have GOT to do a full updated skincare routine over on stories with ALL the products I have been using and loving. I was introduced to Colleen Rothschild about two years ago and it's a skincare line that I need to give more attention too! I religiously use their products and lately have been SO obsessed with their face oils. I was just using moisturizer daily and knew I was missing something in my routine! I got a facial the other day and the esthetician was like ummm why are you here?! Your skin is perfect! That totally confirmed that I must be doing something right.
I am going to list the 3 below that I have been using and loving! I also have been using this cleansing balm off and on for the past couple years and love it!
Face Oil: Like I mentioned, I only was using a moisturizer and that didn't cut it for my dry skin! I knew my face needed more and this was definitely missing from the mix. The vitamins and oils that come from this product has made a world of a difference even when applying my make up. Everything goes on super smooth now that I have really gave my face the nutrients it has been lacking!
Retinol Supreme Night Oil: So this is a new product from Colleen Rothschild and I have been so happy with it as well! Funny story about retinol, somehow a very strong retinol (like prescribed retinol) ended up in my bathroom drawer and I used it like it was a moisturizer. A few years ago I had NO background knowledge of products in general since mother never used them growing up. Anyways I peeled like CRAZY and couldn't leave the house for 2 days. After getting a facial the esthetician let me know that it wasn't just any moisturizer and retinol is STRONG stuff but important! I went home and researched like crazy the benefits of retinol, etc. I knew my skin didn't need the full retinol treatment but it also had benefits that I didn't want to miss out on! Once I came across this about a couple months ago, I have been hooked! This is my second bottle since April!
Extreme Recovery Cream: Like I mentioned, I get dry skin so I go back and forth with moisturizer cream all the time! I know they say that you should try something for a couple weeks before seeing results but I just like rotating my creams. This one is super lightweight and fluffy and has been a favorite as well!
Yall keep in mind that I get products sent to me ALL the time and I am constantly trying them out for yall! There are lots of products that don't work well for me that I choose not to share because I never would share something that I genuinely do not love as well! Hope you all found this helpful and let me know if you have any skincare questions 🙂