Recent Nordstrom Order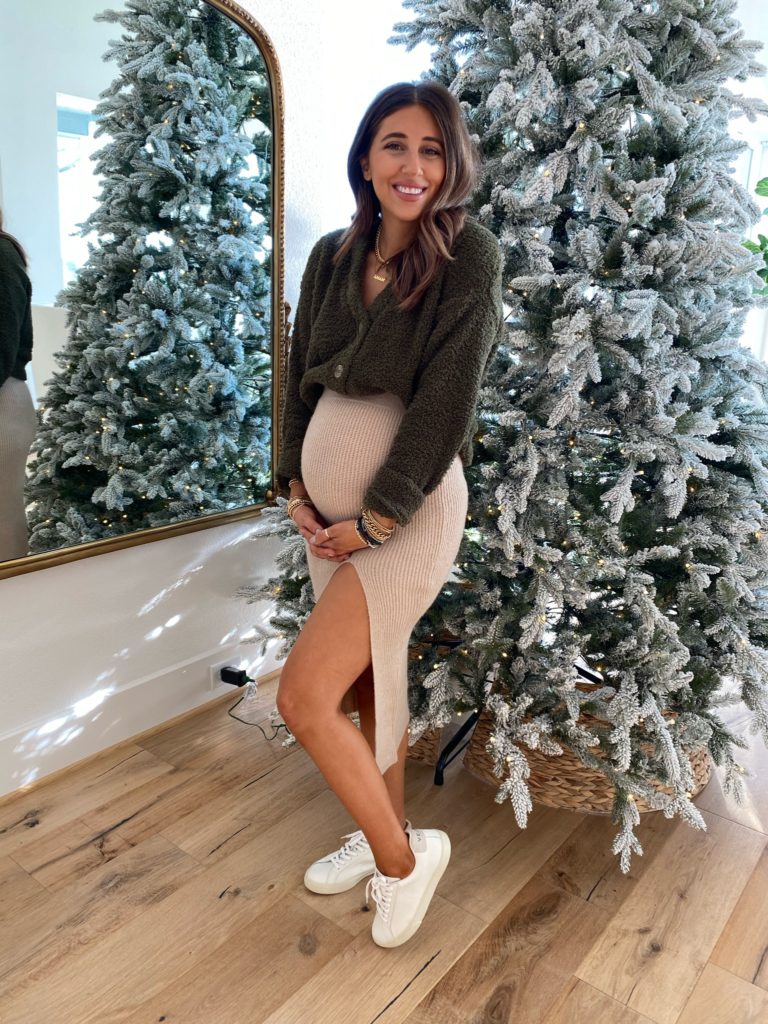 We finally spilled the beans! It was hard not telling you guys about baby #2 especially when half of y'all were asking in dis lol. We are overjoyed about the news and have felt so blessed by the sweet messages. I am SO excited to style the bump for you guys again and loving all the excitement from you guys on this as well!
I just got in a recent a Nordstrom order and there were a lot of good finds. I had Katy come over and try stuff on so its not all bump content. Hopefully there's something for everyone!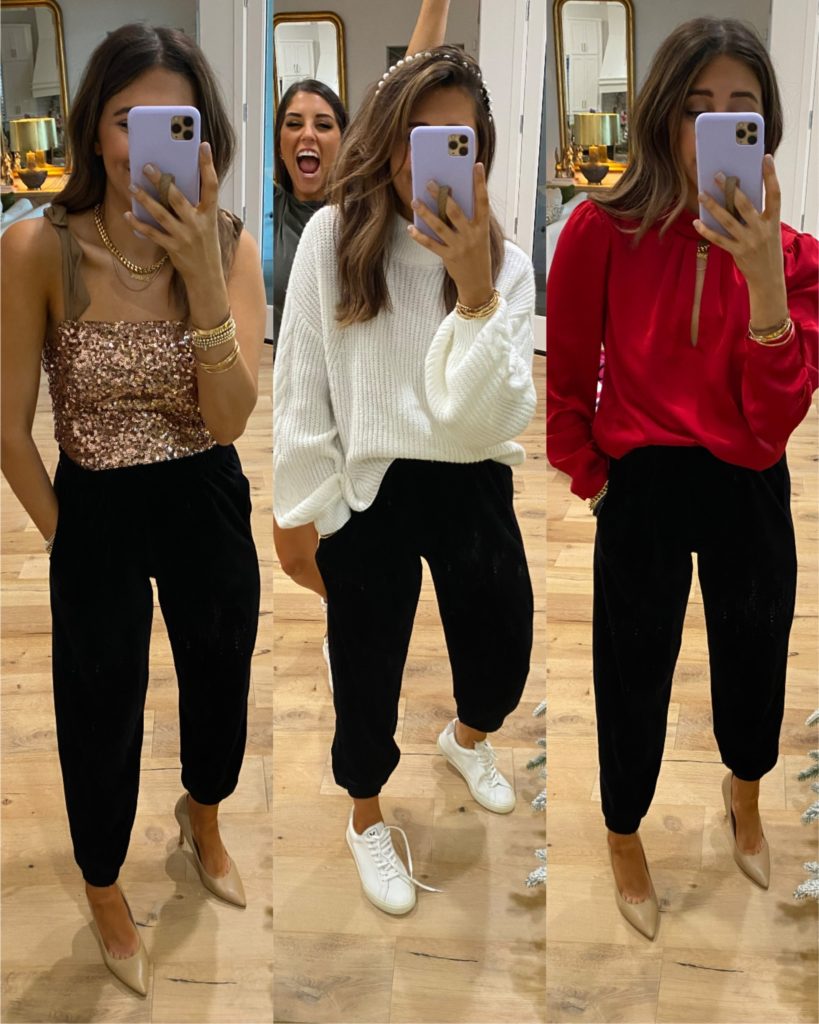 Velour Oversized Joggers | Sequin top(out in this color but has others) | White Sweater | Red Satin Top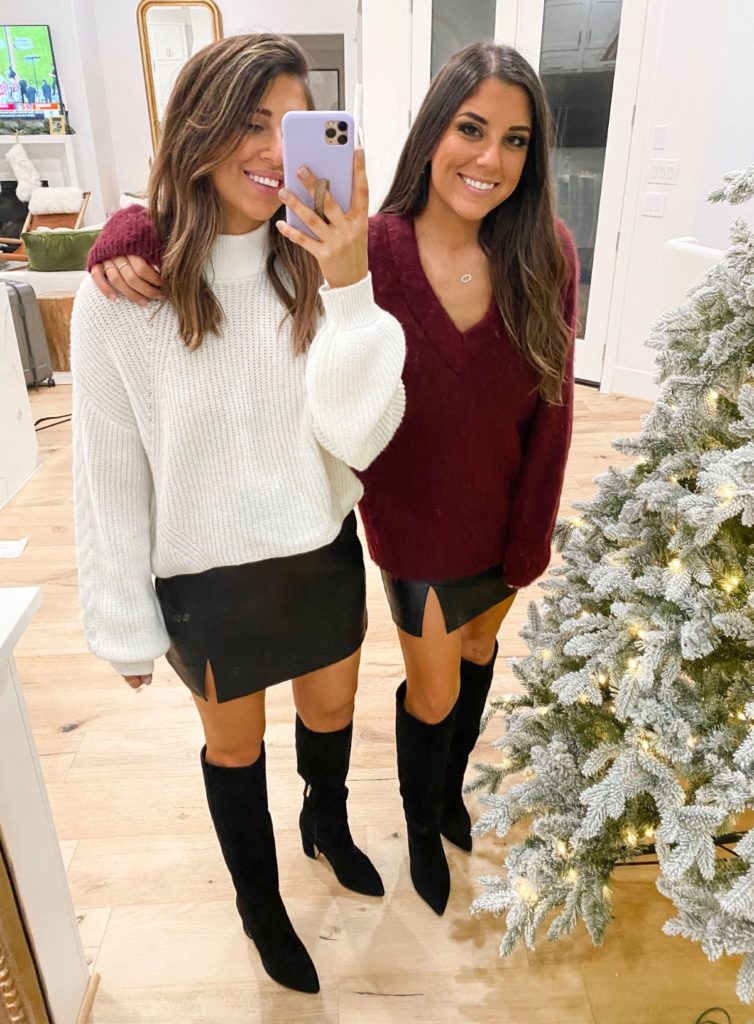 White Sweater | Maroon Sweater | Leather Skirt | Boots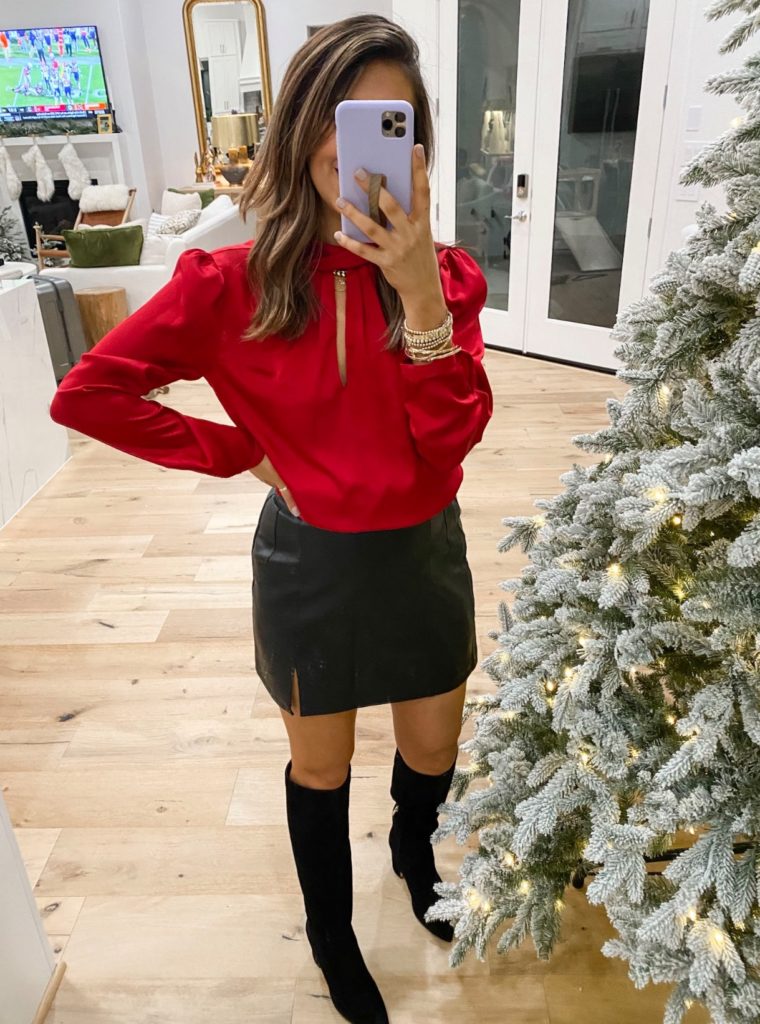 Red Satin Top | Leather Skirt | Boots
Also wanted to round up a couple of their Cyber deals on their site! PLUS they are doing $15 credit when you order and pick up which is one of my favorite ways to shop from them anyways!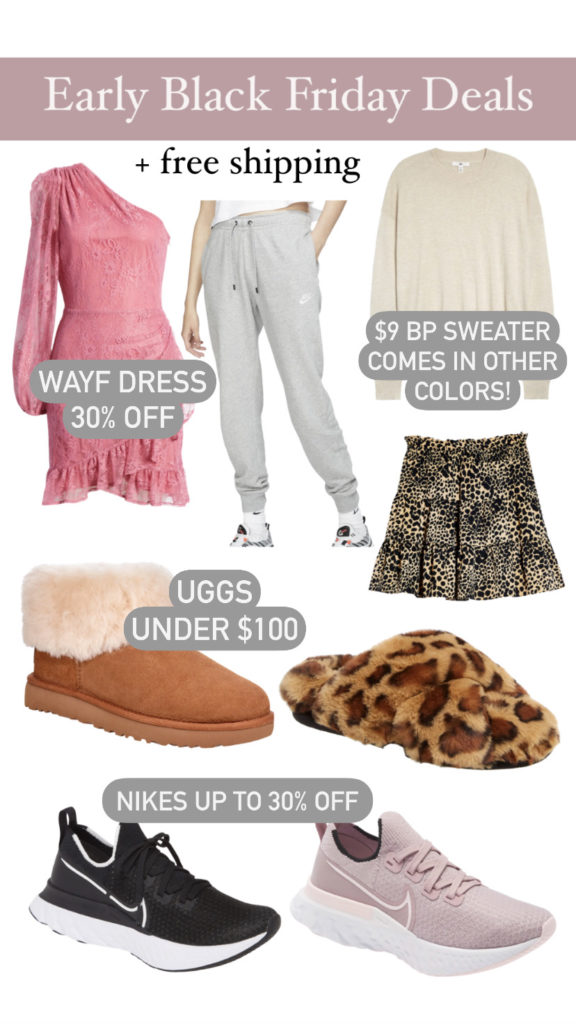 Thank you Nordstrom for Partnering on this post!