Recent Nordstrom Finds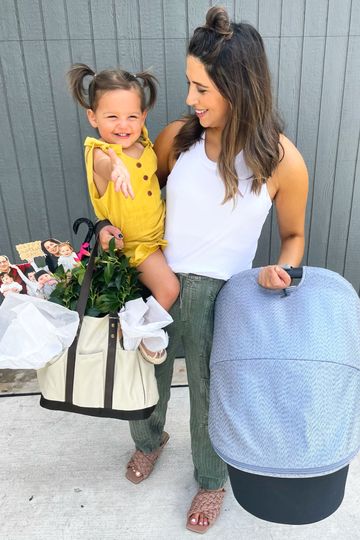 Top | Pants | Stroller/Bassinet
An easy outfit that makes me feel put together while still being comfy! I wore these pants with the bump and now wearing them after and they work both ways! Another staple I had to pull back out for summer are my Birkenstocks and forgot how convenient they are. Last time I was pregnant it was pretty much all I could wear with my swollen feet lol. It wasn't as bad this time but I did have a little swelling. Regardless these things will be a staple all summer!
I have been doing some late night shopping on Nordstrom's site with all their new arrivals and sale finds. Right now I've been taking advantage of their free shipping and returns a lot since I don't have a lot of time to go in store!

*click photo to shop*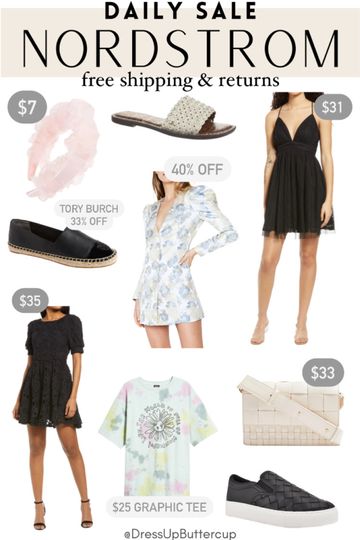 Thank you Nordstrom for sponsoring this post!