DM Round Up
Answering the most asked questions in my DMs and sharing the most requested links!
---
Where is your white tank from?
I wore this white Free People tank to pilates last week! It's not technically a workout tank, but it's super lightweight so worked really well. Also ordered in a pretty purple color!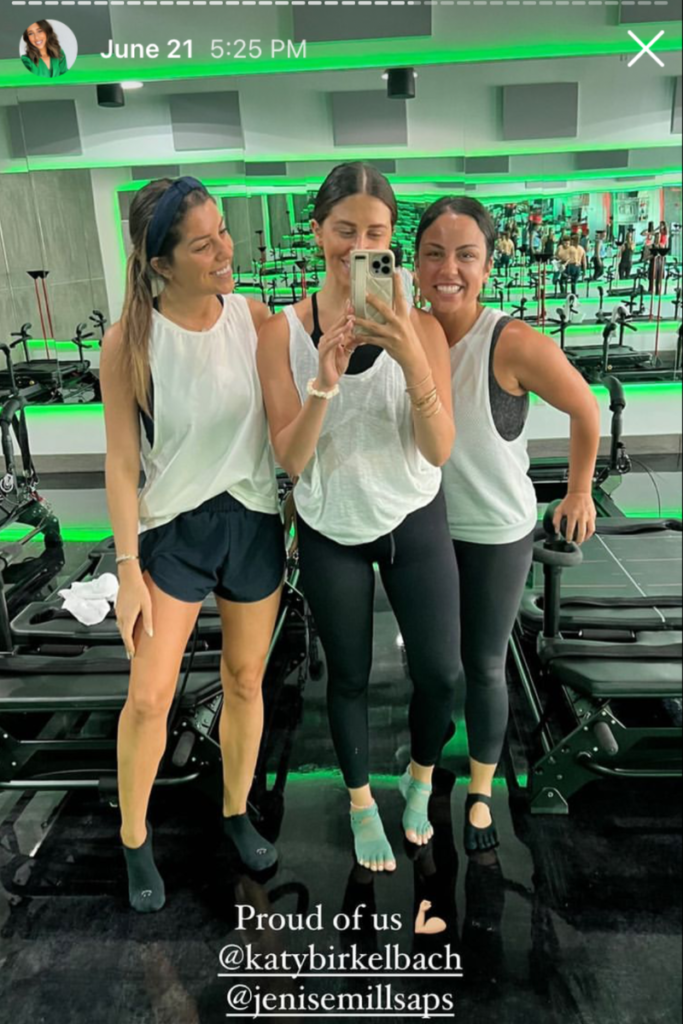 Can you link your pink smiley hat?
Any time you see me wearing a smiley trucker hat like this, odds are it's from Happy Stacks! She's the sweetest small business owner whose shop I discovered last summer. She makes the cutest, colorful hats for the fam. She's so thankful for y'all that support her!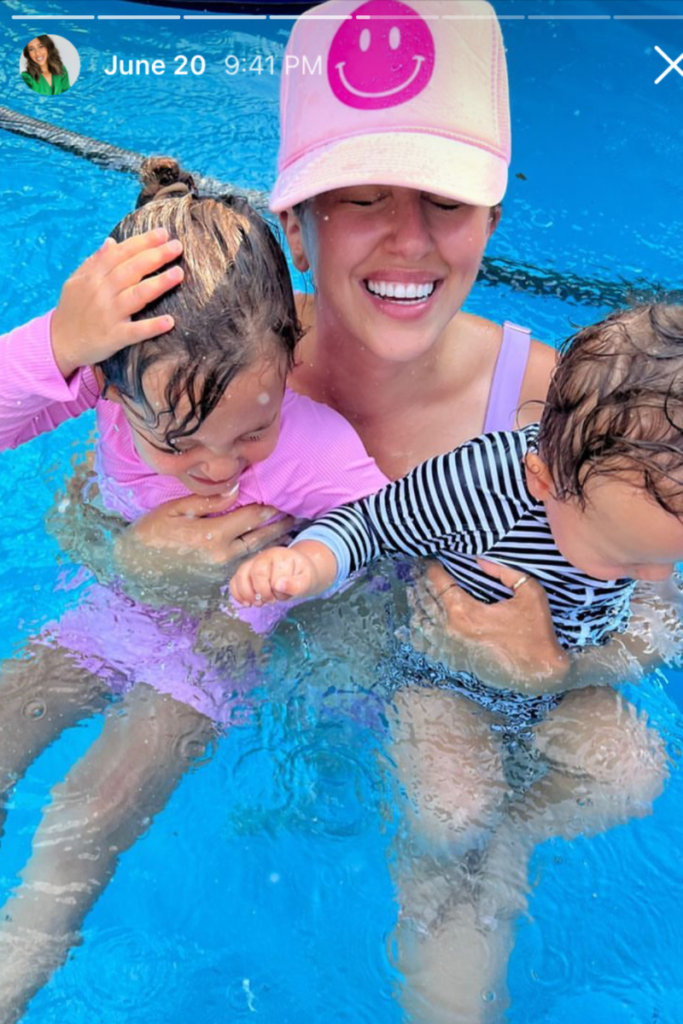 What size did you order in the floral Amazon set?
I ordered a medium in this plisse set! I saw it at the Amazon event in Austin and ordered right away. Would say it's definitely oversized which I like!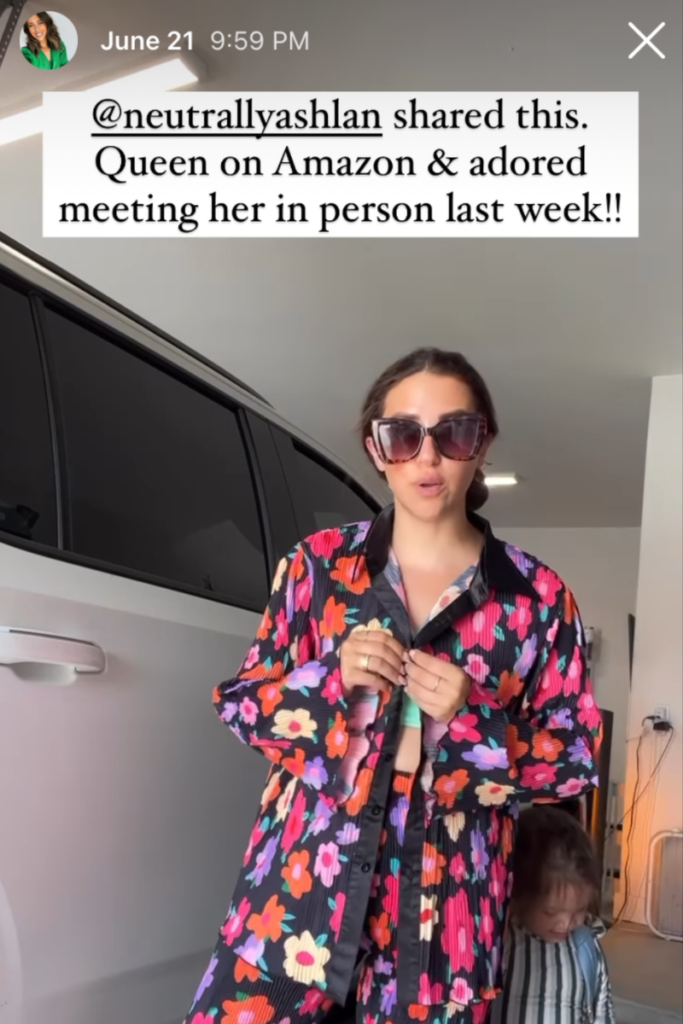 Do you have a link for your brown biker shorts?
I just got these ribbed biker shorts from Target! Really comfy and long enough, I think they're 6 inches. I would say they run TTS—wearing a small!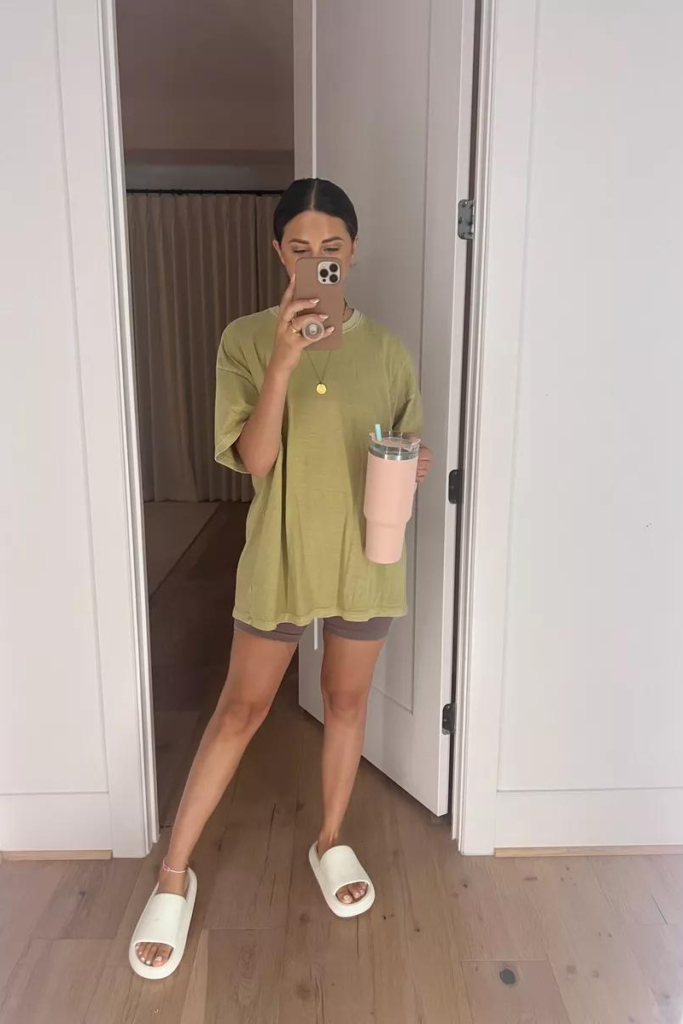 Is Trend Management hiring?!
They're always looking to add to their team! Best place to reach them would be to check out their website and send them a message here!
Can you link your colorful sneakers?
I got this pair of Nikes in recently from Nordstrom! Loved the color and the fit. I got an 8 which is my normal size and they're a little snug so would size up a 1/2 size from your normal!
What kind of extra straws do you use in your Stanley?
I've actually been using the straw from my Reduce cup in my Stanley because I loveeee the ones that come with the Stanley cup don't they reach all the way to the bottom of the cup! There's always water left at the bottom I can't get to. I'm looking for some other ones to use like these XL Reduce straws or these silicone Amazon ones I might try!
How does the permanent jewelry thing work?!
This weekend I went to an event at Burdlife in Houston that does permanent jewelry and got a bracelet and my seconds pierced! The bracelets don't have a clasp or anything so they weld them together on your wrist so that that you can wear forever without having to take it off! They're jewelry is such good quality, all 18k gold fill/sterling silver so so you can shower with it on and it won't get nasty. I got little gold studs in my seconds and this bracelet!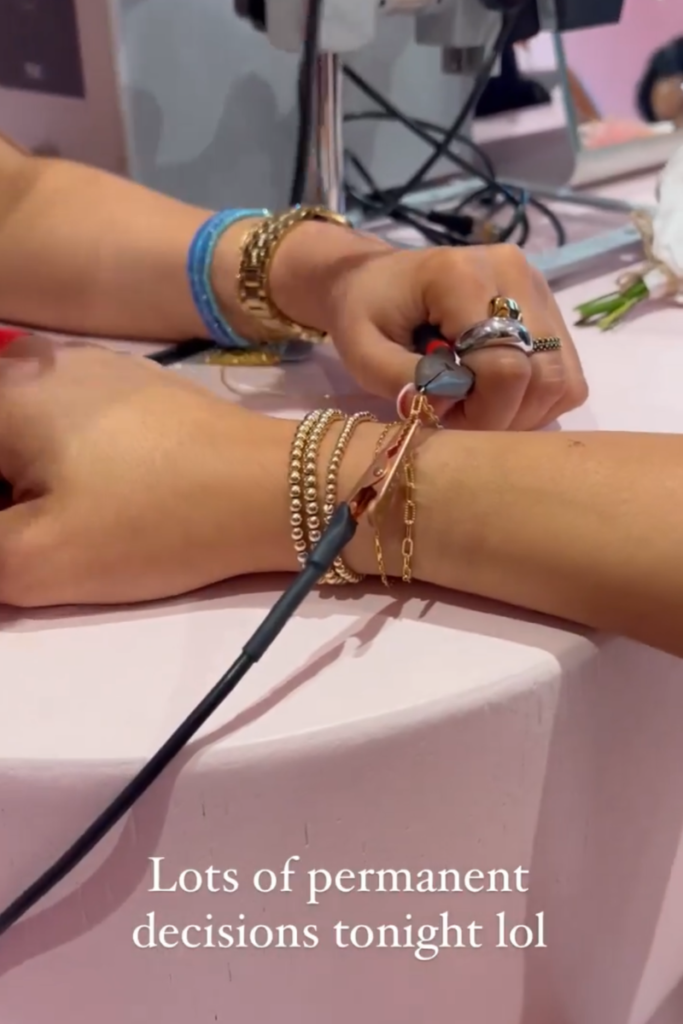 Can you please link that pink pj set you reposted on stories?
This set was a recent Amazon find!! Really lightweight and oversized, could be worn as pjs, beach cover up or every day. Comes in such cute colors!