Express Black Friday Sales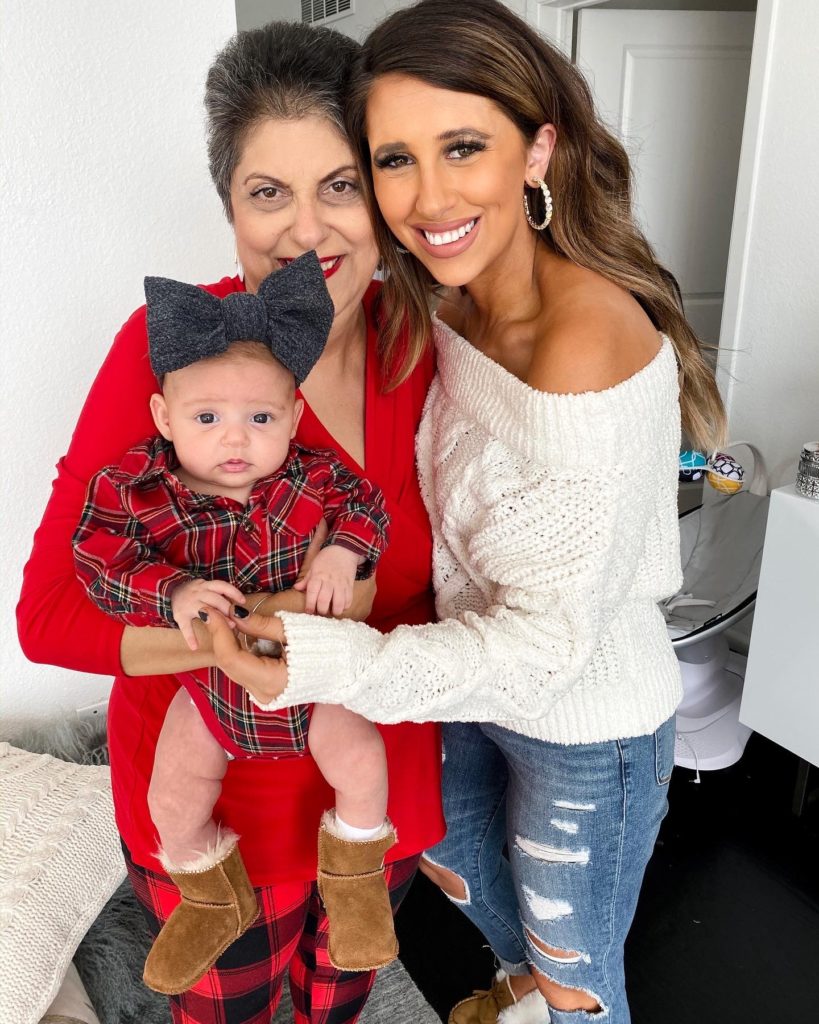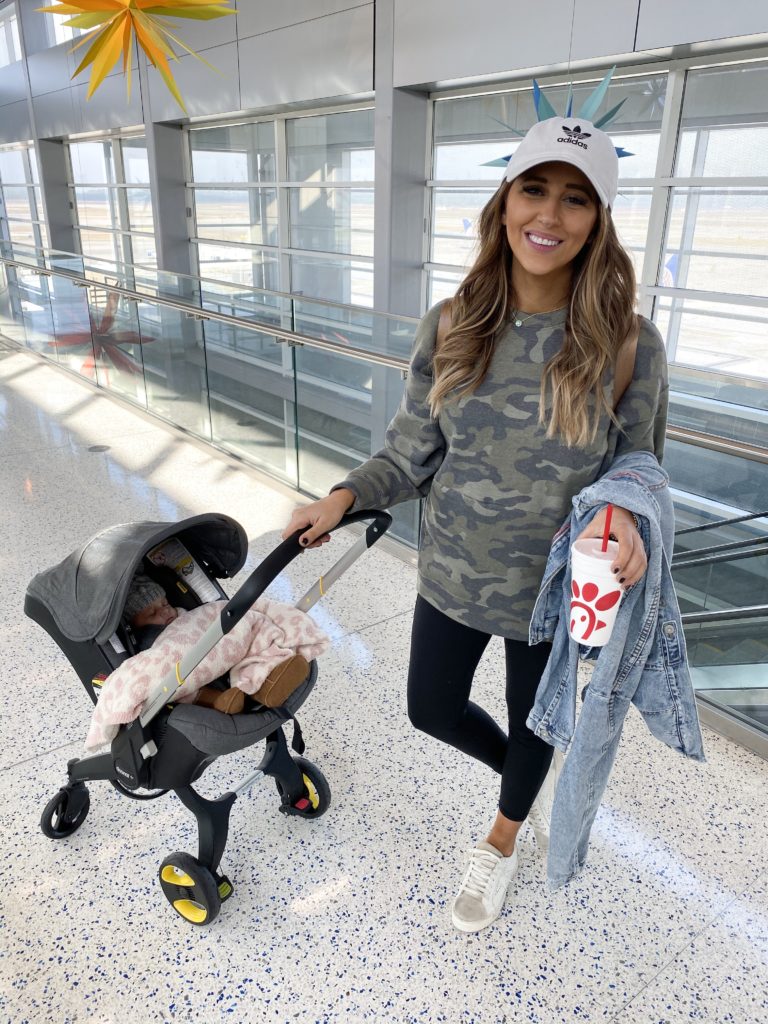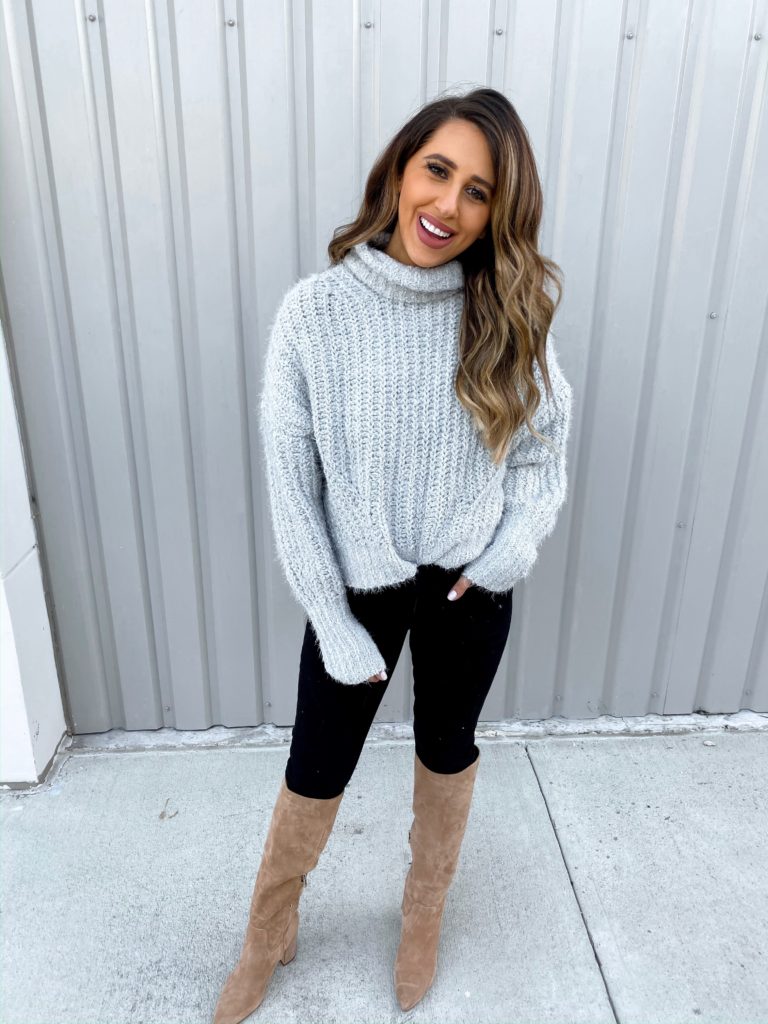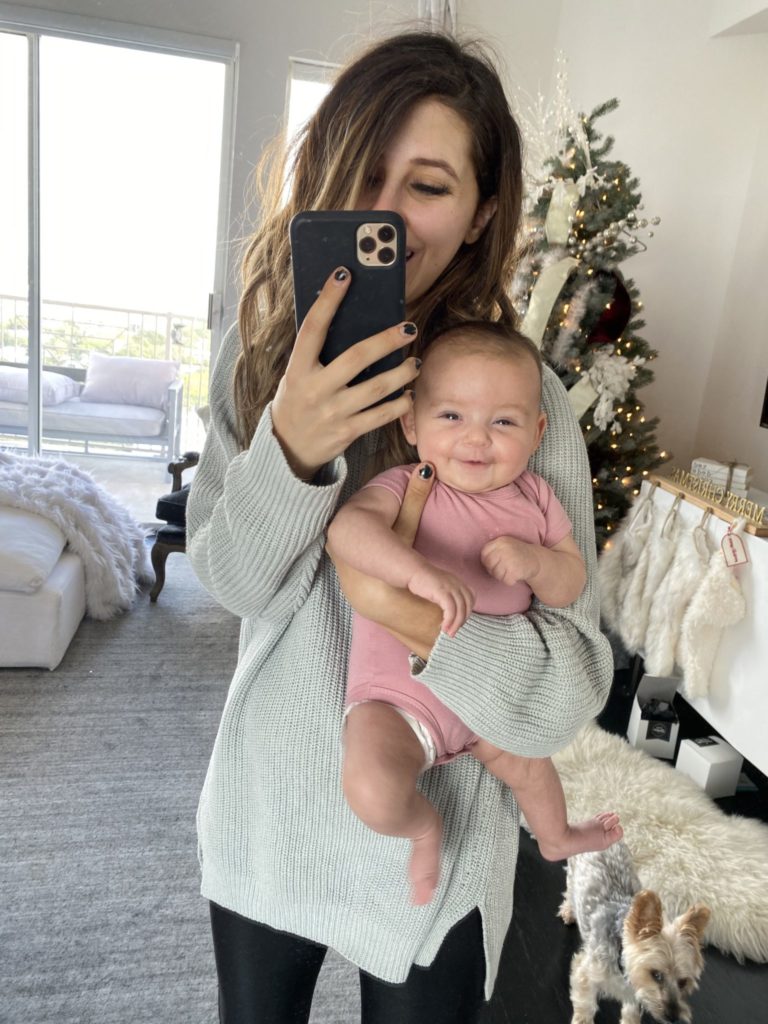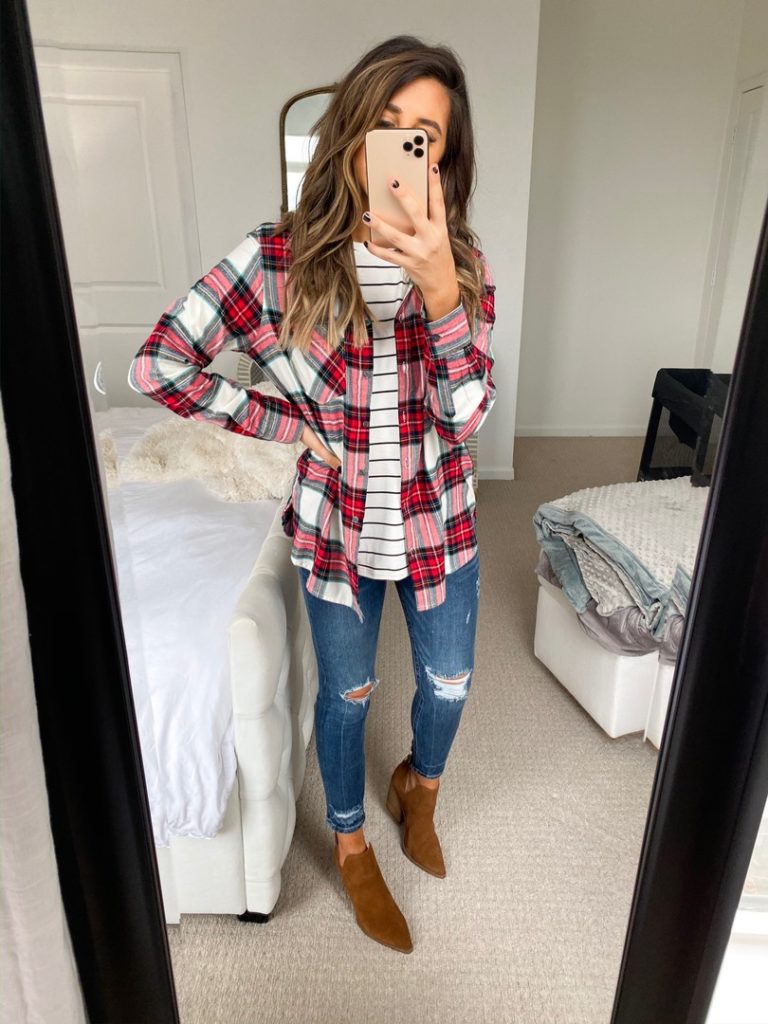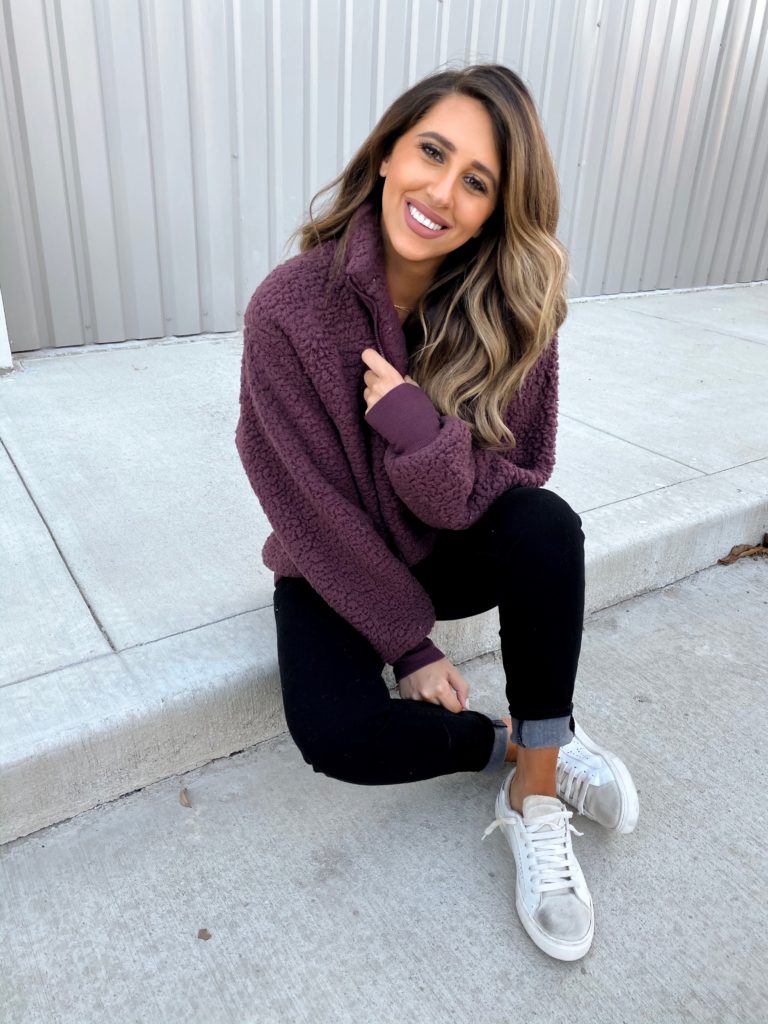 Happy Thanksgiving everyone!! We're going to stuff our bellies with lots of yummy food and enjoy time with family. Then ending the way with some shopping!
Wanted to share some of my favorites from Express that are on major sale today! So excited to see some of these pieces that are staples in my closet on sale. Would be a great time to grab to stock up on some basics like jeans or sweaters. They also have awesome holiday pieces and lots of sparkles to look for! I included the doorbuster below and some favorites from the sale!
Women's Doorbuster: 
-$15 Leggings
-$29 Sweaters
-$29 Jeans
-$29 Balloon Sleeve Sweaters
-$35 Sherpa Sweatshirts
-$45 Faux Fur Jackets
Men's Doorbuster:
-$20 1MX Dress Shirts
-$30 Sherpa Sweatshirts
-$99 Velvet Blazer
Accessories Doorbuster:
-$50 Watches
Thank you Express for supporting this post