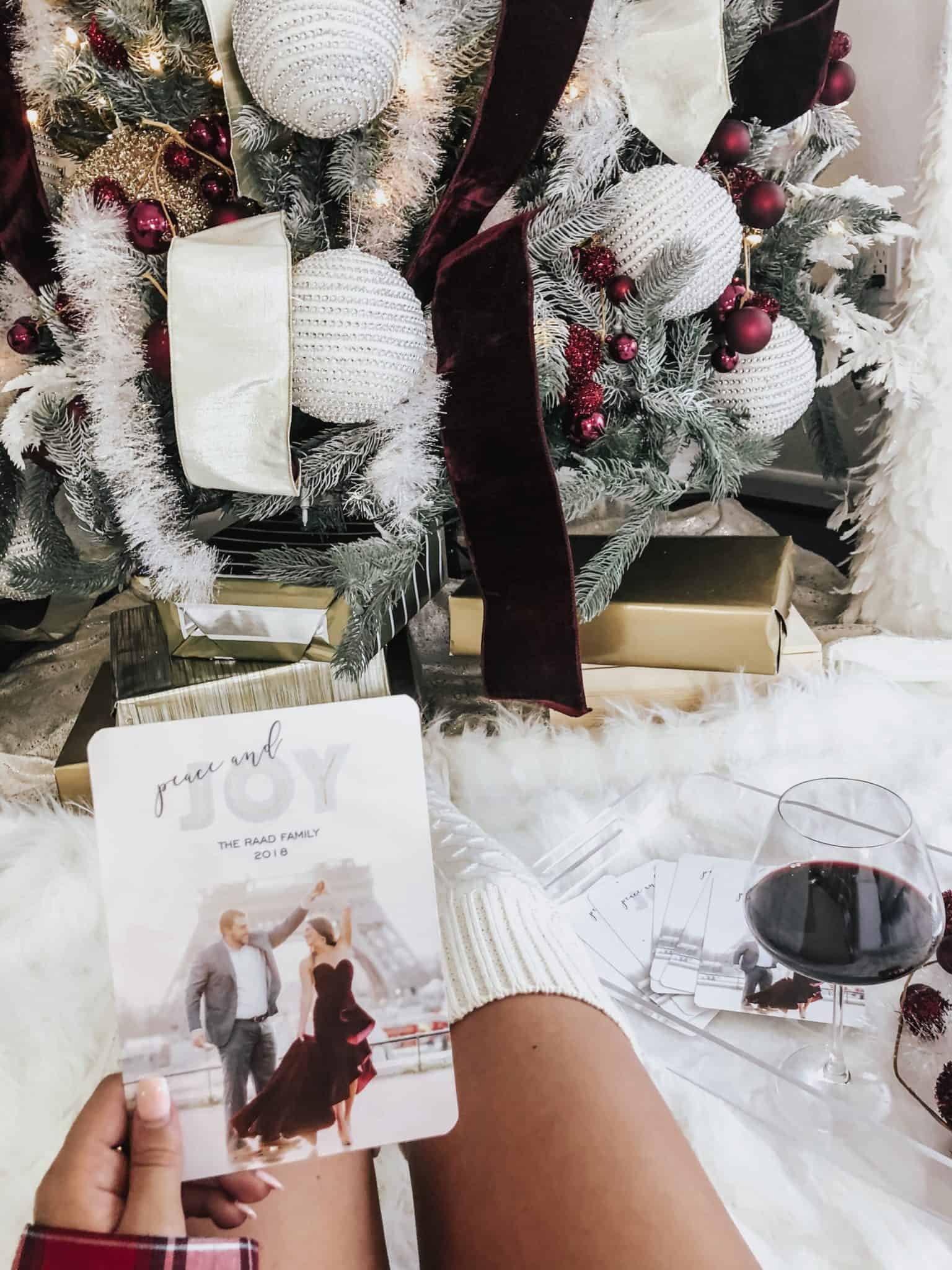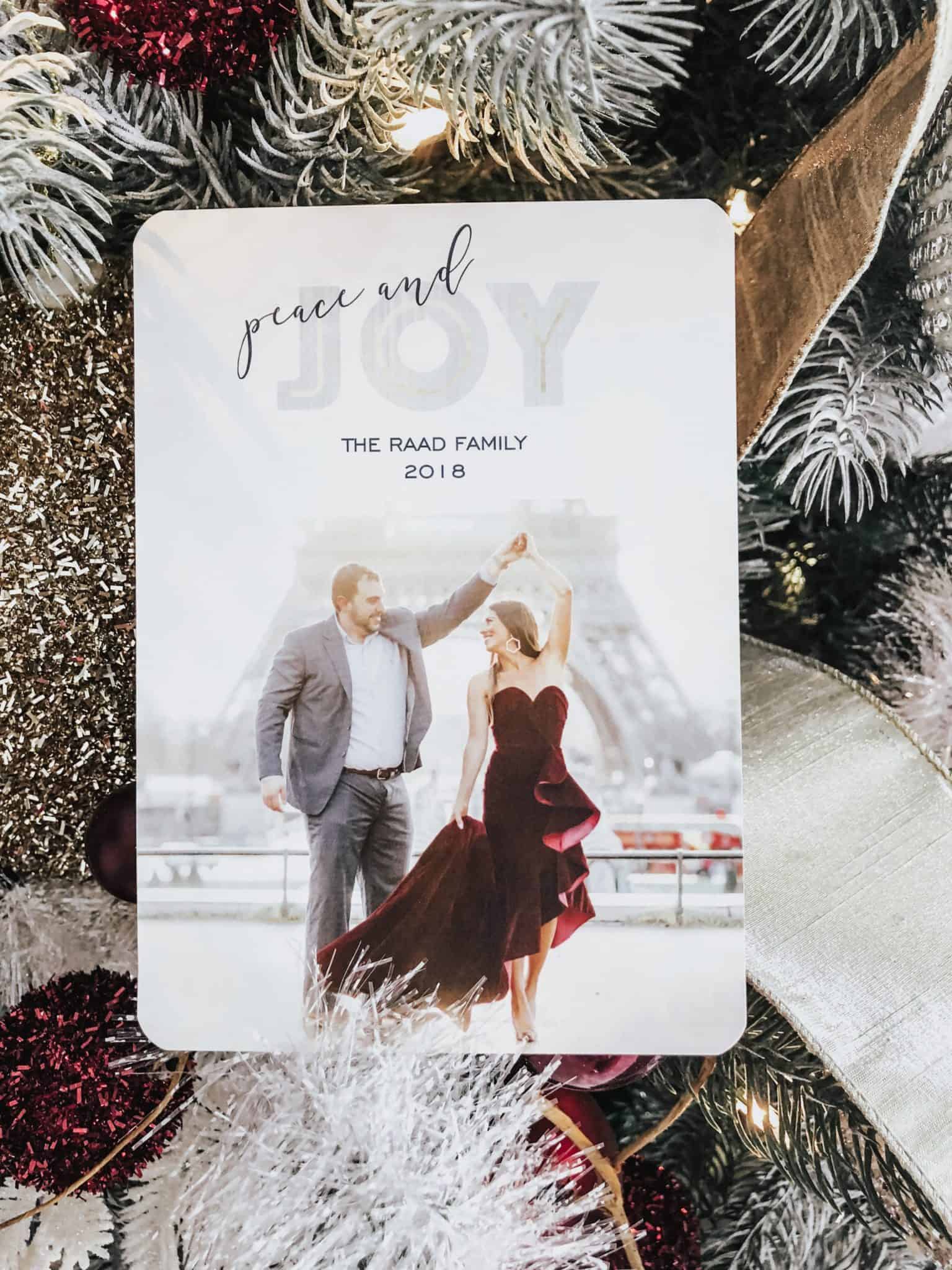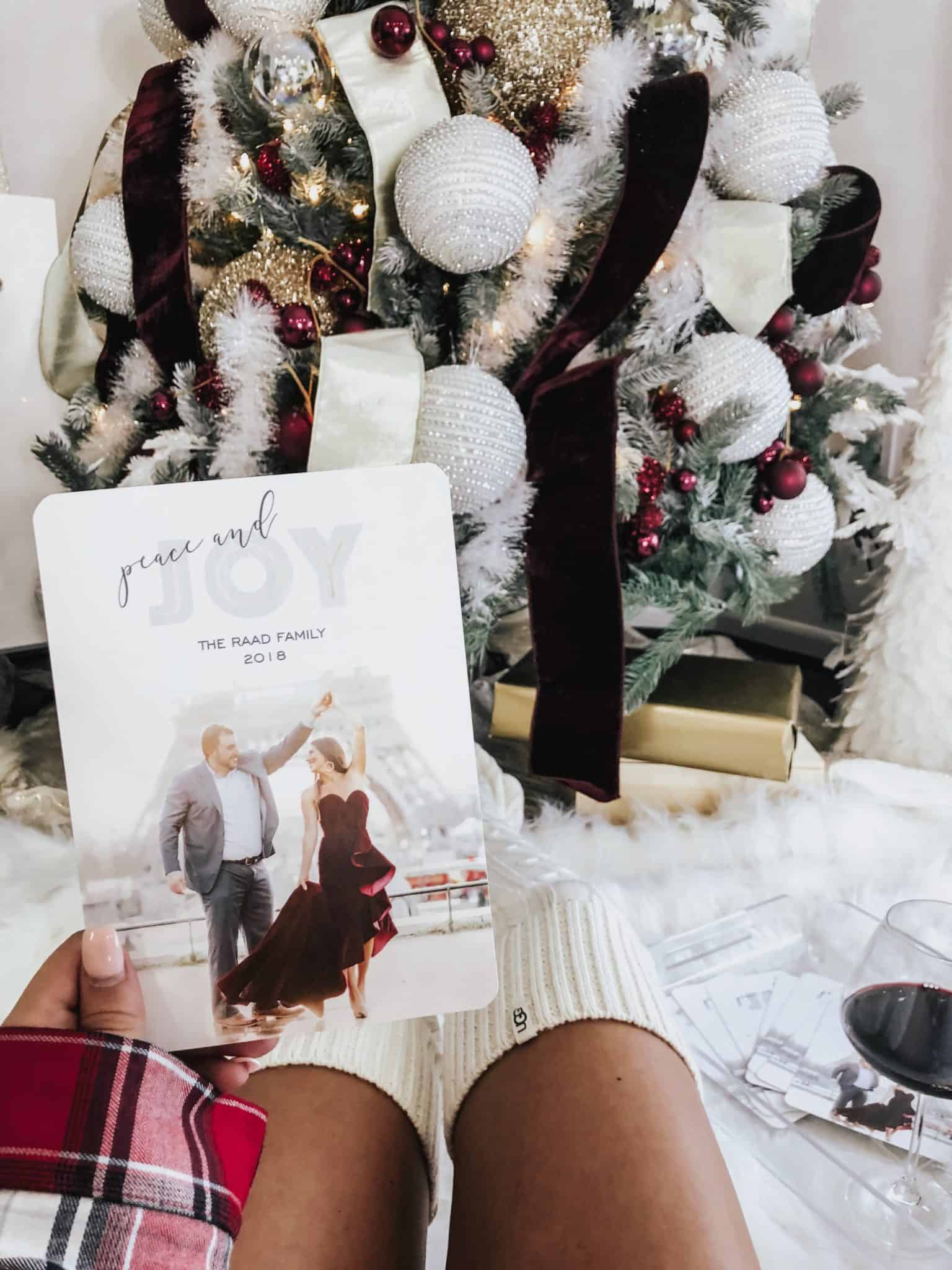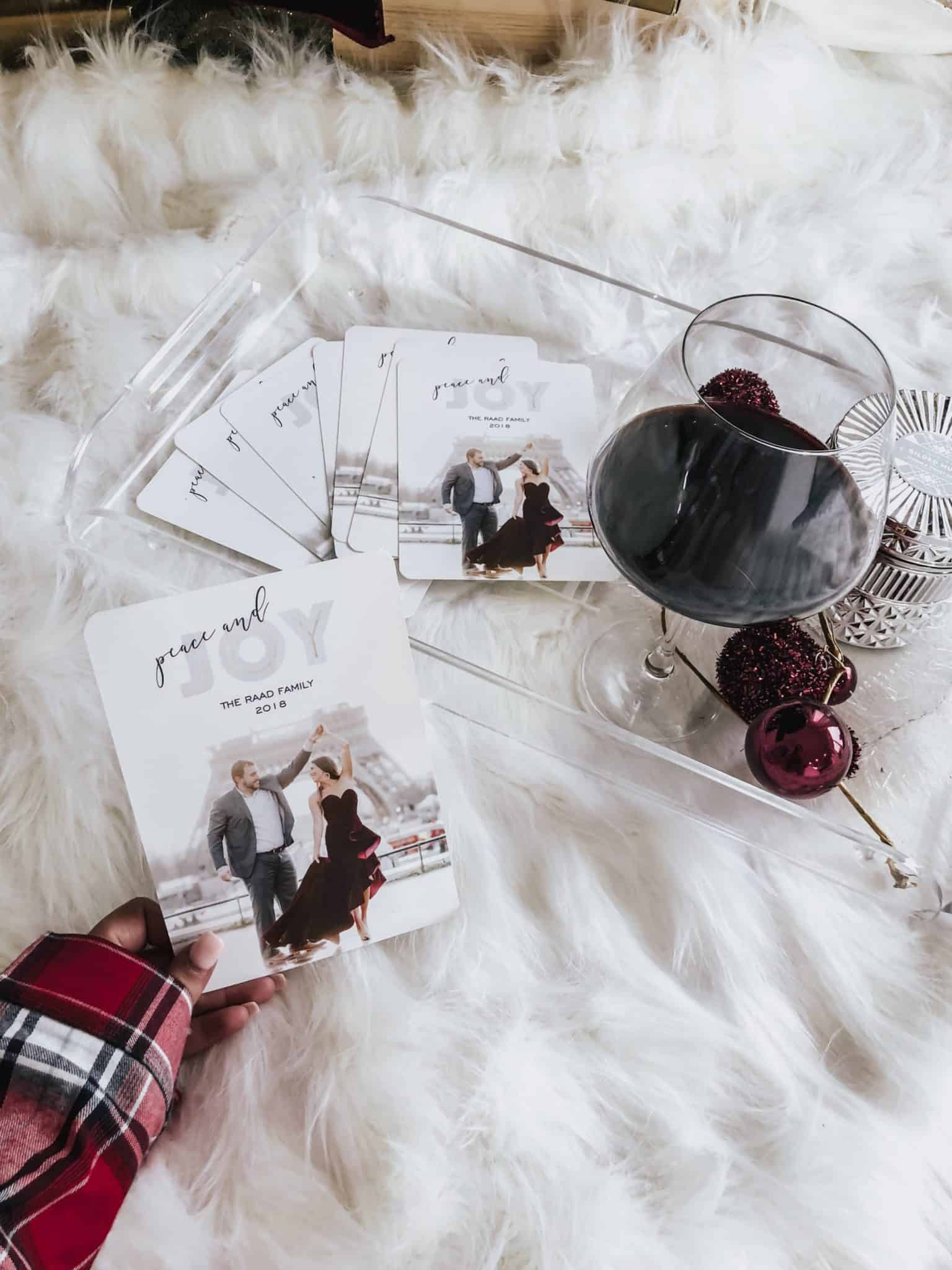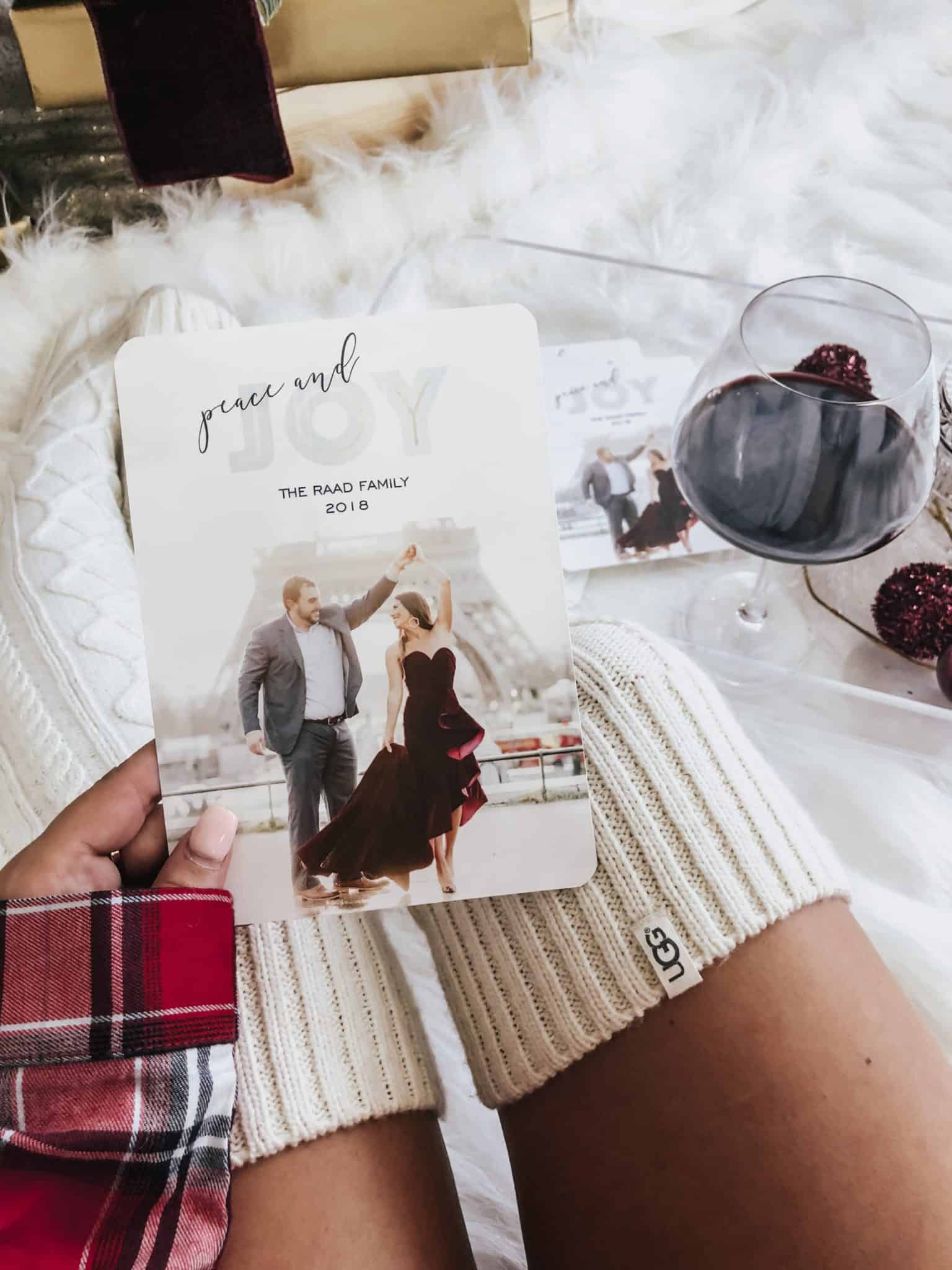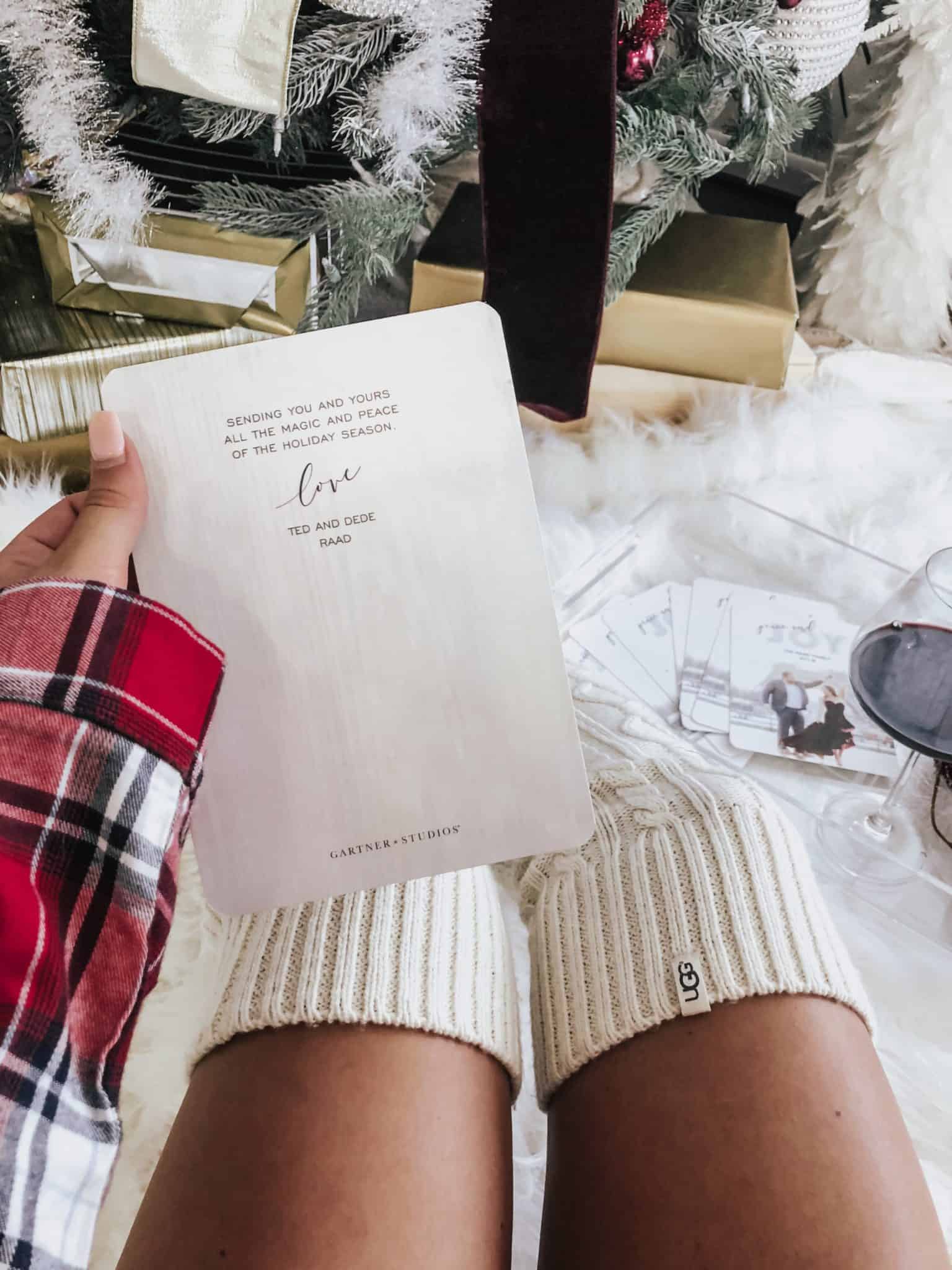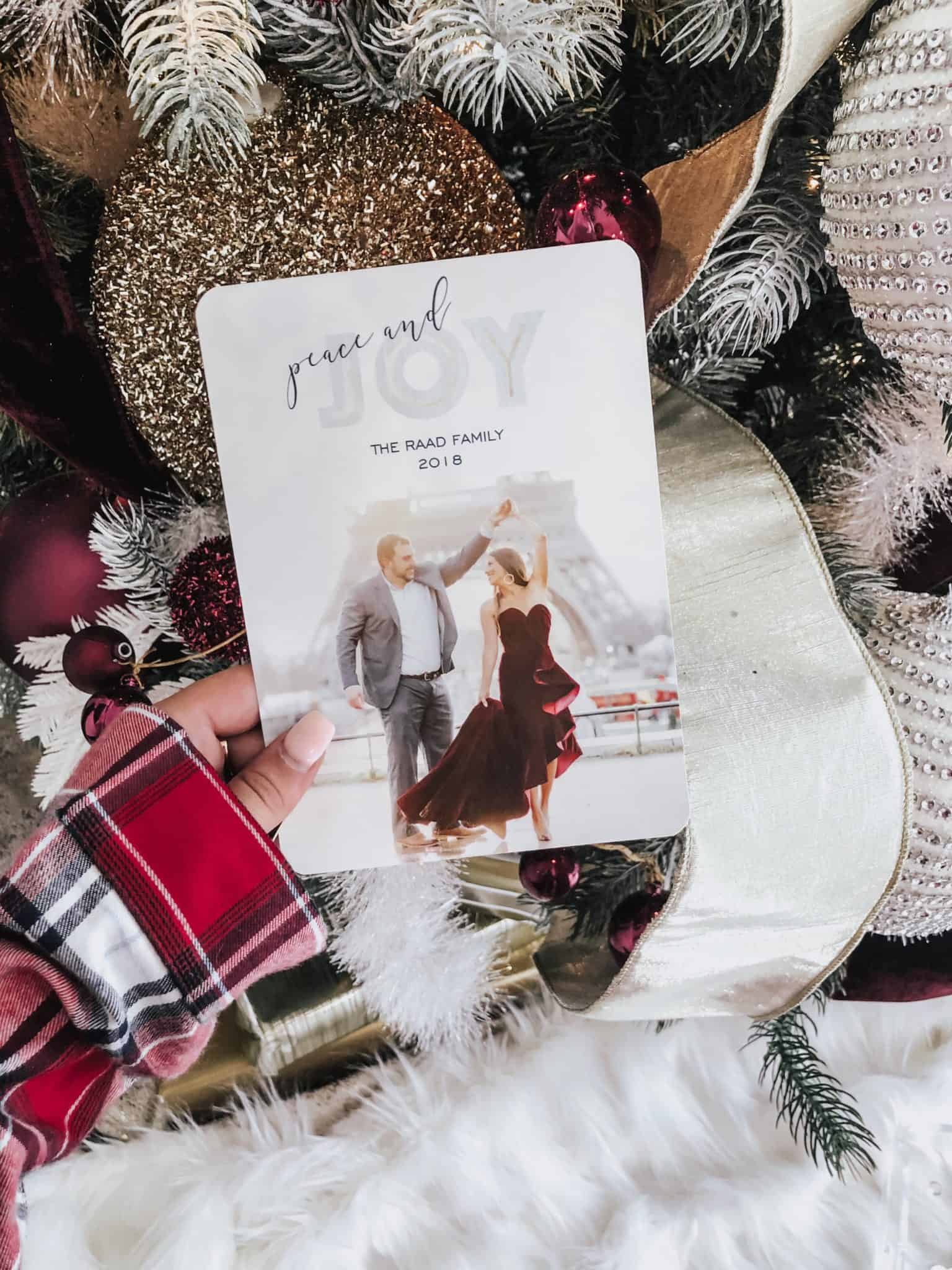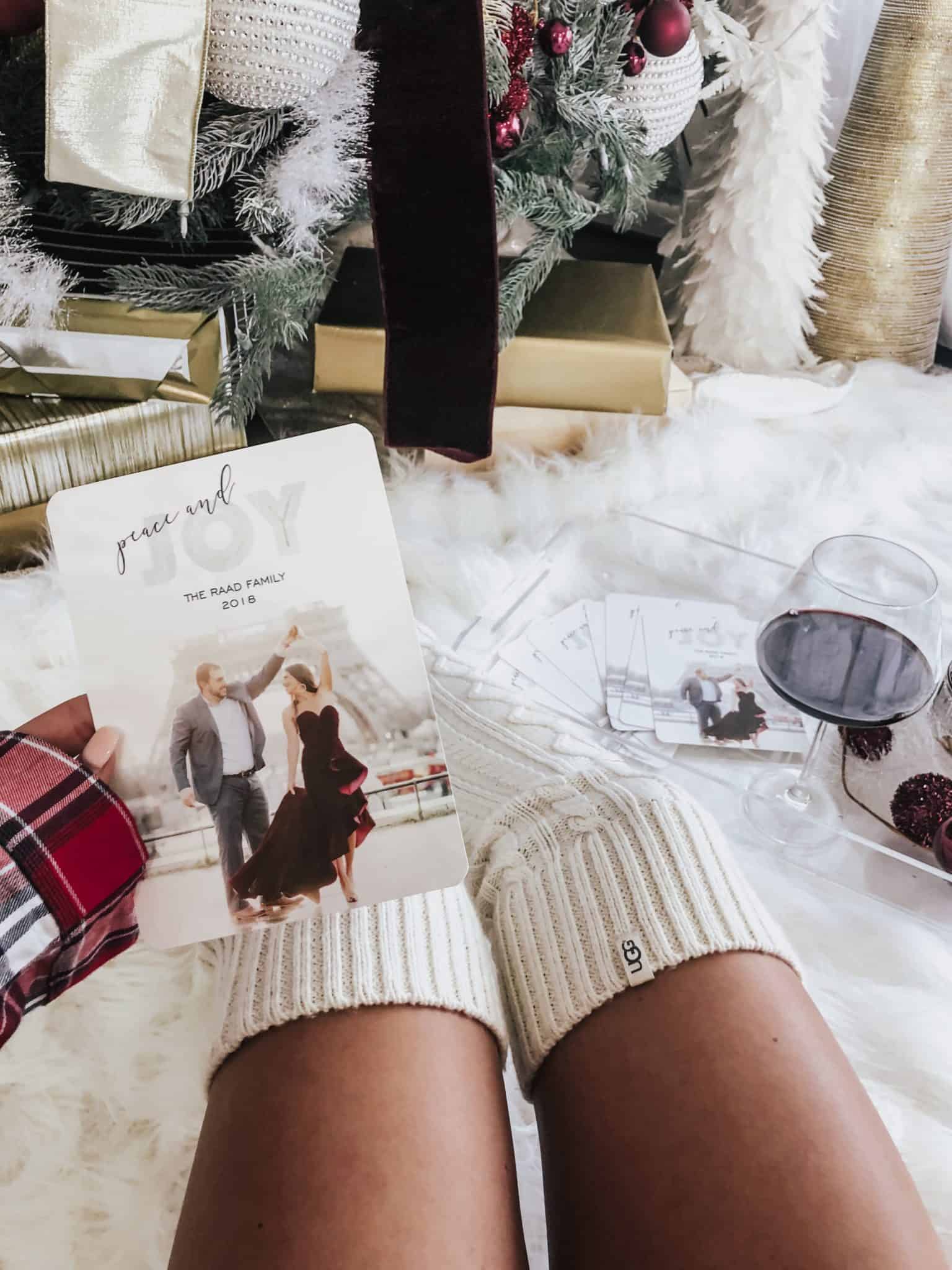 Holiday Card: Walmart
Our Christmas cards are here and I'm in love! The last couple years we have been slacking on sending out our cards, but we're on top of it this year! Walmart came in to save the day and made everything so easy on their website! There are so many formats to choose from that are super cute and are such affordable prices. Once you pick your design, just upload your photo and text then you're done! I chose a picture from our Paris trip last year since they are my favorite and I'm still in love with them. They did take about a week to come in so if you're going to order I would do it soon!  
Thanks Walmart for sponsoring today's post!