Sweater Weather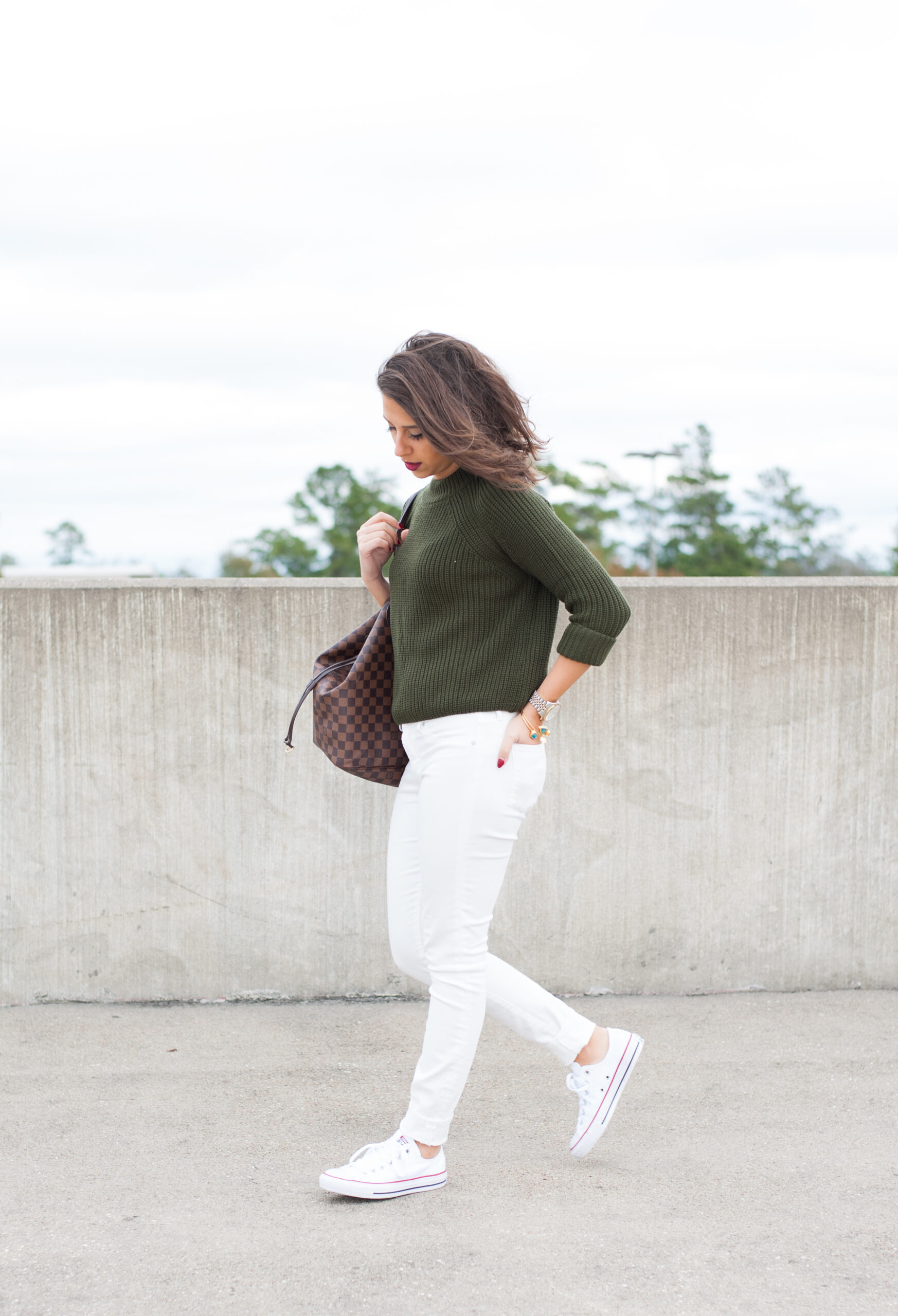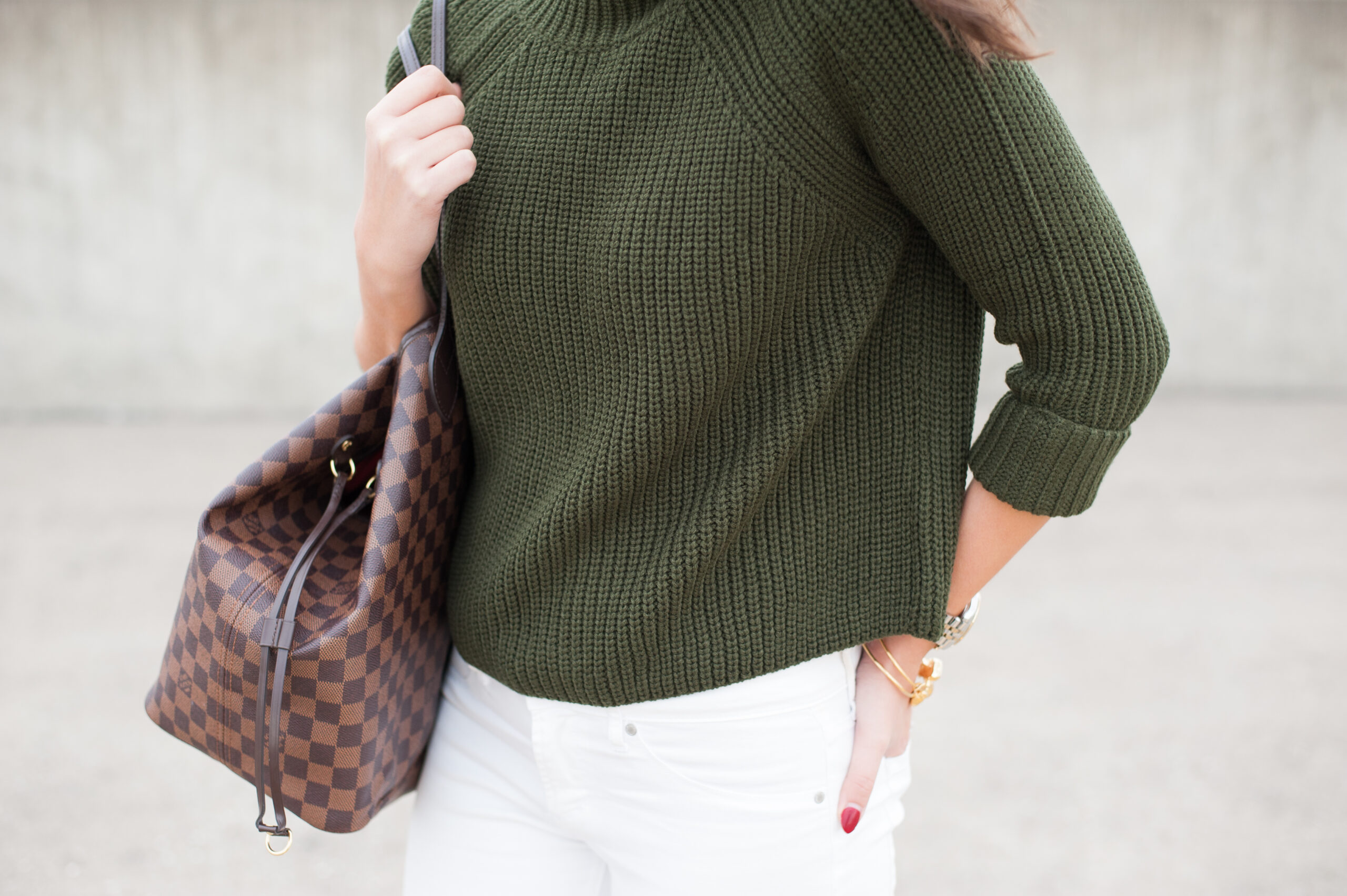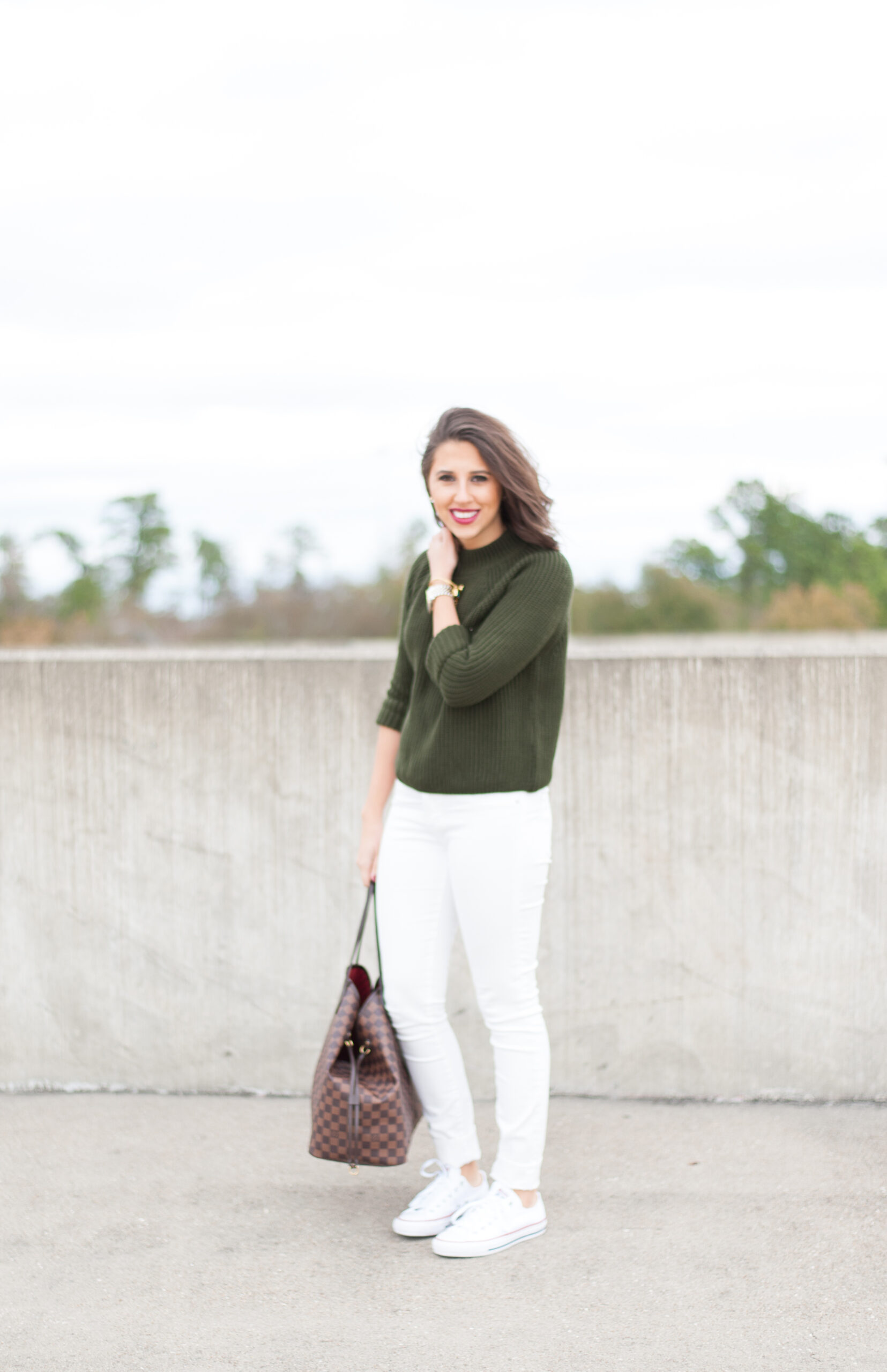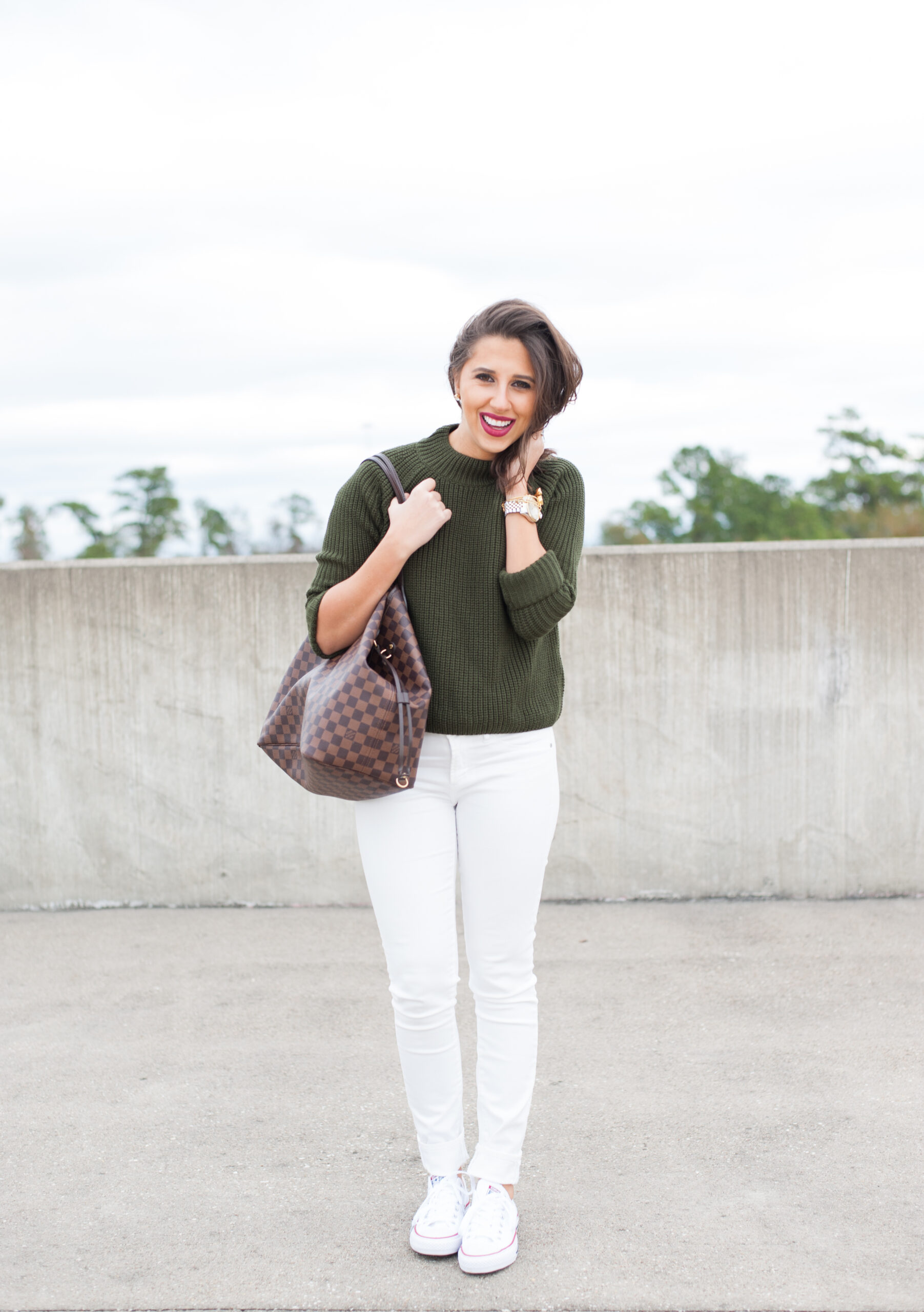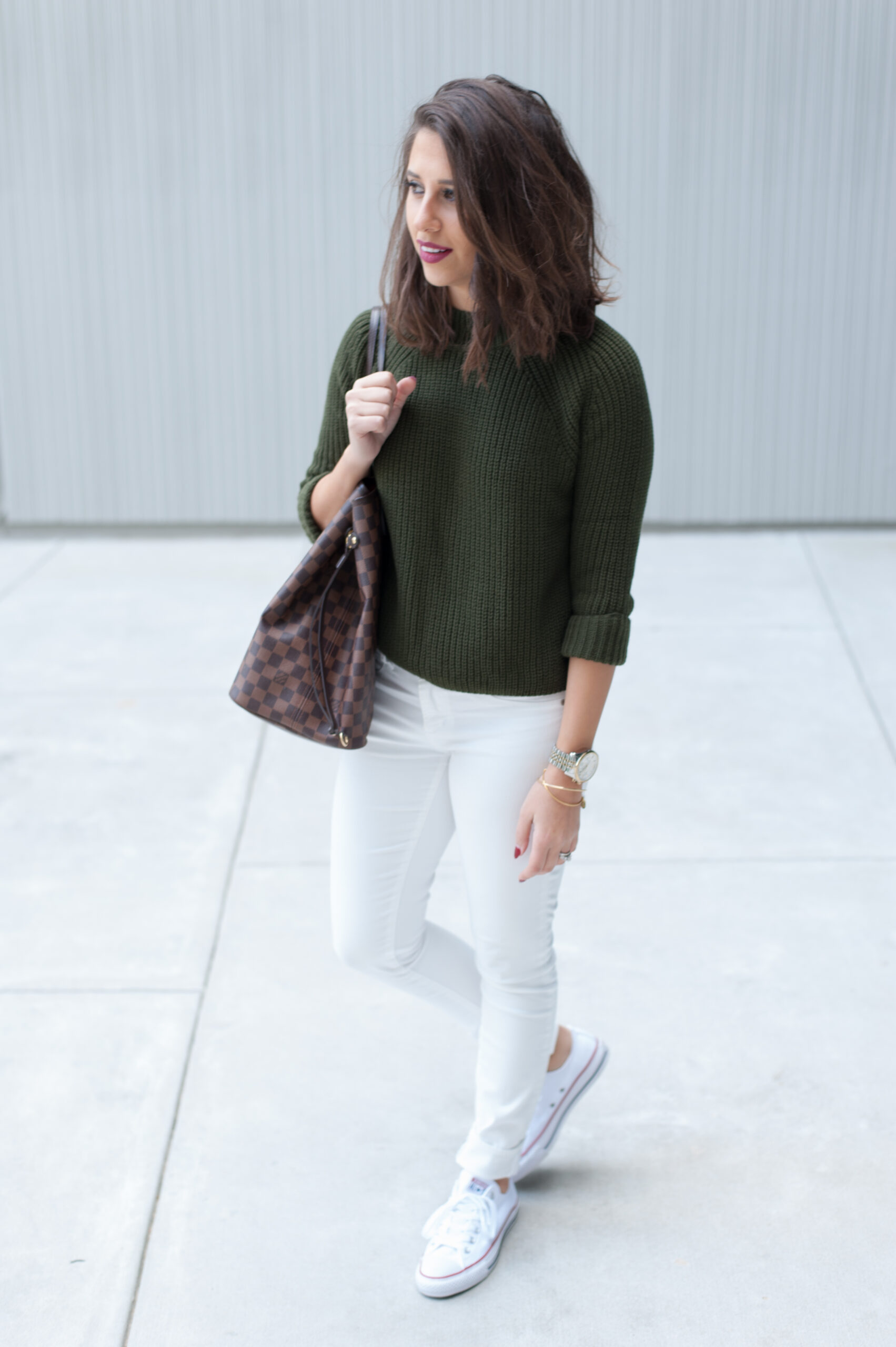 Sweater: Topshop | Jeans: Articles of Society | Shoes: Converse | Watch: Michael Kors | Arm Cand: Rocksbox (free month code: dedebff2)
With it still being sweater weather, sad I know, I wanted to mix it up and inspire the transitional look unto Spring. Yes, Spring is right around the corner and I can hardly wait. Sweater weather is cool and all, but truthfully it limits my wardrobe when all I worry about is staying warm. I paired this adorable sweater (that comes in many pretty colors) with white jeans to transition into spring. If you are looking for some comfortable white jeans, beacause comfortable is all I do, then you will not go wrong with these. They are the perfect stretchy material that I look for in jeans and only around $55.
I also recommend investing in some darling white converse because I know they made a comeback last summer but best believe they will be returning again this year. I always like to be prepared for the seasons ahead instead of squirming for essential pieces during the season. Why you ask? Because I usually get around to buying what I want when its too late and we are onto the next season. Anyone else or just me?!
Anyways, thanks for stopping by lovelies! I hope you all had a restful weekend and ready to take on week 2 of the New Year. I sure am with a packed week.