Rocksbox Jewelry Subscription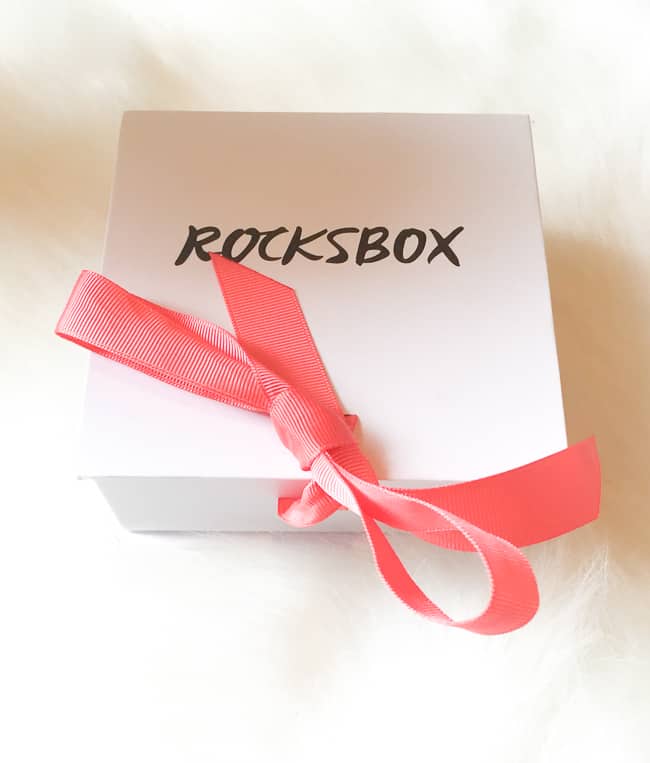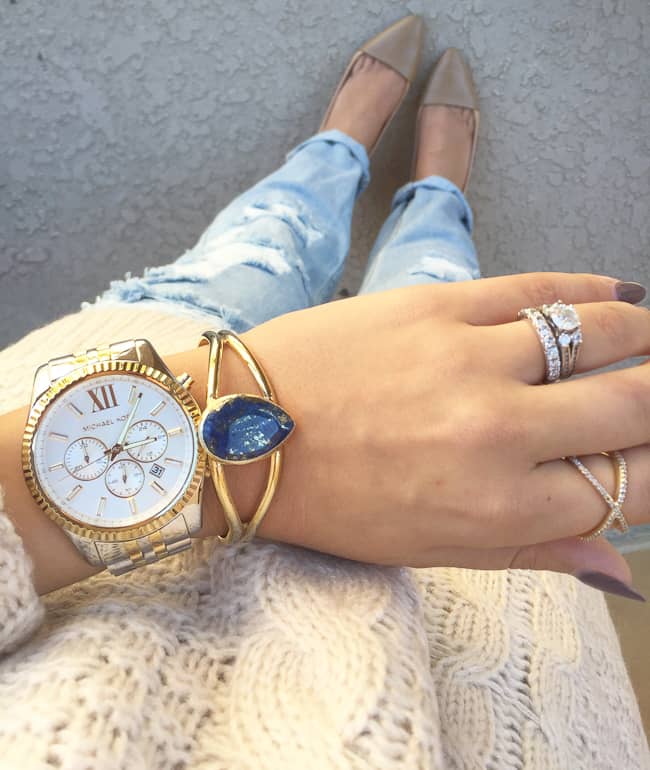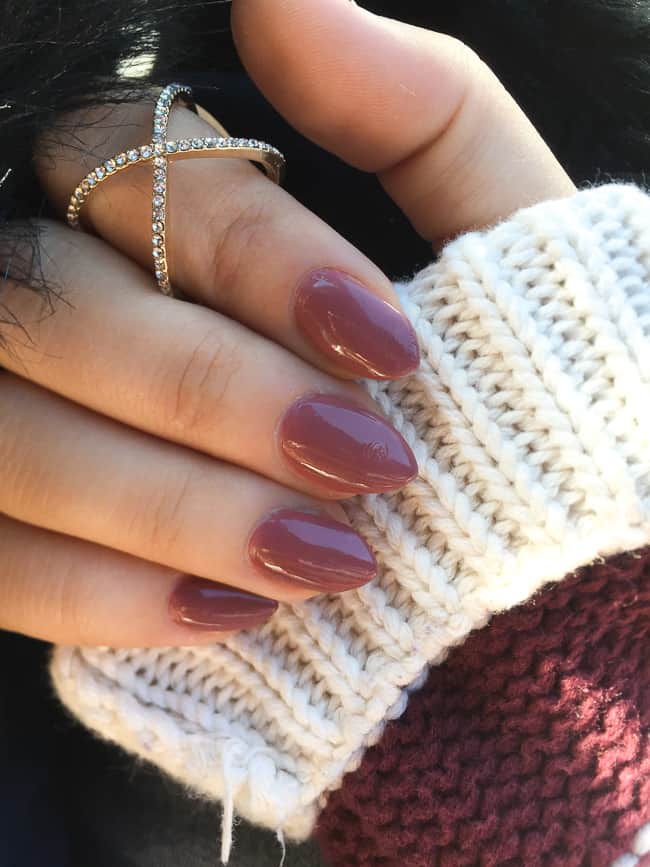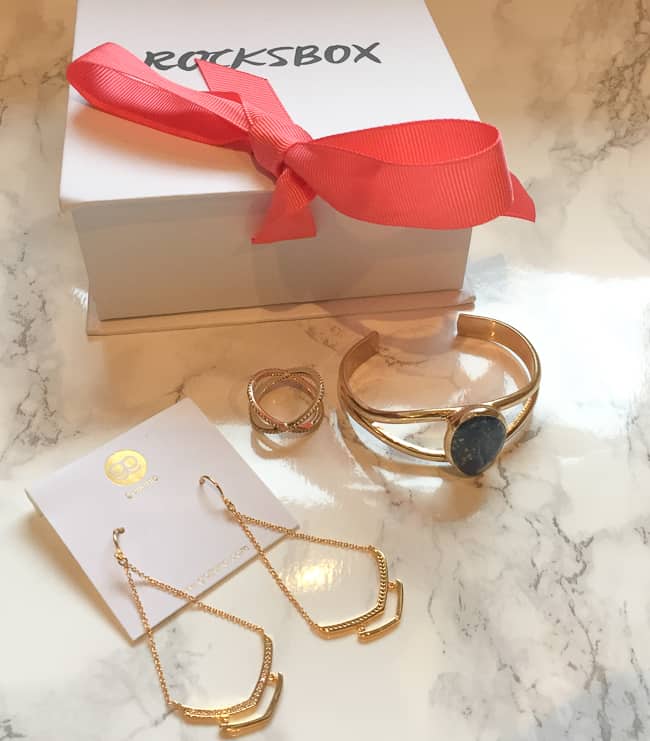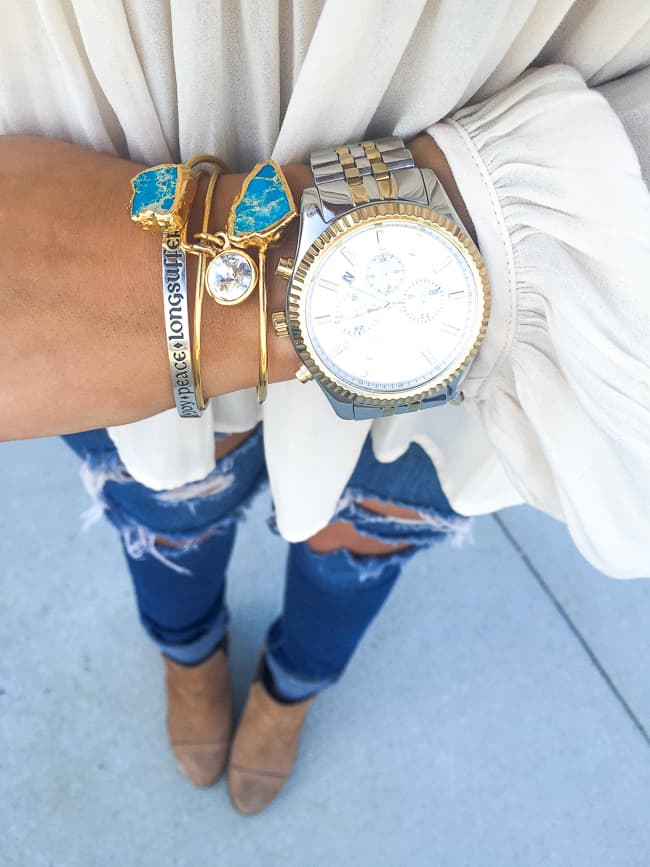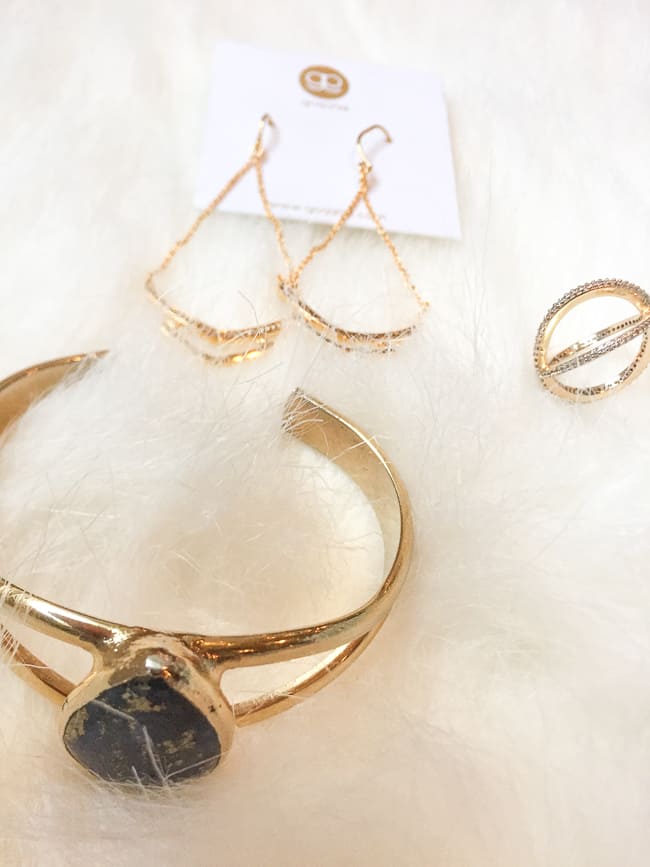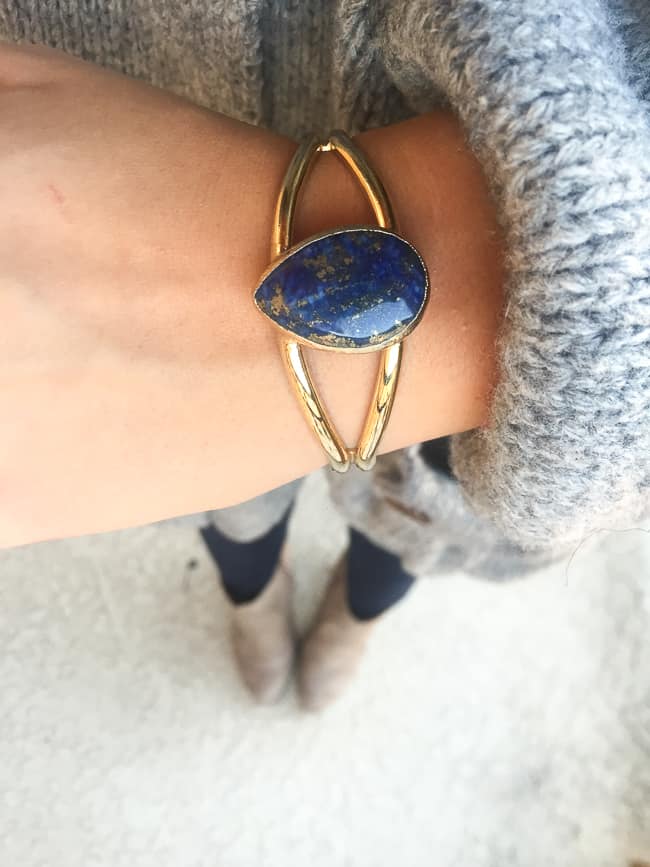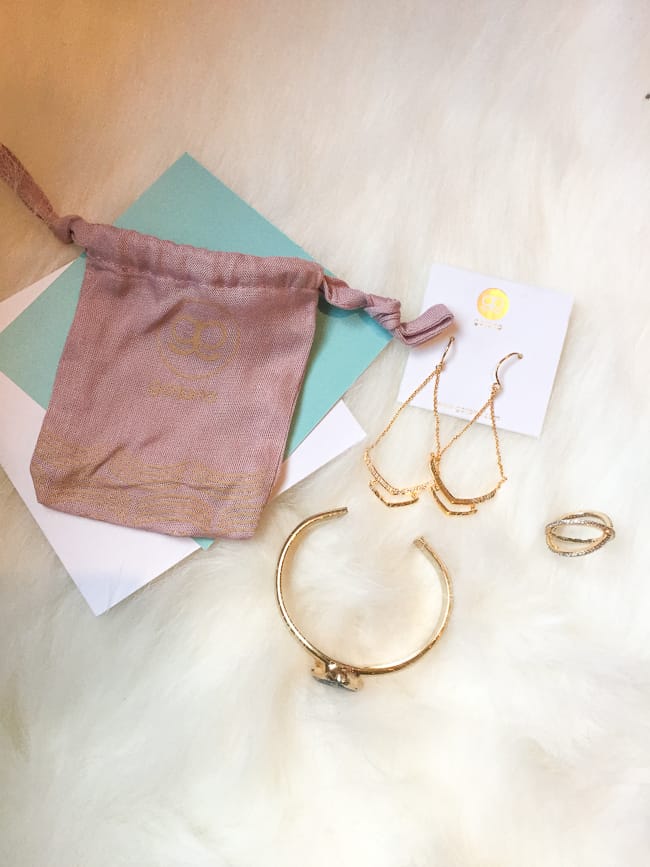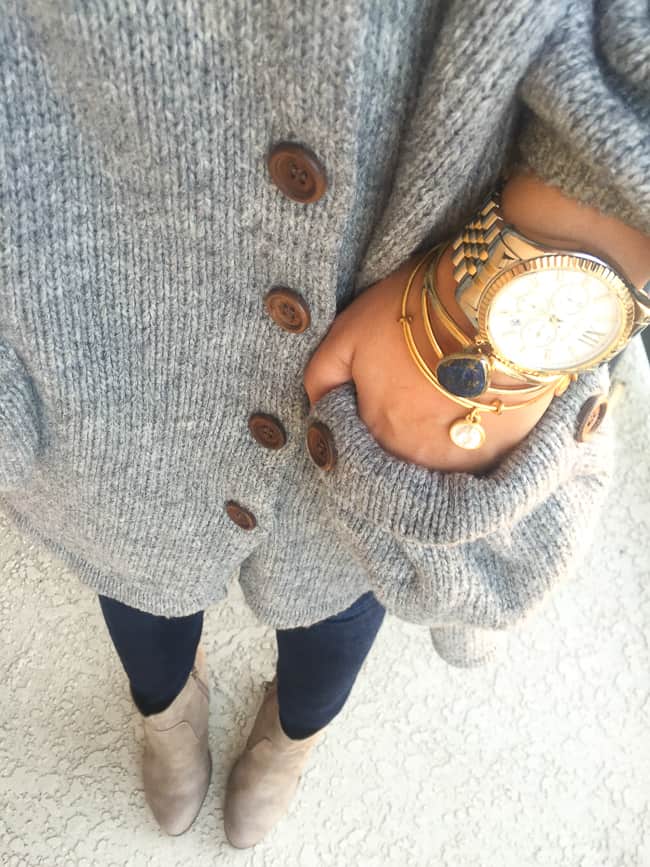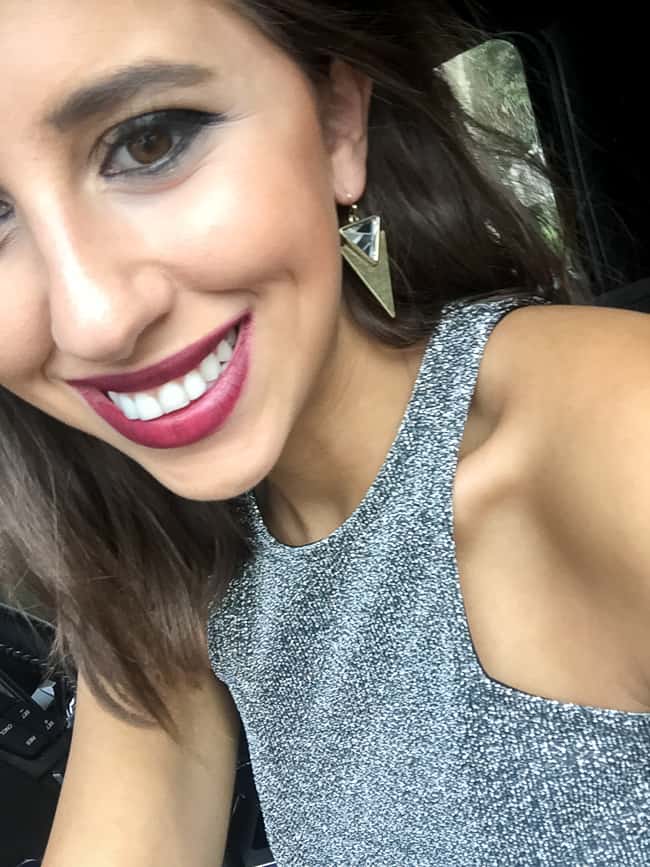 Rocksbox is a jewelry subscription base company that I had to share it with you all. How genius is a premium jewelry subscription box concept. Most of the items above are from trying out Rocksbox and I have fallen in love. They send you about 3 items per box and when you are done using the jewelry, you send it back to swap out for 3 more items. If you have fallen in love with your jewelry piece, which has happened to me, you have the option of purchasing that item to keep. The packaging comes in a small cute box like above and they make it very easy providing a return label and the same packaging to send back when you are ready. They even give you an option to create your very own wishlist on their website to give your stylist a idea of what you like.
I really do love the concept of subscription companies but I believe for fine jewelry, this idea has nailed it. I always get tired of my jewelry real fast but am so impatient to shop for the little detailed items such as jewelry. Rocksbox also carries high end jewelry like Kendra Scott that you are able to borrow but don't have to be stuck with one color.
If you are interested in this concept, I have teamed up with Rocksbox to offer a one month free trial for you. You can easily sign up and try it out for a month, then return it. My code for your free month is: dedebff2
I hope you enjoy Rocksbox and be sure to tag me when you get your goodies in so I can see!