New Finds from Express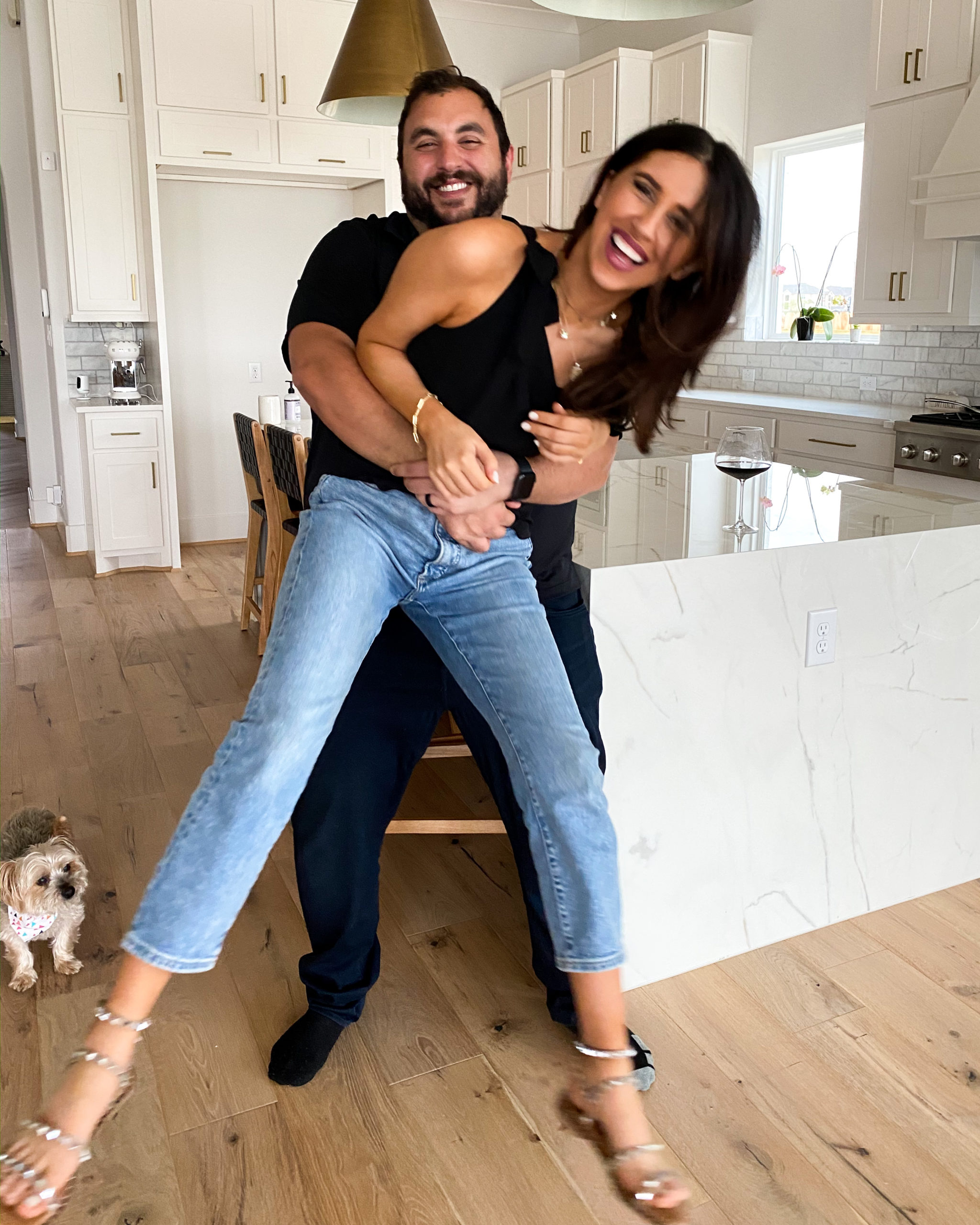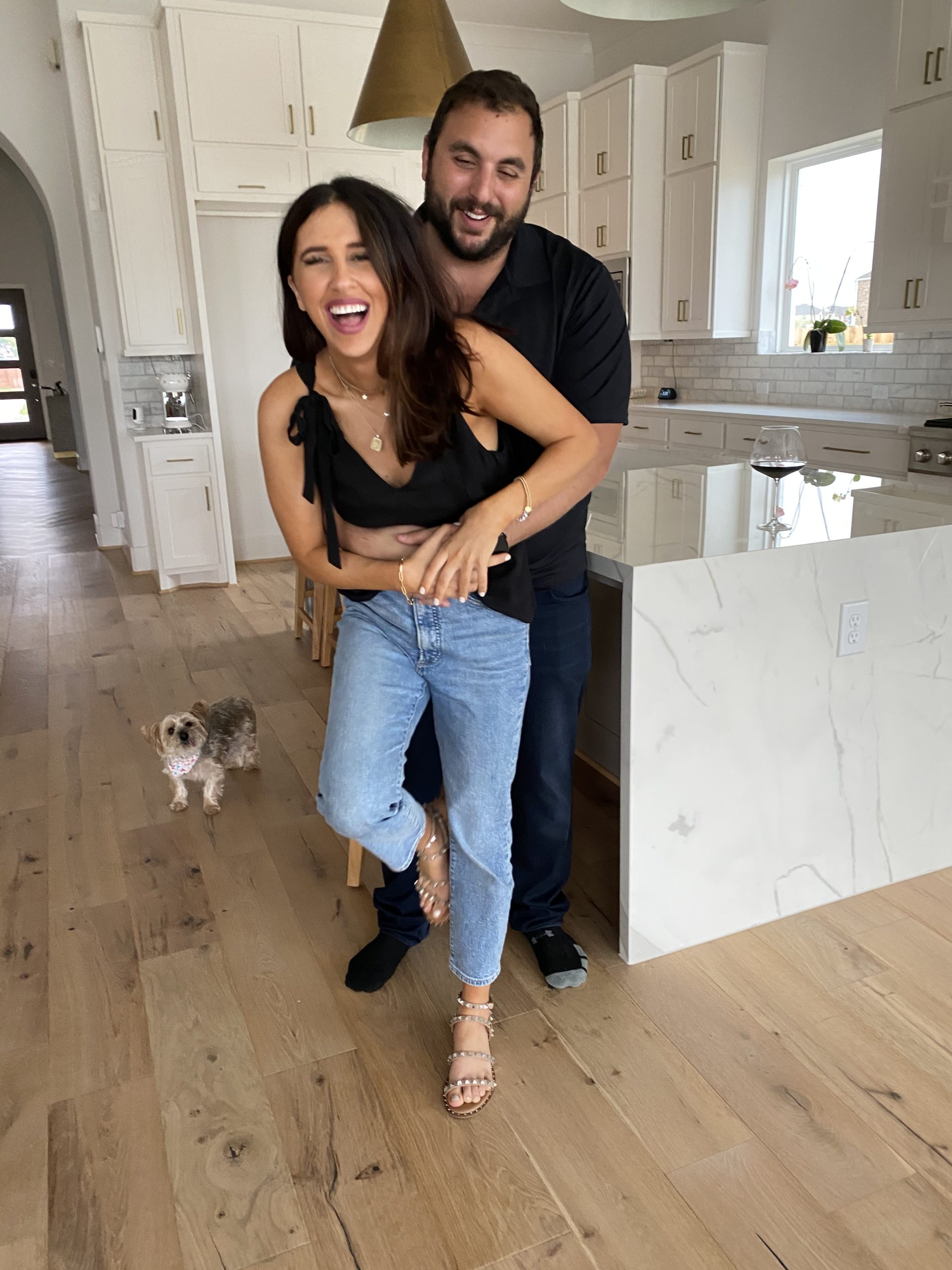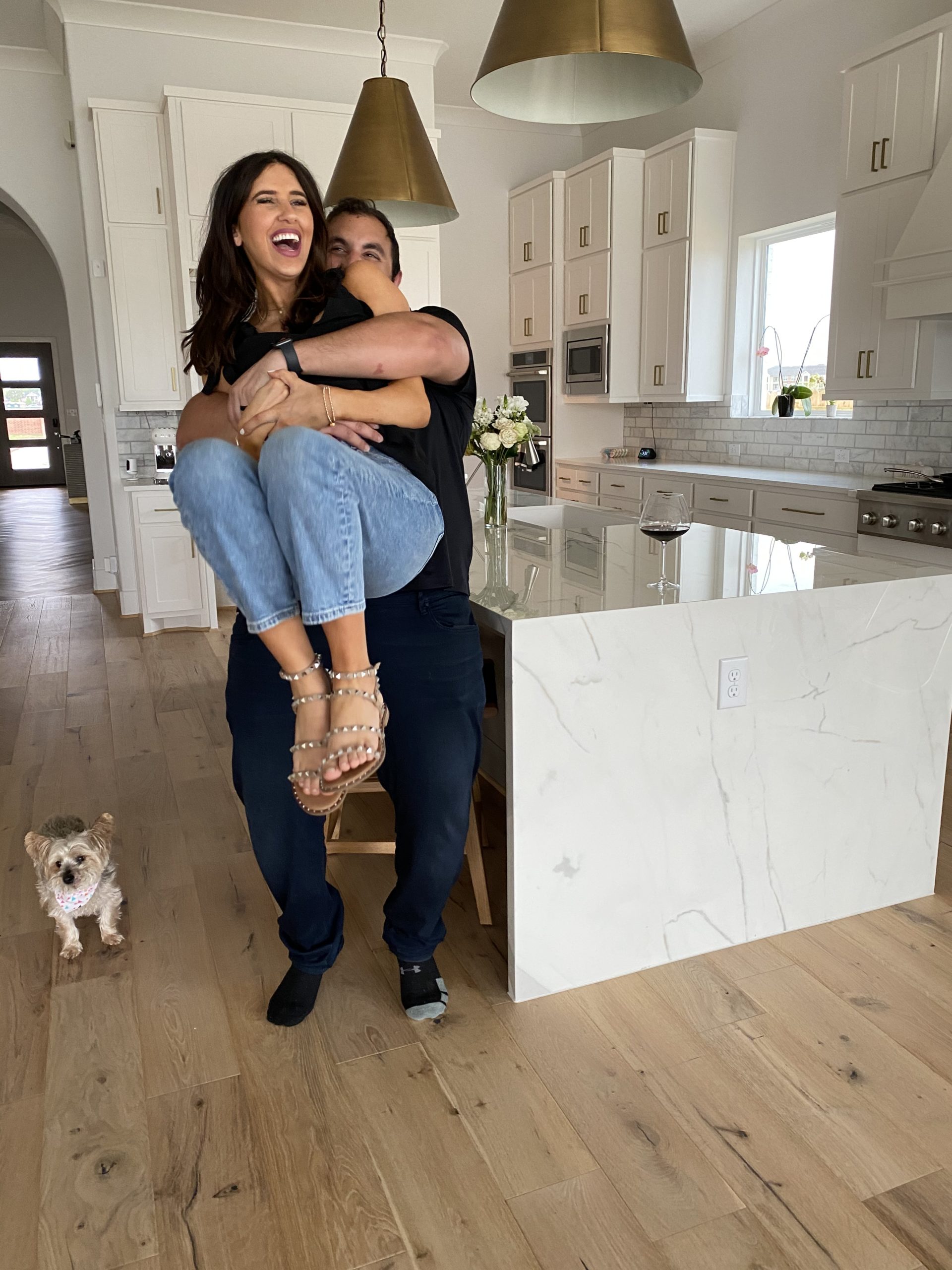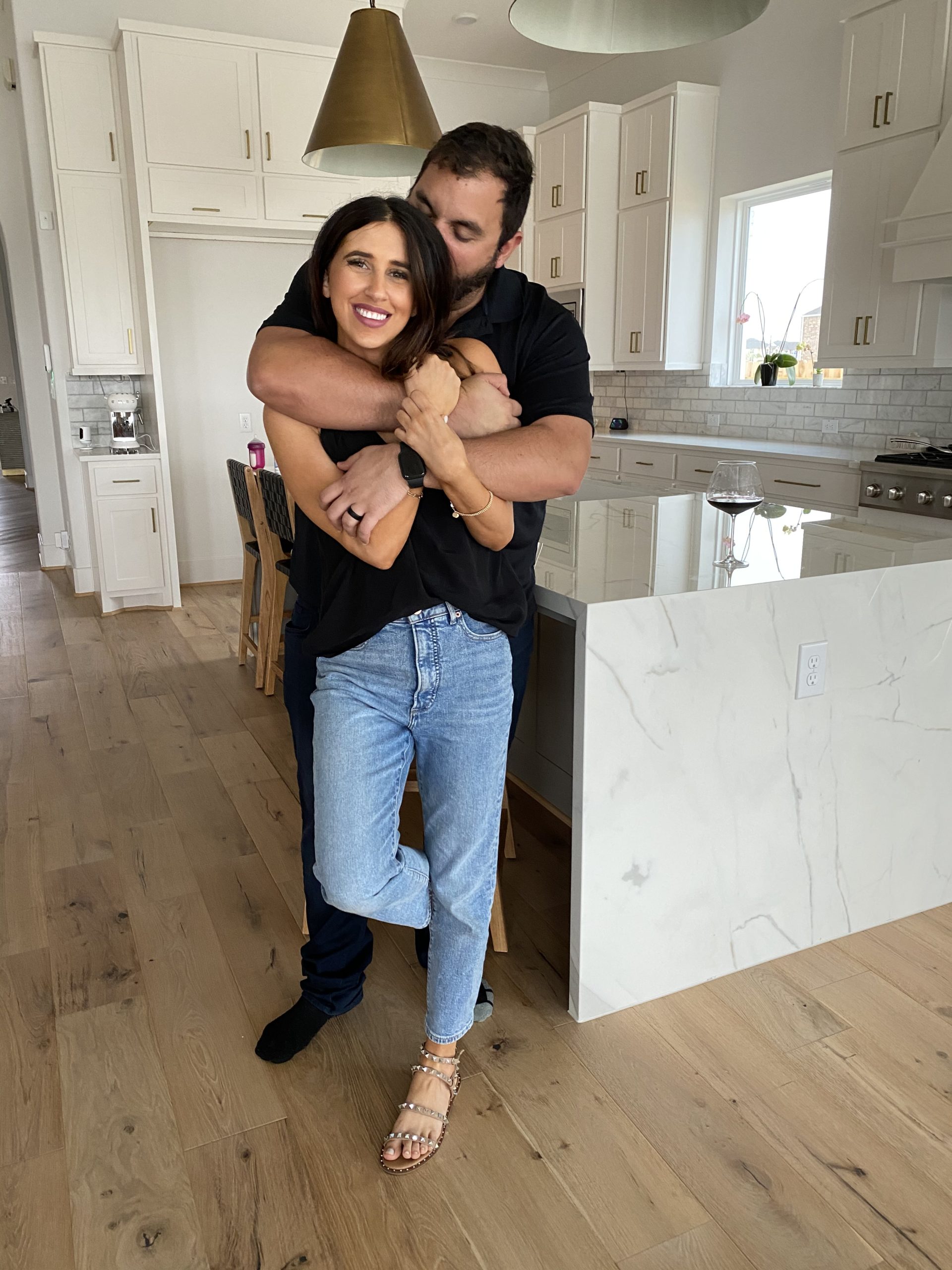 They say laughter is the best medicine and I couldn't agree more! It's such a hard time right now and I can't help but think of all the families affected. It has been so hard not being able to see mom but we are FaceTiming and visiting from a distance. Thankful to be able to do that! I've been trying to stick to some sort of routine to keep spirits high and not go crazy around here lol.
One of my favorite things is sharing finds with you guys so that's what I'm going to keep doing! Just ordered some new pieces from Express that I am super excited about! You guys know I love their jeans and I have found a couple more pairs that I am obsessed with. Bought these in the light wash and black denim! Included a couple of my other finds below!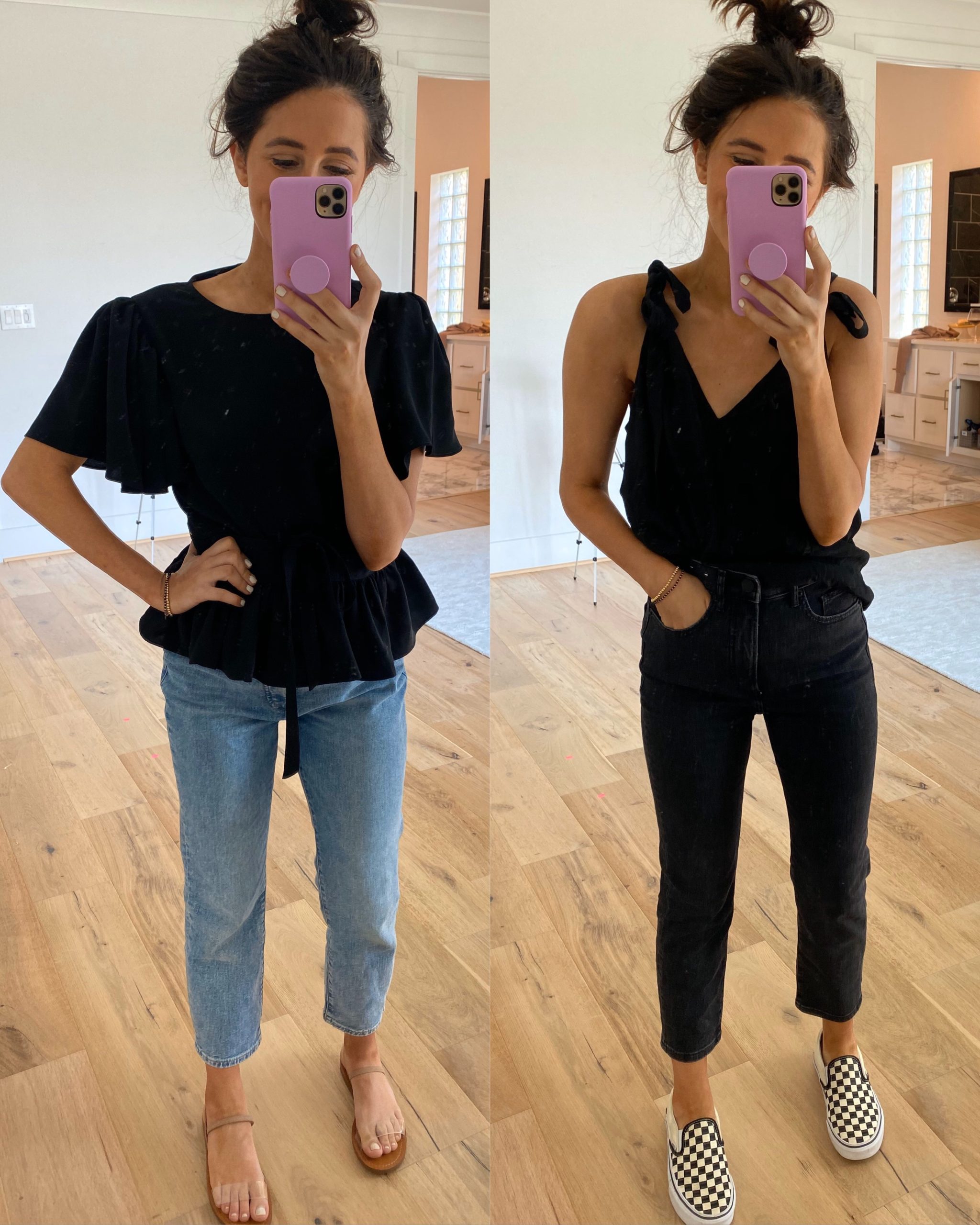 Peplum Top & Light Jeans | Tie Tank & Dark Jeans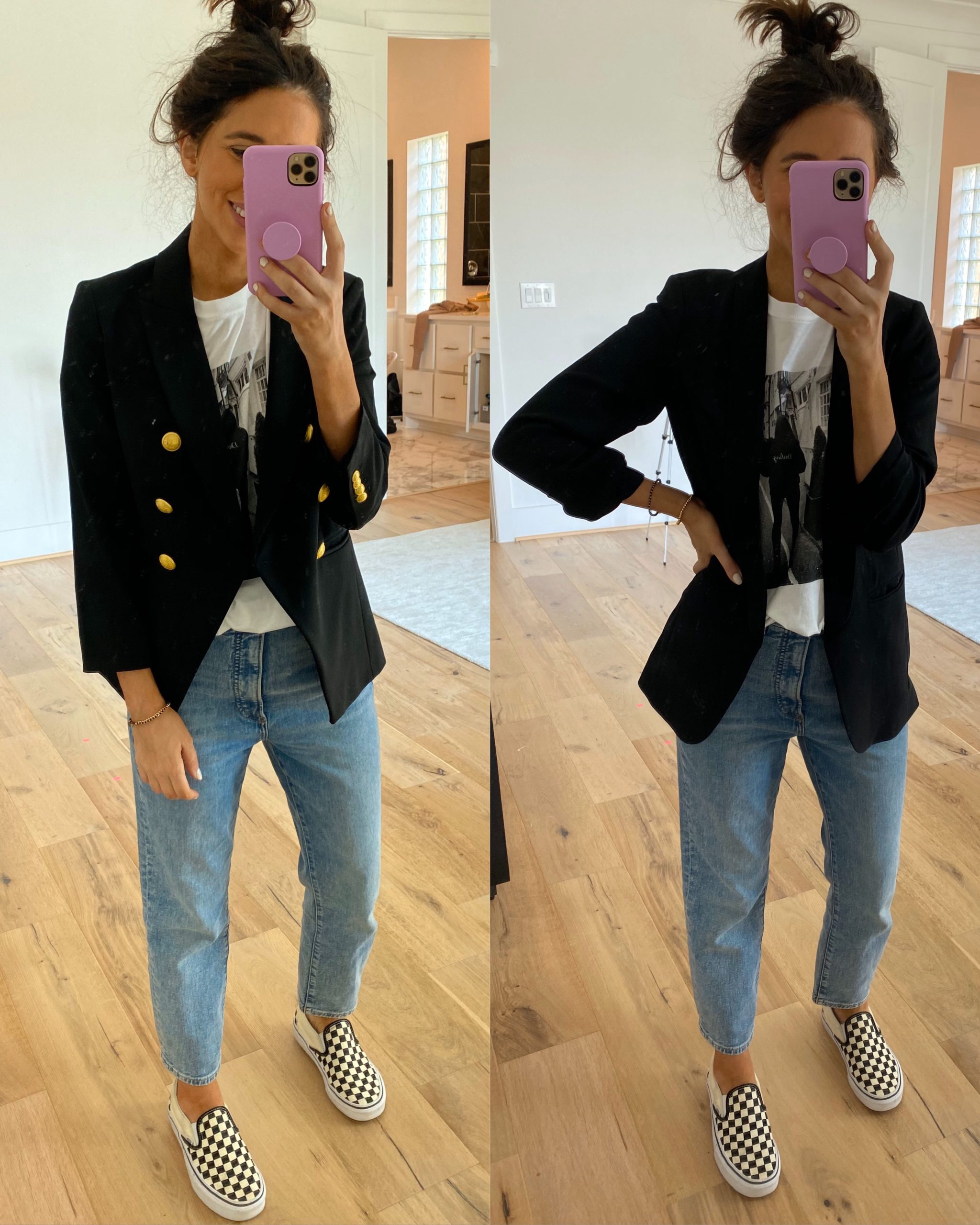 Front Button Blazer | Ruched Sleeve Boyfriend Blazer
Thank You Express For Partnering w/this Post