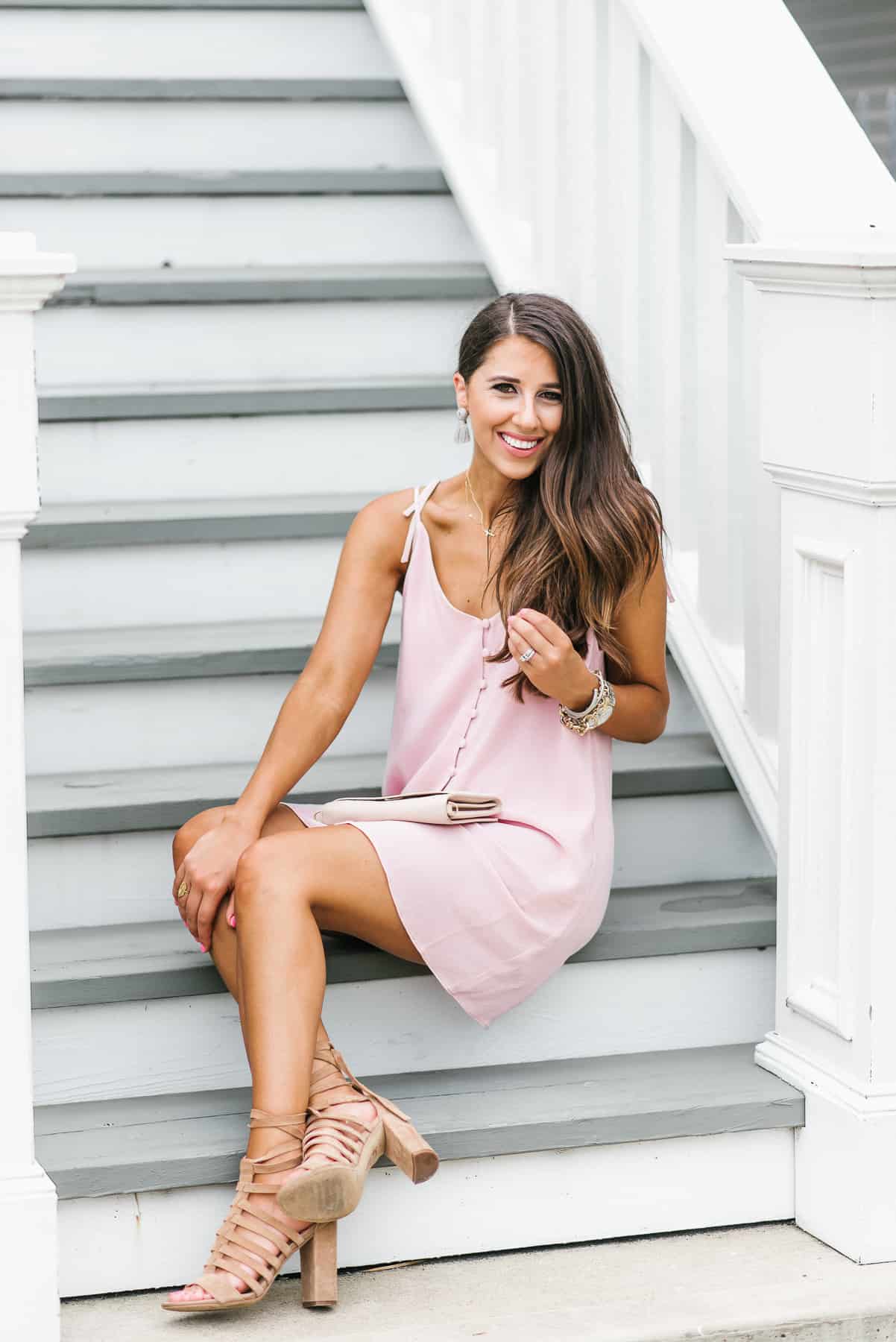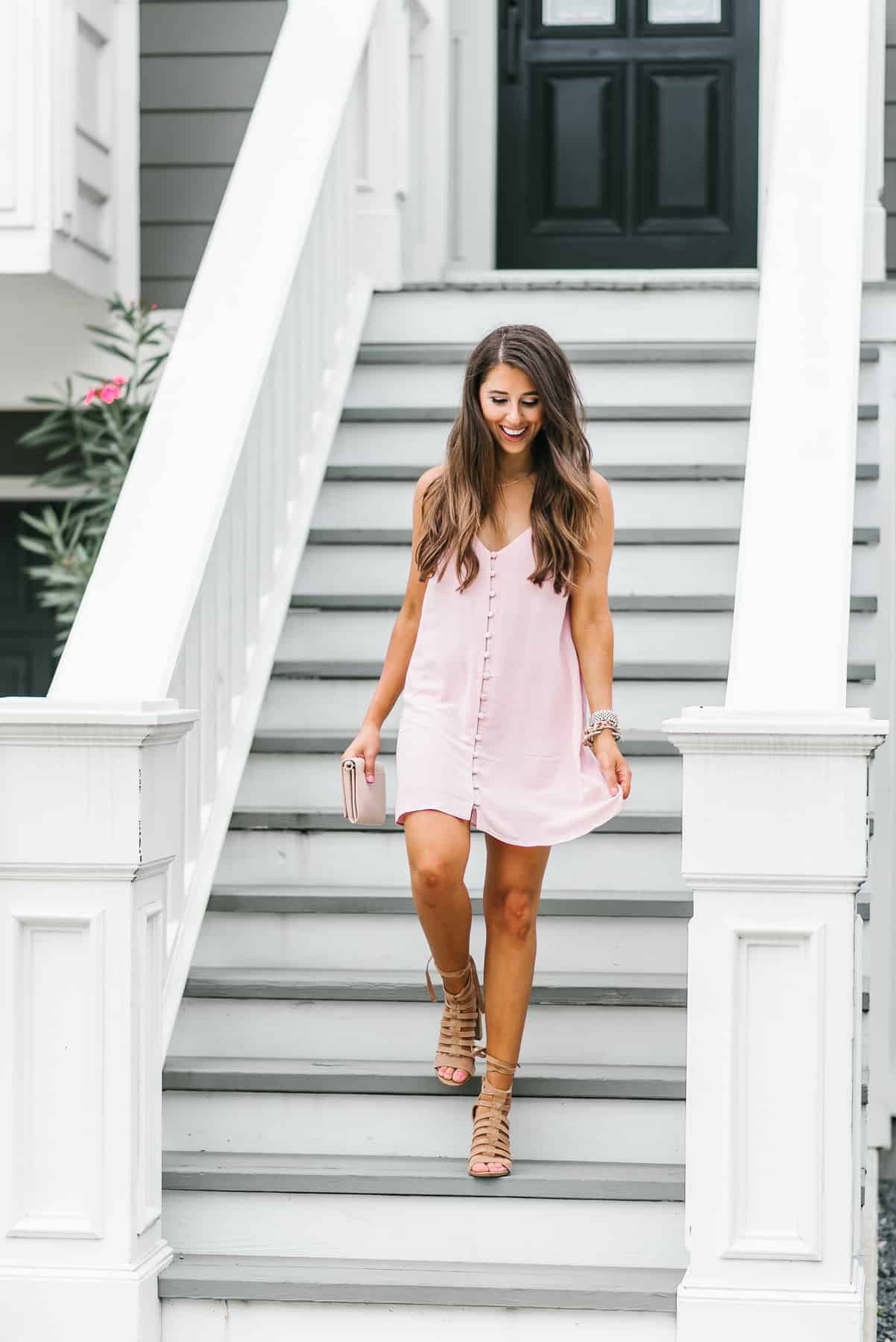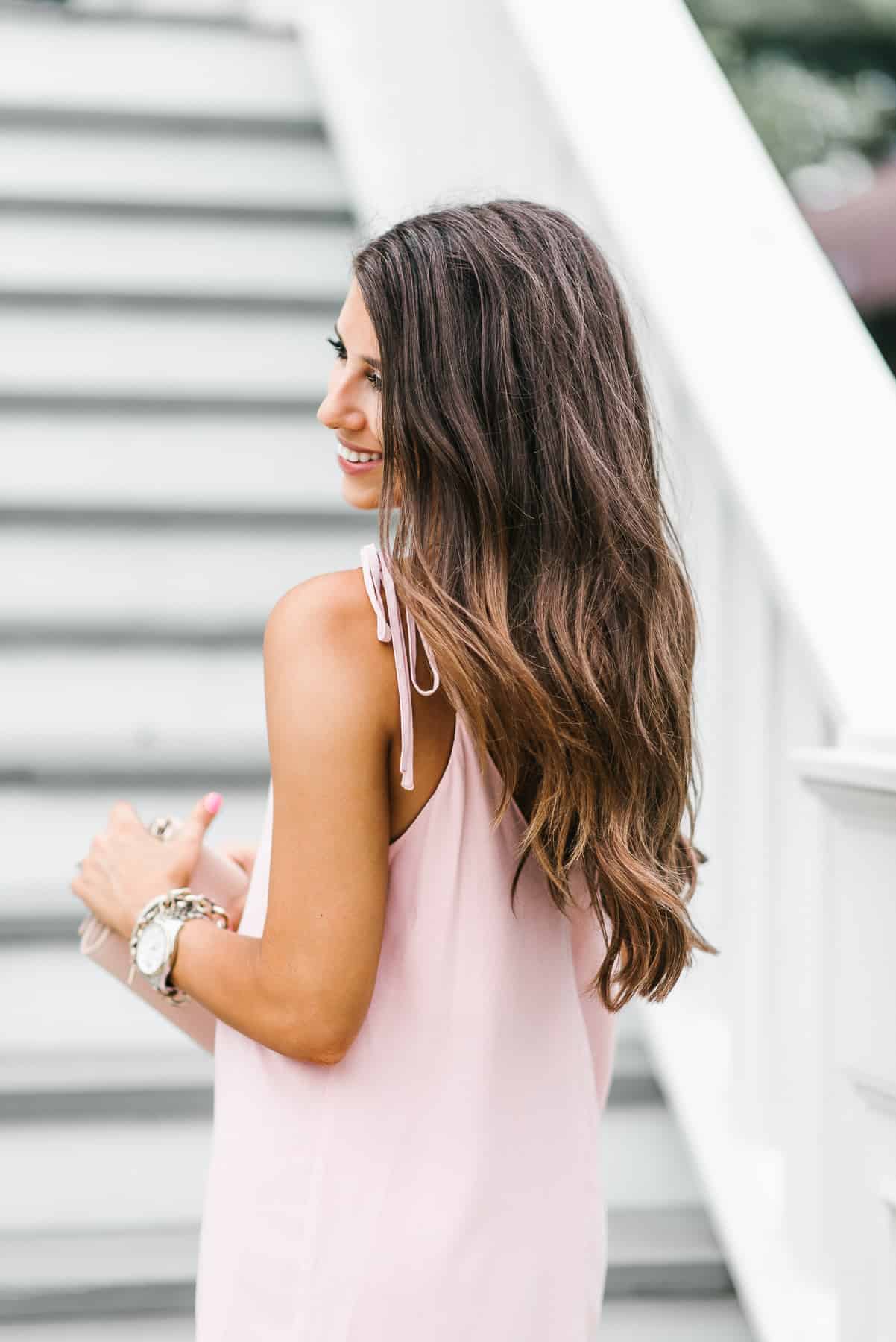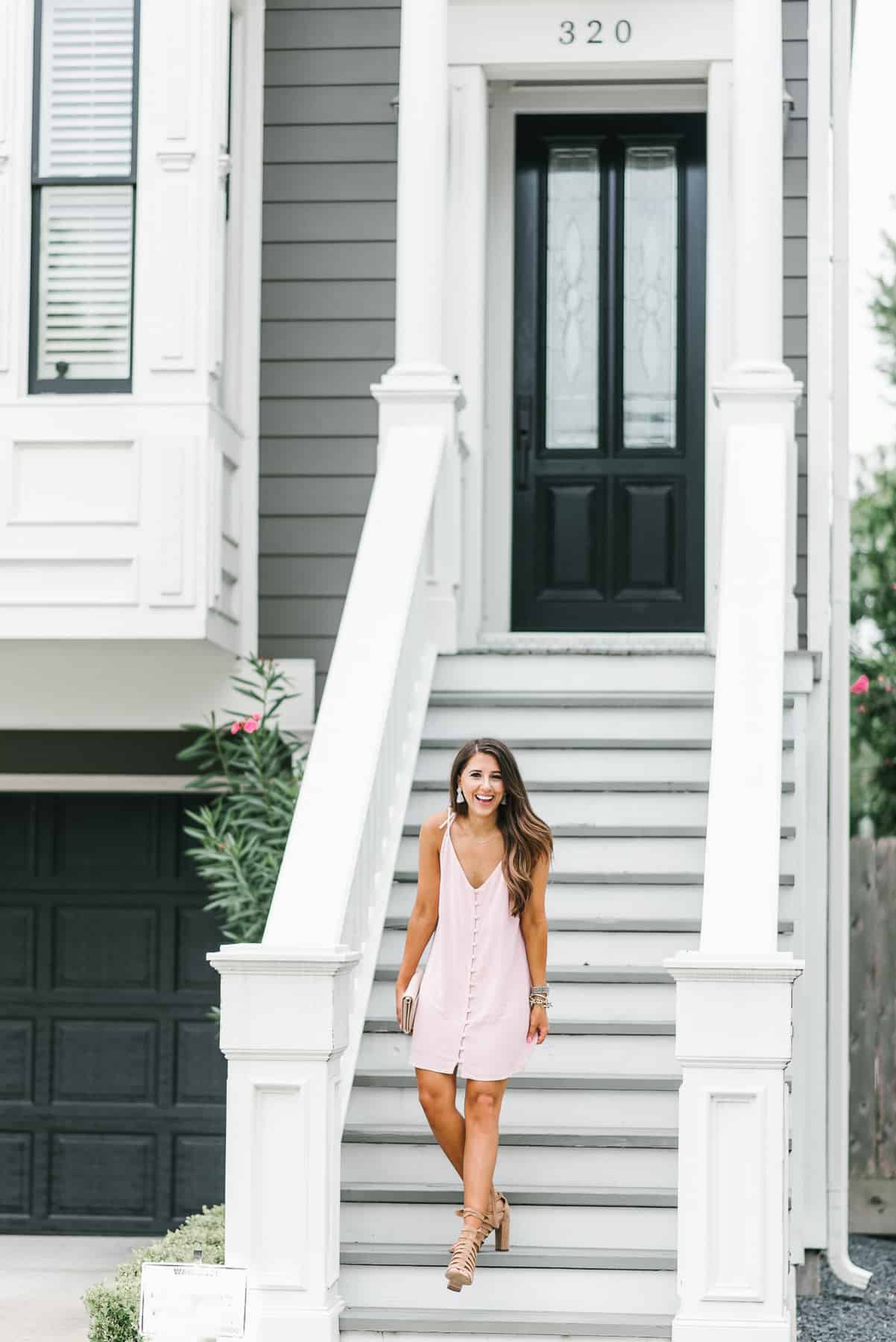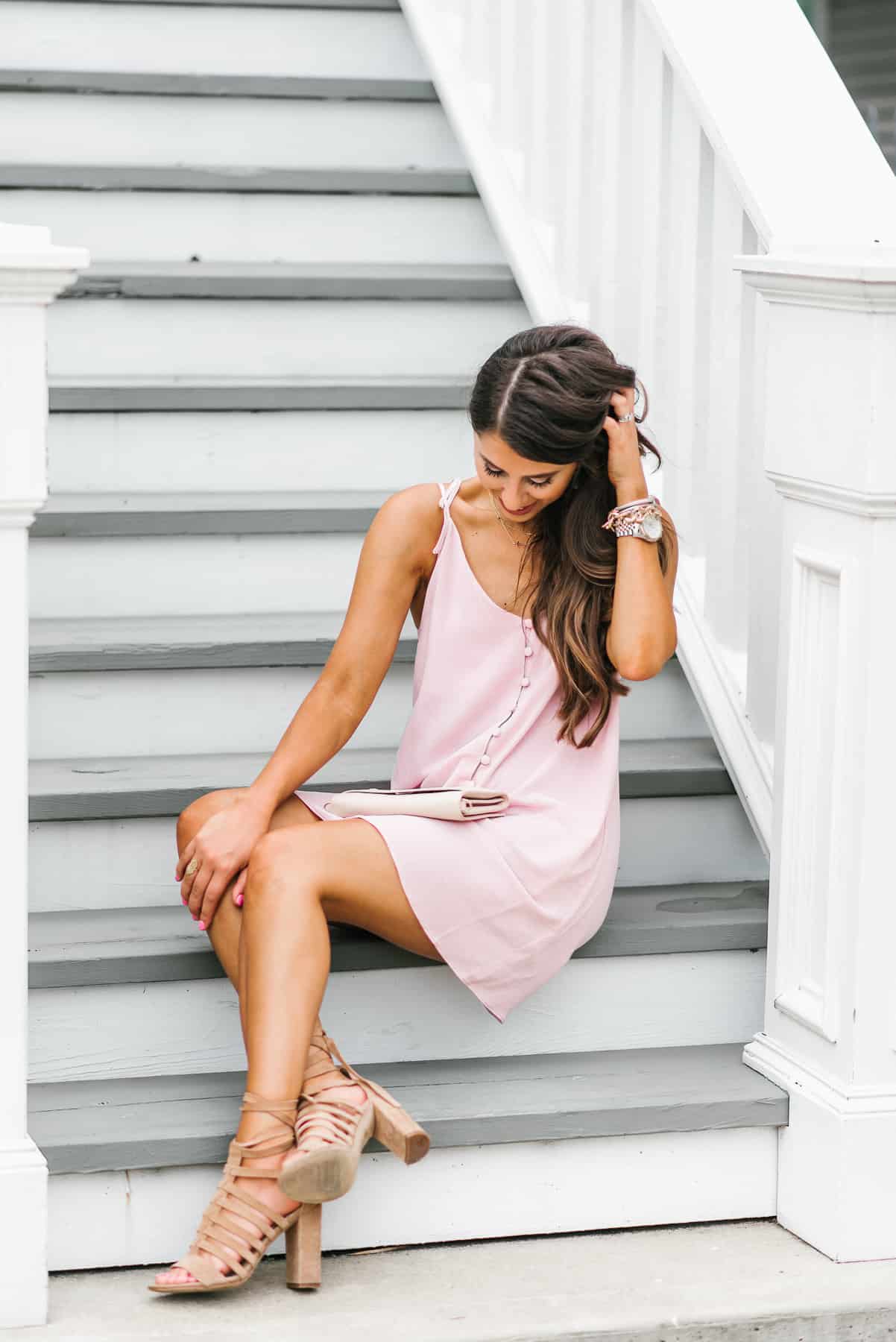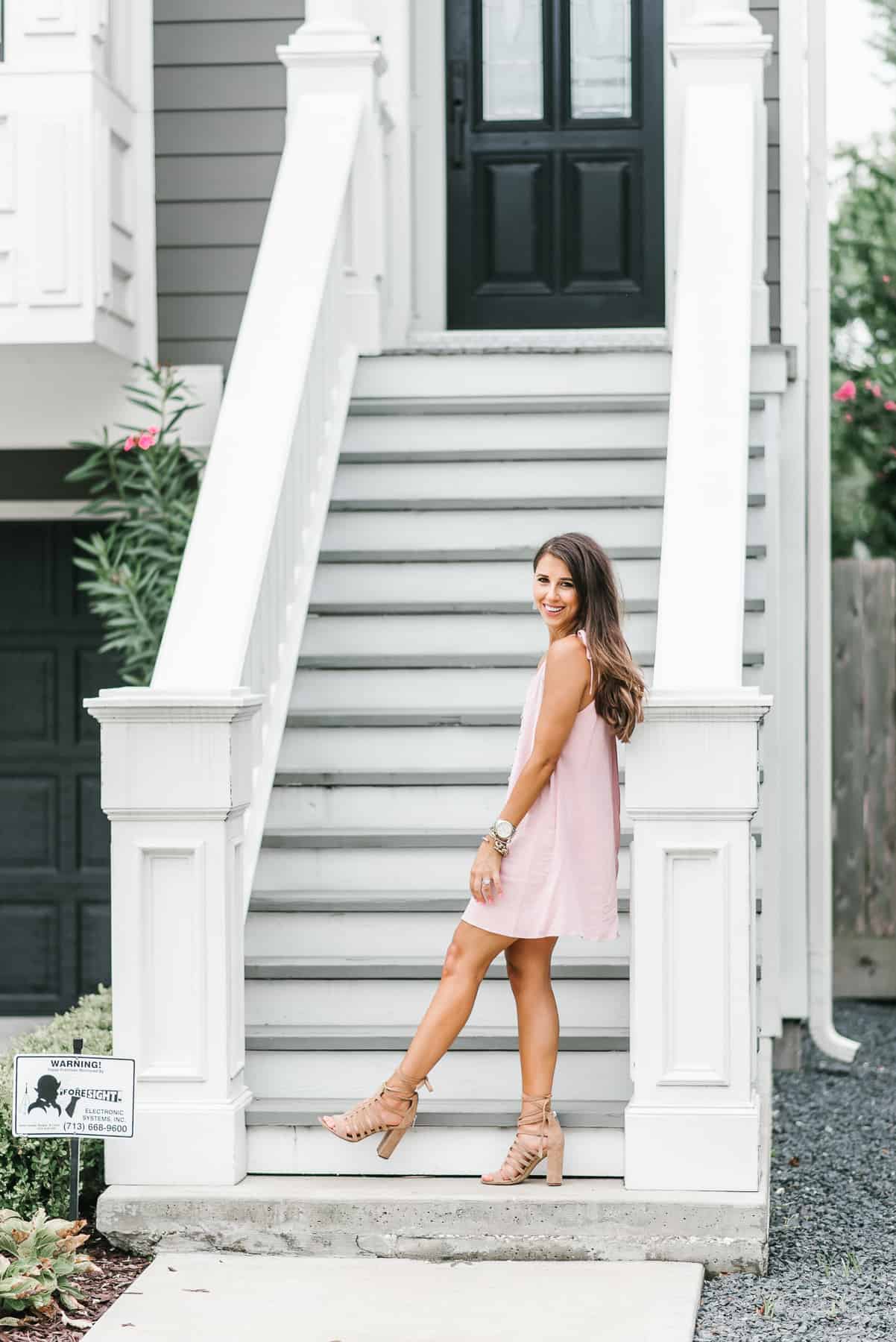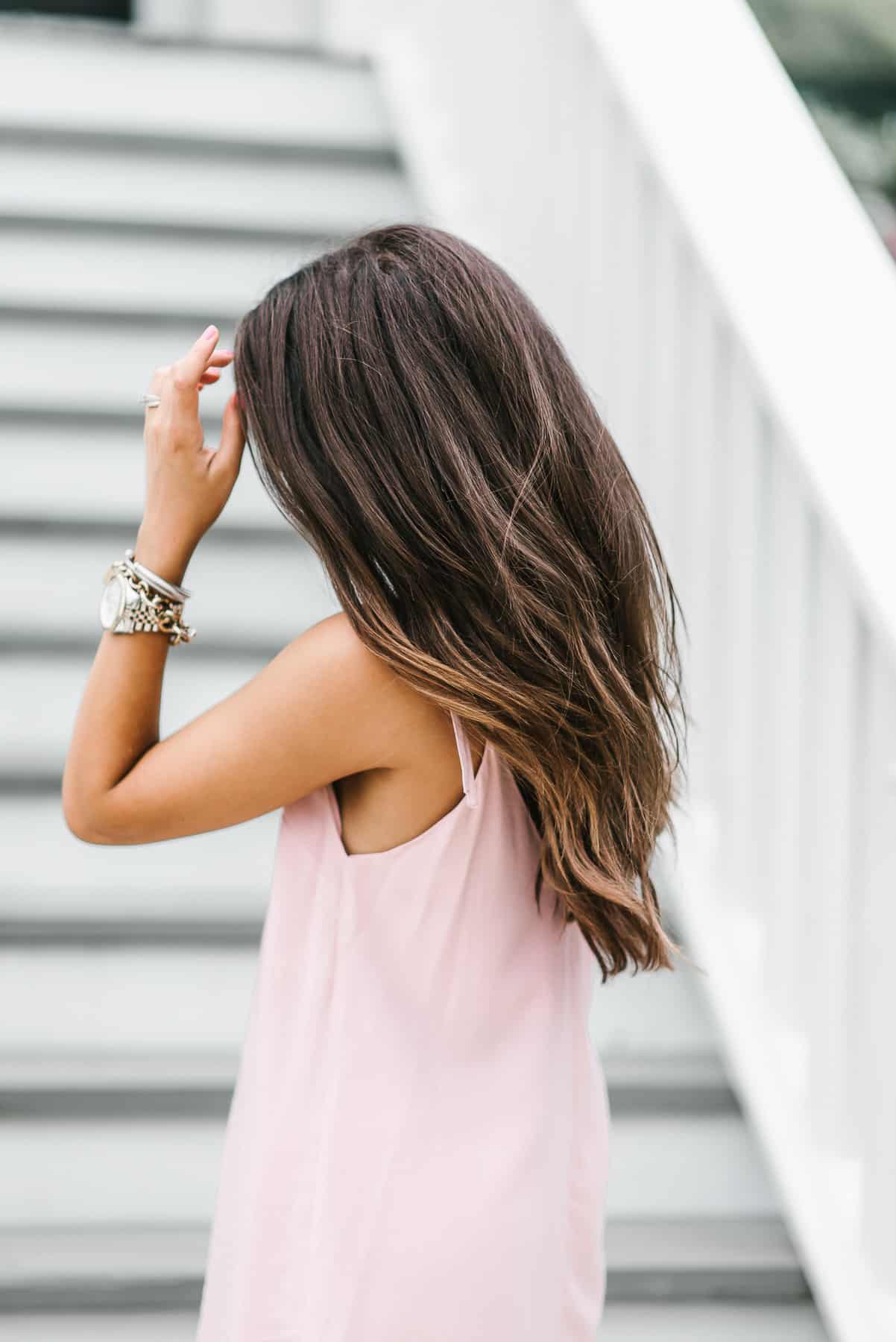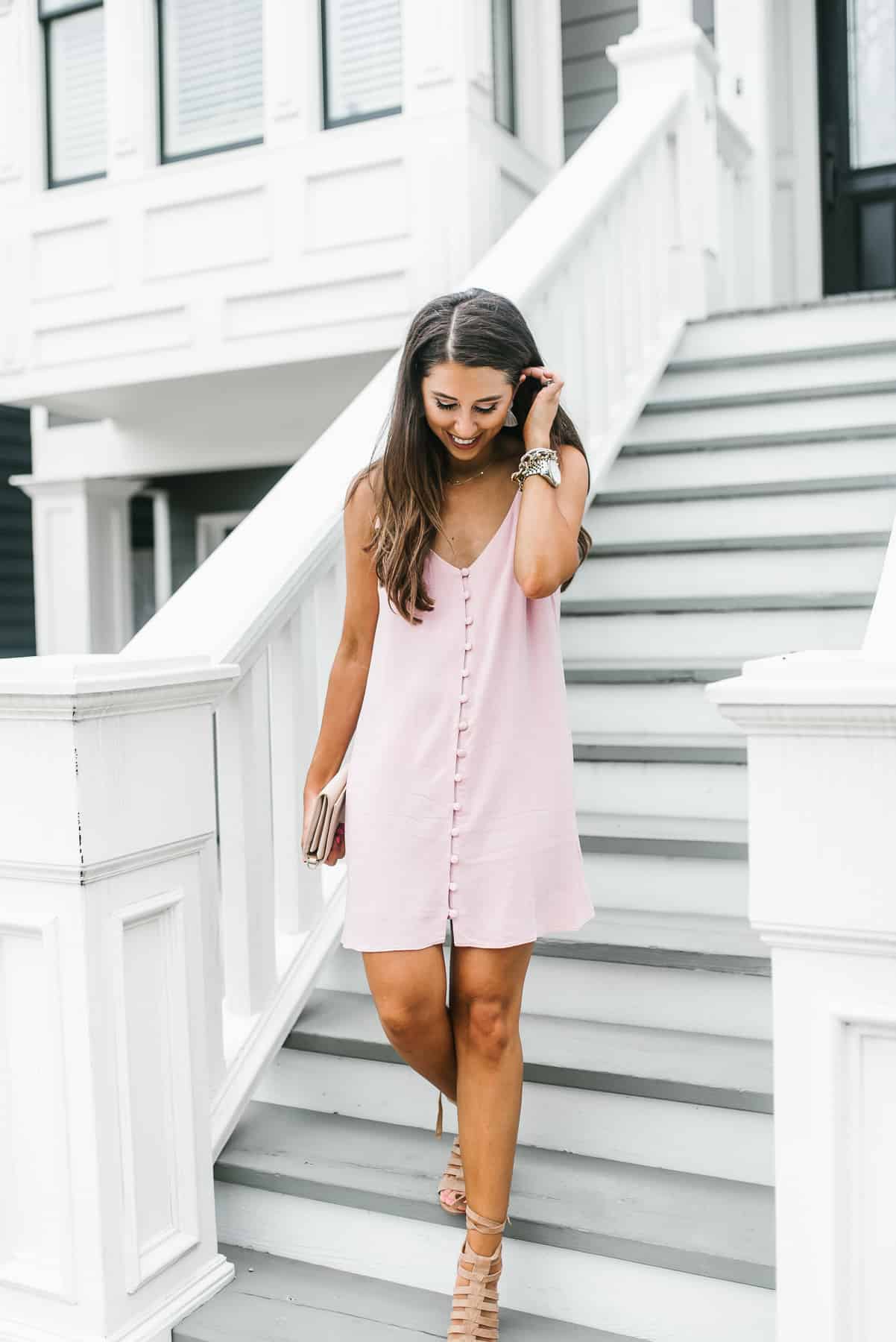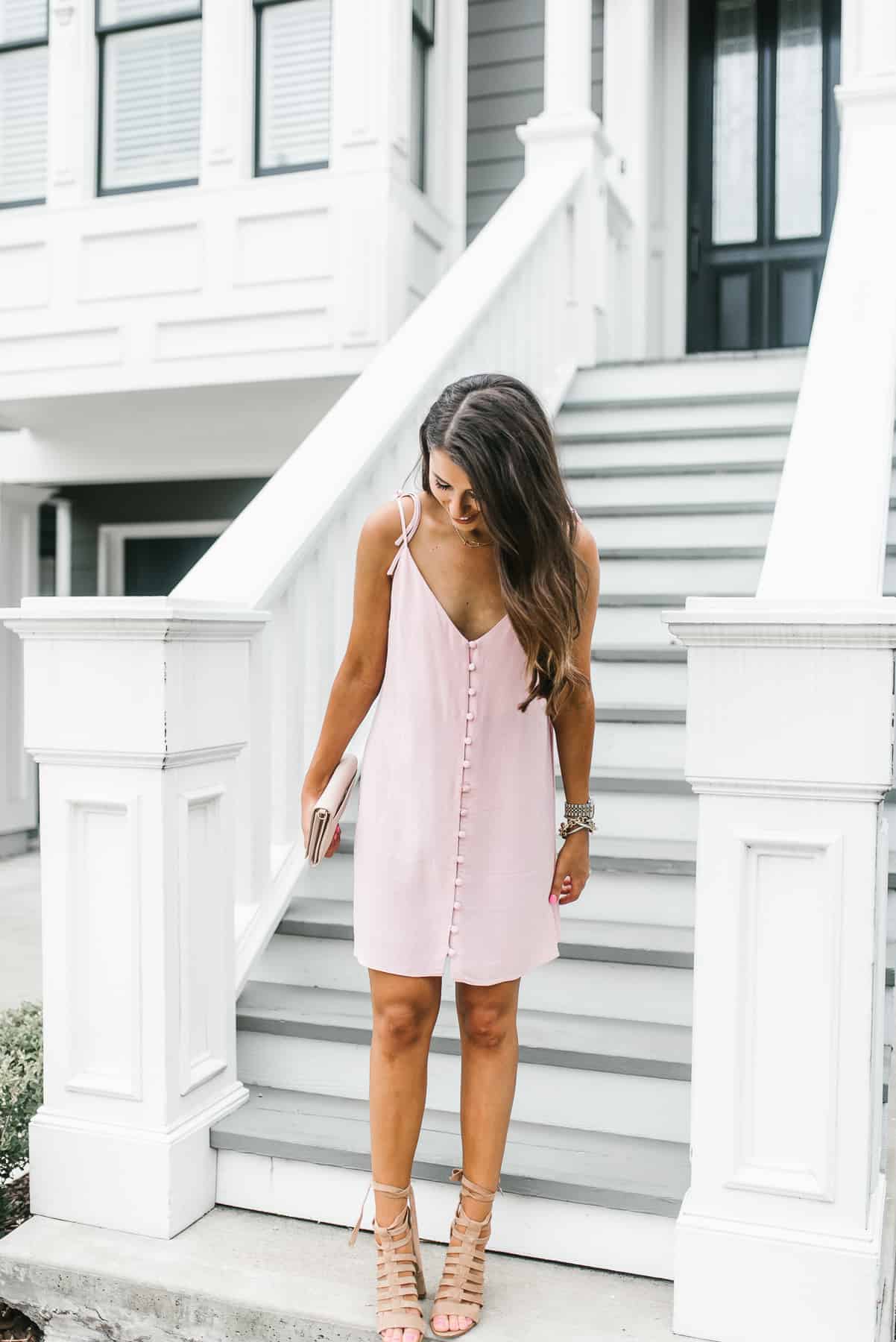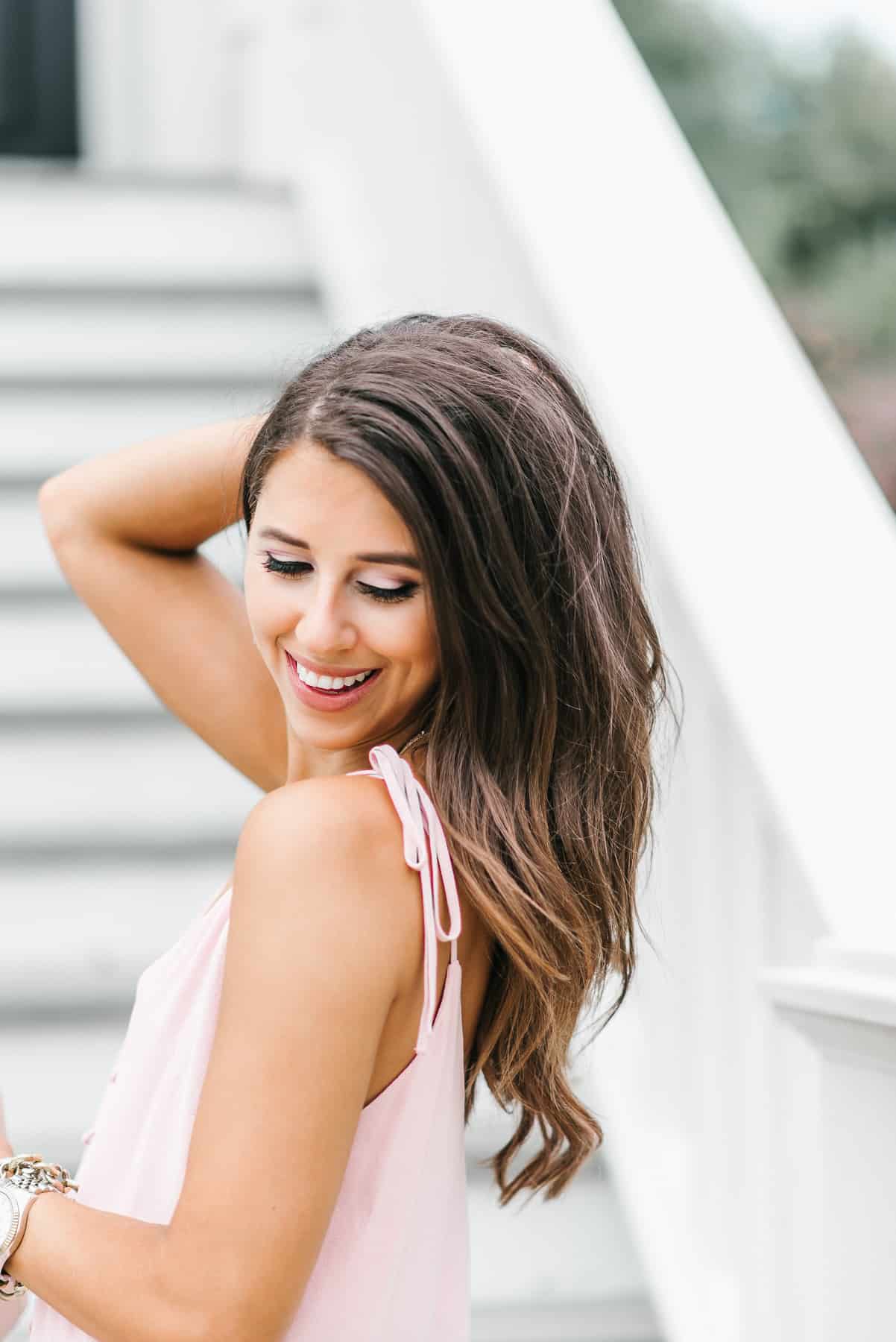 Dress: Topshop | Shoes: Sam Edelman | Earrings: Beaded by W | Clutch: Tory Burch
I finally am getting around to sharing my Natural Beaded Rows! I know I am doing something right when I get an influx of direct messages (love hearing from y'all) and lately my hair + this lip color has been the hot topic! I did a hair tutorial on how I curl my hair here, not so long ago (full blog post here). Shortly after, I went to my hair doctor, Carlos, who recommended Natural Beaded Rows for extensions! I didn't really do much research before going to the appointment since I trust Carlos. I have been going to him for the past 4 years and haven't had anyone else cut / color my hair! Long story short, I didn't really do much research before going to get these done but I have researched a lot after. I have gotten so many questions that I decided to do a quick FAQ on them!
What extensions are these?
Natural Beaded Rows by DWK styling. More about it here!
Your thoughts?
These have been amazing and I forget half the time that they are in my hair.
The maintenance?
Every 6-8 weeks I need to get the beads moved up again (apparently this is a fast process). Similar to the tape-in extensions! Also it does take me about 30 extra minutes to blow dry and style my hair because of the extra hair!
Can you put your hair up?
YES – I love that you can pull up your hair and not worry about anything sticking out. I also have done half up and half down without a problem!
How long does it take to put in?
You are in and out of the chair in about 3-4 hours. They will color match your hair and bead you up in one sitting! For my hair specifically, they added 2 rows.
Do they hurt? 
I don't think they hurt but the first day my head was a little itchy.  Now can't feel them at all! They are super light weight.
Where did you go? 
Carlos from Trademark has been doing my hair for years. He flew up to California and has been studying / mastering the NBR technique. There are only a few in Texas who are certified and I HIGHLY recommend Trademark! Even if it's for a cut or color! If you have any other additional questions, i.e, cost, type of hair, process, etc, feel free to give them a call!