Living for this Room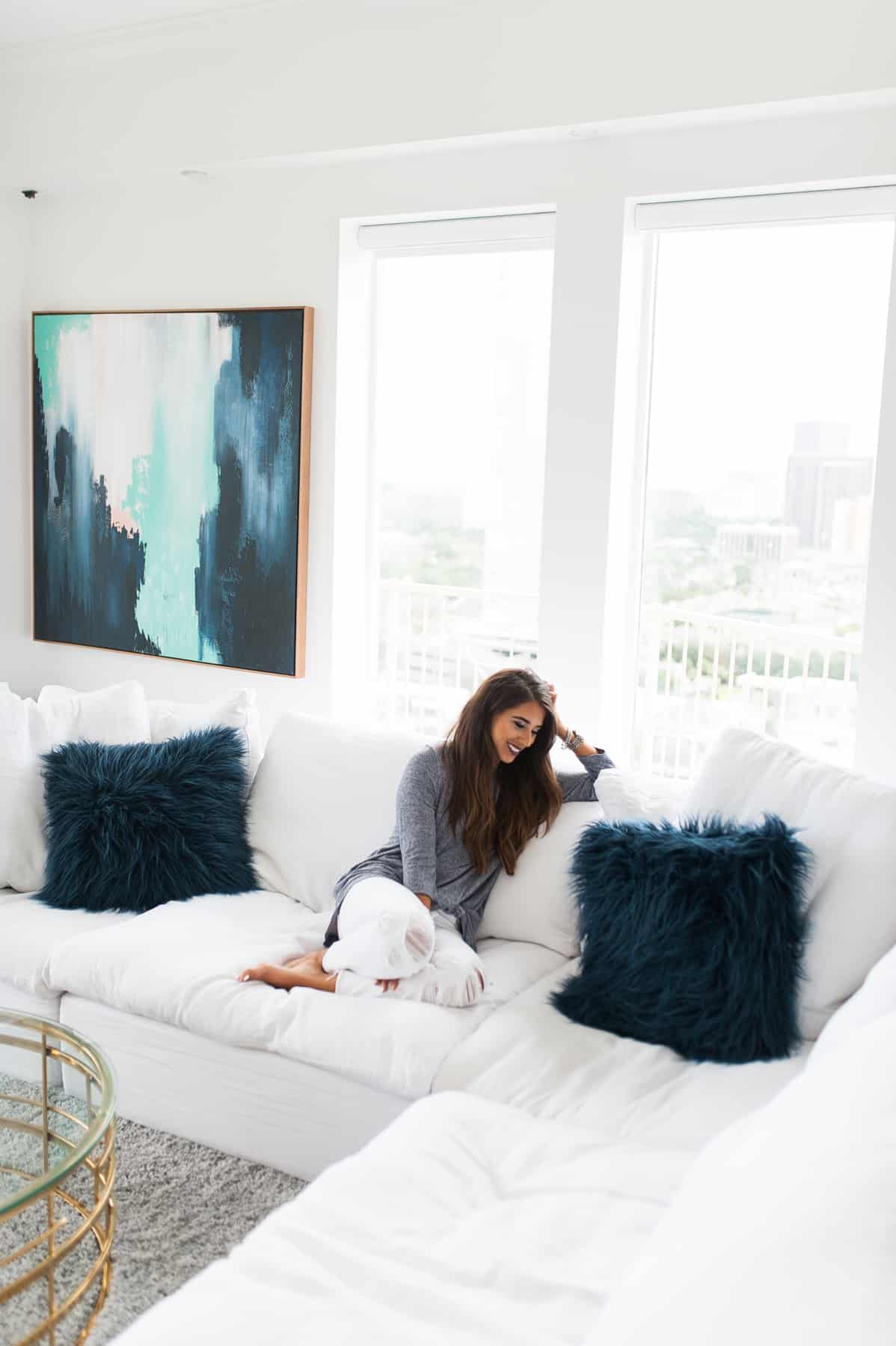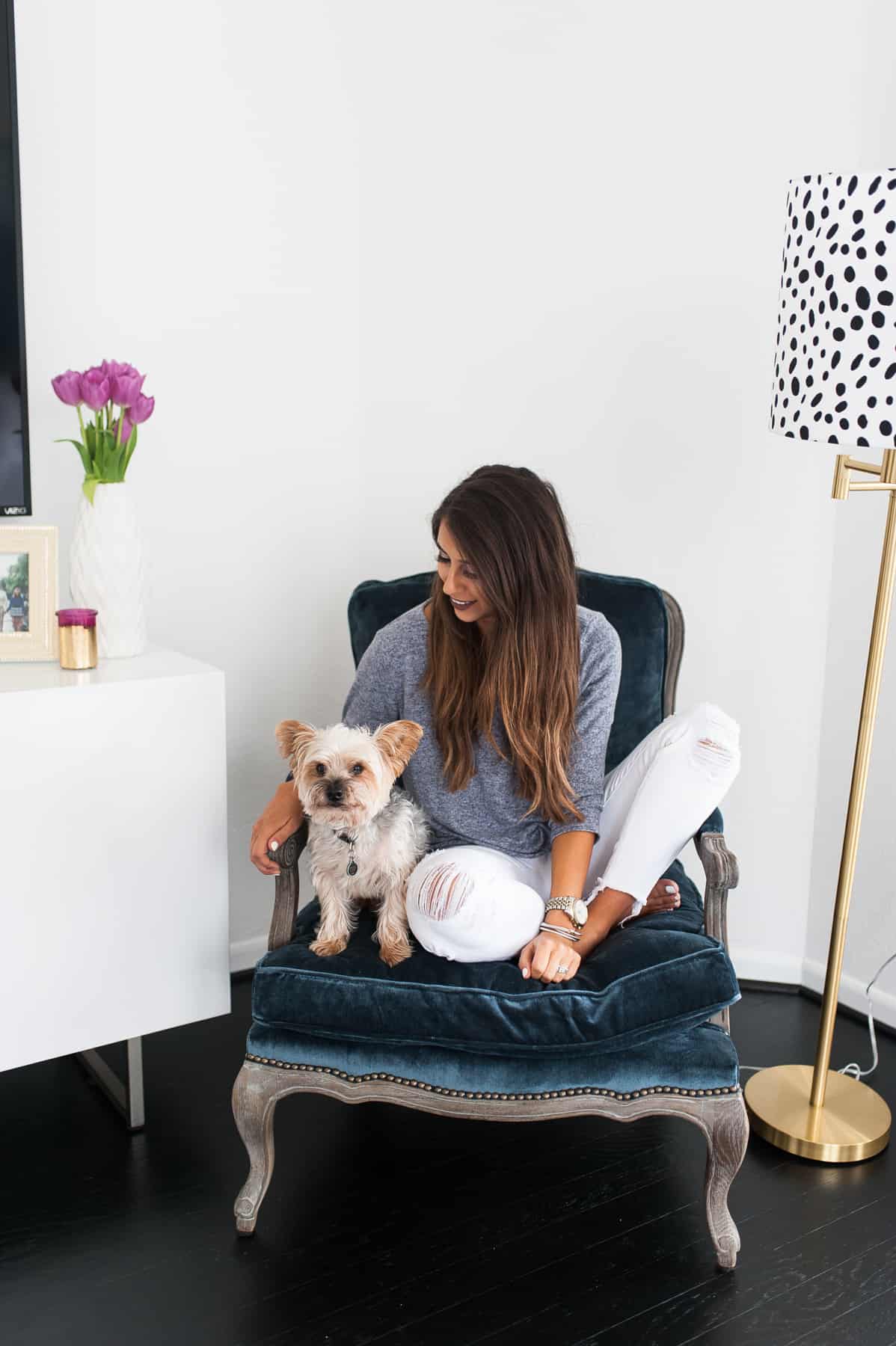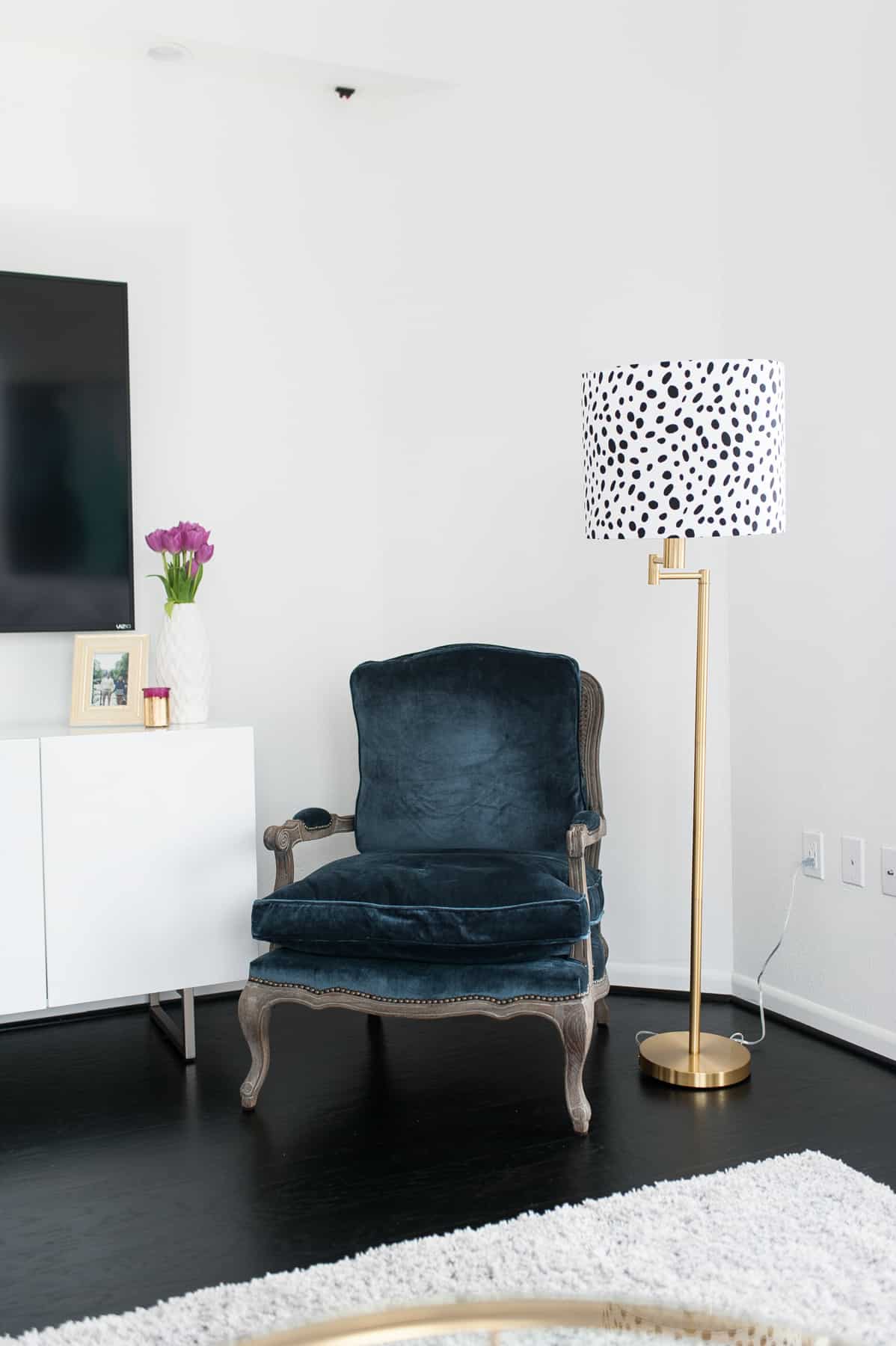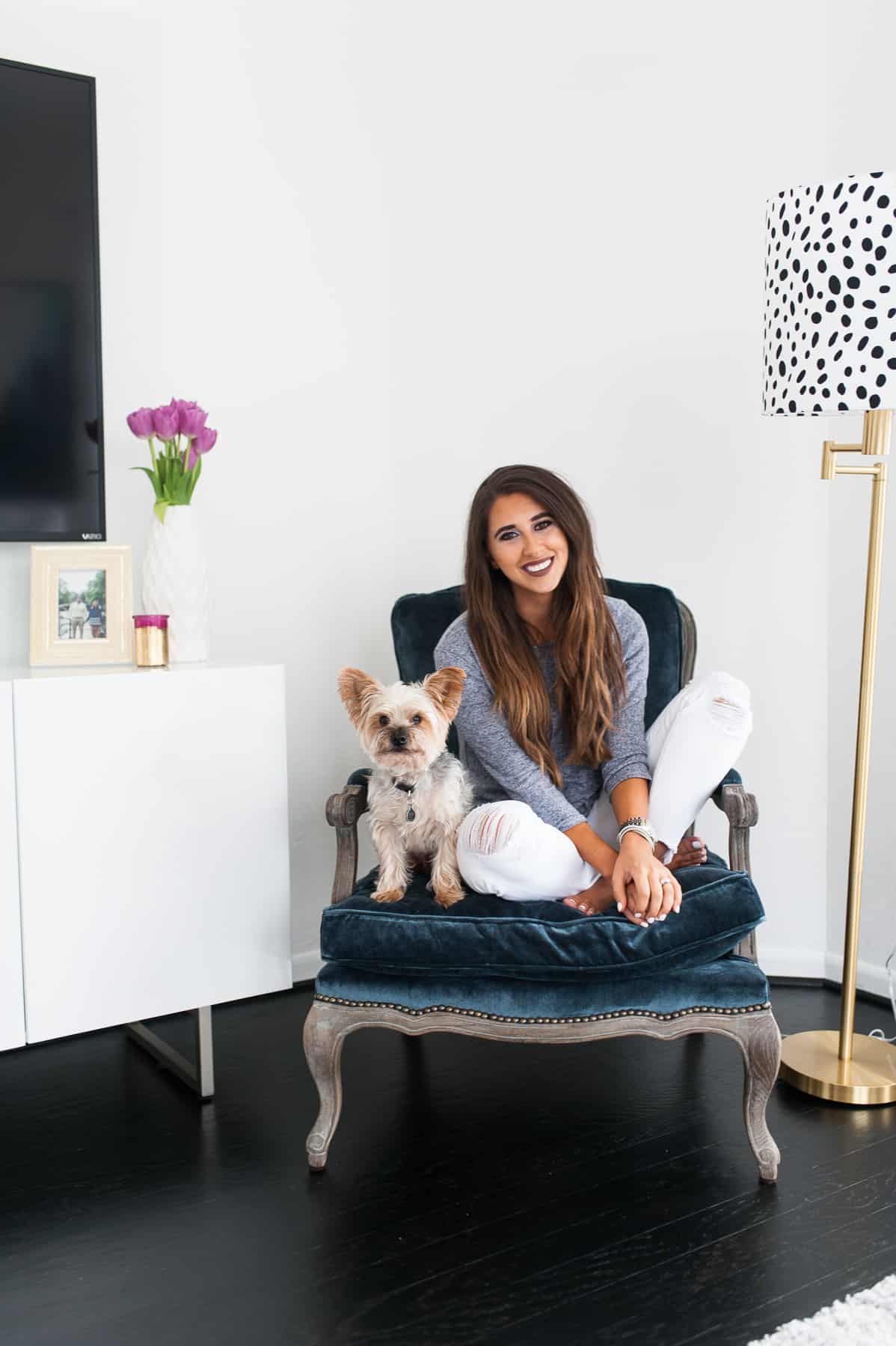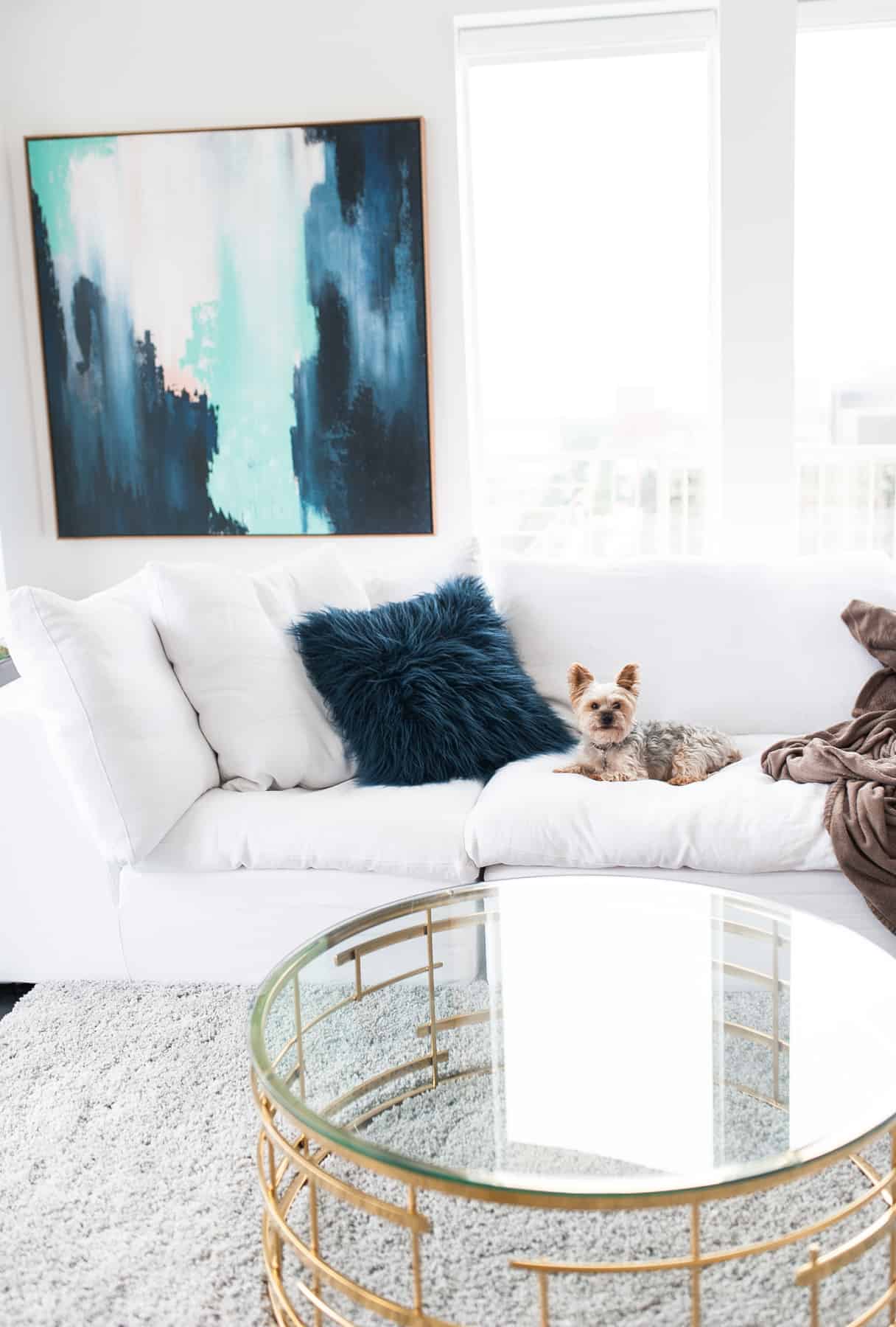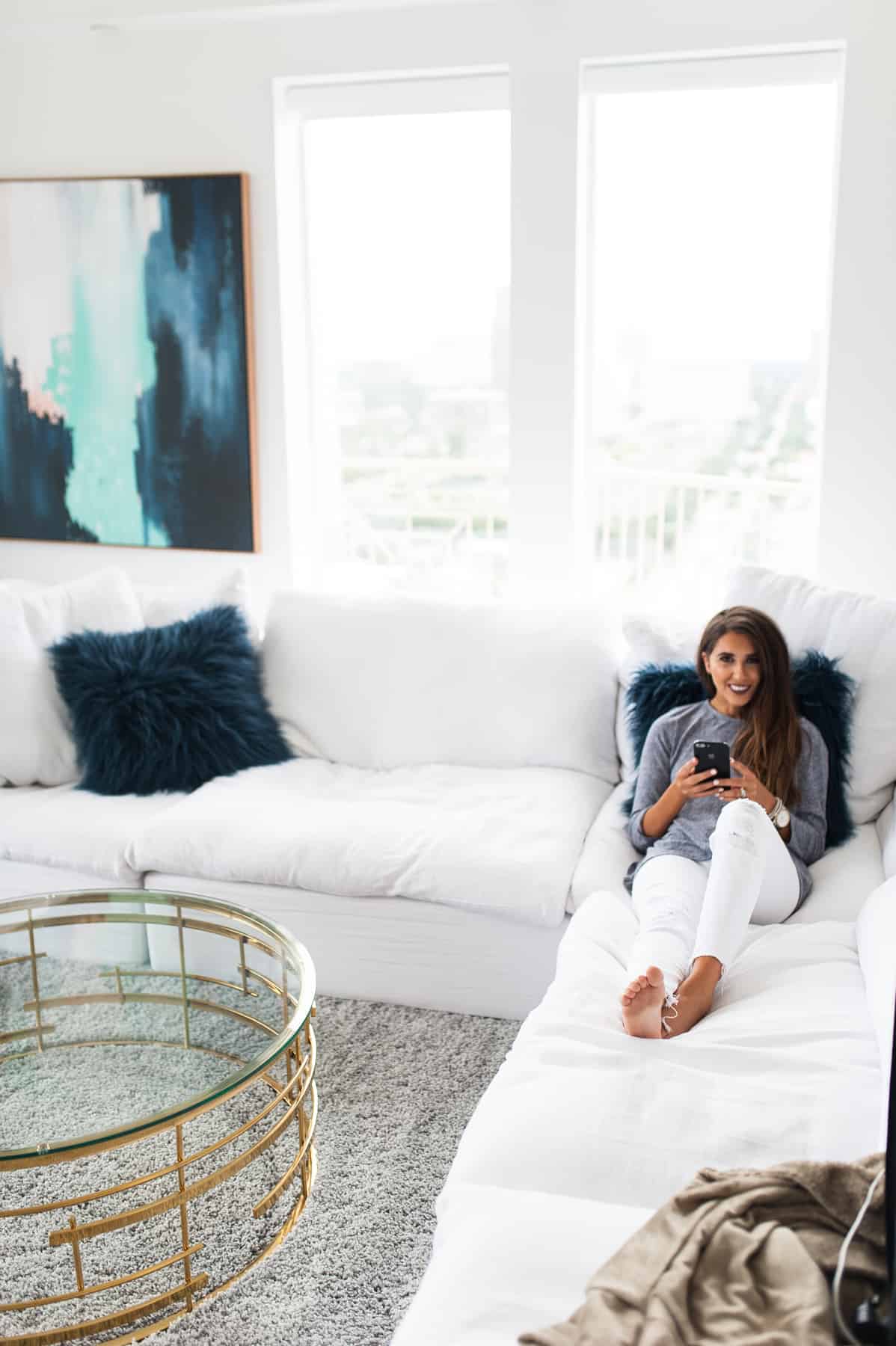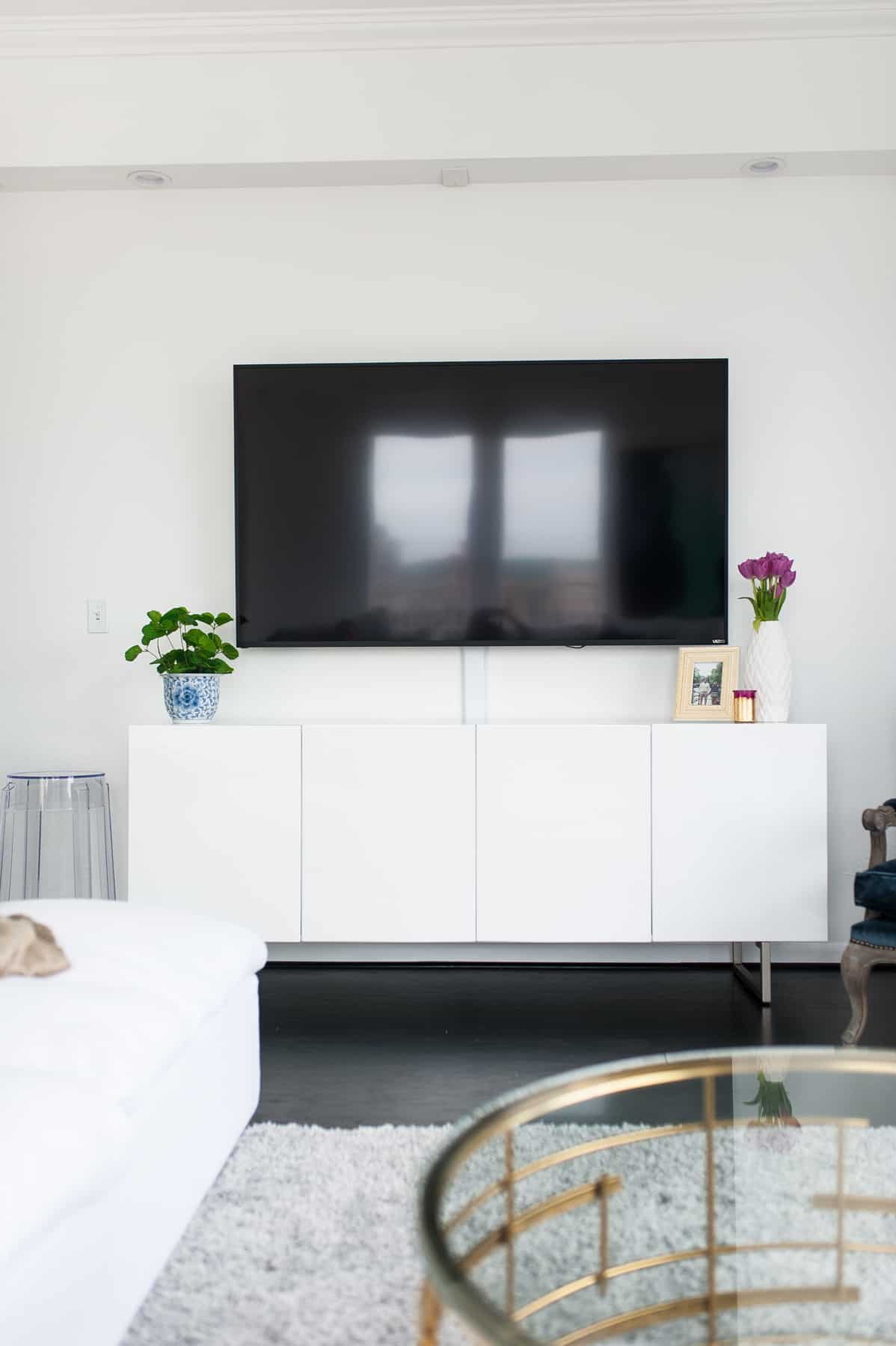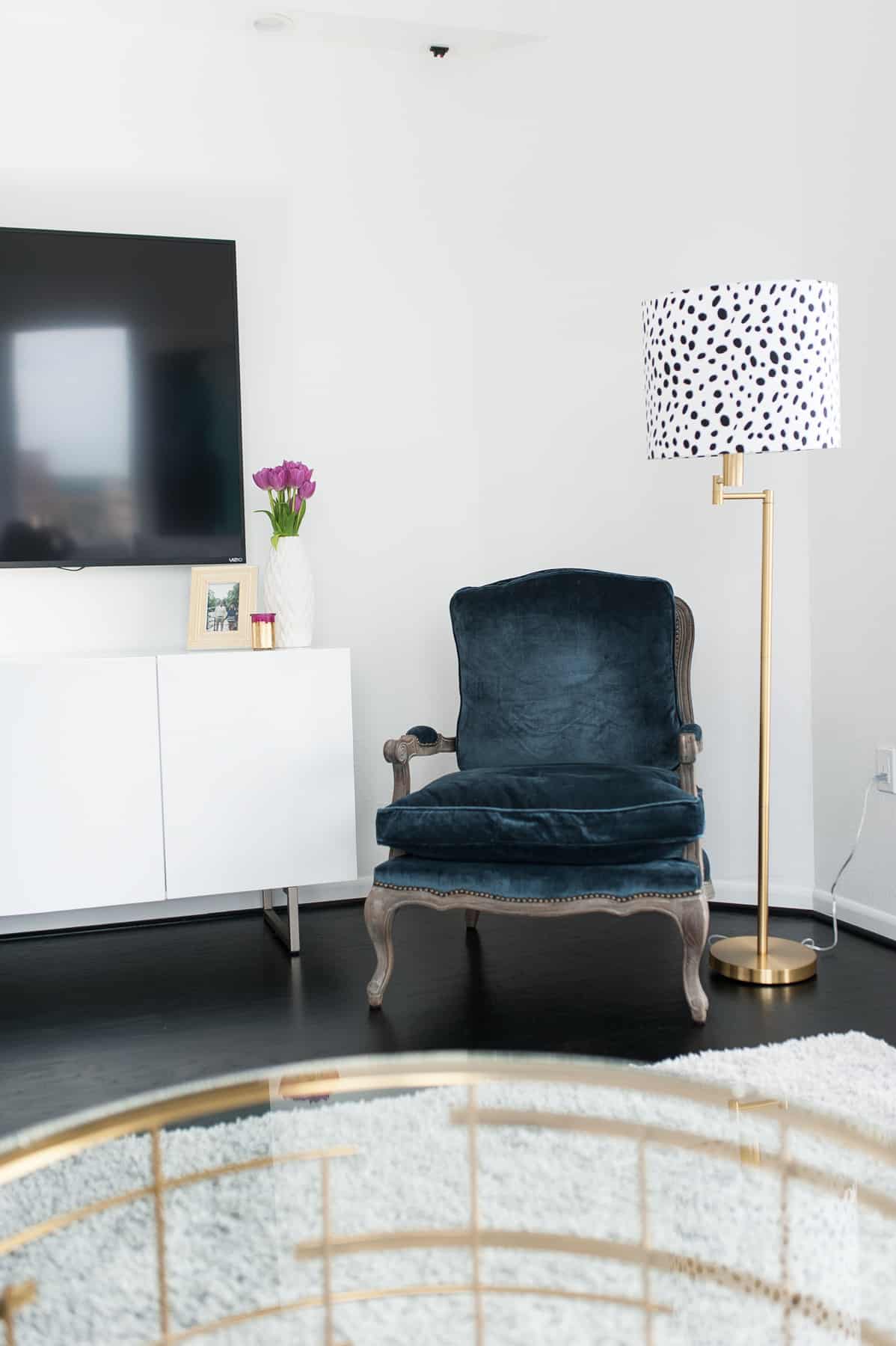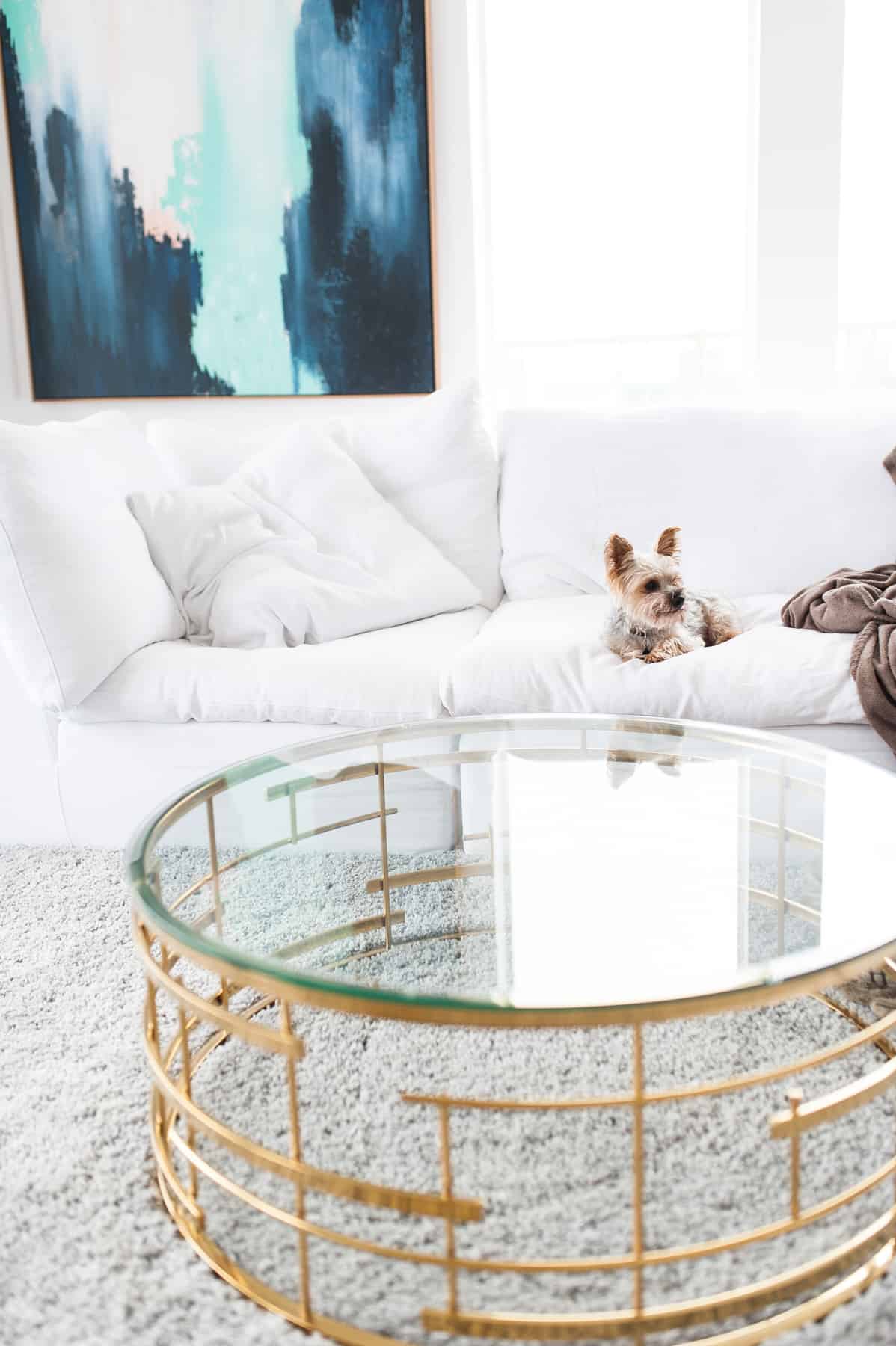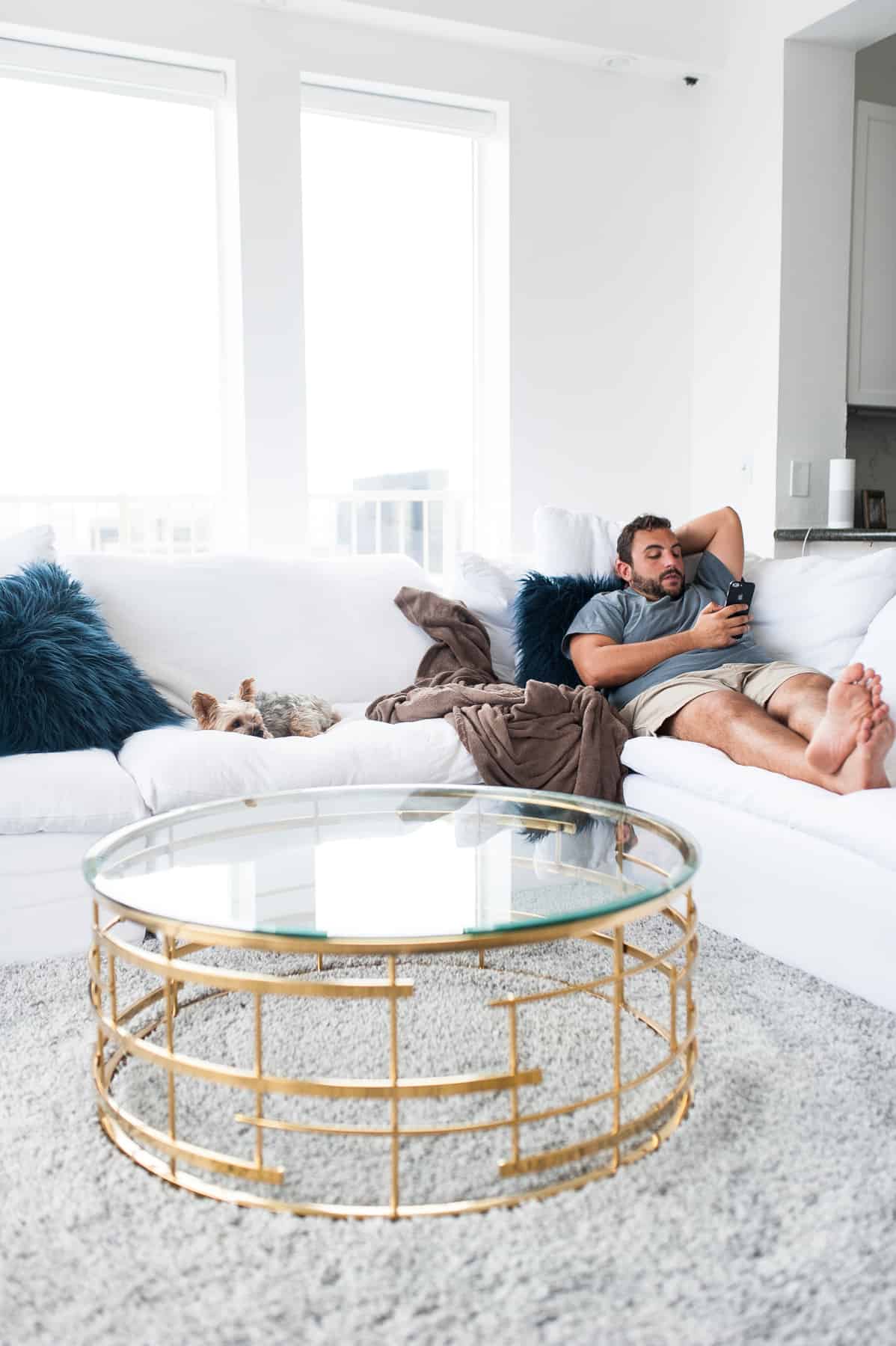 Boutique Blue Pile Fabric Accent Chair | Top High Gloss White Wood 4-Door Buffet | Coffee table (similar)
I am so excited to finally share my living room with you all! If I am being honest, this and my patio are the only rooms done in the condo. It's been 9 months of living in this place and I am so pathetic when it comes to making a decision with furniture! I kinda freak myself out when buying furniture since I do feel like I am married to a piece once I decide to keep it. I have been browsing on Lamps Plus ever since my friend told me about them and I got my patio furniture here from them too. I then came across this velvet blue boutique chair and fell in love. My friend gave me the best decorating advice while I was struggling on even what kind of vibe I wanted to go for, she said to just pick an item you love love love and just style your space around that. That is exactly what I did with this blue chair and added blue accents to make the space complete! You can't really categorize my decor style in one but I have learned to embrace that!
I did want gold accents to modernize our space and fell in love with this coffee table! It gives the entire room more personality and I am so glad I went for it. My other option was this acrylic piece but for some reason Ted has been so against acrylic lately. I think it's because our counter barstools are acrylic and so uncomfortable, he may be scared haha! I also was surprised at how many questions I got from our buffet table! It provides the perfect storage space to stash all our electronics to keep our condo a little more organized.
Anyways, I hope you enjoy our little space of the world where we love to hide out and relax. I have been lighting all the candles and just watching Bachelor in Paradise (don't judge) in our living room!