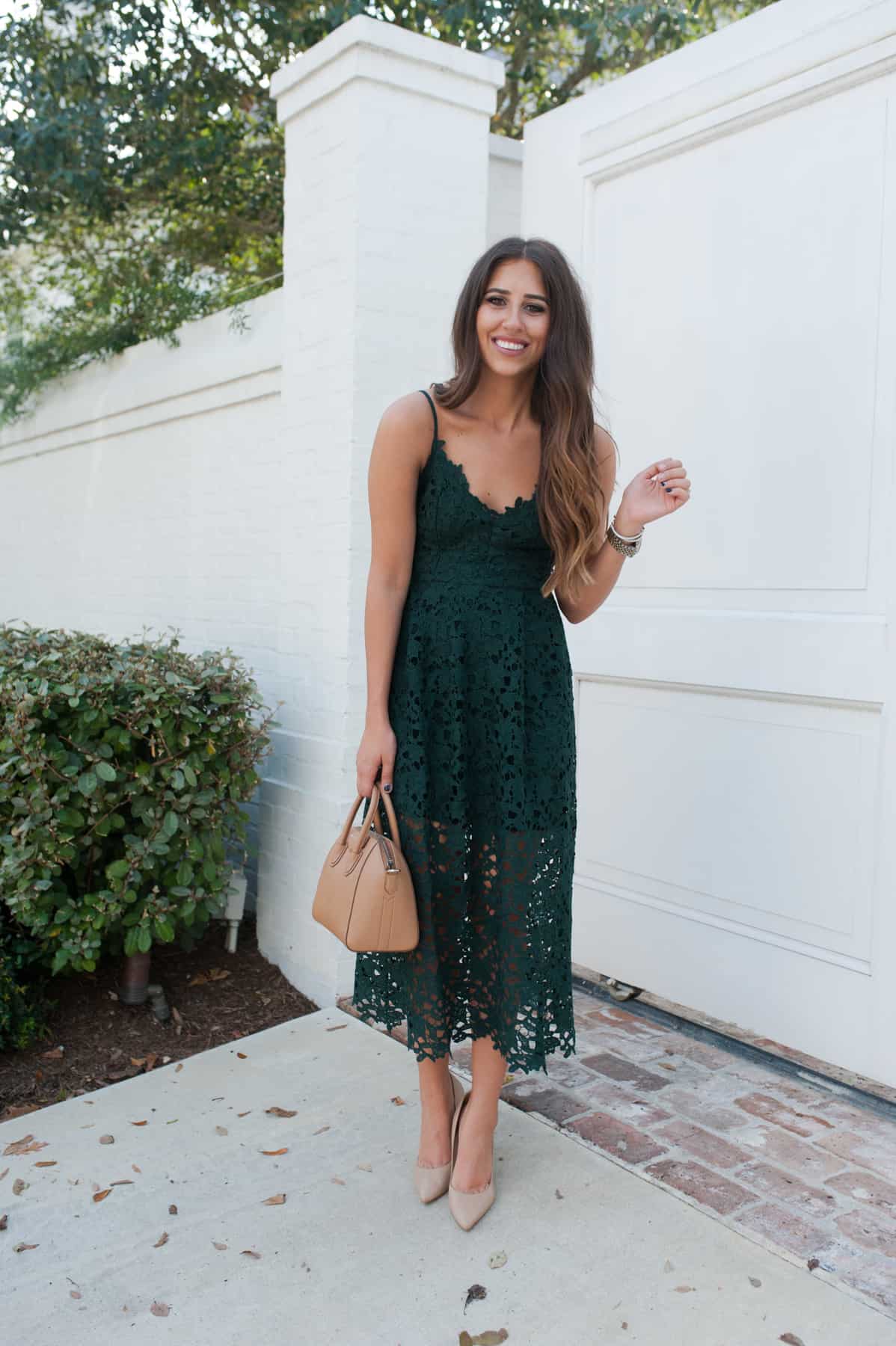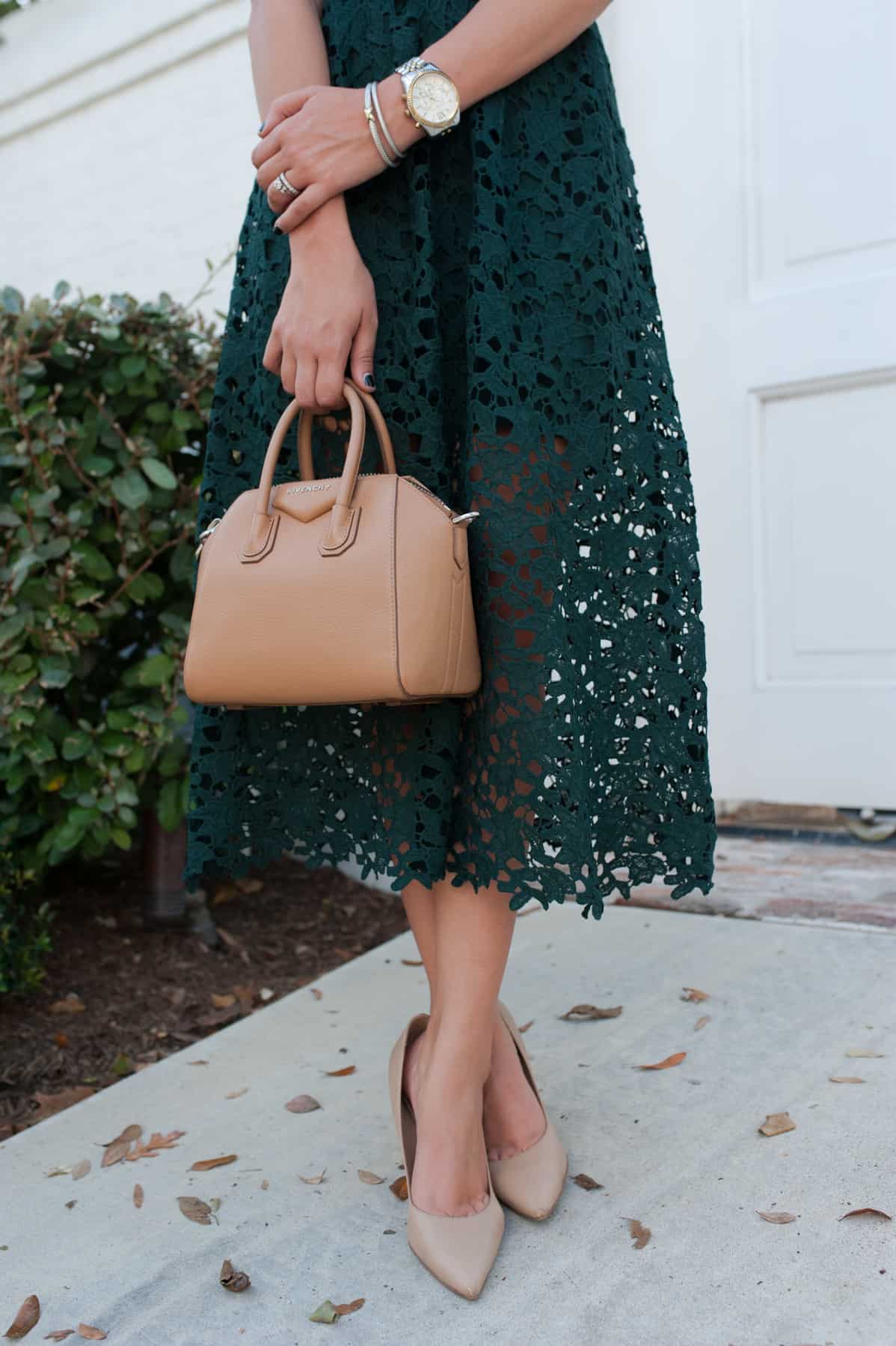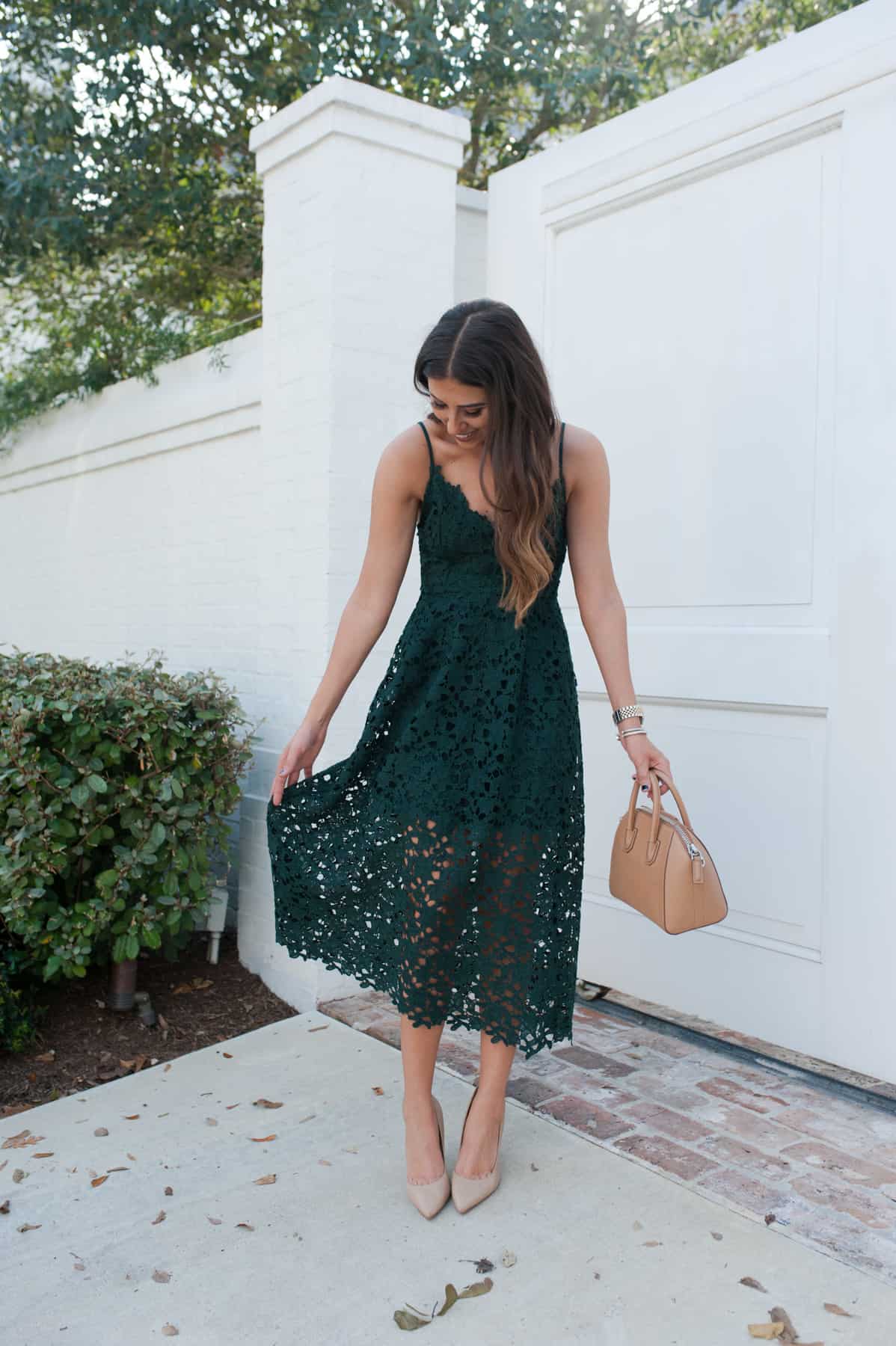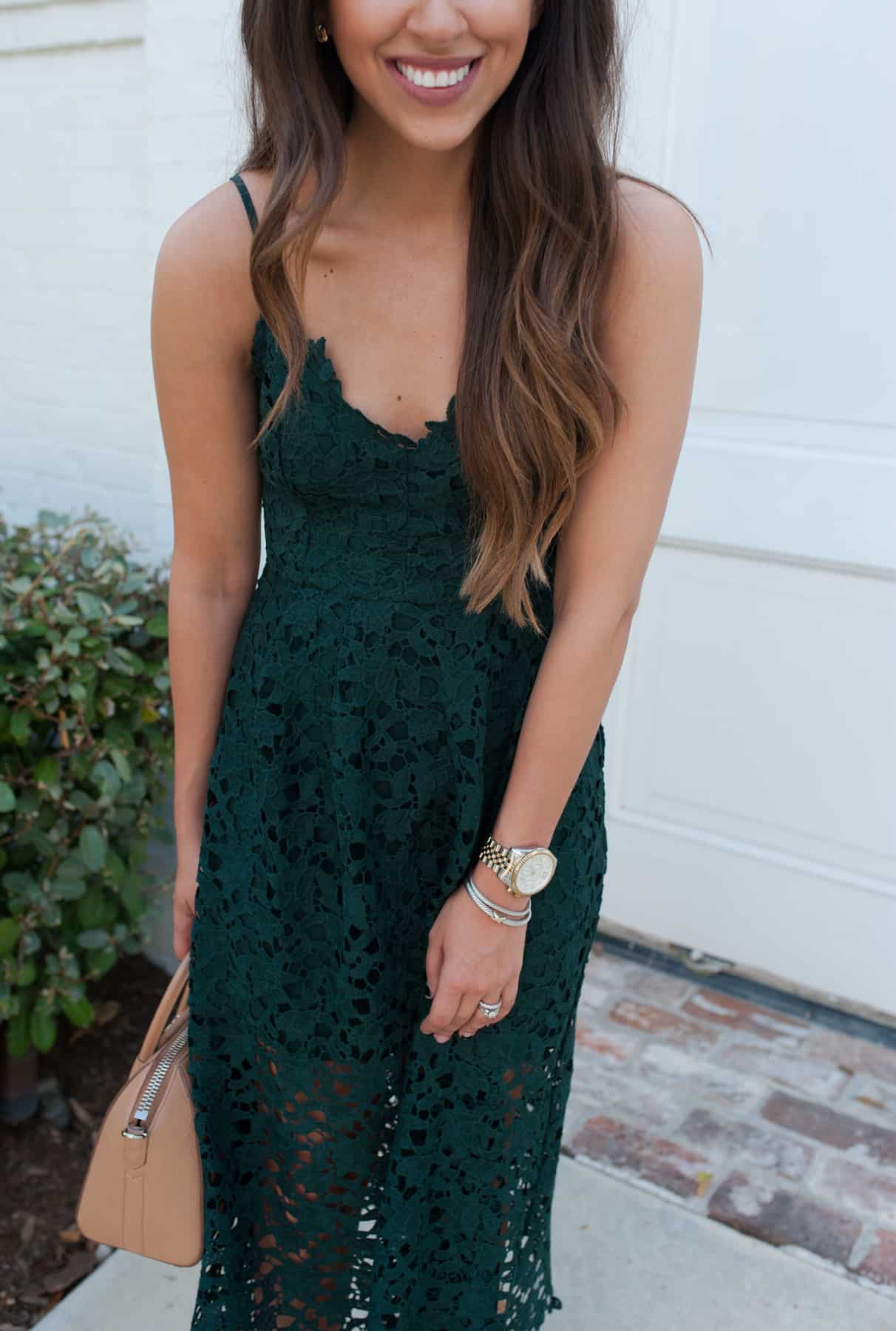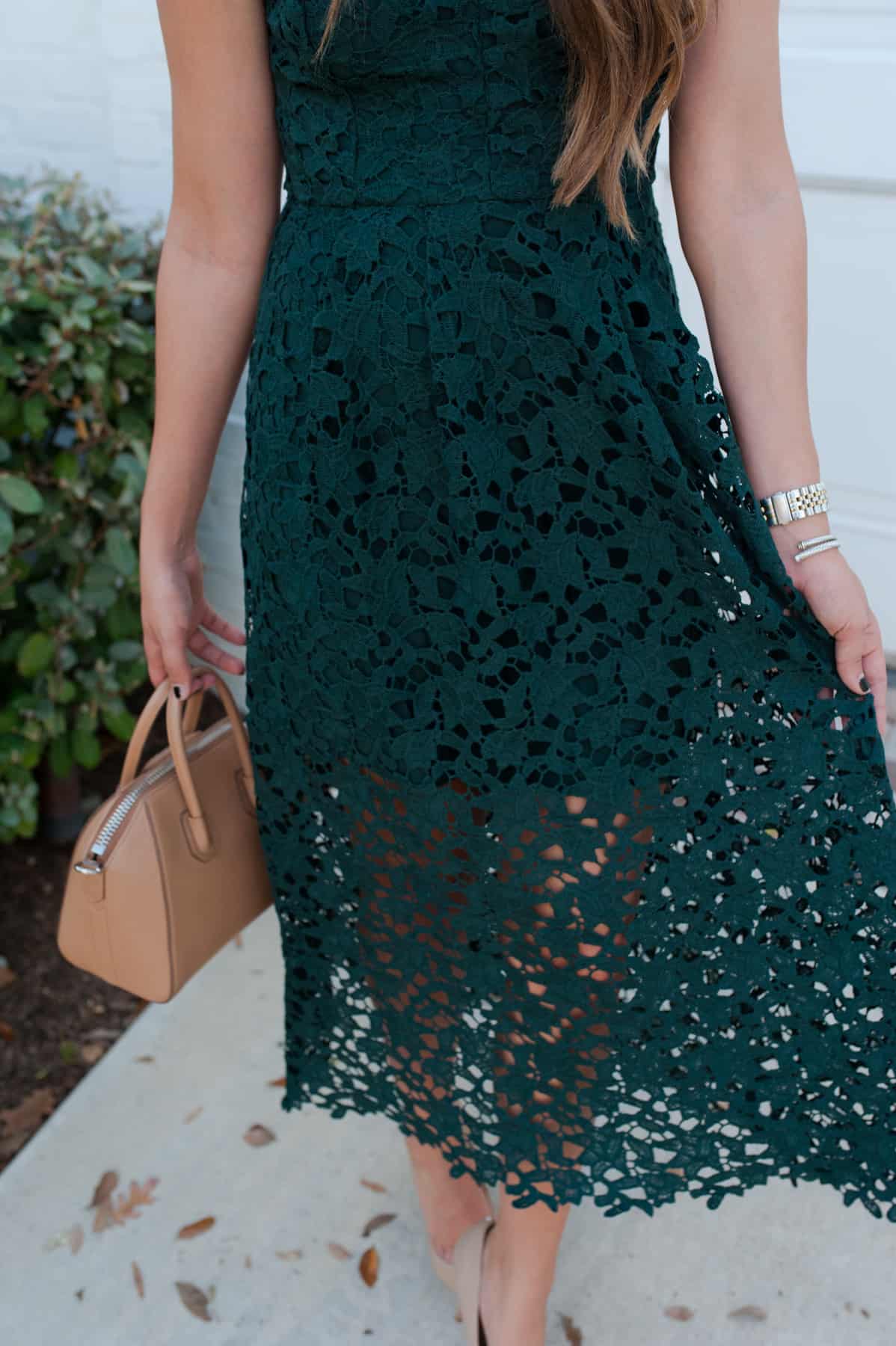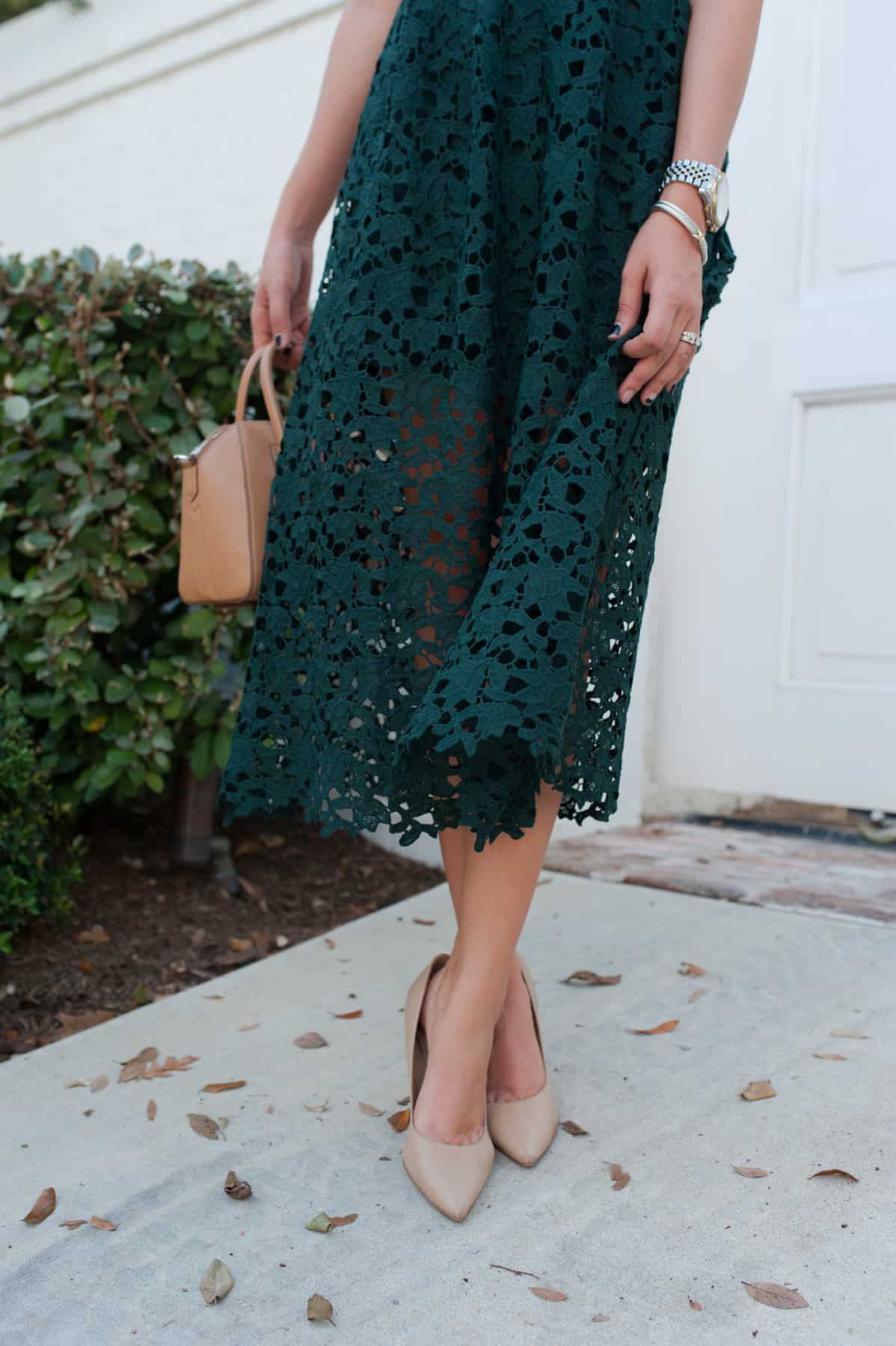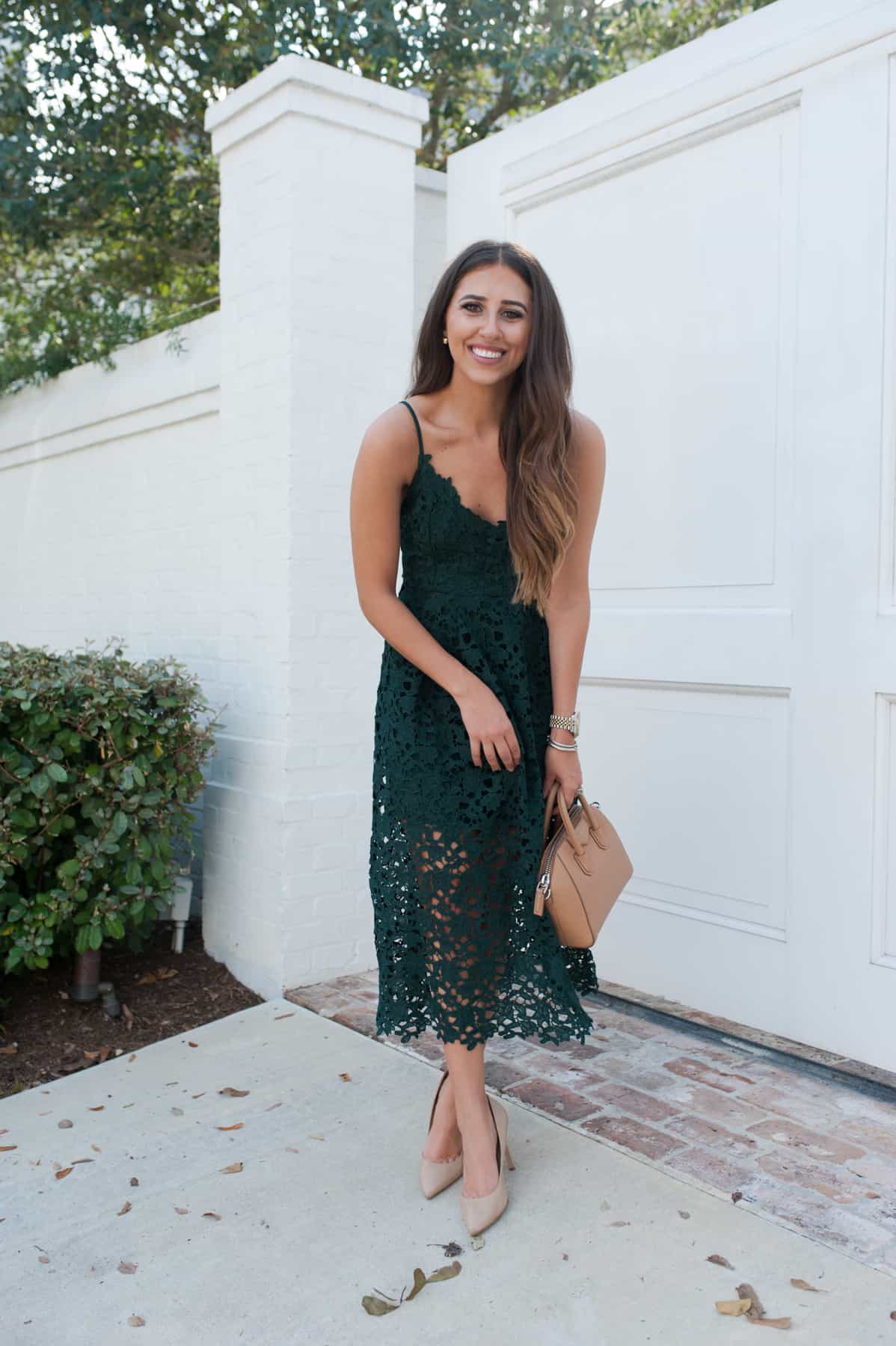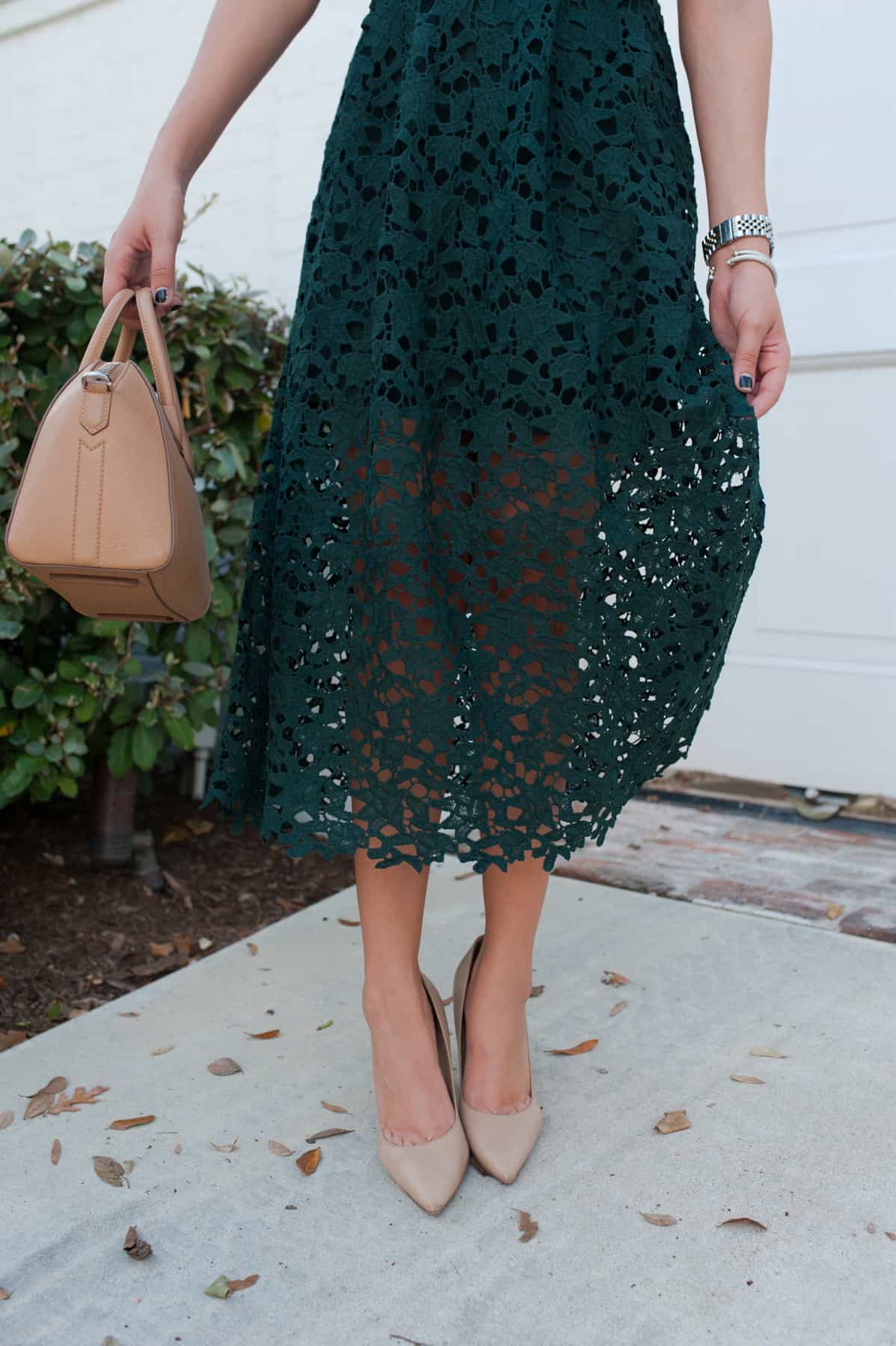 Dress: ASTR the label | Shoes: Sam Edelman | Purse: Givenchy | Watch: Michael Kors | Bracelet: David Yurman | Bracelet: David Yurman | Earrings: Nordstrom
I thought I would start off this cheerful Monday with the perfect holiday little dress. I know some of you have VERY casual Thanksgiving / Christmas gatherings (don't worry I will be covering those looks this week) but some need a more festive look. I couldn't help but fall in love with this dress and even more when I found out it had 6 colors to choose from! The maroon and the coral would be my other options. I kinda want to order them just to hang in my closest for a special occasion lol! The price point is amazing for the quality and look. I did order a xs and it fit like a glove! Highly recommend this babe!
Be on the look out for another gift guide tomorrow (Tuesdays and Saturdays) and lots of Thanksgiving look ideas! Hope you all have a happy Monday!