Best Summer Finds with Ebay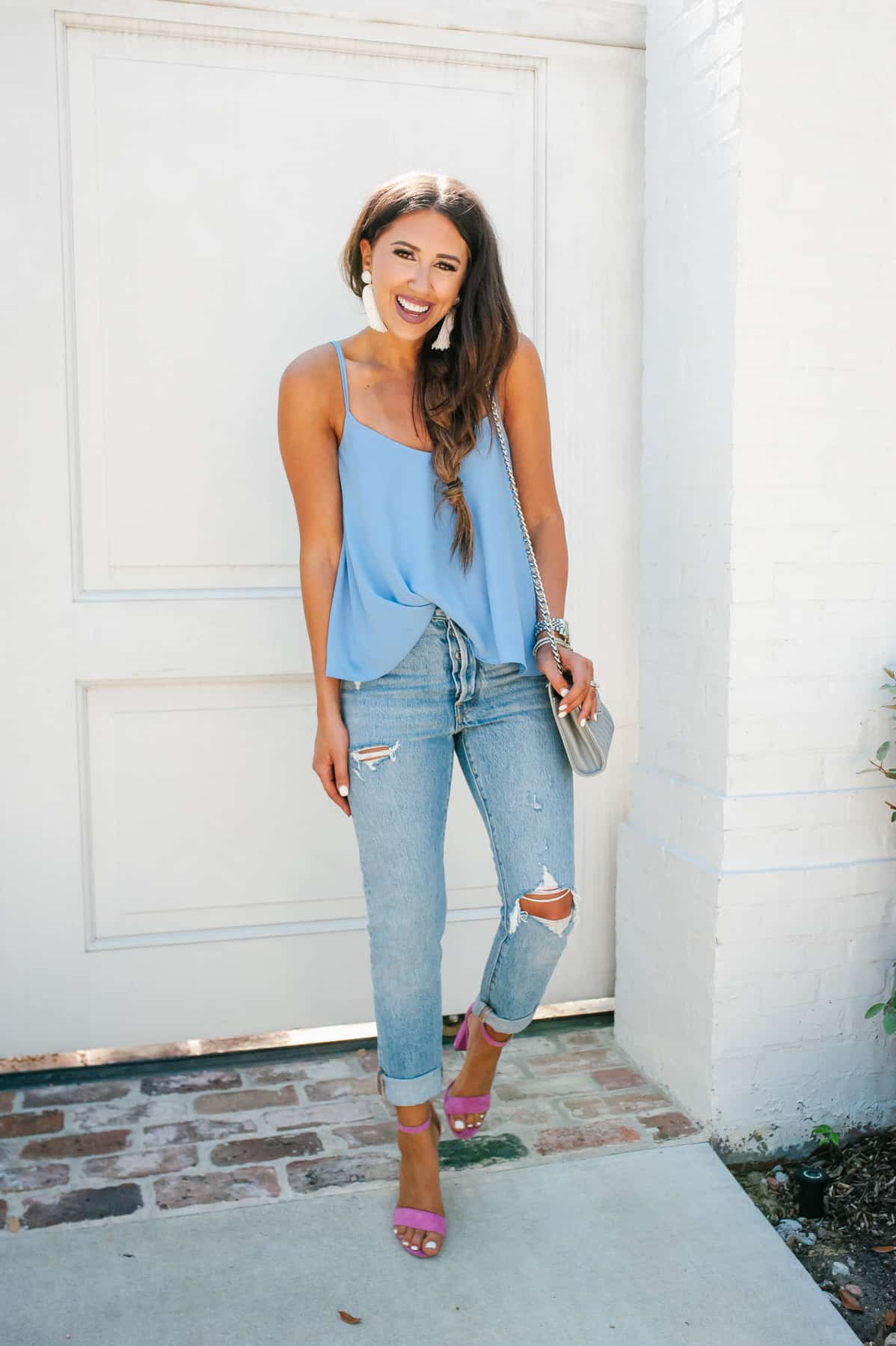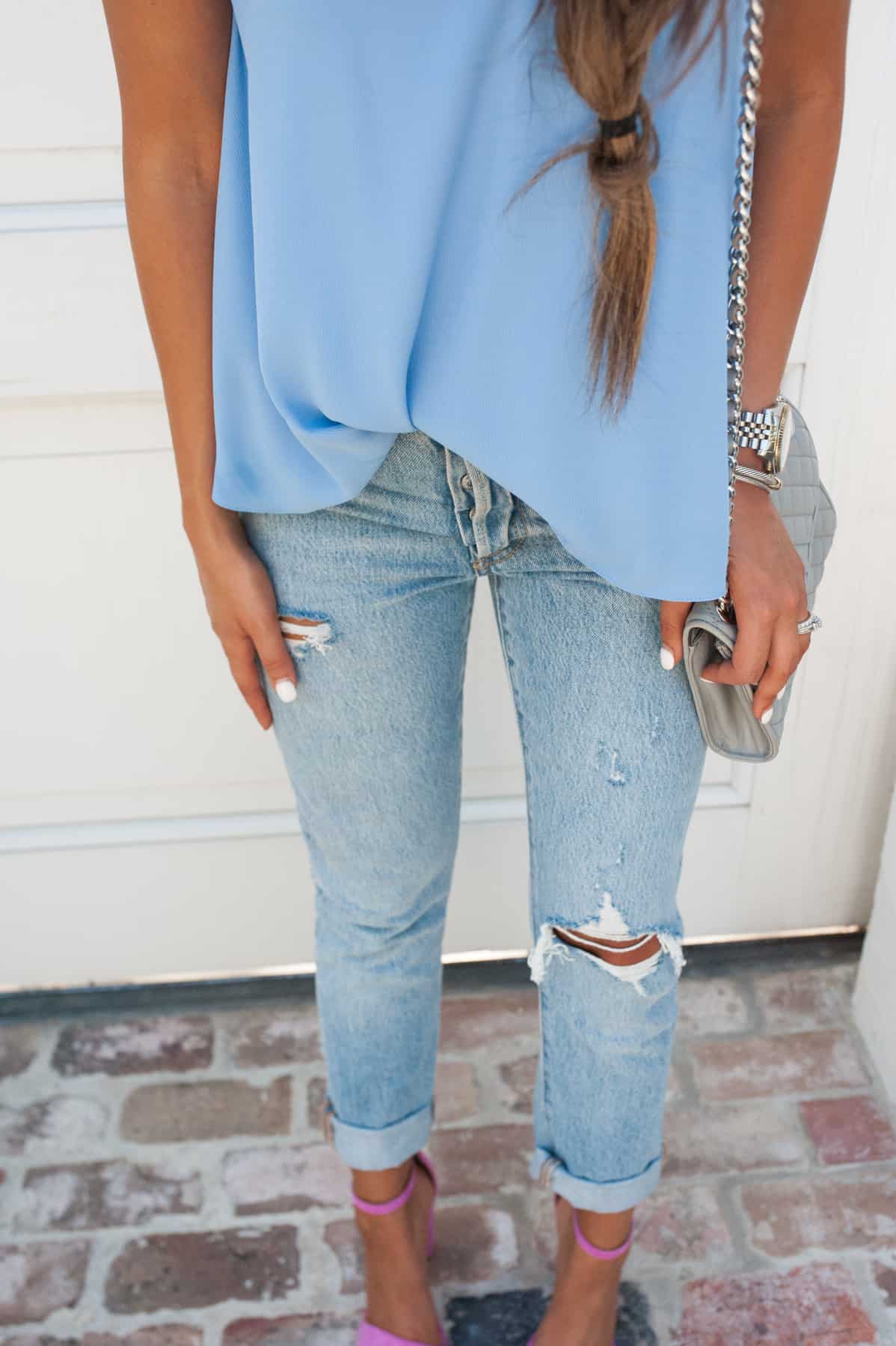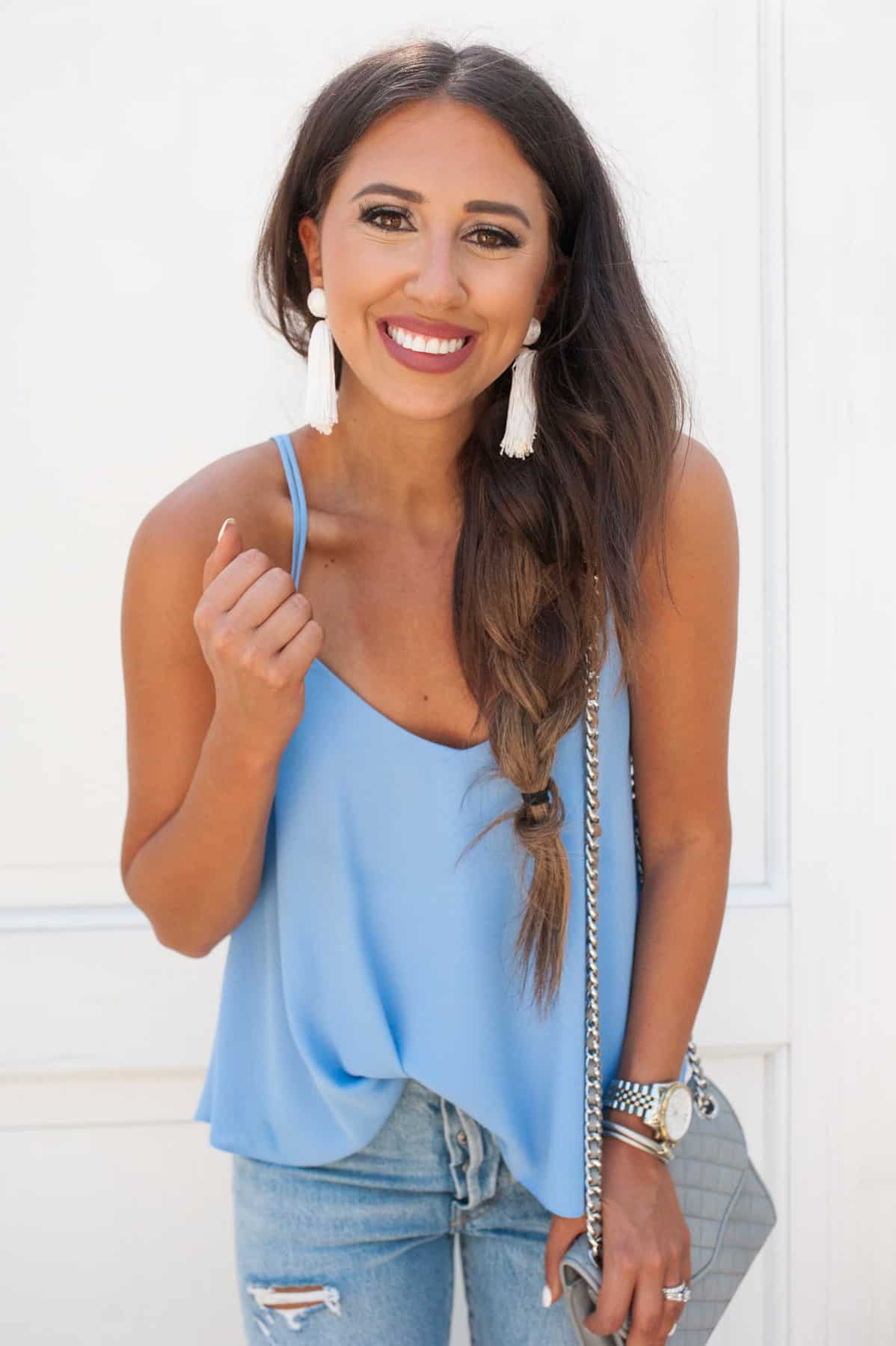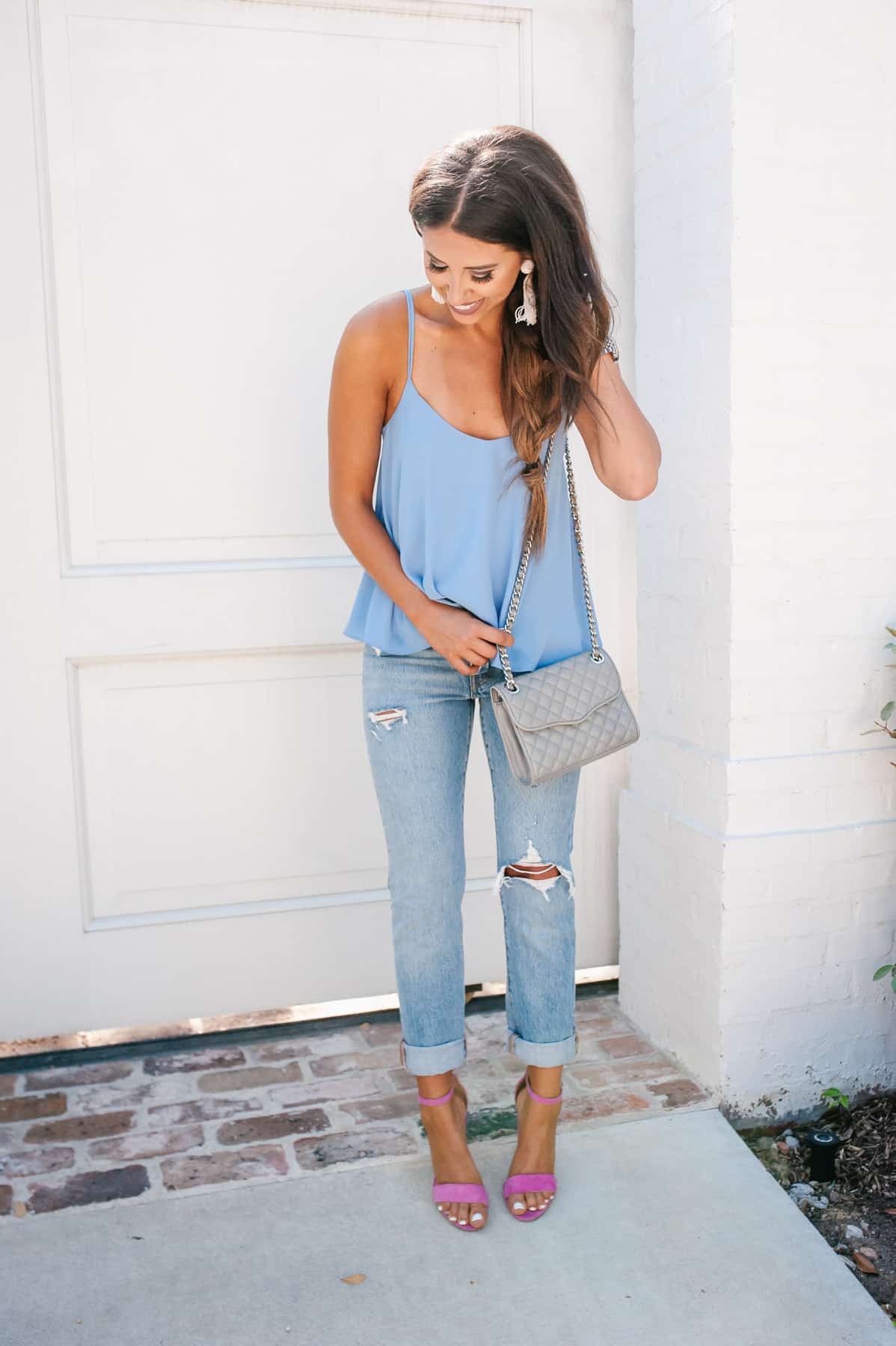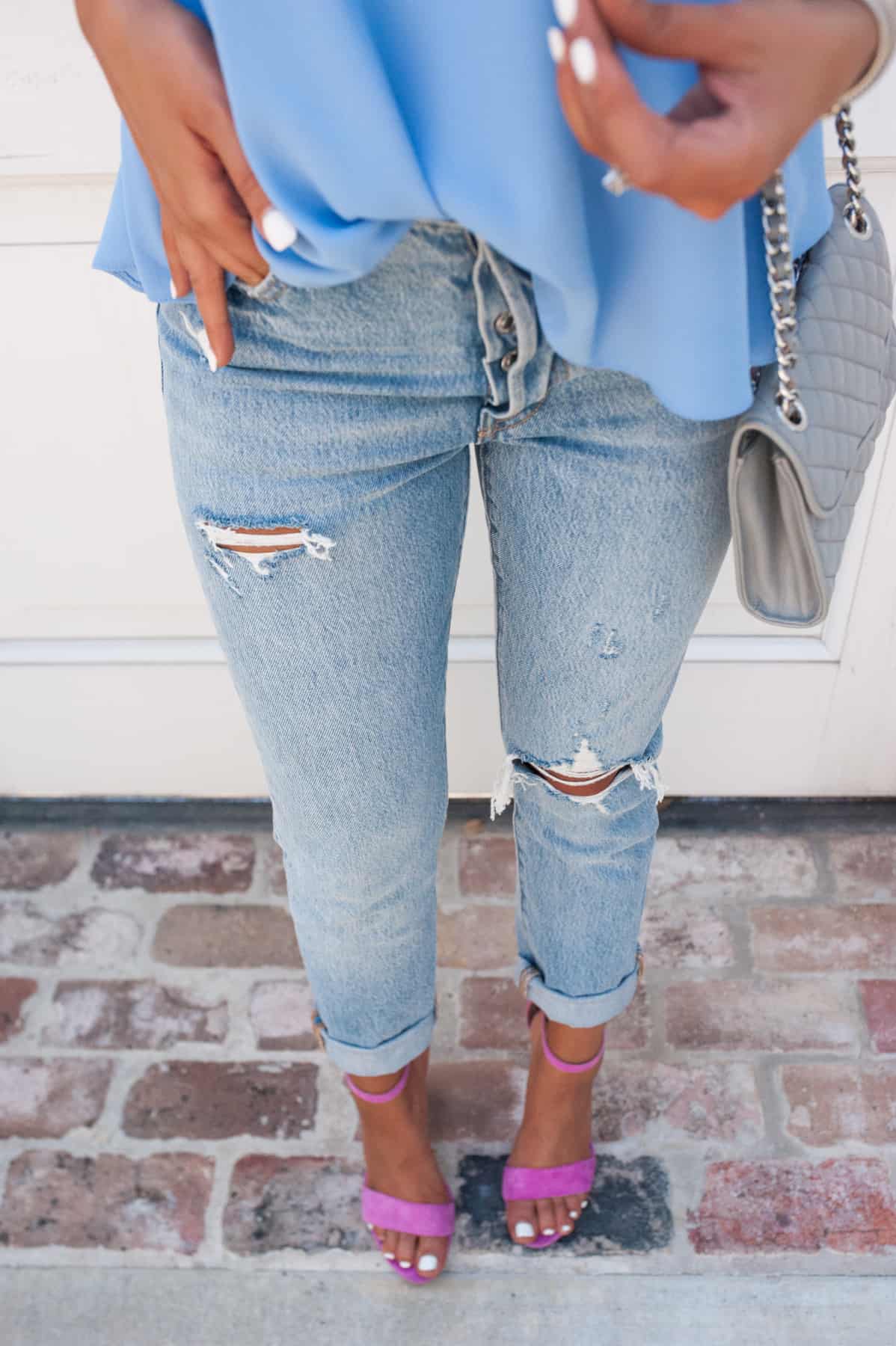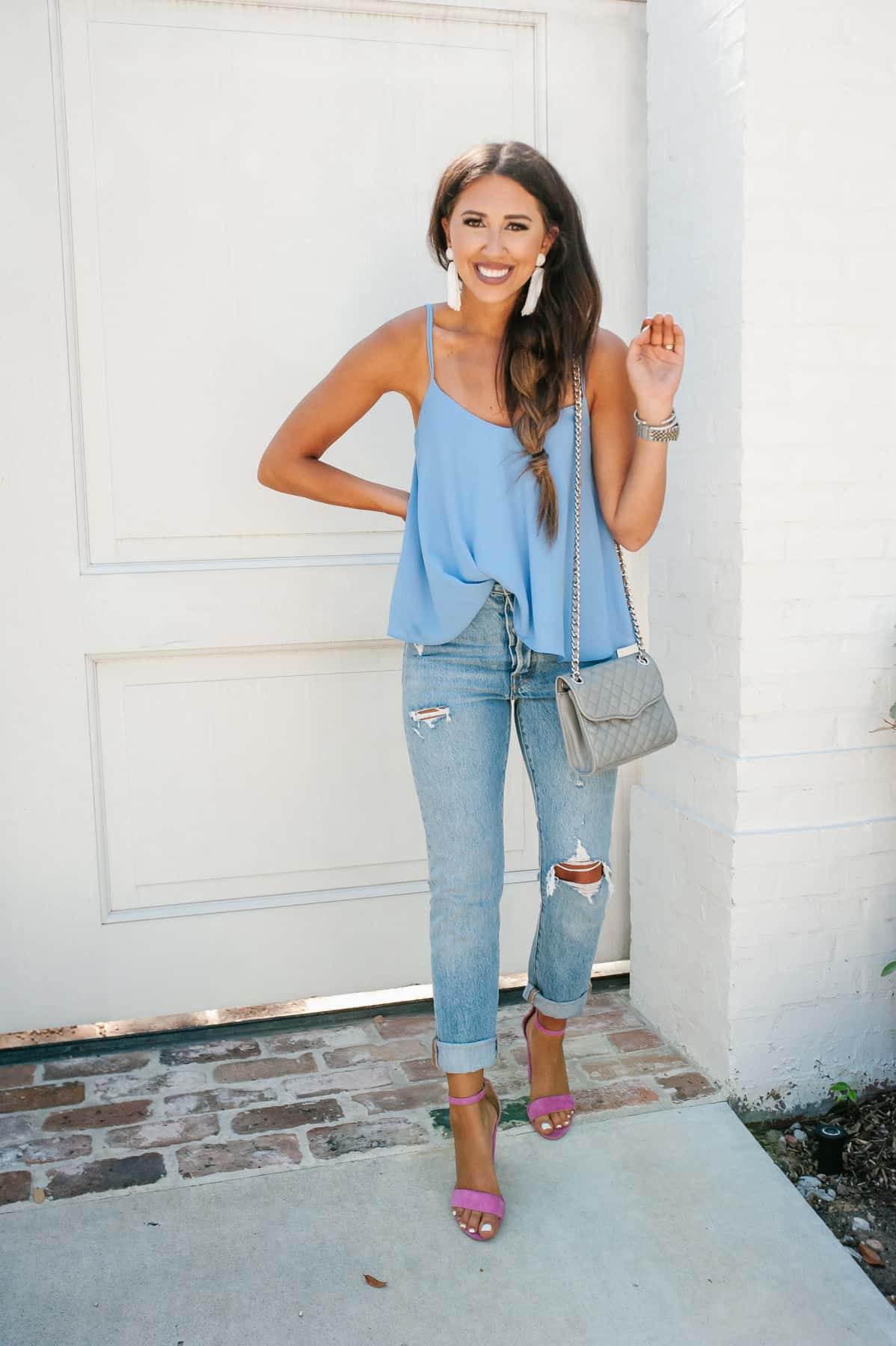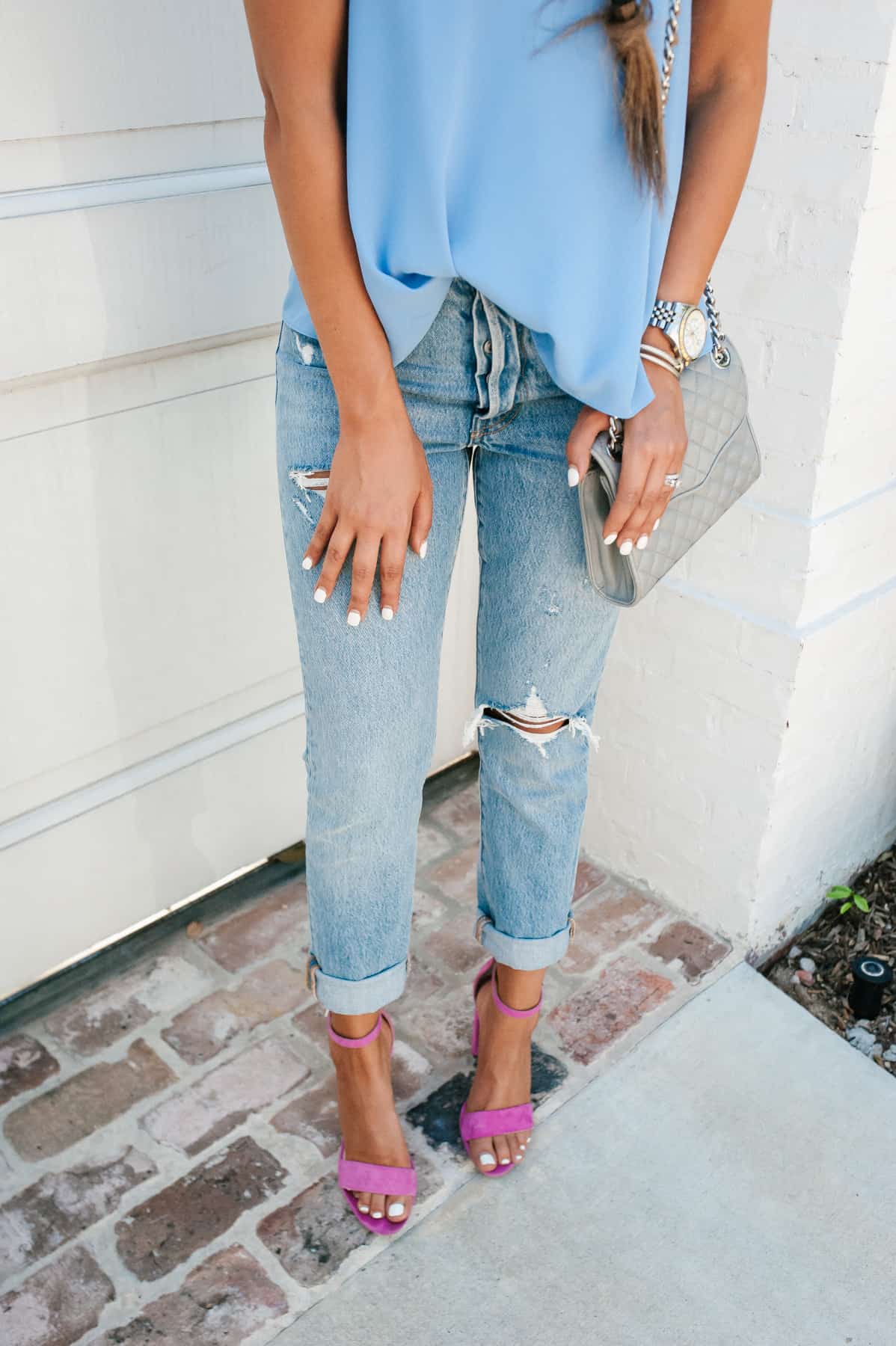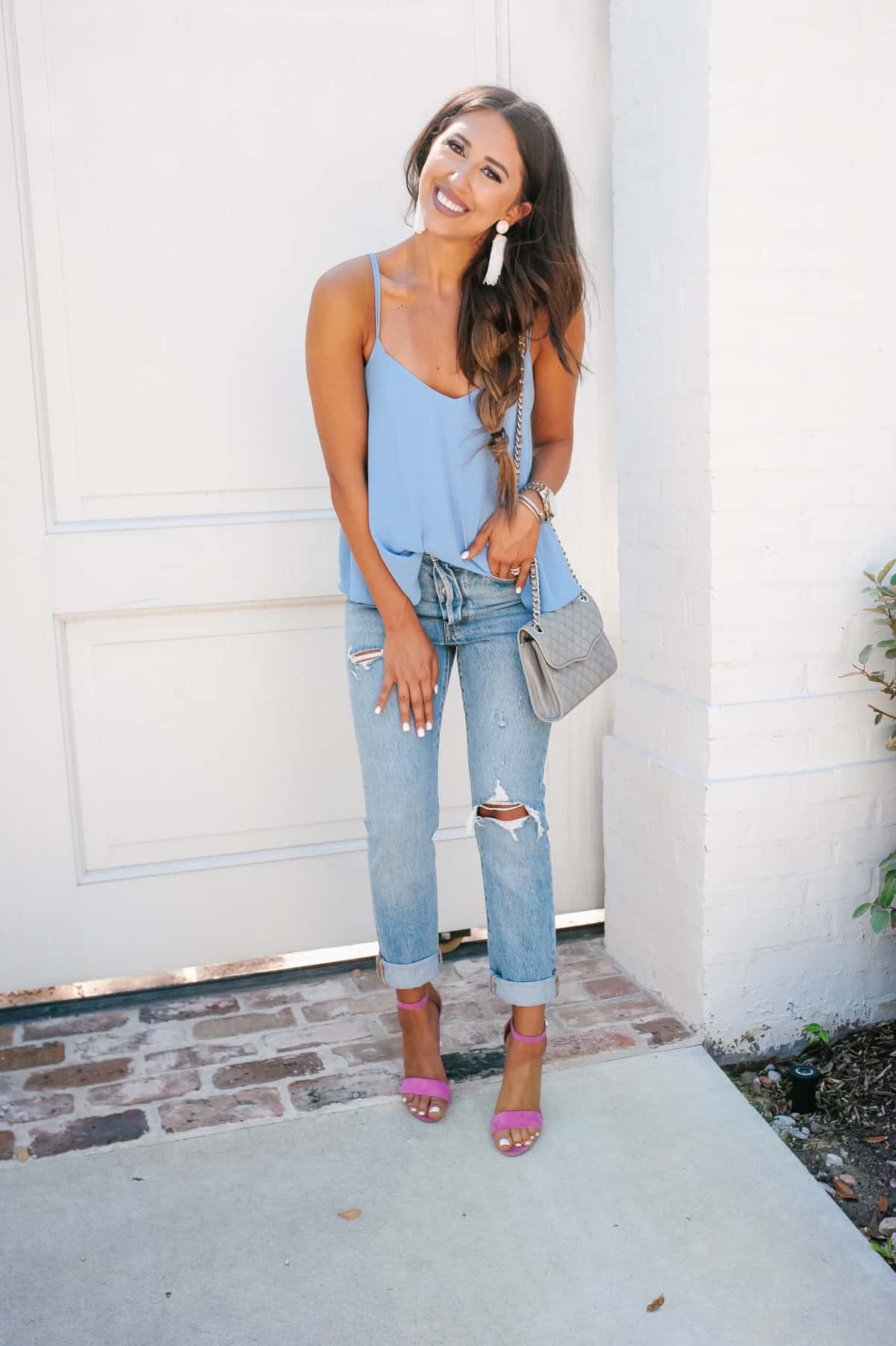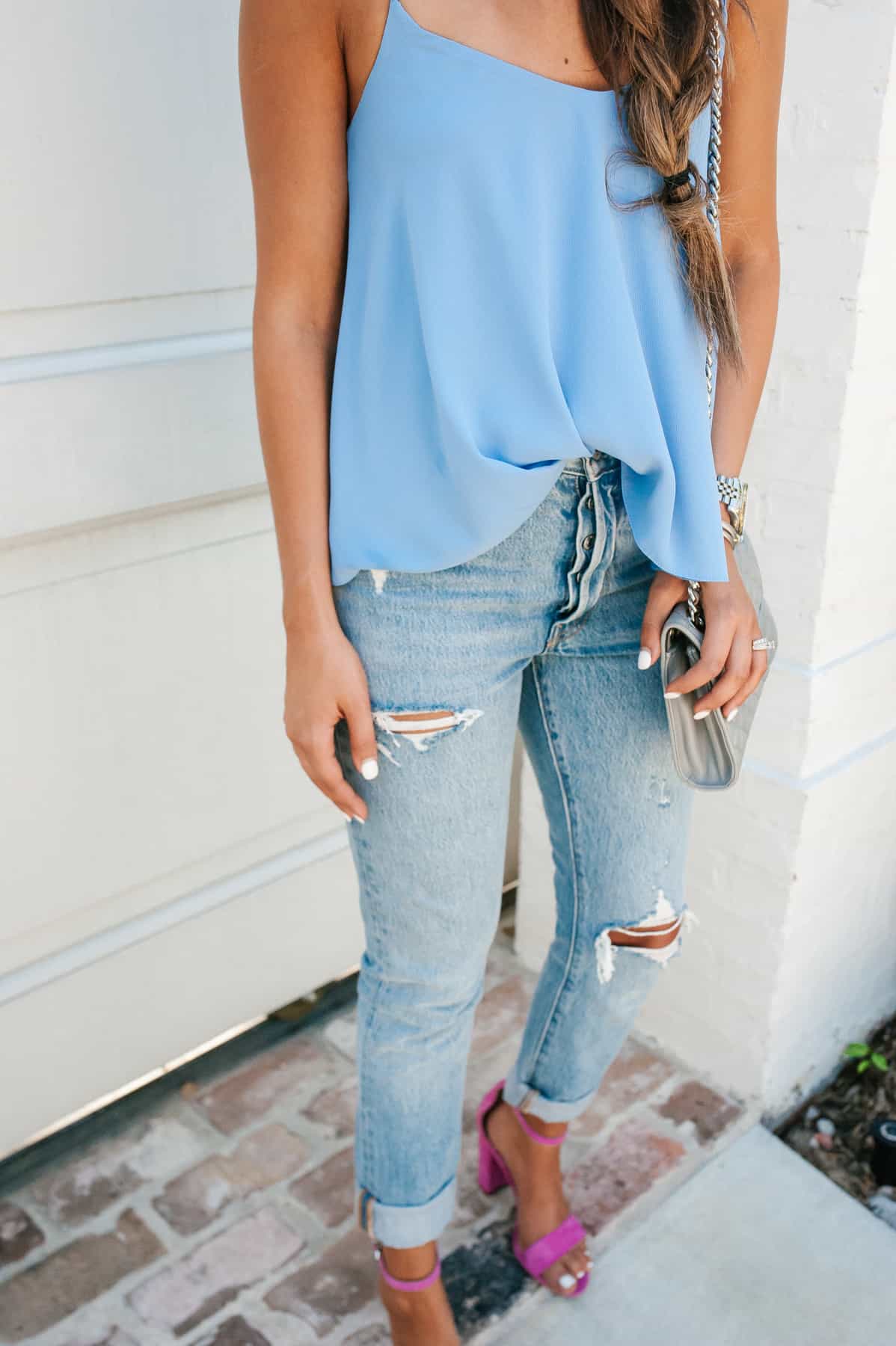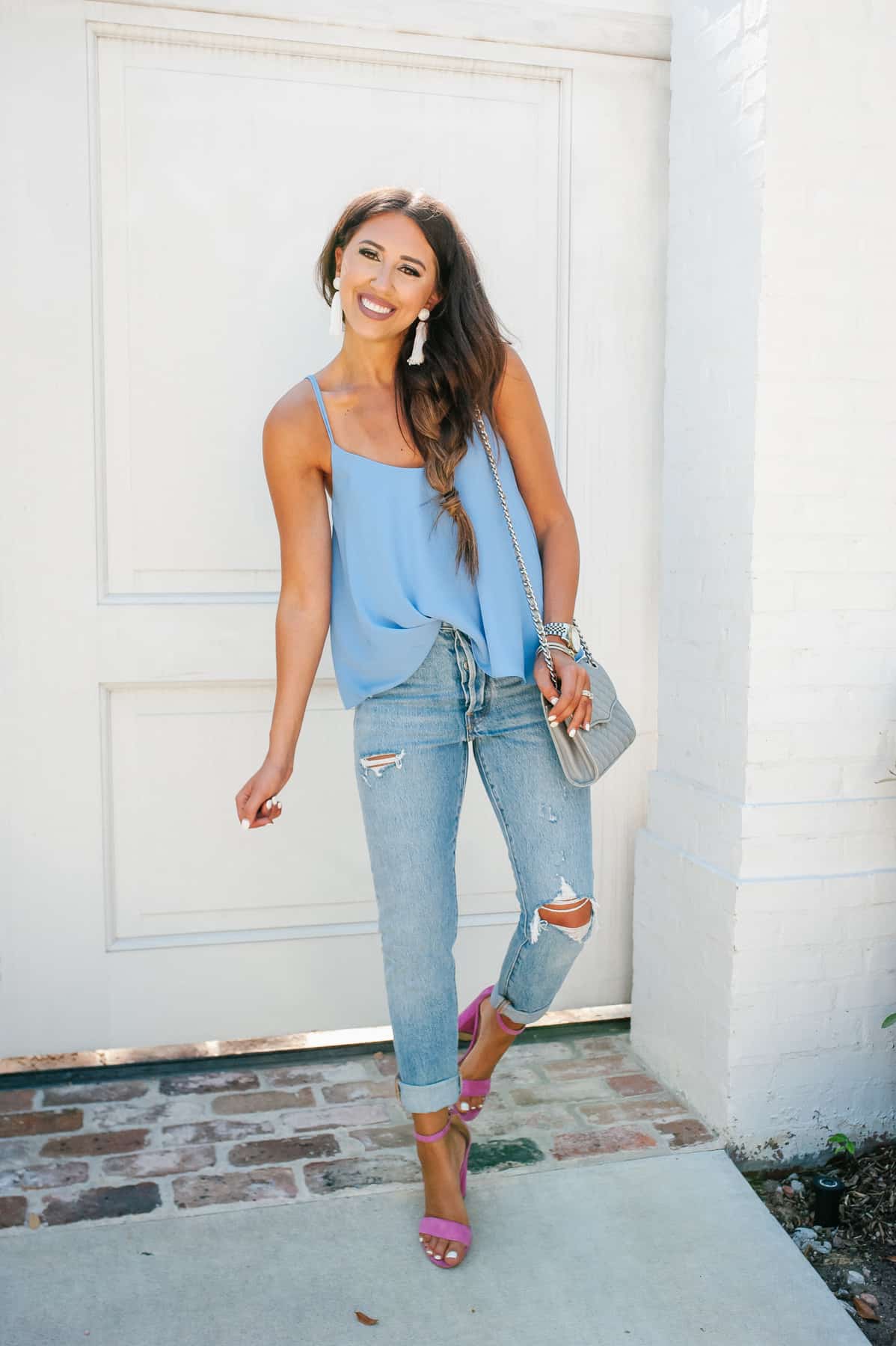 Top | Jeans (25×30 tts) | Shoes(SIMILIAR)
So excited to share eBays summer fashions page from top brands only starting at $24.99! The page with all of the best finds from Free People, Madewell, Topshop, Levis, etc can be found here! I went a little overboard shopping from here because everything is so good! 88% of items sold on eBay are "buy it now" so I didn't have to place a bid and wait! Super easy!
They have tons of Levi options that you can find here, here, and here. I got my first pair of Levis this year and I have been collecting them ever since! I am obsessed with how flattering these are! This tank is from Topshop and you may have remembered this tank last year because it came in so many different colors and was all over the internet. This year, I have been so surprised by the selection of camis because they are definitely lacking. Topshop or any brand really hasn't released a cami that comes in multiple colors and I really do believe every girl needs some good camis in their closet. I was so excited to see that eBay had some colored camisoles! Camis and Levis will be my jam probably all summer long!
Thanks for stopping by babes!
Thank you, eBay for sponsoring today's post