Jewelry I'm Wearing Lately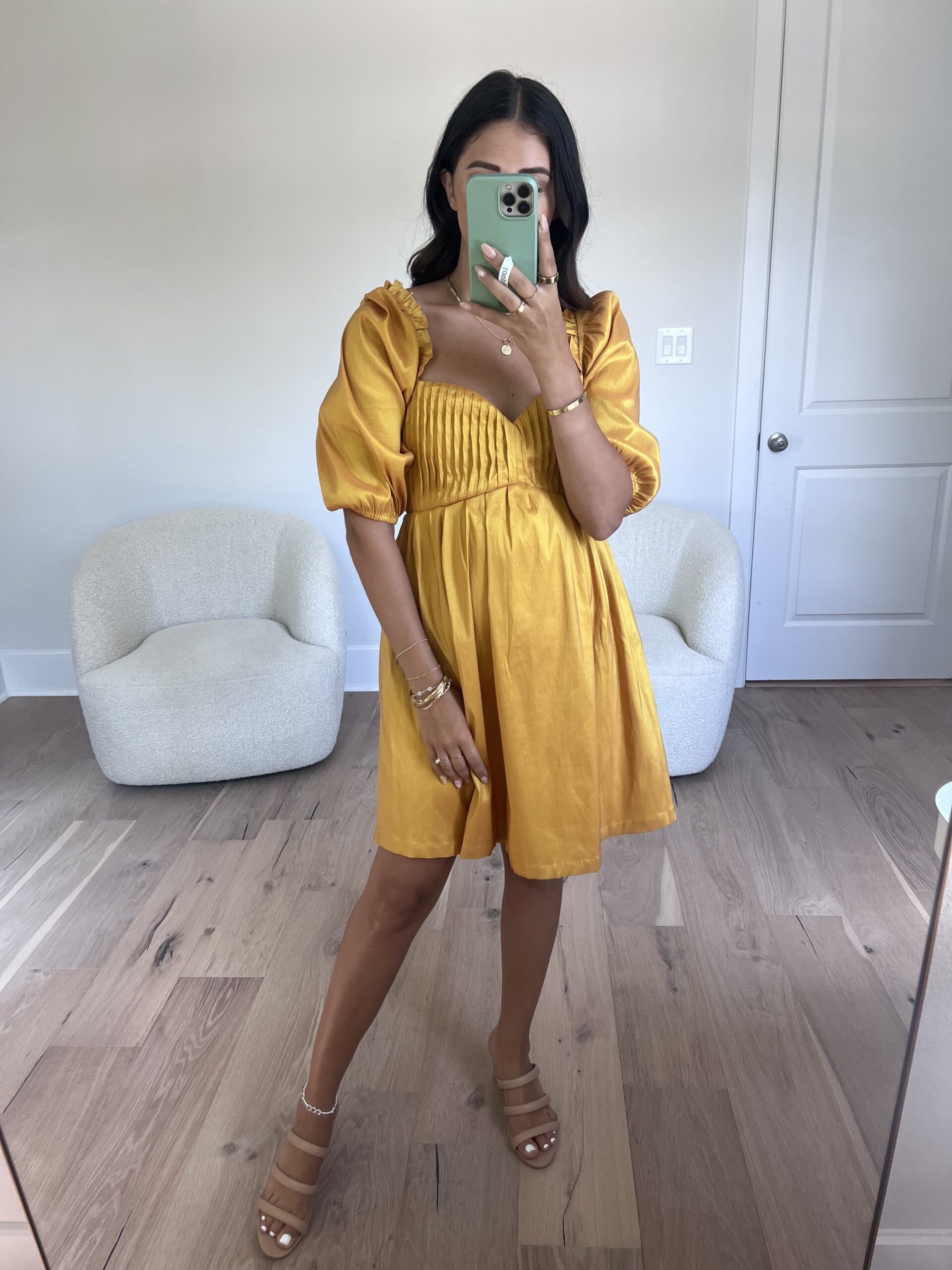 I've always been a jewelry gal and I think I got that from my mama…she always wore lots of jewelry, especially bangles! Some of my most prized possessions are these pieces that I inherited from her!
A lot of the gold bracelets I wear day to day are hers, but I've been getting a lot of questions on the jewelry I've been wearing lately, so thought I'd cover some of my other favorites in this post. I swap out my necklace stacks a lot and change up what I wear from day to day, but will try to link as many of my most recently/frequently worn pieces!
Necklaces
Bracelets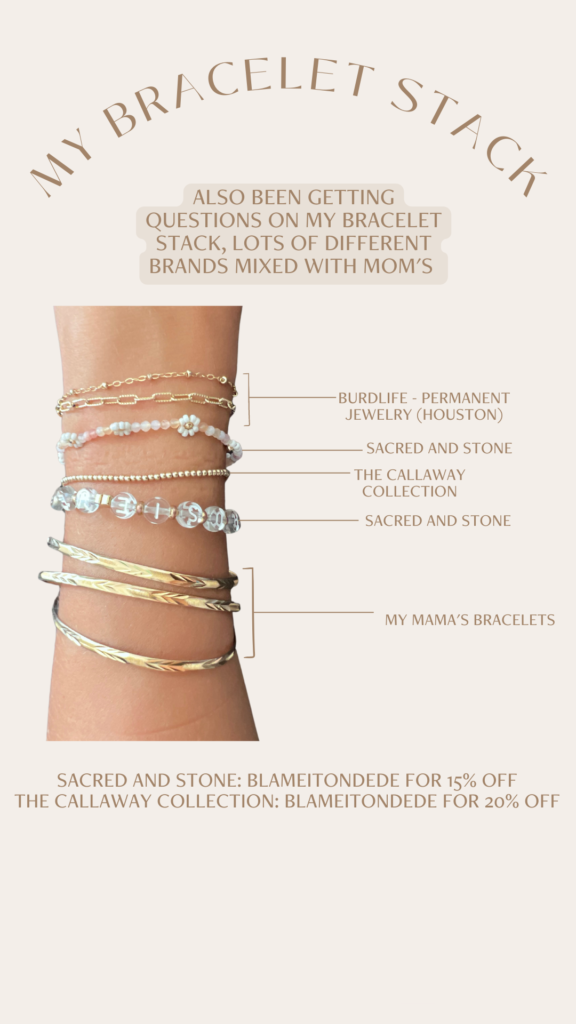 Earrings
Rings
Pavoi Gold Ring (Amazon) – just got this to stack with my Oura ring
My wedding band!
Other rings from my mama :)
SHOP MY FAVS