Home Security System Update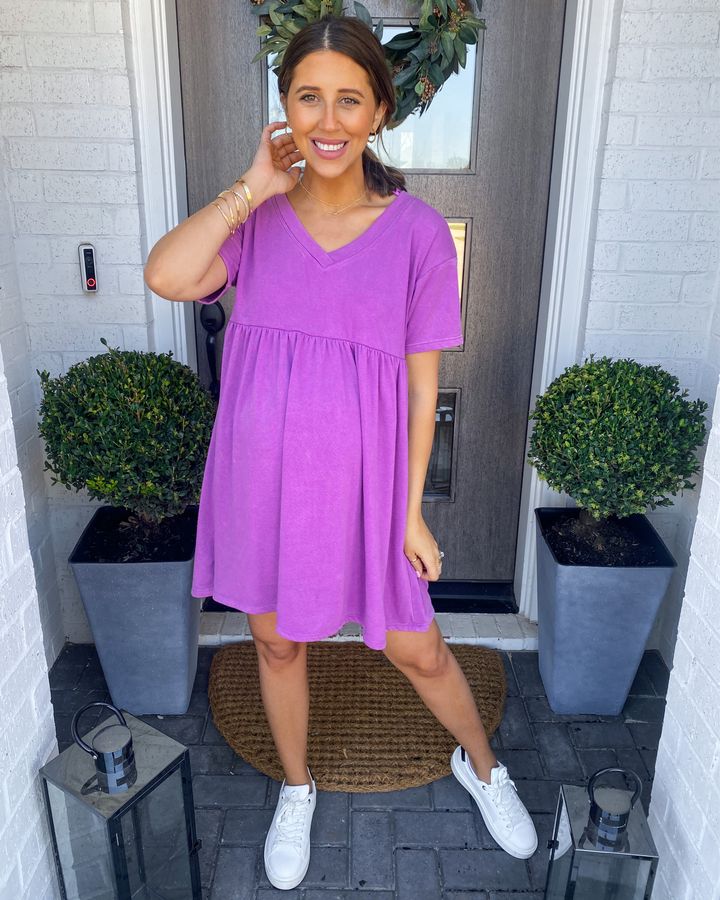 I can't believe its already been a year of living in our house! Time flies when you have a toddler and preparing for one on the way lol. When we moved in I shared my security system with y'all but I have seen a lot of questions on it so doing a quick update! It is still one of my favorite things we got when we moved in. Feeling safe in our house was super important to us so when Vivint reached out we were really interested. They are available all over the US and come highly recommended. The cameras for around the house is what really sold us in the beginning and we have been impressed how well they work all year. I mentioned before that the doorbell camera is my favorite and it still is! I shared on stories a couple weeks ago the funniest video we had from it. Katy was watching Rosie and someone had just walked out the door and didnt lock it. I got a notification and watched Rosie run out the door while seeing Katy running in one of our camera. Luckily someone was outside and Katy got there quick so we can laugh about it but I felt so good knowing what was happening exactly when it was going on!
I still have a code for you guys that you can use to purchase a Vivint system and you'll get a free doorbell camera, which is a $250 dollar value!
Code: BLAMEITONDEDE (free doorbell camera offer with qualifying purchase, you can read more about terms/conditions here!)