Fredericksburg Travel Diary
 Top: Vava |  Jeans: J Brand | Wedges: Marc Fisher | Earrings: Bauble Bar |  Watch: Michael Kors | Bracelet: David Yurman| Bracelet: David Yurman  | House: Legacy Hideaway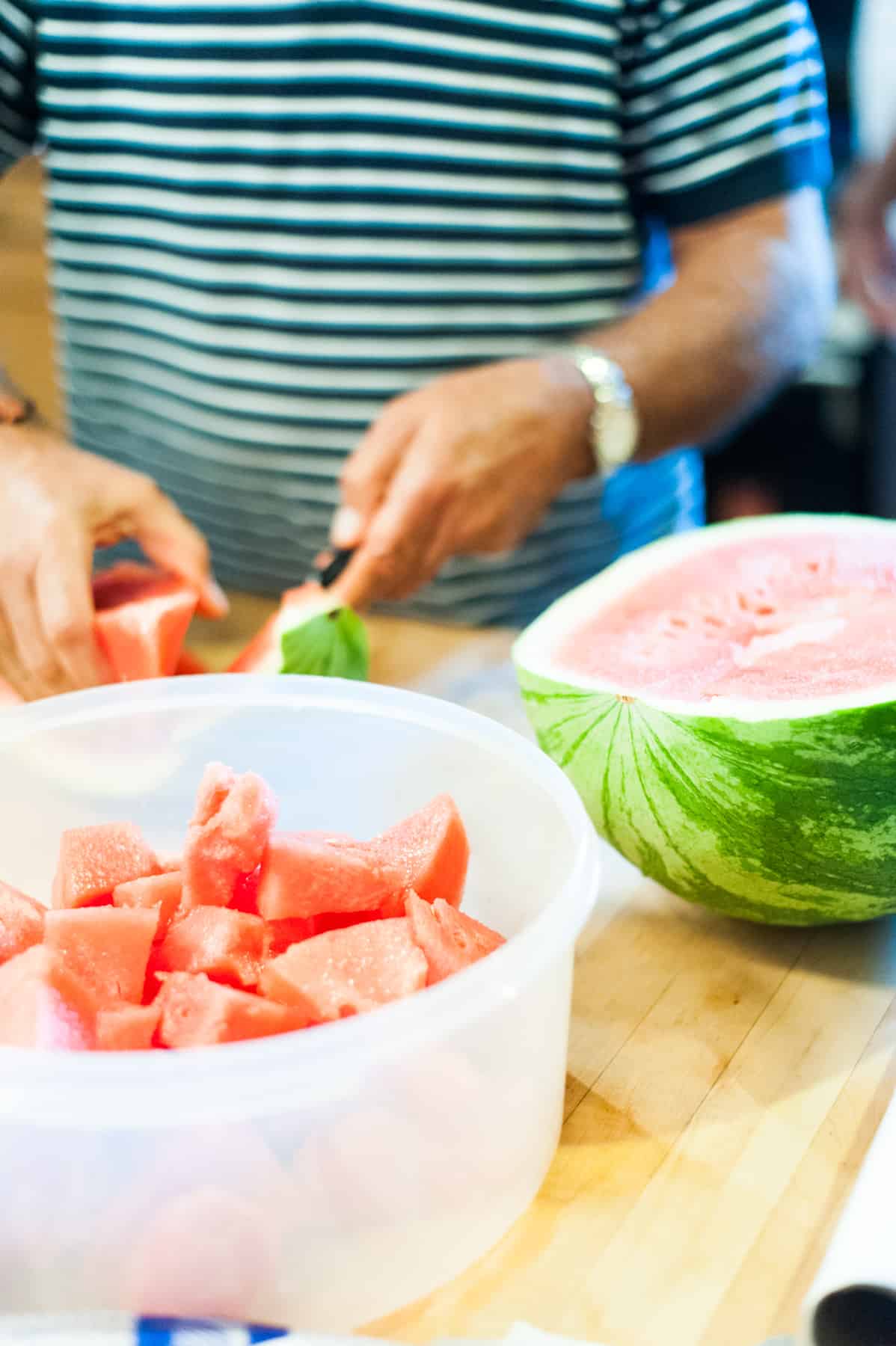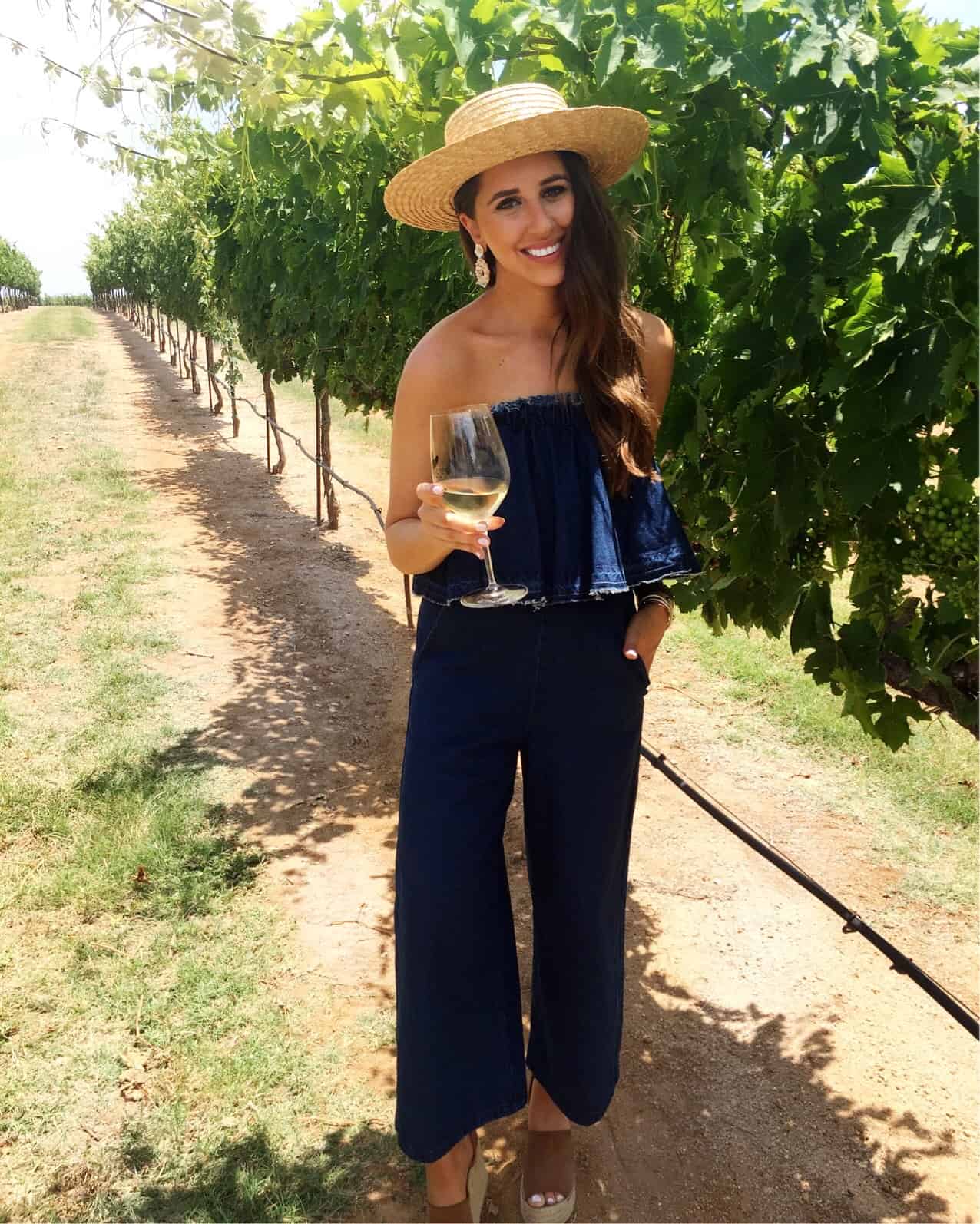 Denim Jumpsuit: J.O.A | Wedges: Marc Fisher | Earrings: Bauble Bar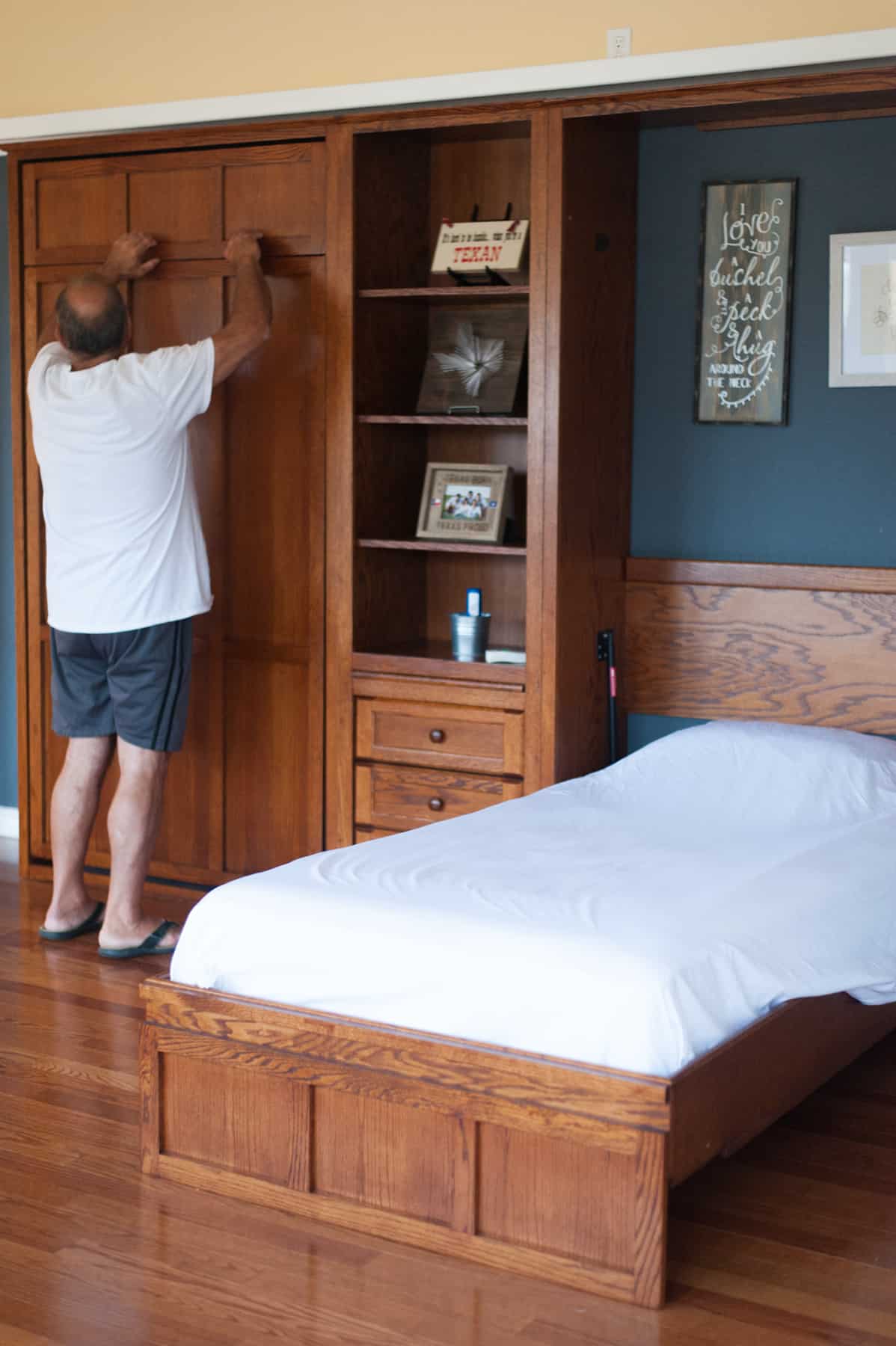 Top: Gibson | Shorts: One Teaspoon | Shoes: Dr. Scholl  | Venue: Featherstone Ranch
I planned a log cabin getaway last weekend for Mothers' day and wanted to share a little about our stay!  Mother brought 3 of her sisters, my aunties and their husbands, and my sister, so it definitely was not a relaxing getaway haha. I grew up going to Fredericksburg pretty much my entire life since my half sister lives there. She was my dads first born, and we would go to the hill country 2-3 times a year to visit her and her two boys. Her boys are around Katy and I's age, so we always would attend their football games and spend time with them on their property. This was actually my first time at a Fredericksburg winery, which is crazy to me since they have a bajillion wineries on their main road!
We checked into The Legacy Hideaway that was a little down the road from town. We typically stay at my sisters', but having our own getaway house for 8 was much needed! I loved seeing deer on the way to the property and the little blue house accommodated all our needs! There are 3 rooms and one of the beds was a pull out from in the wall, which I have never seen in real life! I shared a picture above. We loved spending time around the bonfire roasting marshmallows, but us city girls did not last long haha. We got too scared of any sound we heard and ran inside after thinking a bear was coming out of the woods, but in reality it was an armadillo. #pathetic
We only got to visit one winery, but luckily we picked the one that everyone loved! We went to Grape Creek and it is a must! They have such a pretty view of the vineyards while sitting outside. Somehow I walked out becoming a member, but I'm not complaining! Haha their wines were too good not to pass up and to get a box to my front door every couple months sounds amazing to me!
My oldest sister also opened a wedding venue, which I am so stinking proud of for her! If you know me, you know I am a sucker for all things weddings and probably a life dream of mine. I was so excited to finally see the property in real life and Y'ALL, it's amazing! Any and every bride would be so lucky to get married in the hill country at her open spaced venue. We all were just wishing dad was there to see her accomplishments! If you are looking for a destination wedding in the hill country, check out Featherstone Ranch! I mean who wouldn't want to get married on a peaceful acre and have wineries be the main attraction for your guests!