Arizona Travel Diary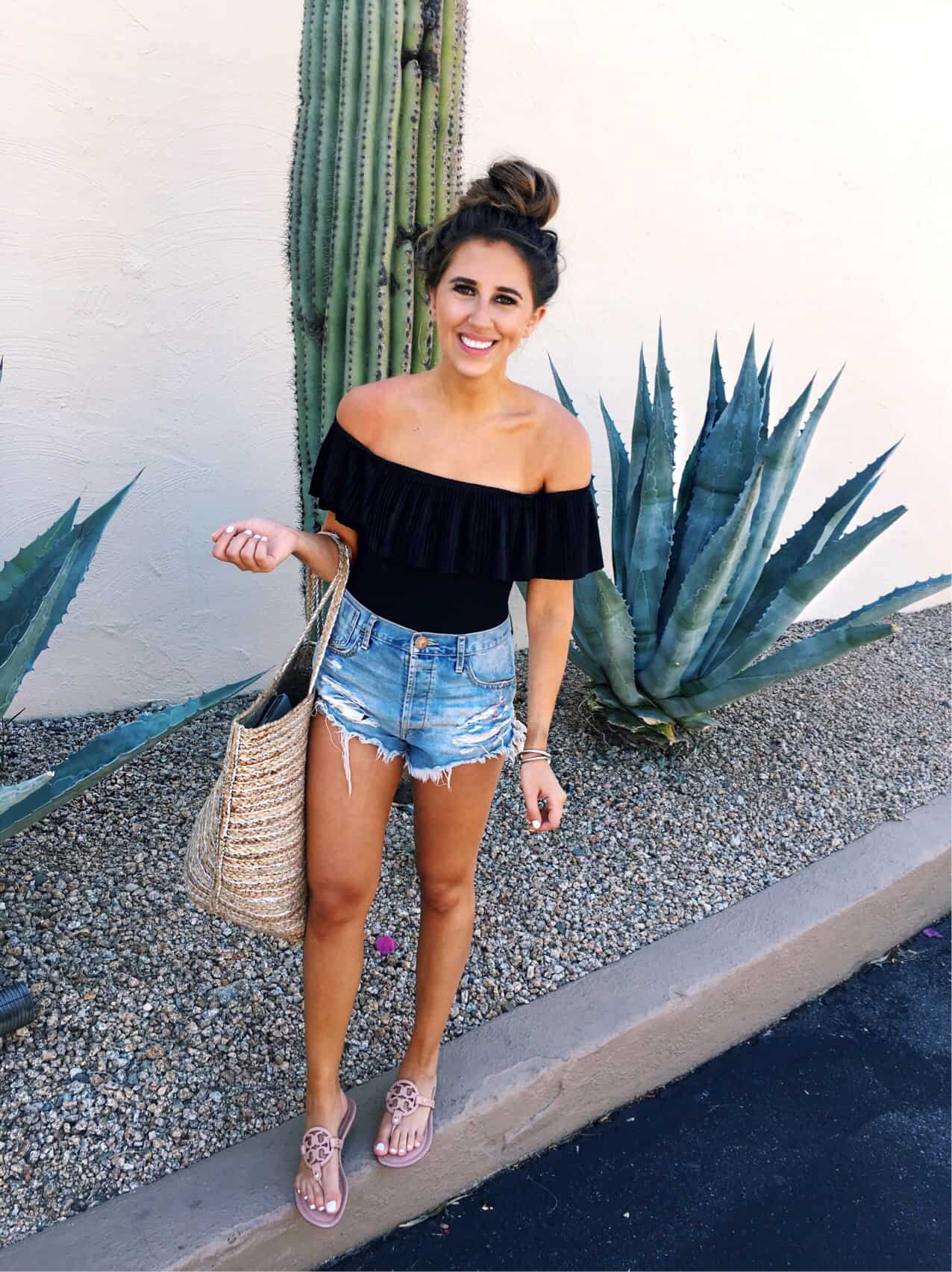 Swim / Bag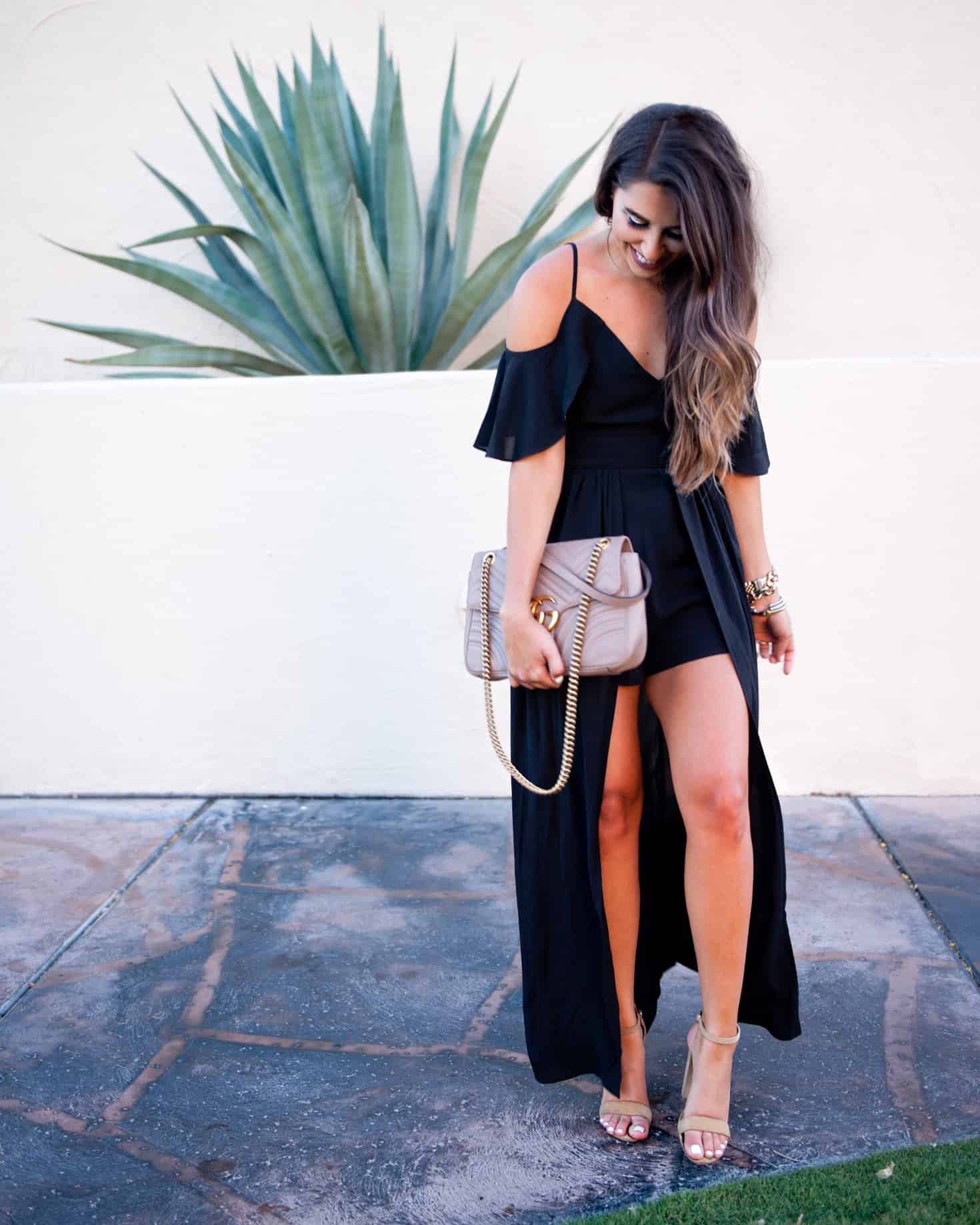 Dress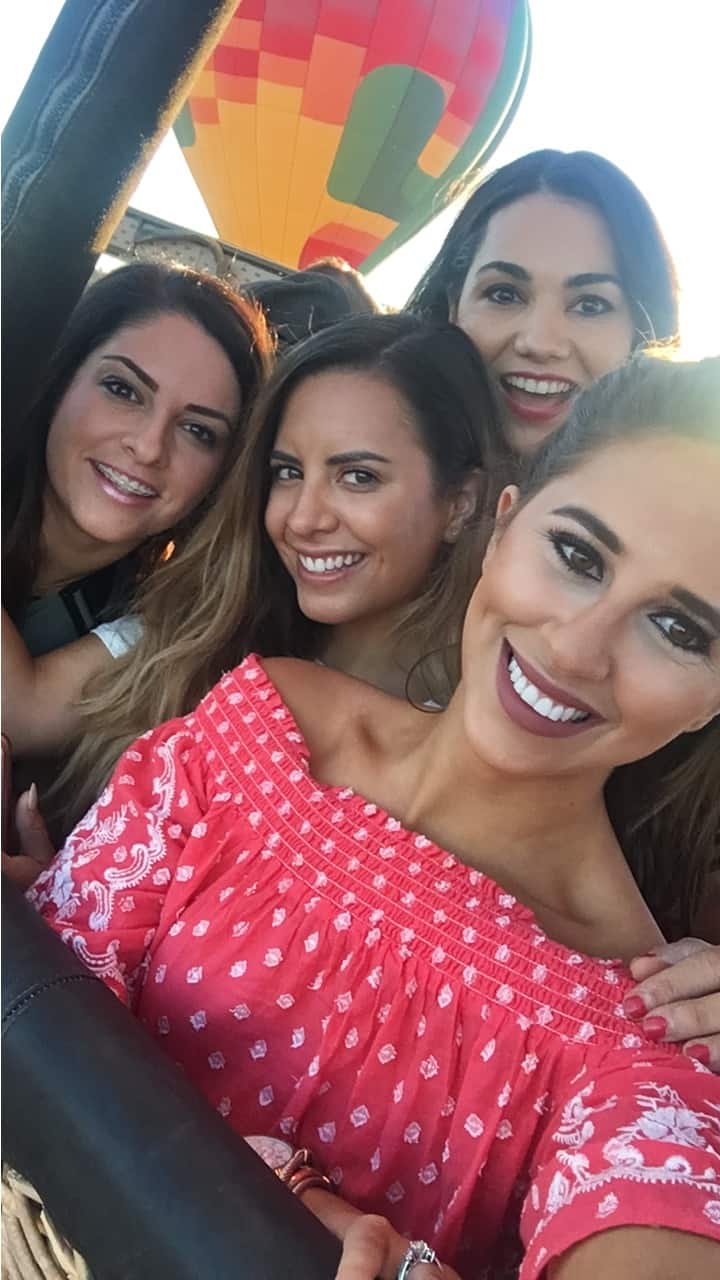 Dress
A couple weeks back, I visited the BEAUTIFUL state of Arizona with my Chateau Cocomar family. I used to work at the venue and they do occasional trips and were SO nice to ask me to join them on this trip. Group trips can be hard, depending on who you are with, but y'all, I enjoy every trip with these babes! I always leave encouraged and my mouth hurts from laughing. I highly recommend surrounding yourself with positive people, especially while traveling!
I was so surprised at the request to share our itinerary to Arizona. To be honest, Arizona was kinda last on my list of places to visit. Ted and I always talk about how we always travel abroad, but we don't travel much of America. Anyways, I am going to share our travel diaries since we didn't have a dull moment. Since we covered lots of ground, I think it would be better for me to do a timeline of our events vs breaking it down by category. Especially since I can't necessarily recommend places to eat when I ate in a couple different areas in Sedona and Scottsdale.
Day 1 :
First day was a travel day. We had an evening flight which I like SOOO much better than a morning flight. I feel like I am less rushed and have the full day to pack and take my time to get to the airport. So once we landed, we rented a car and had a 3 hour commute to Sedona.
Hotel: We checked into the
Day 2:
This was probably one of my favorite days. We brunched, adventured, and experienced Gods creation. It was magical!
Brunch: Our first stop was brunch at L'Auberge De Sedona. This set the bar for the entire trip because our brunch spot was at the cutest hotel. If you don't end up staying here, I would at least stop by for brunch. Someone in our group had stayed at L'Auberge before and highly recommended it! Anyways, brunch was just as great and the portions were insane. This was my favorite meal of the trip. Be sure to try the granola and avocado toast (share it)!
Next: Drive to Antelope Canyon (3 hour drive).
Antelope Canyon: Dixie Ellis was who we booked our tour with (highly recommend them). Our tour guy was SO sweet and he took the time to make sure we got the pictures we wanted. He also helped us with our camera setting, exact photo locations, etc. The tour is about an hour and was so much fun. I have seen pictures of Antelope Canyon, but I had no idea it was in Arizona. WE loved it!!
Dinner: Before catching sunset, we grabbed dinner at El Tapatio. It was alright! I think its because we are so use to Texmex that we weren't crazy about it. It definitely is a ma and pop place but that was pretty much the entire town, and we didn't have much to choose from!
Horse Shoe Bend: After dinner, we headed to Horse Shoe Bend for sunset. This is a MUST! It's only about 30 minutes from the Antelopes so I would for sure knock both of these out. The canyon was legit a horse shoe and it was a short hike. You probably know by now, I am a SUCKER for a good sunset. I think this is why this was probably the highlight of my trip. Watching a beautiful sunset to end the day was the best. We then headed home and it was a 3 hour drive back!
Day 3:
Breakfast: We woke up and had breakfast buffet at the hotel! I actually was impressed and it was so nice to sit outside and enjoy Arizonas weather.
ATV: We used Red Rock ATV Tour. We had so much fun driving around but it was kinda a expidition. We rented the ATV for 4 hours and by the end of it, we all were kinda over it. I would just rent it for a couple hours if I were to do it again!
Drive to Scottsdale (2 hour drive). At this point, we felt like we have been driving the entire trip, so 2 hours was nothing!
Check in JW Marriott Scottsdale Resort and Spa: HIGHLY recommend this hotel. I want to go back and take Ted. It was SO CUTE. Everything. We rented little Casitas they were my favorite. The rooms were amazing. I never am let down by a JW!
Dinner: We ended up doing dinner at the JW since we had a REALLY early morning. It was so nice to walk to dinner and enjoy each others company! The food was good and I do remember the frozen s'mores!
Day 4:
Hot air balloon: Ok honestly, after the hot air balloon incident that happened in Texas not so long ago, I told my self I wouldn't do hot air balloon ride. My sister was on the same hot air balloon with the same captain a week before the accident so I was a little freaked out. I ended up doing it since it was already set and I always have wanted to go on a ride before that story. Anyways, I wasn't nervous at all and had so much fun. Being in a hot air balloon in the air is mind-blowing to me. Hot air balloons are also SO stunning. It was a trip to remember and had so much fun!
Pool & Spa day: Pretty much we lounged all day and got SO spoiled by pool service and massages/ facials. I always love a good spa day. It was the perfect way to end our trip.
Dinner: We ended up at The Melting Pot since a couple girls have never been. It was unlimited meat and fondue. I am not really a fan of broiling my own food lol. I did enjoy the chocolate fondue!
Day 5:
We had an early flight home! I was so sad that the trip ended and definitely will be going back!