Palm Beach Travel Diary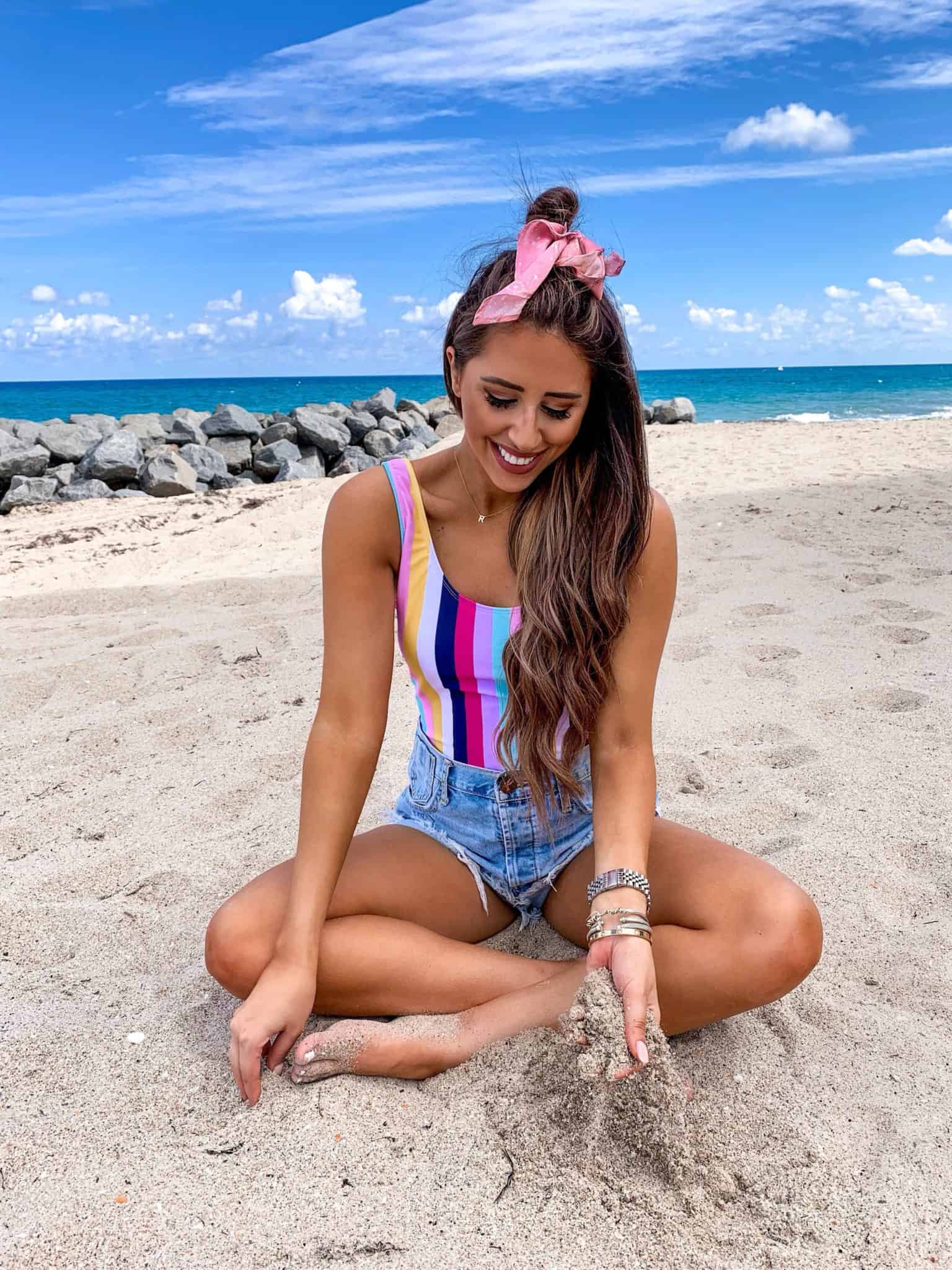 Swim: Red Dress (similar) | Shorts: Agolde | Hair Accessory: (similar)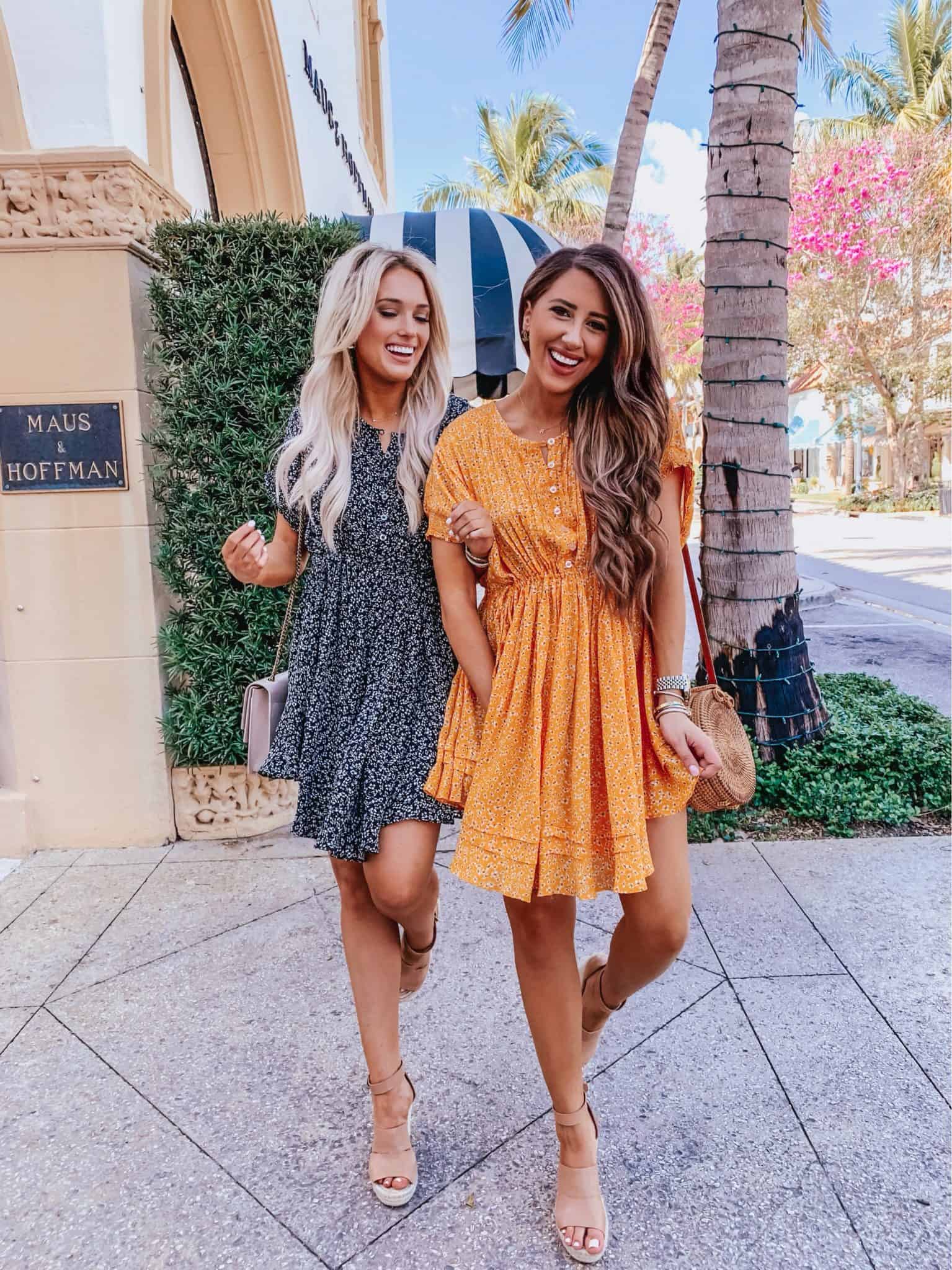 Dress: Free People | Shoes: Treasure and Bond | Bag: (other option)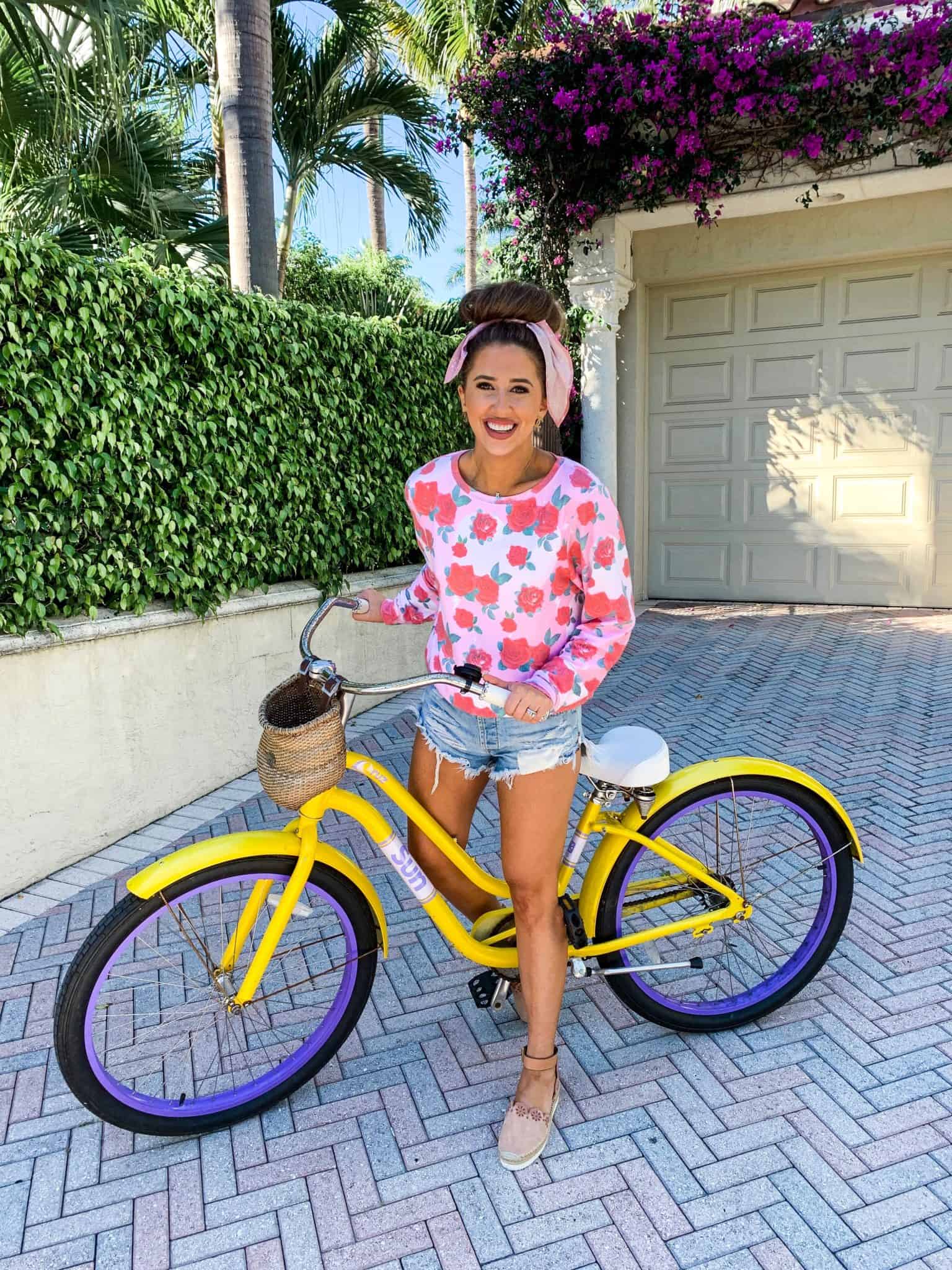 Shirt: Wildfox | Shorts: One Teaspoon (other option)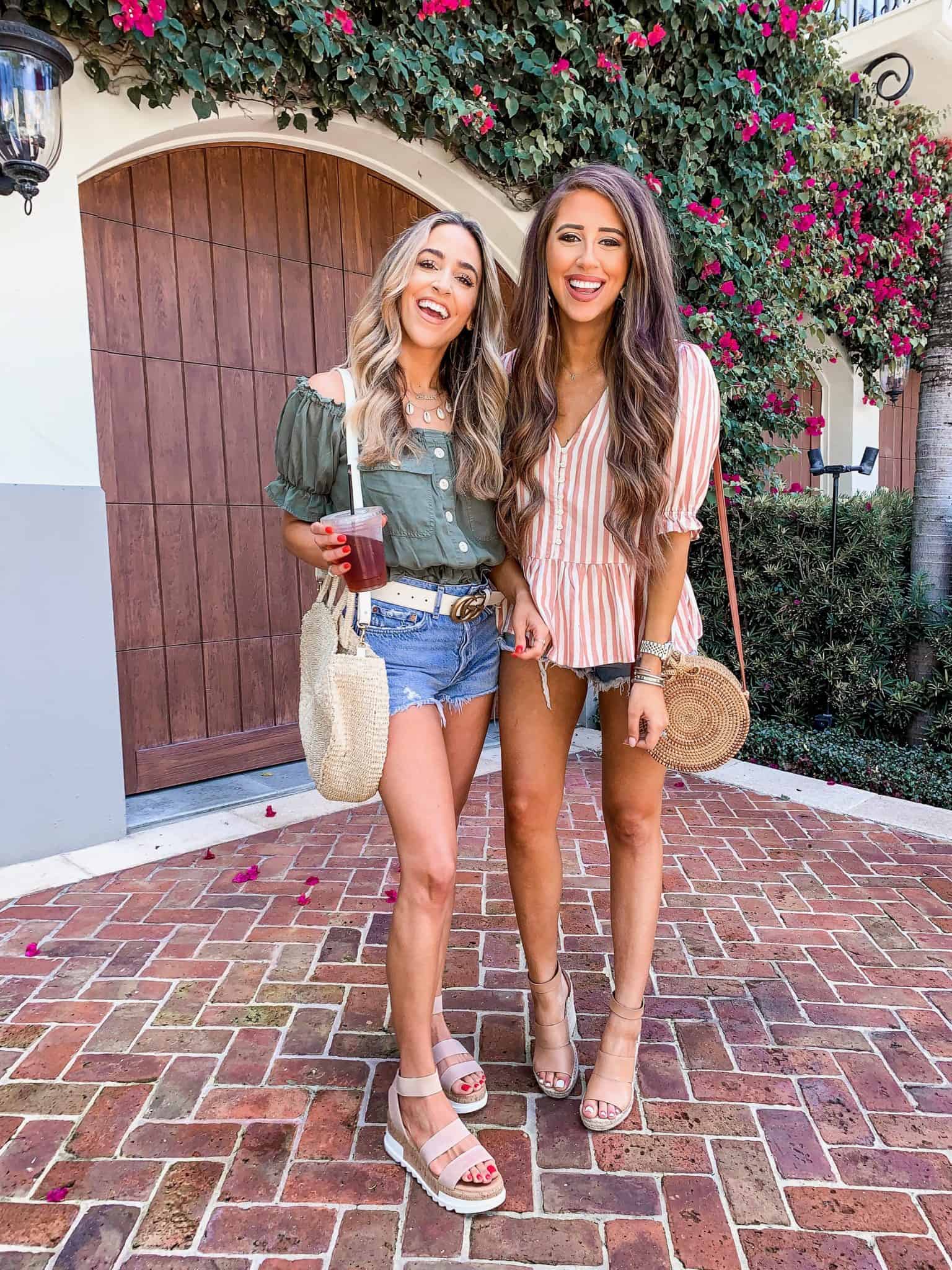 My Outfit // Top: Madewell  | Purse: Red Dress | Shoes: Treasure and Bond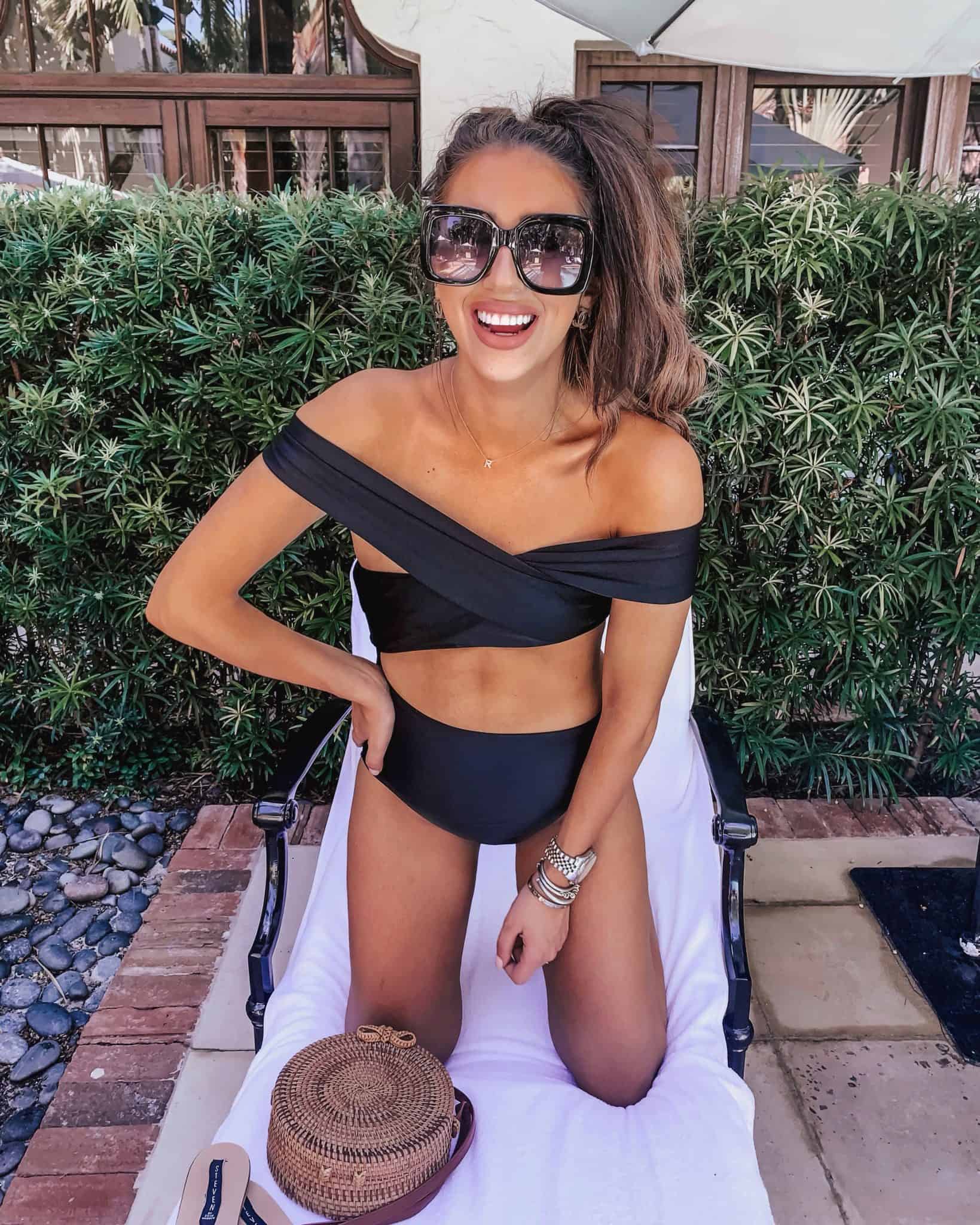 Swim: lovewave (other option)| Purse: Red Dress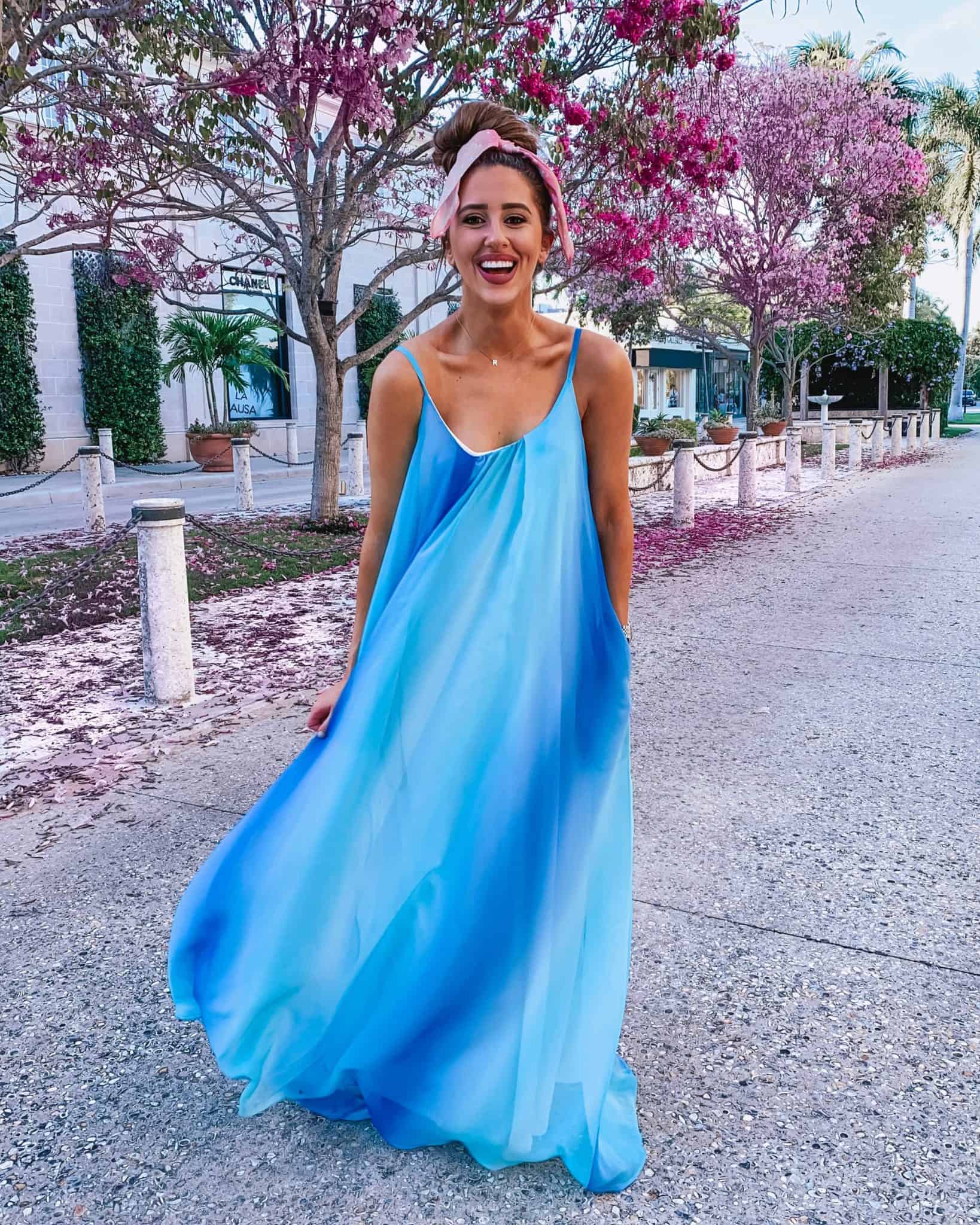 Dress: Red Dress (similar)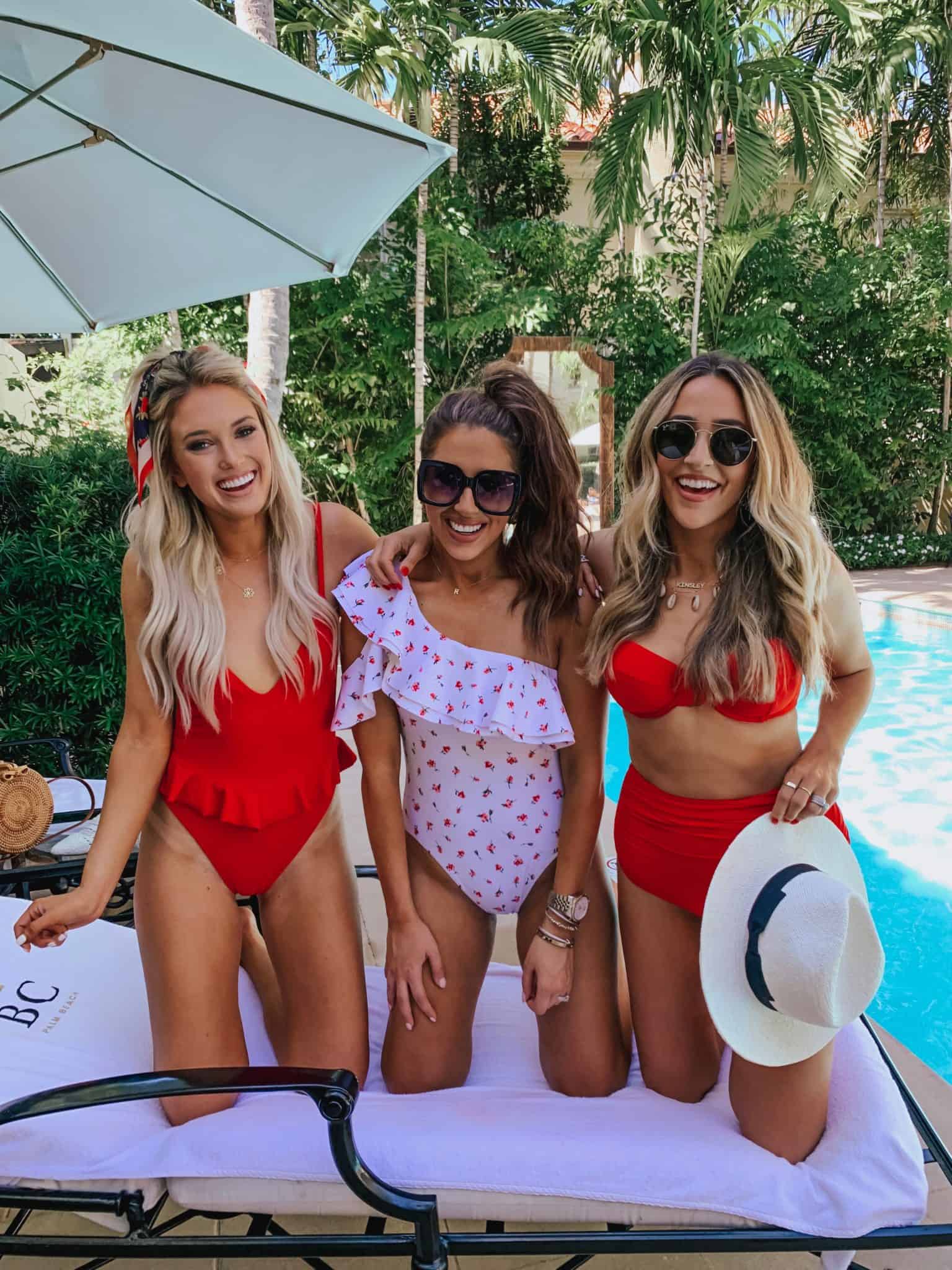 My Swim: onia | My Glasses: Similar | Emily's Swim: Montce | Courtney's Swim: Top & Bottoms | Hat: Similar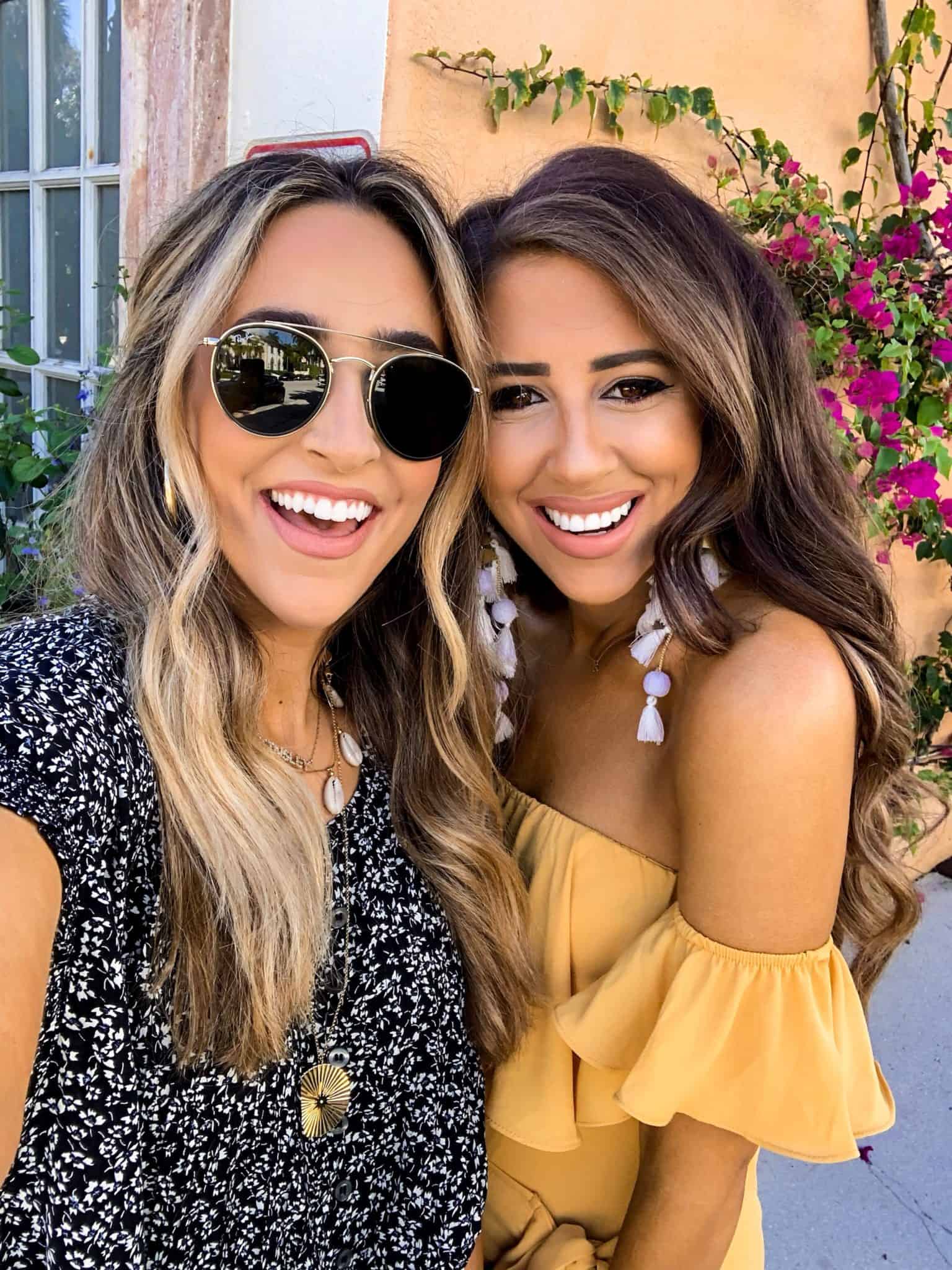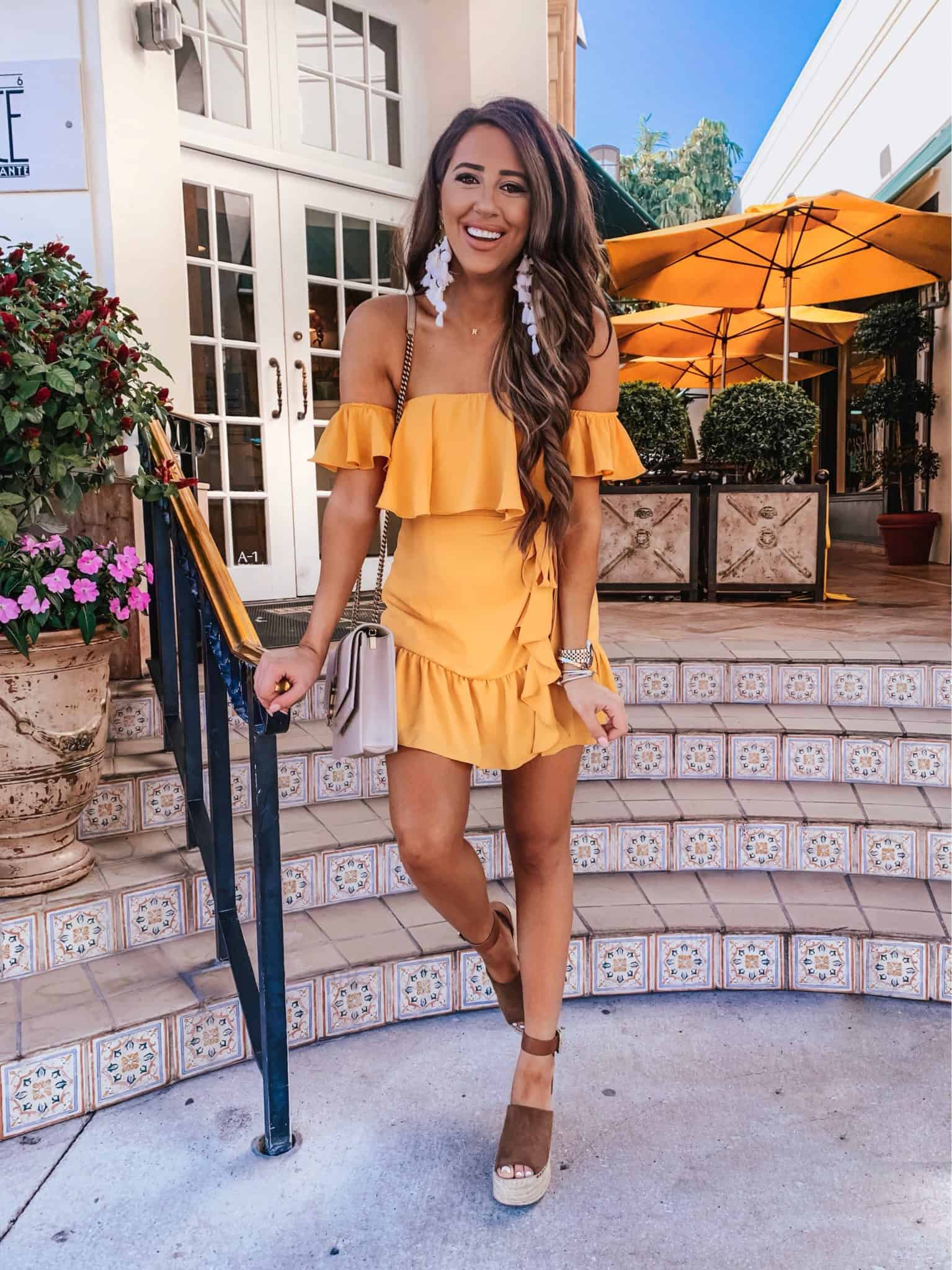 Dress: Superdown | Shoes: Marc Fisher (similar)| Earrings: Stella + Ruby(similar)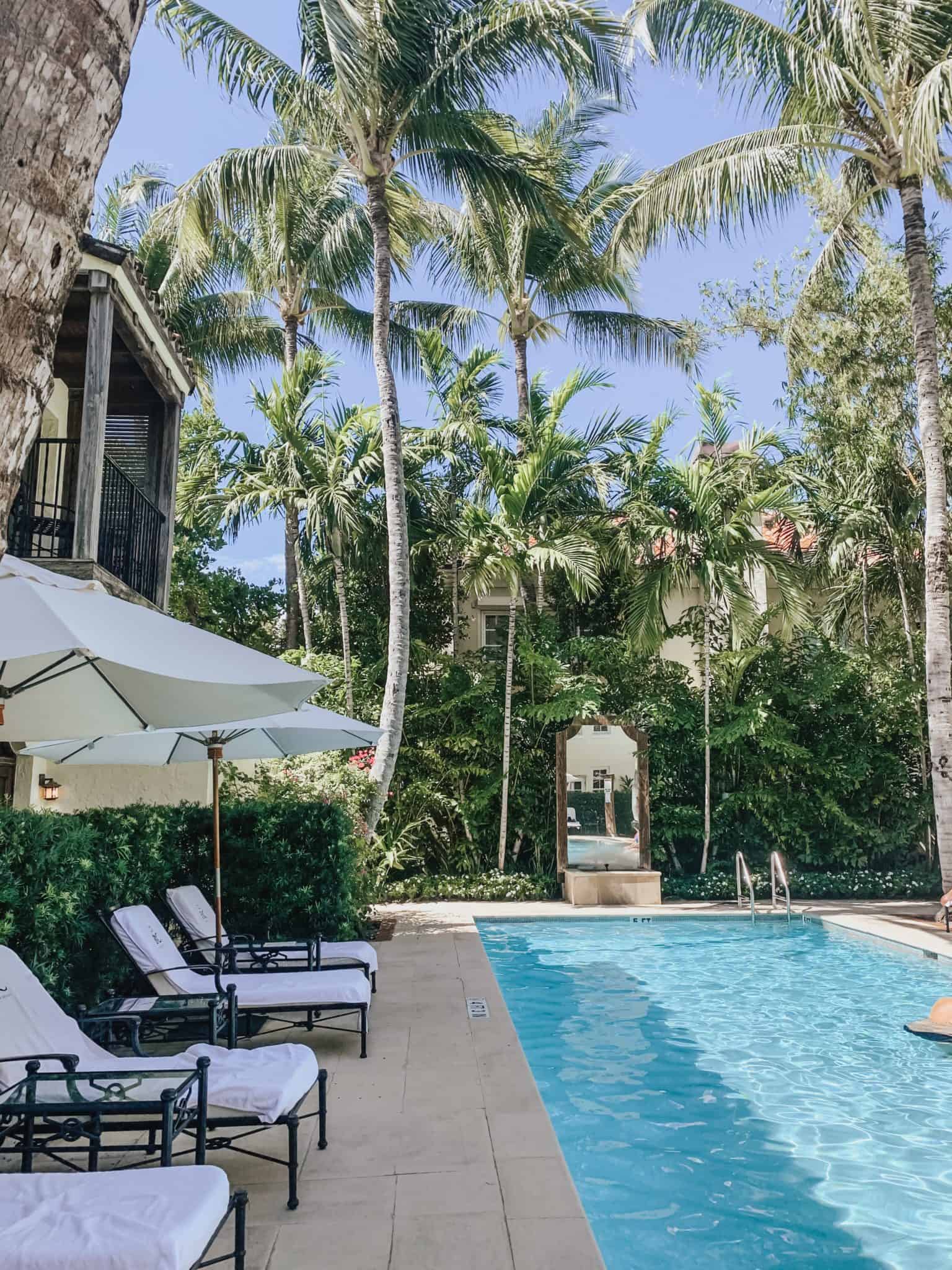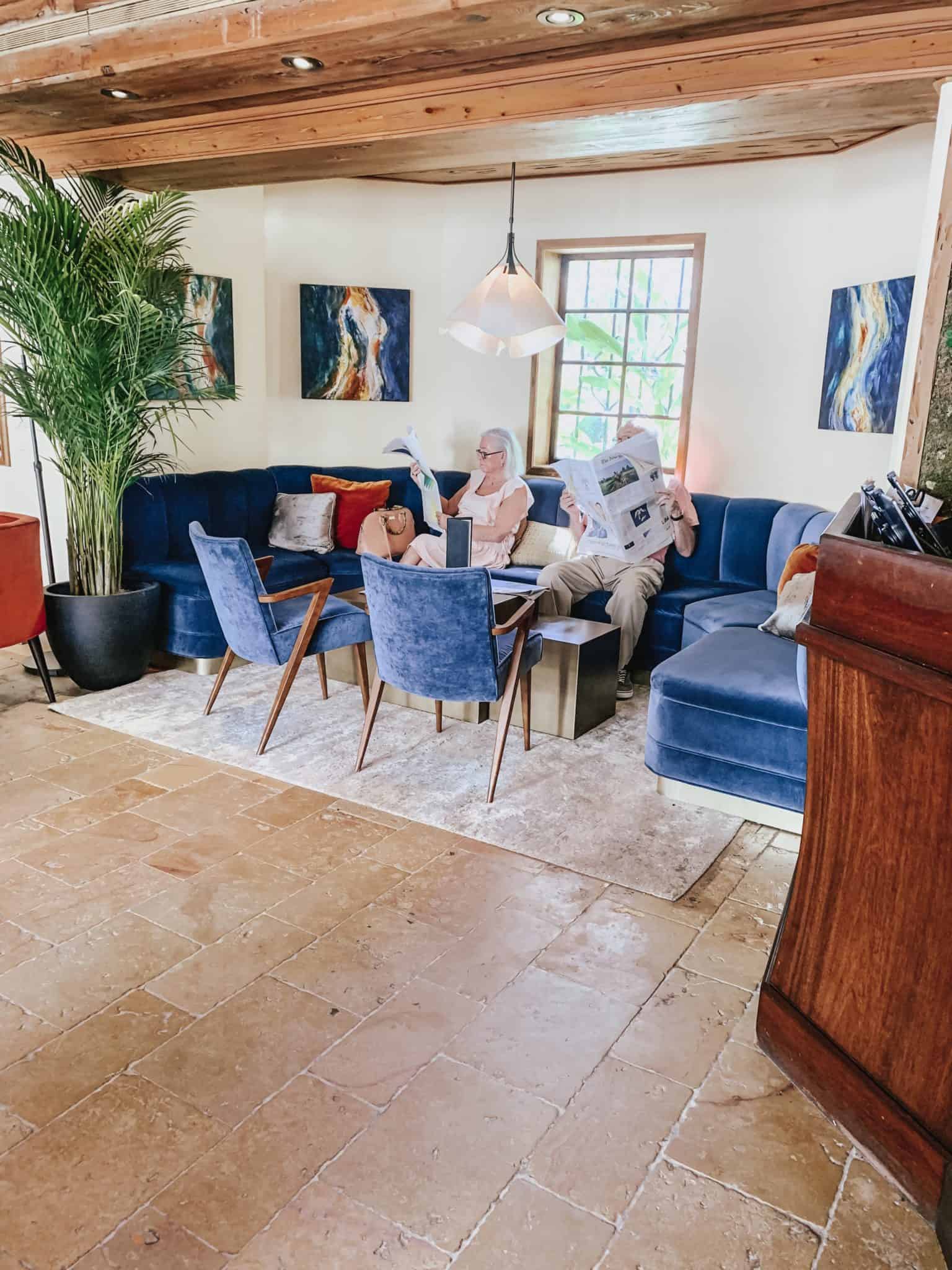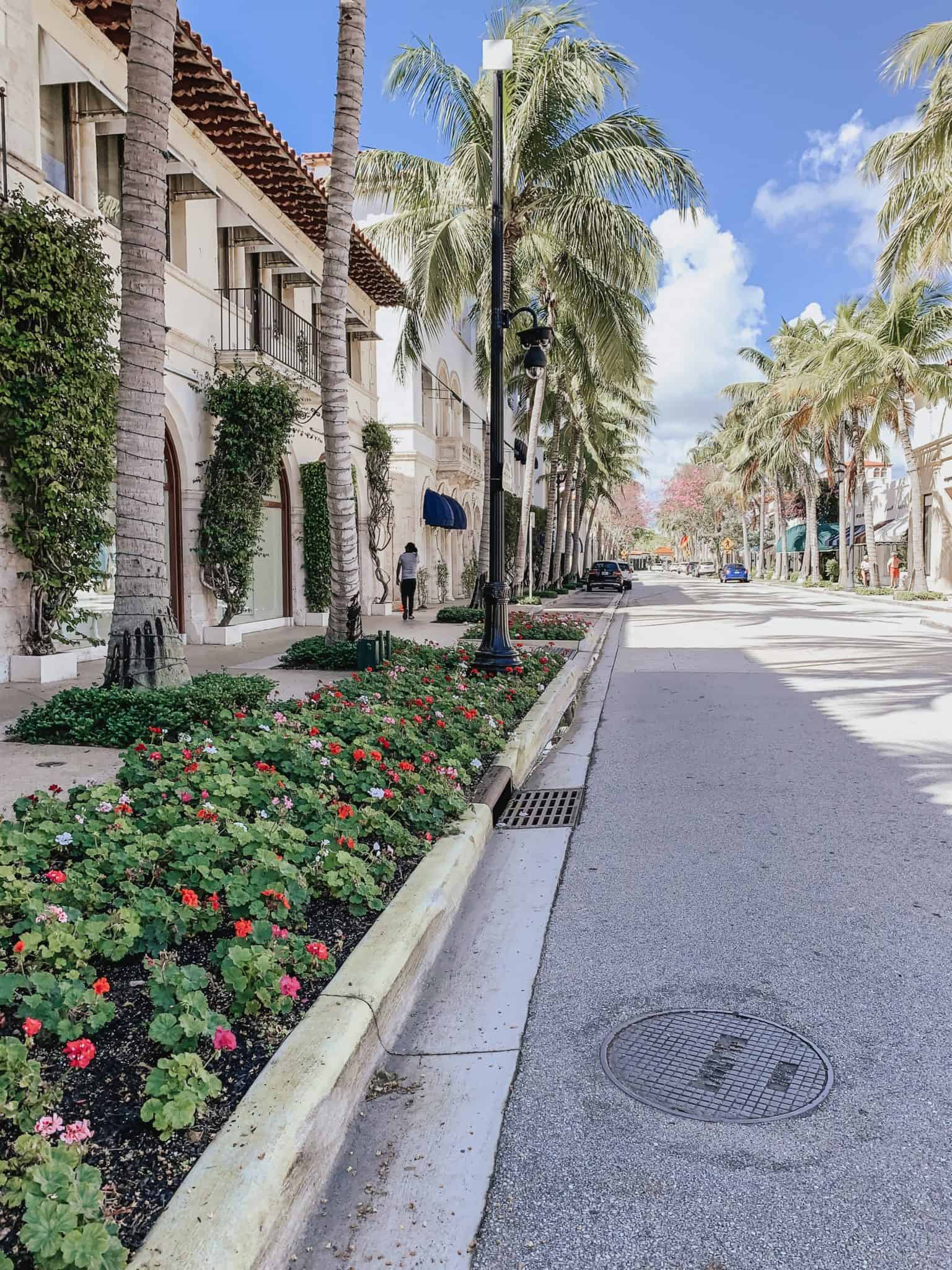 To be honest, Palm Beach was really never on my radar until recently. I wanted a chance to check out the trendy spot in Florida and y'all, we are so glad we did! Every corner was picturesque and I love any small town vibes going on. I wanted to share a few hot spots we checked out that I would highly recommend if you are in the area!
Stay //
The Brazilian Court: So glad we decided to stay here! I am ALL for small boutique vibes where you aren't just another room to the staff but they actually know you and you get to know other guests as well. We stayed in a 2 bedroom suite and it was more than enough room! The hotel was built in the 1920s with around 80 rooms to give you a better idea. The pool area was by far my favorite little spot. Such a relaxing getaway location that we spent most of our time at! Also, the location of the hotel was great for walking everywhere. We really didn't need a car!
Fly Into // 
We flew into FLL and it was about a 45-1 hour drive from the airport to Palm Beach! We rented a car but once we got to the island, we rarely used our car since everything was so close.
Where to eat //
Cafe Boulud – This was in The Brazilian Court and I highly recommend. We had breakfast here our first morning and then lunch the last day. Everything was sooooo good and fresh! Even if you aren't staying at the hotel, pop in and have lunch here! I still think about the cobb salad and the courtyard set up is so dreamy.
Roccos Tacos – Wasn't crazy about this spot only because I don't think anyone does Tex Mex like Texas. They did have great fresh guac but I wasn't a fan of my tacos!
Buccan – reservations are a MUST because this place is the hot spot. We asked y'all for some recommendations and this was constantly brought up! They didn't have any reservations available for us the entire time we were there BUT we did show up at 6pm one evening and got a table at the bar. SO glad we did! The hot dog paninis and the cookies for dessert were sooooo good.
Seafood bar – this was at The Breakers when we went to explore and was so good! It also was highly requested by y'all! The bar has an adorable fish tank which is such a cute touch. We had lunch here but I can imagine their seafood selection for dinner was good!
I will list quickly other hot spots y'all recommended:
What to do //
We mainly ate, drank, and sat by the pool! We also did some shopping on Worth Avenue which is a must, even to window shop! Also, a day at the beach is ALWAYS a good idea for the soul. Also since I am always so fascinated by hotels, hotel browsing is a good idea. We checked out The Breakers and The Colony! Since we went early March, I feel like there was NO one there. It's such a small "older crowd" kind of town, so keep that in mind!