A Trip Tooooo??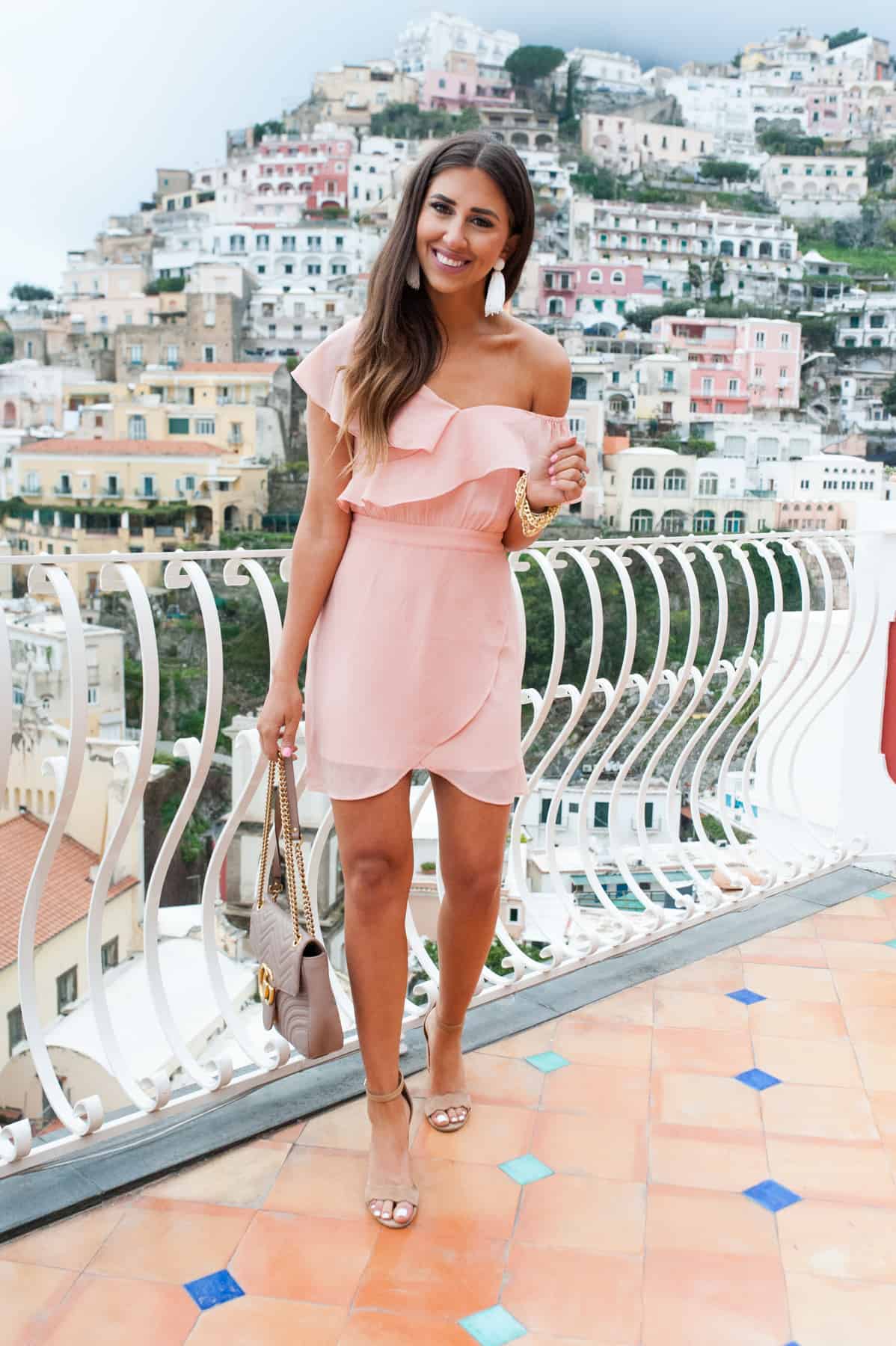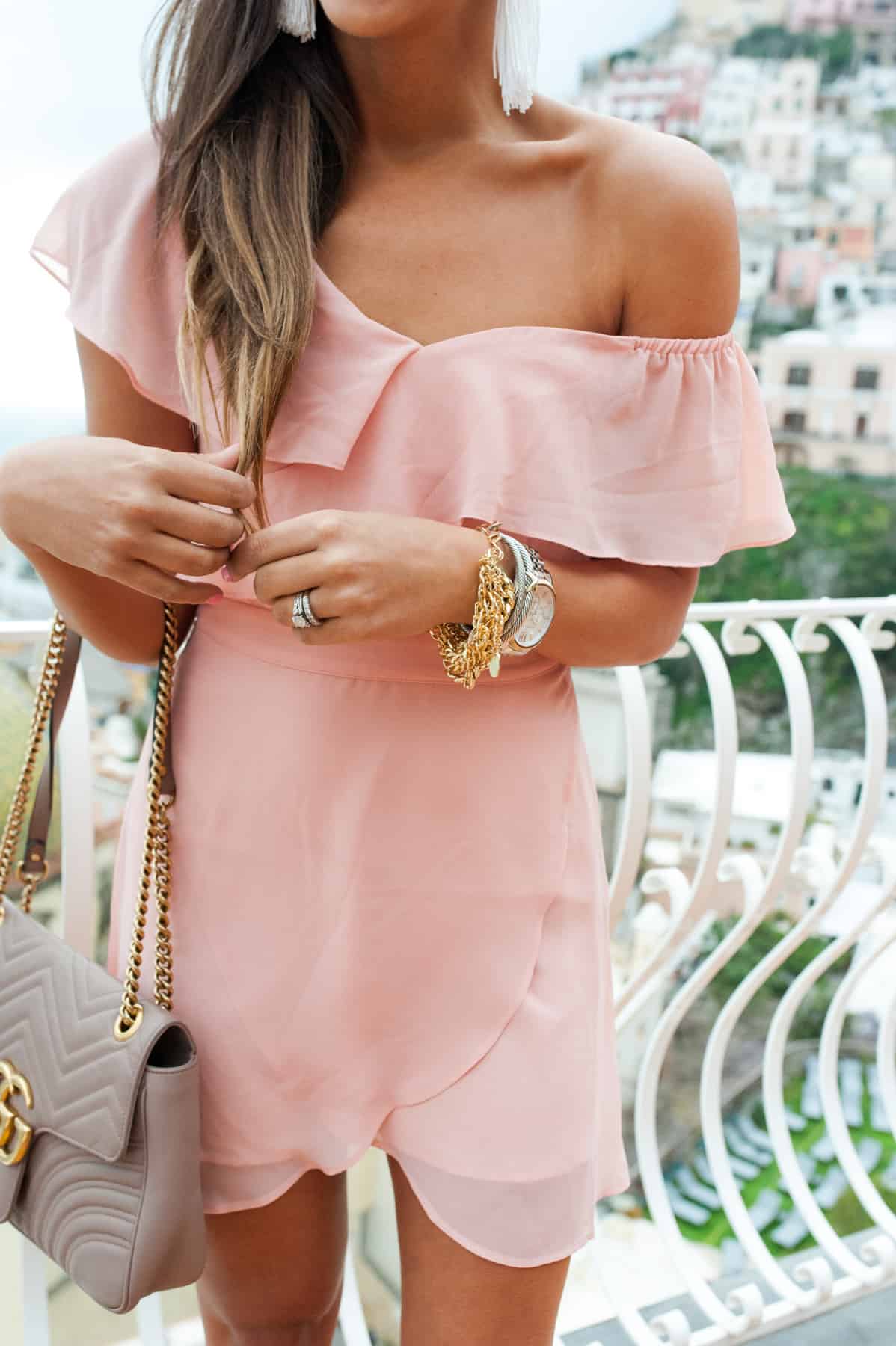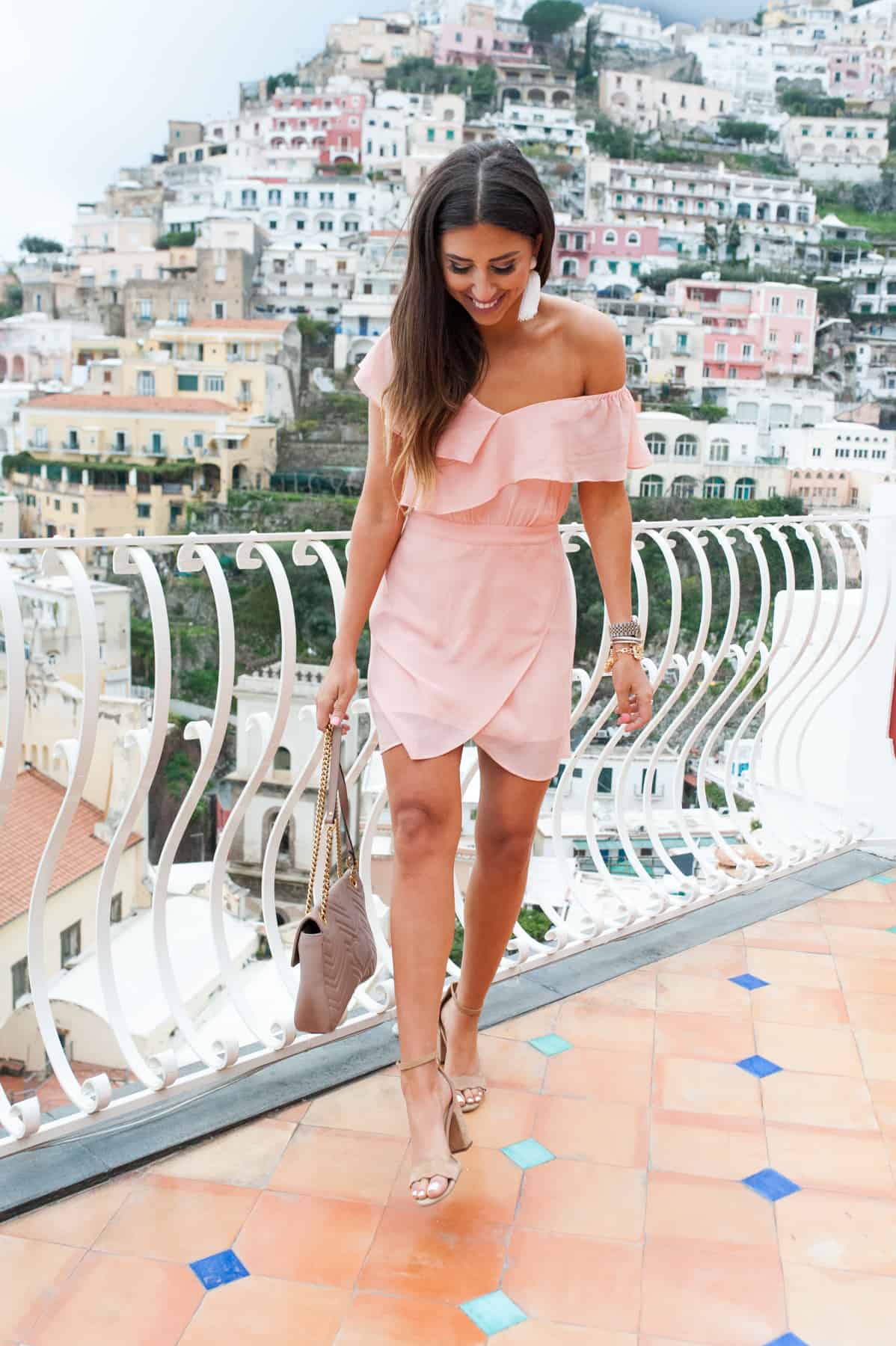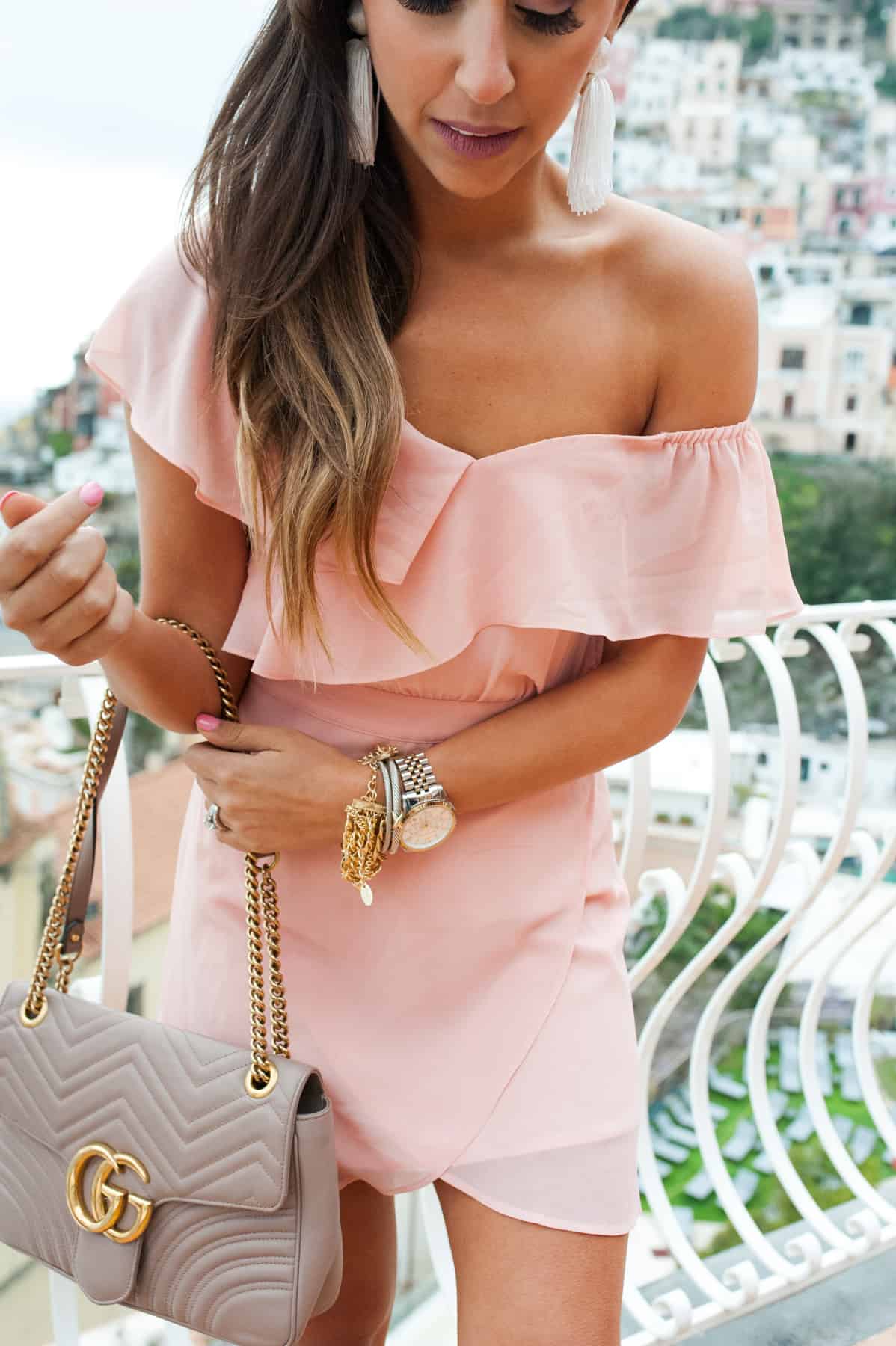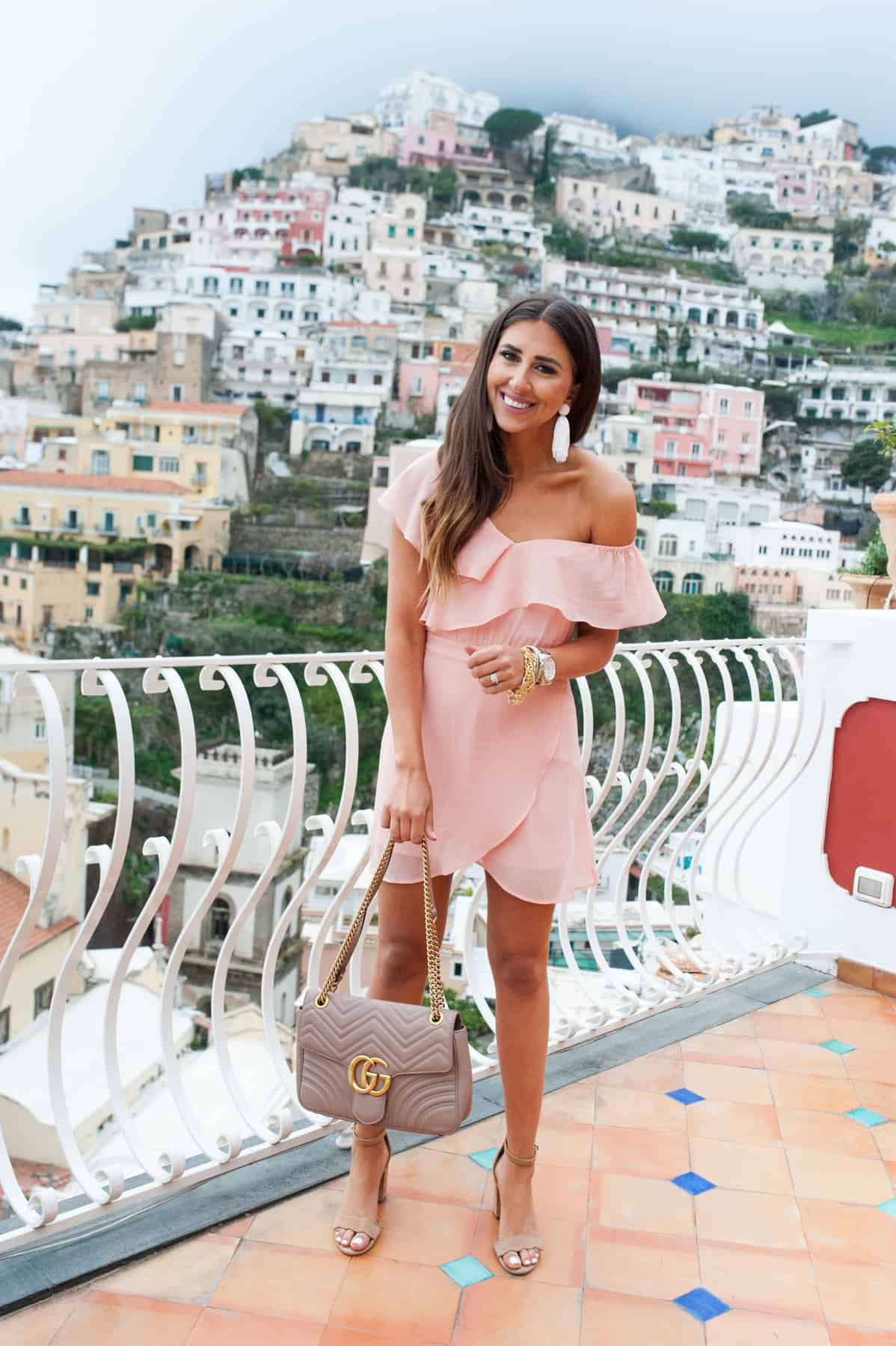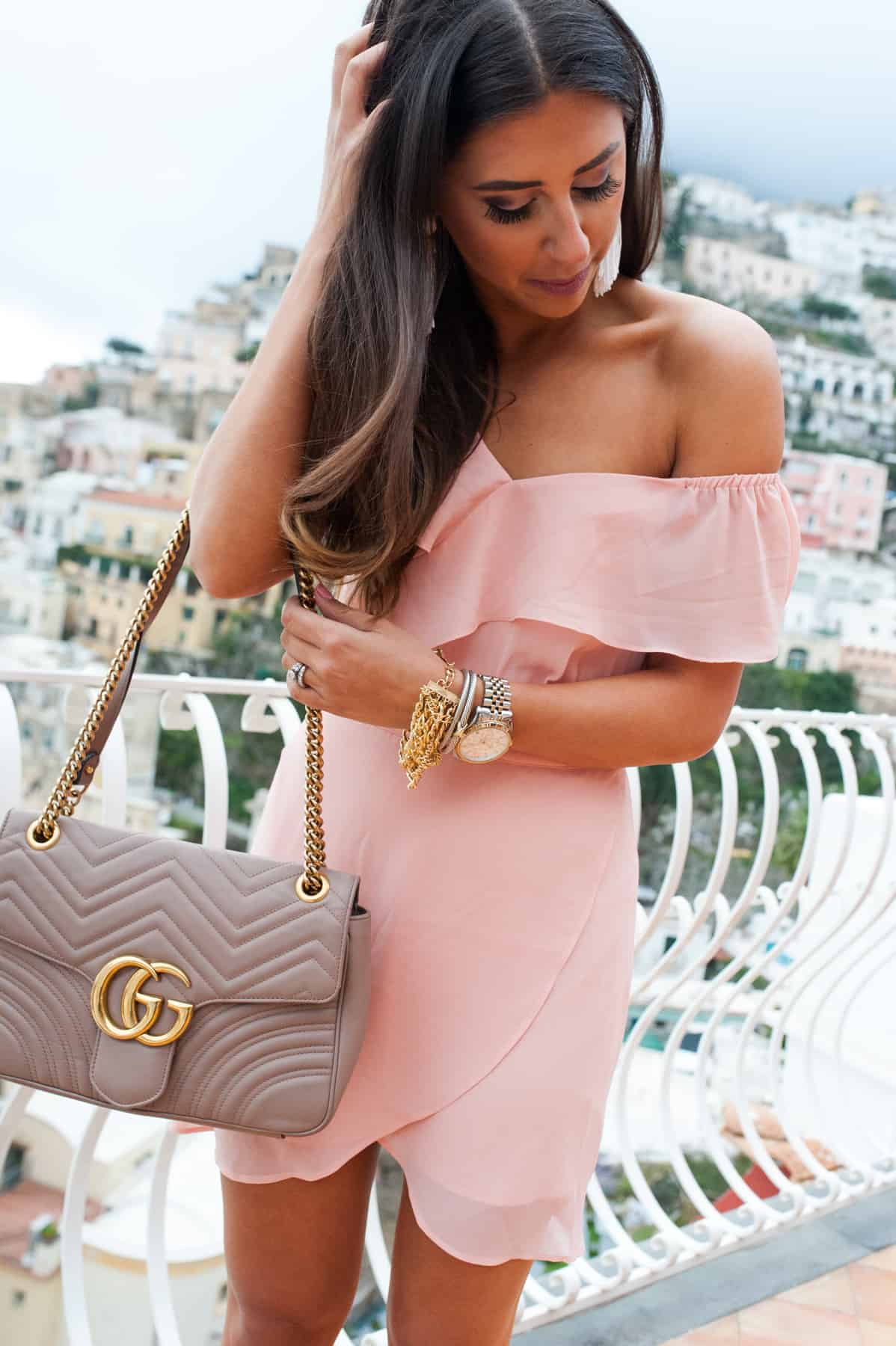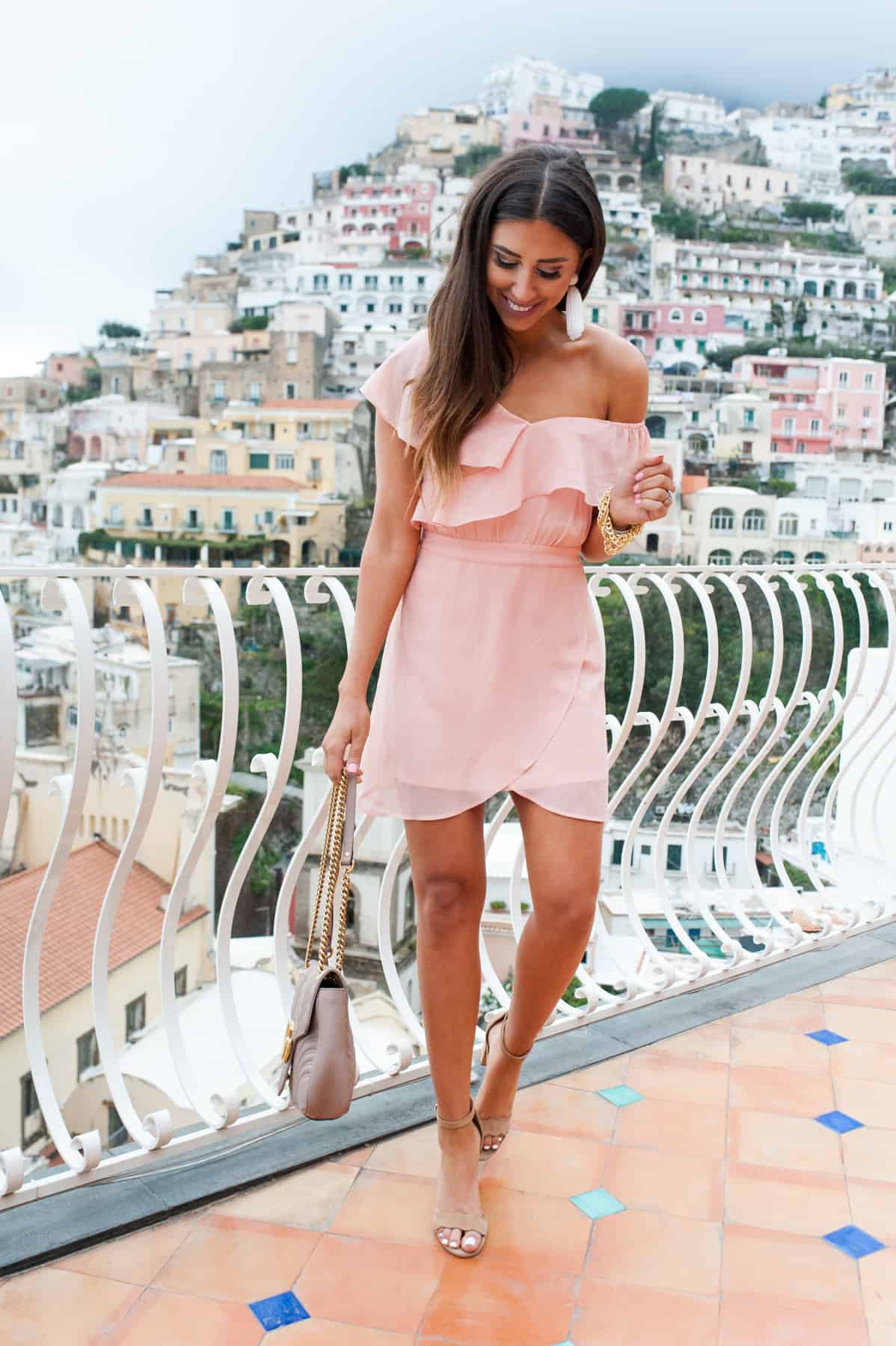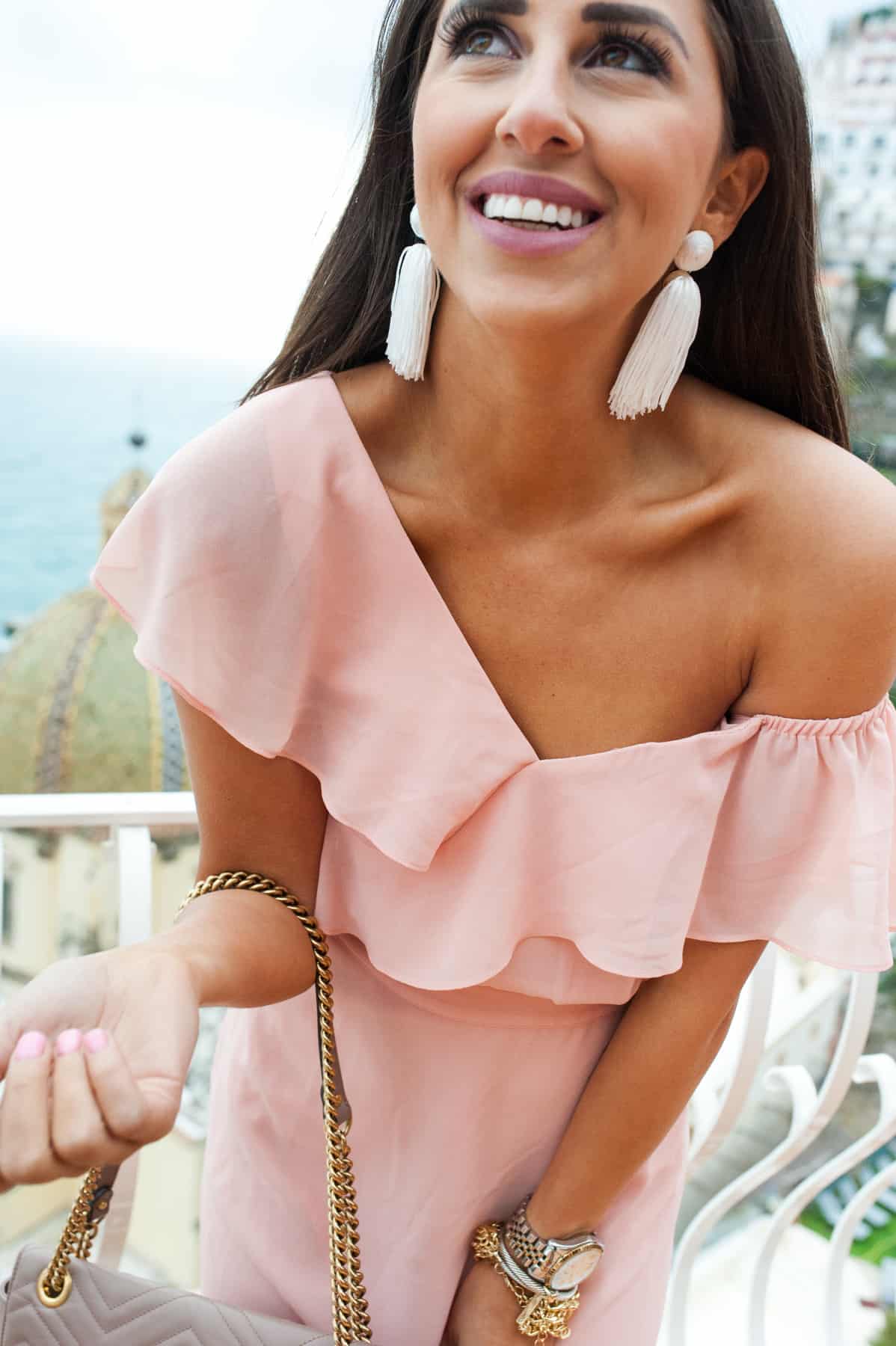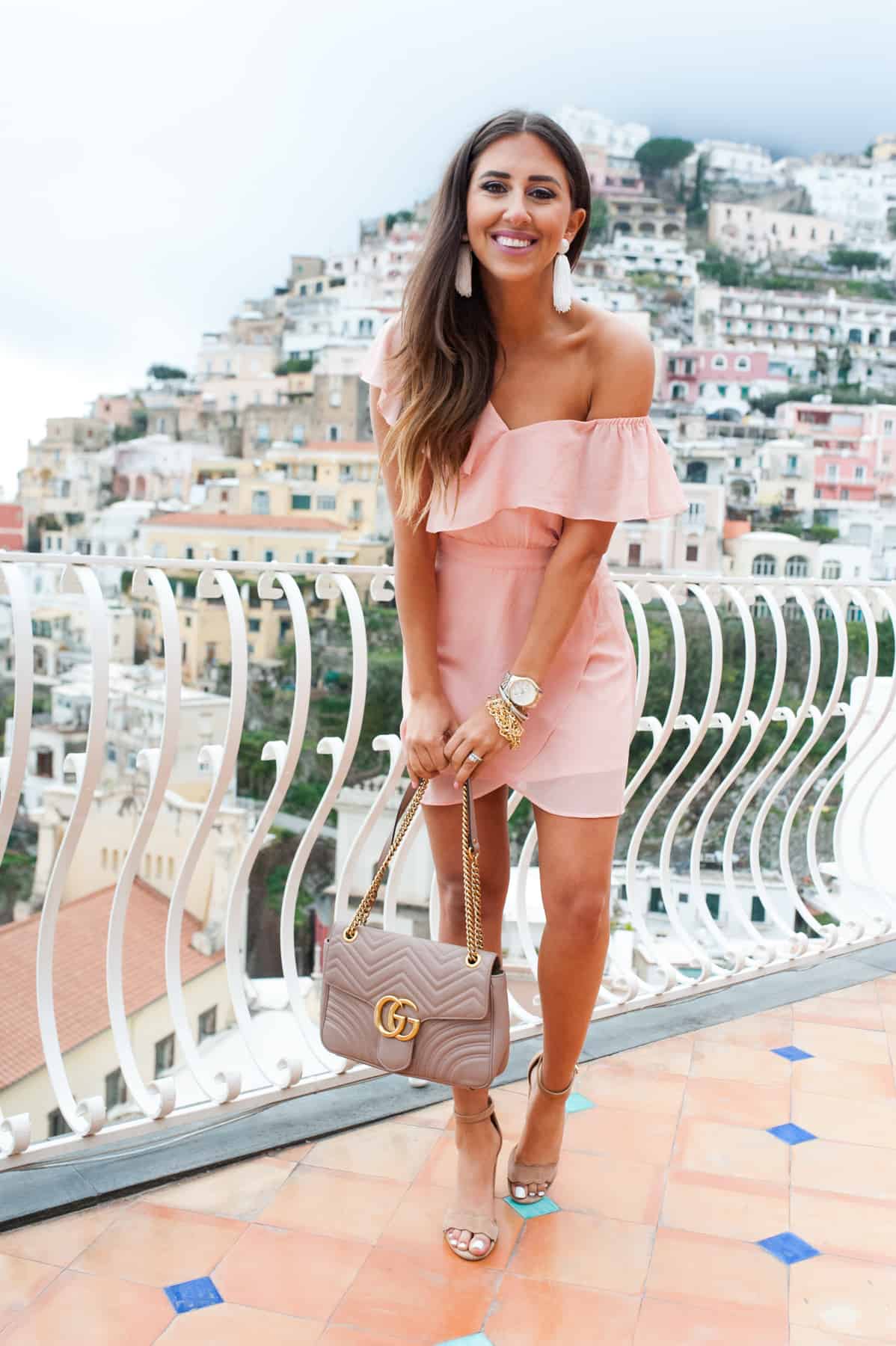 Dress: Ali & Jay | Bag: Givenchy | Shoes: Sam Edelman | Earrings: Baublebar | Bracelet: Cara
Hi friends! Happy Tuesday! Uhh this week is flying by already! Can I even say that on a Tuesday??? If you follow along on IG (which you should bc that is where alllll the party is at) you probably saw that we went on a little spontaneous trip! So the low down is, my mom is a flight attendant and I lose my benefits this week (when I turn 26 on 4/4). Since Ted and I are on her flying benefits, we get to basically fly for free on standby. Well, since that won't be the case after this week, we decided to take one last random together! We actually were thinking that the flight to Taipei or Tokyo looked wide open so we would end up there. Ted had one request, that we would fly the 777-300er because he is obsessed with planes! I always catch him watching youtube videos on plane reviews and I think its the cutest thing ever! Anyways, this 777 is the newest United plane and apparently, the first class is different and something special. So he did his research, and only about 5 places fly with the new plane!
So we packed our bag, I packed a carry on which is CRAZY / UNHEARD OF and we ubered to the airport! The international flights went out of either SFO or EWR and the first flight we made was EWR! From there we found a wide open (first class and all) flight to Germany! After our flight to Germany was confirmed, we started to do research! I have been to Germany a couple times so wanted to go somewhere I haven't been before. Ted and I have actually never truly visited Italy. We both have spent a random night in Rome but nothing serious! Italy and Greece have been high on my list the past year and I have been dying to go. SO we found tickets from Germany to Naples and bought those minutes before our flight to Germany took off! I thought I was able to do research on Naples / Positano on the long flight but of course, the internet was down. Luckily we had about an 8-hour layover in Germany so I was able to book our hotel (we use the app Hotel Tonight on about 80% of our trips)! All in all, it was a 27+ hour journey but oh so worth it! It probably was cheaper / faster just to purchase tickets from IAH to Naples but hey it was an adventure! We stayed at the most beautiful hotel and every memory was just about amazing. I can't wait to share all the details but until then, here is the first look on night one!
Also I insta storied this entire journey so if you look under my IG highlights under "a trip to ??" you can watch it all unfold there! Thanks for following along friends 🙂