Wyoming Round-Up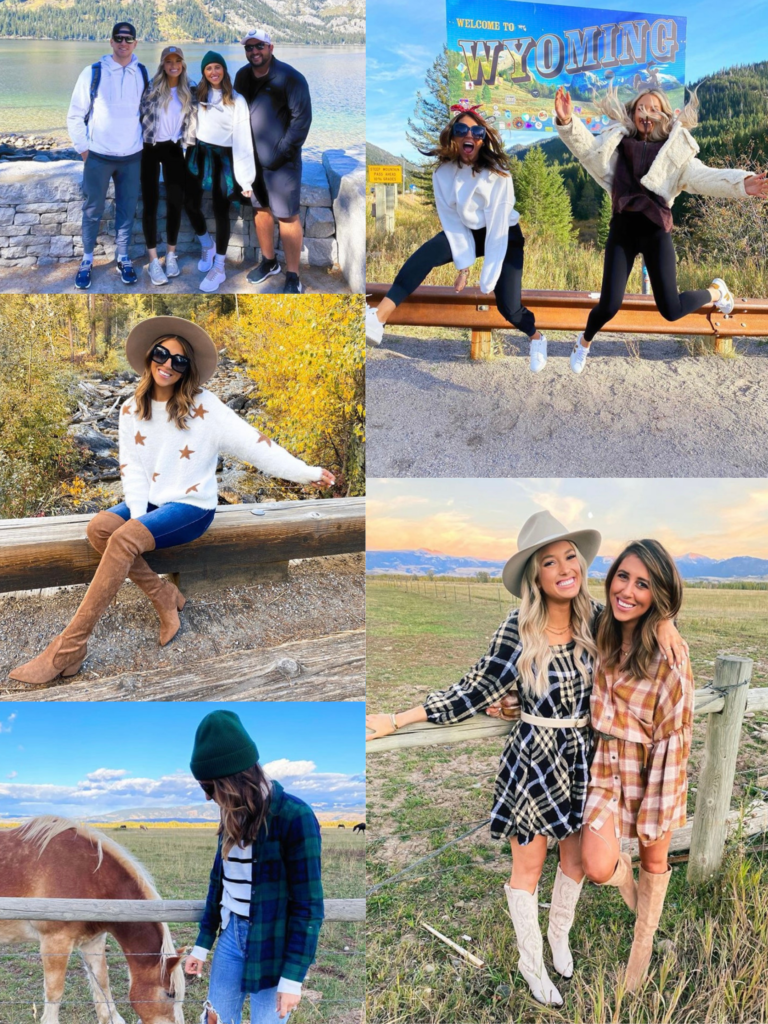 Outfits I Wore on the Trip: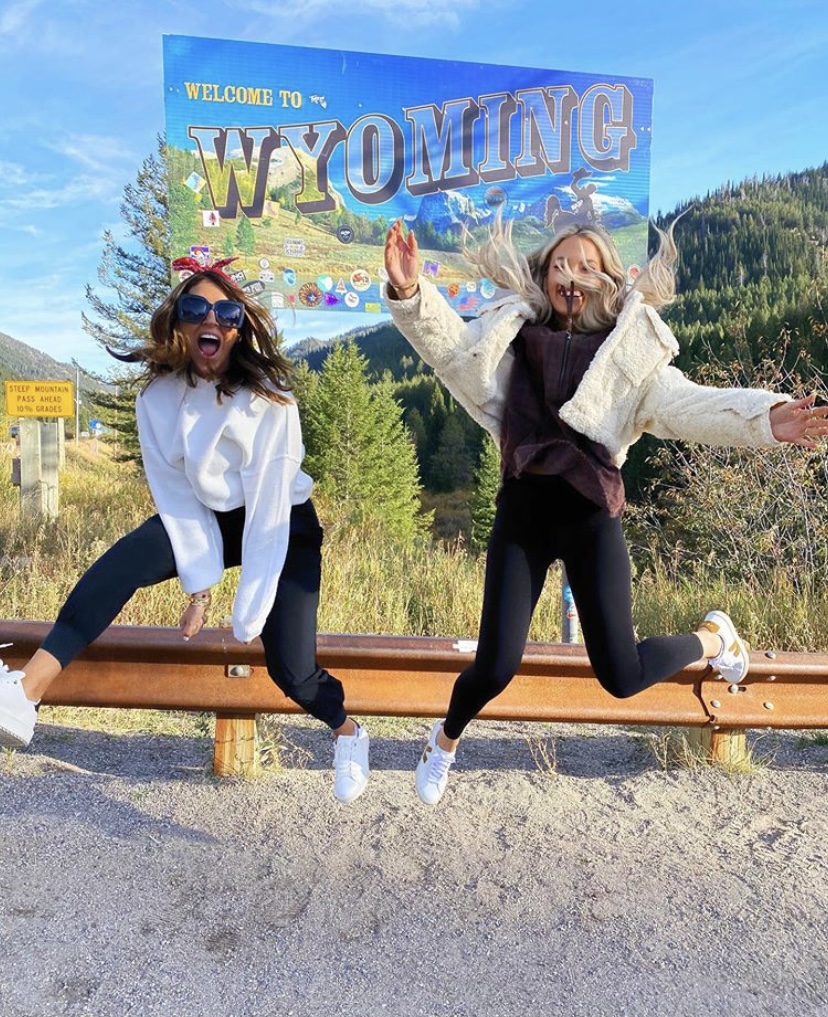 Sweater | Joggers | Sherpa Jacket | Leggings | Bandana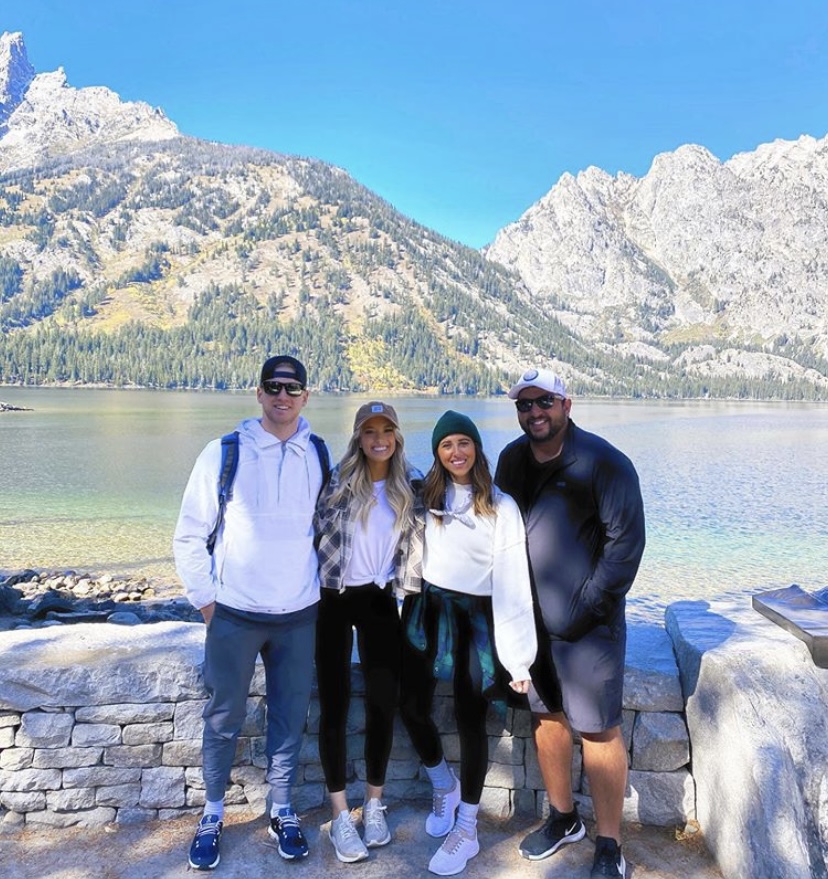 Hat | Leggings | White Sweater | Flannel | Leggings | Socks | Beanie
Wyoming was sooo stunning. So many amazing views & things to do in nature. We all enjoyed our time so much and definitely need to visit again! It's one of those places where it looks surreal because of how stunning all of the views are! Thank y'all so much for the recommendations such an amazing trip.
Airport:
Jackson Hole Wyoming (40 min drive to Teton Village) (20 minute drive to Jackson Hole Town)
Hotel & Accommodations
Food Recommendations:
Things to do:
Teton National Park is a must!! It's stunning & not a bad drive from Teton Village. There are TONS of trails to explore & hike. We downloaded the Gypsy App that someone recommended & we didn't think it was very helpful. We explored the Jenny Lake Trail which you can either take a boat across the the opposite side or hike it (about 2.5-3 miles) all the way to the top of inspiration point!
Buffalo Exploring: There's a place called the Mormon Row Historic District that is great for learning the history of the land BUT also the land was full of Bison. Fun Fact that I learned from y'all: Buffalo are found in South Asia & Africa and Bison are found in America. Anyways, the end of Mormon Row there was a field full of Bison and was SO cool to see!
VIM: This is such a fun workout class to take! Emily saw Sadie Robertson do the trampoline class so she booked us a class & it was so much fun. Such a unique workout that definitely makes you sweat!
Golf: Lots of options for beautiful views. I would ask you hotel if they have access to the private courses because the closest non-private one was in Idaho. The drive wasn't bad though since the views were SO pretty!
Horseback Riding: I bet there are plenty of options! Ted & I ran out of time but Emily & Lee did it & looked stunning!
Going into town – Million Dollar Cowboy: A cowboy bar with real saddles! Lots of shopping & photo opps in town too. Everything was so cute!