Dress in the Winter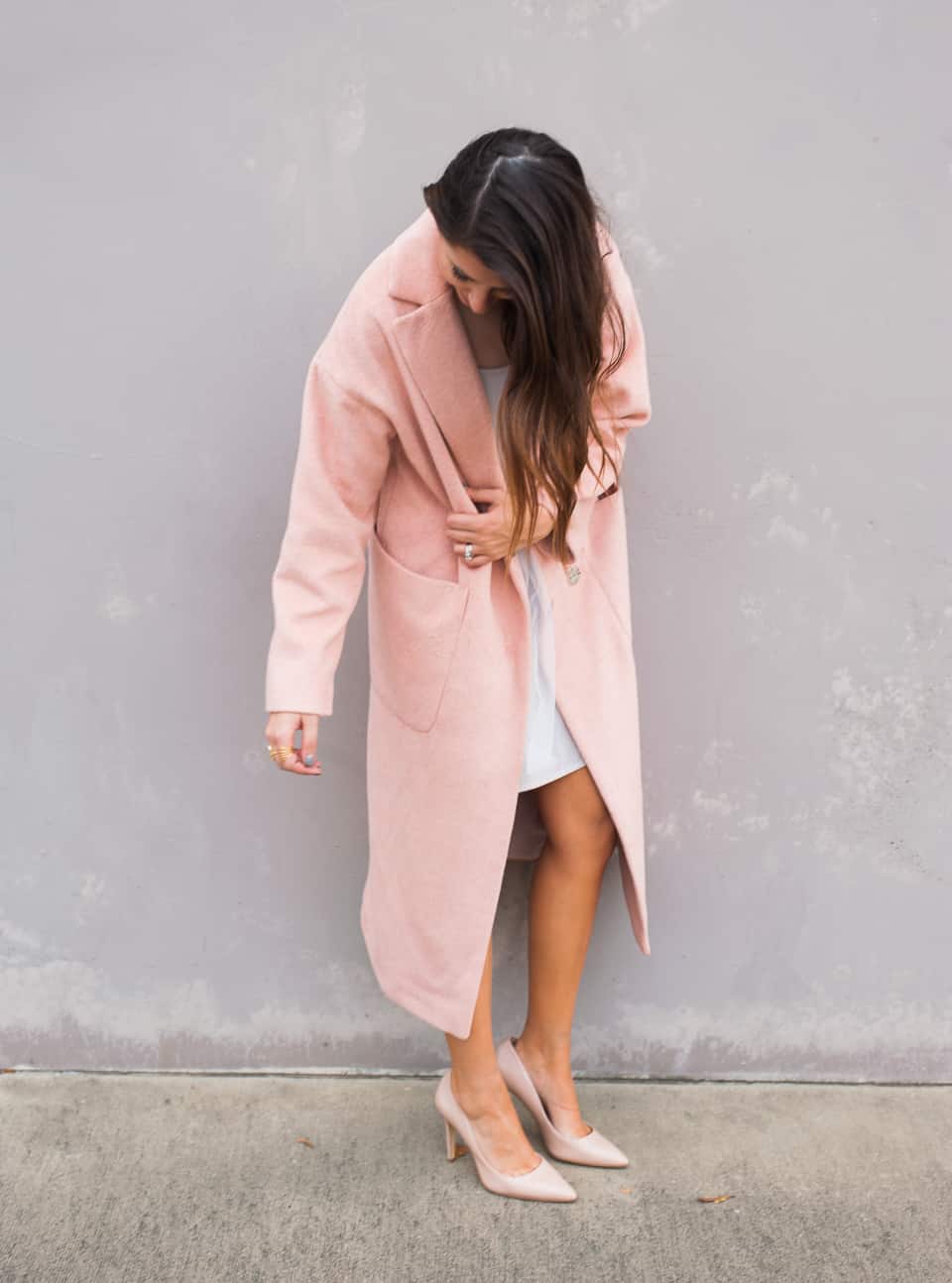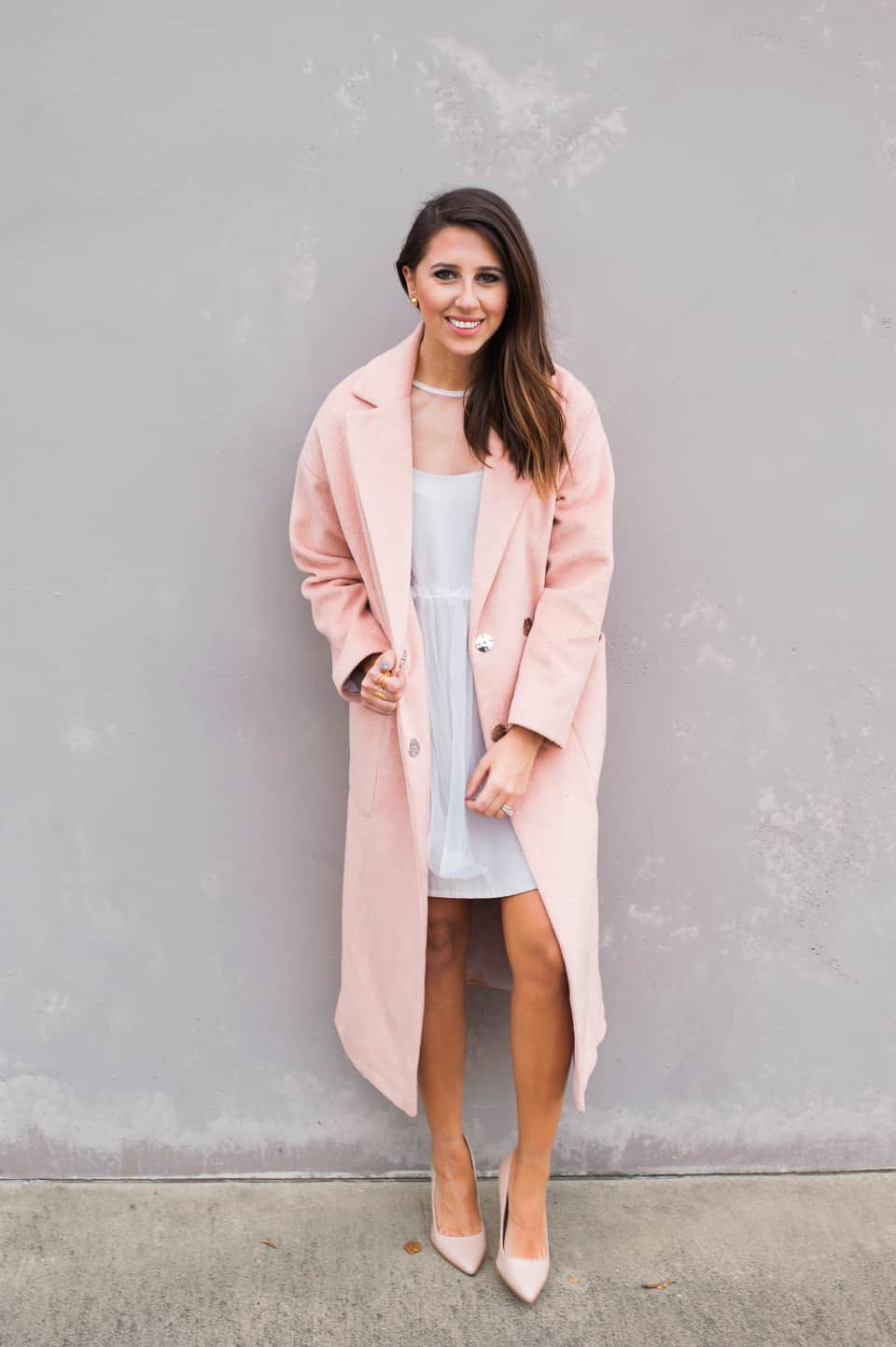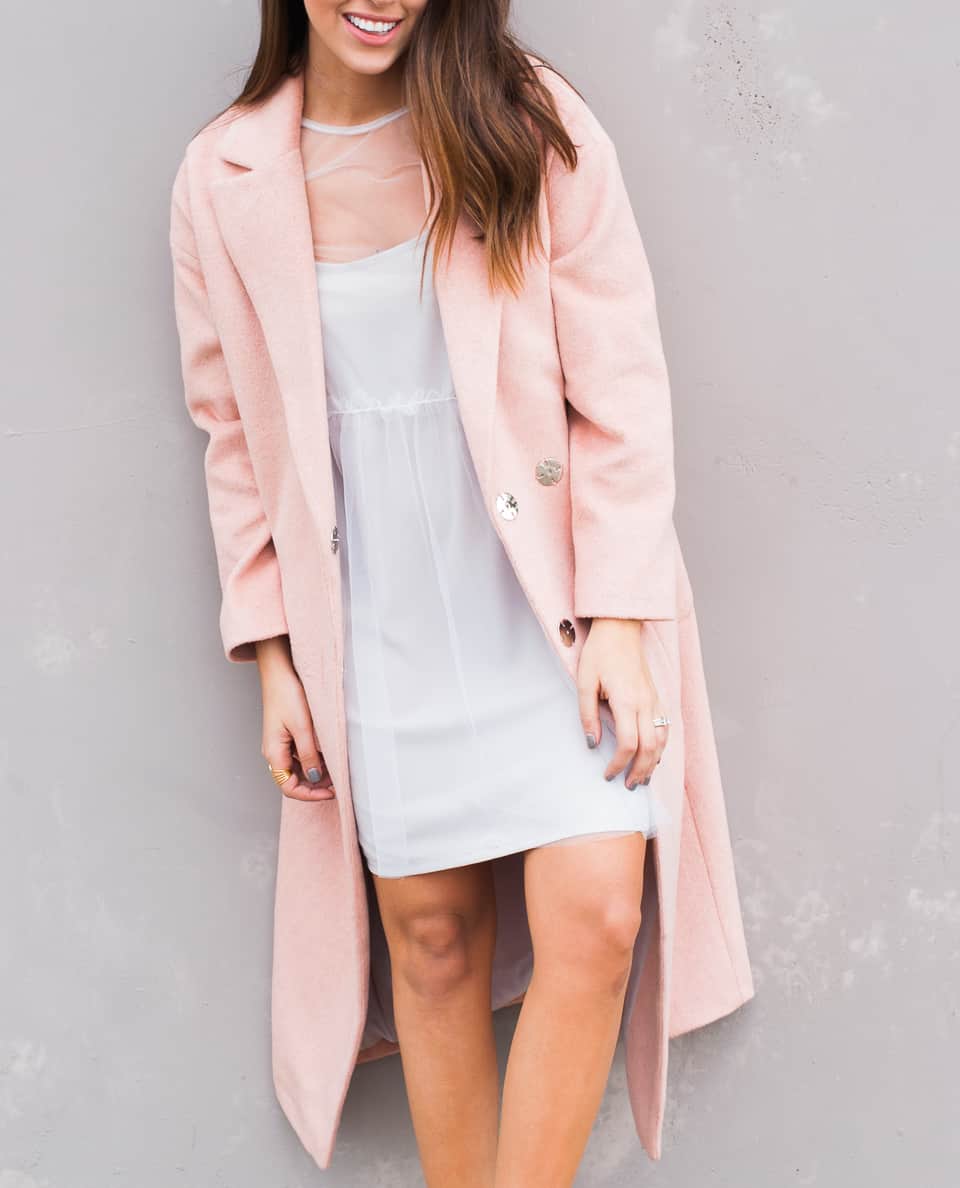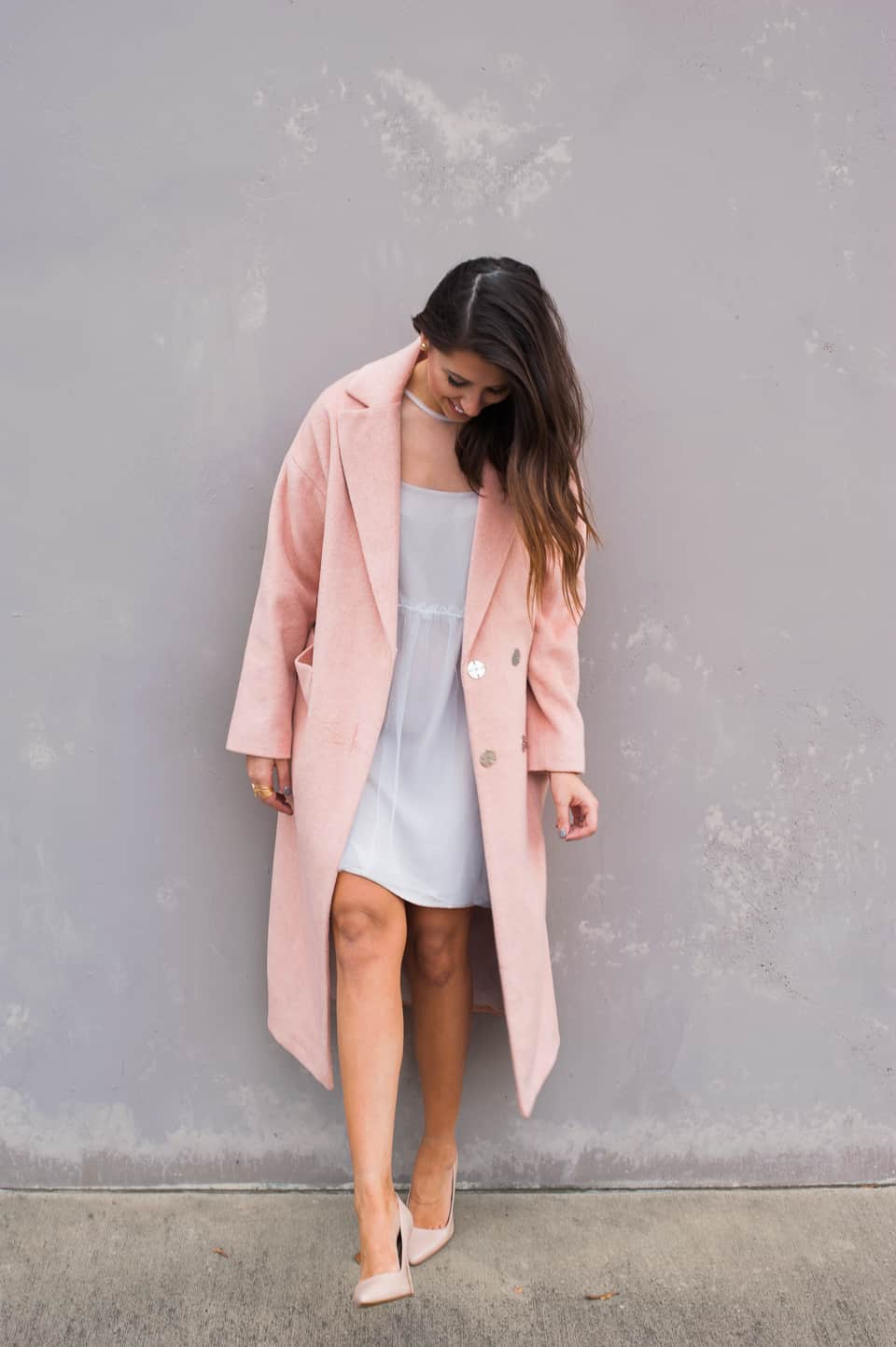 Dress: Topshop | Coat: Topshop | Shoes: Nine West | Self Tanner: Tropez
Wearing a dress in the winter can be hard y'all, especially since I have a fear of pasty legs (on me)! I absolutely love wearing dresses with coats in the winter and I feel like we all should be able too. Luckily, self tanners have been my saving grace this season so I can pull of cute outfits like this one and not worry about my legs being the center of attention. I've had a couple questions on my self tanners and I wanted to share with you my holy grail. I usually rotate between a spray and this bottle here. I highly recommend getting the mit to protect your hands getting dark and noticeable! I've been using the lotion for years and its saves me every time I am in a hurry.
You probably noticed this slouch coat from a post from last week and I just love giving you options to style a certain piece a couple ways. It's so easy to keep sharing all the new items I order but I also think its equally important to share how to style certain items a couple different ways. If you ever need styling advice on pieces from me, I am only a tweet, email, any sort of social media away!
Also for those who have been following on snapchat, todays the big day for our new adventure! We finally get to reveal after signing. Eek!