DM Round Up
September Week 1
Answering your most asked questions and sharing links to the most requested items from last week!
What T3 do you use and what heat setting do you keep it on?
I use the Tousled Waves wand! I honestly have no idea what temperature I use…I just turn it on and keep it hot enough to curl my hair but not so hot that my hair is burning or is super hot to the touch. It's on the pricier end when it comes to hot tools but it seriously WORKS y'all. I think it's worth to not have to touch up my hair every day!
How does COVID testing work when you go to Mexico?
I took an at home test the day before I left just to be safe! Our hotel had doctors on site to test you in your room before you leave which you have to do to fly home back to the states. We had to pay for the testing and then they sent us the results. All of us girls got tested at the same time and sat around together anxiously waiting for our results lol thankfully we were all negative and good to go!
What size are you in the Pink Lily cardigan and is it itchy?
Definitely fits oversized and slouchy and covers the butt. I ordered a medium and it's roomy and big which is how I prefer a grandpa cardigan to fit. I would size down one if you want it a little bit smaller! Not itchy at all, super soft and fuzzy.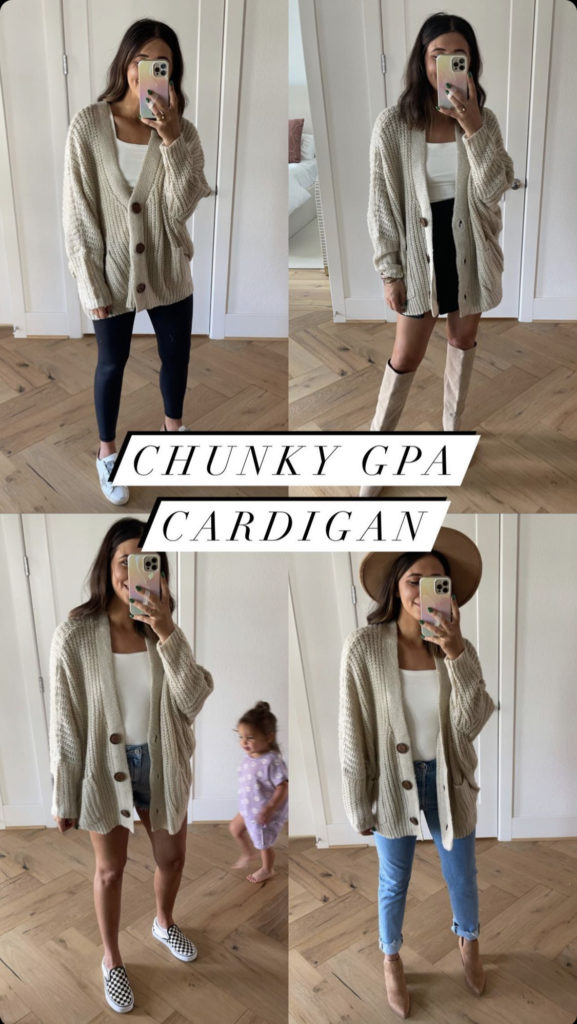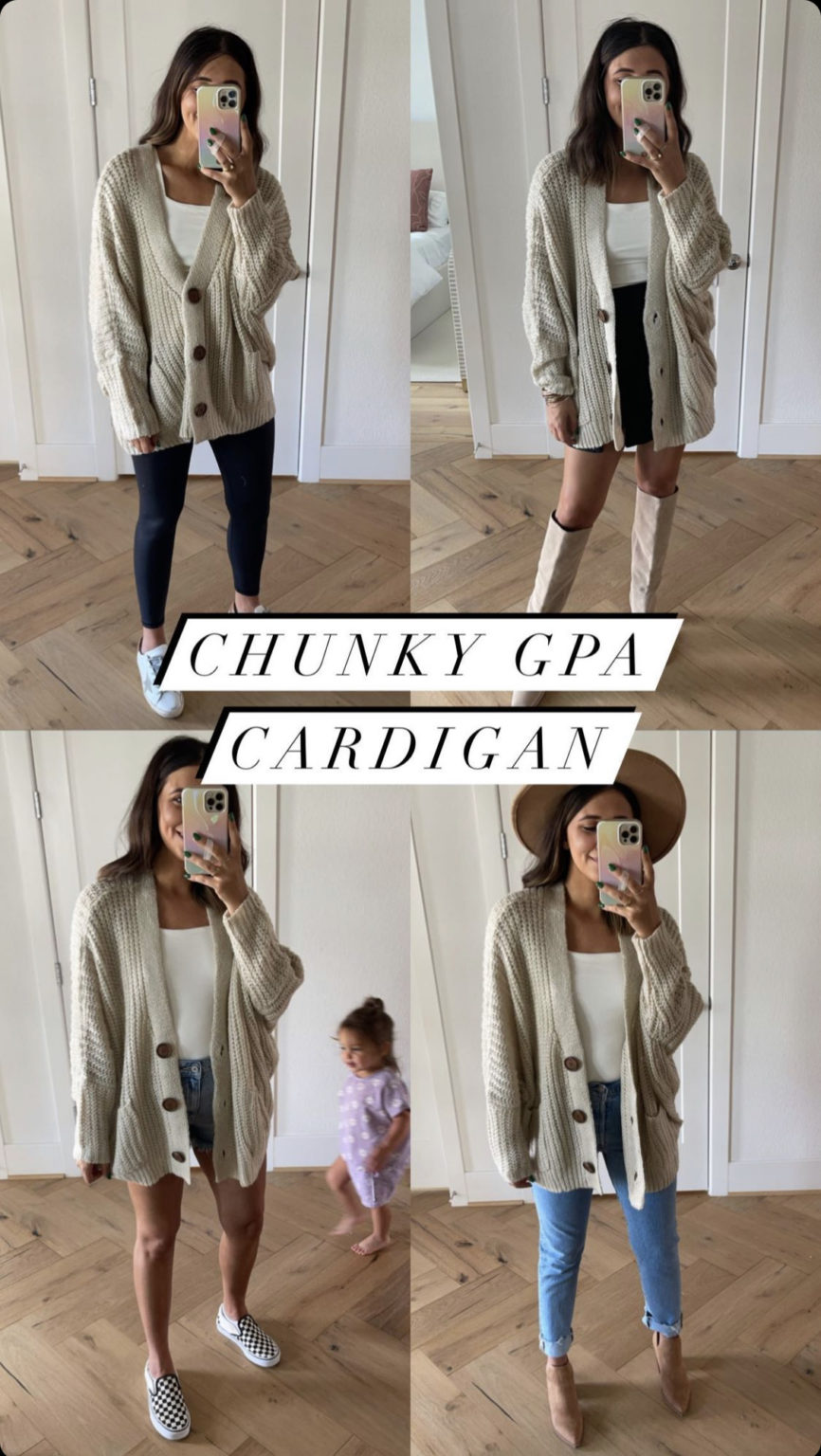 What shoes did you wear to the Sky High event this weekend?
These! A little bit of a splurge but I love them so much. The twist front + square toe looks so chic and I feel like these will be a go-to for a long time.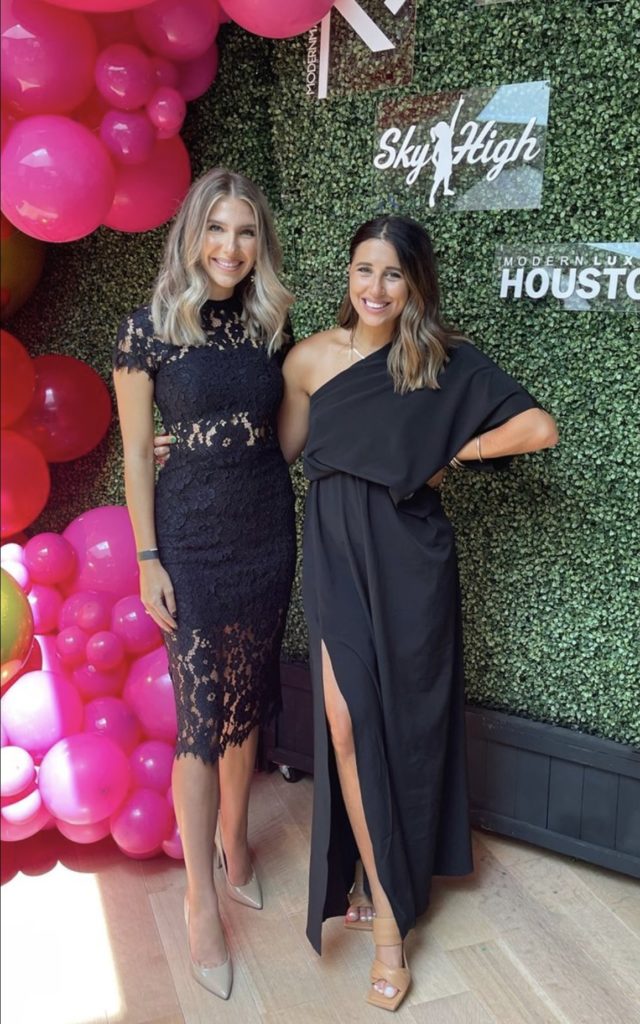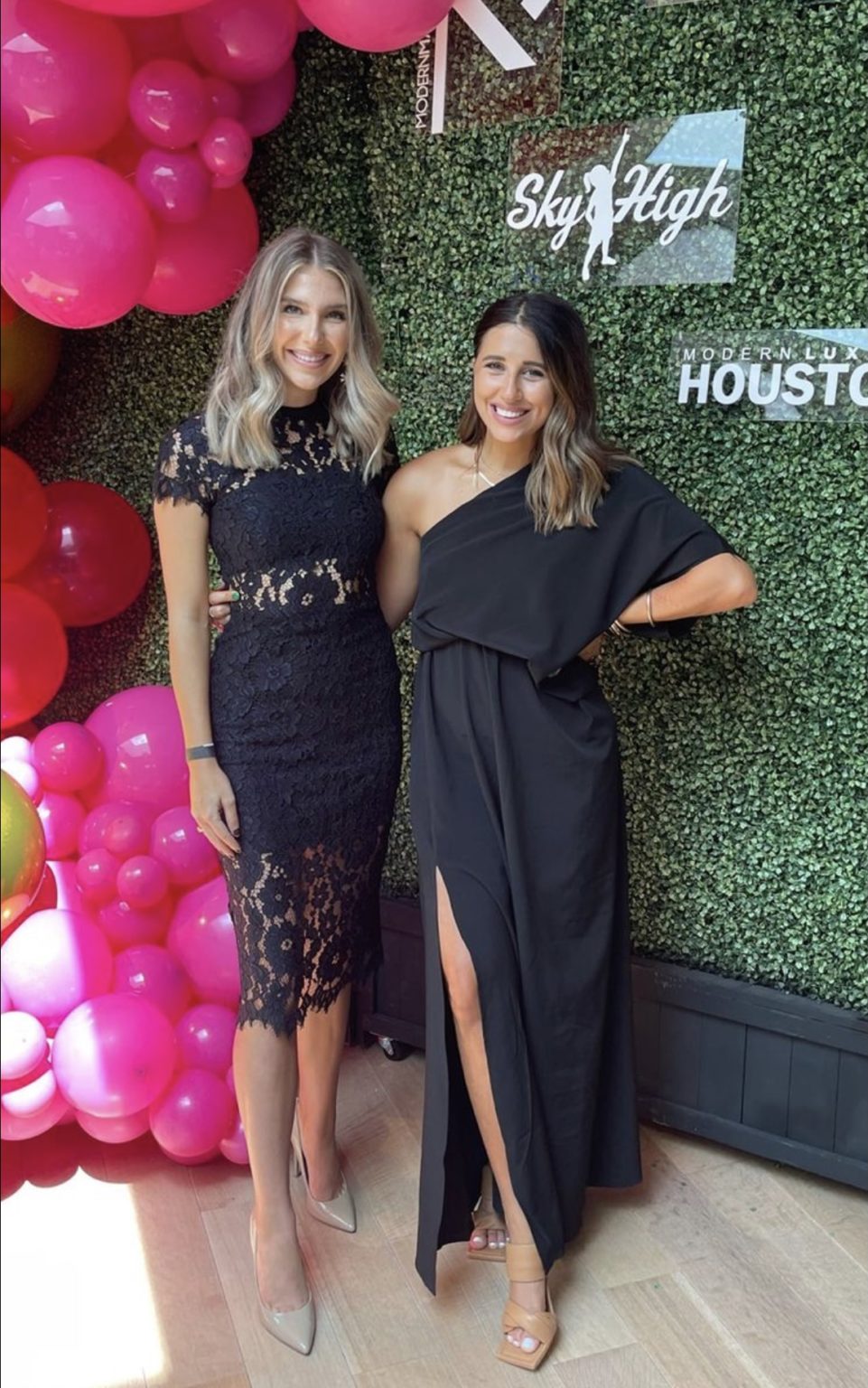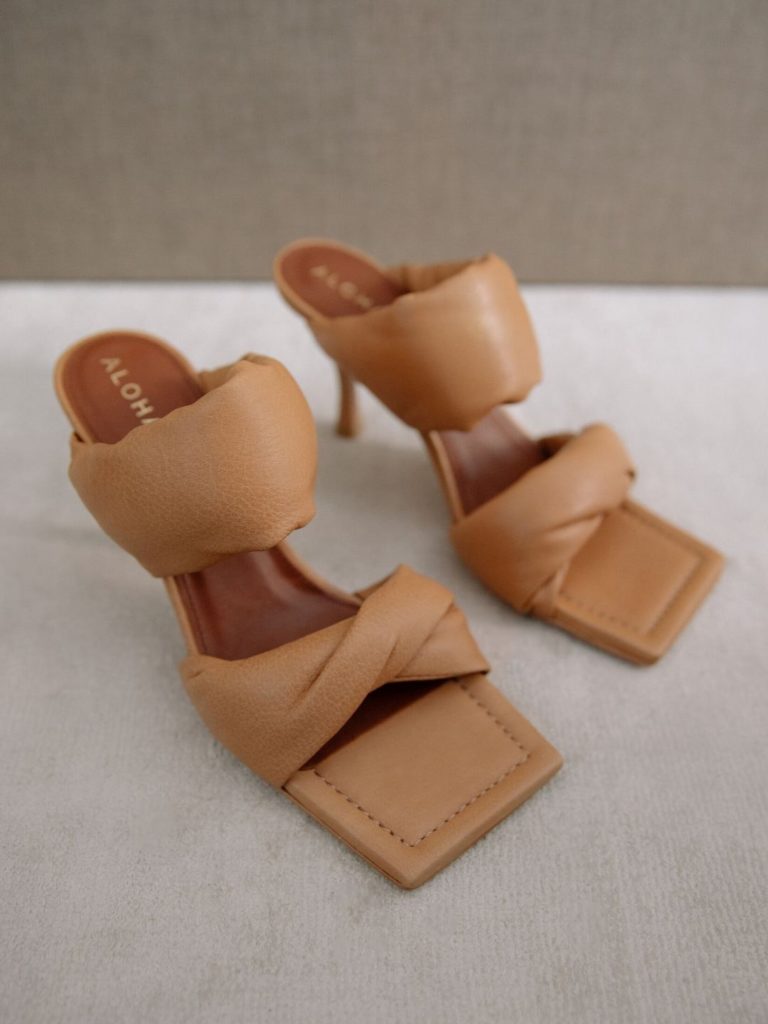 What do you do between washes to keep your hair clean?
1. Dry shampoo – I use Living Proof. I'm working on getting a code for you guys so hopefully that will be coming soon!!
2. Sleep on silk pillowcase – since I started doing this I actually think it makes a difference. Helps your curls/waves last and fights frizz.
3. Use claw clips if I'm putting my hair up or for working out!
What kind of bra did you wear with the brown Tulum dress?
Just stickies! Hard to wear a strapless bra with this neckline or a backless dress so stickies were the move.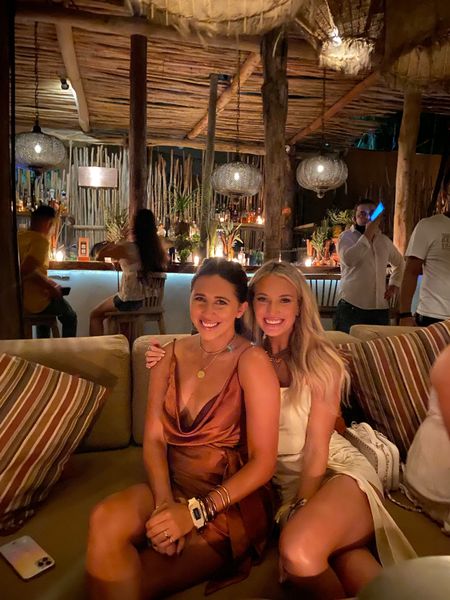 Recent gold necklace stack you've been wearing?
Got this gold stack from Free People! I alternate between this and my Electric Picks necklaces.
Review of the tattoo lipstick?
I think we can all agree the color was 100% not nude lol. I feel like the applicator is a little messy to apply, especially with a darker color…it feels like a q-tip. But overall the lip color lasted a really long time (like a stain) and didn't leave any color on any glasses I drank out of. Would buy if you need something really long lasting and don't like the feel of a lipstick. Maybe add a gloss or chapstick over your lips so they feel a little more hydrated though!
What baby monitor do you use?
We use this one from Amazon! Haven't had any problems with it.
What do you use for cleaning stains on your furniture?
Folex! This stuff is a god-send when it comes to cleaning stains and spills. Toddlers + white furniture don't usually mix but having this stuff saves us and keeps our couches and chairs looking nice.