DM Round Up
April Week 2
What do you put in your green smoothie in the morning?
I've been trying to drink a green juice every day for the last few months! We have a juicer, so I usually stock up on kale, celery, lemons, apples, etc and use a mix of whatever greens and veggies I have on hand to make one for the day. Some days they taste better than others lol I actually have to plug my nose to drink sometimes.
Links for Jet's mini Ted outfit!
I could only find links for some things she got us—this is the shirt, Vejas and similar joggers!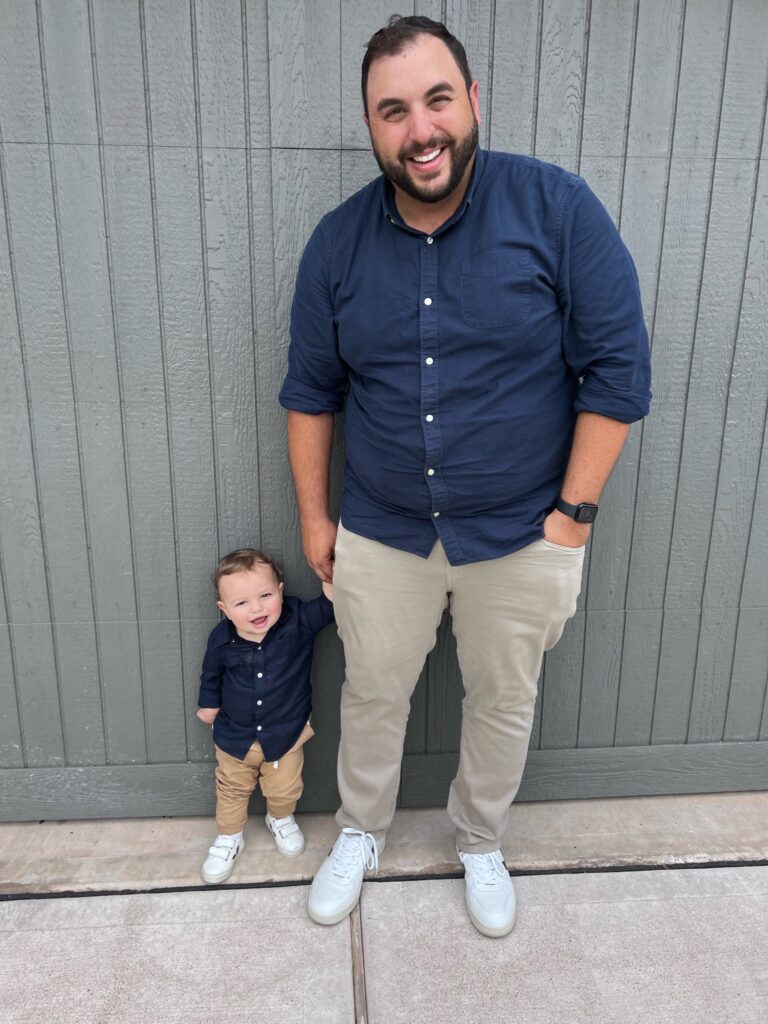 Did you get your eyebrows microbladed!
Yes! I got my brows microbladed a few years ago and for some reason, the pigment really stayed in my skin above my brows but tinted the skin a reddish color. It's been really bugging me the past few months, I either have to deal with it or cover up with concealer then fill in my brows when I'm doing my makeup to cover it up. I was able to correct it with a newer method of microblading! They looked really dark the first few days, but now I think they look so much better and did a pretty good job of hiding the red color.
Where is your Dior lookalike jacket from?!
This jacket is from Ellandem!! Same place I got this Amour jacket from. I got an ad for their clothes on IG and ordered and am really impressed. Looks designer and $$ but much more affordable if you're into that look!
What's your Starbucks order?!
9 times out of 10 it's the Iced Brown Sugar Oatmilk Shaken Espresso! So good I can't quit it haha
Do you dry your Kyte baby onesies?
We do! From their washing instructions I didn't see anything about not drying. We've never had any problems with shrinking!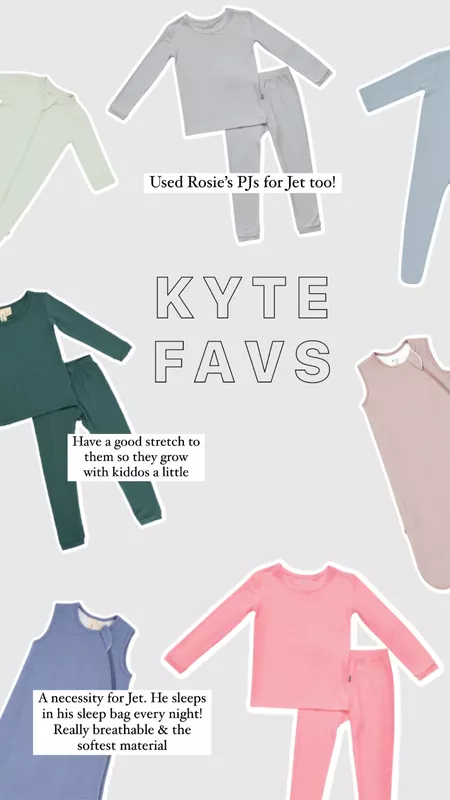 Can you link Rosie's nap mat? I'm looking for a good one!
We ordered a similar one from this shop on Etsy! Was pricier than this other one from Amazon I had my eye on but loved that you can personalize the Etsy one and decided to support a small biz instead. The quality is really good, hoping it lasts her another year at least!
What are the Fendi purse giveaway details?
Giving away the same Fendi bucket bag I bought myself for my birthday to one of y'all just for liking all of my IG posts during the month of April!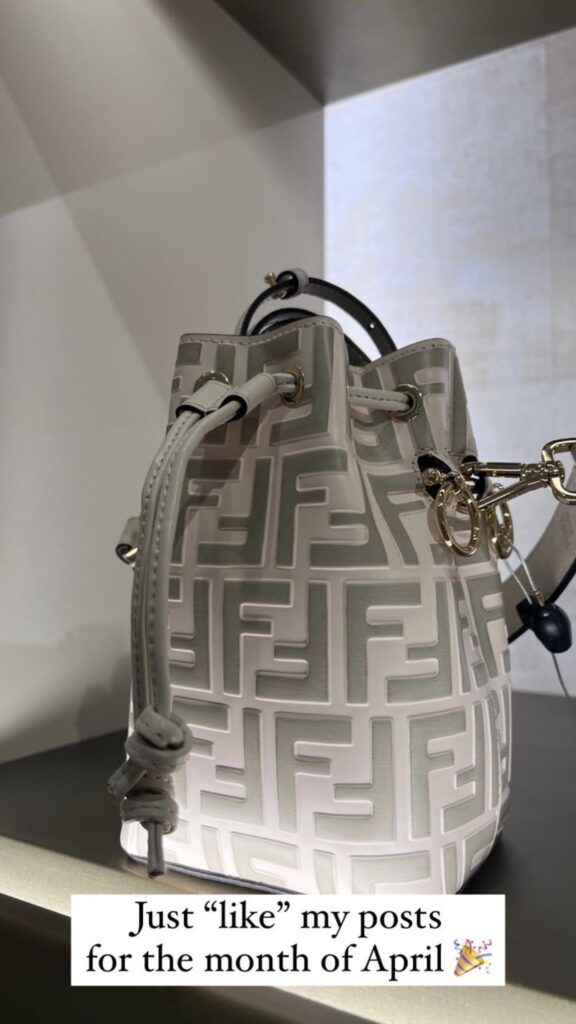 Easter dress details!
I've had this dress from Red Dress in my closet for a year but every time I've wanted to share it with y'all it's been out of stock. I wore it for a photoshoot last month and decided to rewear for Easter and saw that it was back in stock! Wearing a small.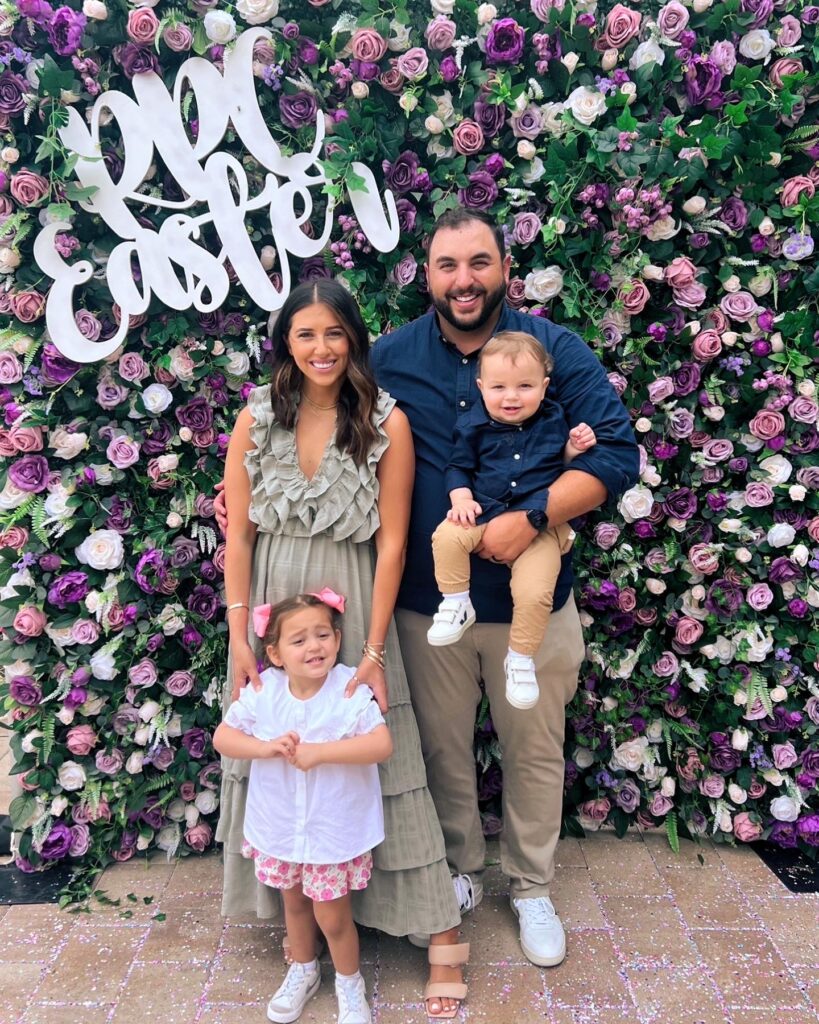 SHOP OTHER SPRING DRESSES