DM Round Up
January Week 4
Answering your most asked questions and sharing links to the most requested items from last week!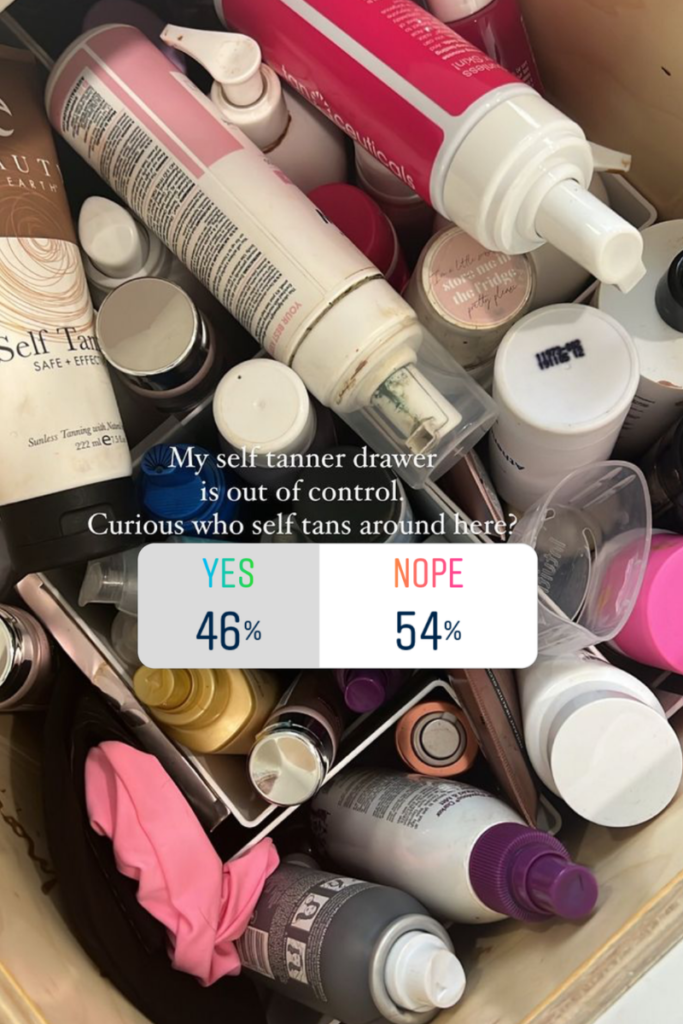 What's your favorite self tanner?
Lately have been using Loving Tan or this Amazon one! I used the Amazon one when I was pregnant.
What's your Starbucks order? Always so curious to hear other people's!
Haha my go-to is usually the brown sugar shaken espresso but I also love tea so I get medicine balls. Lately they've been out of a lot of the ingredients so don't get to have it too often.
Is Elemis safe if you're breastfeeding?
According to this article on their blog, it sounds like most of their products are pregnancy safe! I would def recommend checking with your doctor to be safe though.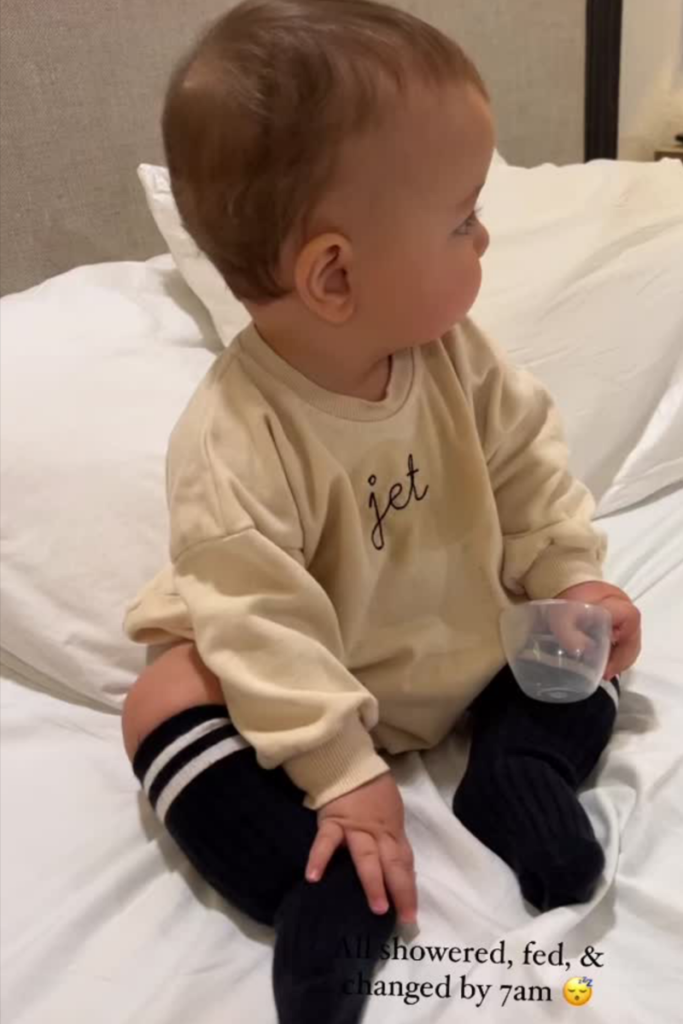 Where is Jet's sweatshirt from with his name on it?
I ordered from Maxwell Monograms! Here's also an Etsy shop with great reviews who makes similar sweatshirts that we linked in our gift guides this year.
What do you get to make your hair so smooth and straight?
I had my hairstylist take out a lot of the lighter highlights in my hair and went darker overall but still have some warmer lowlights throughout. It honestly took some getting used to with how dark it turned out but I think I like it now! I also got a keratin treatment to help smooth and straighten my hair. It takes a few days to set so I can't apply heat or wash for a while.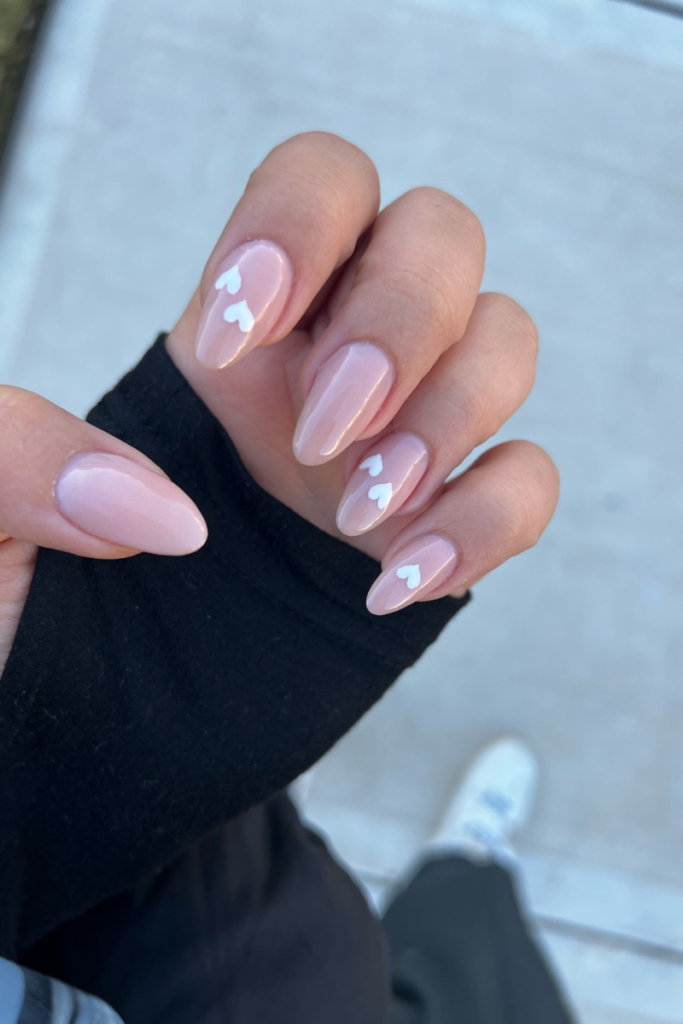 Can we see a picture of your nails?
Here you go! Went for a subtle Valentine's Day theme.
Where are your gold bangles from?
The ones I've been wearing lately are my mom's! A lot of my jewelry is from her. I was wearing these a lot this summer!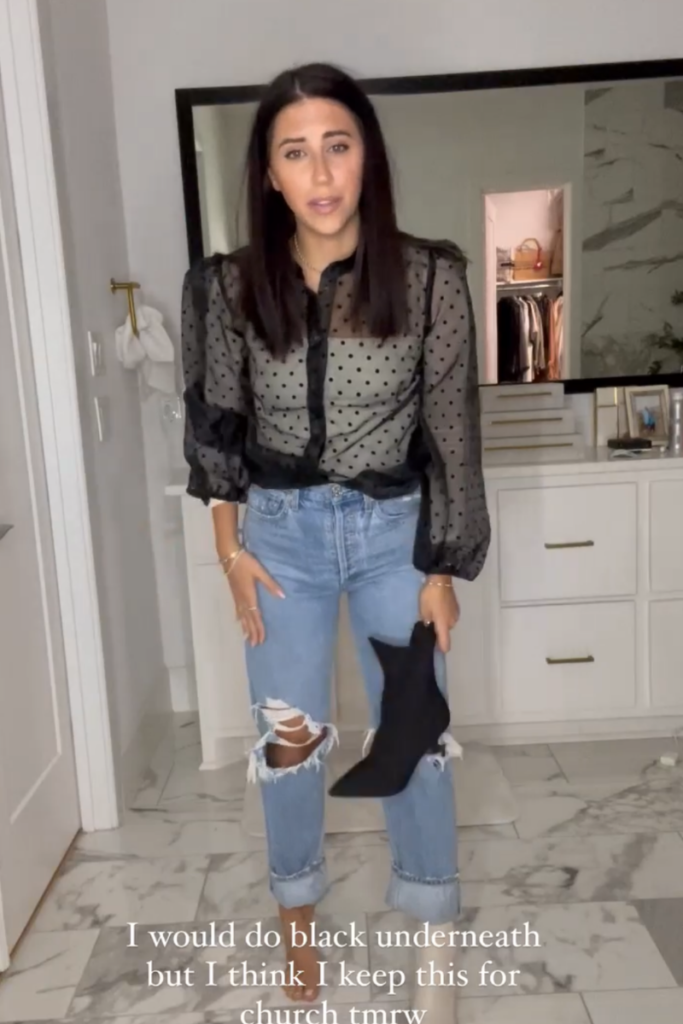 Where is that black polka dot blouse from?
It's from Gibsonlook. Ordered it before the holidays and haven't worn it yet. Pair with a black bodysuit or cute bralette.
Do you have to size down in AGoldes? Been wanting these for FOREVER and finally think I'm going to bite the bullet and get them!
I will say Agoldes are a definite splurge item but they have been my favorite for YEARS and I still have the ones I bought so long ago. To me that makes them worth it since I wear them so often and feel like every outfit goes with them. This pair I wear so much and would say they run big so would size down. After PP I wear a 27 normal and 26 in these and feel like they aren't too tight. Definitely aren't super stretchy but I think that's why I like them so much, I think they have more tummy control so flattering on that area!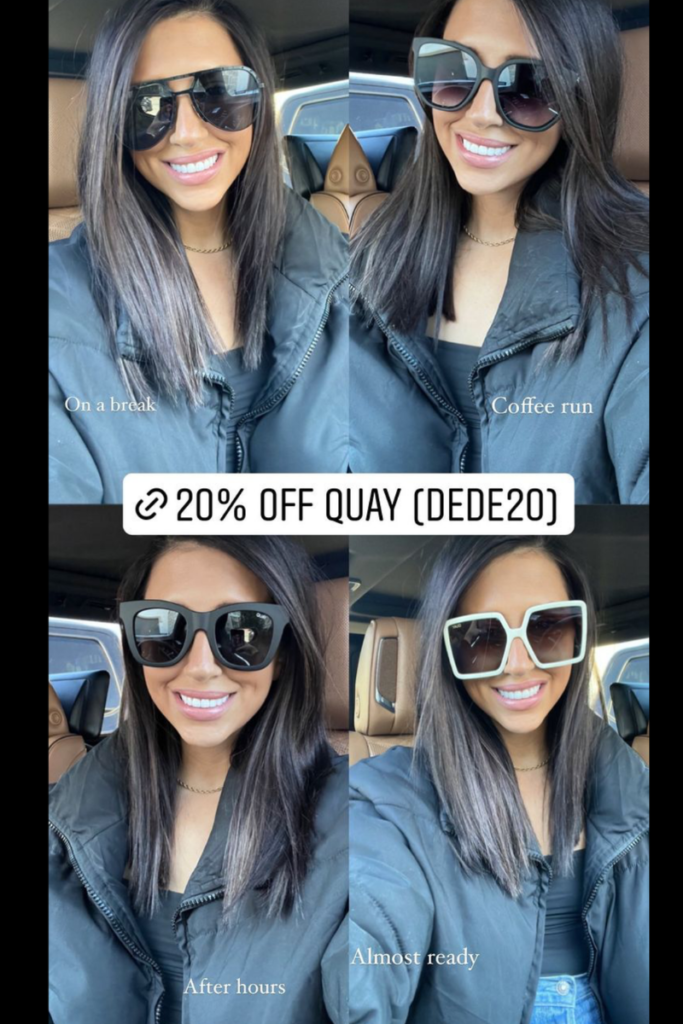 What QUAY sunnies do you have? I don't see them on the site!
I just ordered On A Break, Coffee Run, After Hours and this pair! I have the Almost Readys in black but loved the new white ones. My code DEDE20 is still active and works on all the new arrivals which are usually excluded from sales.