Day to Night Exploring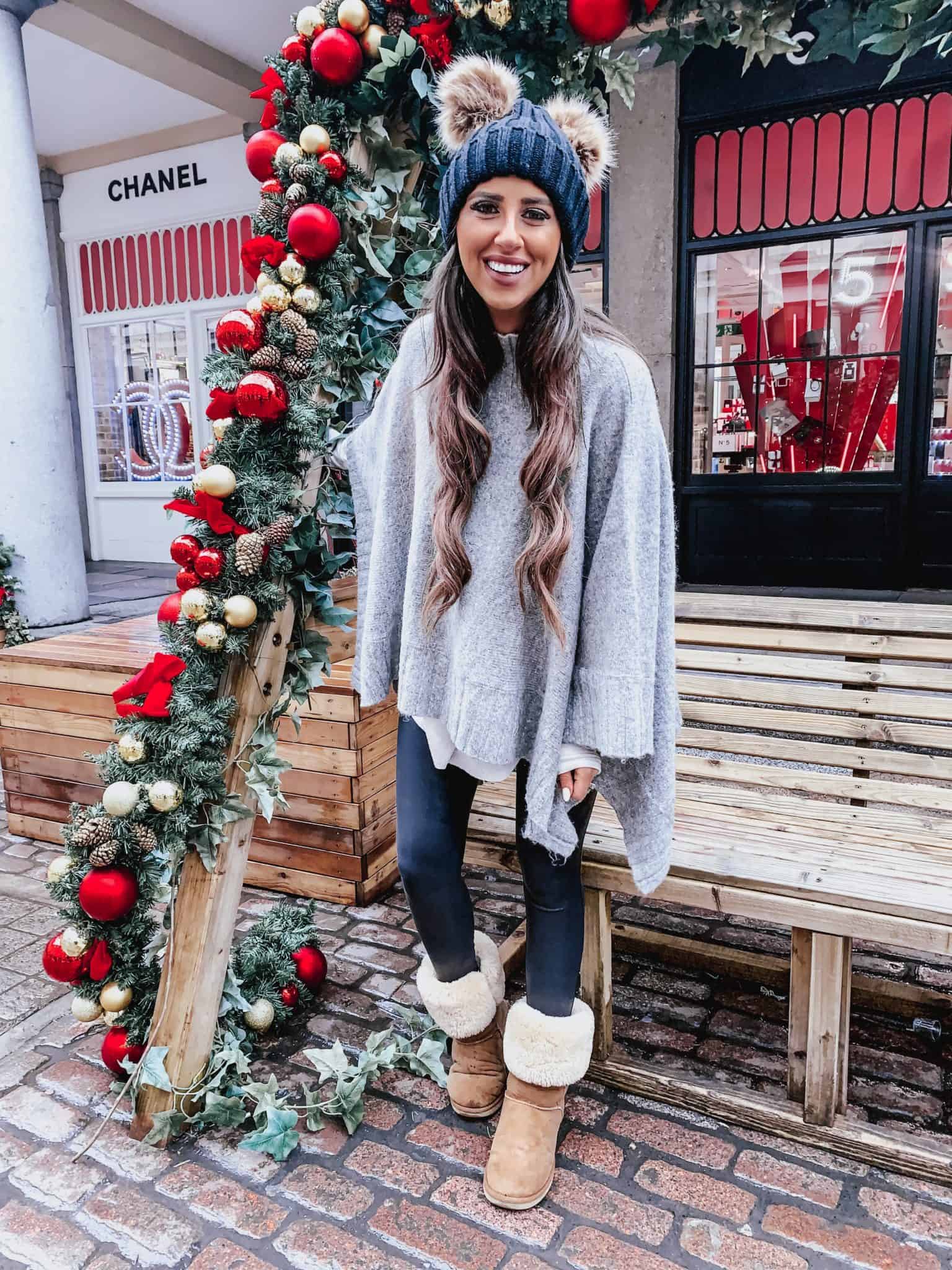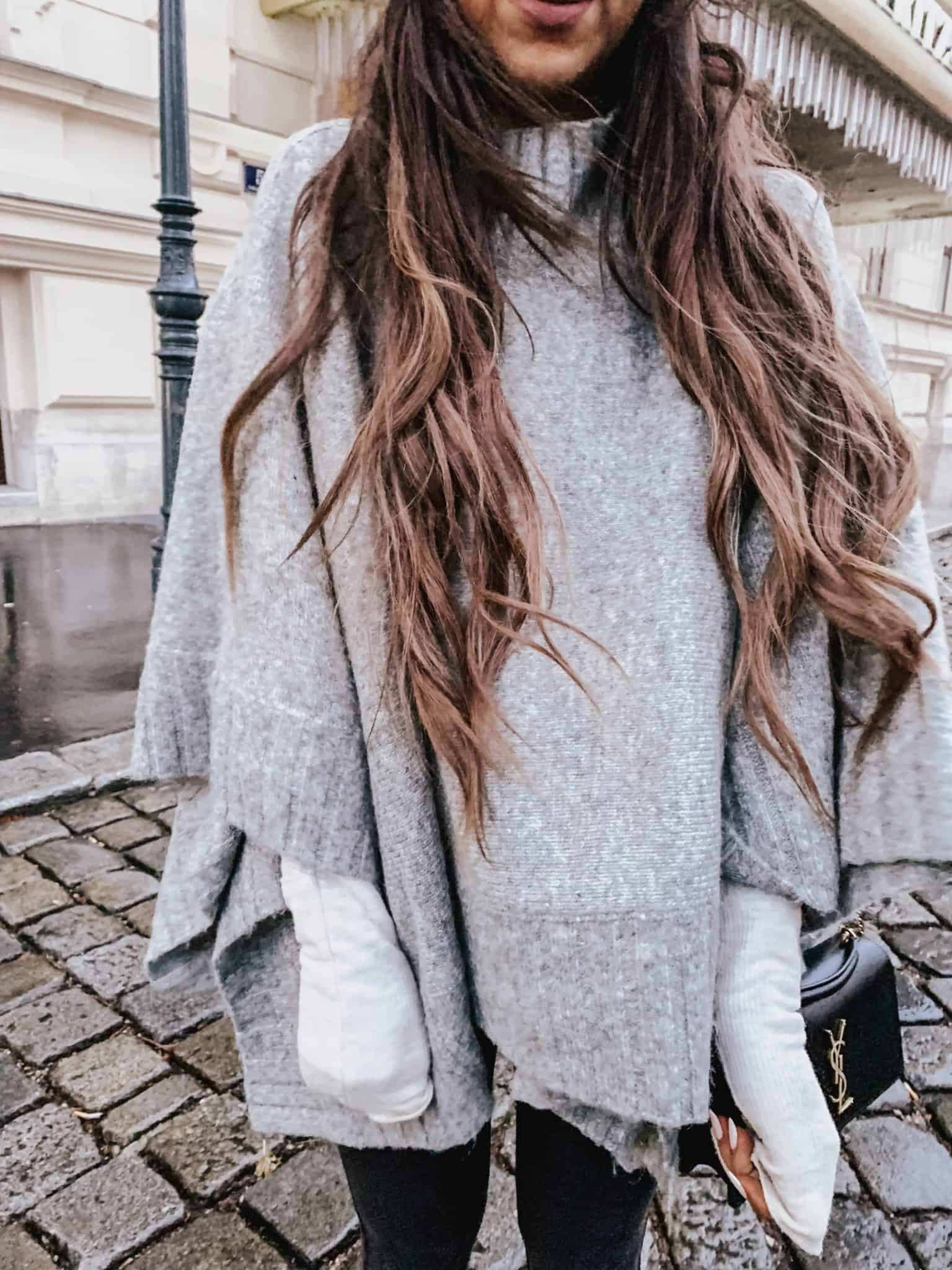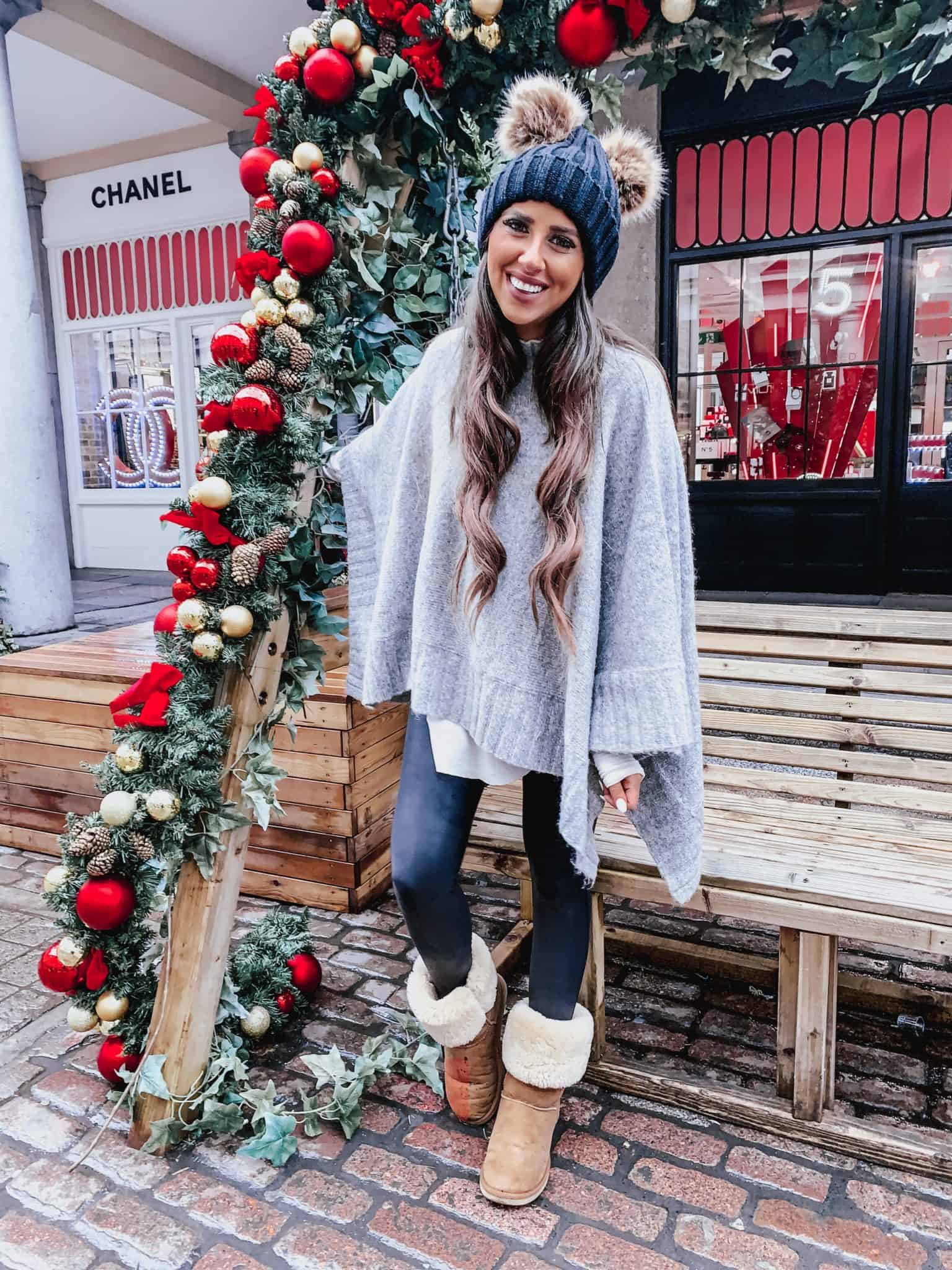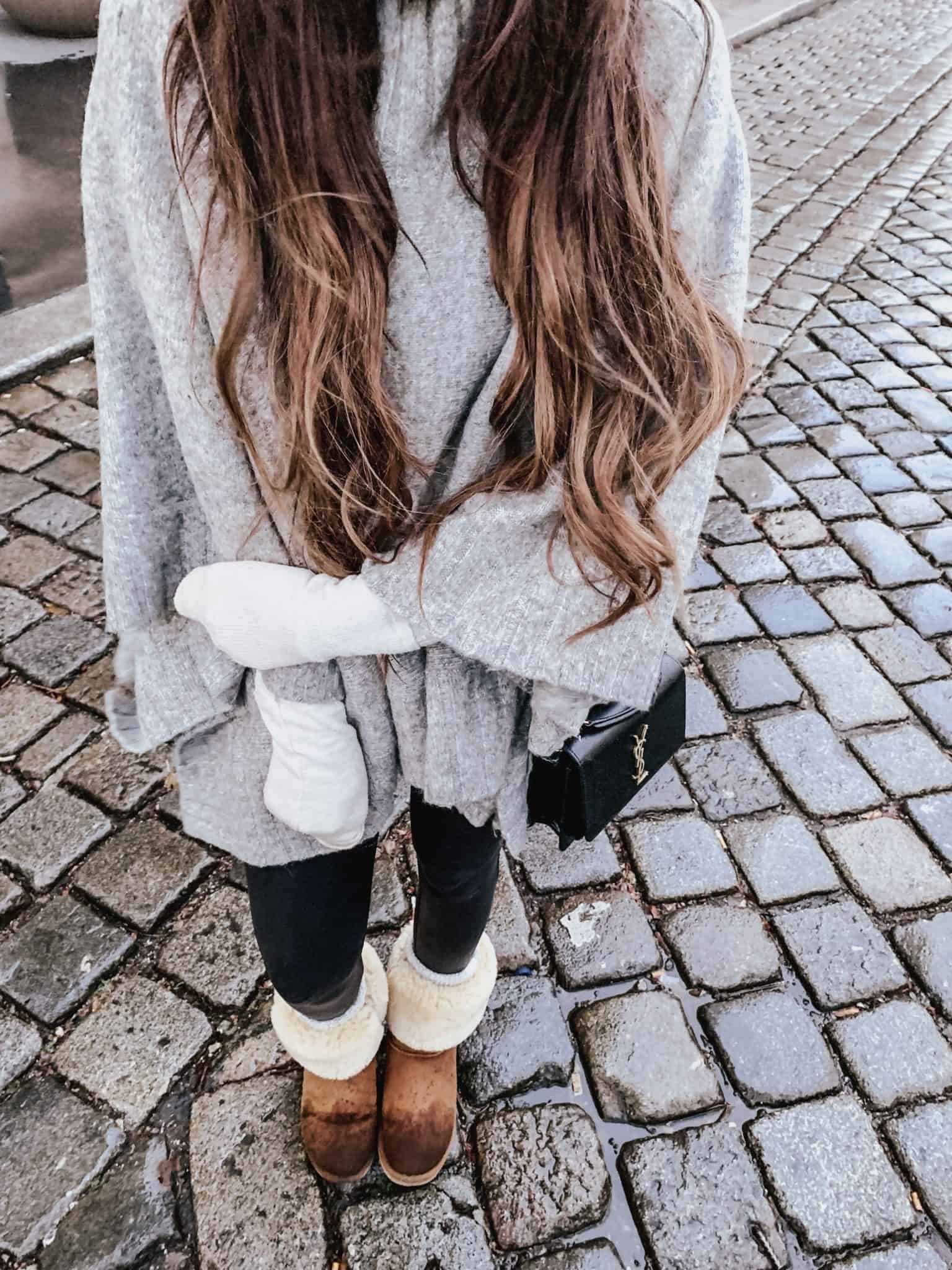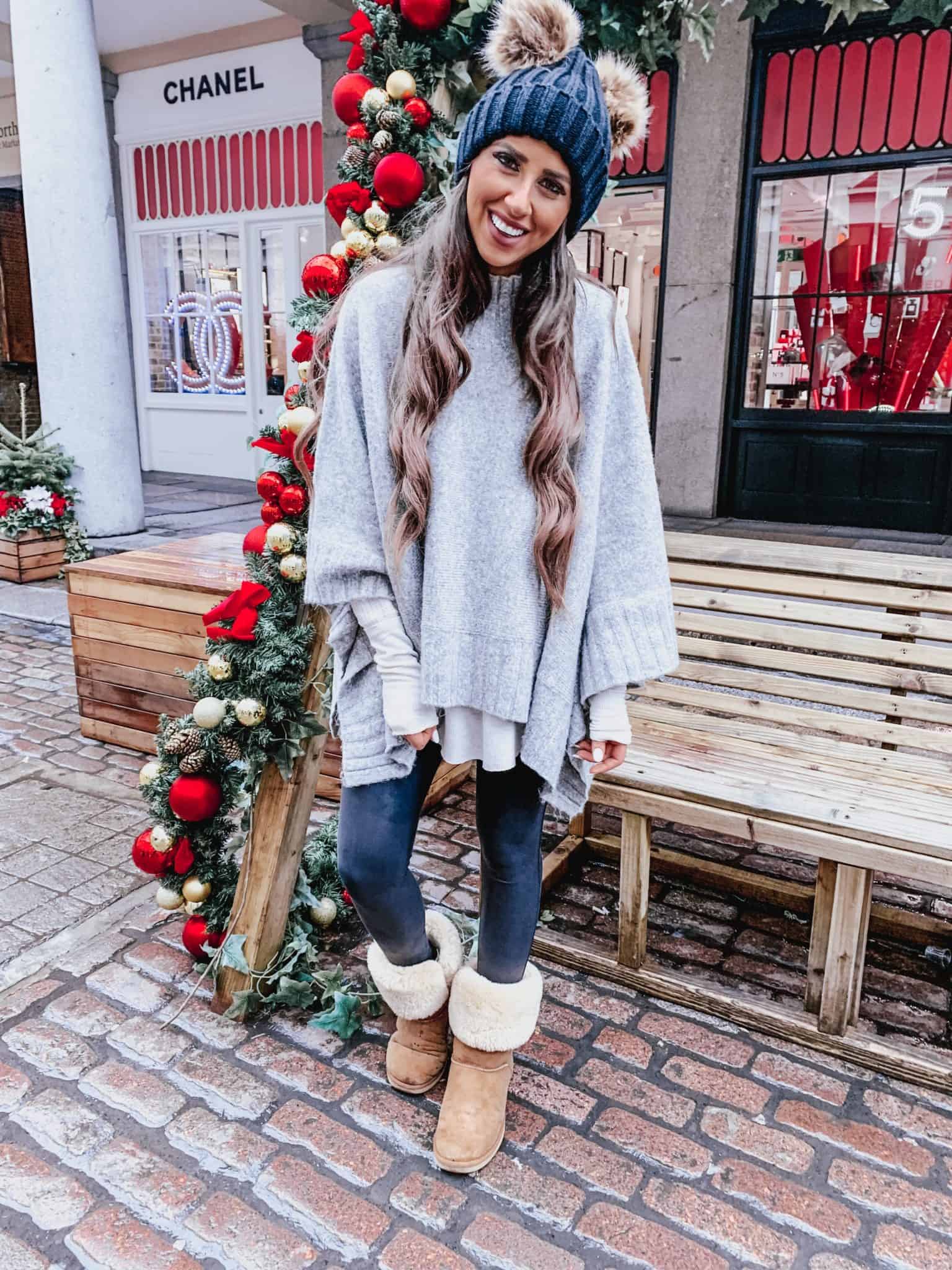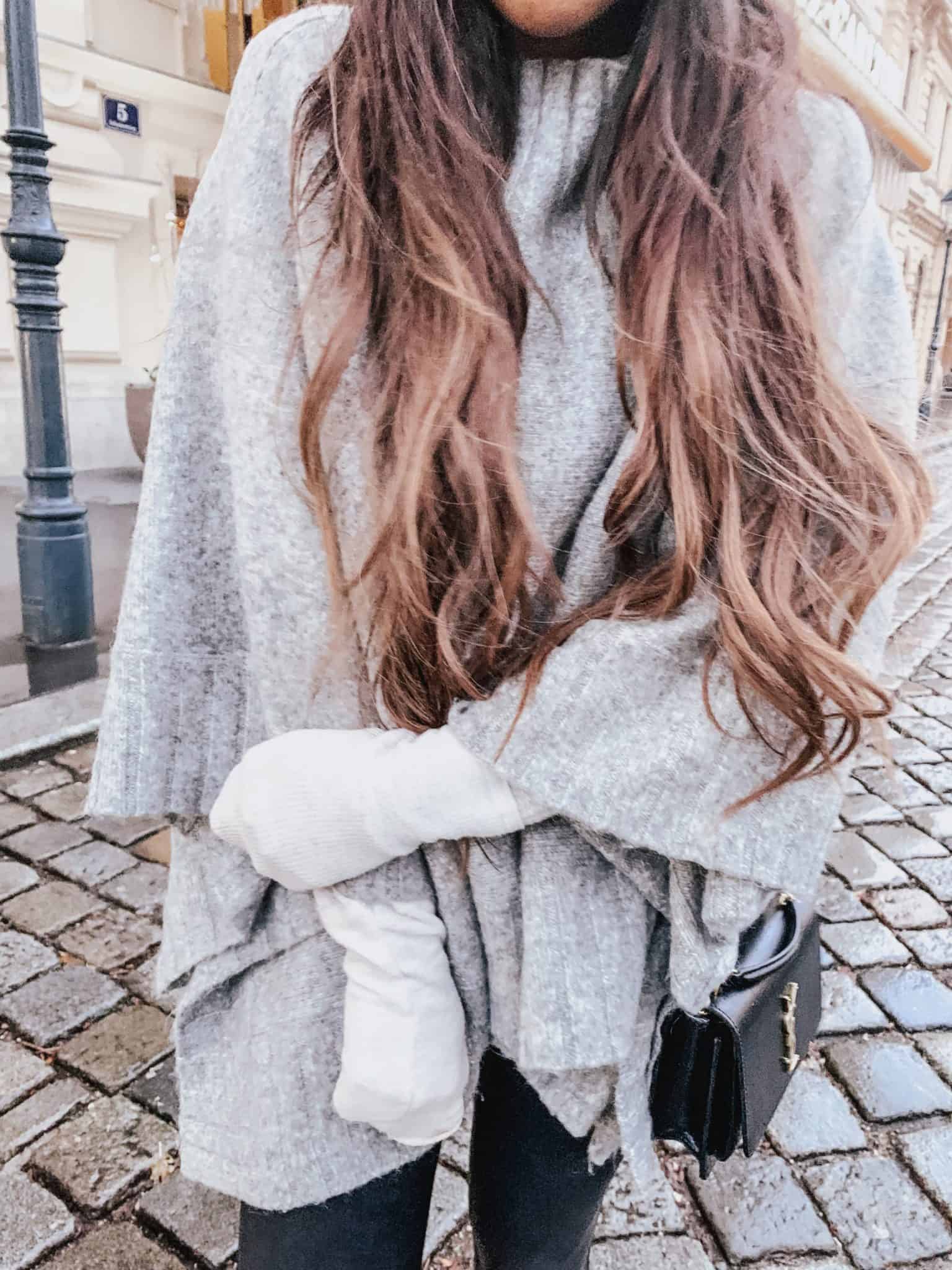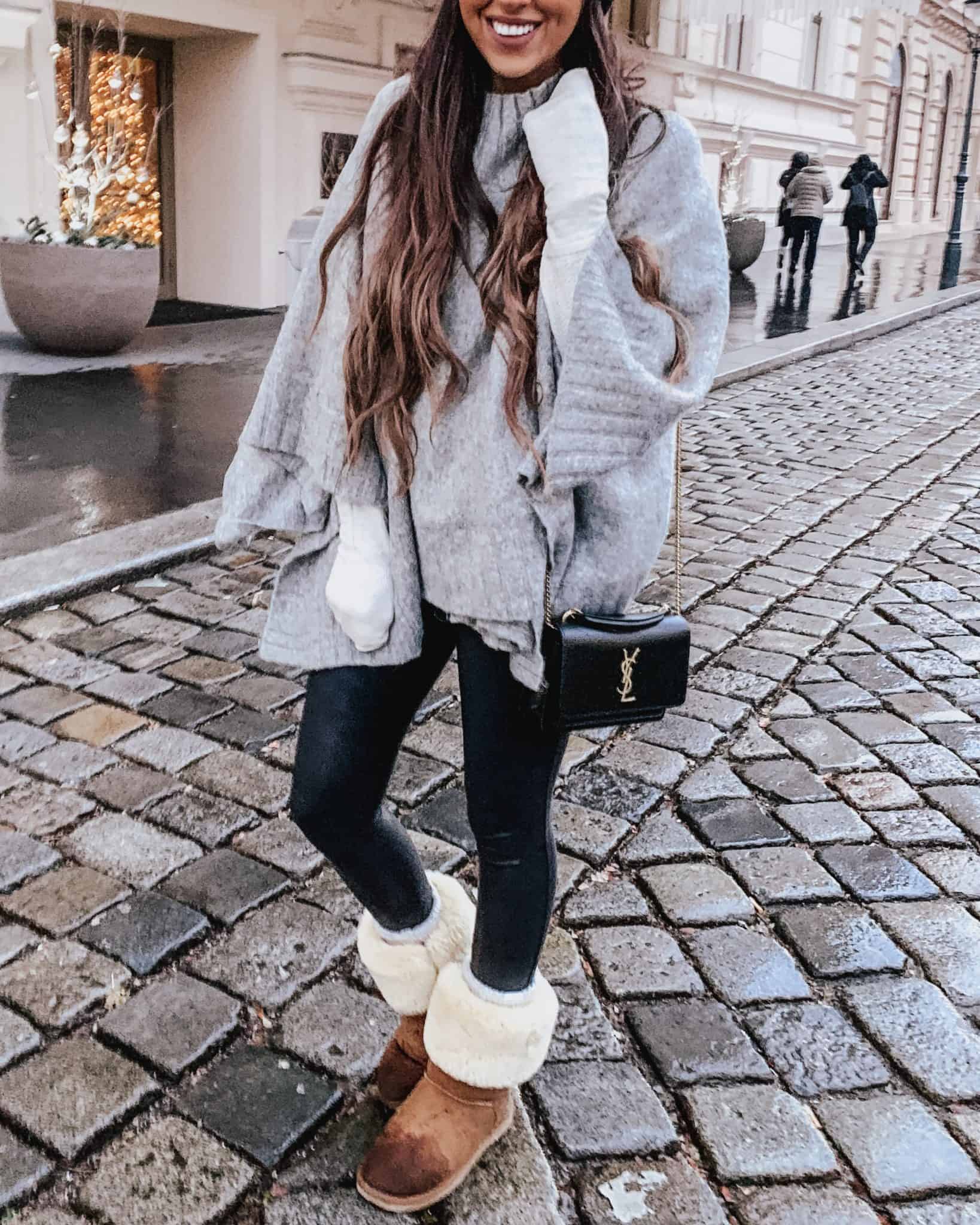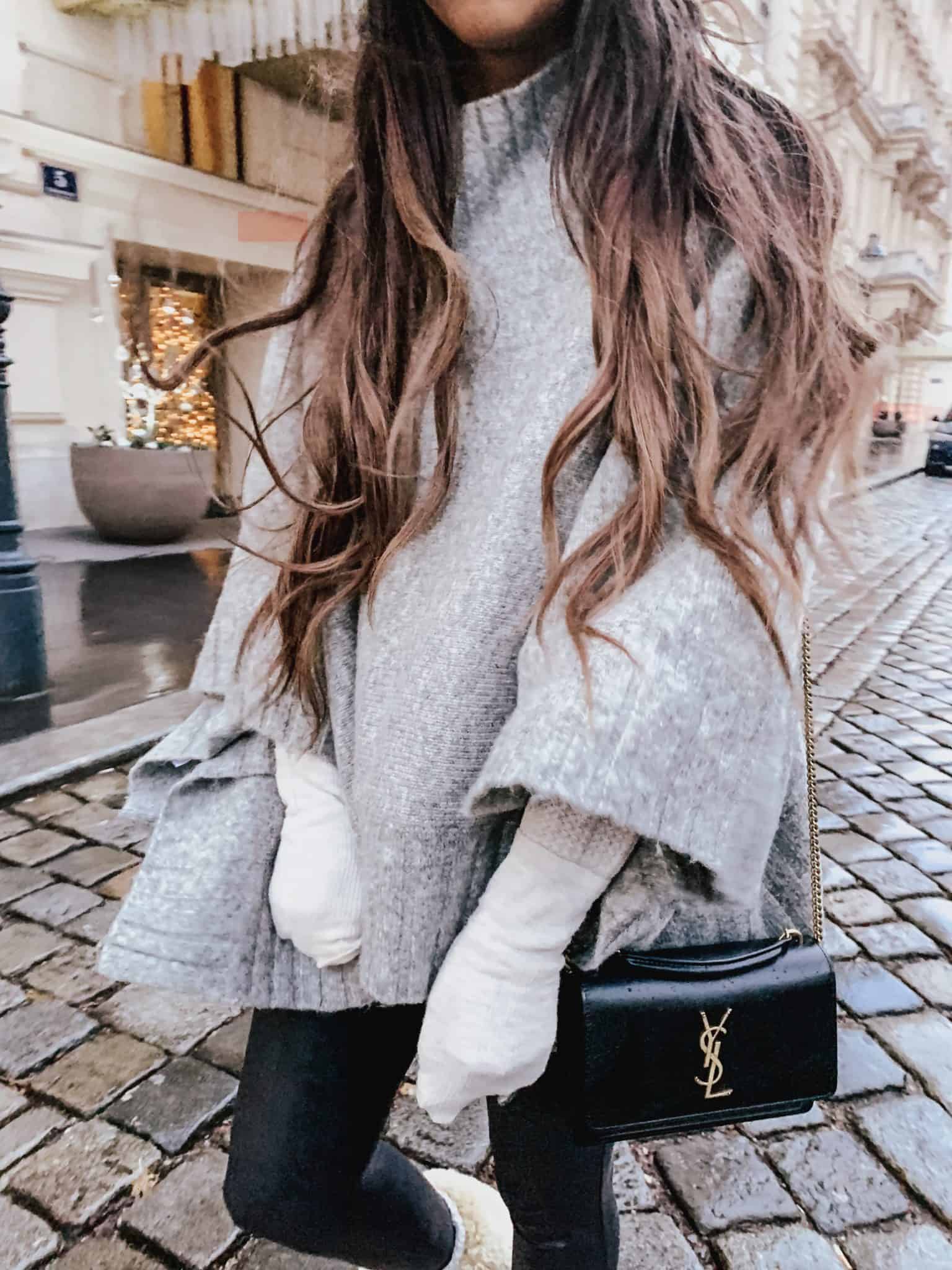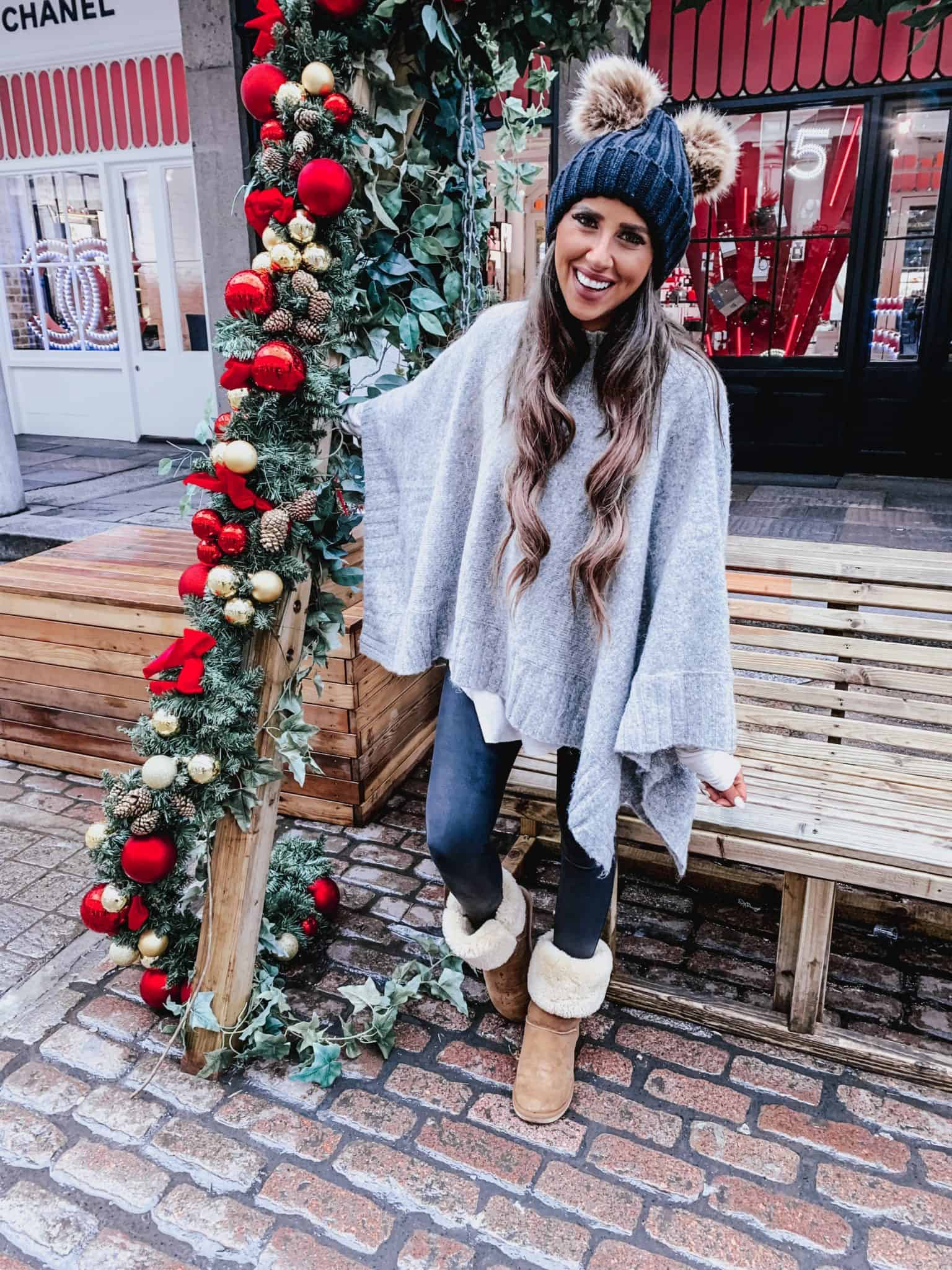 Tank: Bp | Poncho: Lou & Grey | Top: Free People | Leggings: Spanx | Shoes: Ugg
Hey friends!! Hope y'all are having a great Wednesday. I legit can't believe Christmas is so close. I have a mile long to do list of Christmas shopping and getting things done when we get back. Being in Europe this time of year really does get me in the holiday spirit unlike anywhere else. Since it's sooooo cold outside, layers have been key for me and I keep finding myself grabbing the same thing over and over again (although I packed 2 checked bags lol). Since I have loved them the most, I thought I would share ASAP!
My Spanx leather leggings and my ugg boots have been on repeat for a while and I talk about them a lot! What I did want to highlight is the poncho and my thermal underneath. This poncho has saved me this trip since it's been windy and it covers the bum! It's soooooo cozy and I've worn it way too many times already. My thermal is another find I was so excited for. I love the length that also covers the bumm and the sleeve detail which keeps it cozy!
This look is perfect for a day to night time look if you just tuck in the thermal and switch out the uggs for some booties! This is what I wore while exploring London during the day and for dinner just swapped out the shoes as you can see in the last photo!
Usually before a trip, just like this one, I place a huge order from Nordstrom! They cover every need on my trips and have an amazing selection. I'm also obsessed with their free shipping and free easy returns. Whatever I don't end up packing, I just put it back in the box and send back! Always makes my preparations for trips so much easier!
Thank You, Nordstrom, For Sponsoring This Post