Cute Matching Sets & New Arrivals at Walmart
Anyone else been spotting matching sets everywhere you turn this summer?! I gladly partake in this trend 1) because it's a no brainer outfit to plan and 2) they're SO comfy! Will definitely be continuing to wear these into the fall. Found a few really cute and comfy options for y'all on Walmart and the best part is the price! Sharing some below that are under $30 for top and bottoms. I'm slowly starting to look at fall stuff I can start wearing in the next few months and also found some really cute new arrivals from Walmart! Always love finding cute closet staples and trendy pieces at affordable prices which is why I can always count on brands like Free Assembly, Scoop and Time & Tru there to have good options. Keep scrolling to see the sets I've been loving, top picks from their new arrivals that just dropped and cute accessories!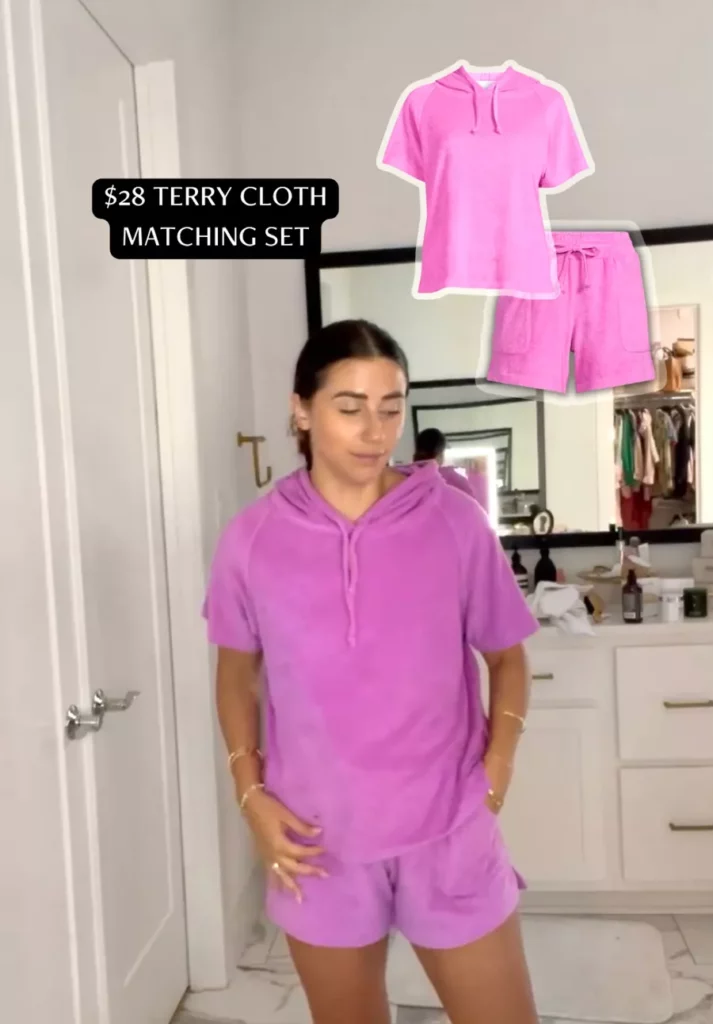 Time and Tru Terry Cloth Top & Shorts
I brought a really similar set with me on Katy's bachelorette party so I knew I'd love this one! Looks really close to another terry cloth set I bought from a different brand but like a quart of the price and the quality is just as good!
Outfit Inspo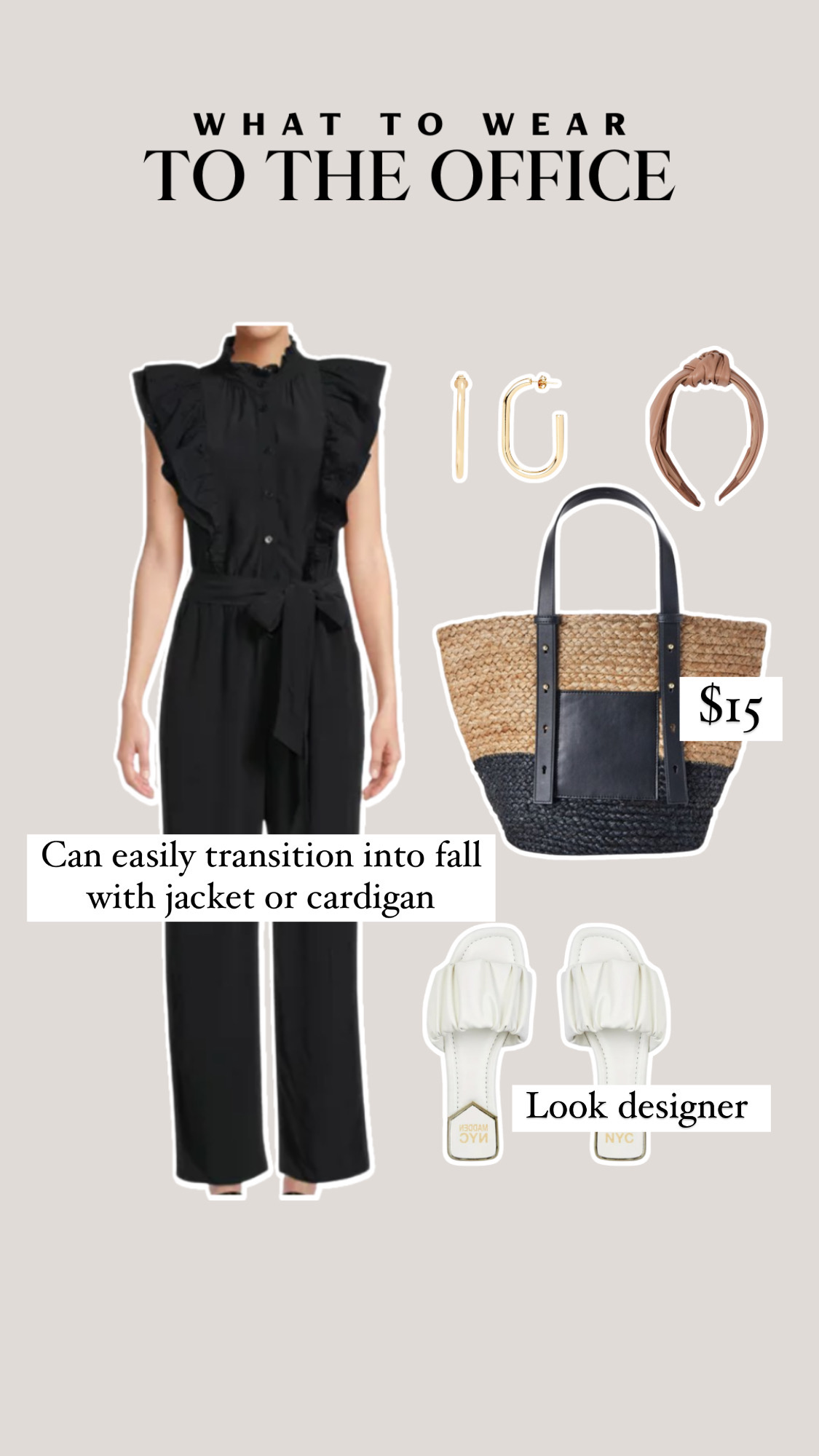 Thank You Walmart For Partnering On This Post! n