1 month to go
It's officially one month until my due date and I'm in full nesting mode! We're trying to get everything together in the new babies room, hospital bag and nurses baskets. Once I have those things I think I will feel a little better! I just placed an order at Walmart to grab some newborn things and some post partum essentials for me. The first go wrong I had no idea I would need all the things for post partum for me but now I just order the Frida Mom kit and I'm ready to go!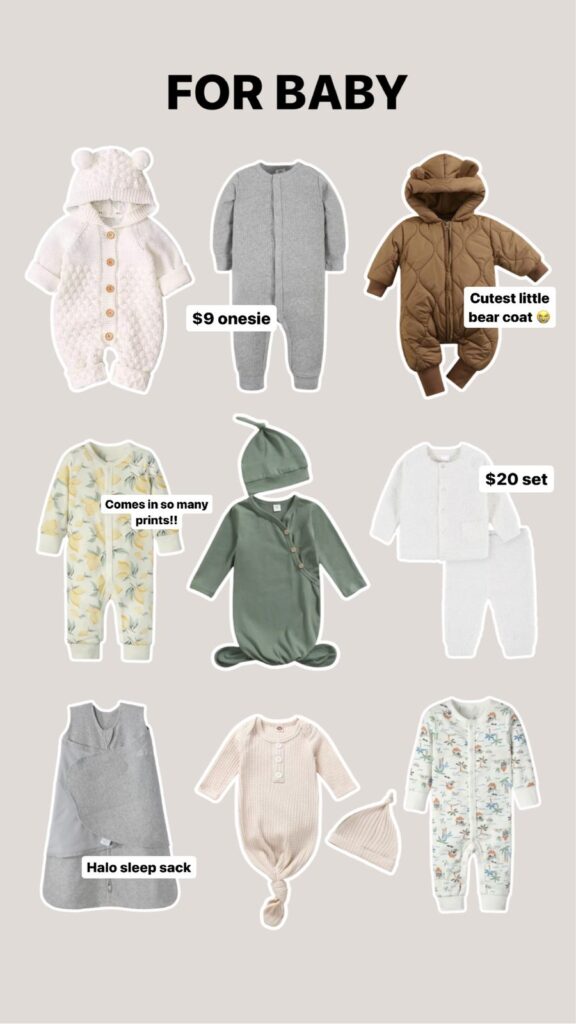 We also love some of the Walmart brand baby clothes like Modern Moments, Easy Peasy, Little Star Organic, and Scoop. You can find such cute finds at great prices!
Thank you Walmart for Sponsoring this Post!