All Things Kids: Spring Edition!
It's finally starting to warm up here in Houston and I'm getting so excited for spring! Y'all know I love sharing my Walmart finds, and I think I've got some goooood ones for y'all – all for kids! If you're looking to refresh your little one's room, essentials, or wardrobe then this post is totally for you. From now until March 31st, shop Walmart's Baby Days and save up to 25% off!
KIDS ROOMS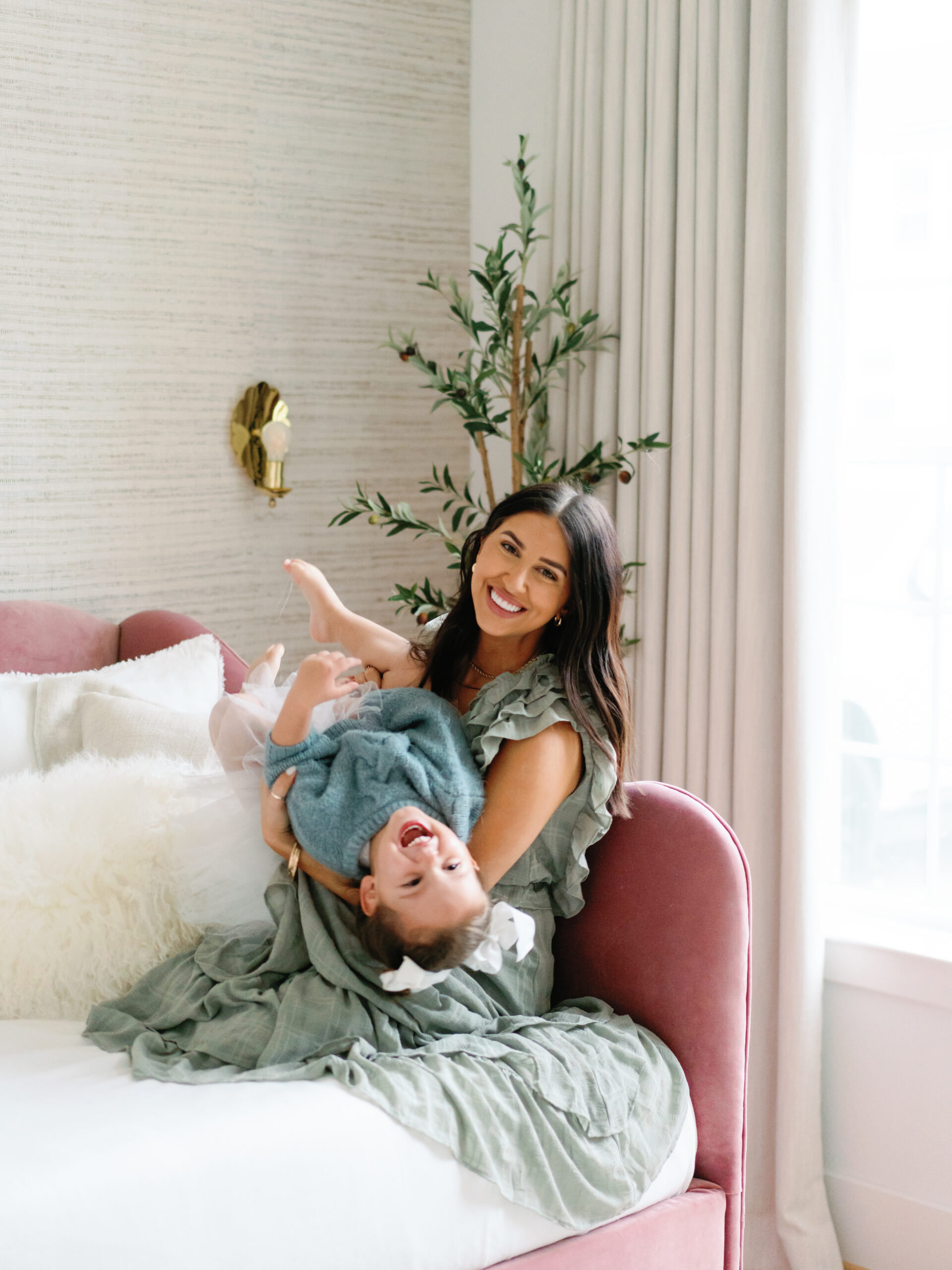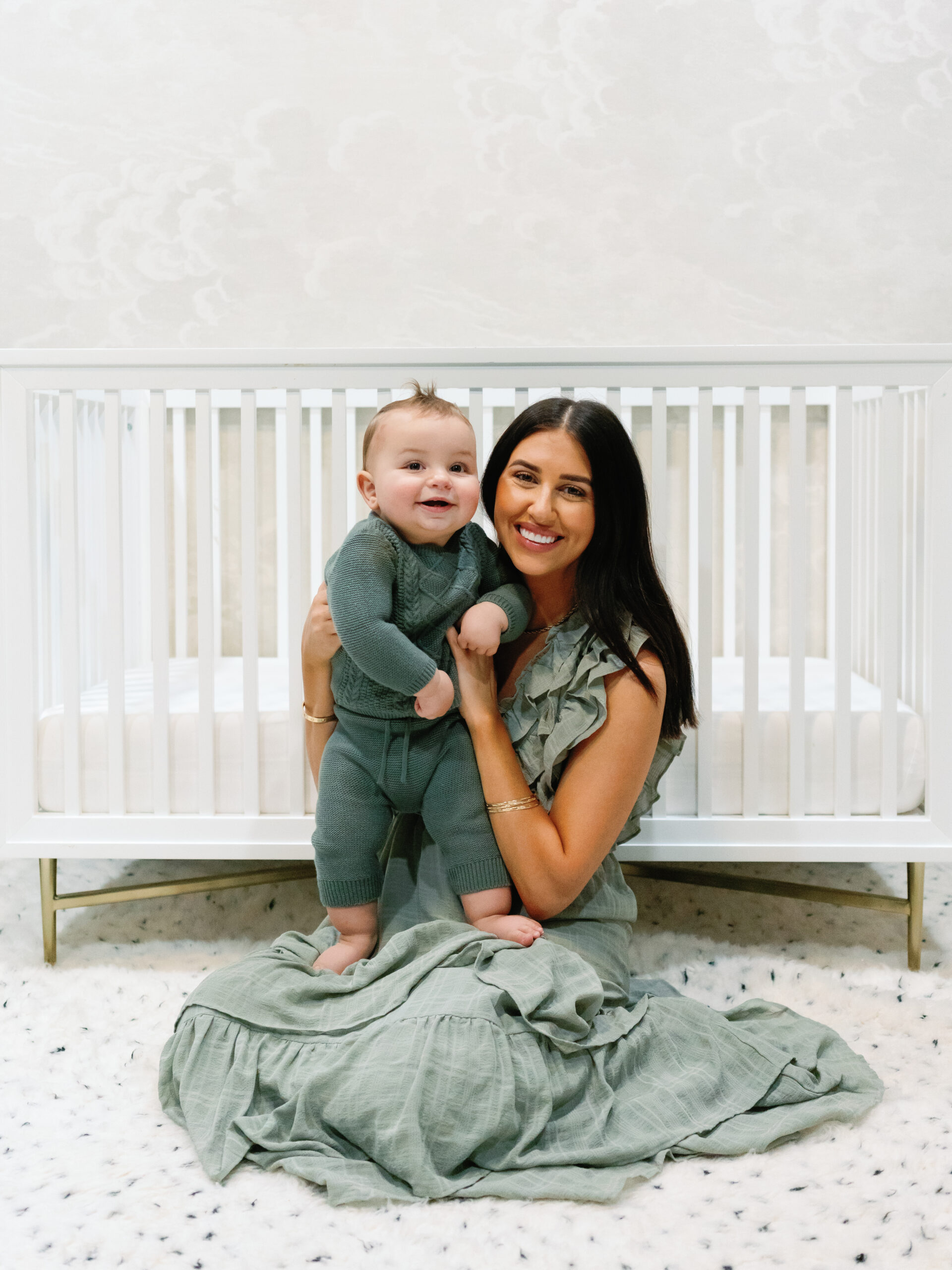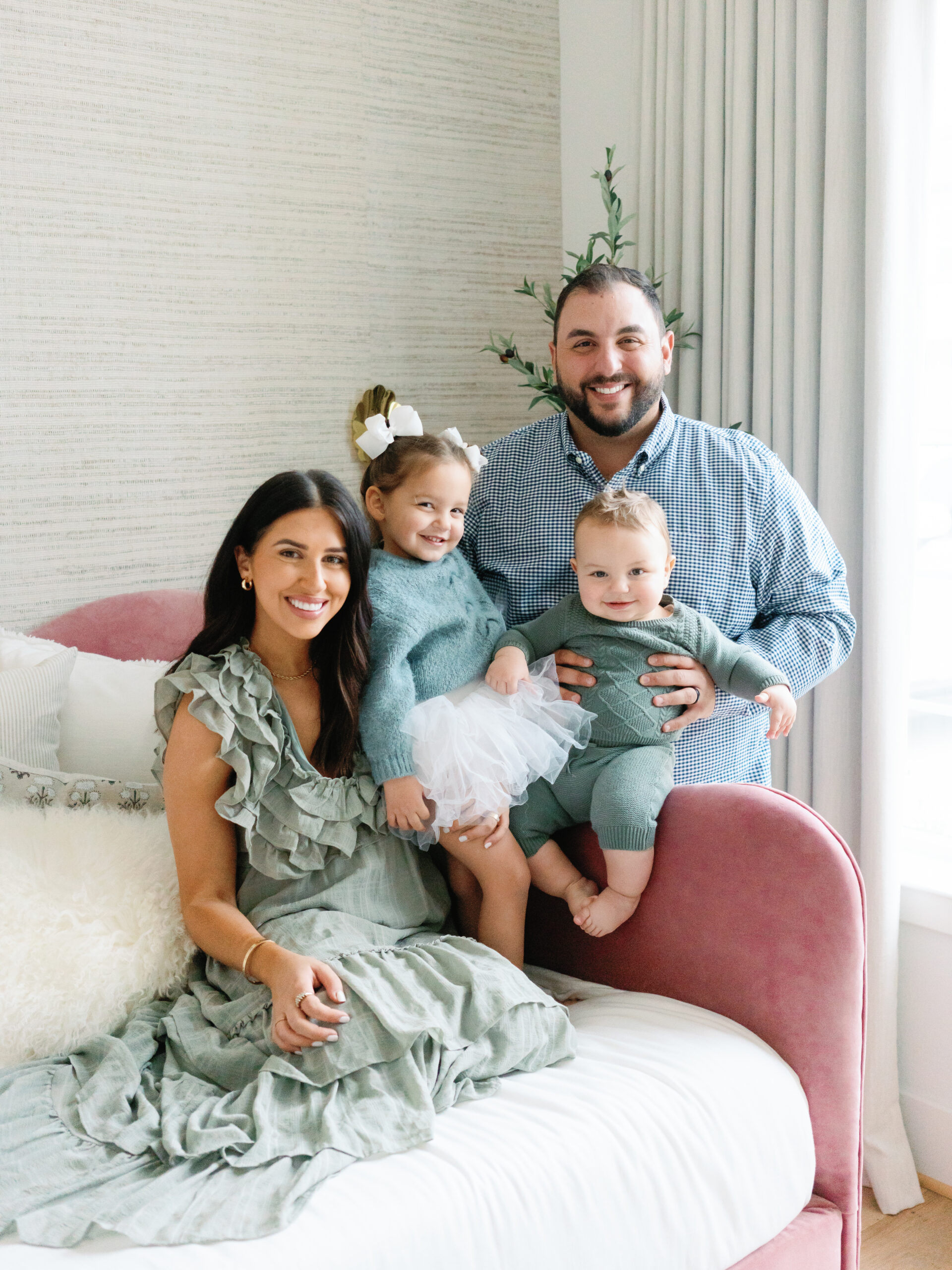 Loved how the kids' rooms came together! From Rosie's room: linking a few light fixtures and this olive tree. They look so similar and for such a great price! From Jet's room: linking similar cribs, mirror, and lamp. Also including a great baby monitor, all linked below:

KIDS ESSENTIALS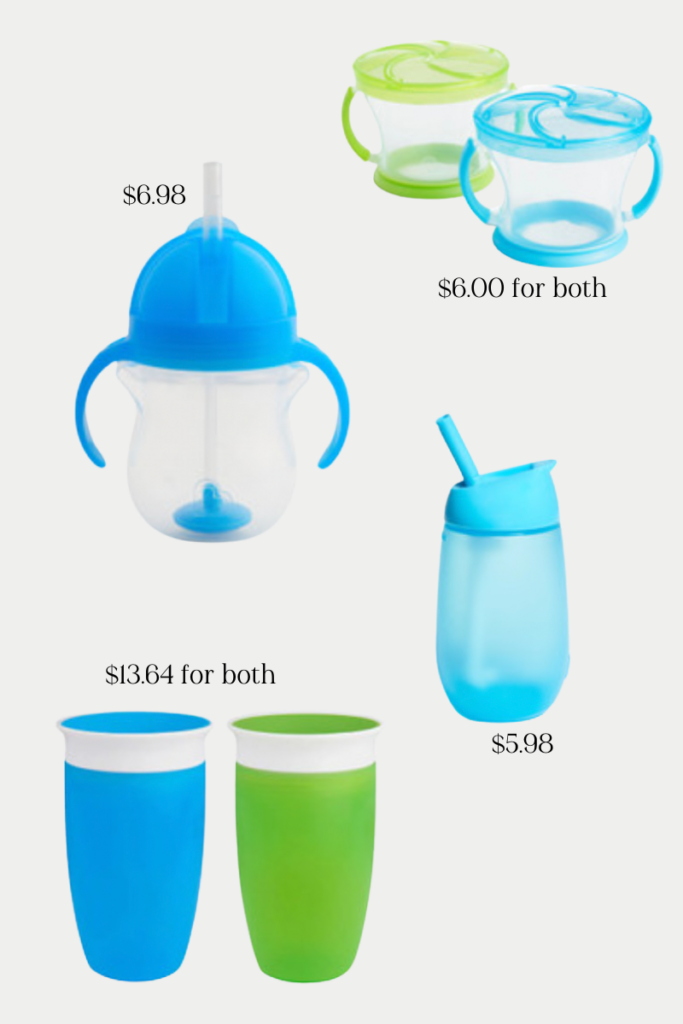 Such fun colors for spring! If you're looking to refresh a few essentials, these are all great options. Love a snack catcher to keep messes to a minimum, and how cute are these sippy cups! All linked below.

KIDS WARDROBE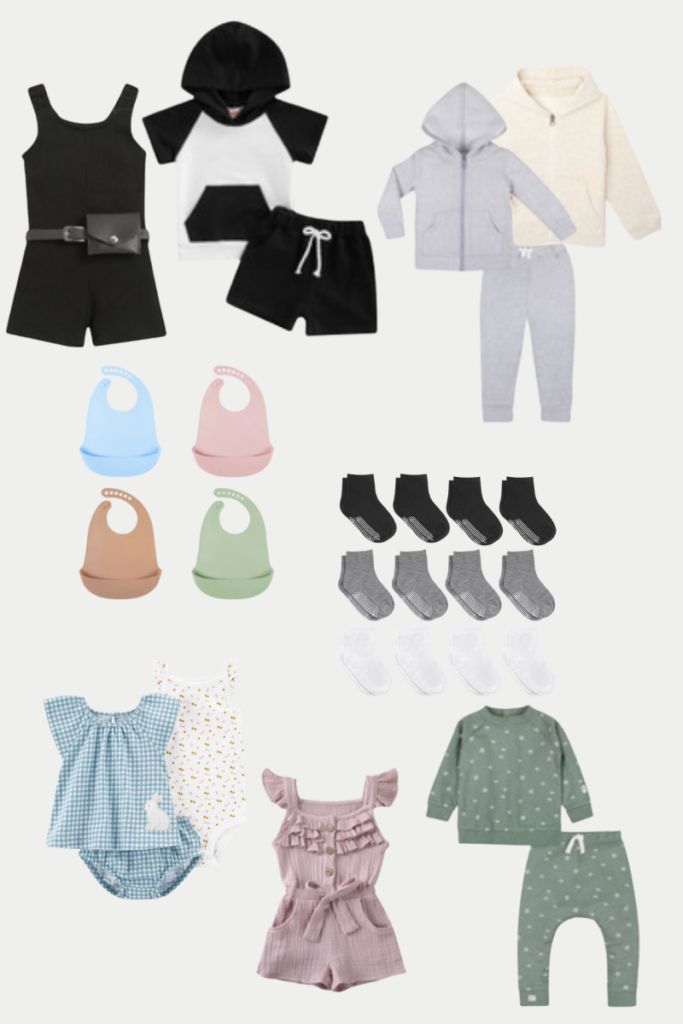 How cute is this unitard with a matching belt bag! Also can't get over the price on these silicon bibs… four for $14! Also this jogger set would be so cute on Jet – I love a matching set moment. If you have a little girl I also had to share this easter pack! All of my Walmart Baby Days wardrobe finds are linked below:

Hope you all enjoy shopping Walmart's Baby Days sale as much as I did!
Thank you Walmart for sponsoring this post.