ACL Weekend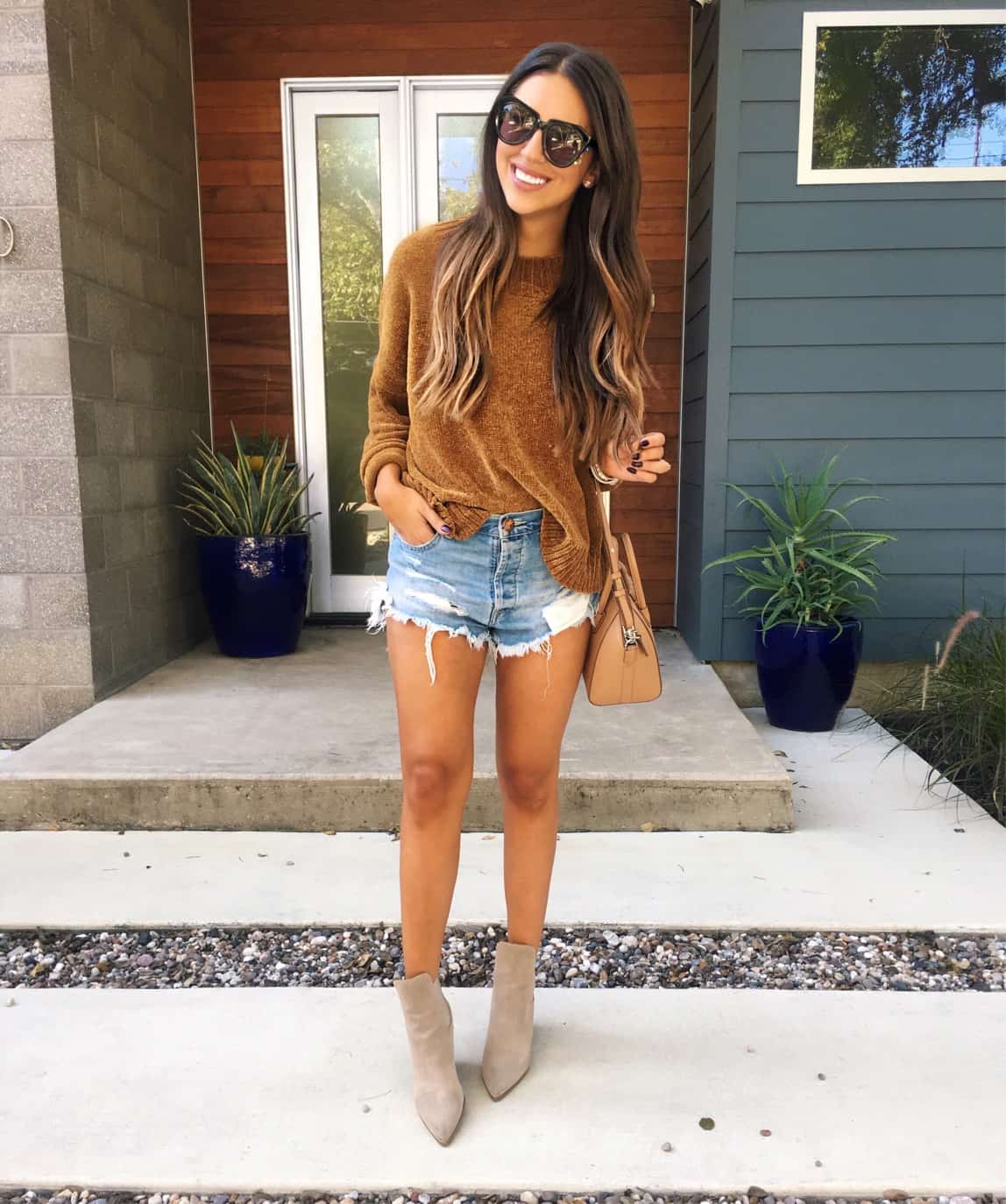 Sweater: BP | Shorts: One Teaspoon | Shoes: Kendall & Kylie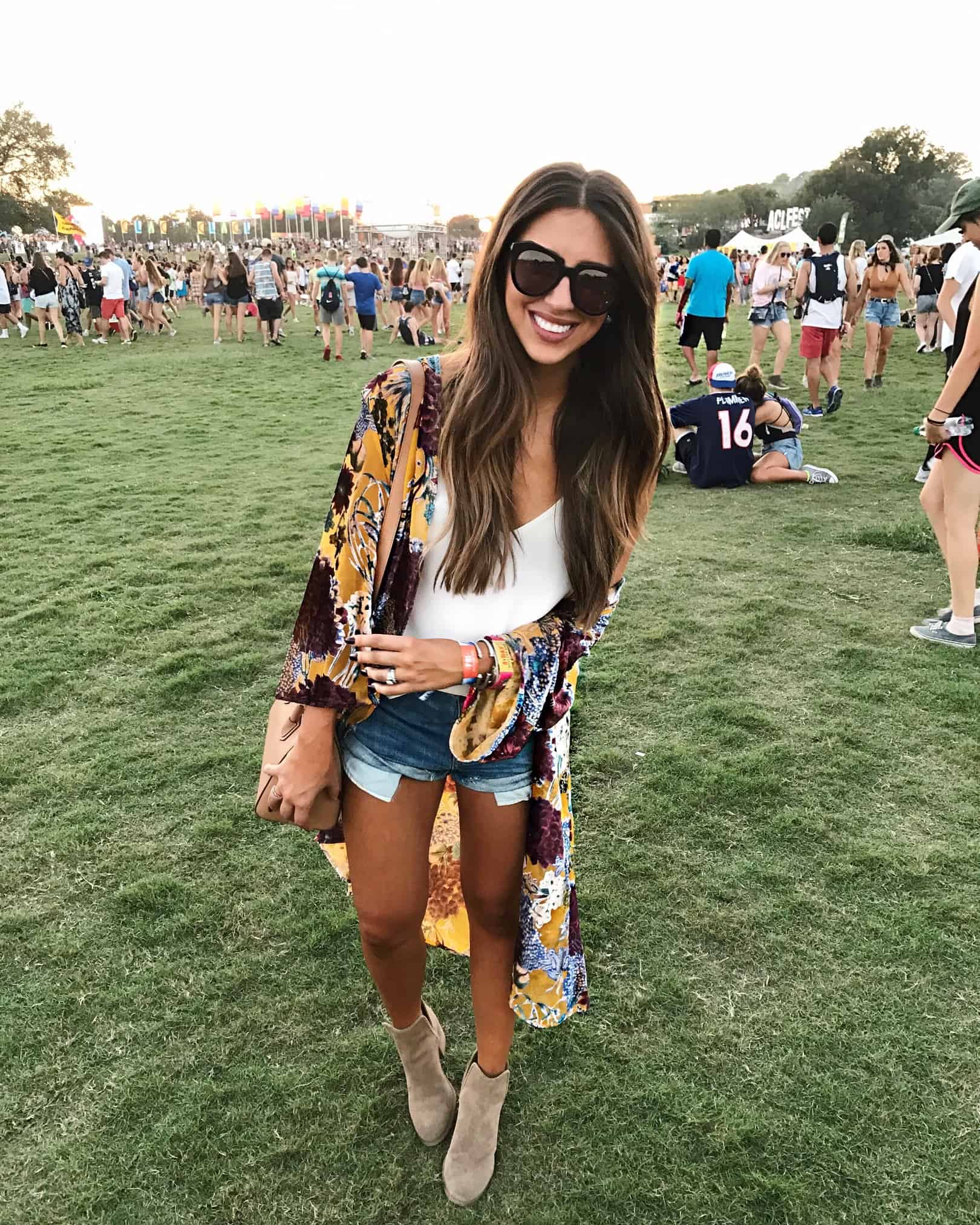 Kimono: Anthropologie | Shorts: Revolve | Shoes: Hinge (sale) | Sunnies: Karen Walker 
OTS: 1 State | Denim: STS Blue | Boots: Sam Edelman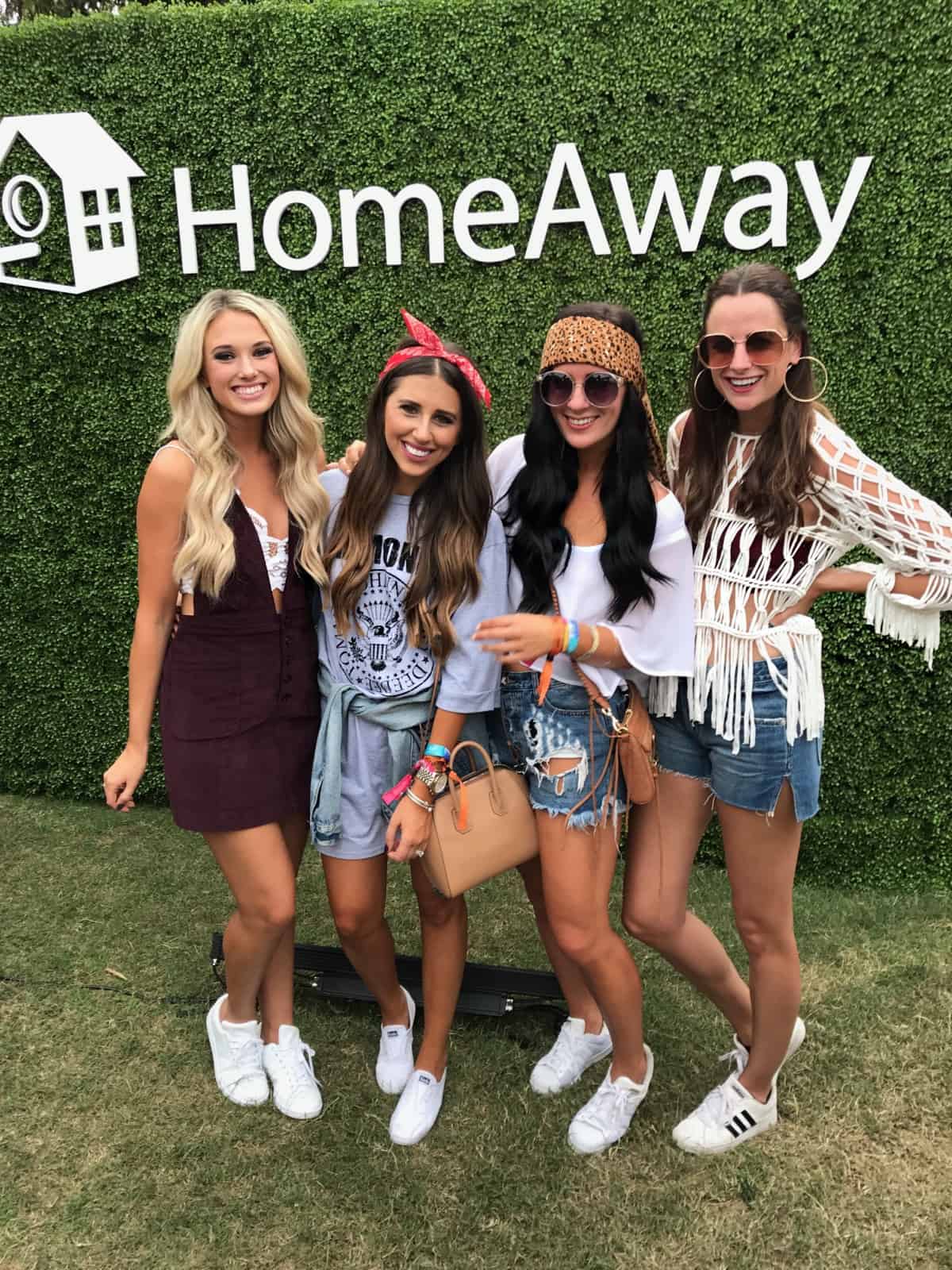 TShirt Dress: Misguided | Denim Jacket: BP | Bandana: Madewell | Shoes: Keds
Dress: Misguided | Booties: Similar
Shirt: BP | Shoes: BP | Shorts: STS | Hat: Brixton
Ah we had so much fun this past weekend during our road trip to Austin for ACL (Austin City Limits). It was my first music festival and I would go back in a heart beat. It was so much fun! We were VERY spoiled with the place we stayed at, thanks to Homeaway, and the backstage passes to Homeaway and the Titos tent. We may have stayed at those two locations the ENTIRE time haha! It was like a glorified tailgate which was so much fun!
Our house in Austin was also unbelievable! I am a big believer in where you stay on trips also can make or break your experience! The house was the perfect location to ACL and all we had to do was walk. I had some questions on our place for those who are planning on coming to Austin. I didn't feel comfortable until we left but now that we are headed home, you can find the listing to our house here! It would be perfect any event that you have in Austin!
I am so excited to head home today but sadly husband already left to China! This is such an insane month for him trying to close out the acqusation project he has been working on. I can't wait until it's over and I get my hubby back!